Mexico
Acapulco
Horizons of endless blue, ocean-side cliffs, and impeccable hospitality are only some of the characteristics of Acapulco destination weddings and honeymoons. This is a destination that will satisfy the adventurer, the sun-bather, the foodie, and the romantic in your life. Say your vows against the orange and blue backdrop that only Mexico can produce, or simply retreat into honeymoon bliss!
Good to know
What you should know about getting married and honeymooning in Acapulco
Acapulco Destination Wedding Venue
Enjoy a relaxing couple's massage overlooking the gorgeous Acapulco cliffs at the Banyan Tree's world-renowned spa...
Dine on delicious Thai cuisine with the backdrop of lush greenery and deep blue water at Saffron restaurant...
Immerse yourself in the luxurious private pools in the all-suite Banyan Tree resort...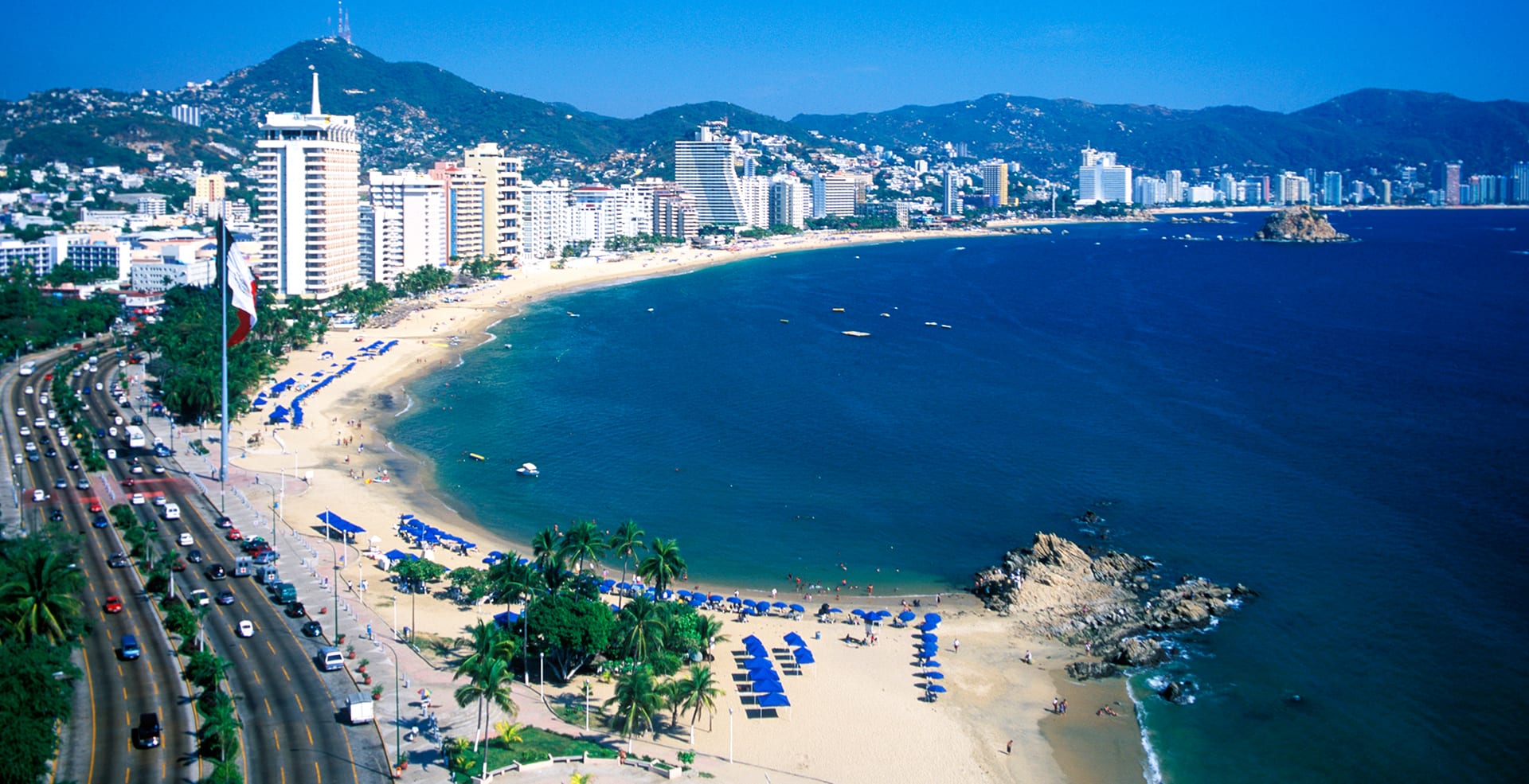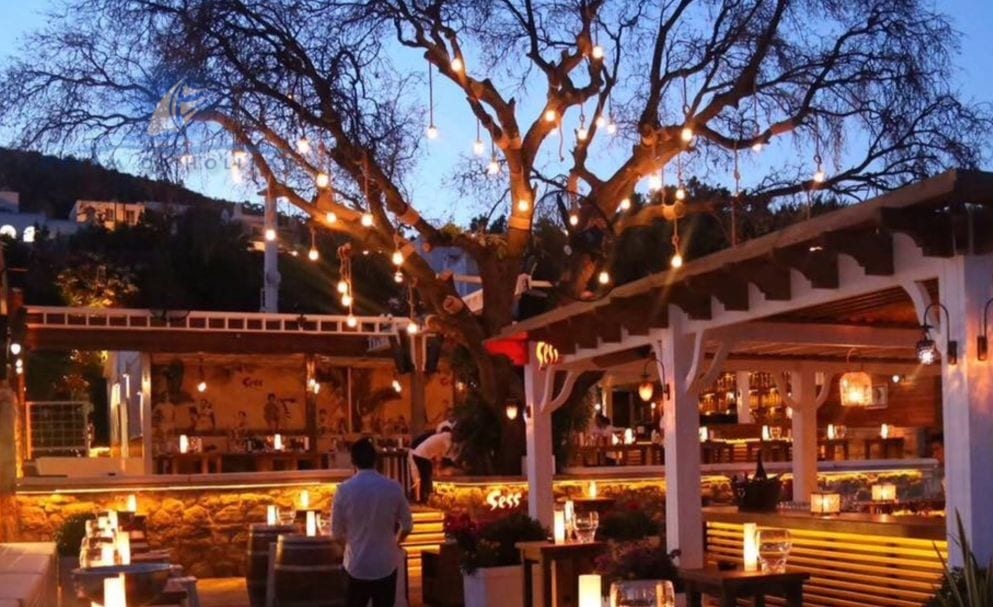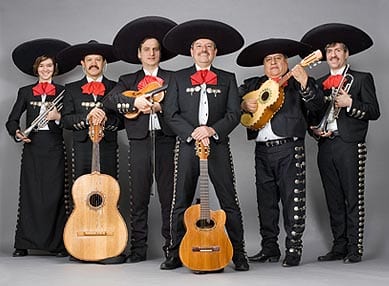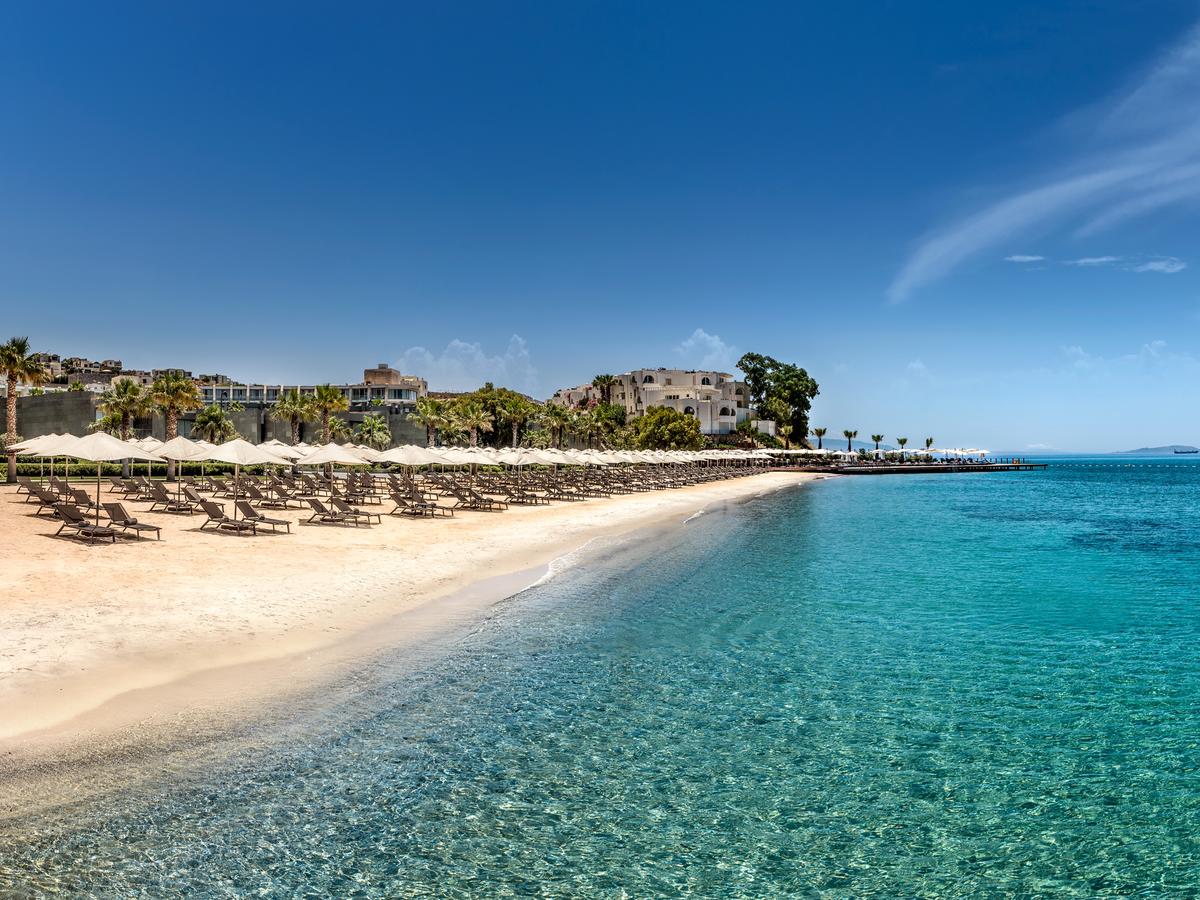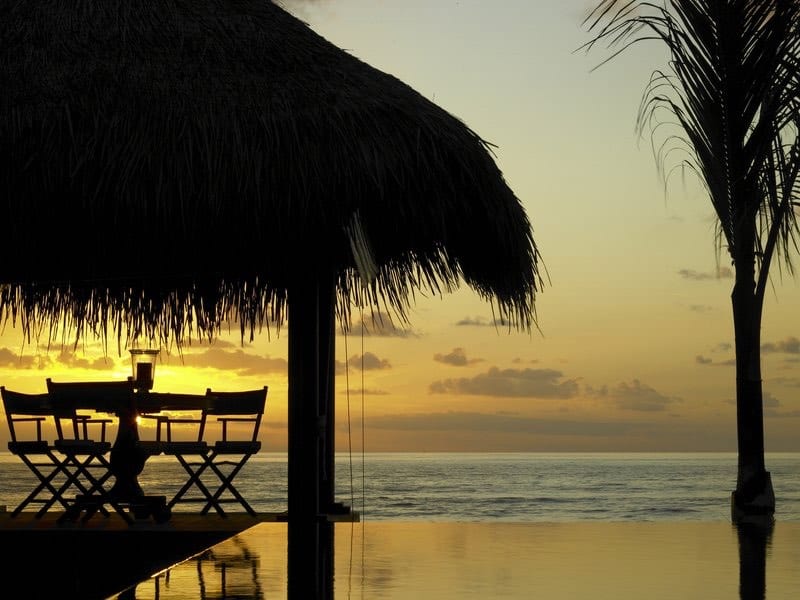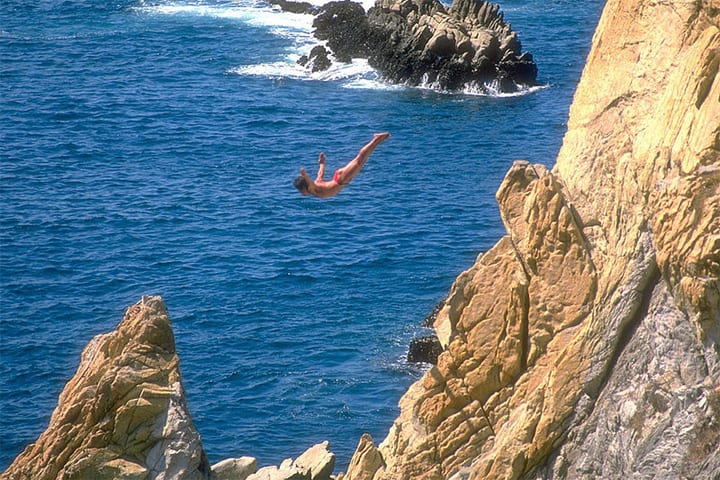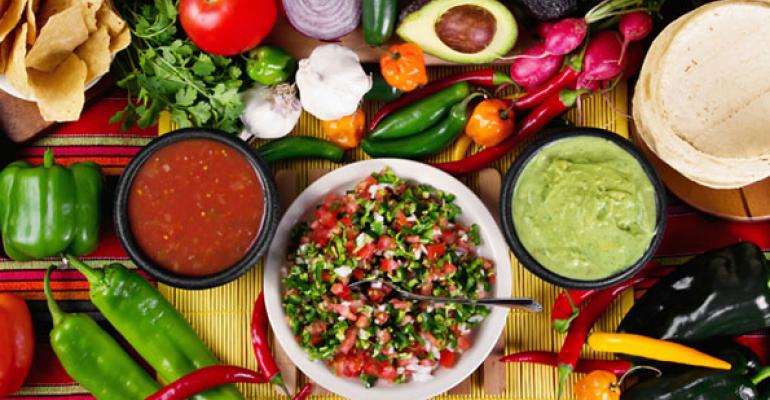 Find your venue
Contact venues and connect with
wedding planners in Acapulco