France
Aix en Provence
Have you seen the lavender fields? When you close your eyes, do you envision a romantic French chateau destination wedding? Welcome to Aix en Provence, France. Elegant, bucolic landscapes and stunning estates set the scene for soirées in the countryside.
Good to know
What you should know about getting married and honeymooning in Aix en Provence
Aix en Provence Destination Wedding Venue
Taste local wines on a day through the local vineyards...
Stroll through the garden of the 5 senses and primary shapes and admire the nature...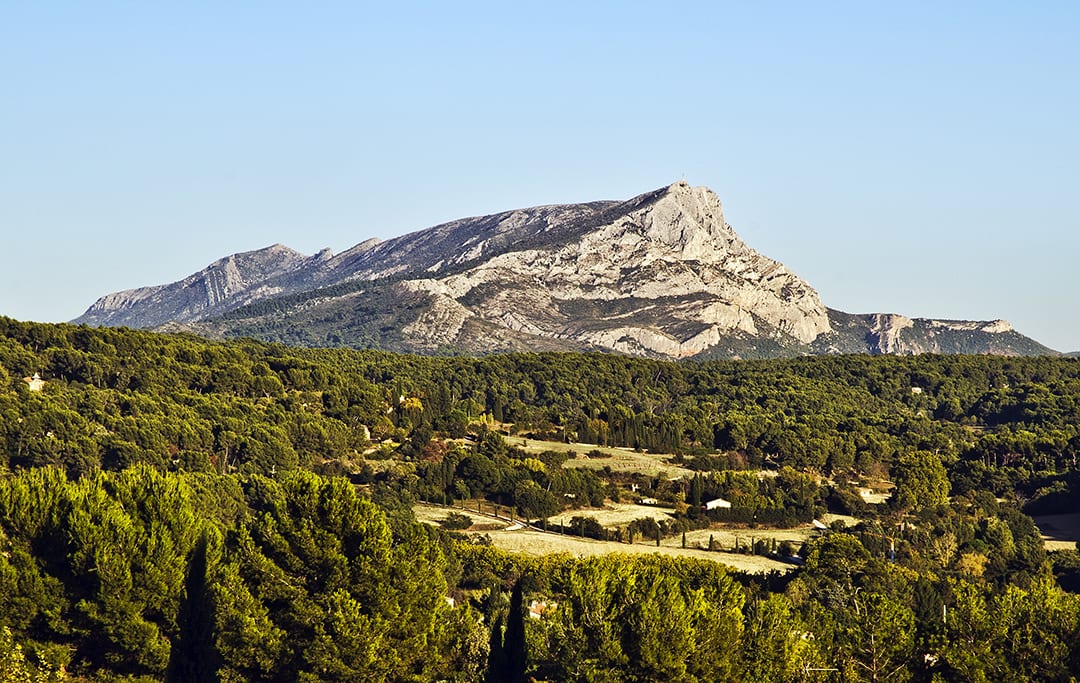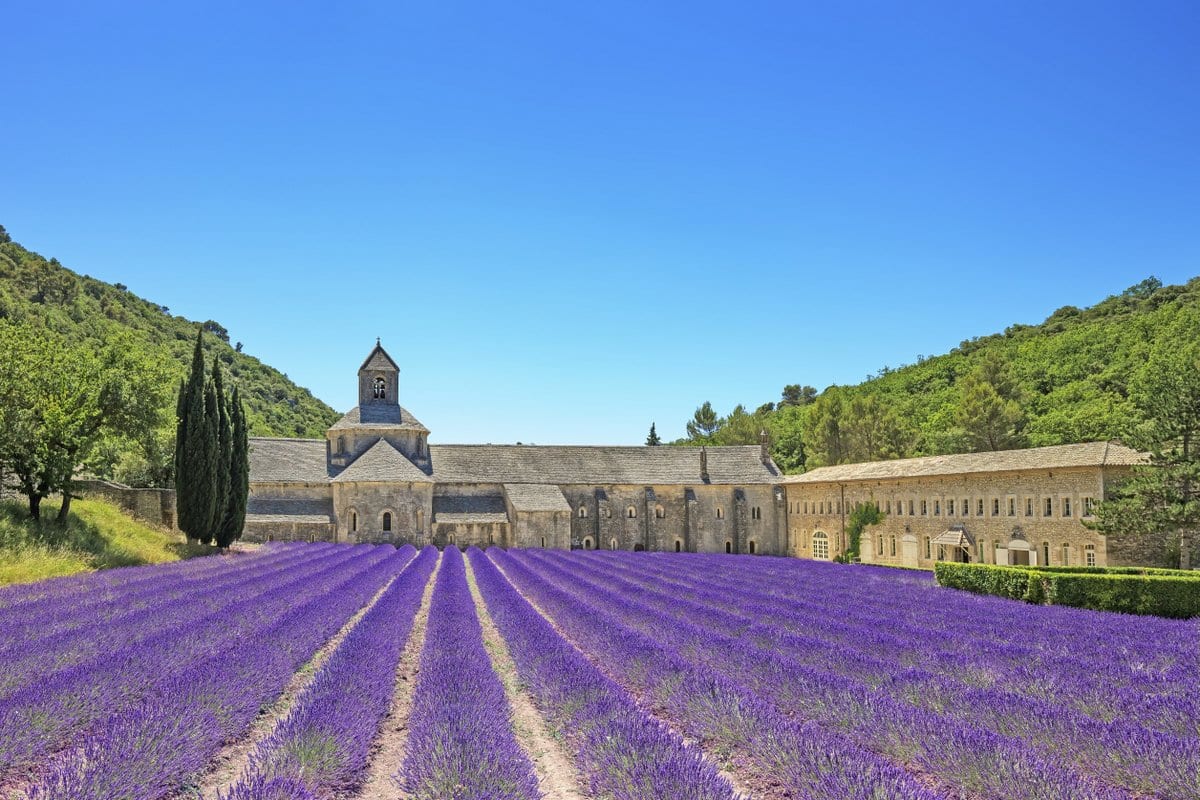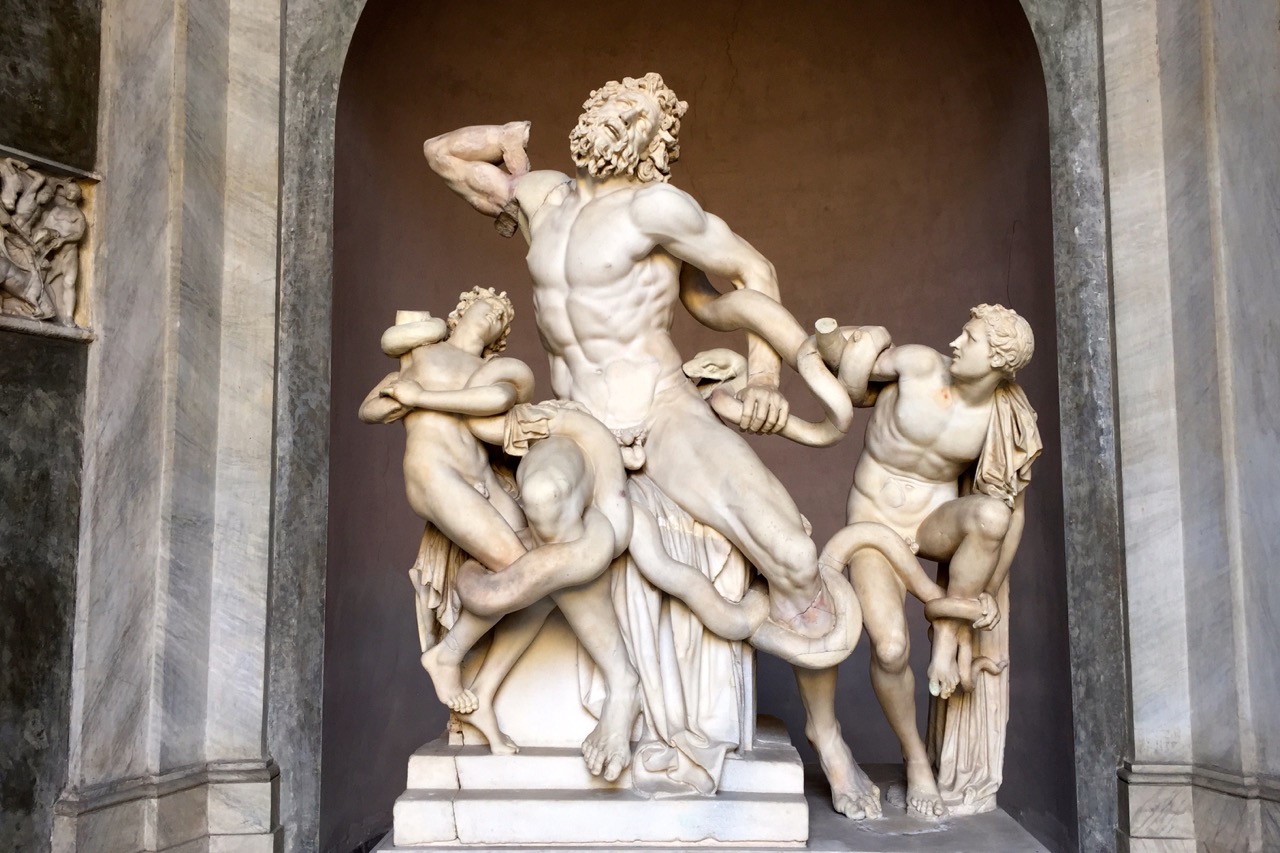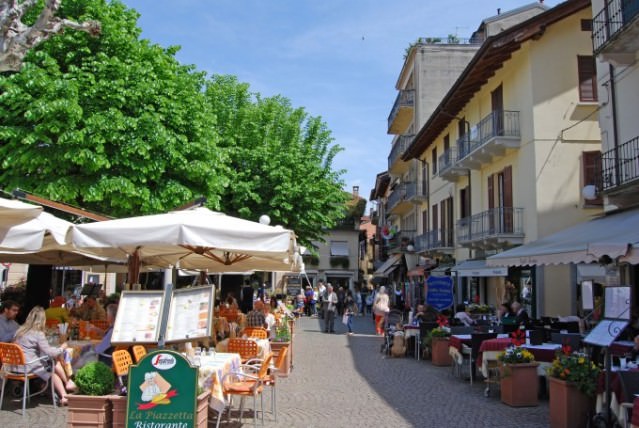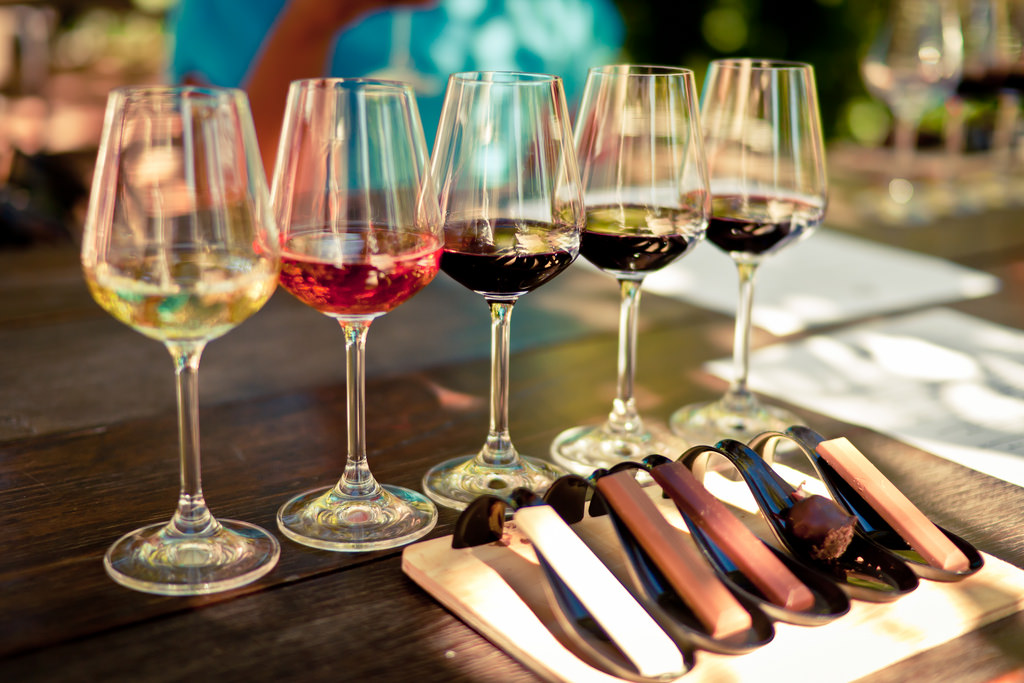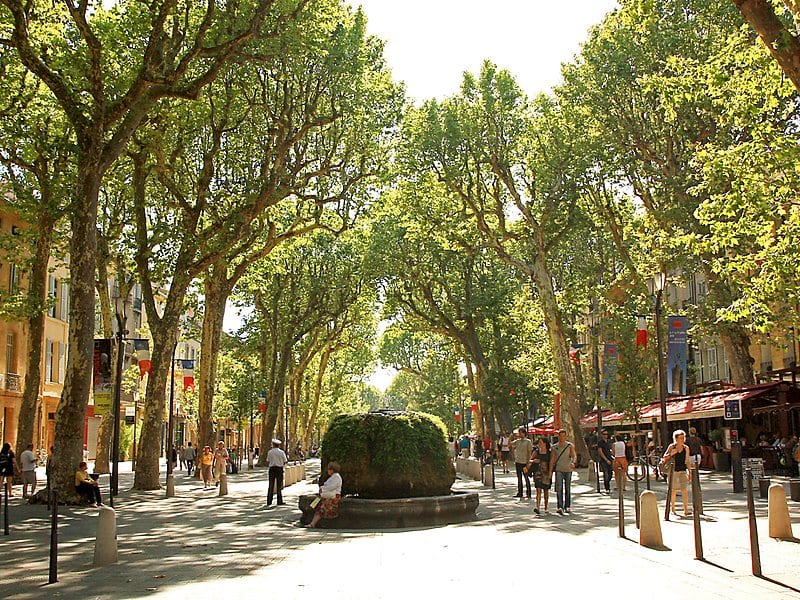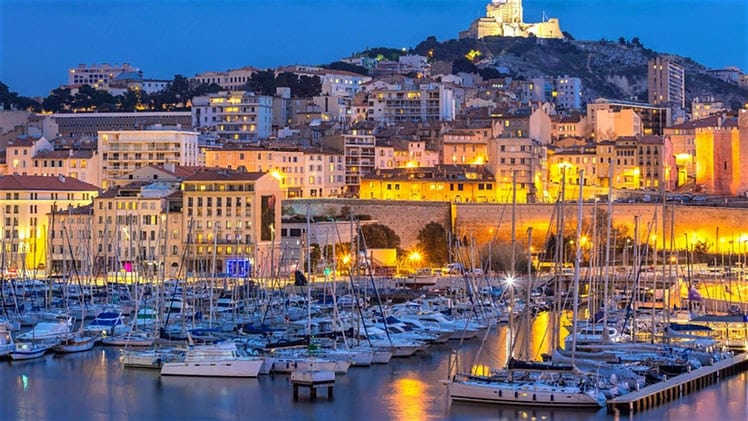 Find your venue
Contact venues and connect with
wedding planners in Aix en Provence