Italy
Amalfi Coast
An Amalfi Coast wedding! One of Italy's top dream destinations! Follow the footsteps of many passionate love affairs in an Amalfi Coast Italian destination wedding and honeymoon paradise. Join the super-wealthy, in this popular hotspot. Raise a glass and toast to love with sparkling prosecco against the backdrop of the glistening Mediterranean Sea.
Good to know
What you should know about getting married and honeymooning in Amalfi Coast
Amalfi Coast Destination Wedding Venues
Spend the day on a private yacht, cruising through the stunning Amalfi Coast. Don't miss taking a dip in the warm Mediterranean!
Take a day trip to the Isle of Capri for chic shopping and sightseeing...
Enjoy a delicious, traditional Italian dinner in a stunning setting...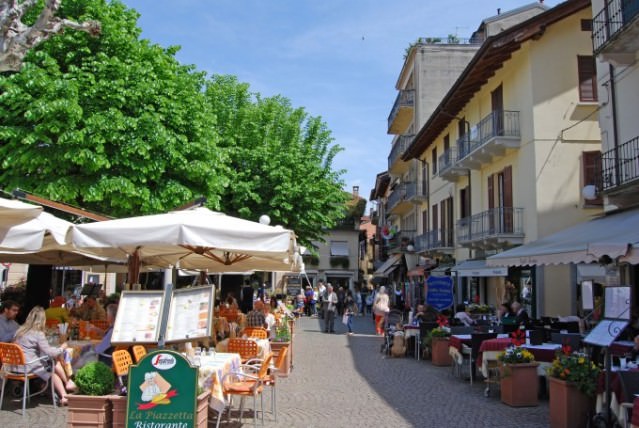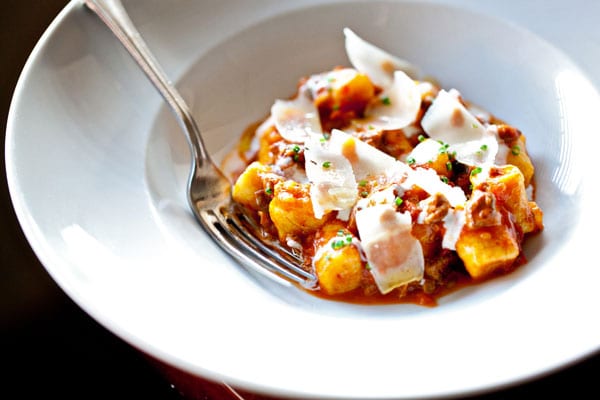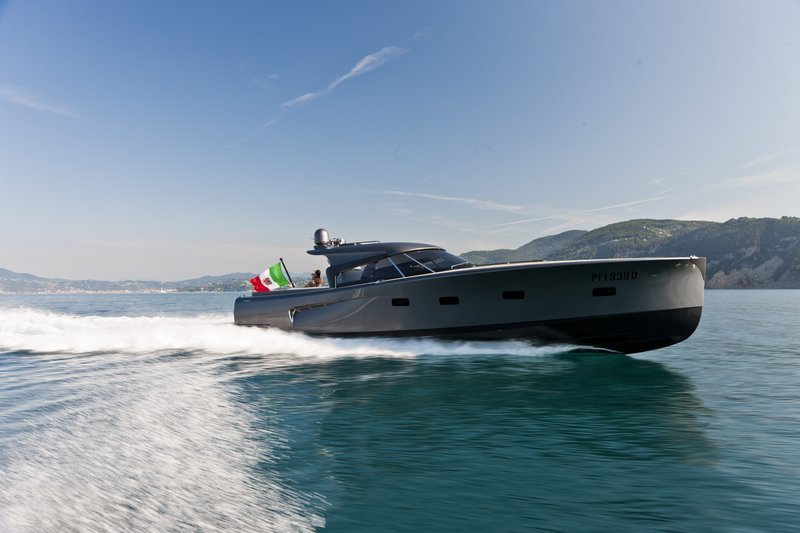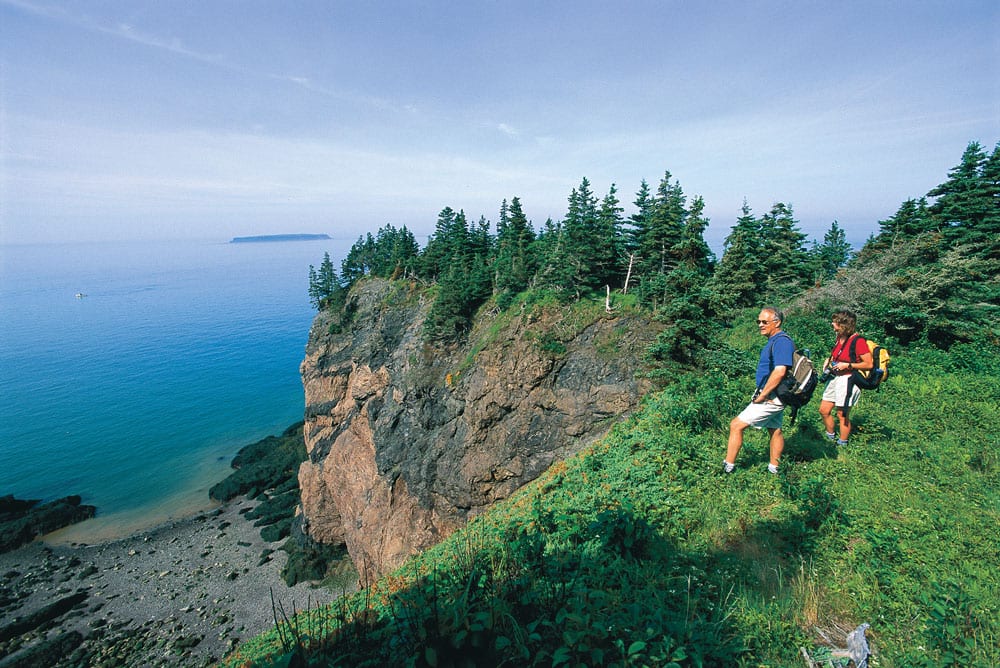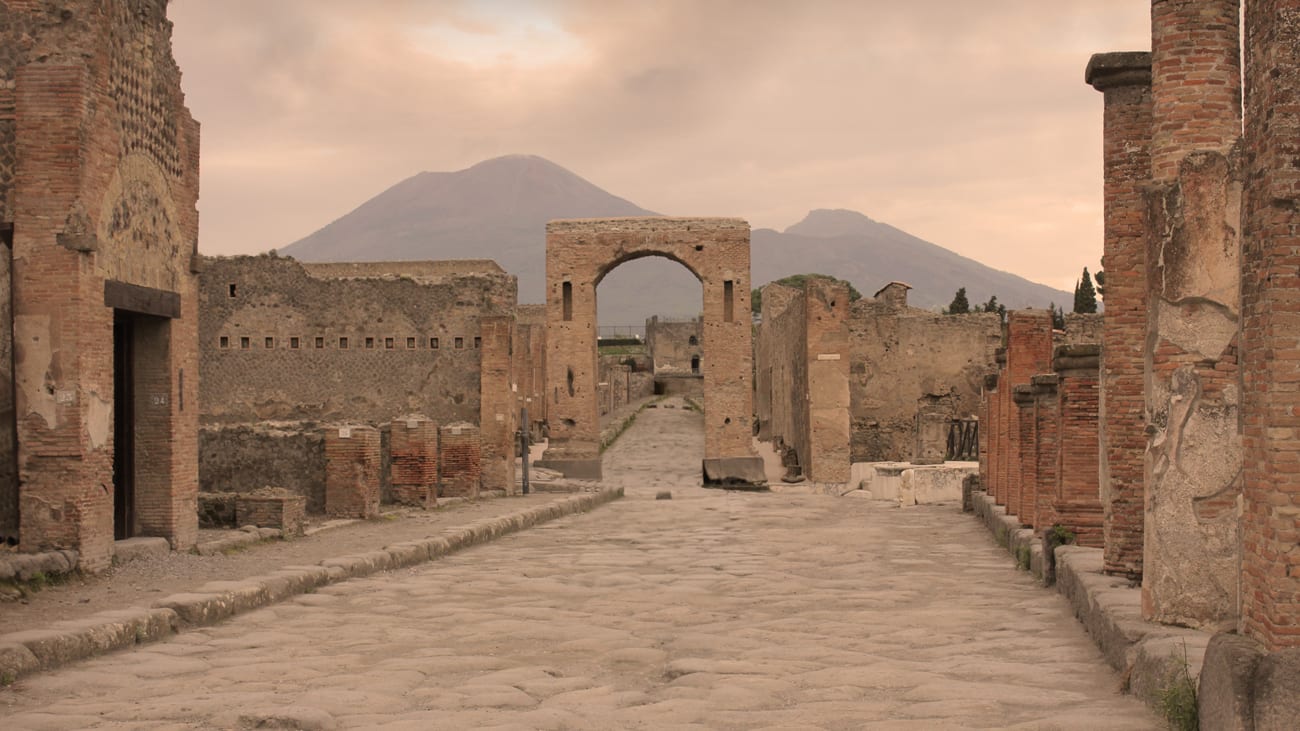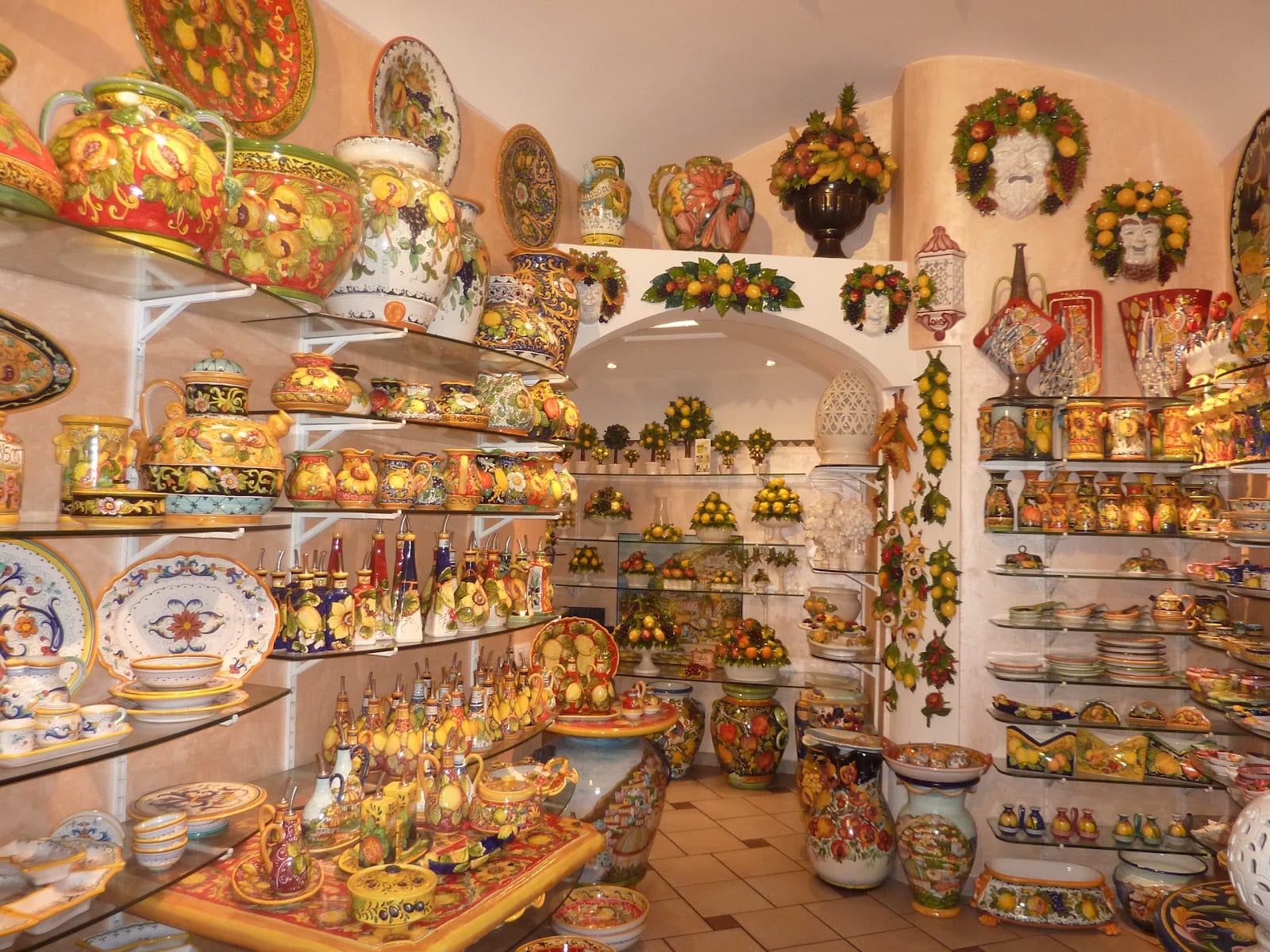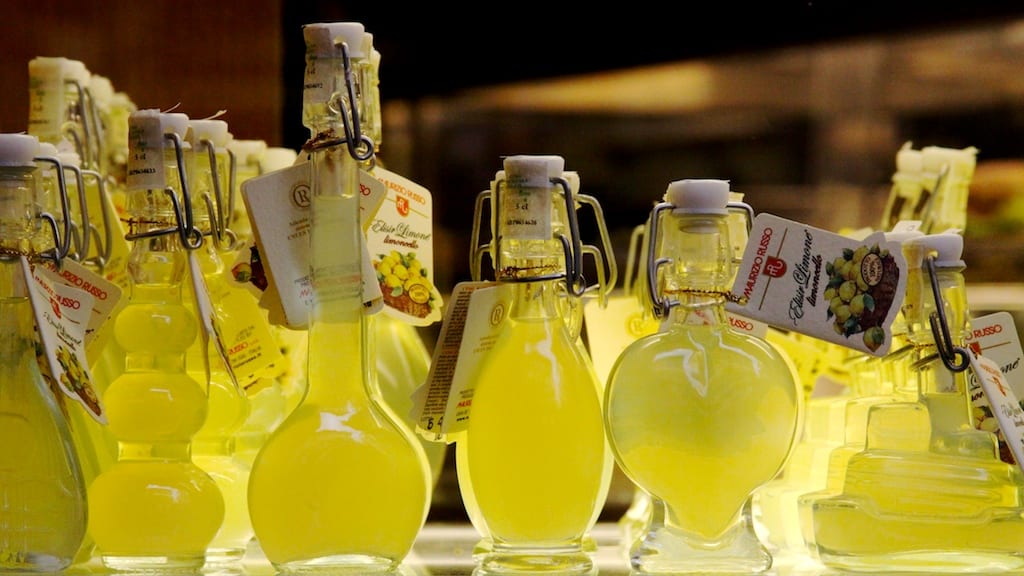 Find your venue
Contact venues and connect with
wedding planners in Amalfi Coast