Indonesia
Bali
If you are dreaming of a magically romantic experience in a tropical paradise, then a Bali wedding or honeymoon, the most famous island in Indonesia, is the answer. Known as the Island of the Gods, Bali combines breathtaking mountain scenery and beautiful beaches with warm and friendly locals. The vibrant culture and out-of-this-world resorts found in this Southeast Asian destination are unforgettable.
Good to know
What you should know about getting married and honeymooning in Bali
Bali Destination Wedding Venue
Enjoy magical sunsets over the Indian Ocean...
Fly high above the beautiful Bali landscape...
Enjoy Balinese cuisine with breathtaking views...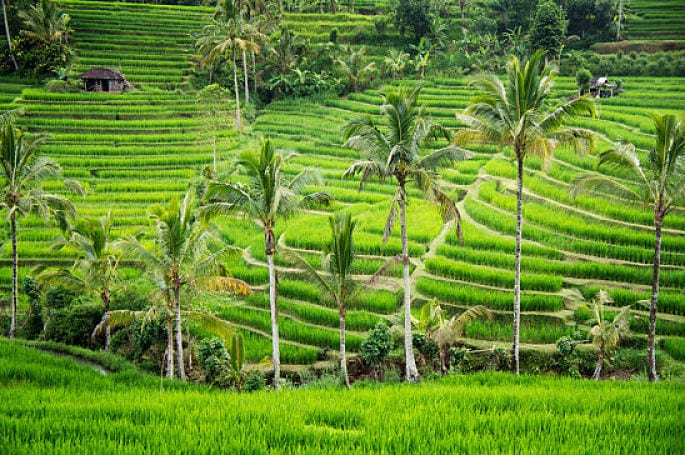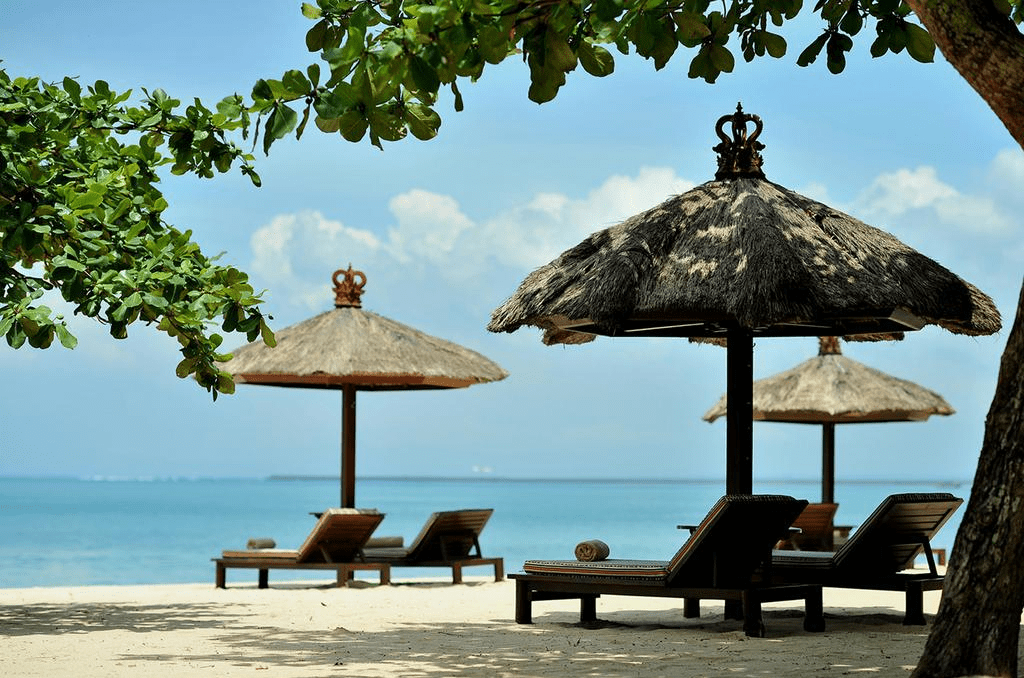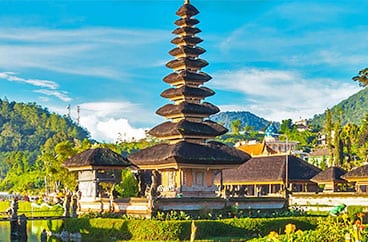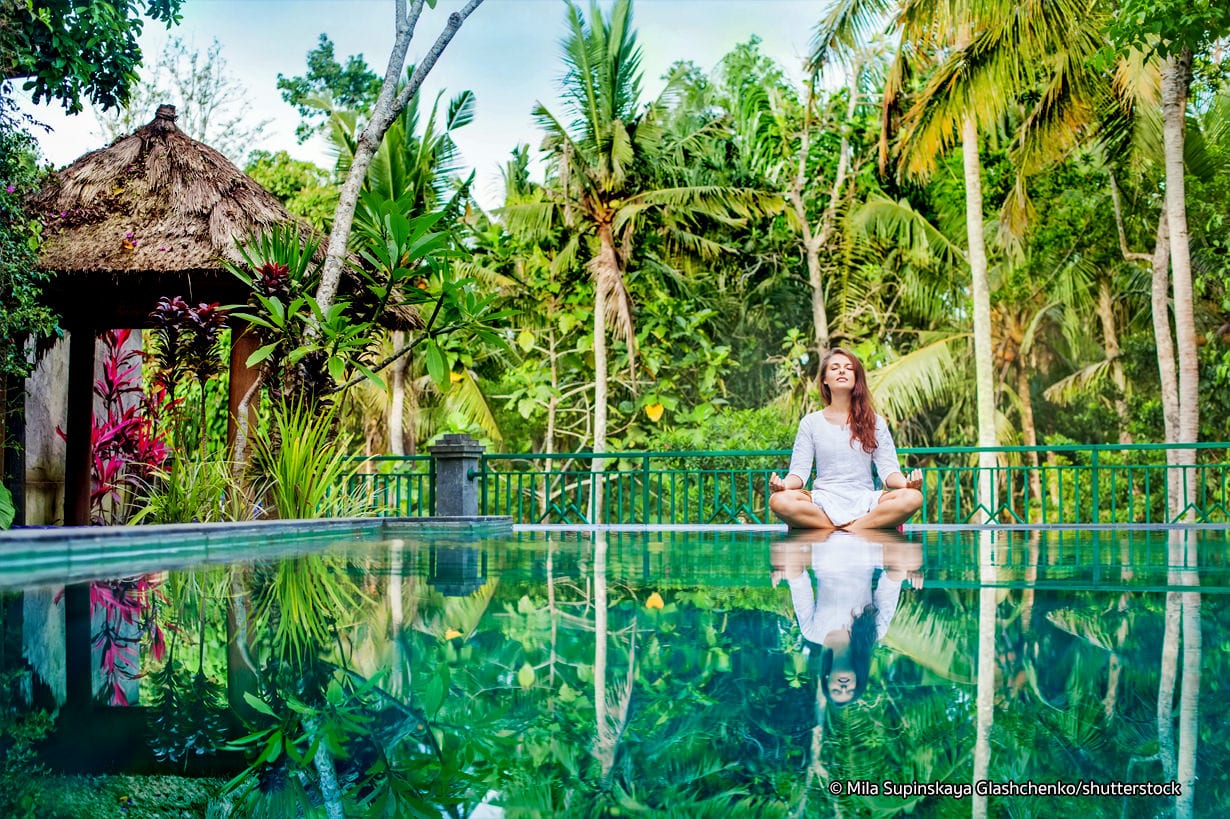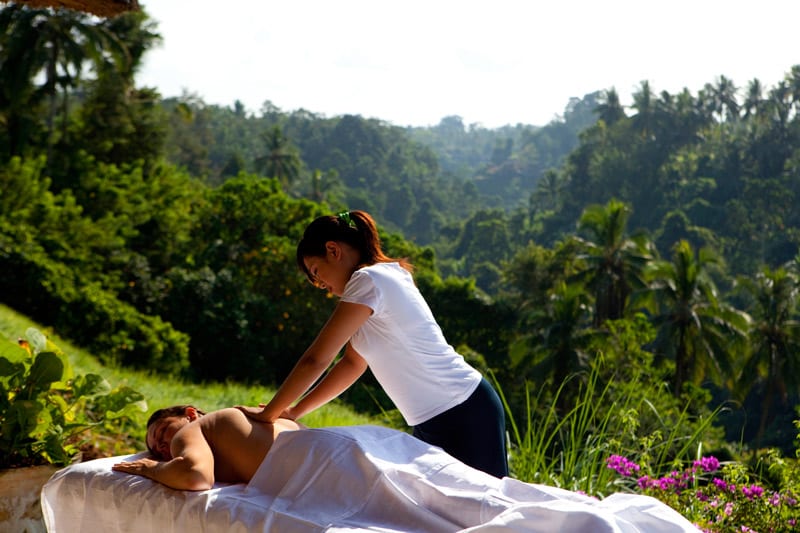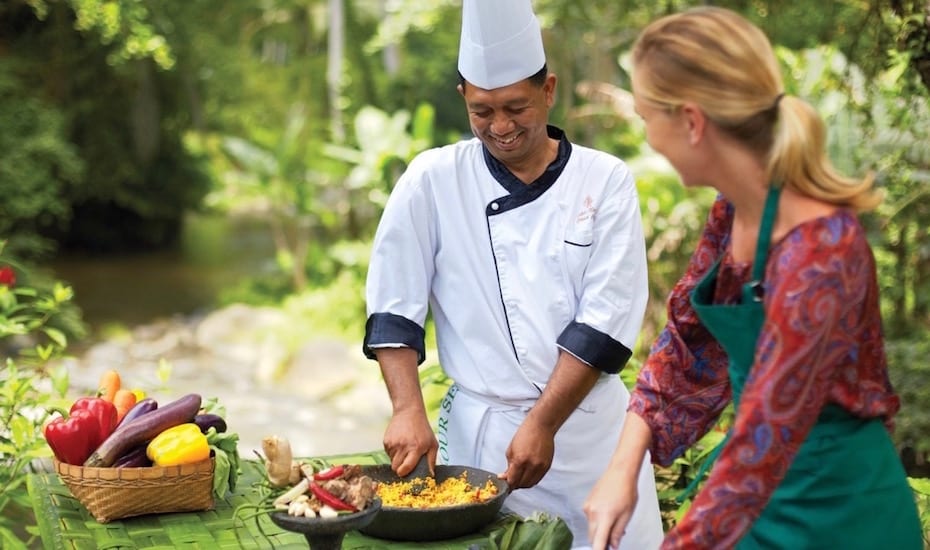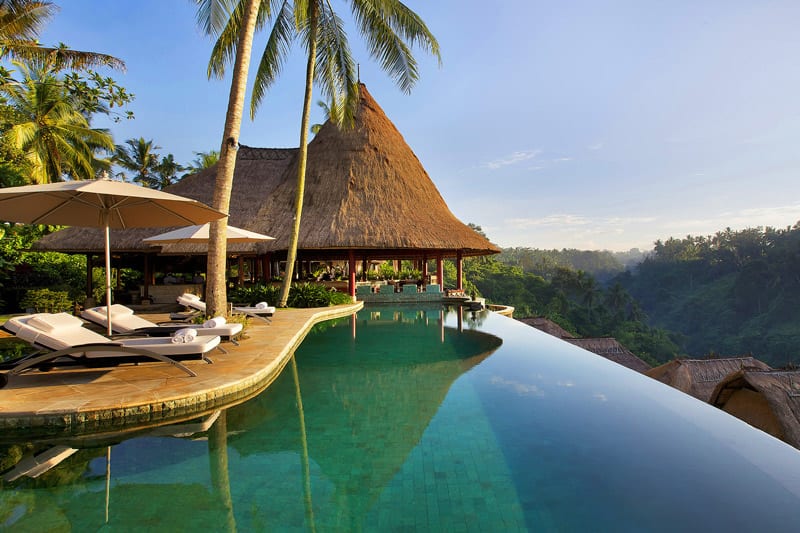 Find your venue
Contact venues and connect with
wedding planners in Bali