Turkey
Bodrum
Turkey is a land of wonders and Bodrum is situated on a stunning peninsula. Destination weddings and honeymoons are celebrated along sparkling shores adjacent to rugged mountains in the luxury of trendy and beautiful venues. The food is fresh and sumptuous and the music is vibrant, all adding to the celebrations and sure to please everyone!
Good to know
What you should know about getting married and honeymooning in Bodrum
Bodrum Destination Wedding Venues
Warm and shallow water makes Yahsi Beach a popular spot...
Enjoy a afternoon boat tour...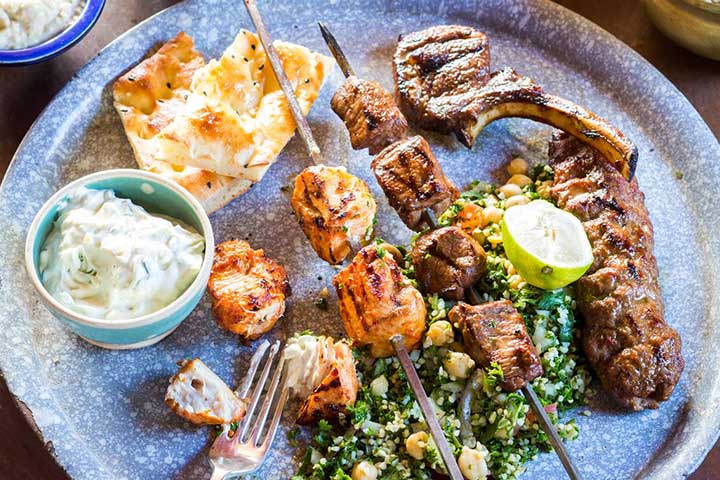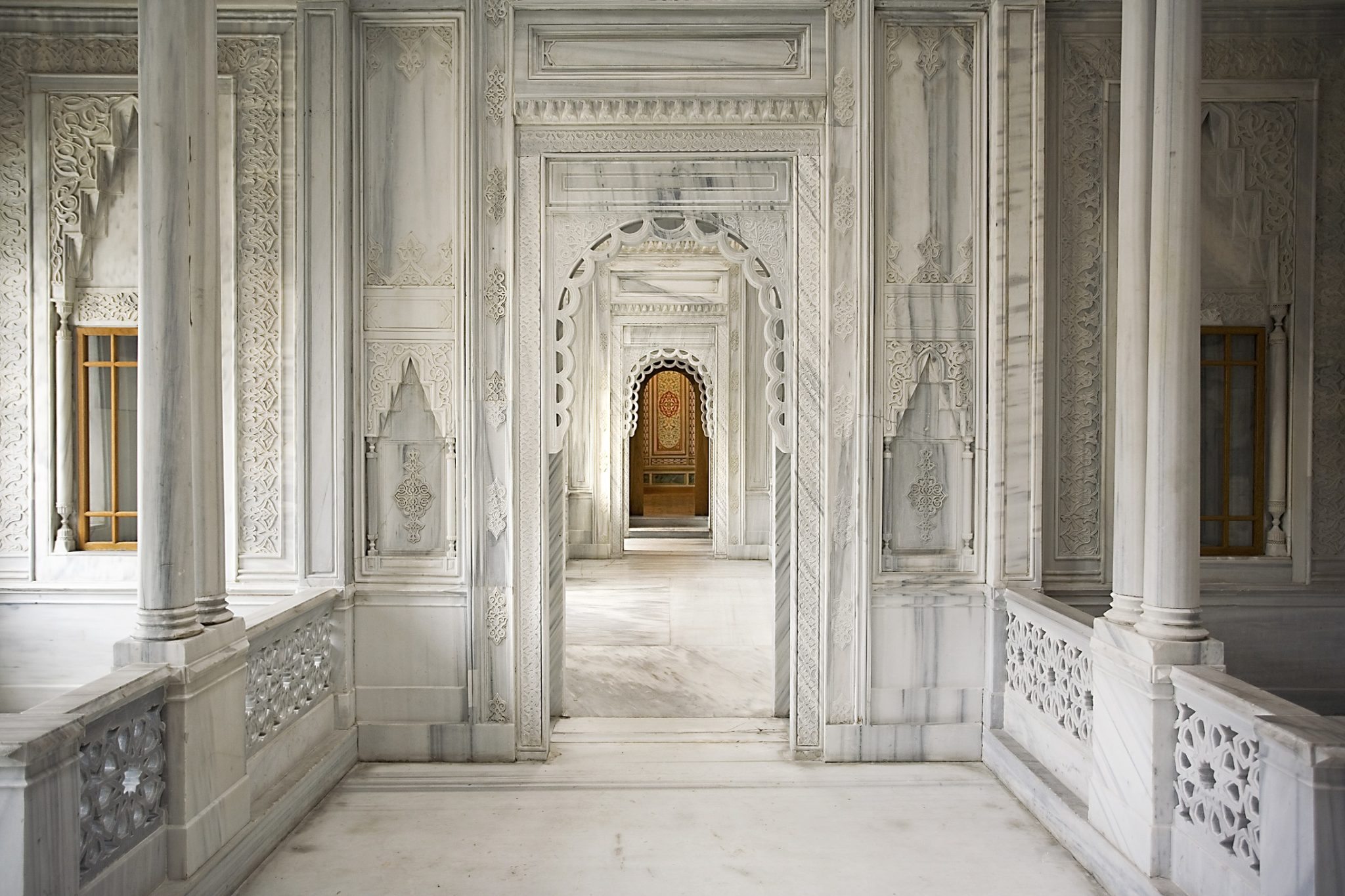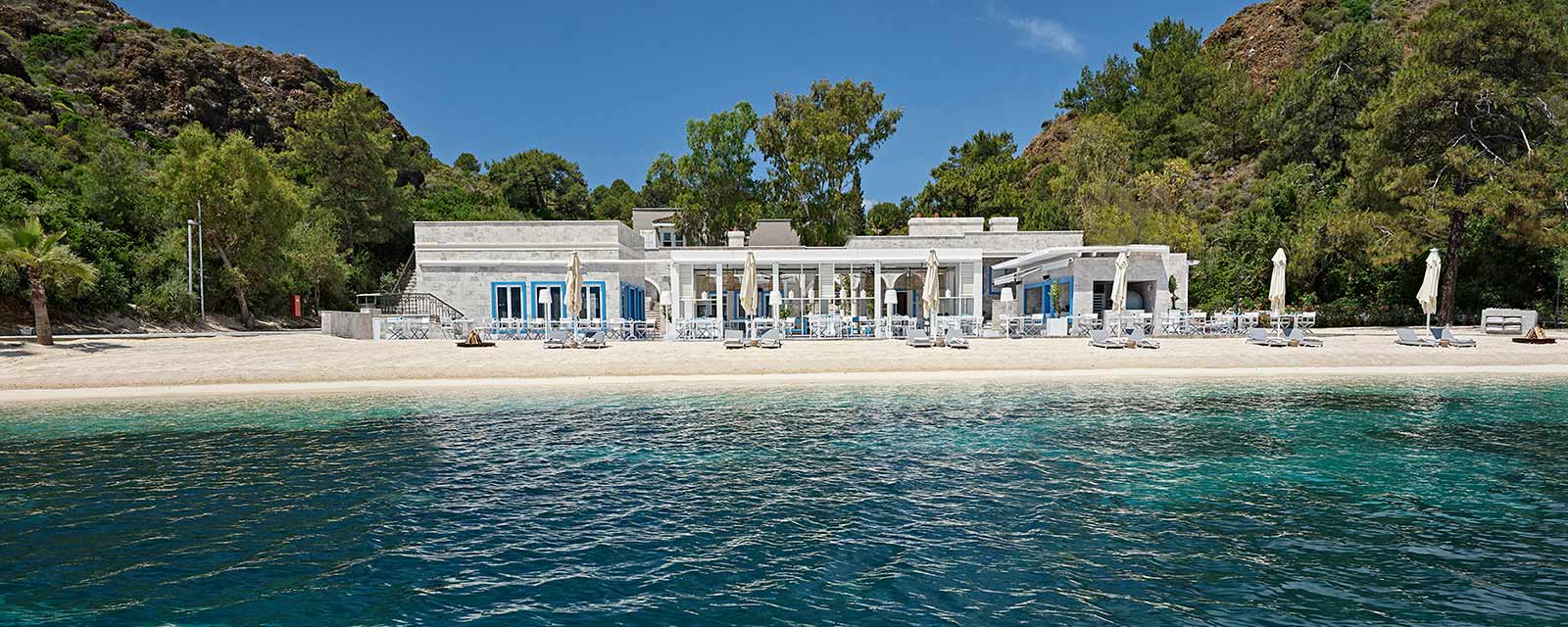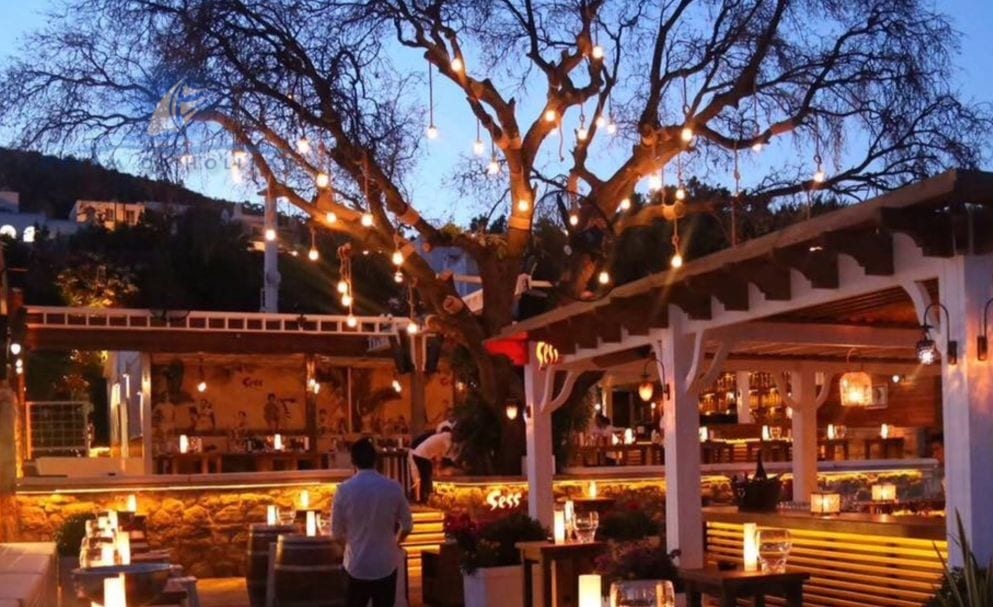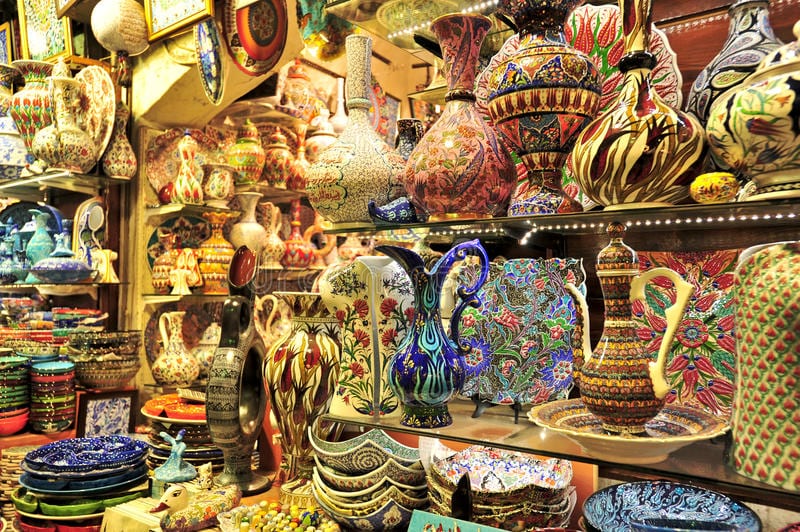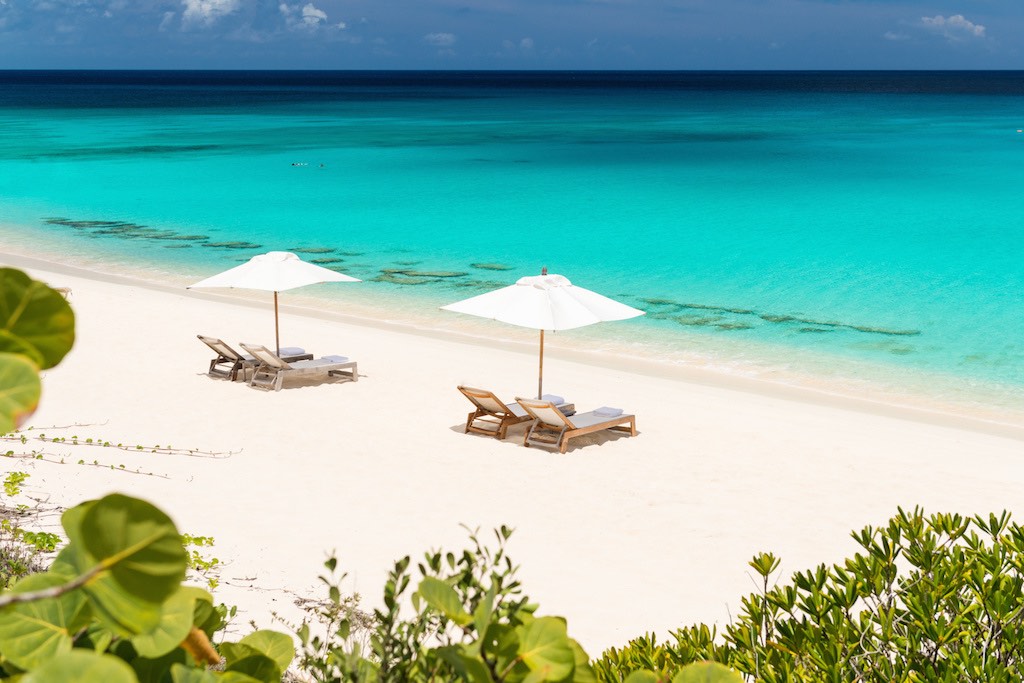 Find your venue
Contact venues and connect with
wedding planners in Bodrum