France
Champagne
Champagne! You guessed it… this is the bubbly's namesake! The joys of champagne that can be found bottled here are matched in equal measure by the beauty of the land itself. Take a stroll through a magical vineyard, behold ornate and opulent chateaus and palaces, and enjoy the finest French cuisine. Champagne, France wedding and honeymoon destination celebrations will bring out the bon vivant within.
Good to know
What you should know about getting married and honeymooning in Champagne
Champagne Destination Wedding Venue
Taste the world's best champagnes in the countryside, while taking in the stunning landscape views...
Enjoy a scenic and delicious picnic lunch in the countryside...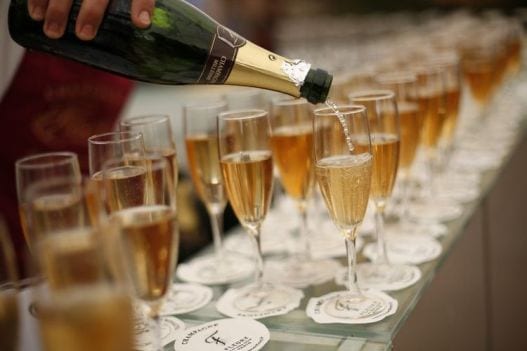 Wine and champagne tasting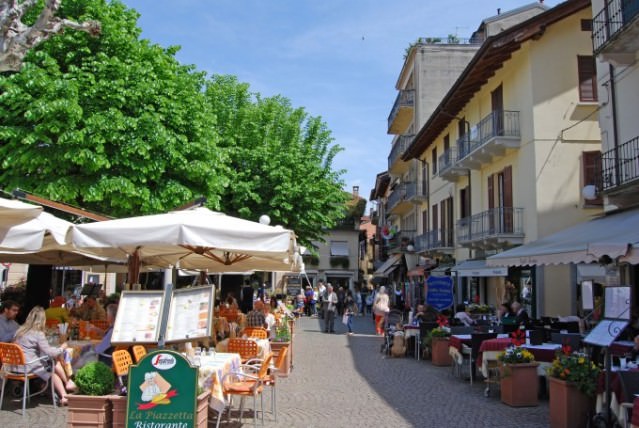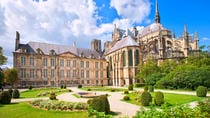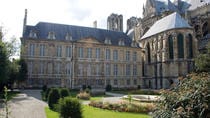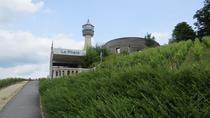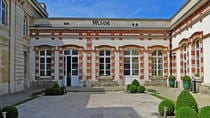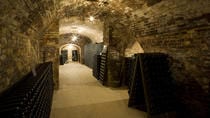 Moët & Chandon Champagne cellars
Find your venue
Contact venues and connect with
wedding planners in Champagne