Italy
Dolomites
Destination weddings and honeymoons with stunning snow-capped mountains in winter, and lush green valleys in spring, take magic to another level in the soaring Italian Alps. Treat your wedding guests to Italy's top gastronomic cuisine as there are the most Michelin starred restaurants in all of Italy in the Dolomites region.
Good to know
What you should know about getting married and honeymooning in Dolomites
Dolomites Destination Wedding Venues
Visit the Botanical gardens in springtime...
Enjoy Michelin starred dinners with Mountain backdrops...
Sip signature cocktails at some of Italy's finest chalets and resorts...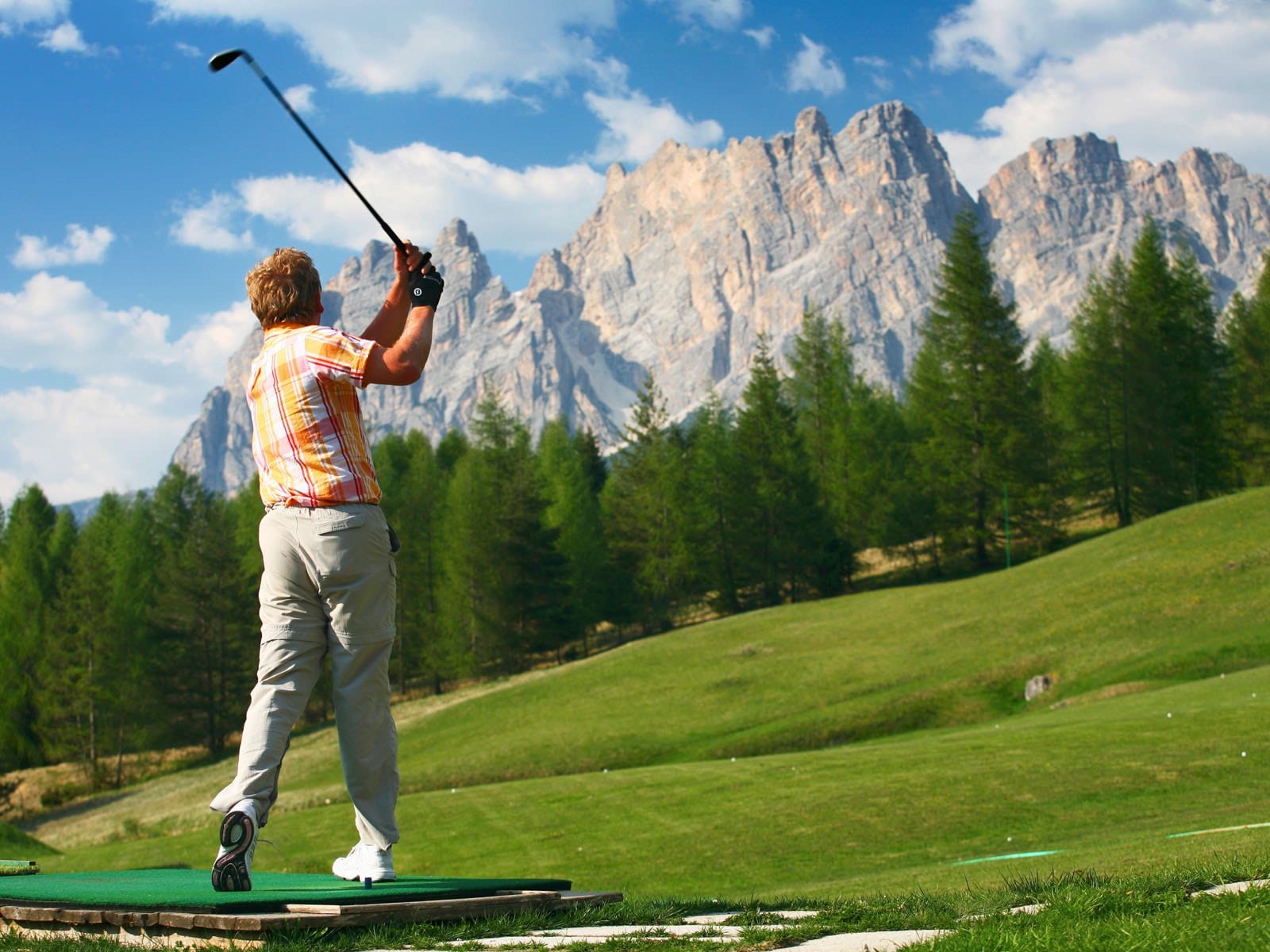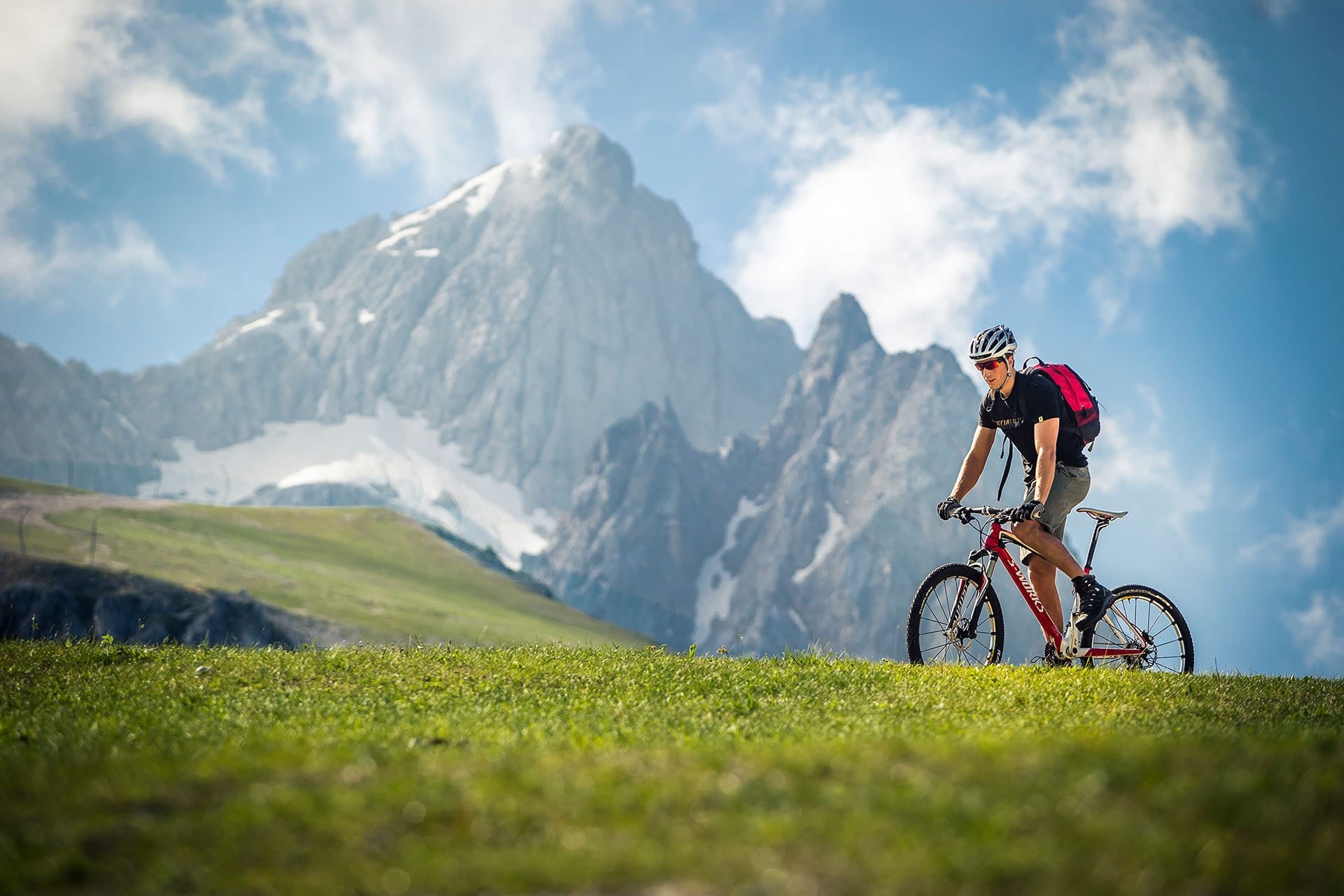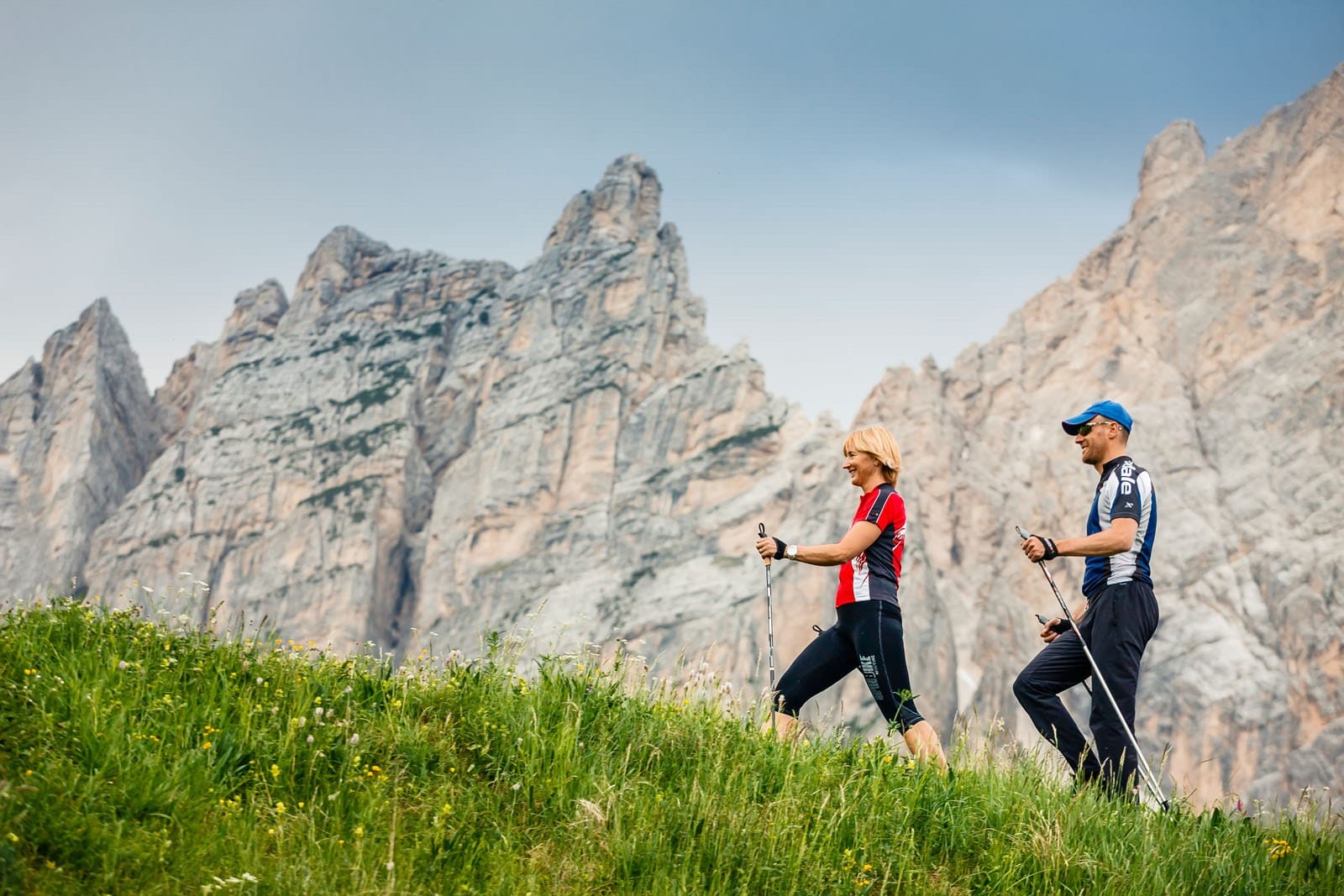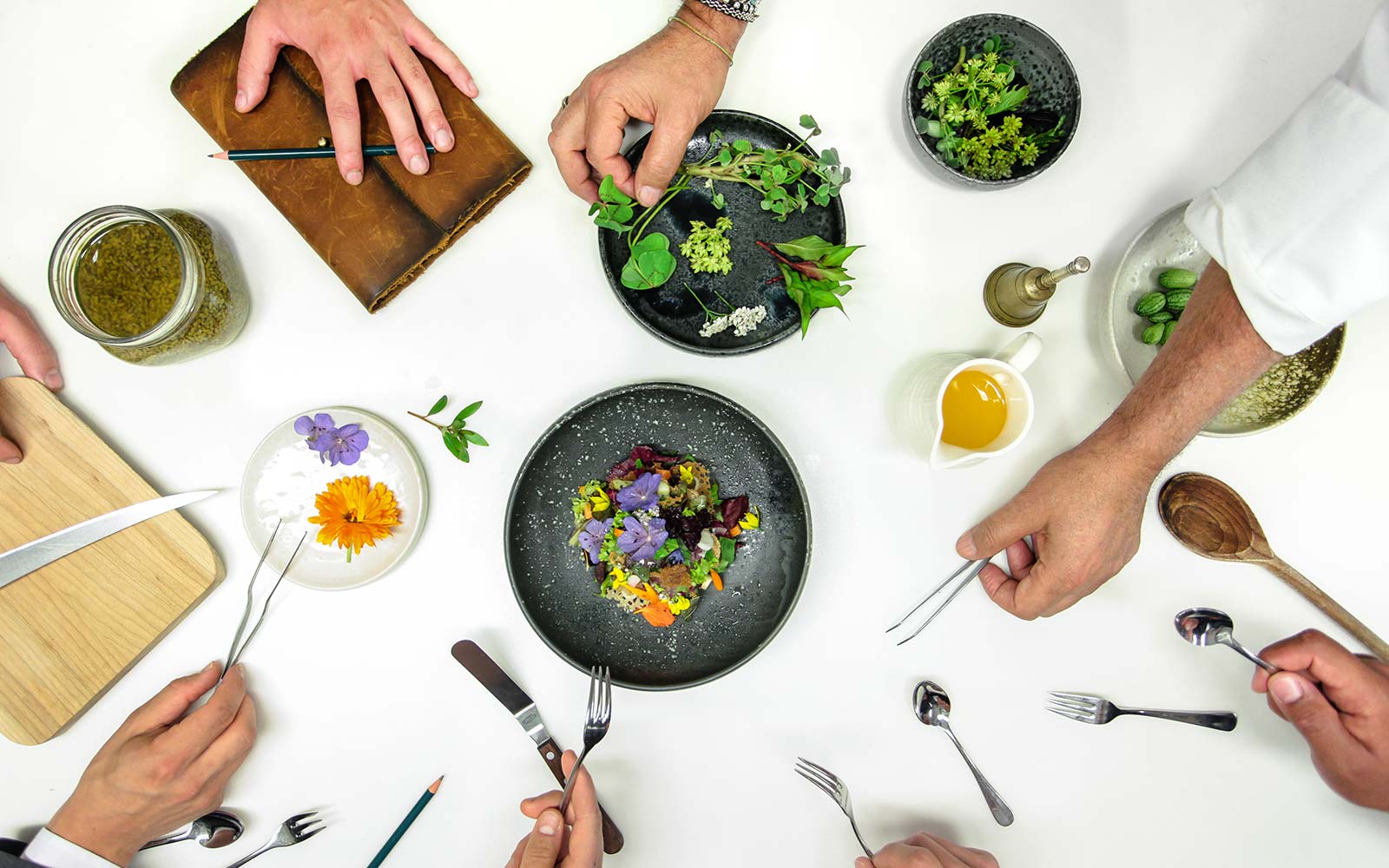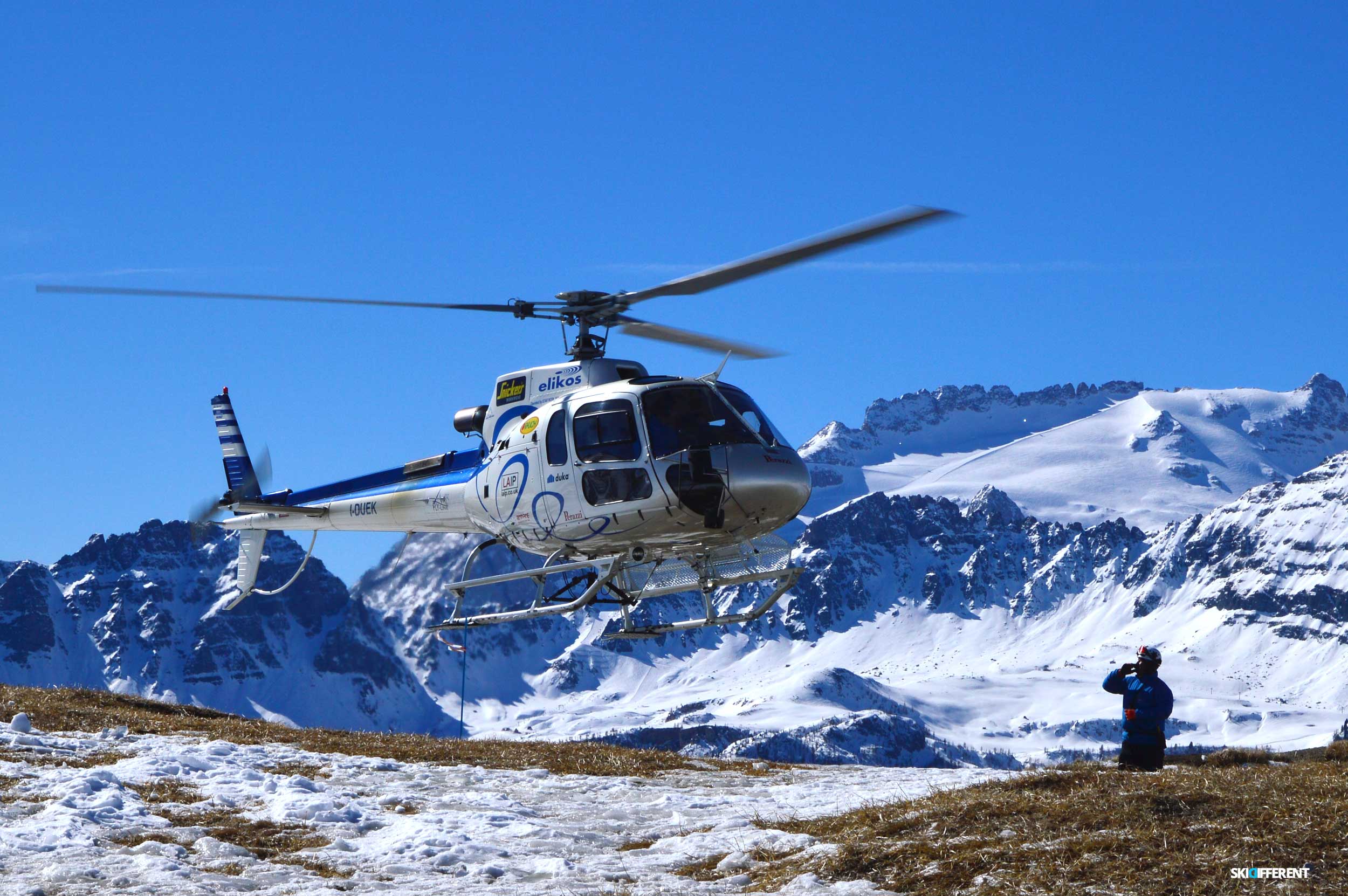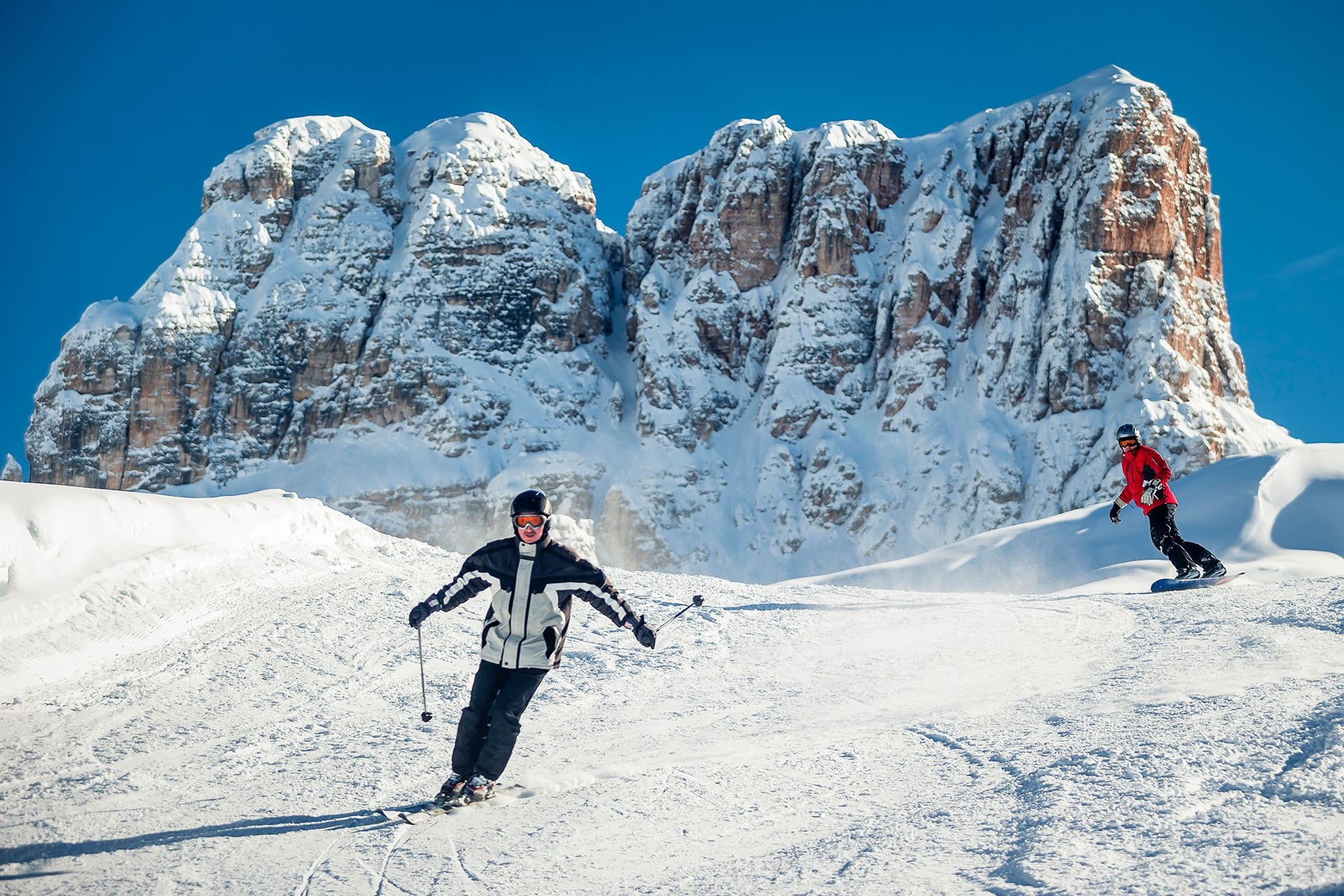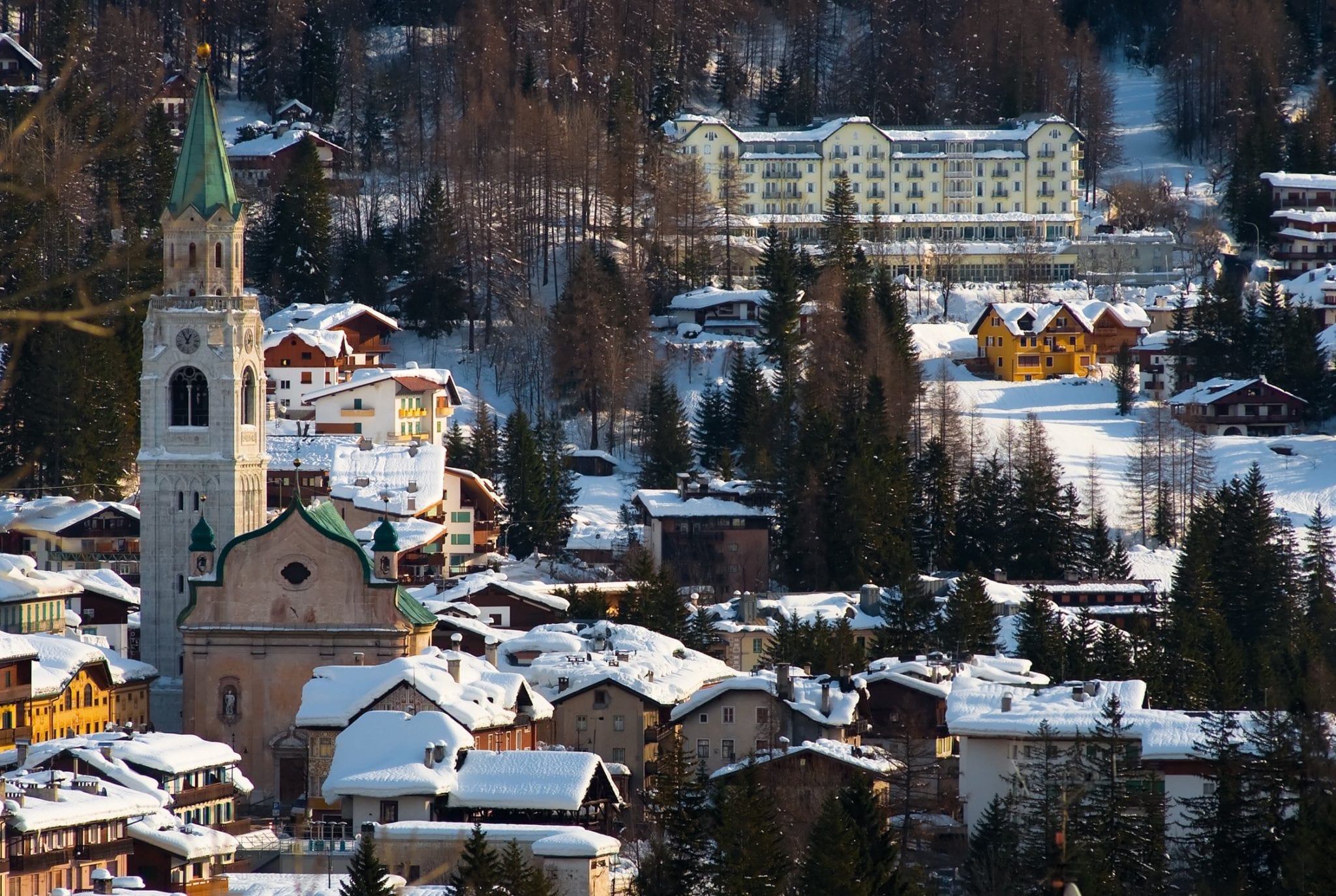 Quaint resort town Shopping
Find your venue
Contact venues and connect with
wedding planners in Dolomites