Croatia
Dubrovnik
It's been said that "Those who seek paradise on earth should come to Dubrovnik."  Croatia's "Pearl of the Adriatic" is one of the most picturesque spots on earth. Indulge your dreams and enjoy ferry rides, island tours, quaint cafes and strolling hand in hand through the walled city for a destination wedding or honeymoon to remember.
Good to know
What you should know about getting married and honeymooning in Dubrovnik
Dubrovnik Destination Wedding Venue
Stroll Dubrovnik's old town. One of the most beautiful walled Medieval cities in Europe...
Take a 10-minute ferry ride to Lokrum to see lots of peacocks!
Take a trip on Dubrovnik's Cable Car, the first and only cable car in the Adriatic...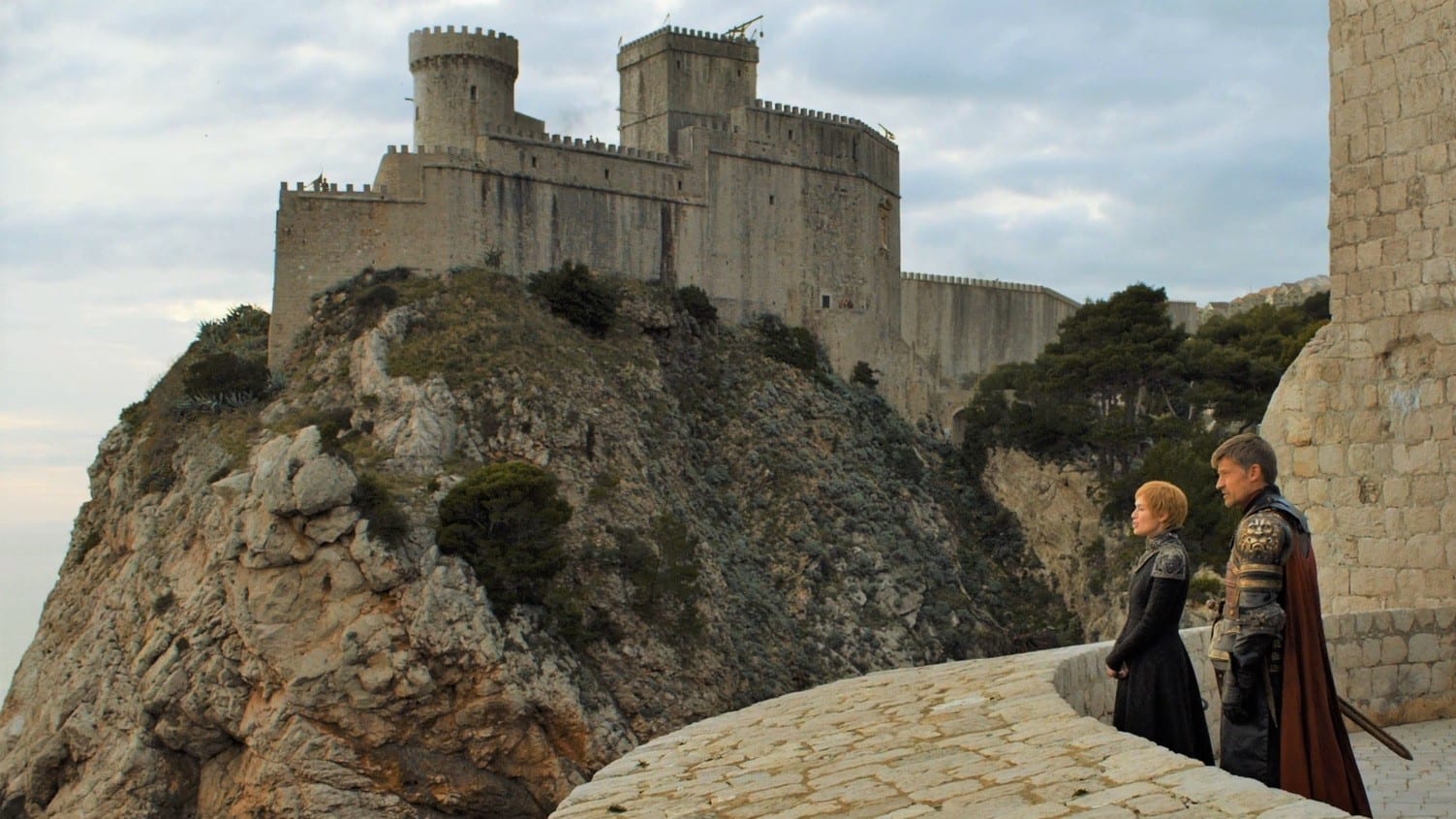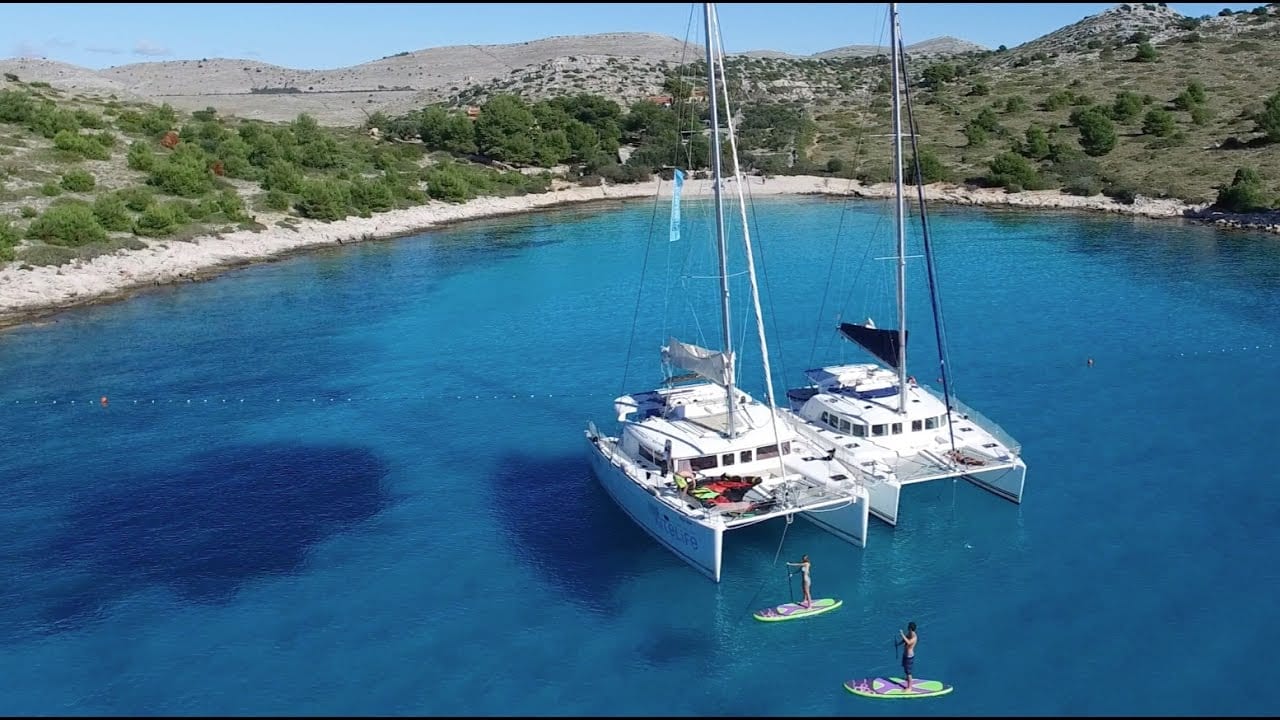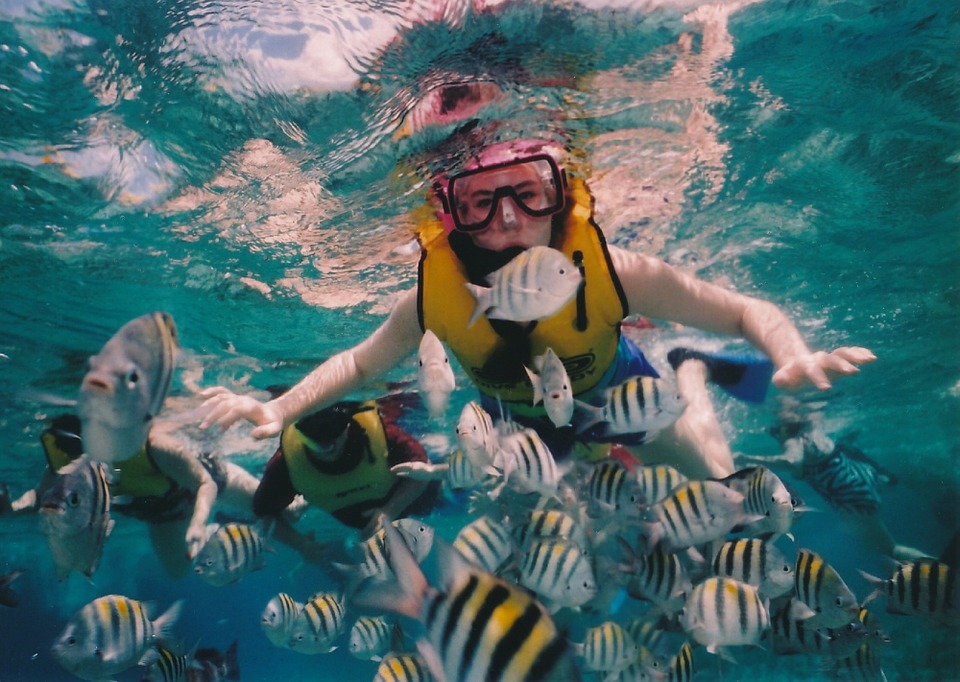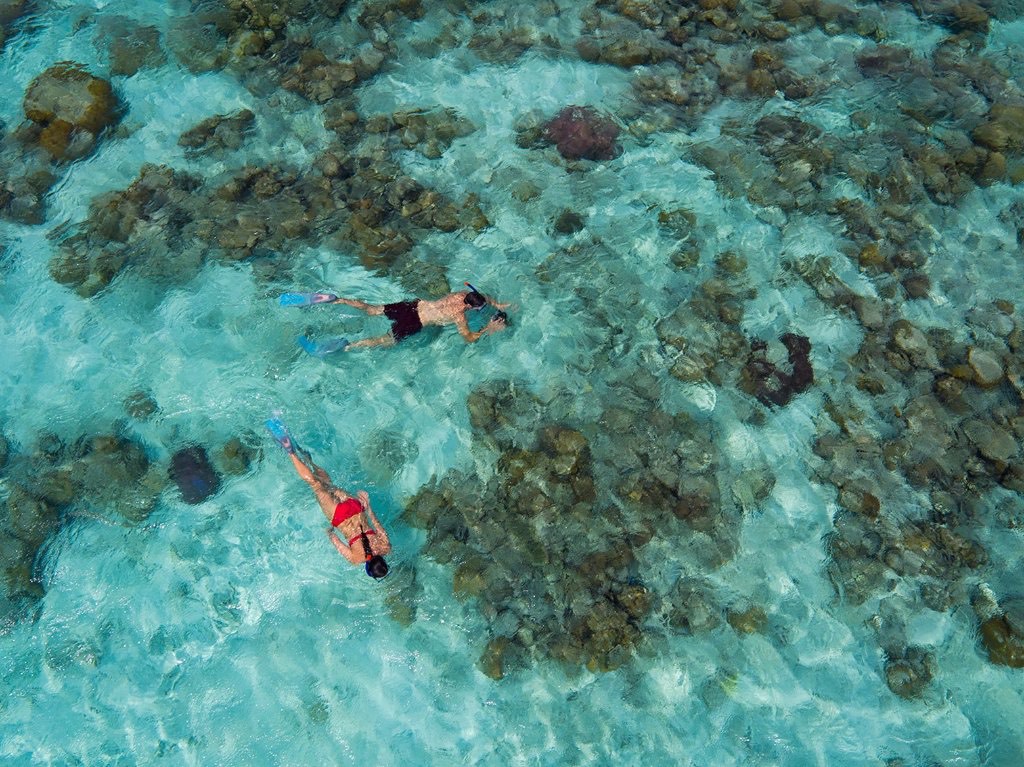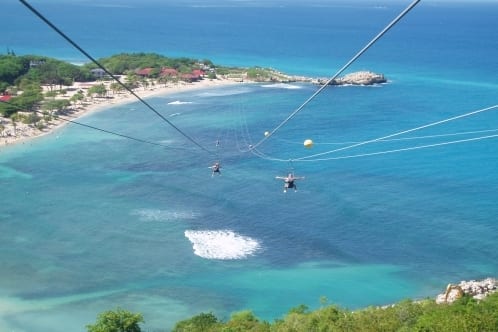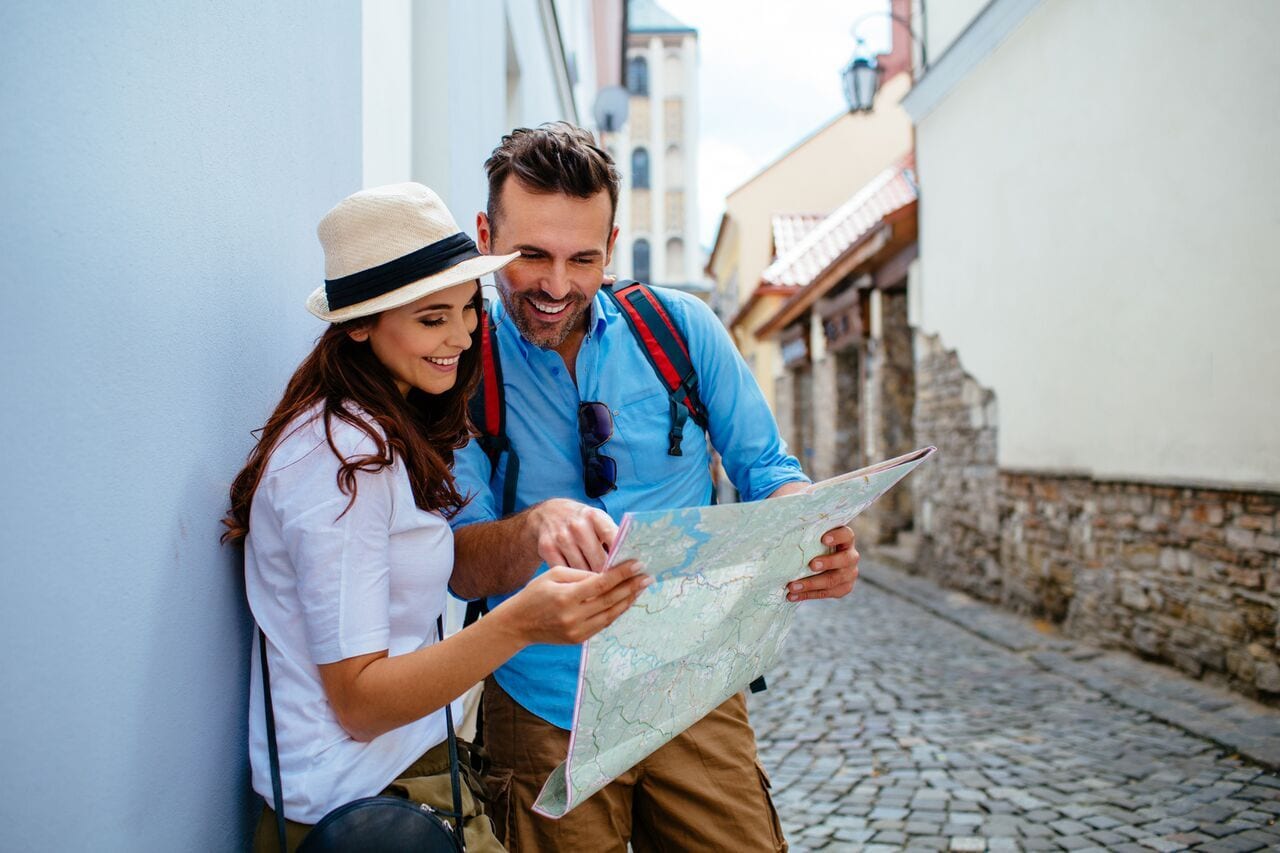 Find your venue
Contact venues and connect with
wedding planners in Dubrovnik