France
French Alps
Whether you choose to celebrate your destination wedding or honeymoon in the French Alps, you will be guaranteed a celebration in style. The majesty of the French Alps is a planetary marvel. Stage your wedding ceremony at the foot of a majestic mountain at dusk, or under the glistening sun. Amazing only begins to describe the experience.
Good to know
What you should know about getting married and honeymooning in French Alps
Indulge in a cozy afternoon tea at a luxury chateau...
Enjoy a relaxing spa treatment at one of the premier hotels in the Alps...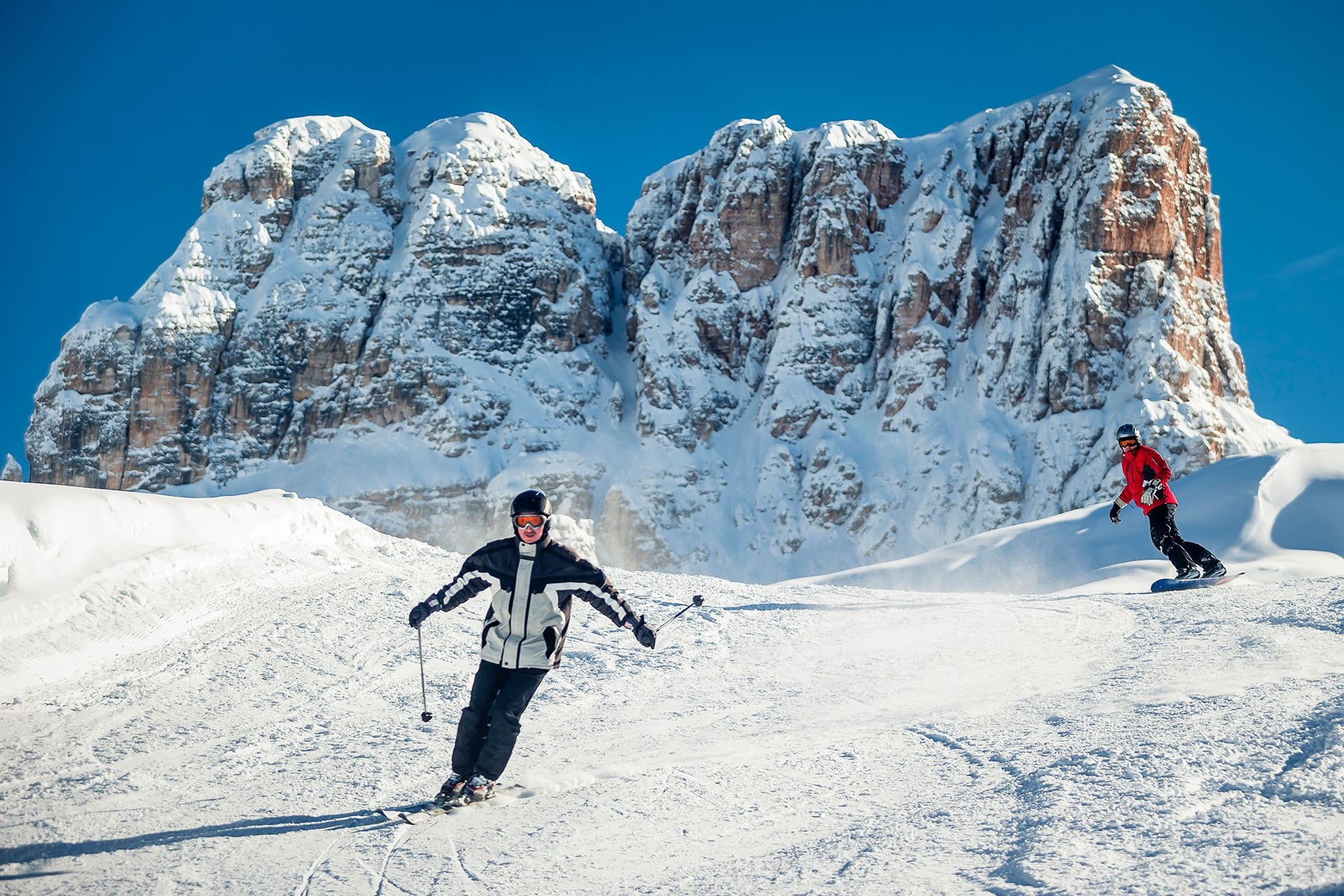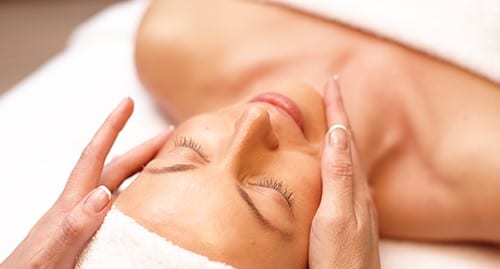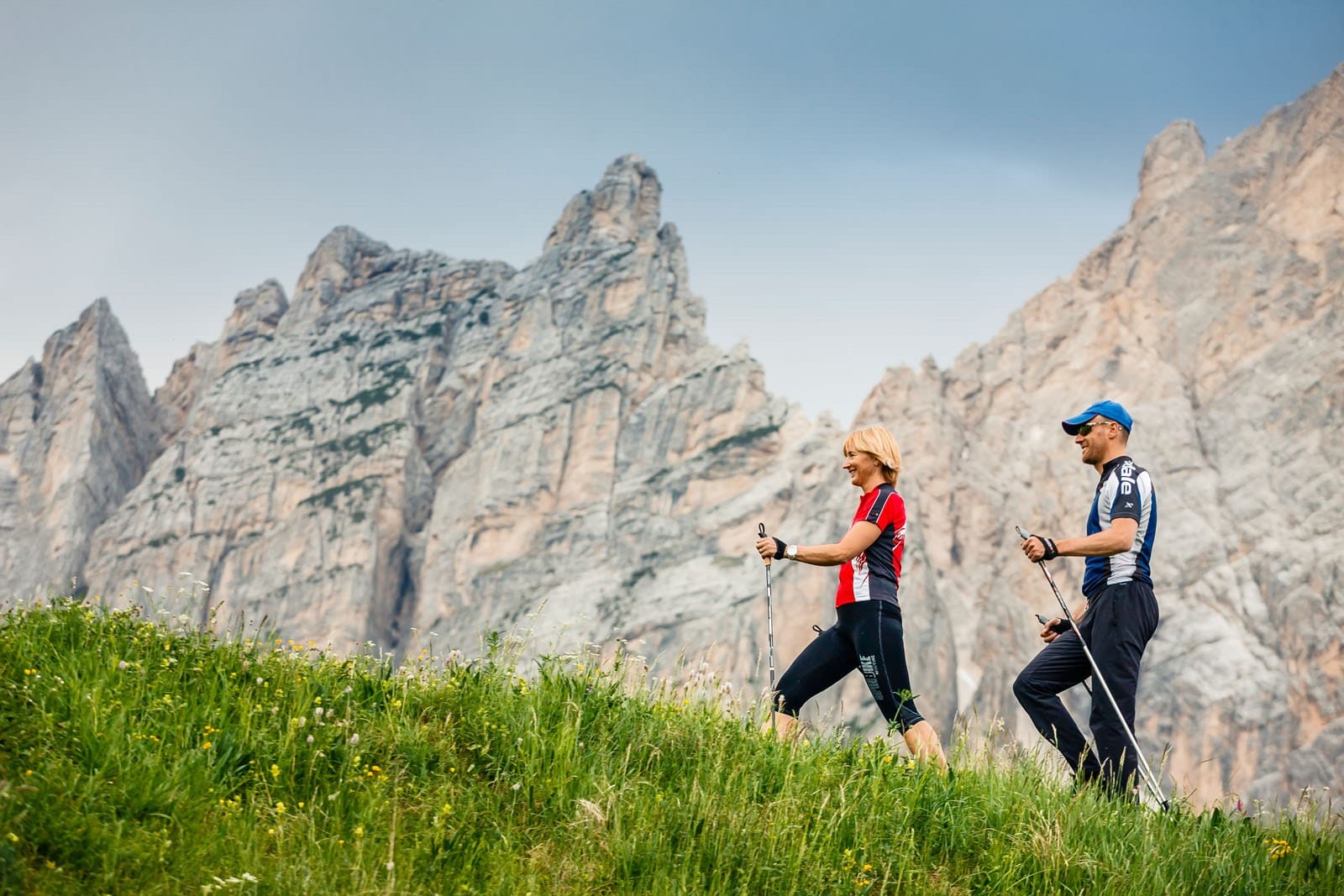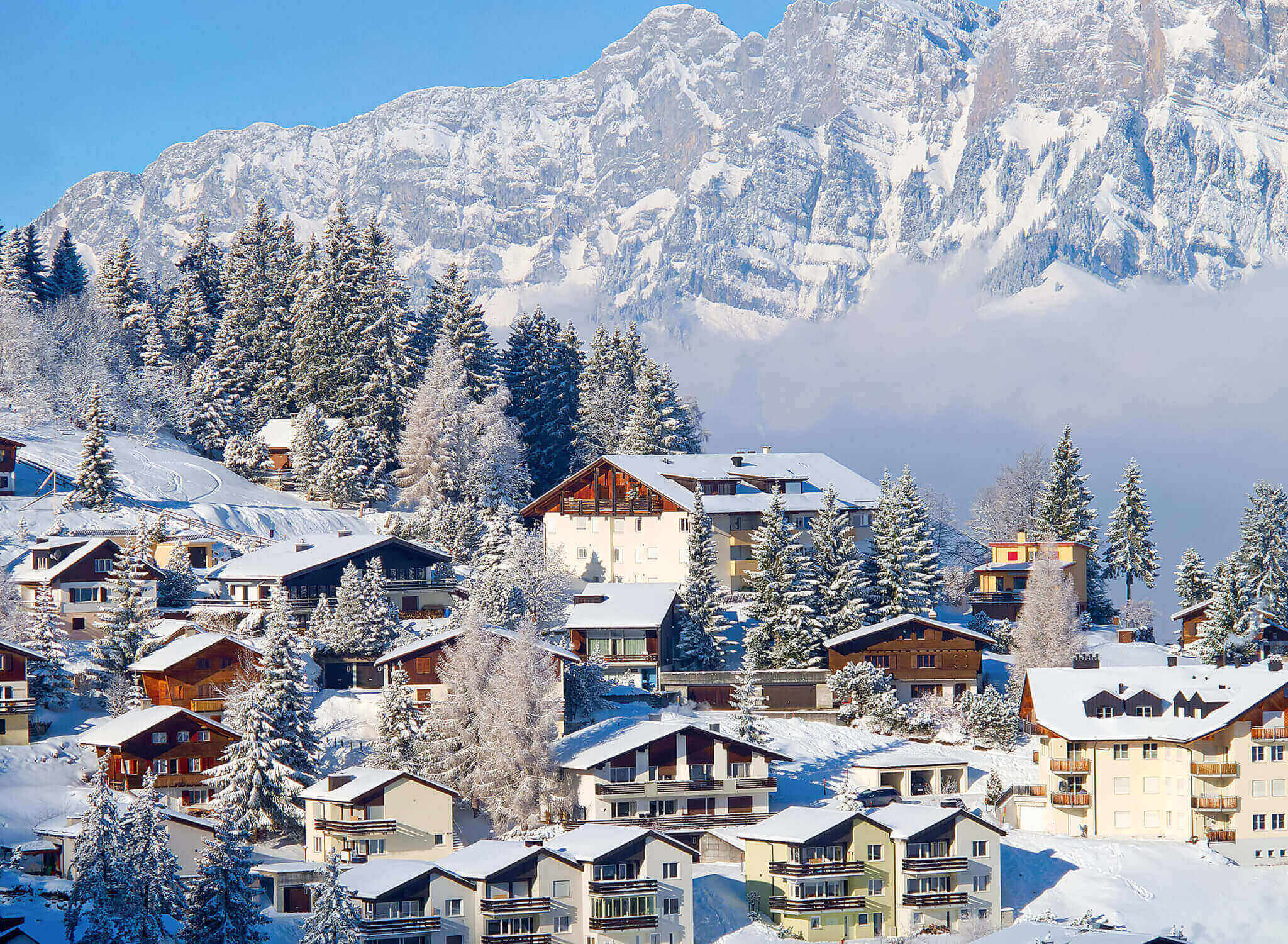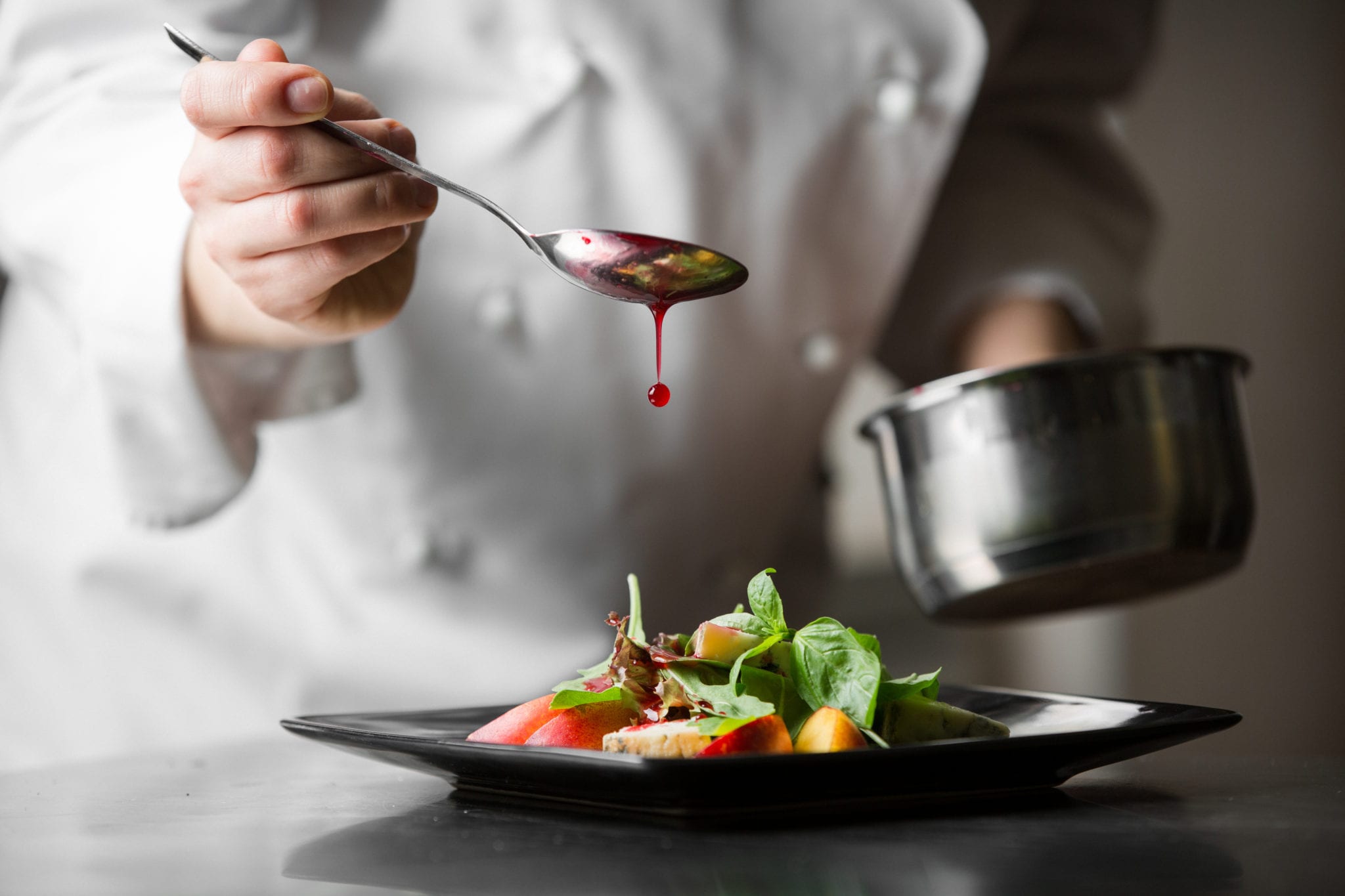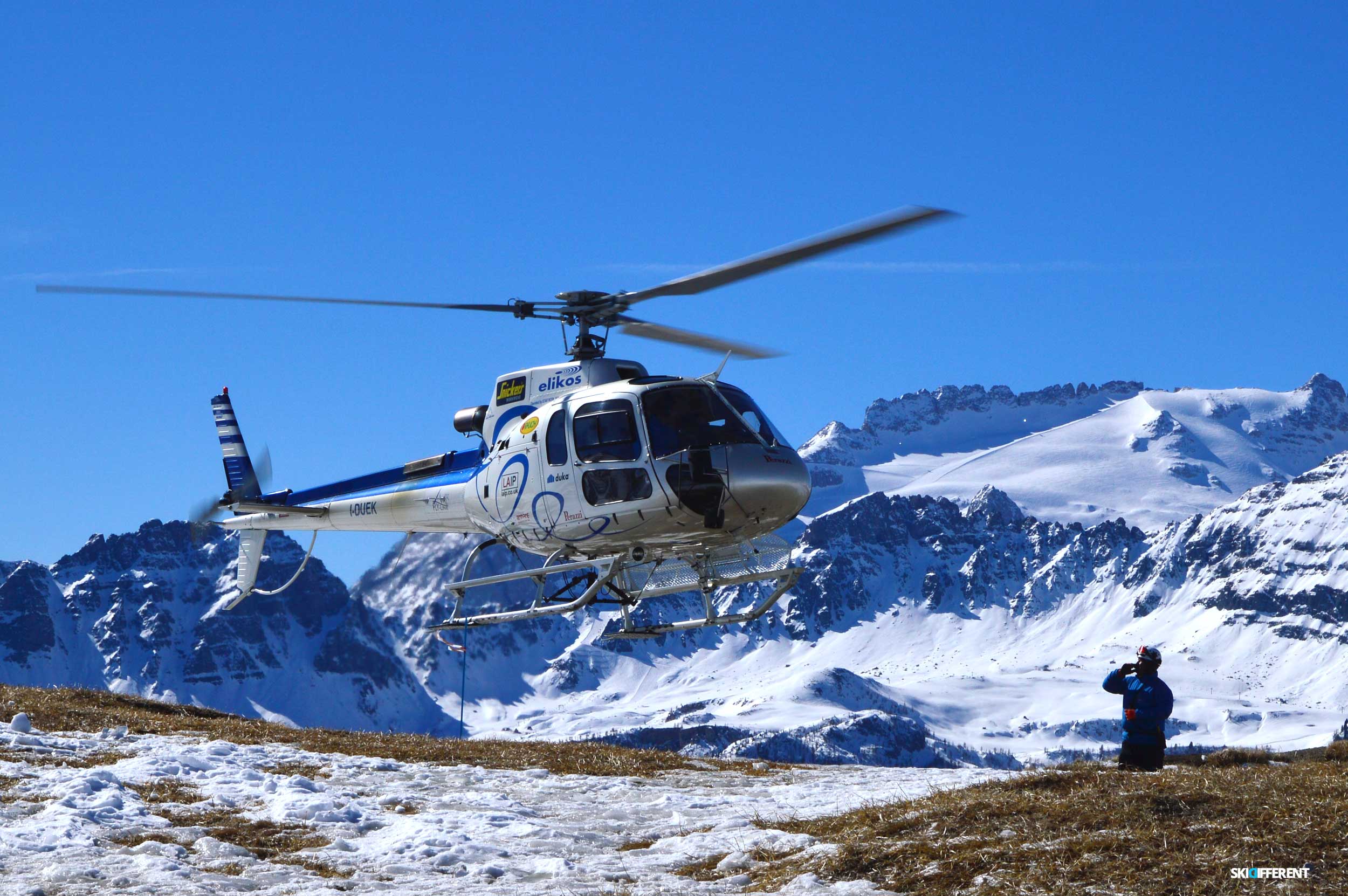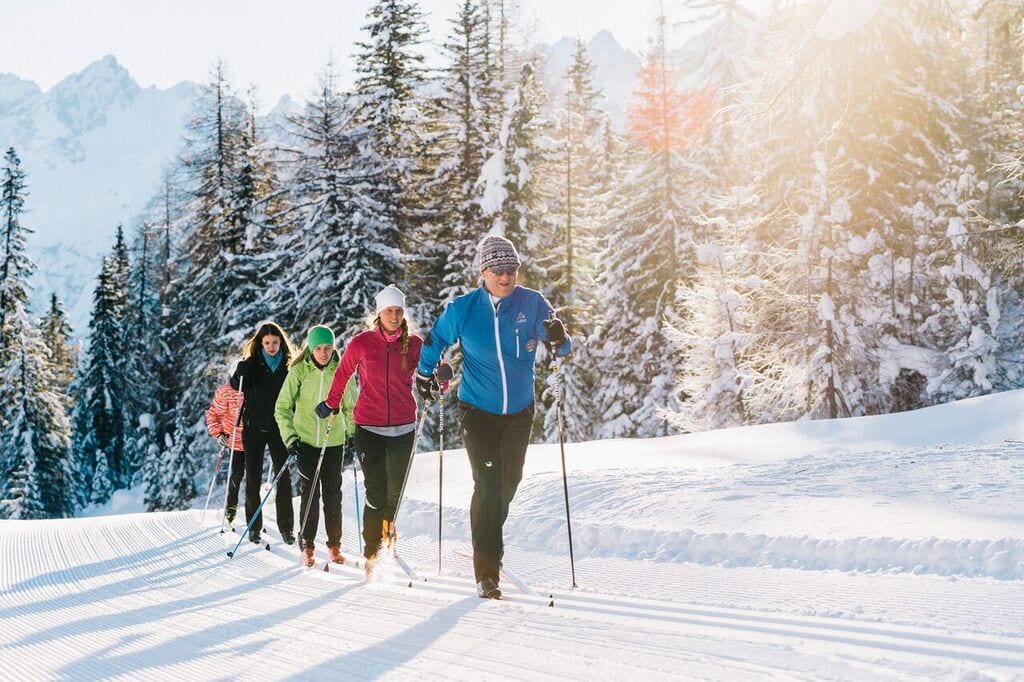 Find your venue
Contact venues and connect with
wedding planners in French Alps