Costa Rica
Guanacaste
Costa Rica destination weddings and honeymoons are one of a kind. Guanacaste has spectacular beaches, exotic jungles and imposing mountains, perfect backdrops to stage wedding ceremonies and wedding receptions. Activities abound for destination wedding guests and honeymoon couples to enjoy. In Guanacaste, adventure and leisure know no bounds.
Good to know
What you should know about getting married and honeymooning in Guanacaste
Guanacaste Destination Wedding Venues
Walk across the hanging bridges overlooking the beautiful greenery...
Take a day trip to Arenal volcano and hike along it to see its beauty...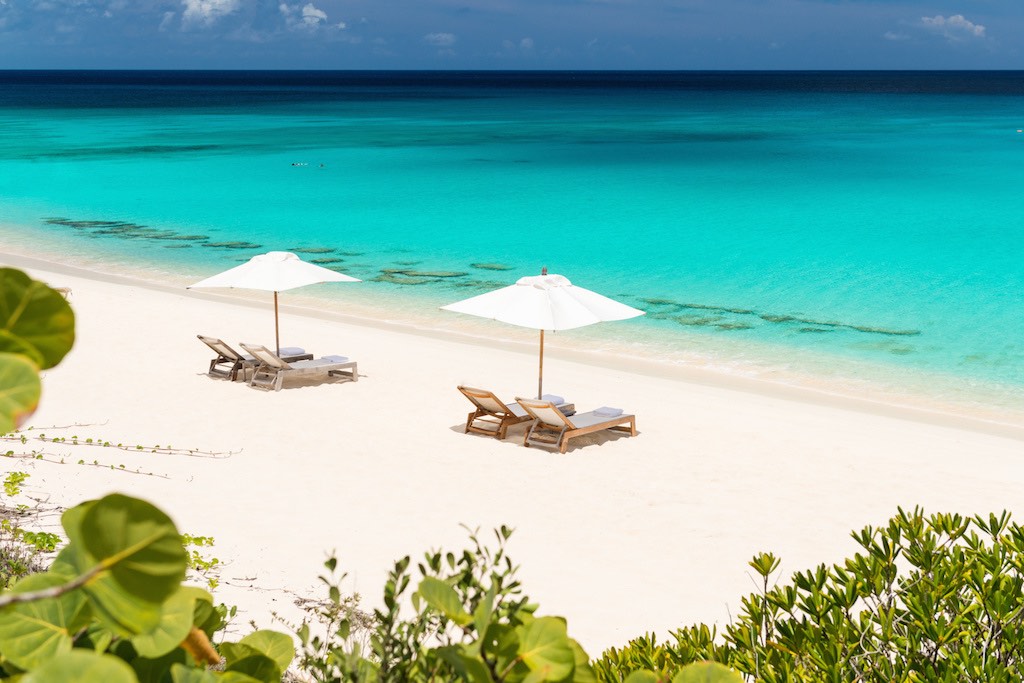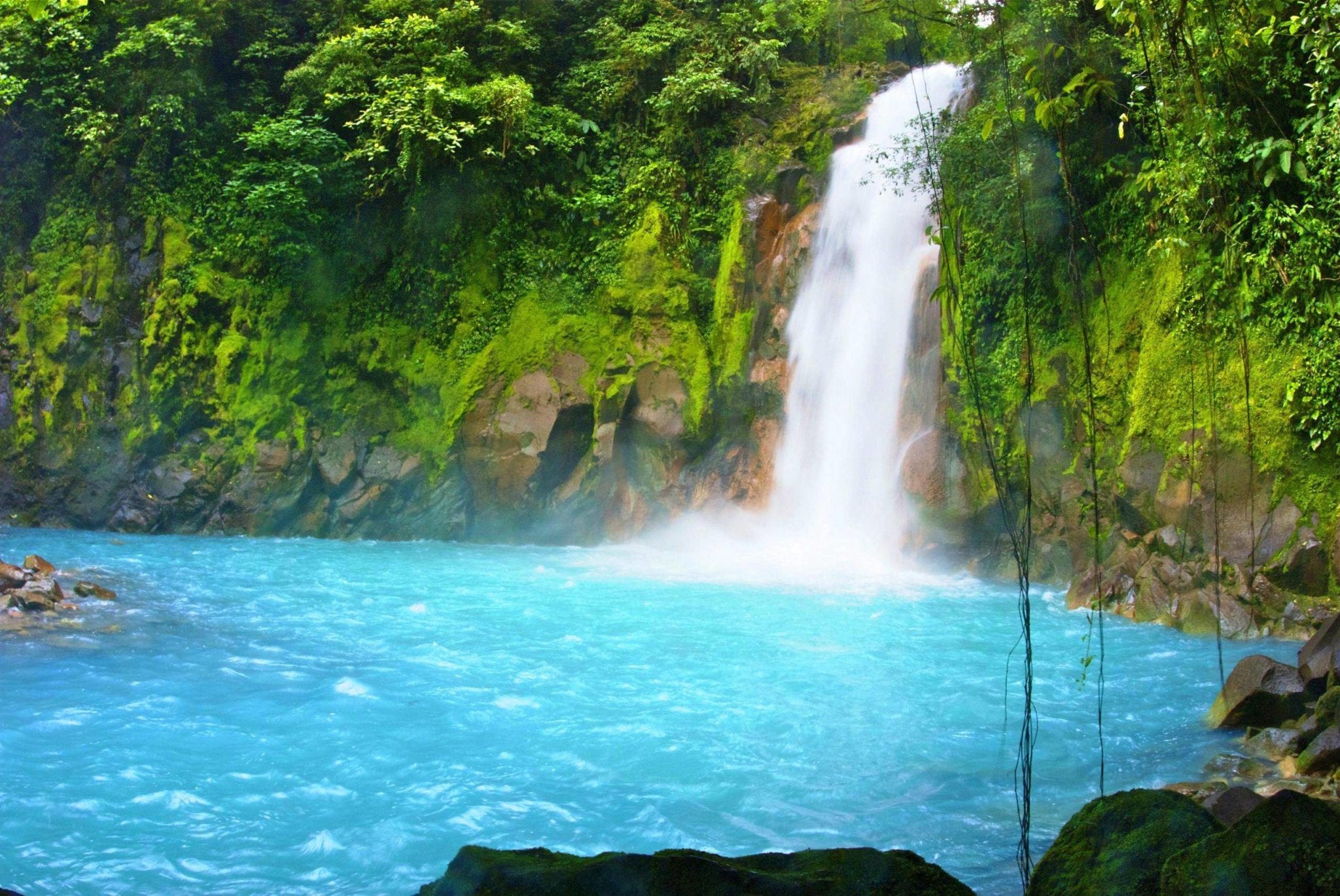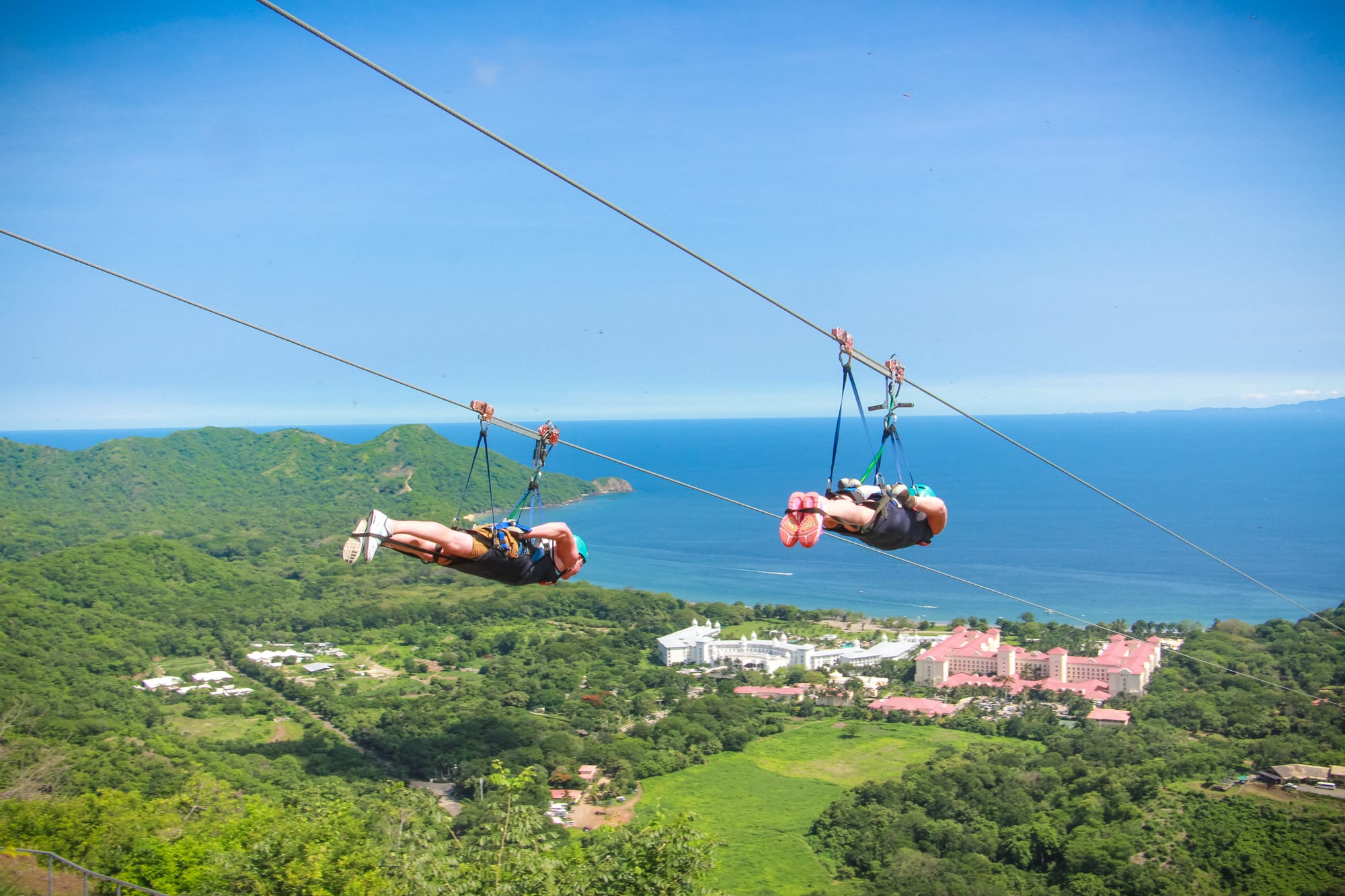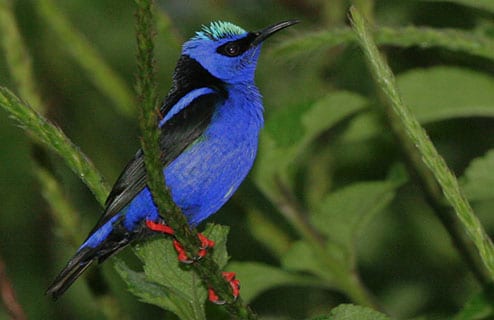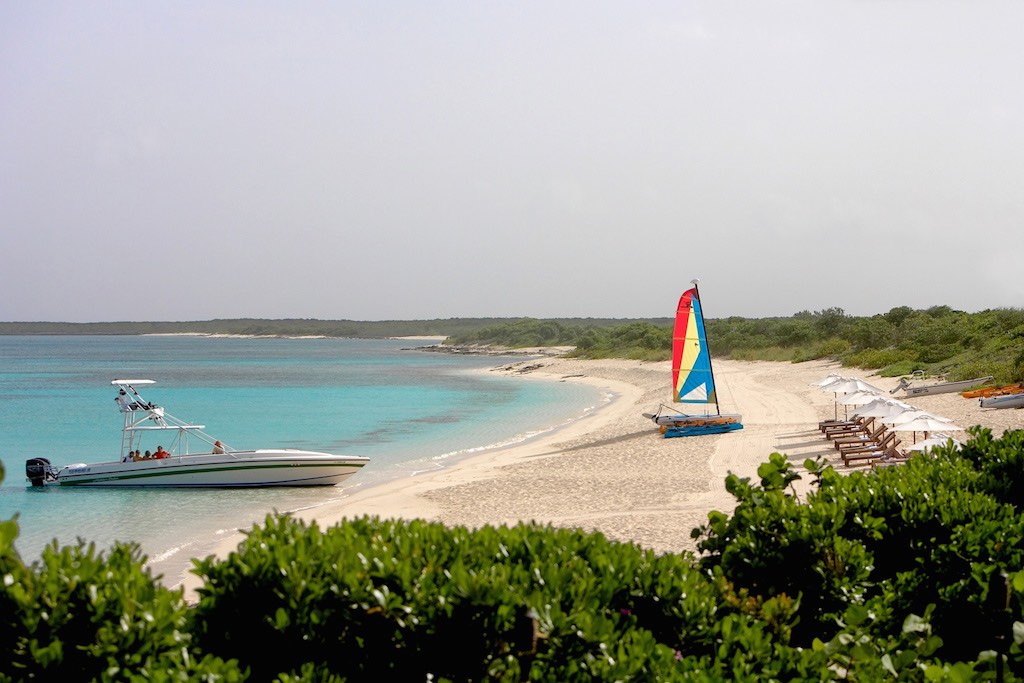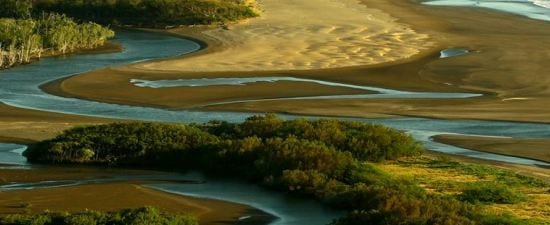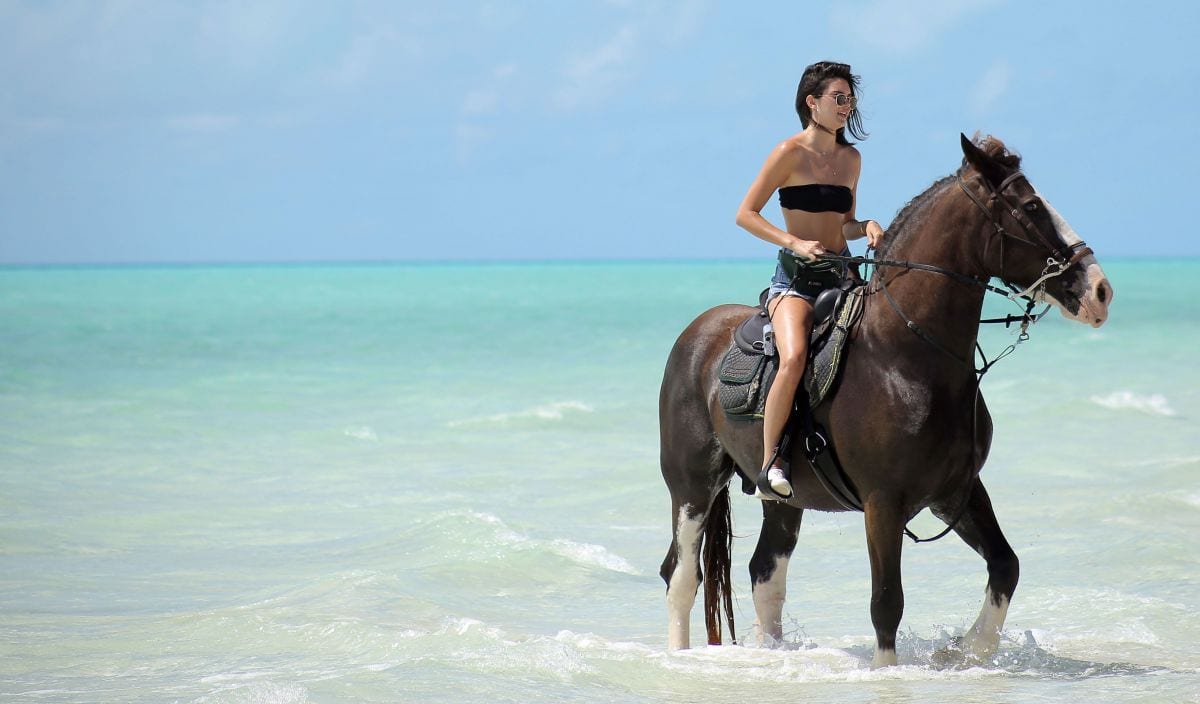 Find your venue
Contact venues and connect with
wedding planners in Guanacaste