Costa Rica
Golfo Dulce
You've arrived at the perfect intimate destination wedding location and ultra-luxurious and private honeymoon. Surrounded by some of the most unspoiled and diverse rainforests in the world, the calm waters of the Golfo Dulce, the inner side of the Osa Peninsula in southern Costa Rica, is the epitome of barefoot luxury. Golfo Dulce is the only tropical fjord in the Americas. Unique in its native beauty, seclusion and natural treasures where everything is pitch perfect, Playa Cativo (Cativo Beach) offers an unparalleled experience for those eager to be immersed in nature and away from it all.
Good to know
What you should know about getting married and honeymooning in Golfo Dulce
Golfo Dulce Destination Wedding Venue
Embark on a romantic boat ride on the calm, bright waters and admire the spectacular nature all around...
Enjoy a delicious, gastronomic meal during the stunning sunset...
Relax by the serene waters, where you'll see and hear nature at its finest...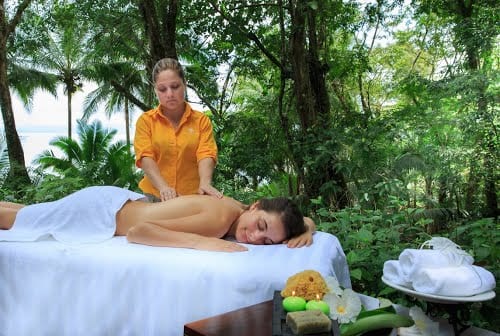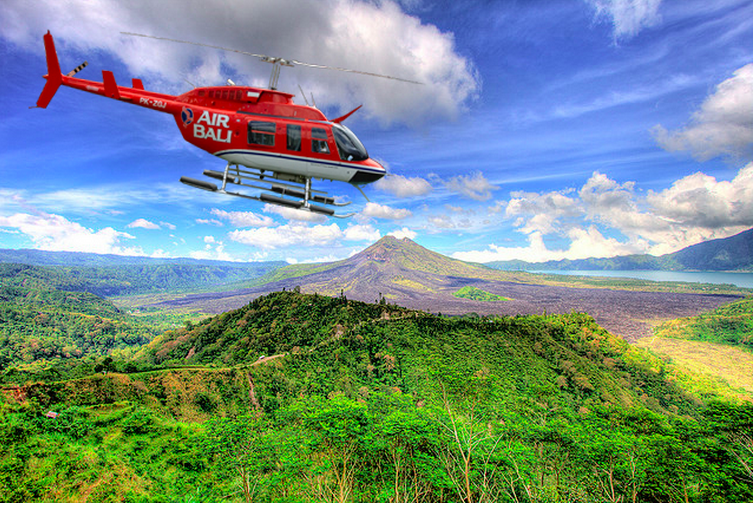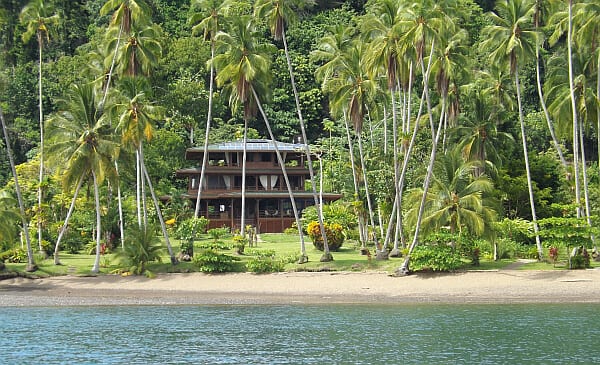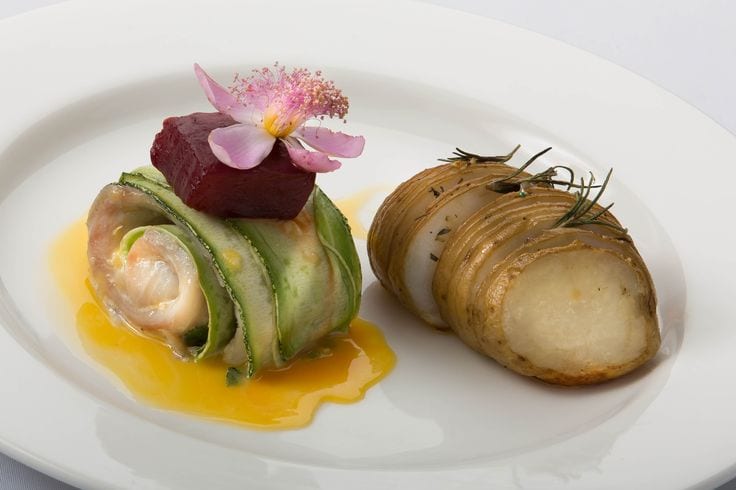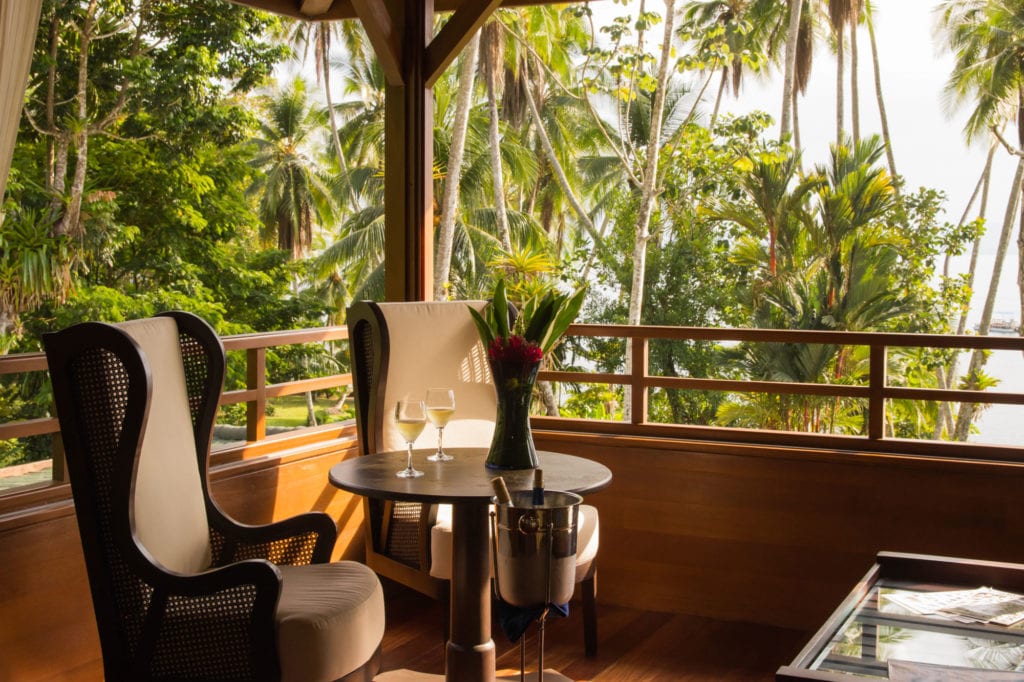 Find your venue
Contact venues and connect with
wedding planners in Golfo Dulce