Thailand
Krabi
Krabi is one of the most popular weddings and honeymoon locales on the planet. It's known for gorgeous coconut groves and dense jungles which spill out onto the sandy shores of pristine beaches. The spectacular natural beauty is the perfect setting for Thai or Western wedding ceremonies. Your and your wedding guests will enjoy some of the world's most luxurious settings in this spectacular place.
Good to know
What you should know about getting married and honeymooning in Krabi
Krabi Destination Wedding Venue
Enjoy the water by speedboat...
Indulge in a beach couple's massage...
Dine on delicious authentic, gourmet Thai cuisine in a private beach dinner setting...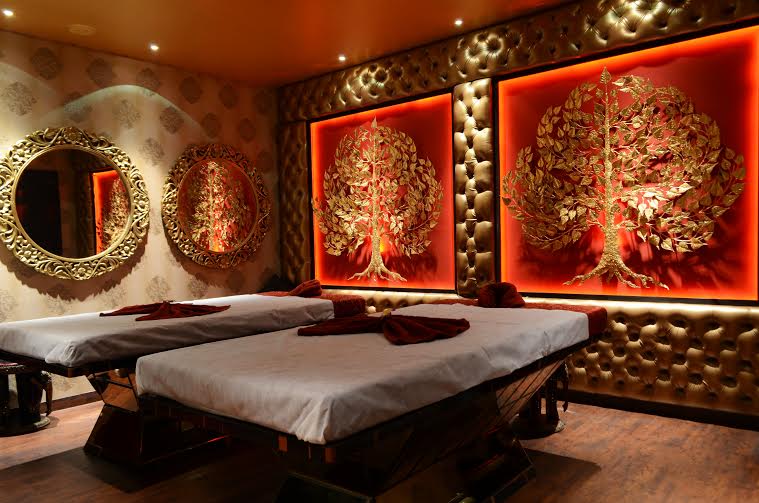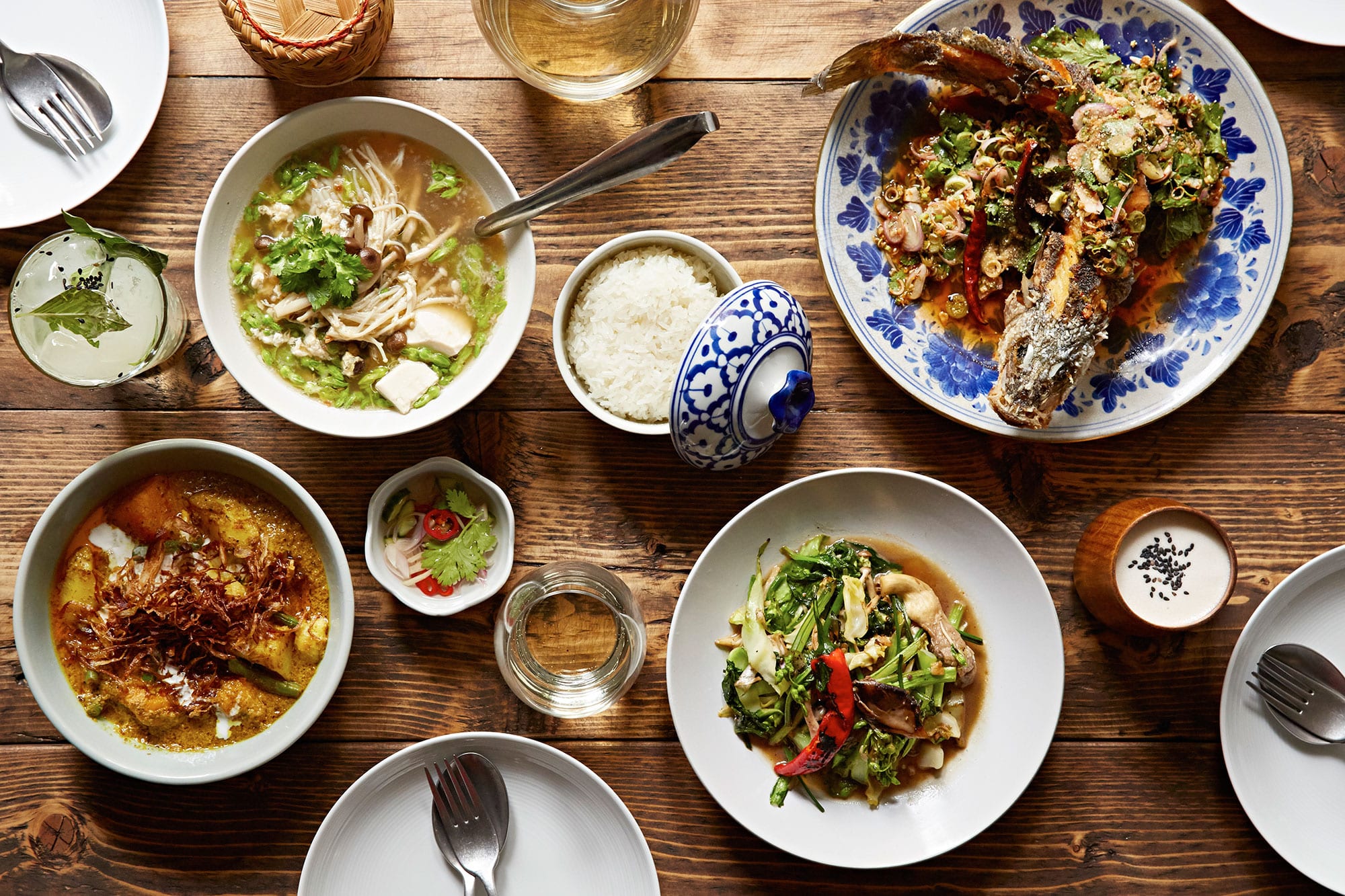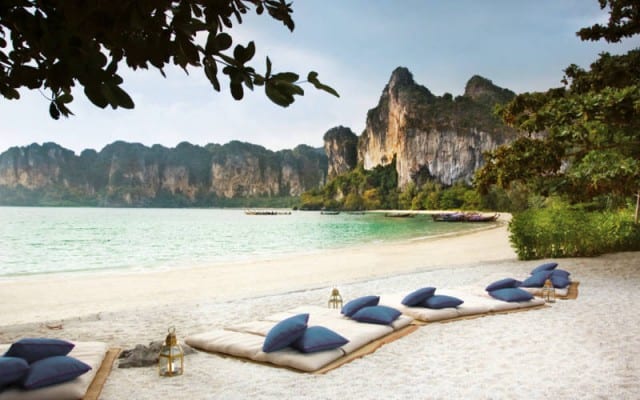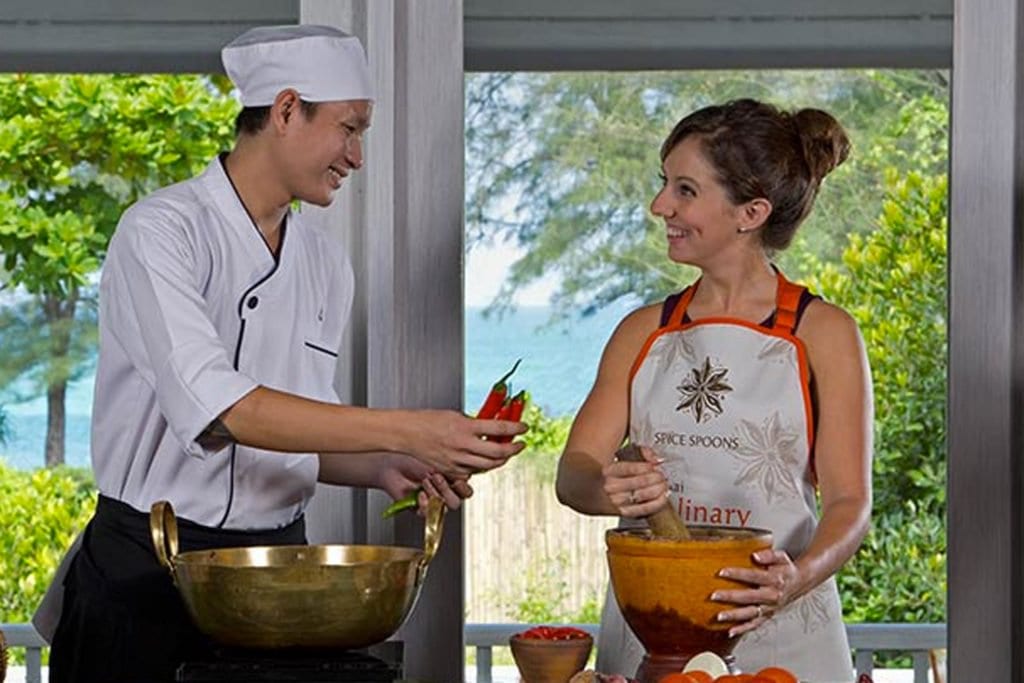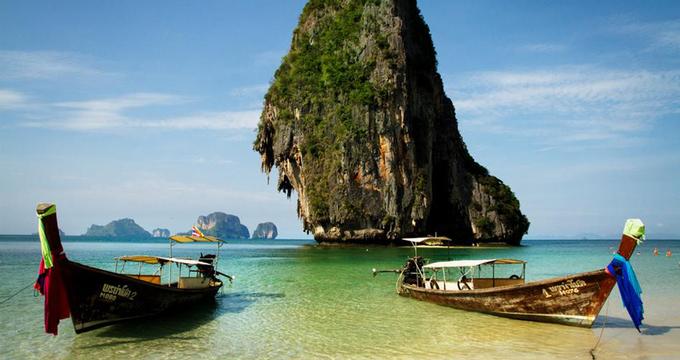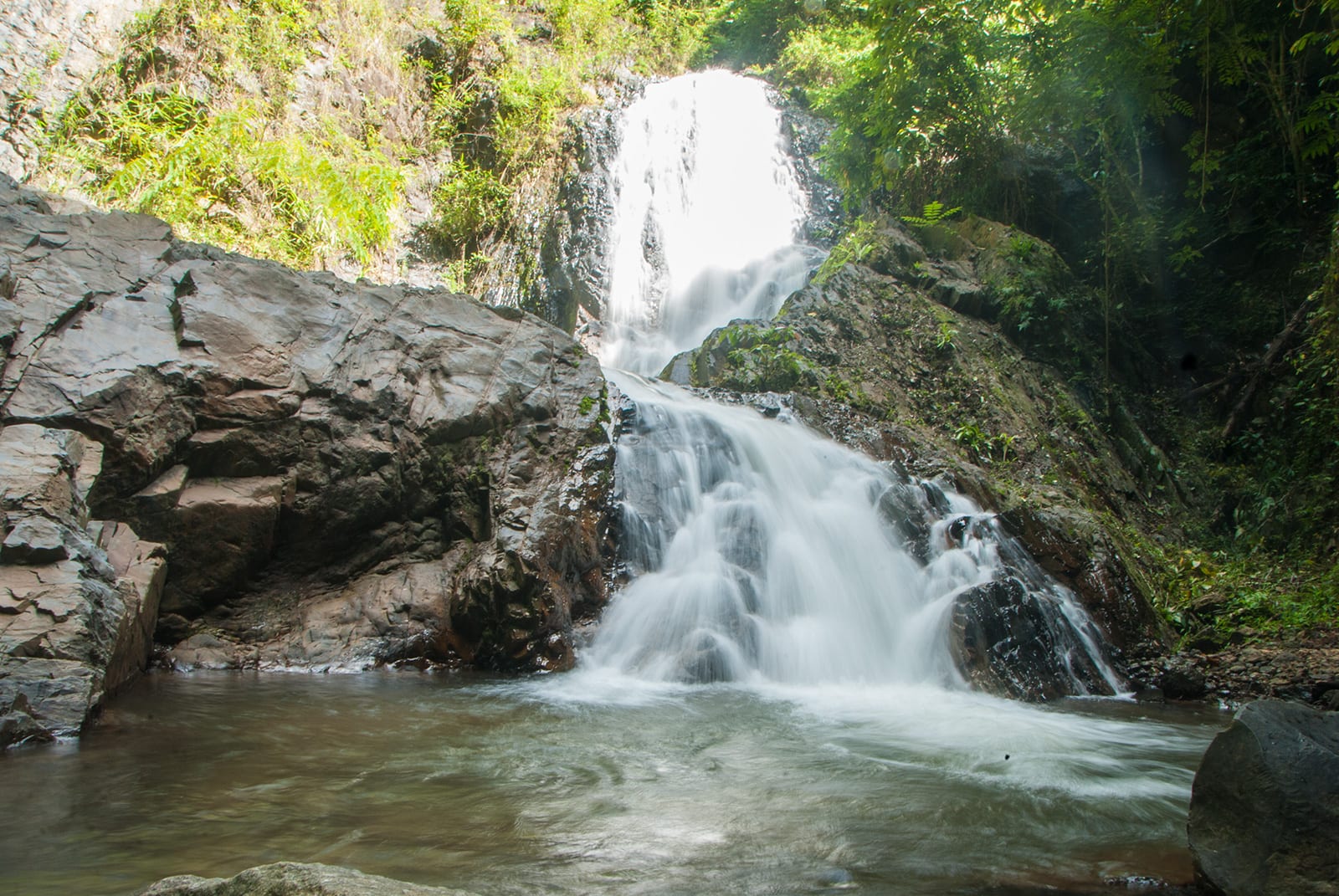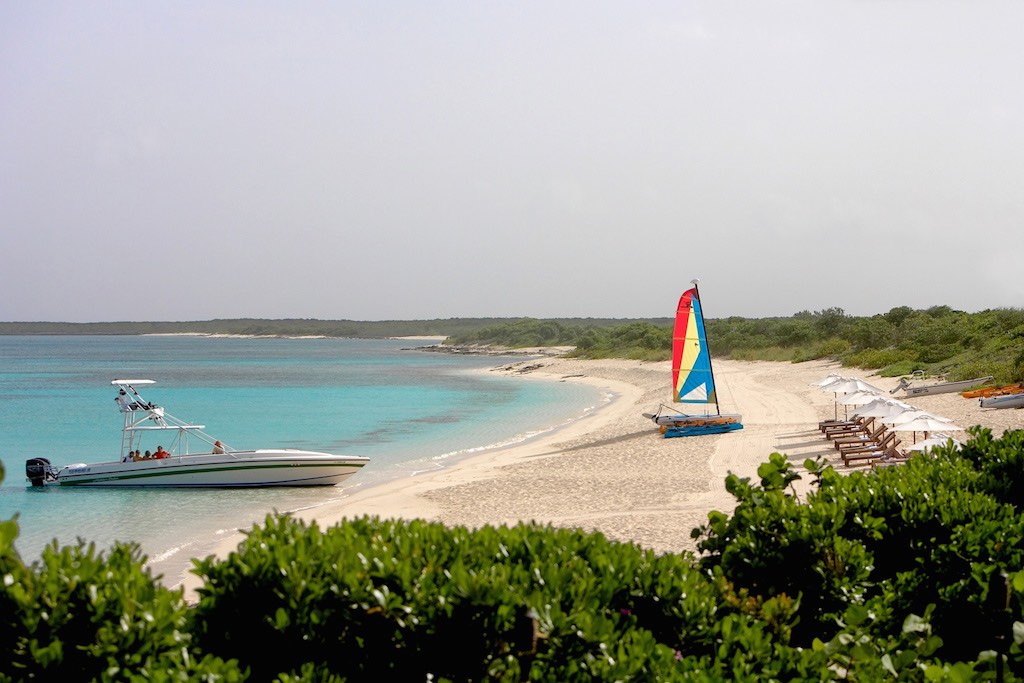 Find your venue
Contact venues and connect with
wedding planners in Krabi