Italy
Lake Como
The Italian lakes have wedding venues that are super chic.  Thinking of a Lake Como wedding! We agree! Celebrate your destination wedding on a terrace overlooking the shores of Lake Como, Italy's most sophisticated lake. Lovely towns surround this chic region, with elegant villas and hotels at the water's edge. Arrive by ferry, private boat or even helicopter! Enjoy your stunning wedding reception as you and your guests gaze out at spectacular views. Your honeymoon will truly be in "la dolce vita" style!
Good to know
What you should know about getting married and honeymooning in Lake Como
Lake Como Destination Wedding Venues
Stroll the charming lake towns...
Dine on a private boat or with lake views...
Sunbathe on romantic sun beds at one of the luxurious Lake Como hotels...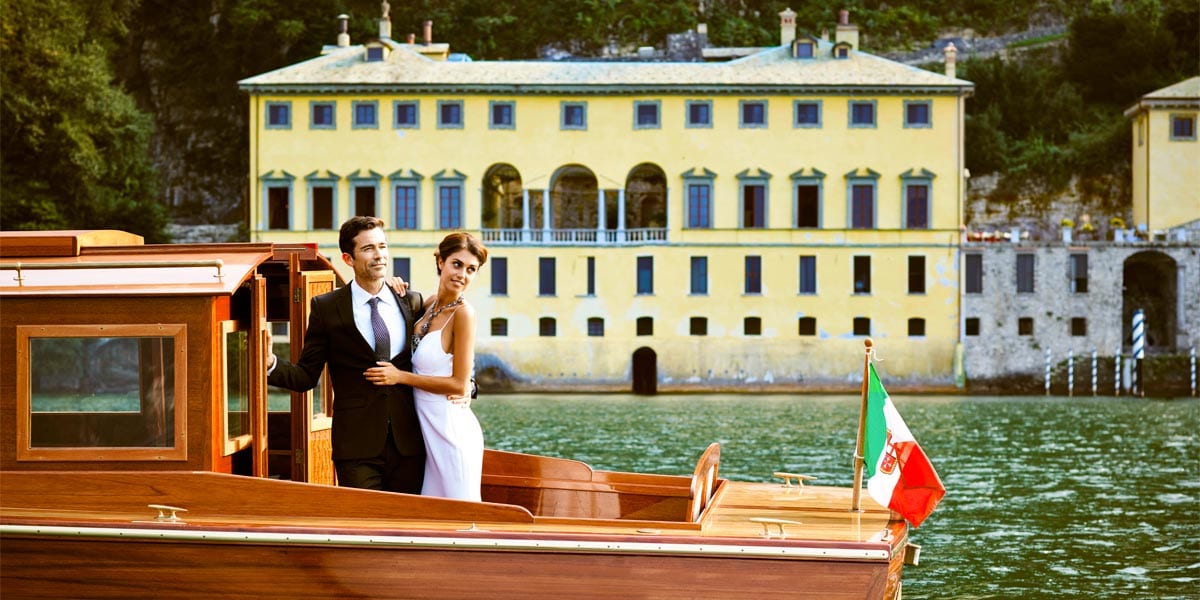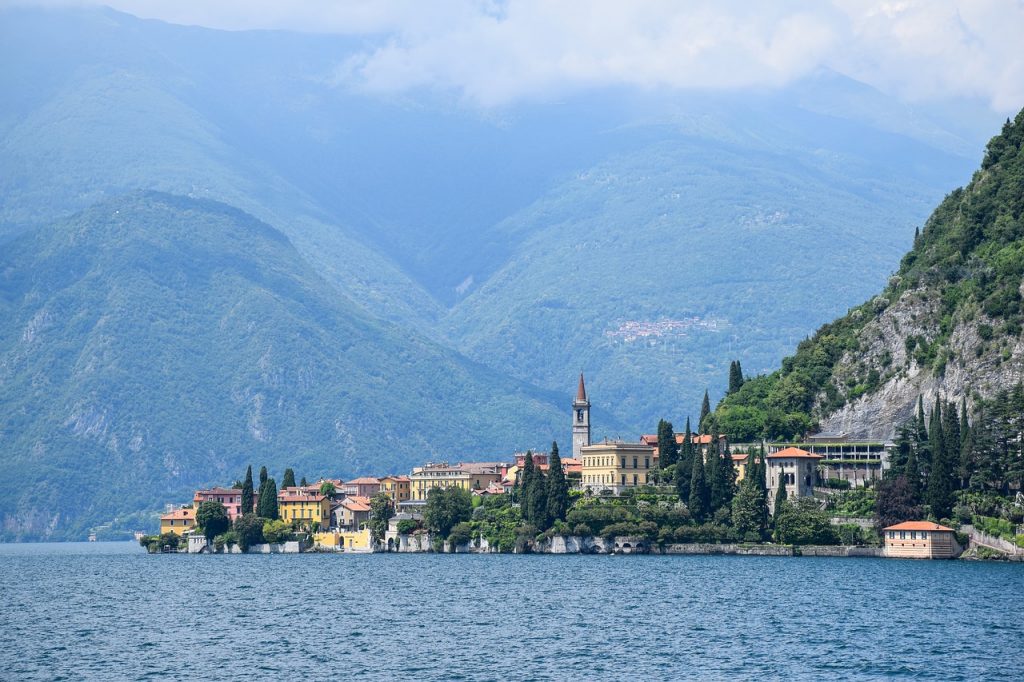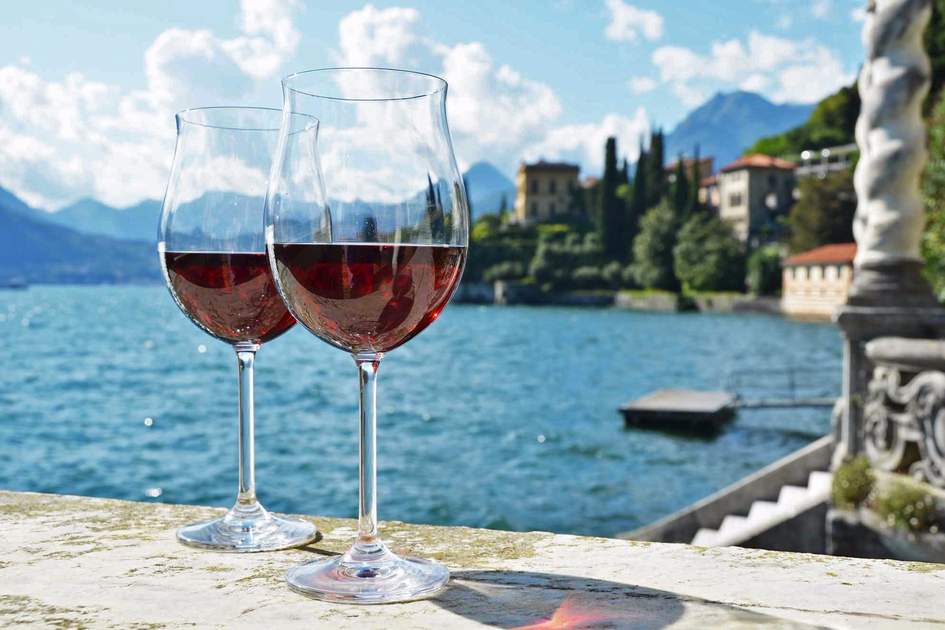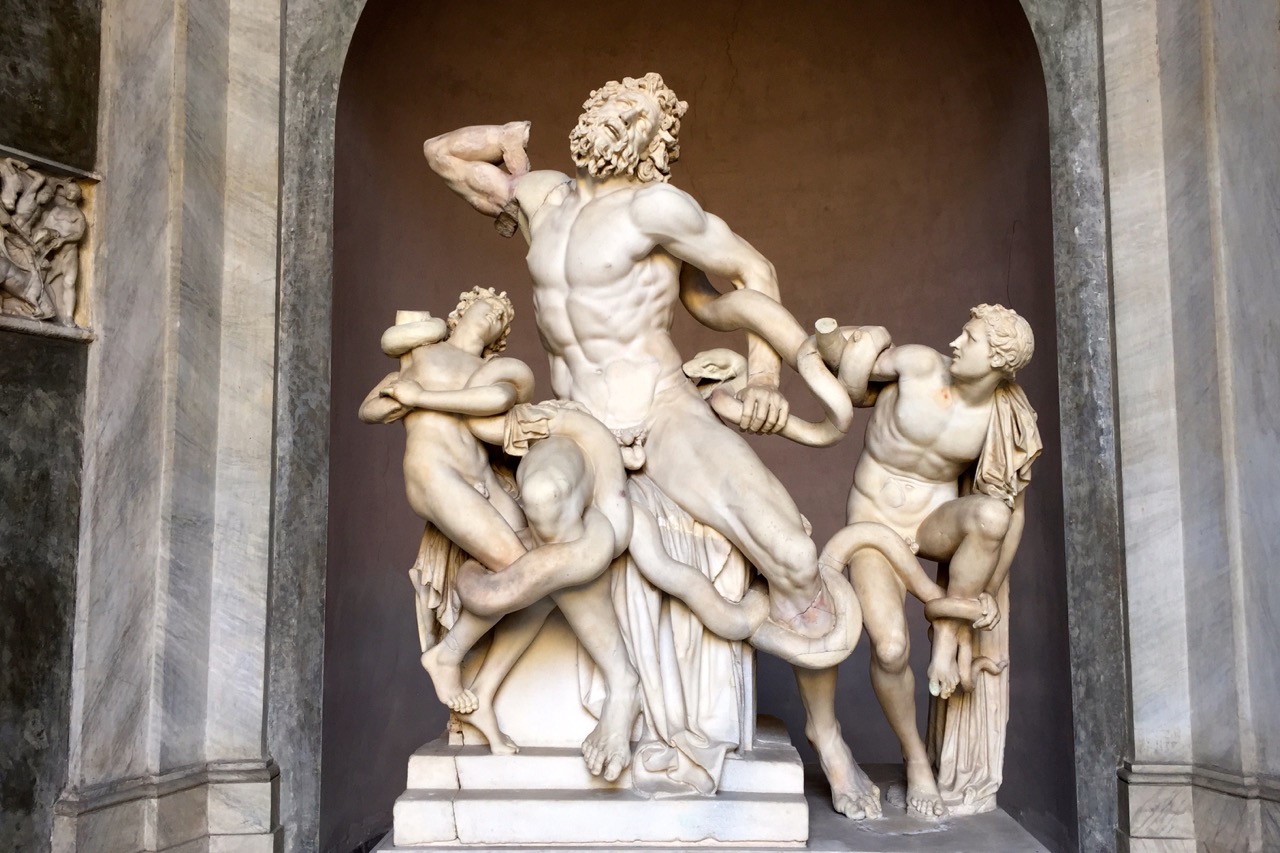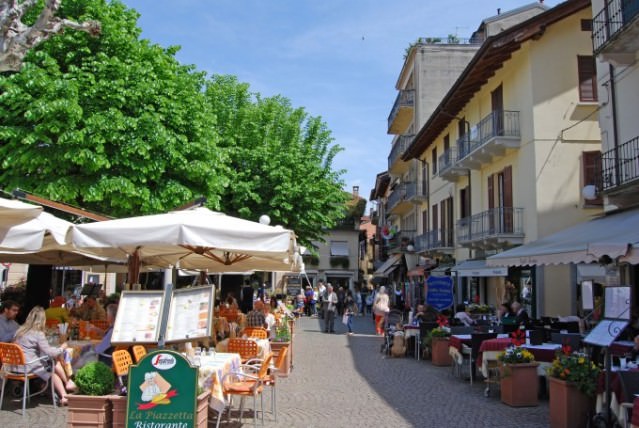 Shopping for artisan goods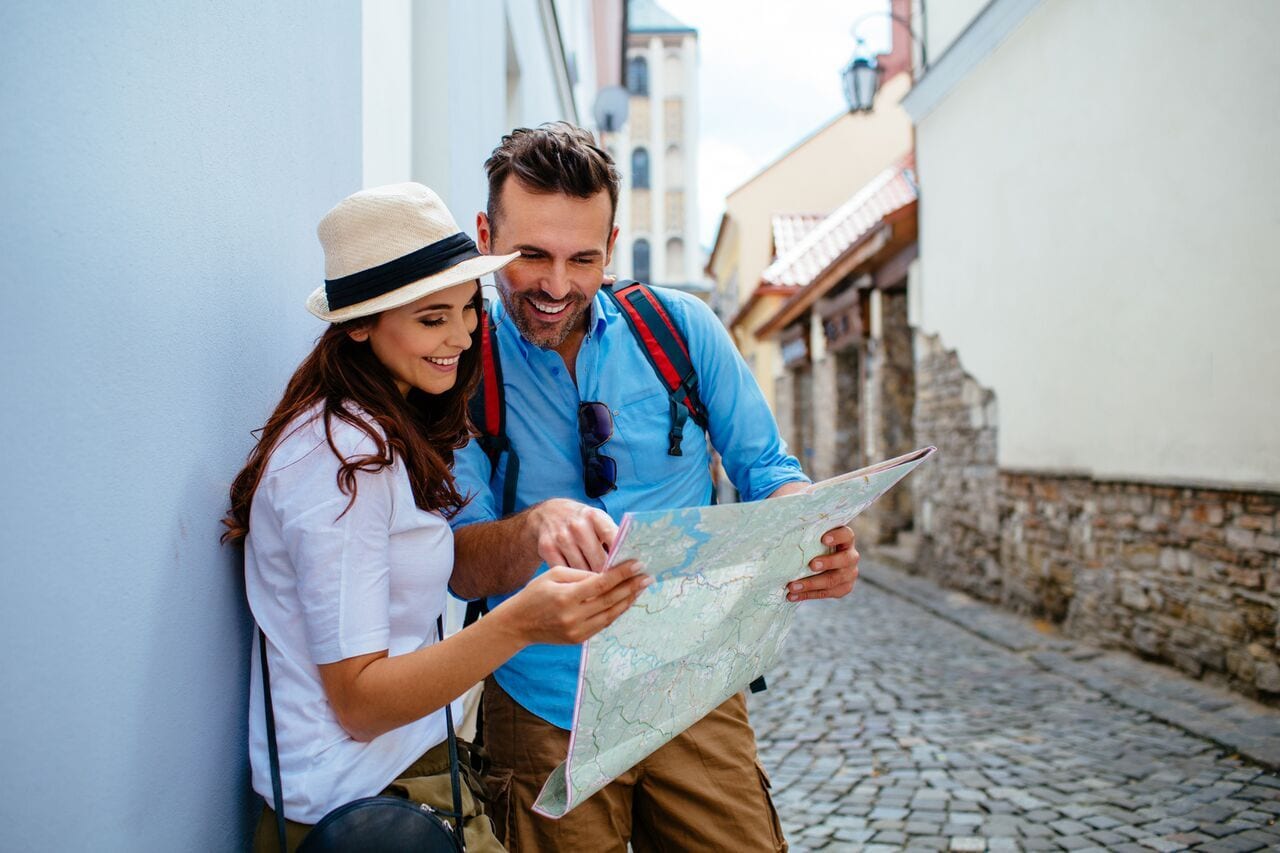 Find your venue
Contact venues and connect with
wedding planners in Lake Como