United States
Los Angeles, California
Los Angeles is America's City of Angels. A melting pot par excellence, L.A. is home to innumerable cultural communities who have brought with them the flavors of home. Dine on the finest foods in the world while exploring streets of legend. Visit one of the many treasured beaches along the world-famous coastline. Say your wedding vows at an iconic landmark or in a trendy venue. Spend some time honeymooning and seeing all that sunny Southern California has to offer. La la land is for lovers and dreamers. All are welcome!
Good to know
What you should know about getting married and honeymooning in Los Angeles, California
Los Angeles, California Destination Wedding Venues
Climb to the top of Griffith Observatory and watch the sun set over Los Angeles...
Dine on delicious fresh California cuisine at one of Malibu Beach's premier restaurants...
Stroll the Los Angeles Venice Canals at dusk...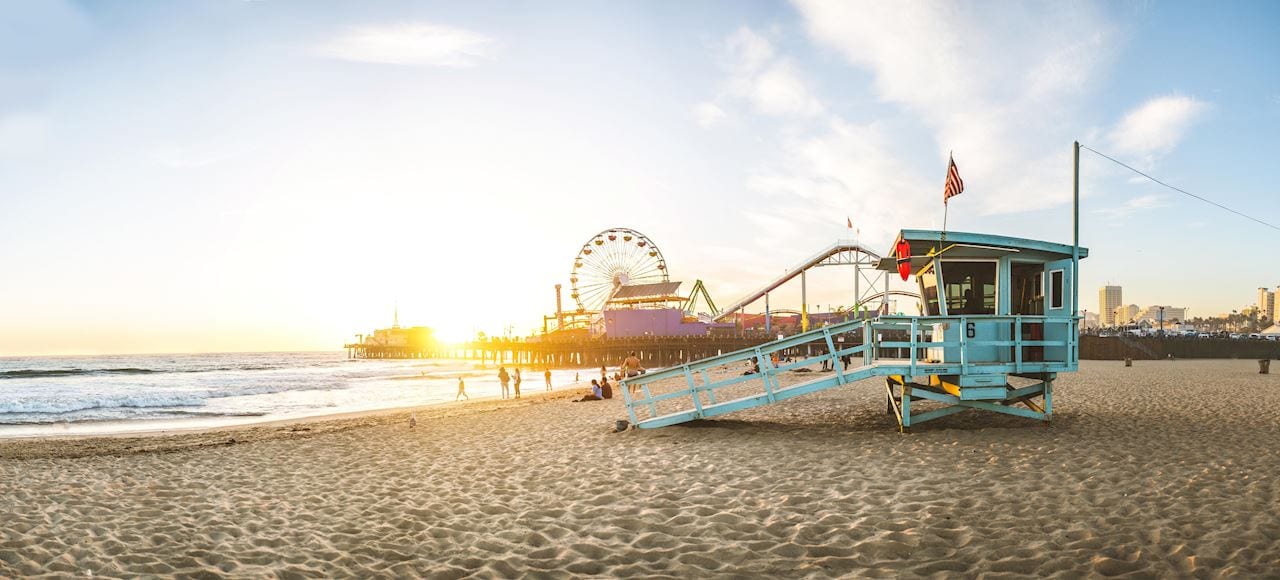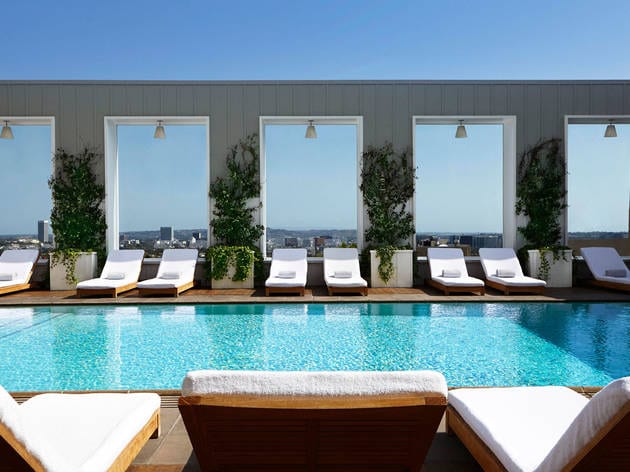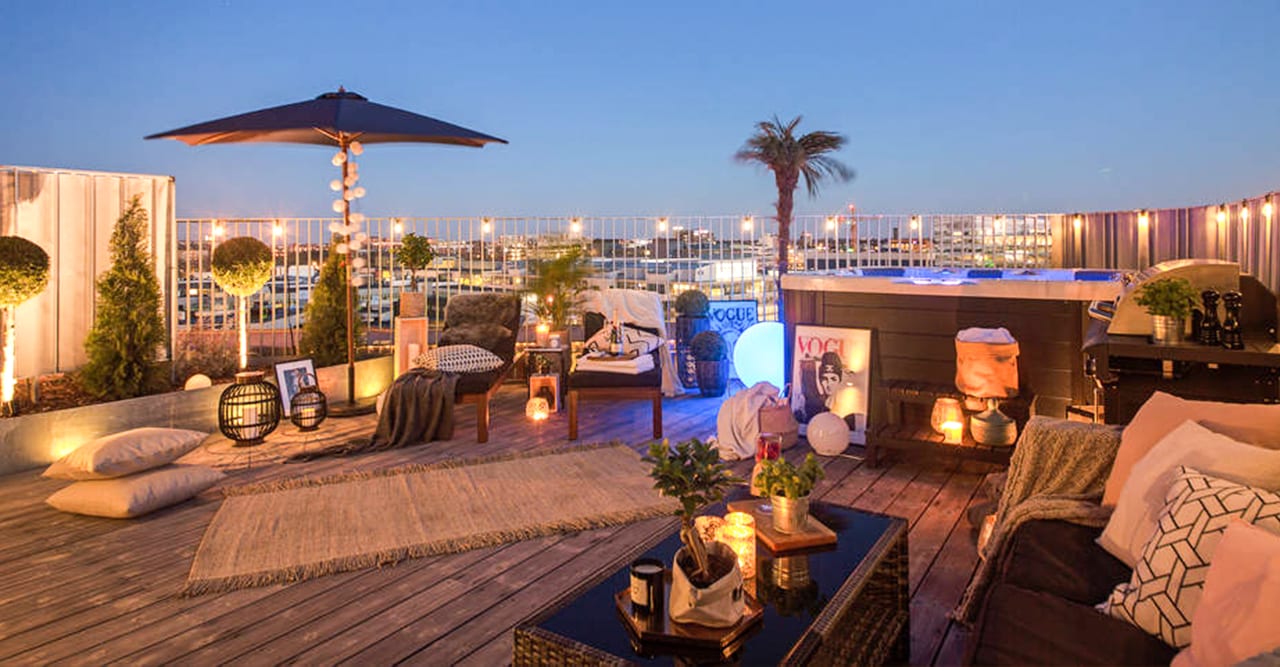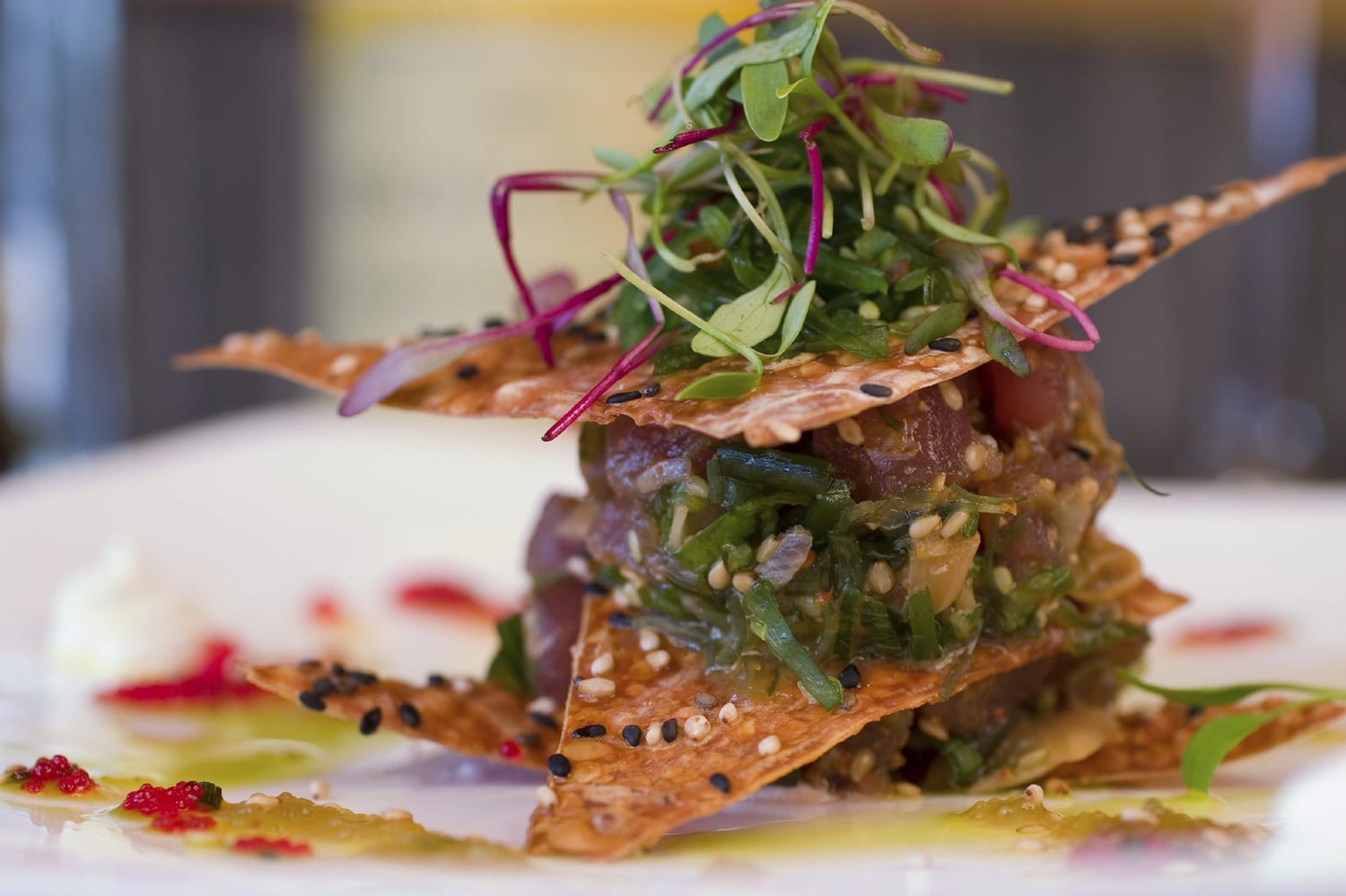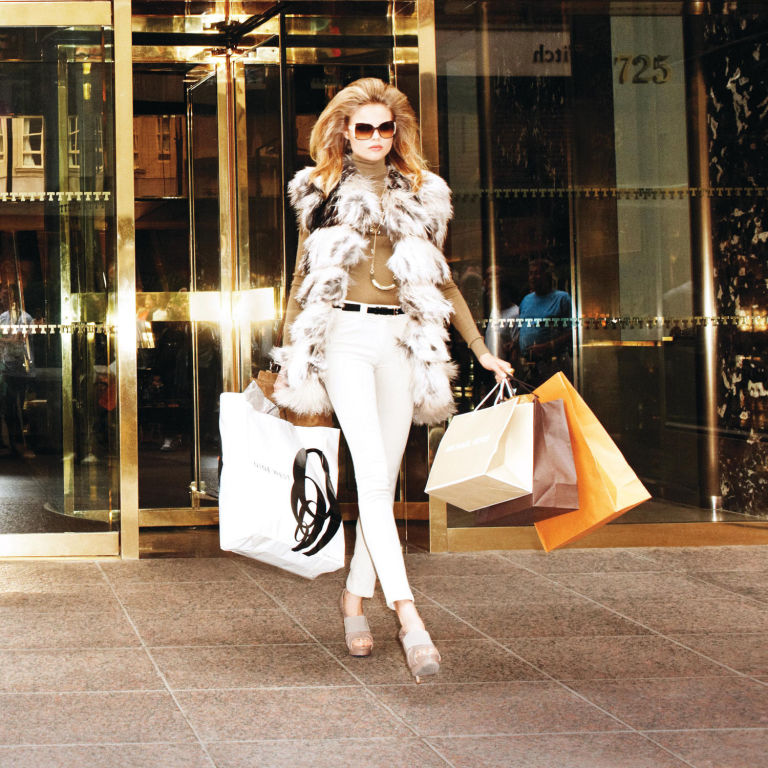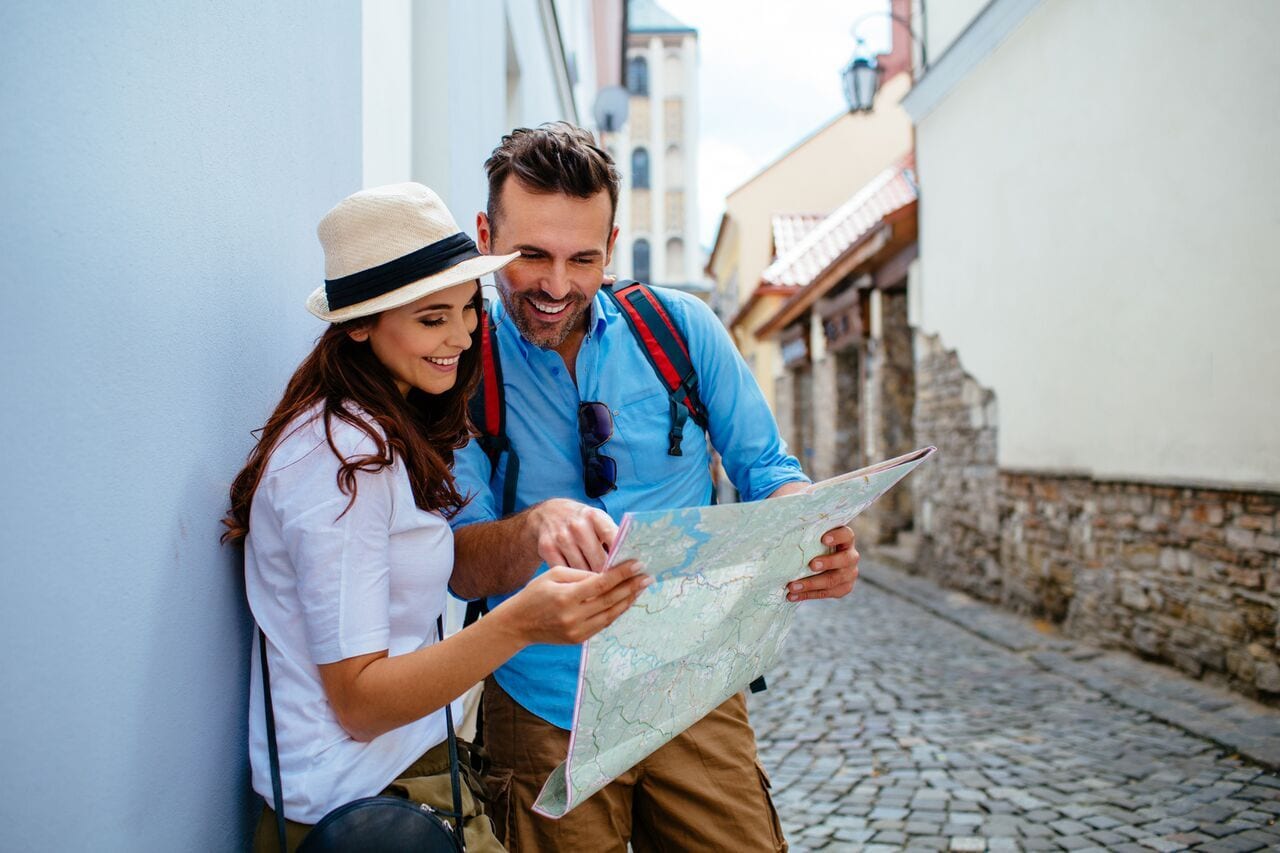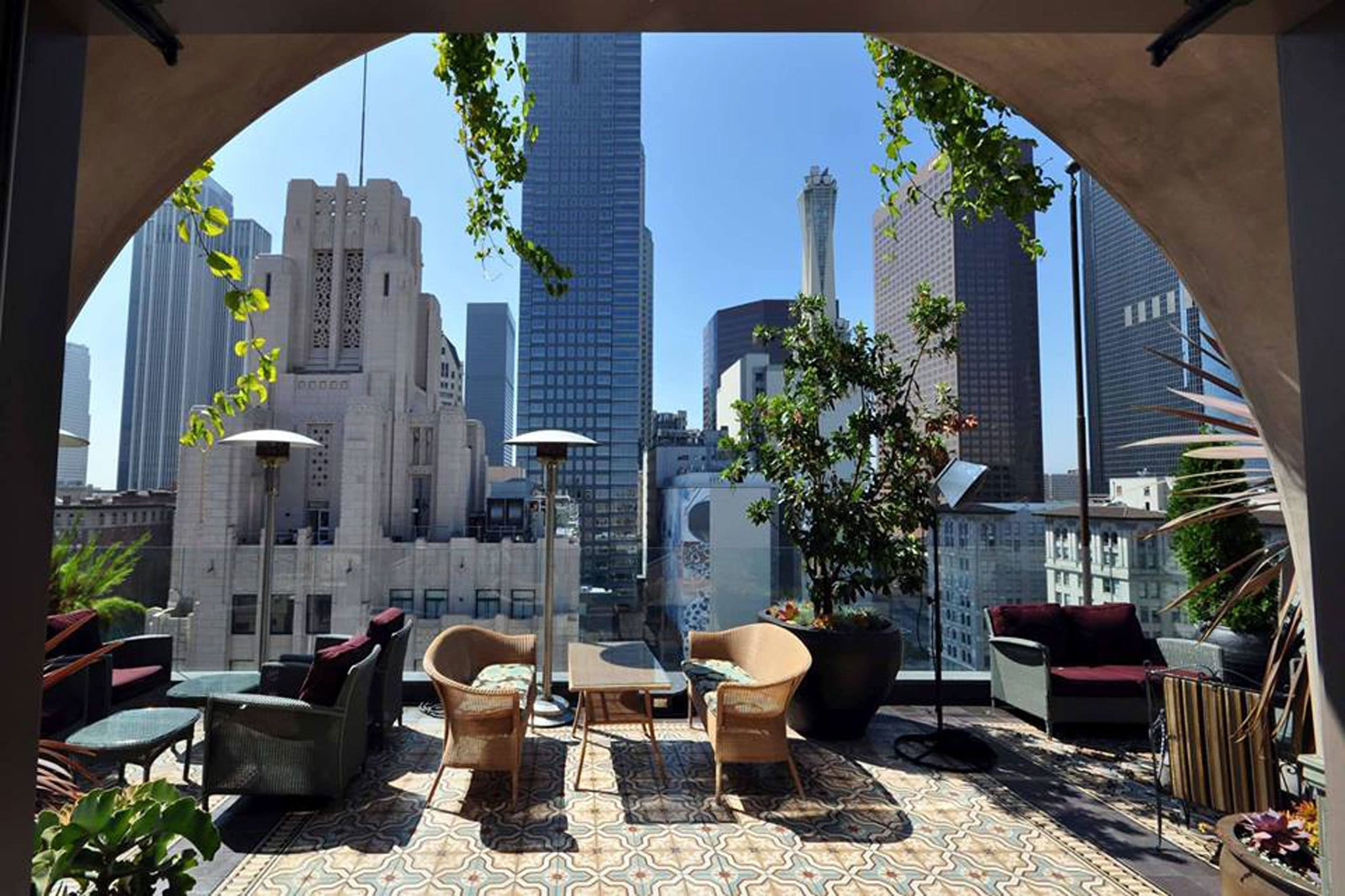 Find your venue
Contact venues and connect with
wedding planners in Los Angeles, California