Malta
Malta
Malta was one of the first European nations to welcome LGBTQ+ communities. All couples are welcome to host their weddings and honeymoons on this gorgeous Mediterranean island. You'll find many venue options to choose from. There are chapels, churches, and ornate cathedrals for religious ceremonies. Private villas to five-star luxury resorts are perfect for Civil ceremonies. Malta is located just south of Sicily, making it easily accessible from dozens of European cities. There are plenty of low-cost airlines to choose from flying to the island making it affordable for all.
Good to know
What you should know about getting married and honeymooning in Malta
Malta Destination Wedding Venue
Roam Malta's colorful streets...
Explore Popeye Village...
Enjoy Malta's best view from the sea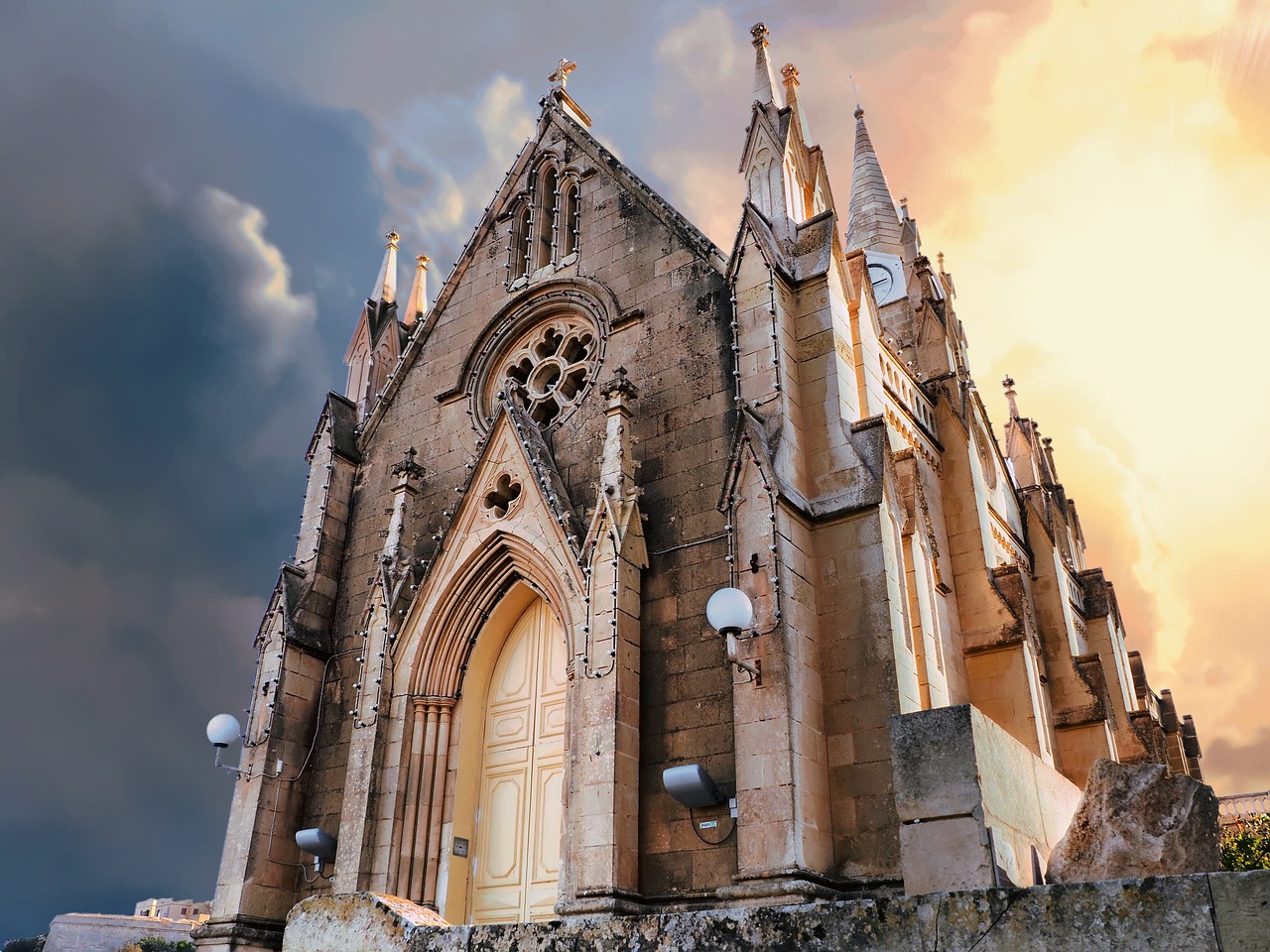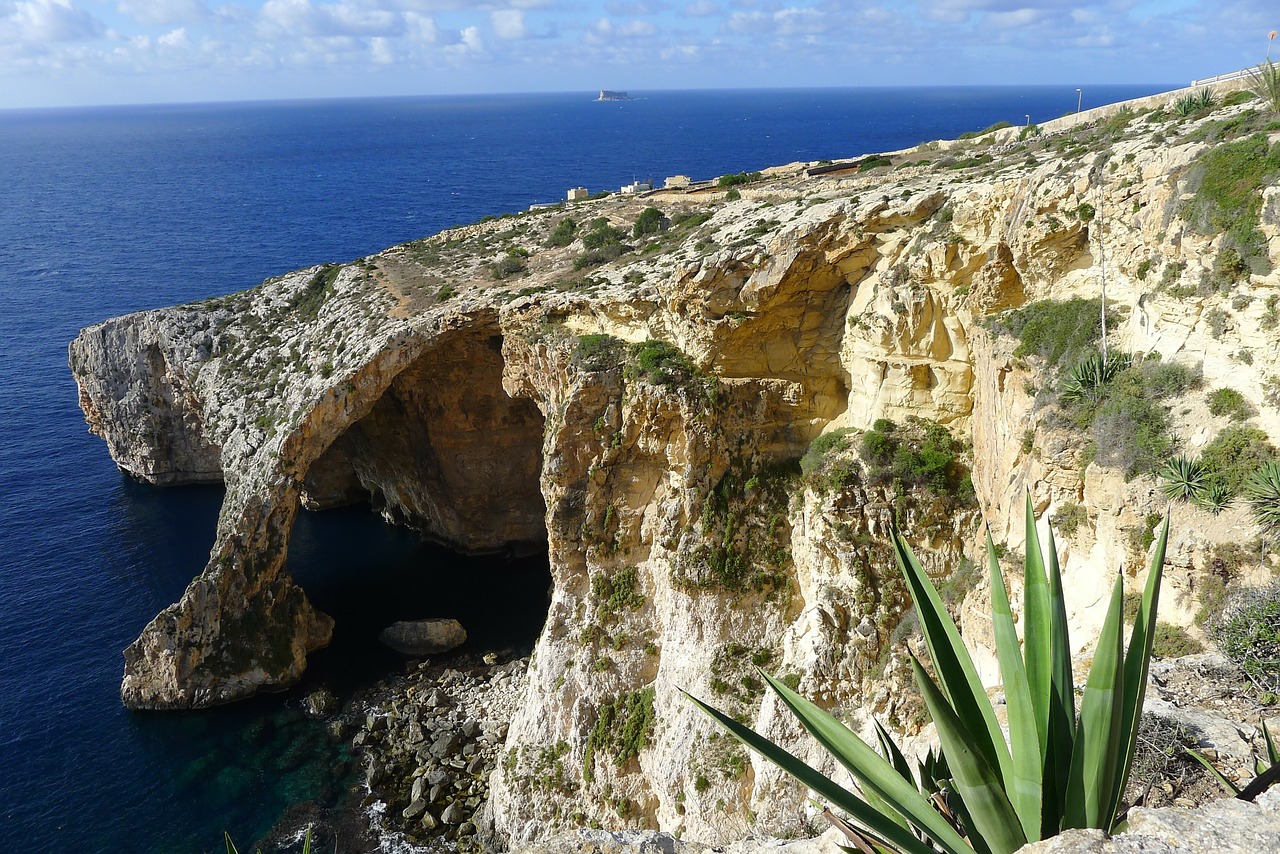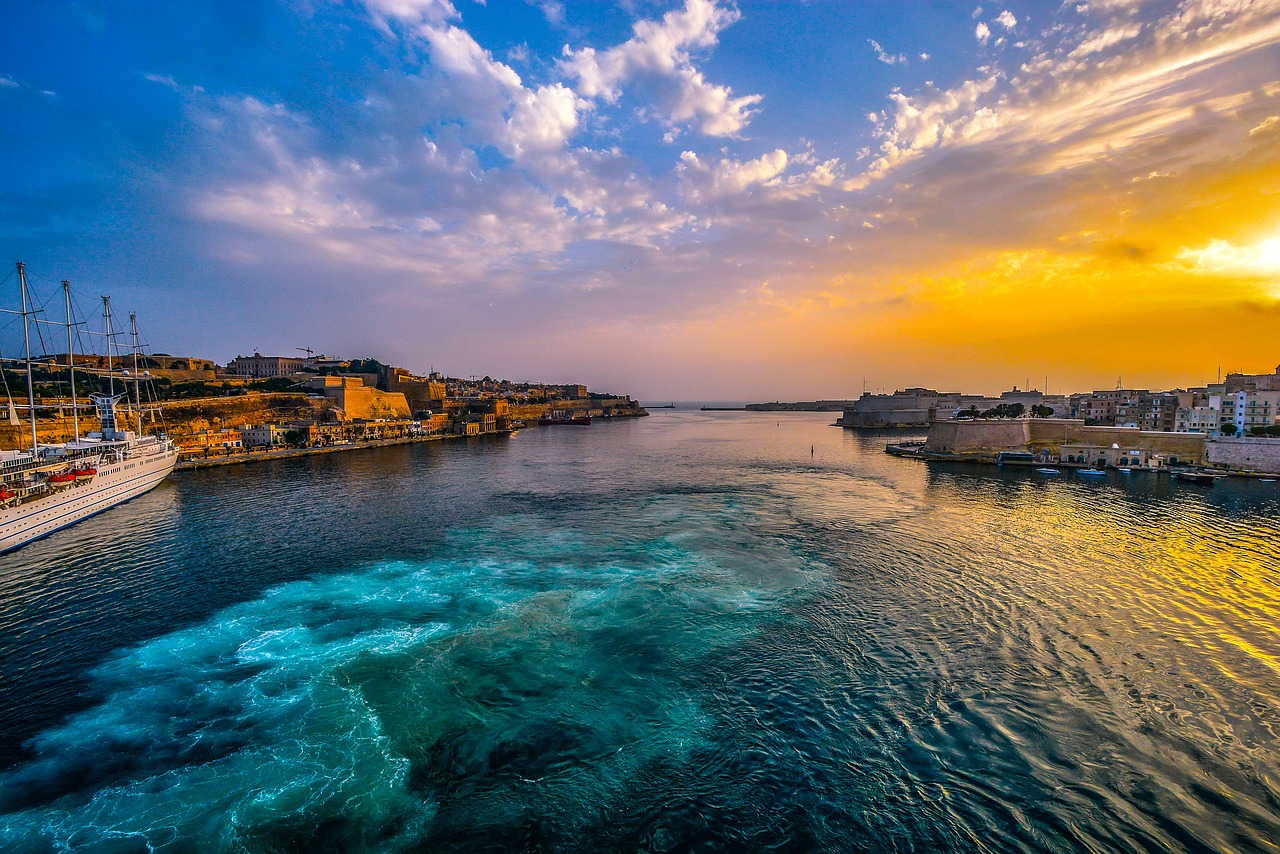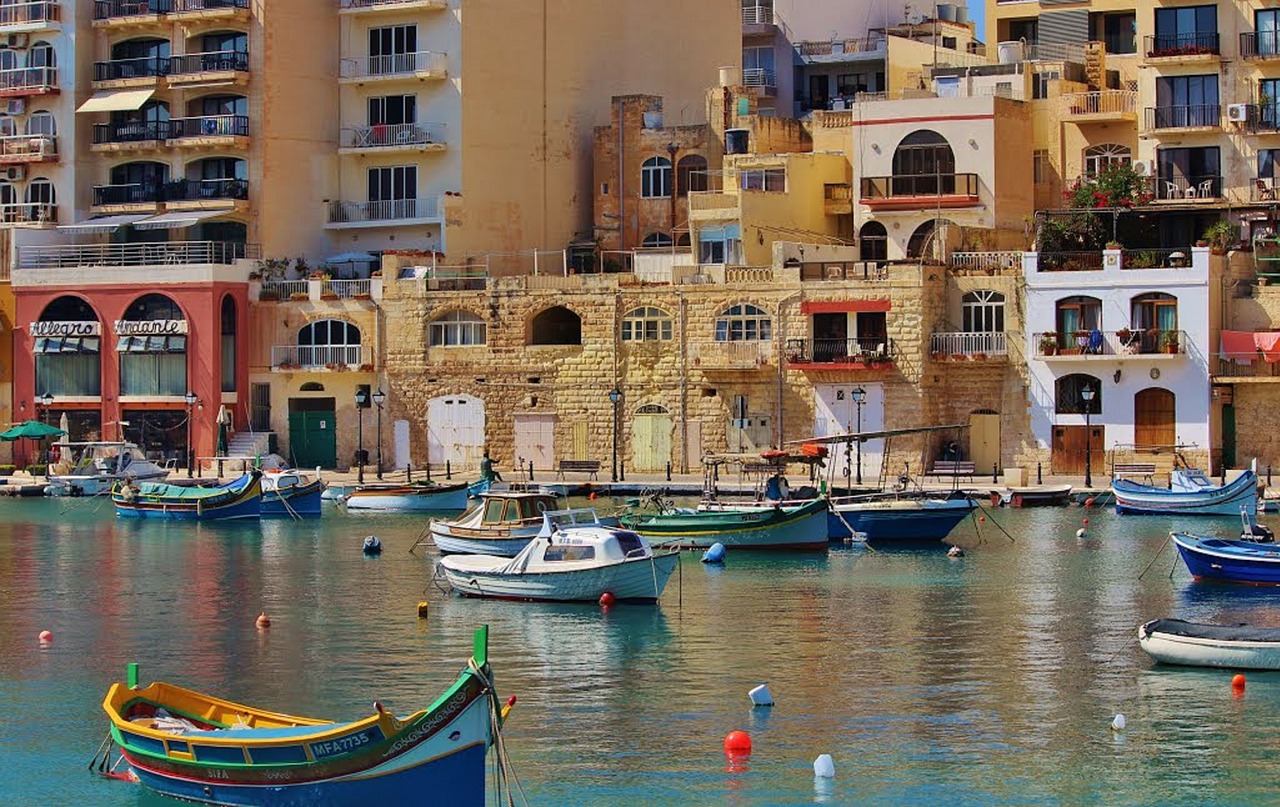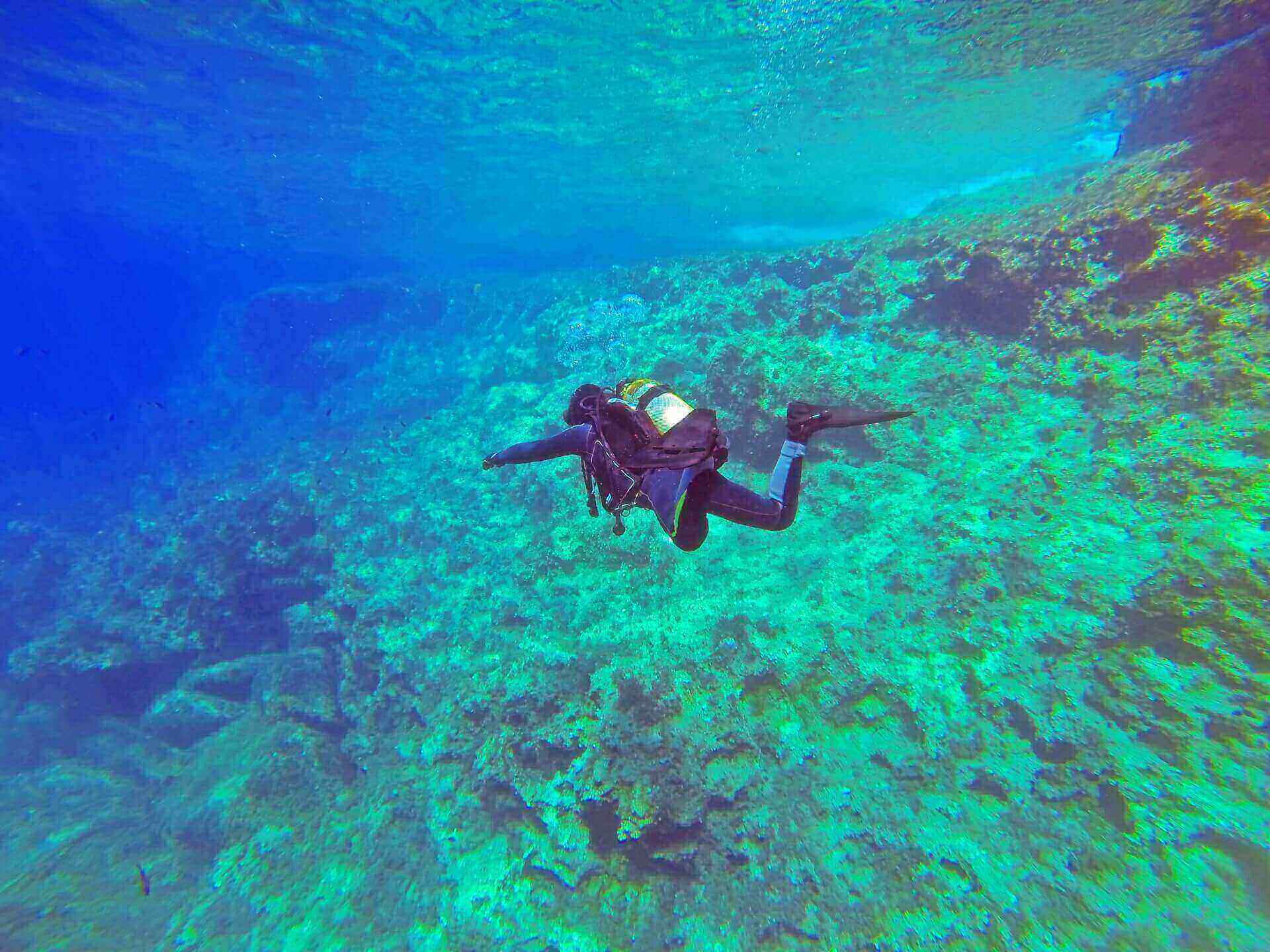 Find your venue
Contact venues and connect with
wedding planners in Malta