Turkey
Mugla Province: Includes Marmaris
For spectacular destination wedding venues overlooking the Turquoise Coast (turquoise is the French word for Turkey), you've come to the perfect location. The Mugla Province which includes Bodrum and Marmaris, is in the country's south-western corner, on the Aegean Sea. Turkey is as culturally rich as it is scenically beautiful. Spend the day with your wedding guests sailing the peninsula and celebrate your wedding reception or honeymoon under the stars as the sun sets. For Bodrum venues see Destination: Bodrum.
Good to know
What you should know about getting married and honeymooning in Mugla Province: Includes Marmaris
Mugla Province: Includes Marmaris Destination Wedding Venue
Sail on an afternoon cruise on a Turkish gullet, the traditional, hand-built wooden yachts that are unique to the area...
Spend the afternoon at a fishing village where the water is dazzlingly blue...
Visit Mausoleum of Halicarnassus and St Peter's Castle, which holds treasures recovered from 3,000 years of shipwrecks in the surrounding seas...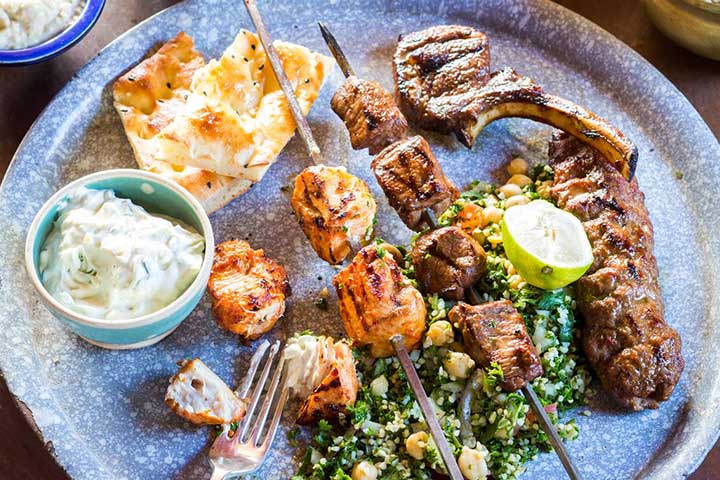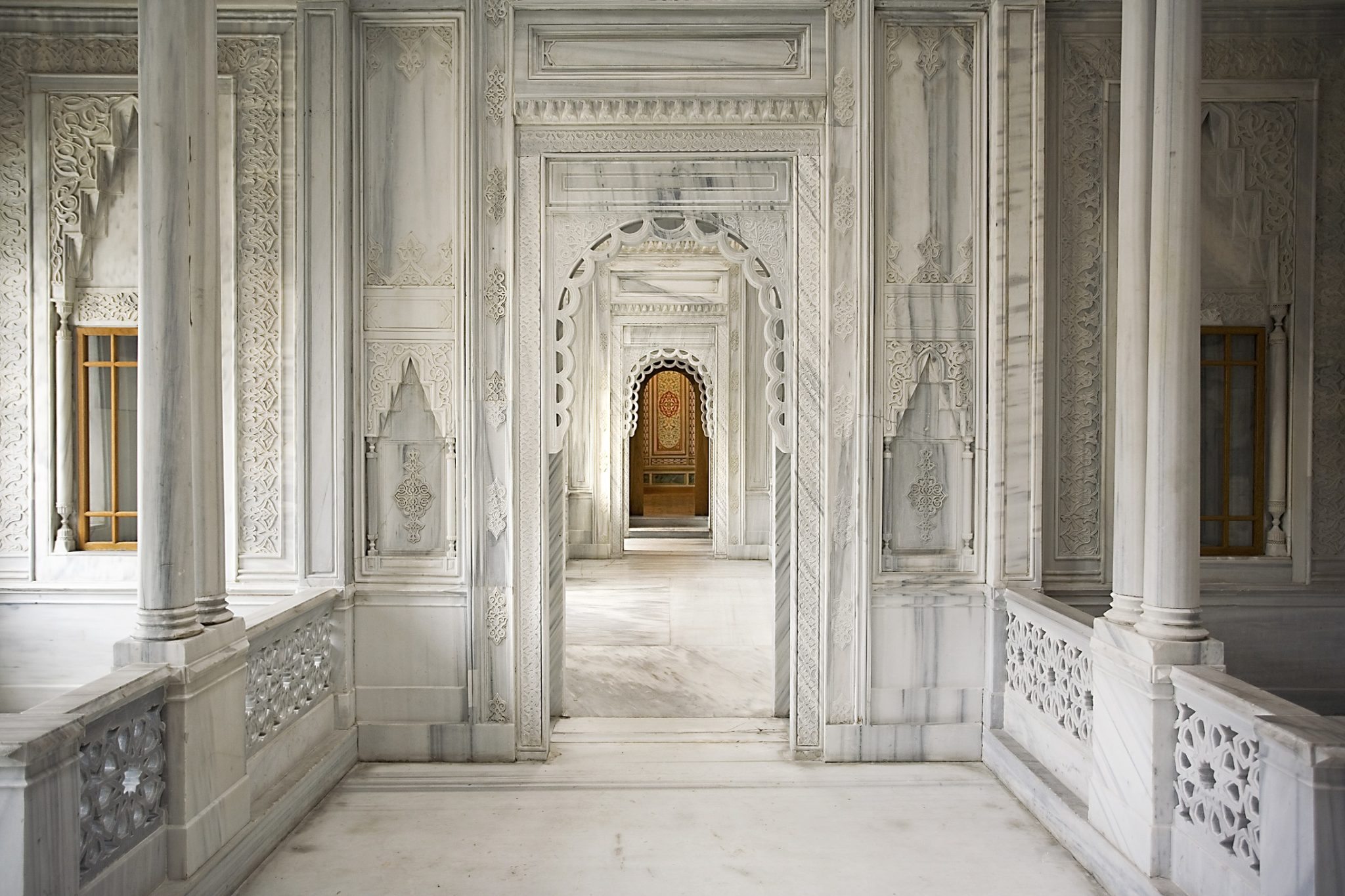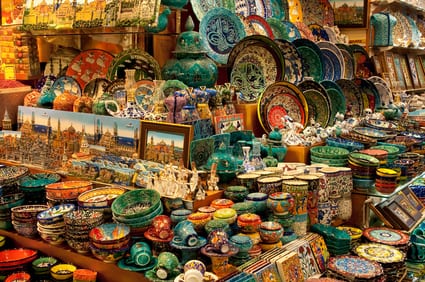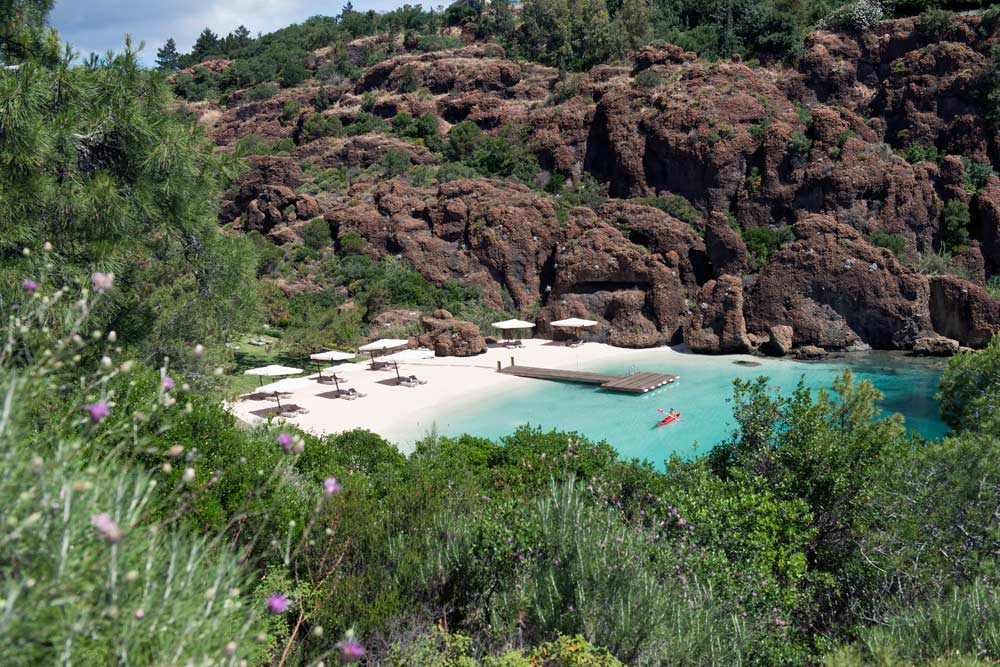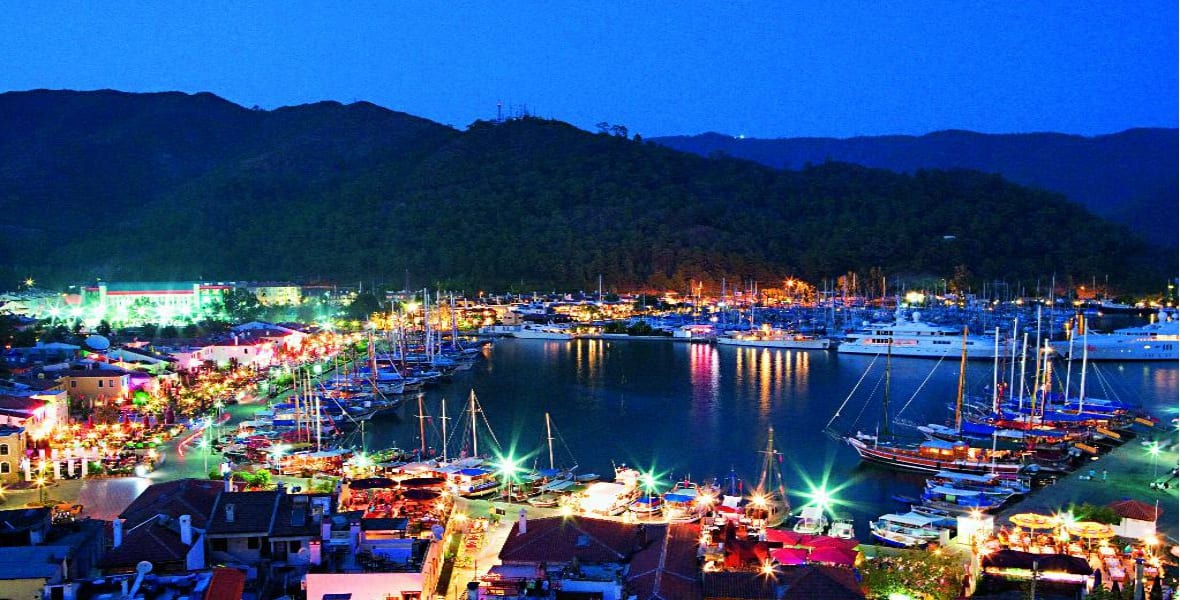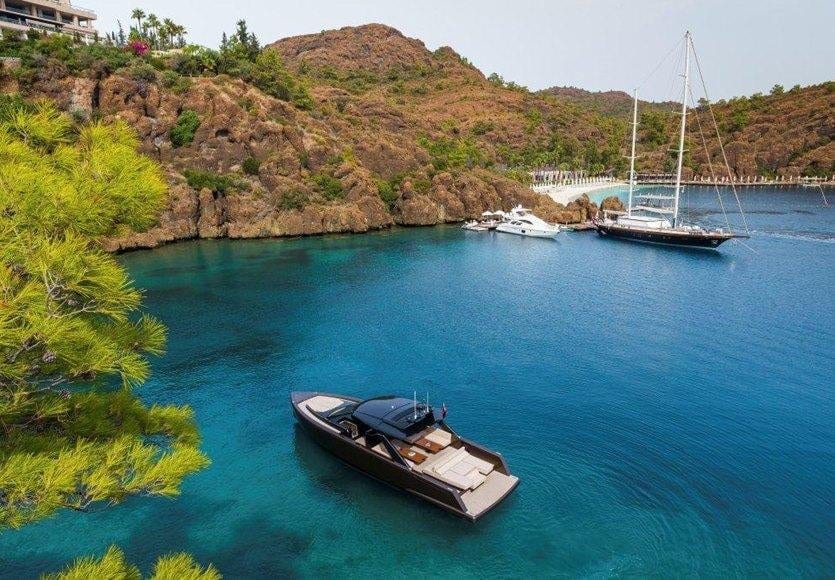 Find your venue
Contact venues and connect with
wedding planners in Mugla Province: Includes Marmaris