Caribbean
Nassau, The Bahamas
The Bahamas are made up of two islands: New Providence and Paradise Island. Nassau, the capital of New Providence, looms bright as an ideal Caribbean destination wedding choice. It offers stretches of beaches as far as the eye can see. The island is chock-full of nightlife, art, and culture. Resorts are designed for both playful and sophisticated travelers. So expect wedding guests to RSVP YES! And when your Nassau destination wedding celebration winds down and friends and family head home, you and your new spouse can enjoy a romantic island honeymoon.
Good to know
What you should know about getting married and honeymooning in Nassau, The Bahamas
Nassau, The Bahamas Destination Wedding Venue
Stroll along white sandy beaches...
Explore the underwater world...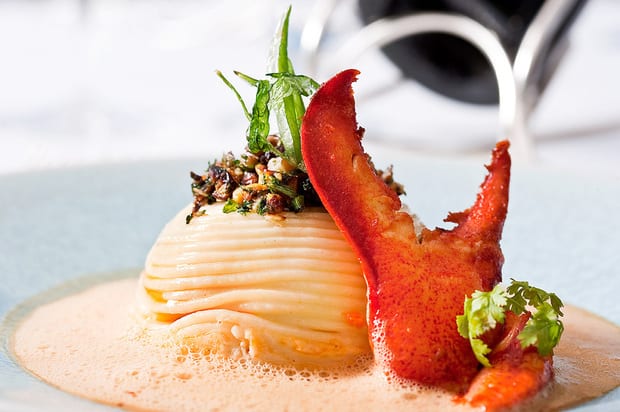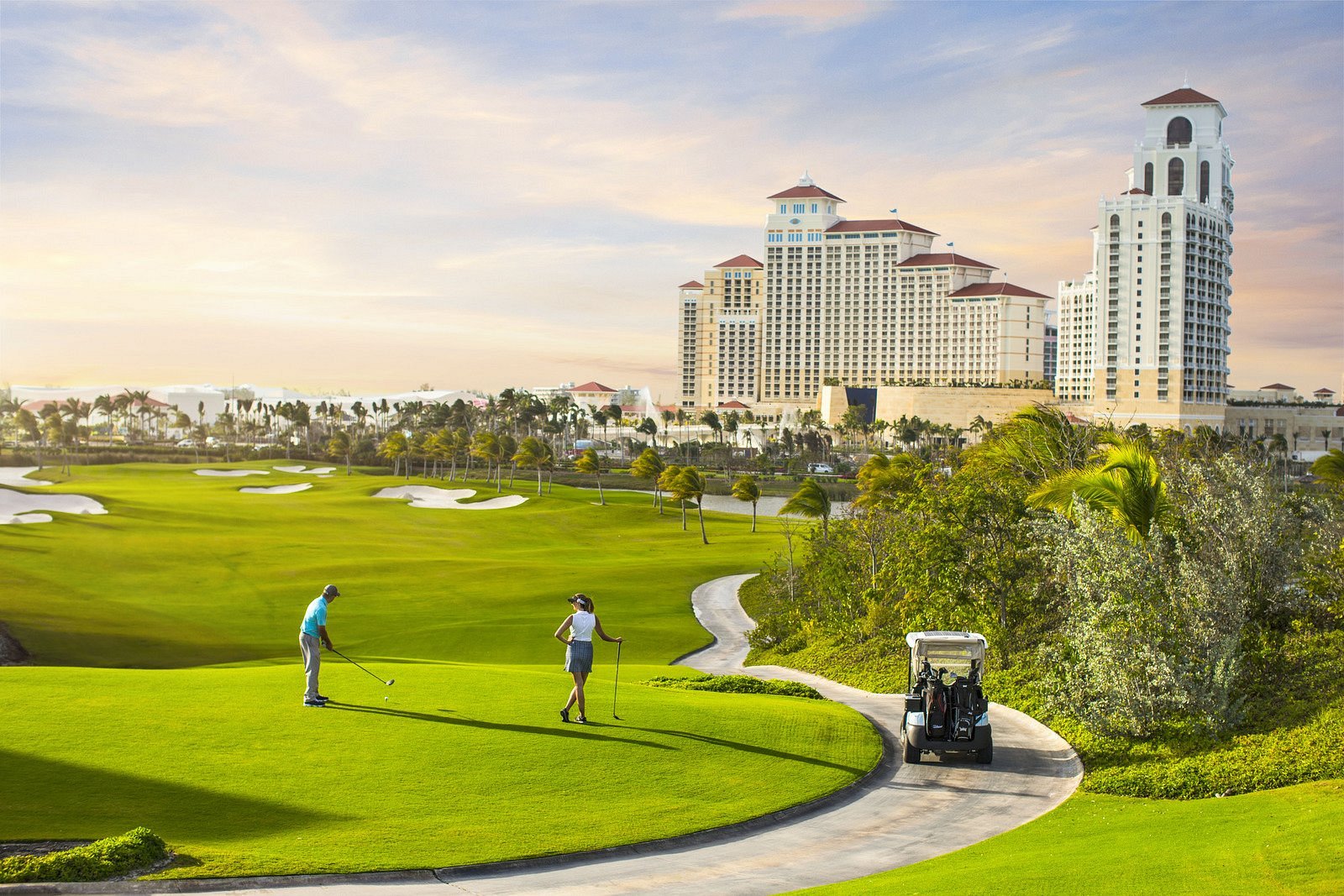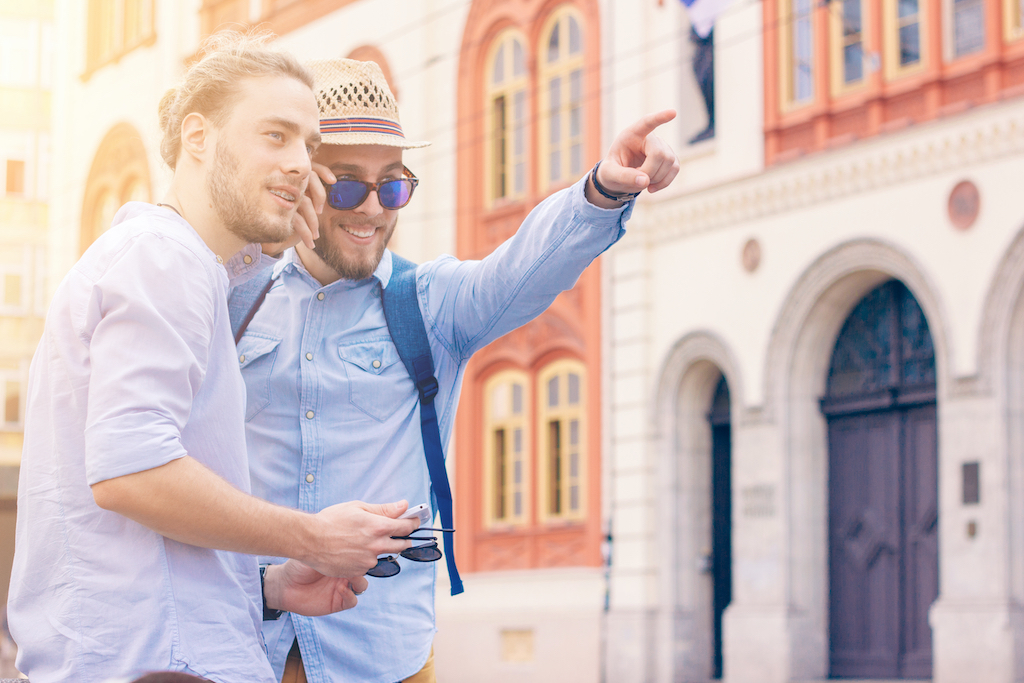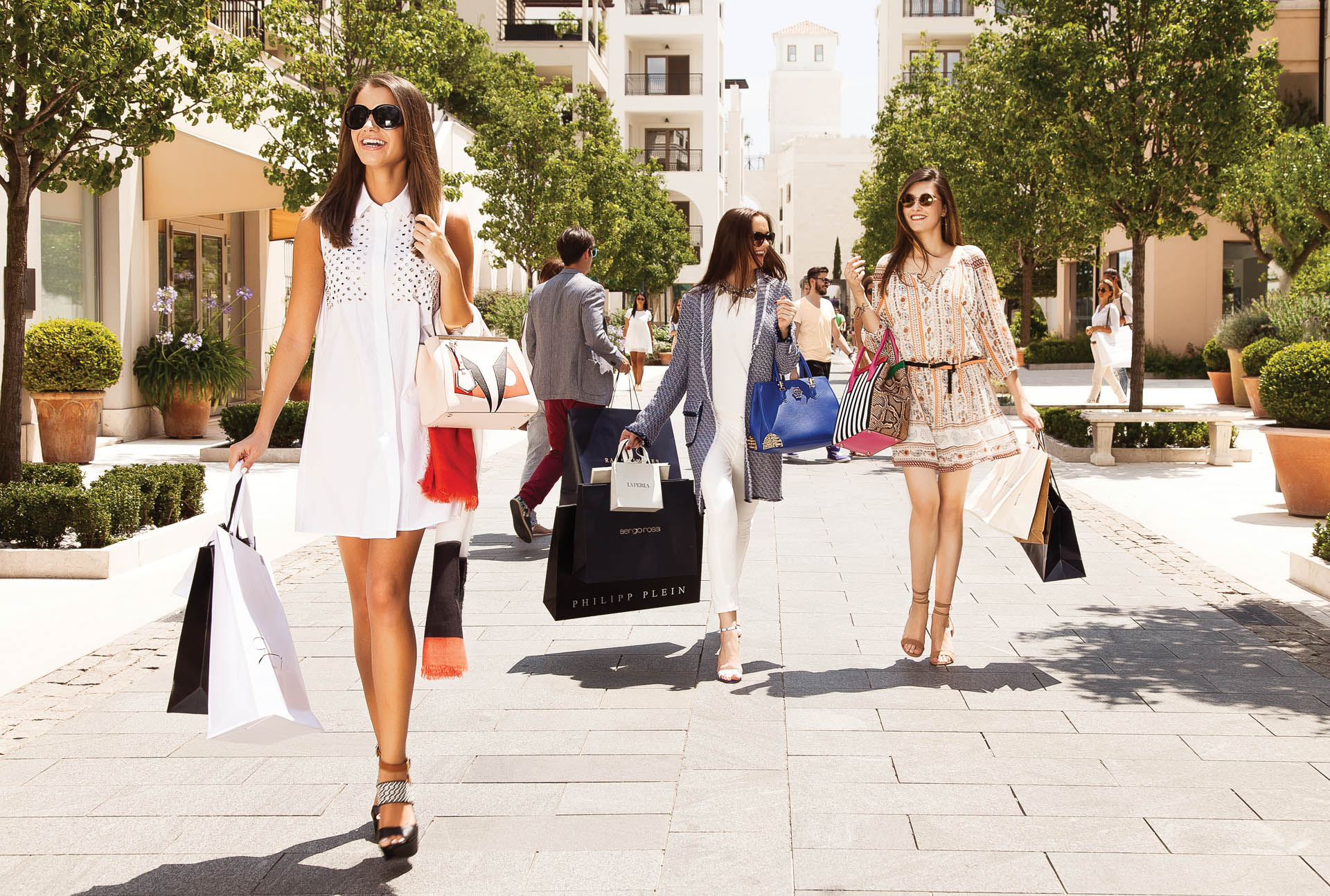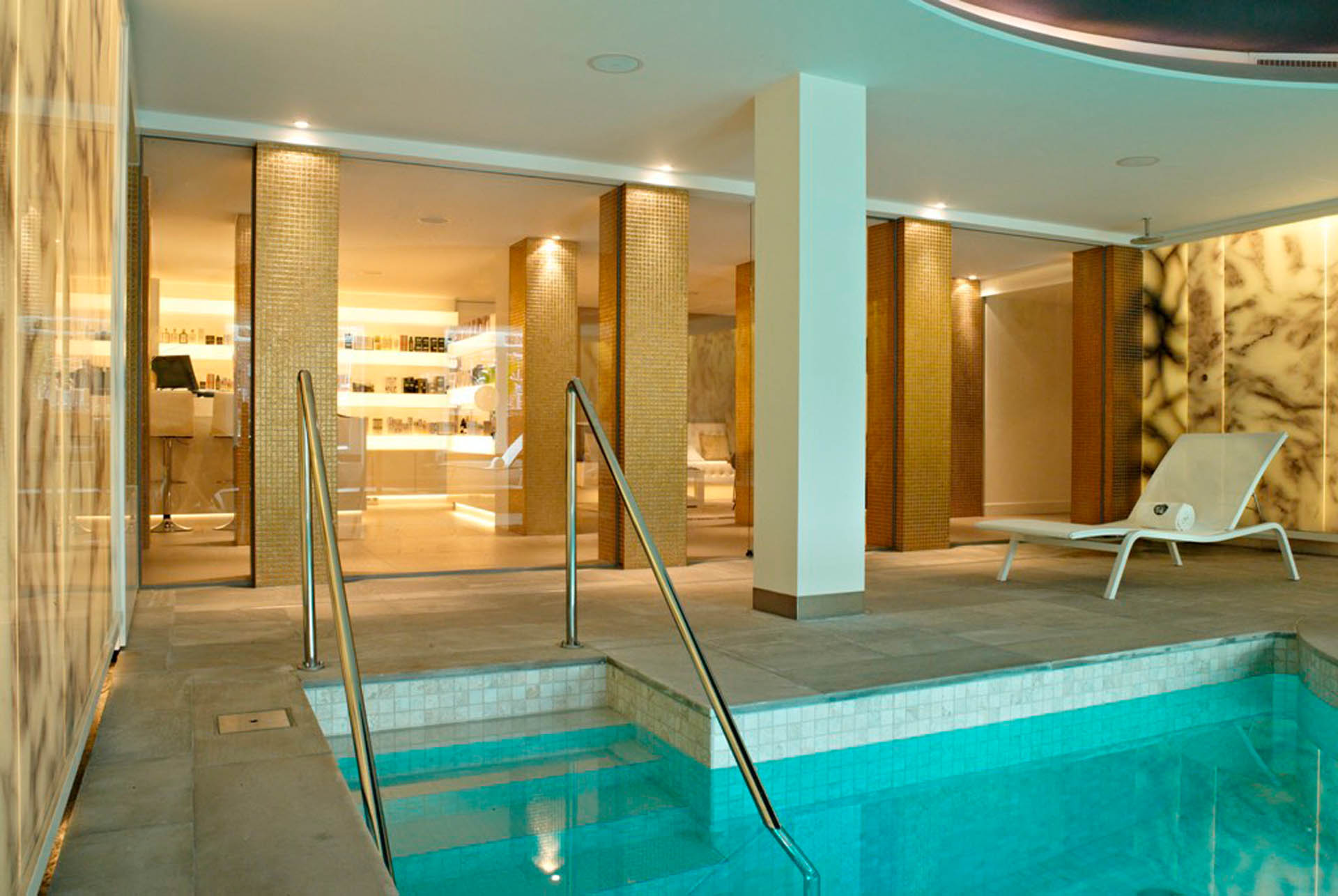 Find your venue
Contact venues and connect with
wedding planners in Nassau, The Bahamas