United States
Utah
Lovers of the great outdoors find harmony in Utah. The first places that come to mind could be Salt Lake City & Park City. But there is so much more. Venture a scenic drive east to Summit County and you'll find stunning national parks, canyons, deserts, pine forests, and mountain peaks.  Skiing, hiking, cycling, and horseback riding are wonderful activities for your wedding guests to enjoy as a group or individually. And if a step back in time is preferred, explore the many old pioneer settlements. Celebrate, and stay for a magical honeymoon.
Good to know
What you should know about getting married and honeymooning in Utah
Utah Destination Wedding Venue
Enjoy cocktails as the sun sets...
Watch the chef fire up your dinner...
Roast marshmallows around the campfire...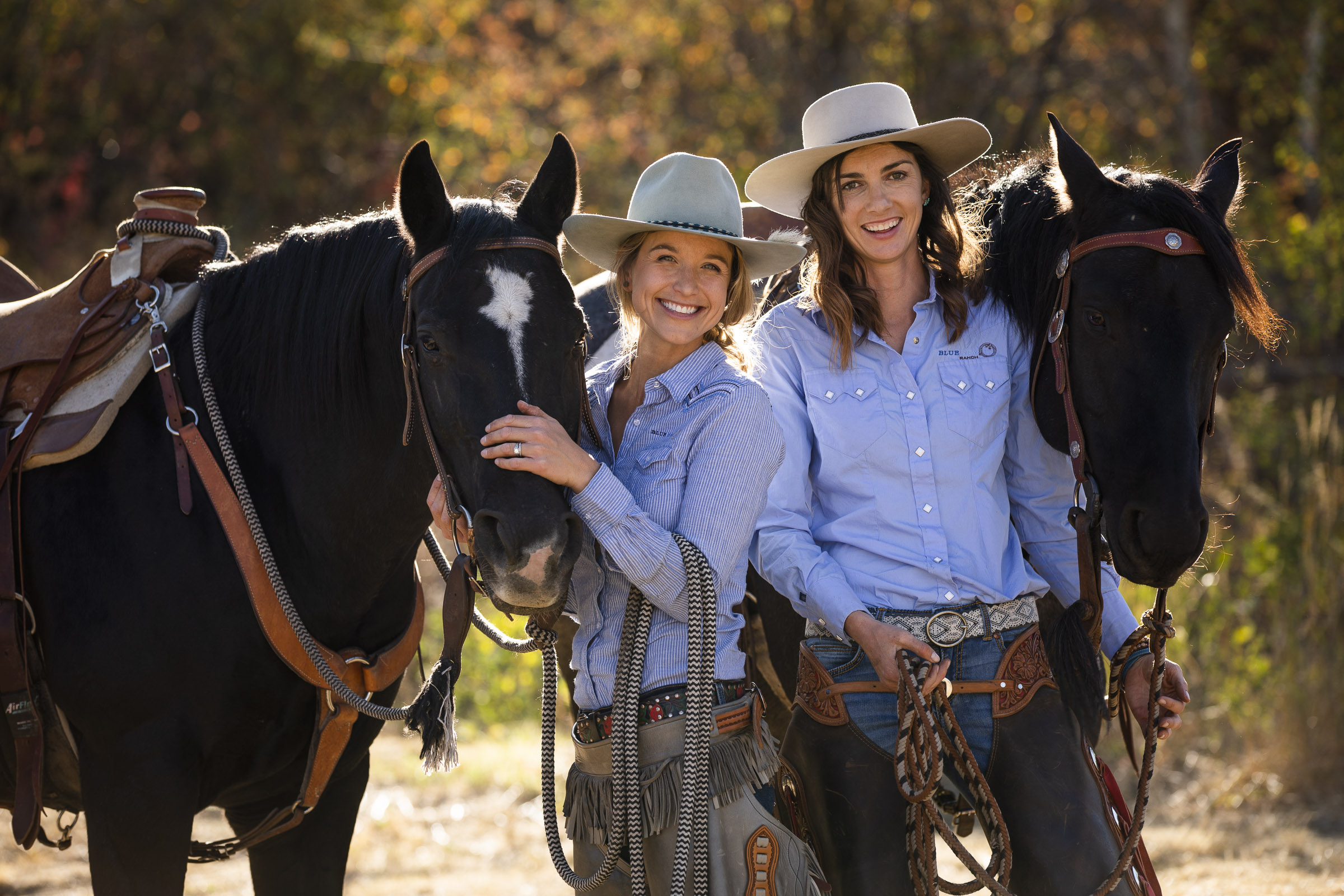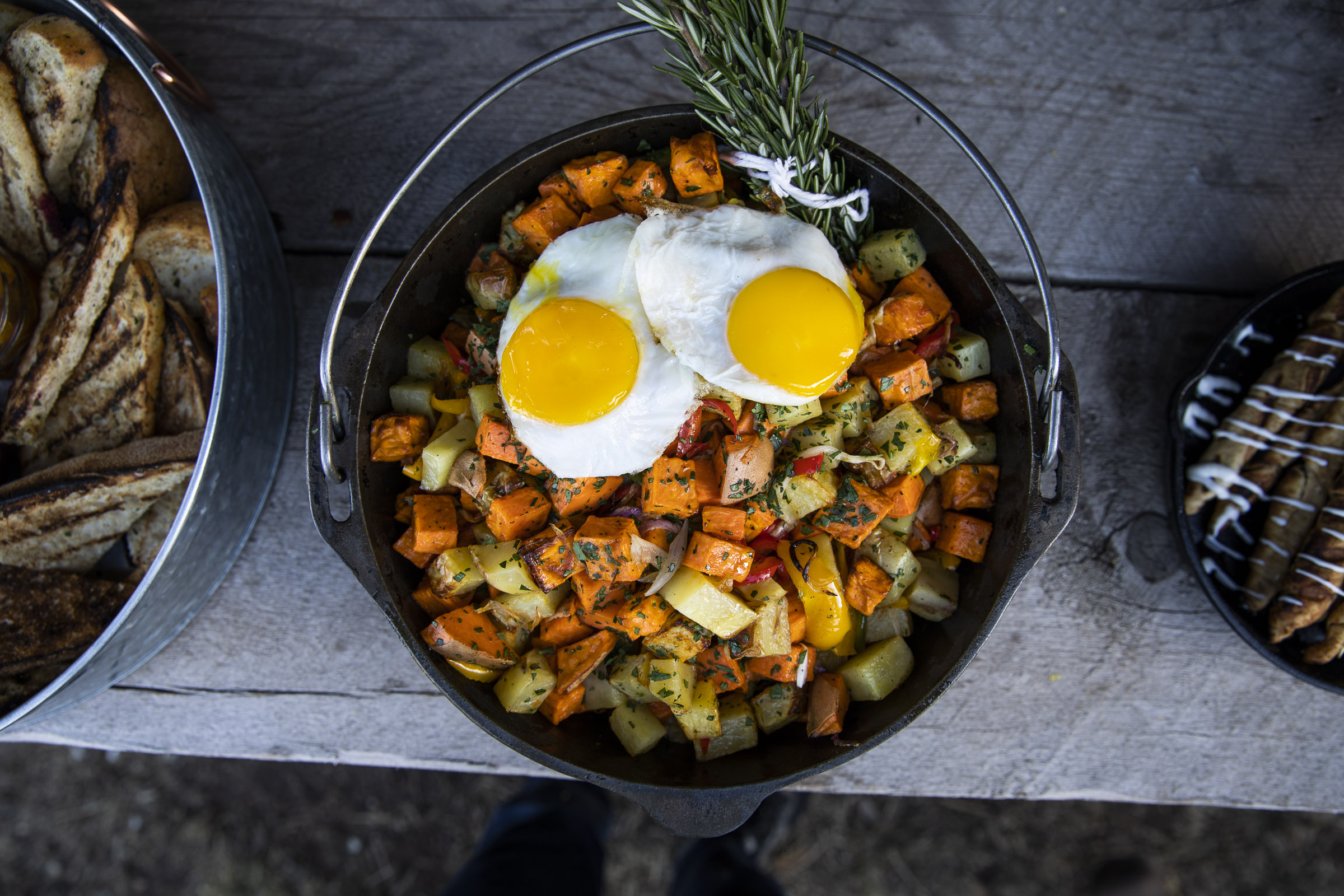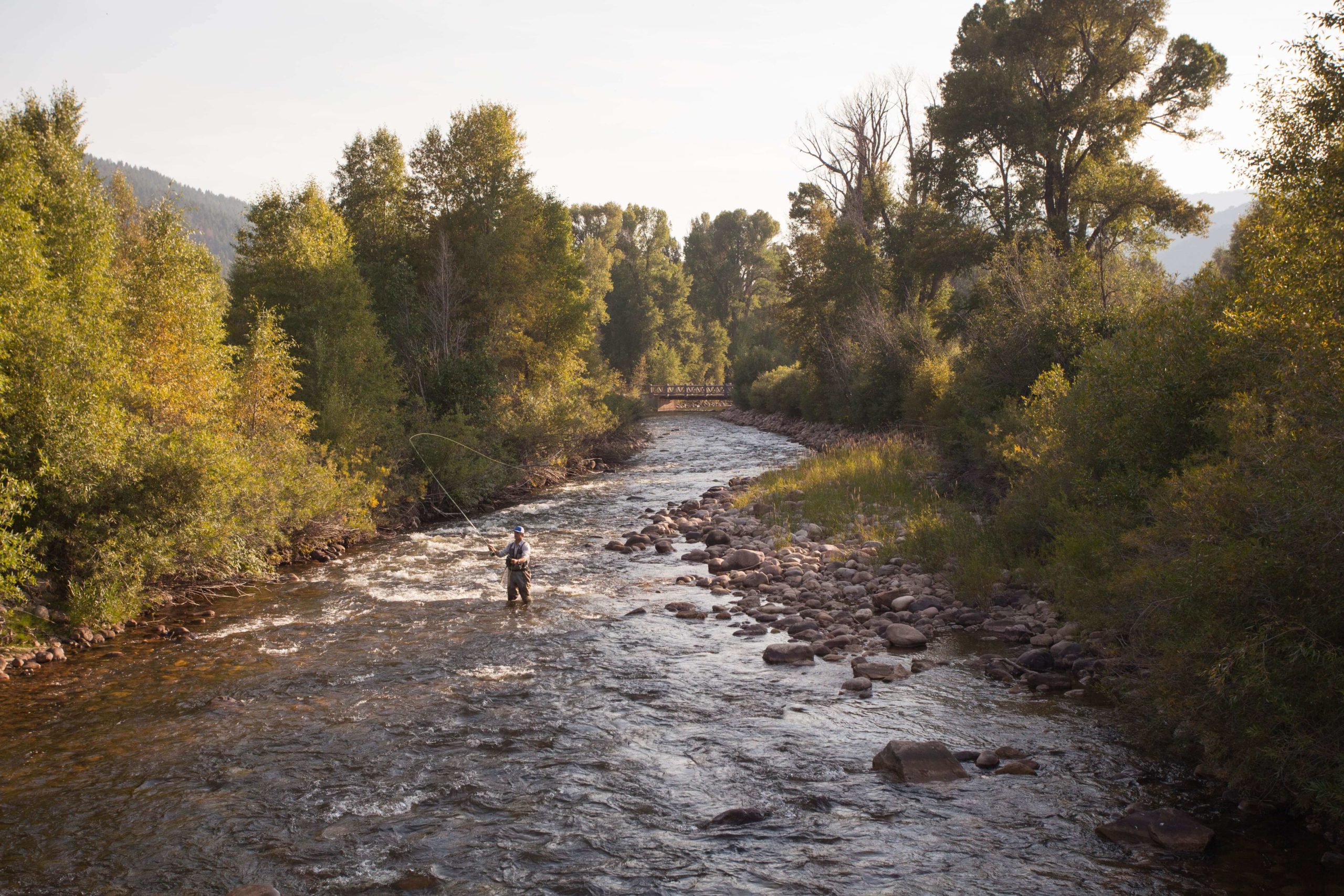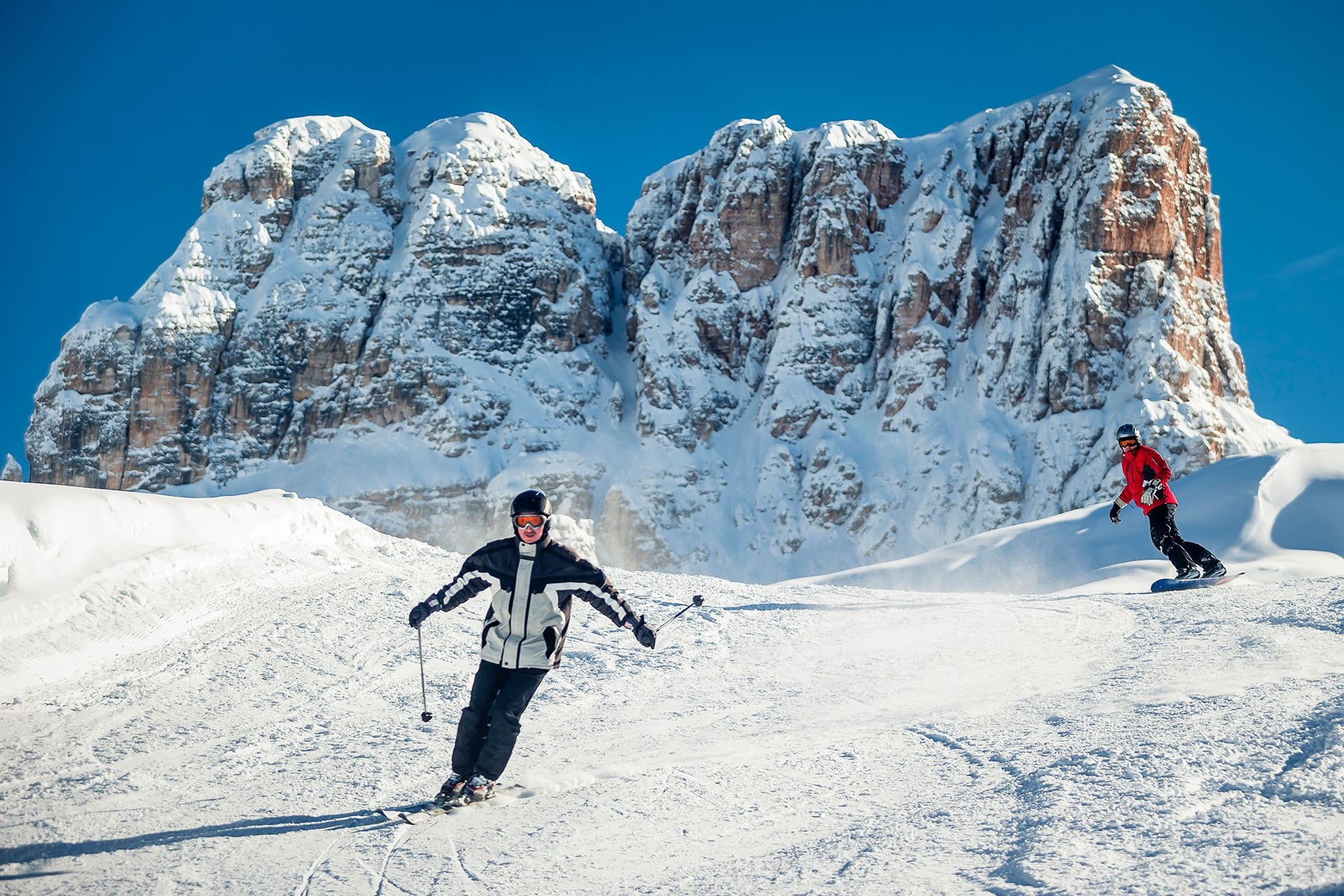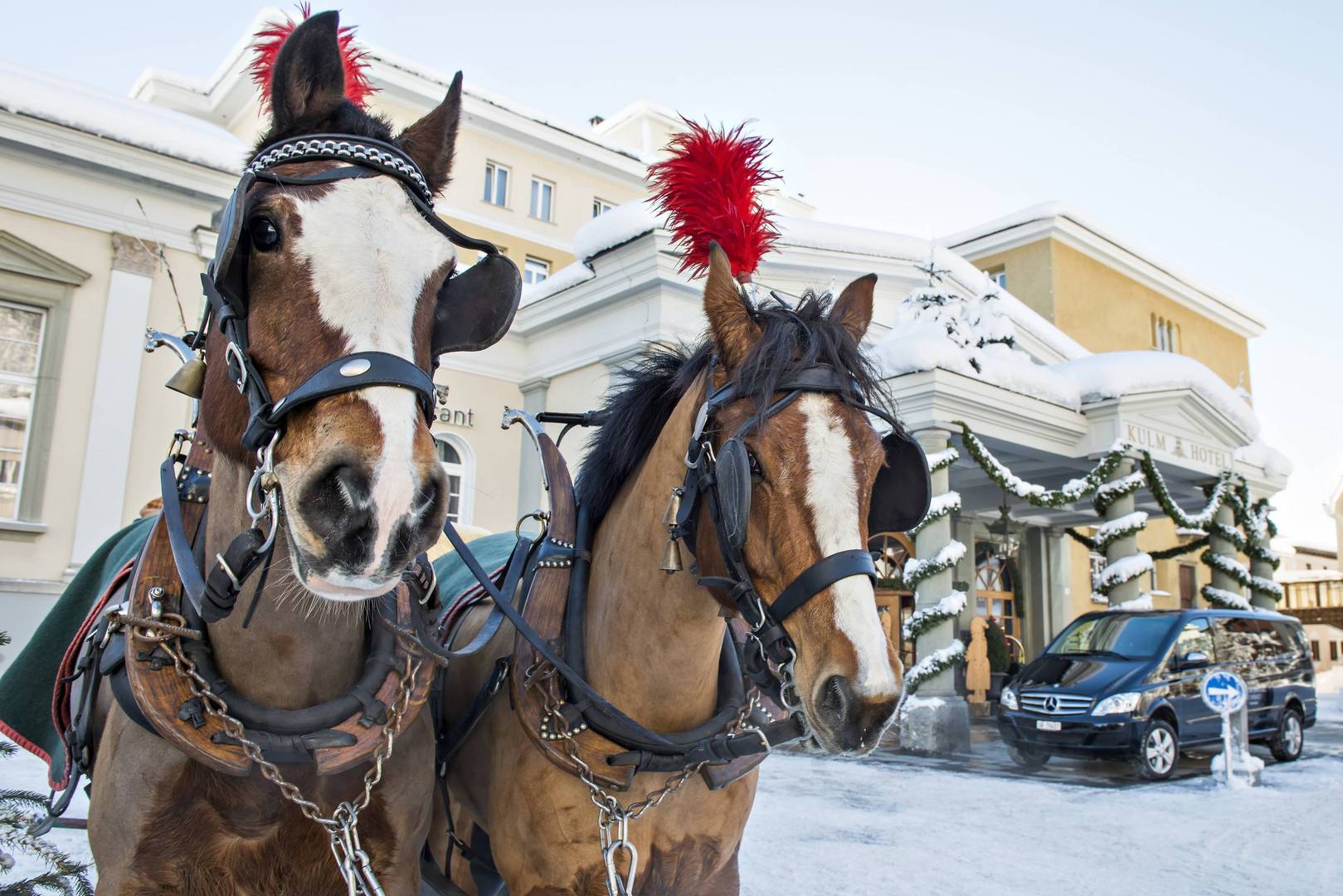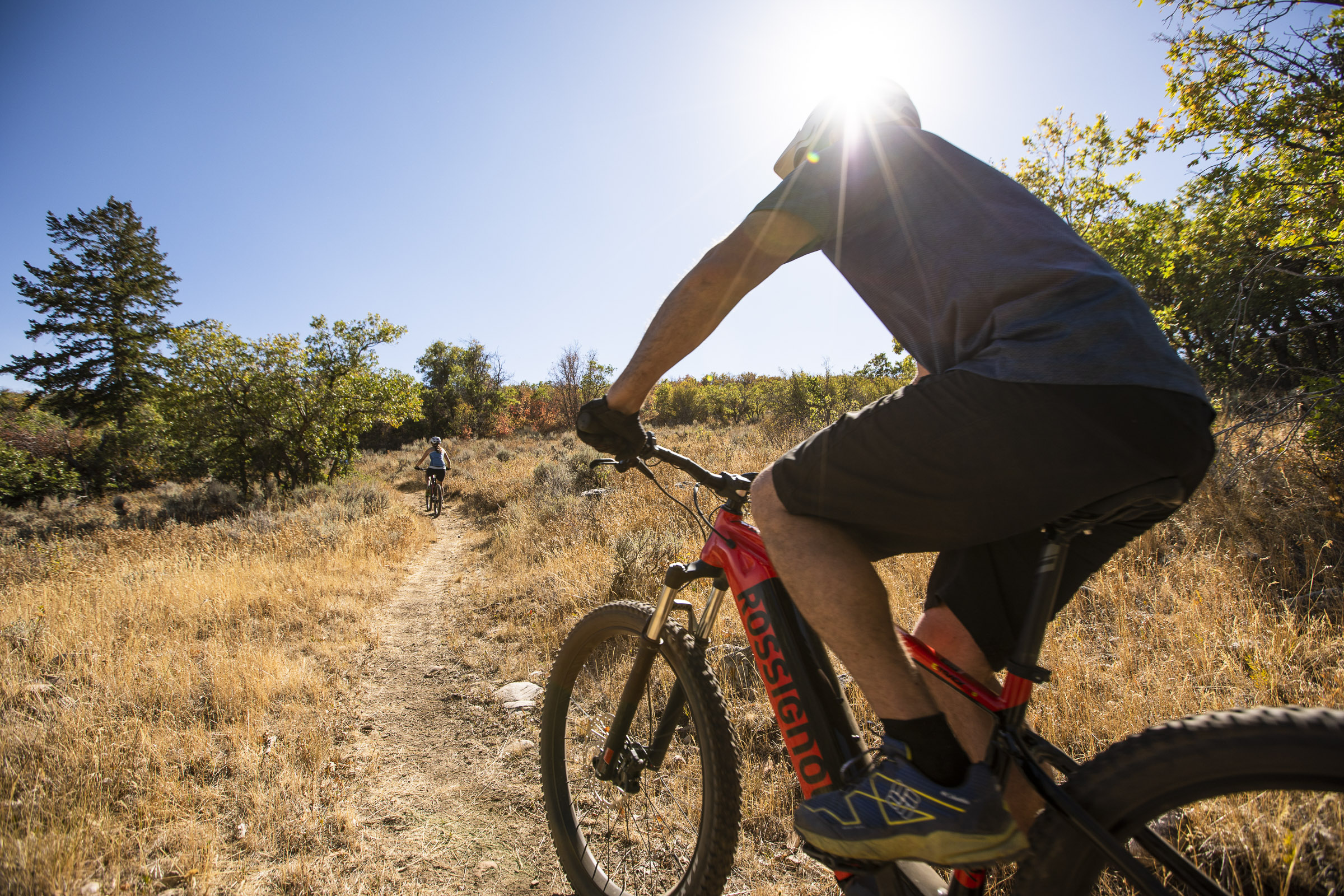 Find your venue
Contact venues and connect with
wedding planners in Utah