17 Checklist Items To Navigate The Journey From "Yes" To "I Do"
Details, details! Planning a wedding involves so many details it can confuse anyone! So here are a few tips that will help you navigate the journey from saying "Yes" to "I Do"!
Set the Date
You'll need it for almost every single decision you make. Availability, hiring, contracts, deadlines, etc.
Determine The Budget
Determine a number. However you get the money, whether it is yours or you will be receiving contributions, you'll need pretty close to the firm figure. If you know what you are comfortable spending you can be creative in terms of accommodating your guests in a variety of venues.
Decide On The Guest Count
You'll need to have a handle on this number so you can find the perfect venue that will accommodate your guests.
Choose & Book The Venue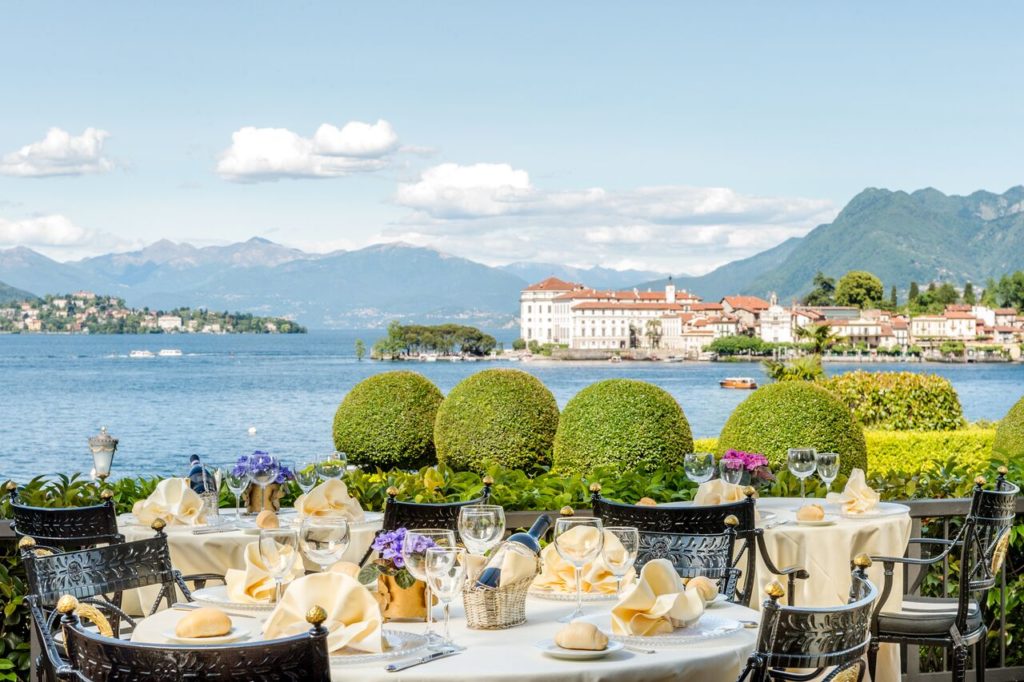 Keeping guest count and budget top of mind, you'll want to decide if the celebration will be an in town or a destination wedding. Once you know this, you'll want to book the venue right away. Check out Wedaways' amazing international destination and venue options for inspiration and feel free to shoot us an email to discuss.
Invite Your Bridal Party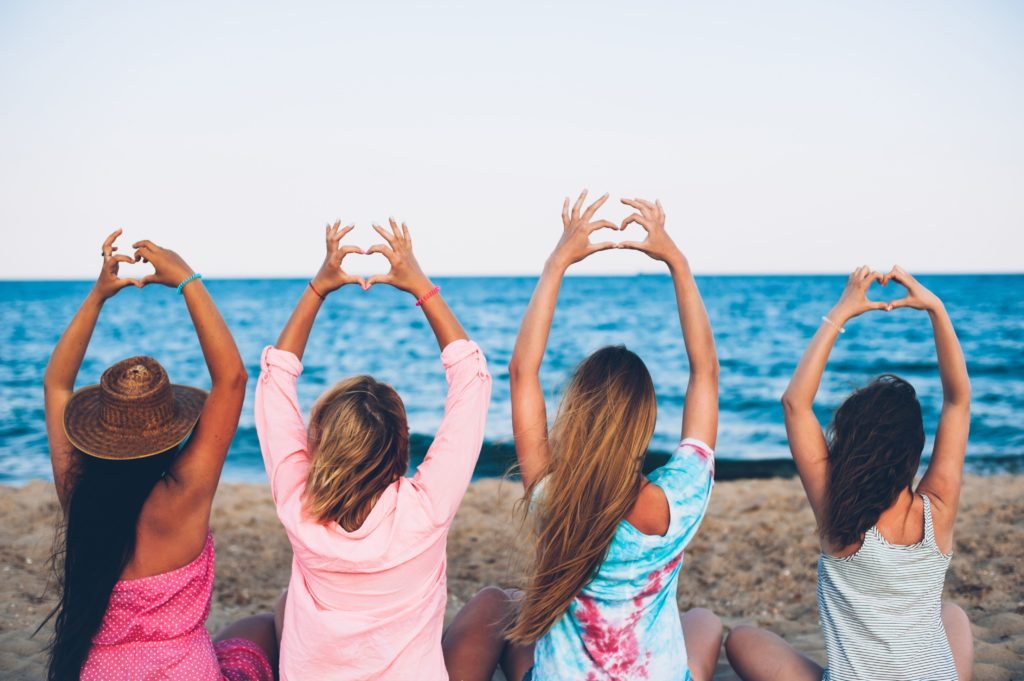 Maid-of-Honor, Bridesmaids, Flowergirls, Best Man, Groomsmen. All of the above in any applicable order. Give them all ample notice so you'll have your support team in place early on. And so you give your nearest and dearest the honor, of course!
Hire Your A-Team
If you don't have a wedding planner yet, don't wait any longer. You'll need a professional to get you through this as relatively stress-free as possible. They can refer vendors, assist with contract negotiations, and lead the charge to the finish line! And so much more!
Don't Forget The Travel Team!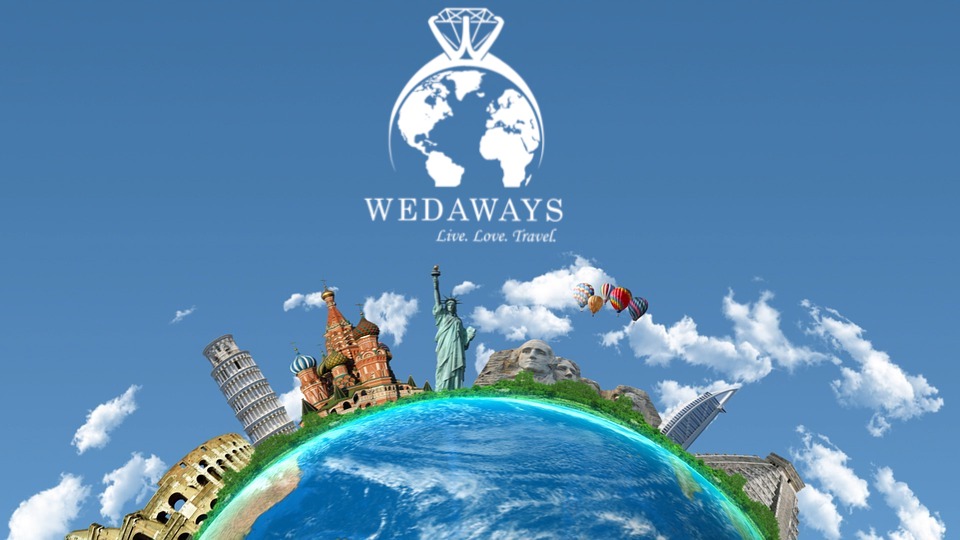 Wedding planners will happily negotiate room blocks for incoming and outgoing weddings. But they would much rather be working on the creative! So contact Wedaways. We will take this burden off everyone's hands and get you upgrades, perks, resort credits (if applicable) free breakfasts, and so much more. Your wedding planner will be grateful for the help and we'll make the experience fabulous.
Shop For The Wedding Wardrobe
This is the fun part! You'll need plenty of time for whatever you choose to be manufactured and sent your way. Take a trusted person or two with, but don't shop with an entourage!
Register For Gifts And Create Your Wedding Website
These are great couples' activities. They are both fun and creative to enjoy together.
Pick Your Invitations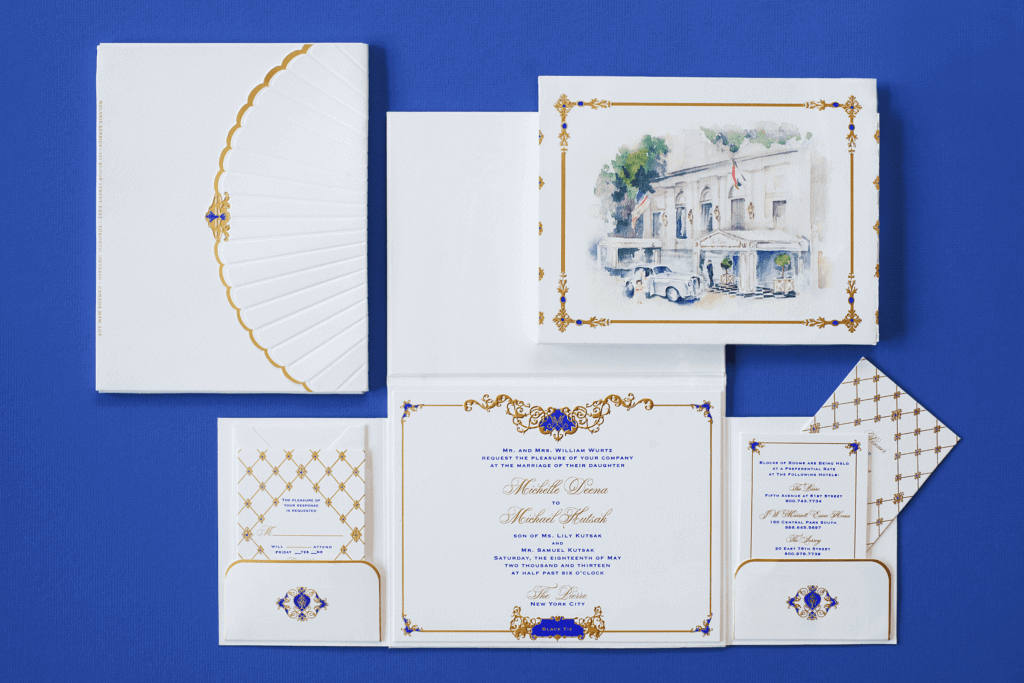 The invitation is going to be the first tangible (or virtual) piece of collateral your family and friends will receive. So make sure they reflect your style and a hint of what's to come. Color scheme, wedding theme, etc.
Start To Plan The Ceremony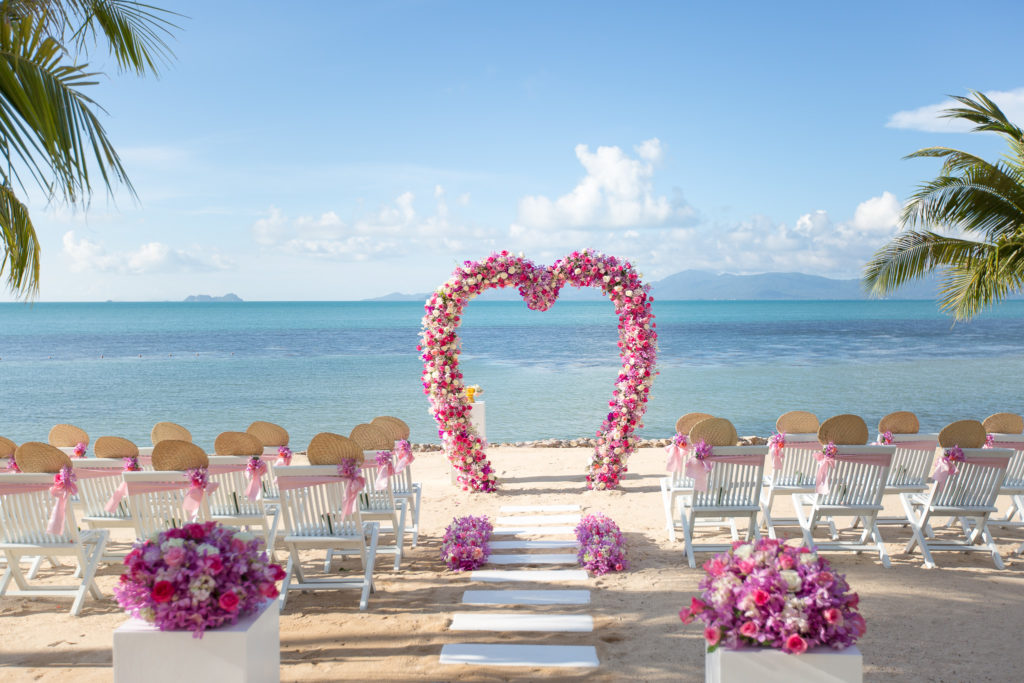 Here details really count as a personal reflection of the love you have for one another. You'll be surrounded by family and friends who will remember these moments almost as clearly as you will!
Finalize Any Other Celebrations You Have Been Planning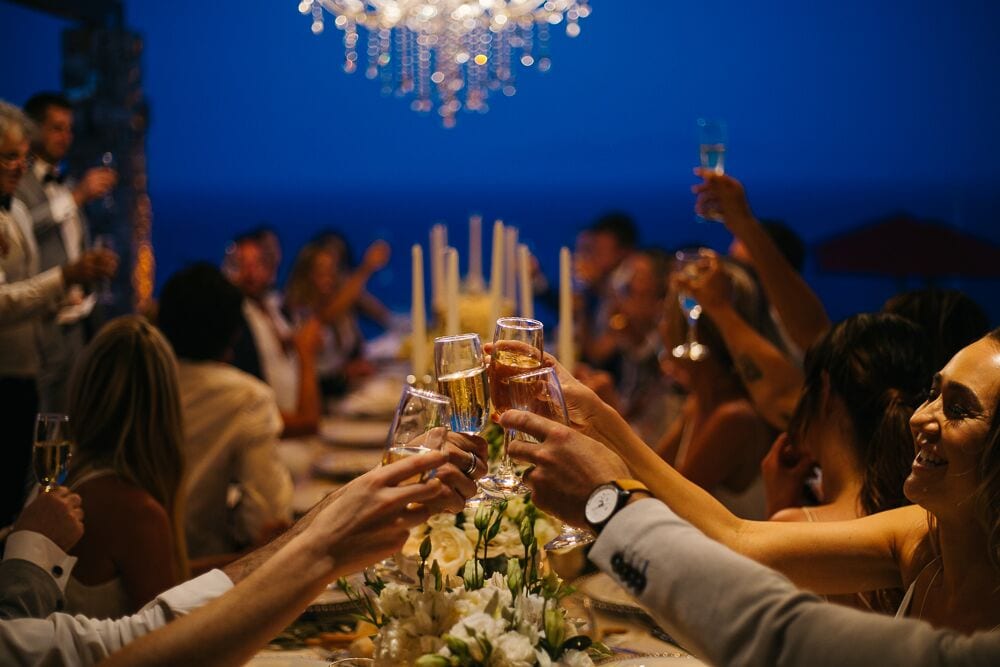 Rehearsal dinner, farewell brunch, and anything in-between will need to be ready to plug in right about now so you can concentrate on other things as you get to the home stretch.
Dot The "i"s And Cross The "t"s
If any vendor hasn't been hired by now, you'll want to get that done immediately.
Schedule Wardrobe Fittings
Your wedding day wardrobe has probably arrived so you'll want to schedule fittings and final purchases right away.
Get The Marriage License
Since most marriage licenses are valid for a determined period of time (3 months on average), you'll want to have that taken care of by now, as well. Many local registrar offices are open one day a week with extended hours to serve the working community.
Don't Forget The Rings!
Wedding bands, hurray! The identifying item to tell the world you are officially off-the-market! Take some time to check out styles online, find your favorite styles, find a local store and go buy them!
The Big Day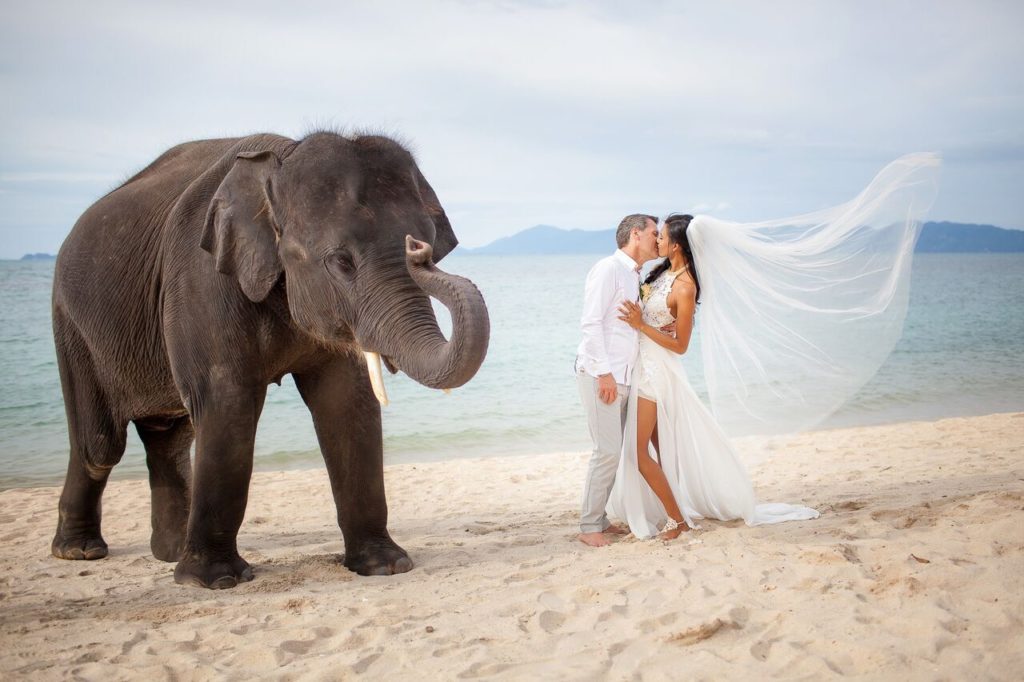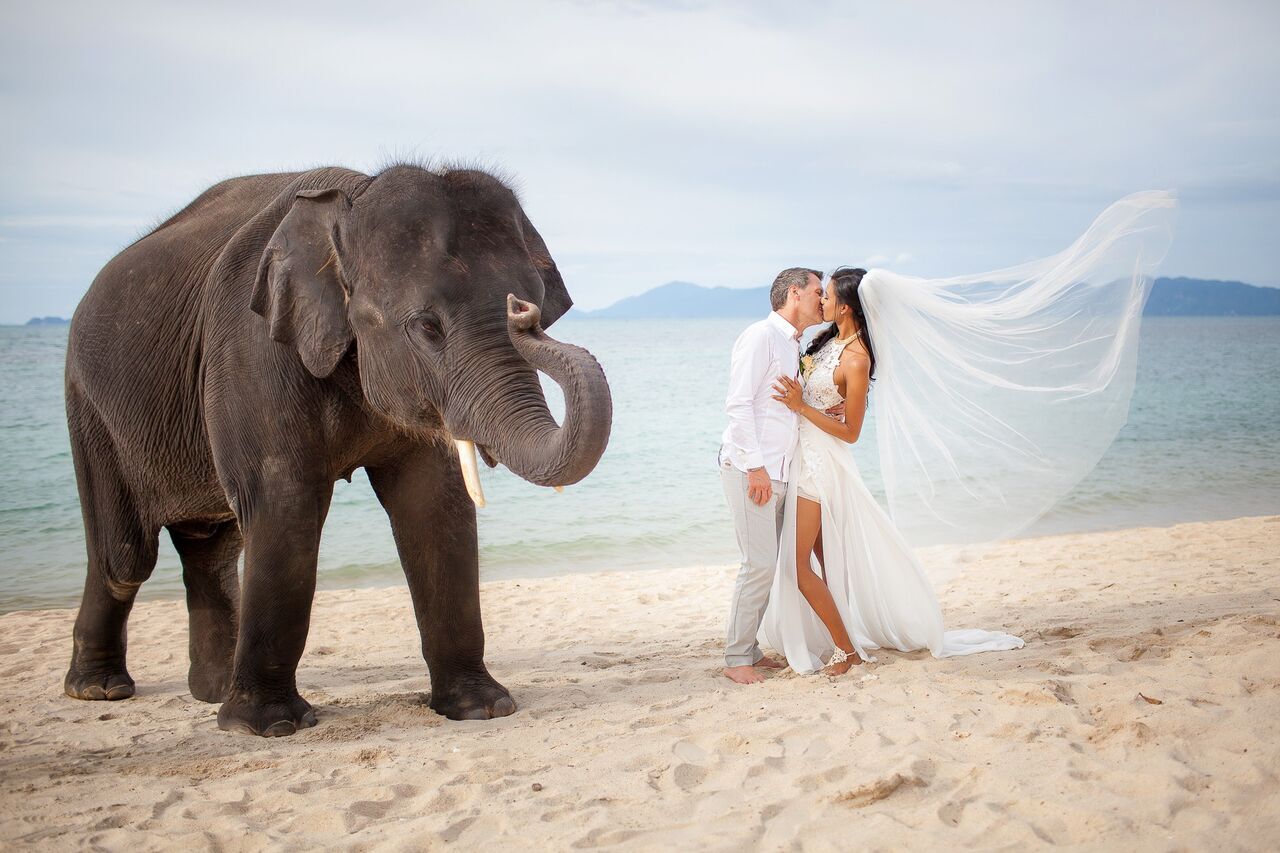 You did it! The wedding day has arrived! Remember these words of wisdom: The day will zoom by, so don't sweat the small stuff! Enjoy everything…soak it all in. Tomorrow you will be a married couple and the hard work will begin.