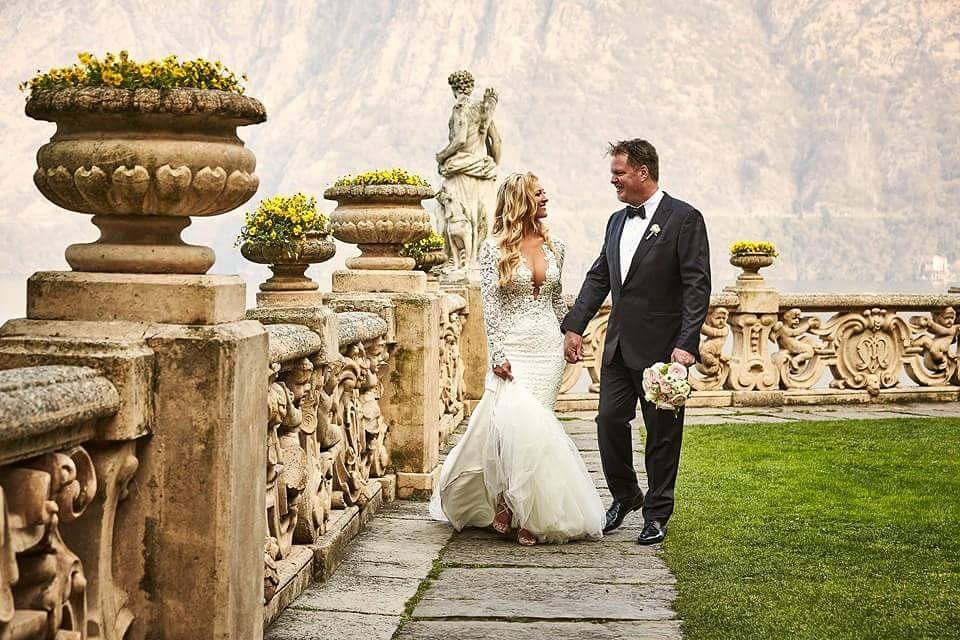 Wedaways is a Travel Agency focused on luxury weddings & honeymoons with a curated portfolio of the world's best destinations and venues for celebrations.
Are you an engaged couple looking for your dream wedding destination, venue, and/or planner? Are you a wedding planner searching for the best options for your clients? Wedaways was designed with you in mind.
Wedaways evolved out of the love of weddings, travel, and all things luxury. Founded by mother-daughter duo Renée Strauss and Pamela Strauss-Goldman, Wedaways is a 100% female owned business with a rockstar team.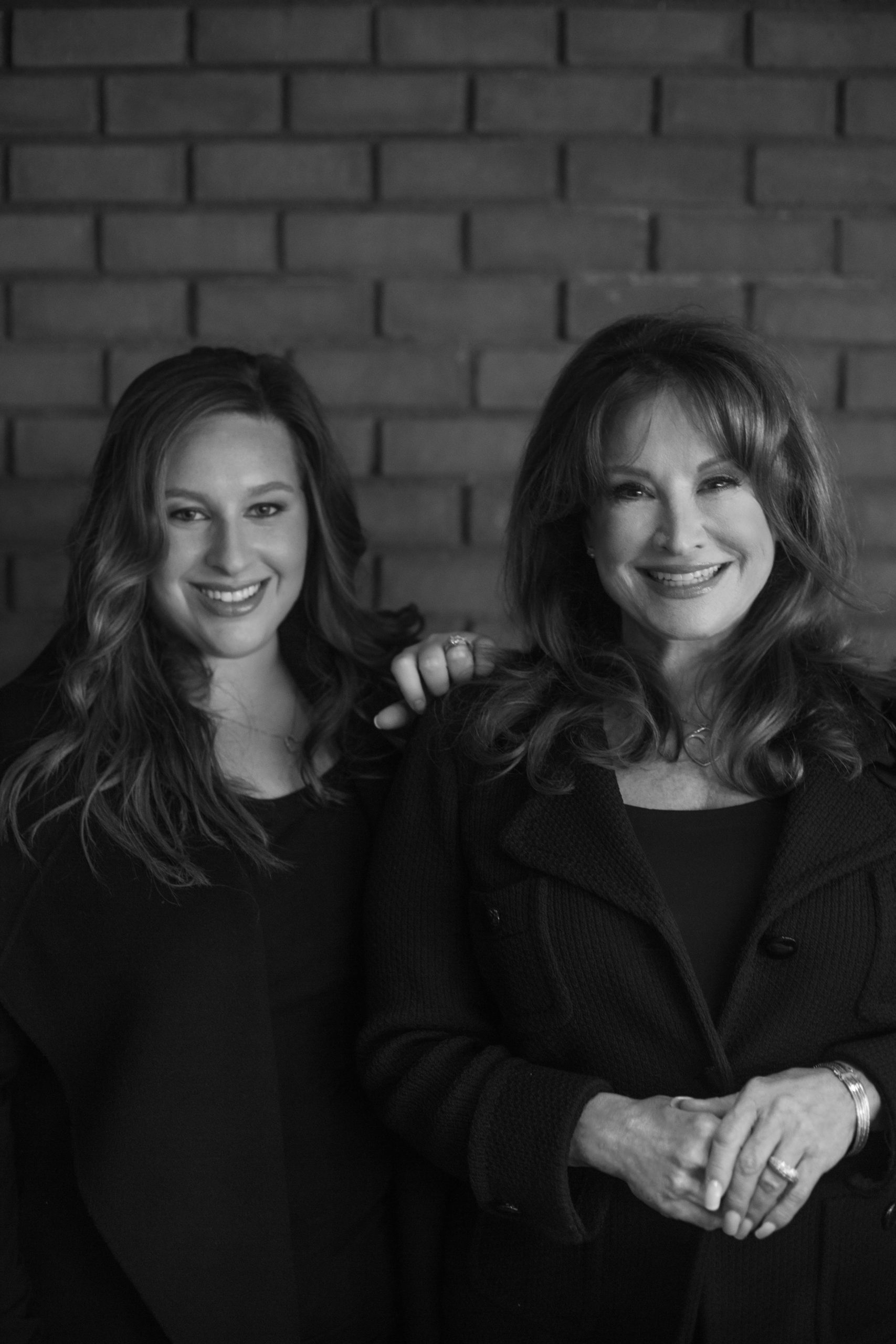 Pamela Strauss-Goldman & Renée Strauss 
Renée Strauss' career spans decades in the luxury wedding industry. Destination weddings were always a favorite part of her business. Discovering magnificent wedding venues and local vendors to produce flawless events, led to relationships with some of the best properties and wedding professionals in the world. Excited to share this knowledge with the world, Wedaways was conceptualized and created together with Pamela…
Pamela Strauss-Goldman - COO
Pamela makes the magic happen, and dreams come true. She leads the travel team working side by side with couples, wedding planners and honeymoon clients. Together they book room blocks, transportation/transfers, restaurant recommendations and reservations, activities, private tours, entry tickets, spa appointments, and more. Wedaways is a proud member of Virtuoso via our affiliation with Departure Lounge.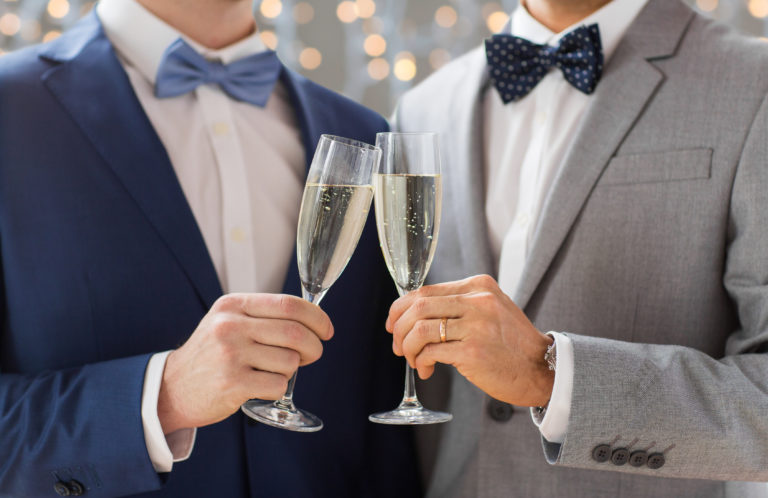 Your wedding and honeymoon planning deserve the best attention.
We make once-in-a-lifetime experiences unforgettable by leveraging our international network of venues, wedding planners, and travel designers with our expert knowledge of weddings and travel. We are glad you found us and we are here for you!
A Wedaways wedding expert personally visits and interviews each of our venues and wedding planning partners. Once vetted, they are invited into our network. Our travel pros will get you there in style!
Team Wedaways, thank you! Working with you has been a dream and made my job so much easier! My clients loved your venues and after we went on the pre-planning trip they decided on the Normandy, France property you suggested. Thanks for arranging the room blocks and transfers!
Your help in providing destination and venue options for my clients is an incredible service. I feel like I am traveling the world and learning so much. Your partnership is priceless...Thank you!
My clients love the honeymoons you plan and I love the added value you provide me from my referrals!
Seriously superb service! From the associate planner in the destination of our last wedding to the alternative accommodation suggestions for the guests, the process couldn't have been smoother! We have 2 more weddings on the books before summer is over and I just want to say thanks so much for all your help!
You guys are the best travel concierge partner a wedding planner could ask for.