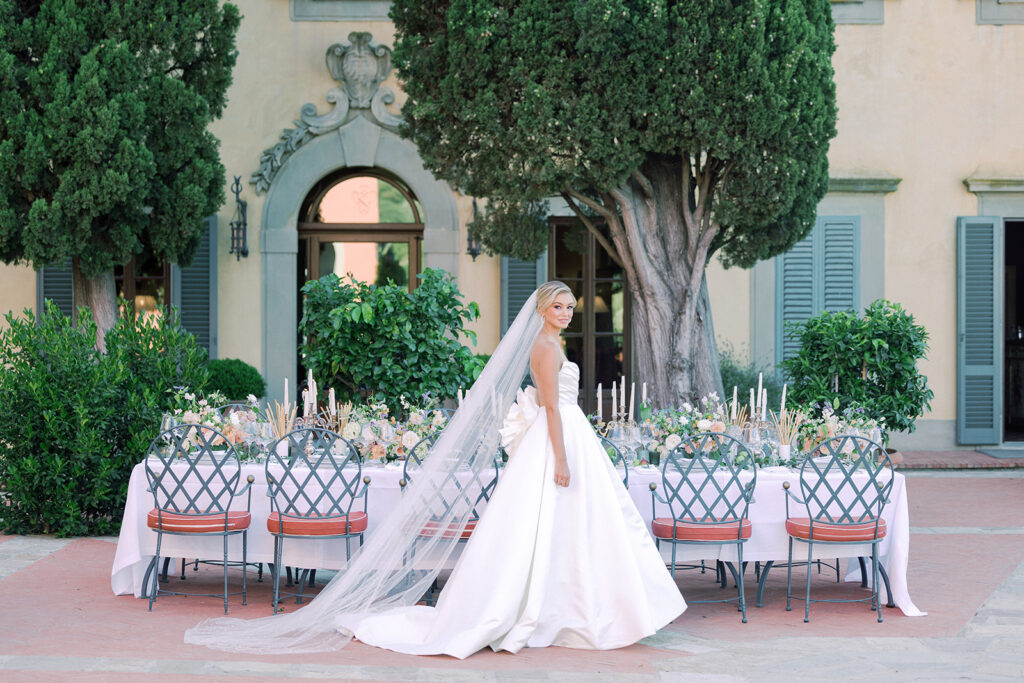 Wedaways is a travel agency focused on luxury weddings & honeymoons with a curated portfolio of the world's best destinations and venues for celebrations.
Wedaways evolved out of the love of weddings, travel, and all things luxury.
Founded by mother-daughter duo Renée Strauss and Pamela Goldman, Wedaways is a 100% female-owned business with a rockstar team.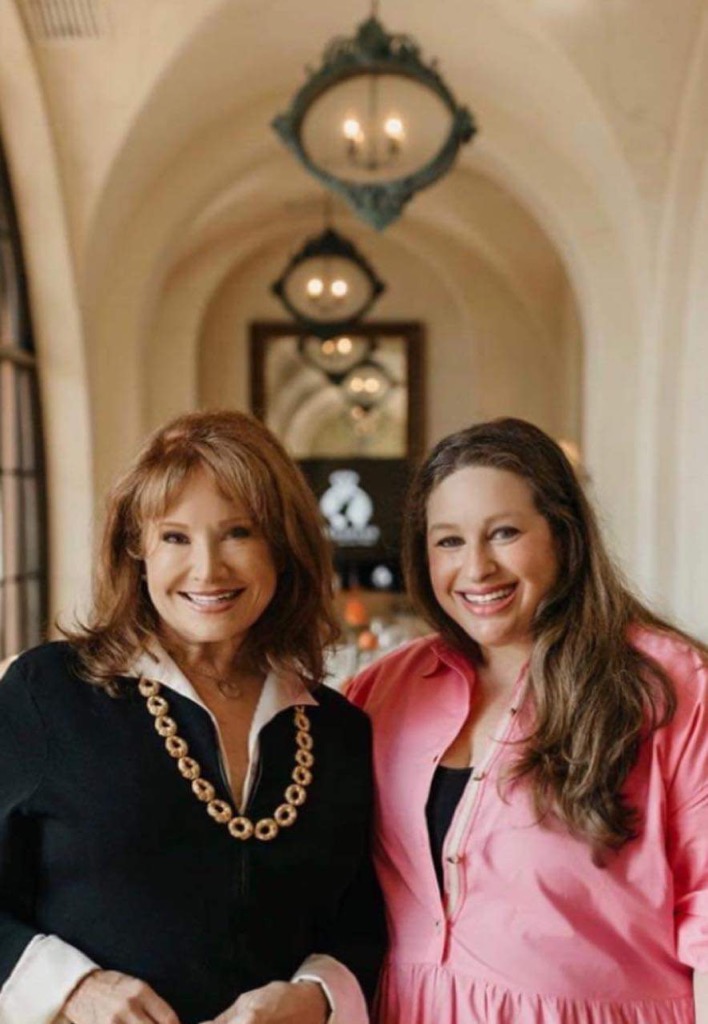 Renée Strauss & Pamela Goldman
Renée Strauss - CEO, Venue Procurement, Executive Producer
Renée Strauss's career spans decades in the luxury wedding industry. Destination weddings were always a favorite part of her business. Discovering magnificent wedding venues and local vendors to produce flawless events, led to relationships with some of the best properties and wedding professionals in the world. Excited to share this knowledge with the world, Wedaways was conceptualized and created together with Pamela…
Pamela Goldman - COO, Lead Travel Designer
Pamela makes the magic happen, and dreams come true. She leads the travel team working side by side with couples, wedding planners, and honeymoon clients. Together they book room blocks, transportation/transfers, restaurant recommendations and reservations, activities, private tours, entry tickets, spa appointments, and more. Wedaways is a proud member of Virtuoso via our affiliation with Departure Lounge.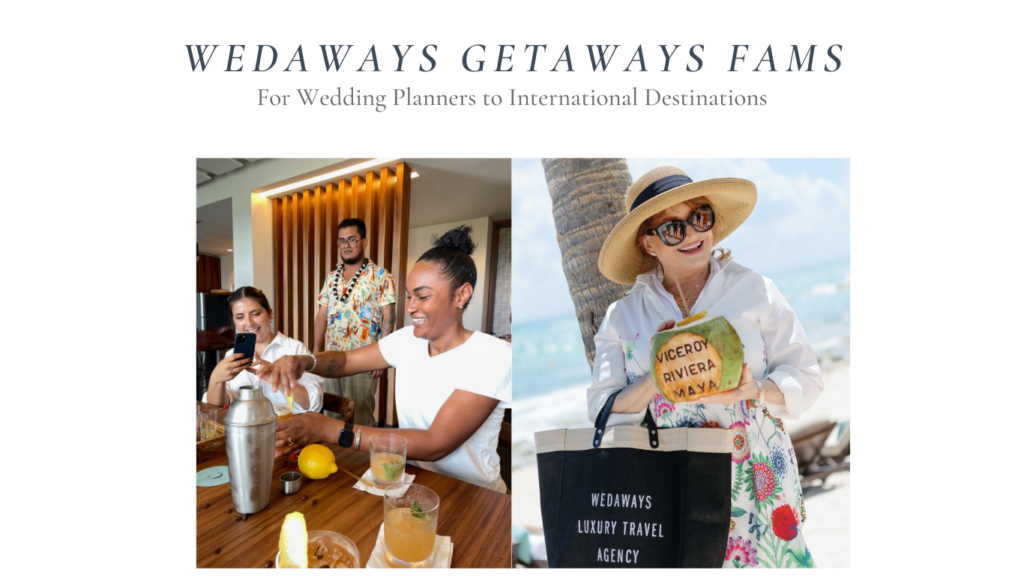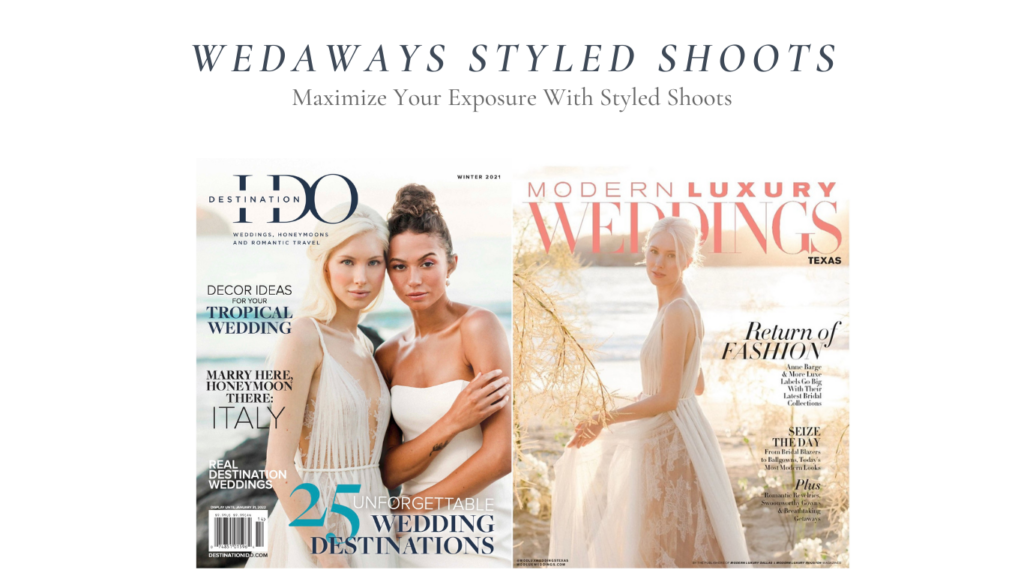 Our production teams include the industry's top talent from fashion, wedding planners, photographers, videographers,. floral designers, and rental companies...We shoot in the world's most desirable locations at the most luxurious resorts. And our shoots are published: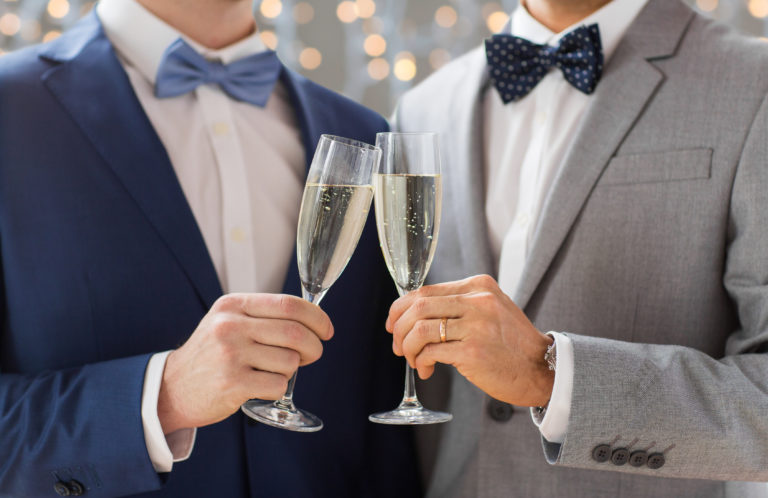 Your wedding and honeymoon planning deserve the best attention.
We make once-in-a-lifetime experiences unforgettable by leveraging our international network of venues, wedding planners, and travel designers with our expert knowledge of weddings and travel. We are glad you found us and we are here for you!
A Wedaways wedding expert personally visits and interviews each of our venues and wedding planning partners. Once vetted, they are invited into our network. Our travel pros will get you there in style!