About Us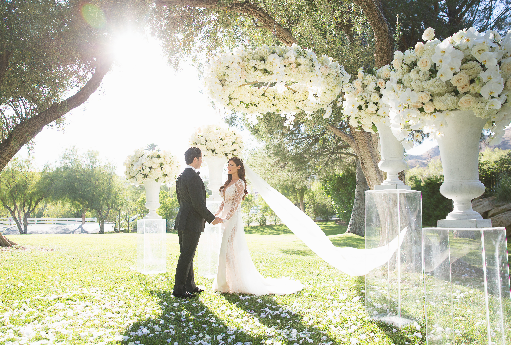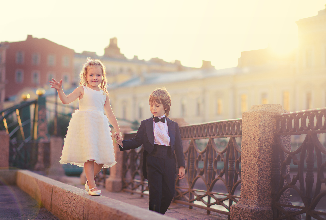 Wedaways is a Travel Agency focused on luxury weddings & honeymoons with a curated portfolio of the world's best destinations and venues for these celebrations.
a journey that creates memories
Are you an engaged couple looking for your dream wedding destination, venue, and planner? Are you a wedding planner searching for the best options for your clients? Our Destination Wedding Management Company (DWMC) can help.
Only the best
Our standards are high. Therefore, our partners are all:
Leading providers of luxury
The best in their industries
Extraordinarily attentive to detail
Dedicated to exceptional customer service
Ready with a Plan B 
Well traveled
Easily accessible and responsive
Outfitted with a high level of English-speaking staff
Planners of high-end, successful, beautiful events and experiences
Experienced in varied cultures, events, and customs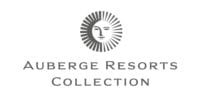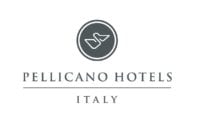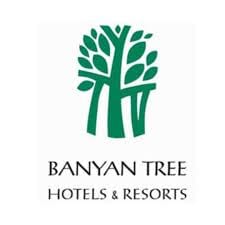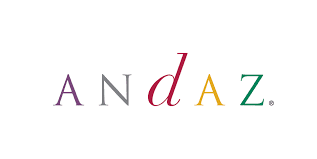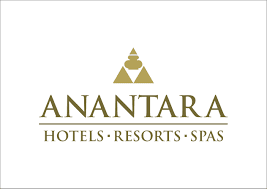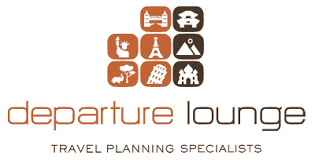 Personally vetted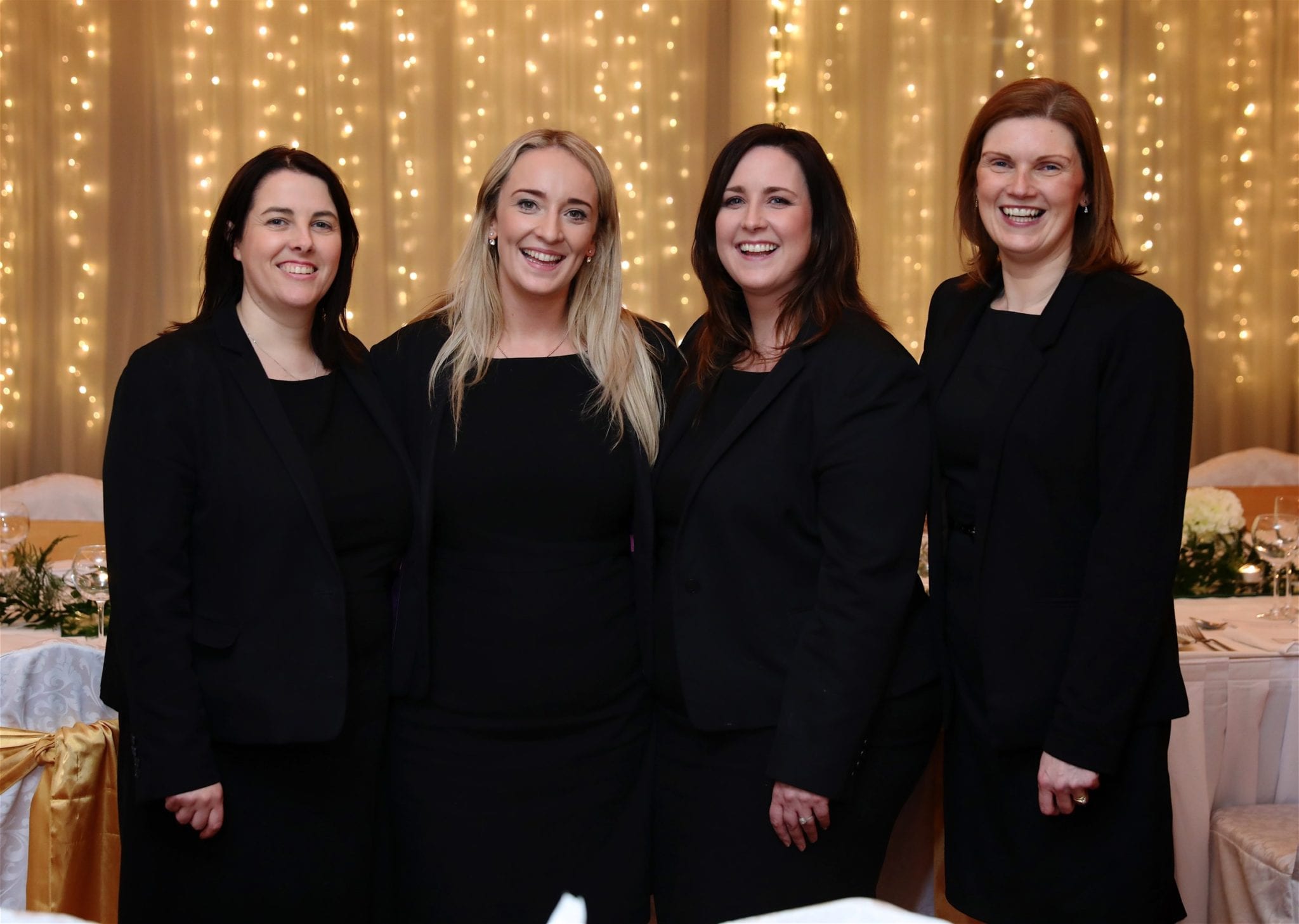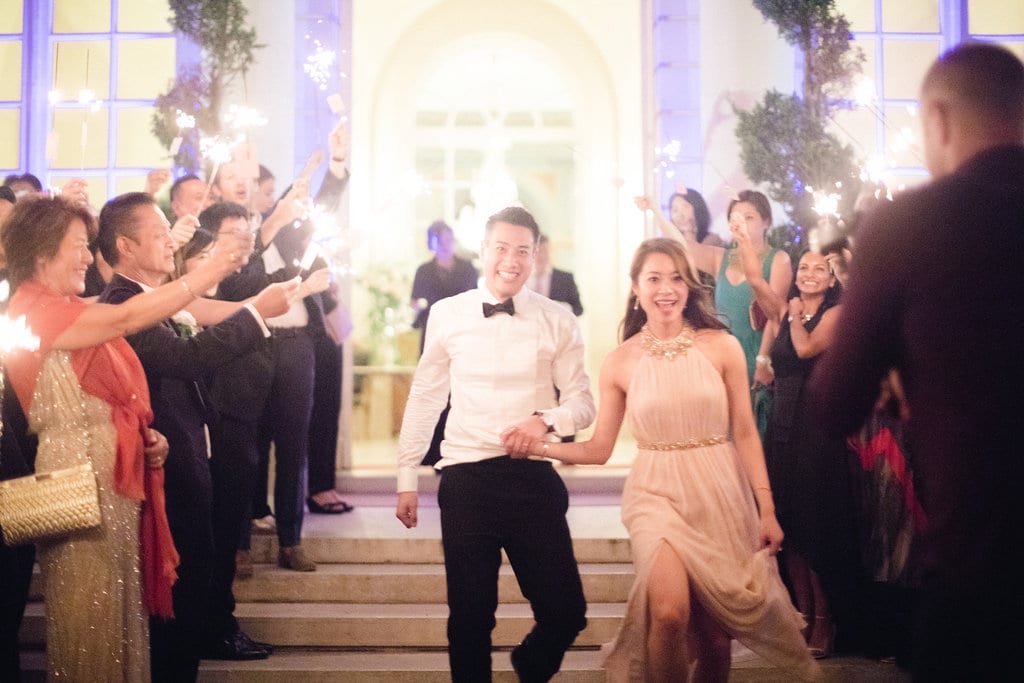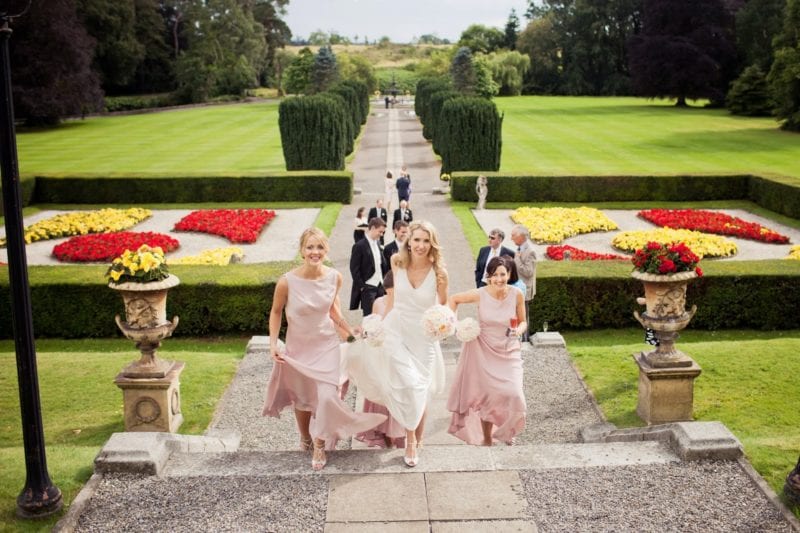 Your wedding and honeymoon planning deserve the best attention.
We make once-in-a-lifetime experiences unforgettable by leveraging our international network of venues, wedding planners, and travel designers with our expert knowledge of weddings and travel. We are glad you found us and we are here for you!
Personally vetted properties
A Wedaways wedding expert personally visits and interviews each of our venues and wedding planning partners. Once vetted, they are invited into our network. Our travel pros will get you there in style!
How it
works
Search
Compare
Connect
Book
Plan
1
Search
Browse destinations
Search regions of the world.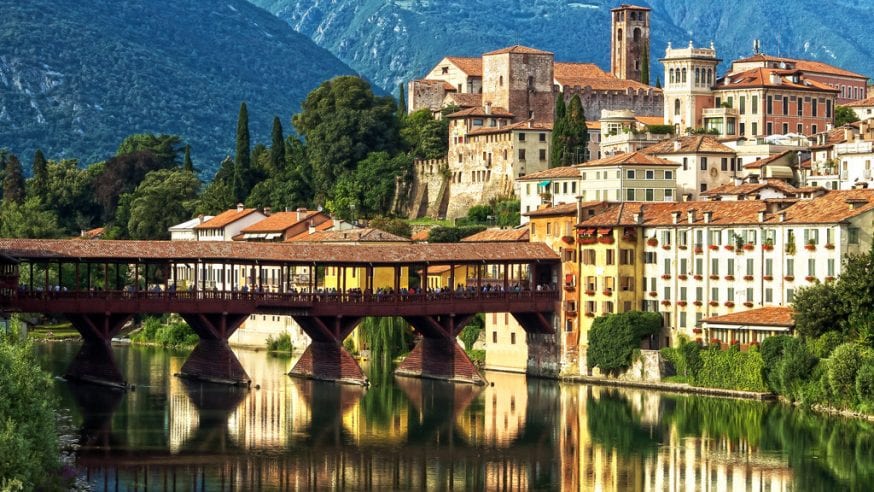 2
Compare
Destinations
Save, compare and share your top venue choices.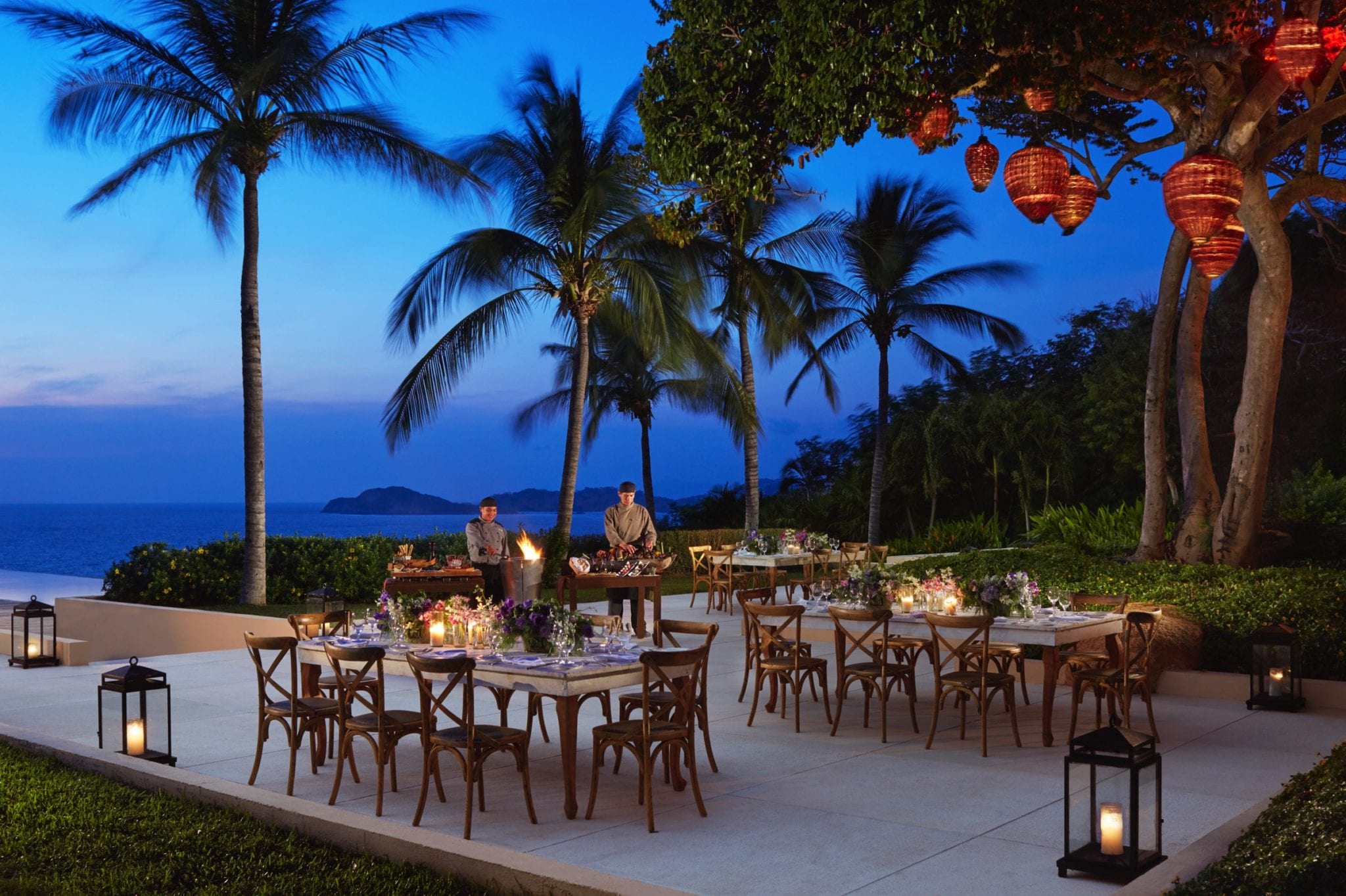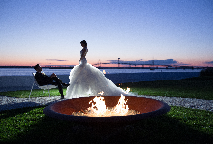 3
Connect
With venues & wedding planners
Easily connect with venues and we'll put you in touch with top local wedding planners with the best vendors.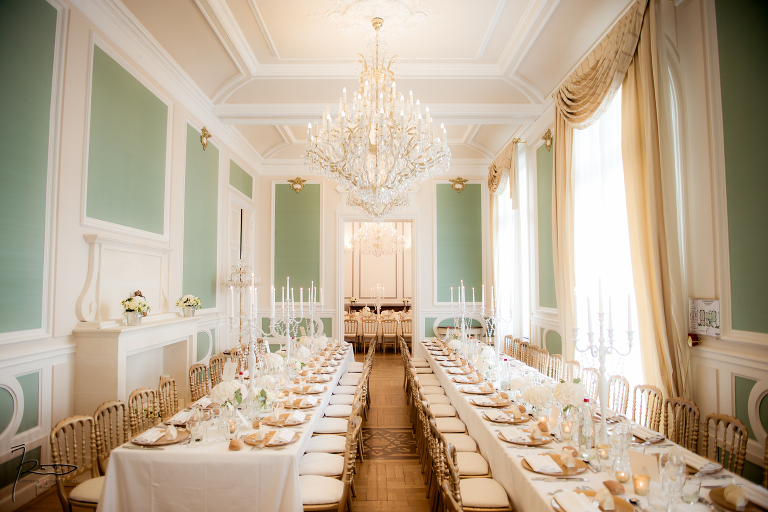 4
Book
Venues & wedding planners
Request quotes and book your destination wedding with confidence.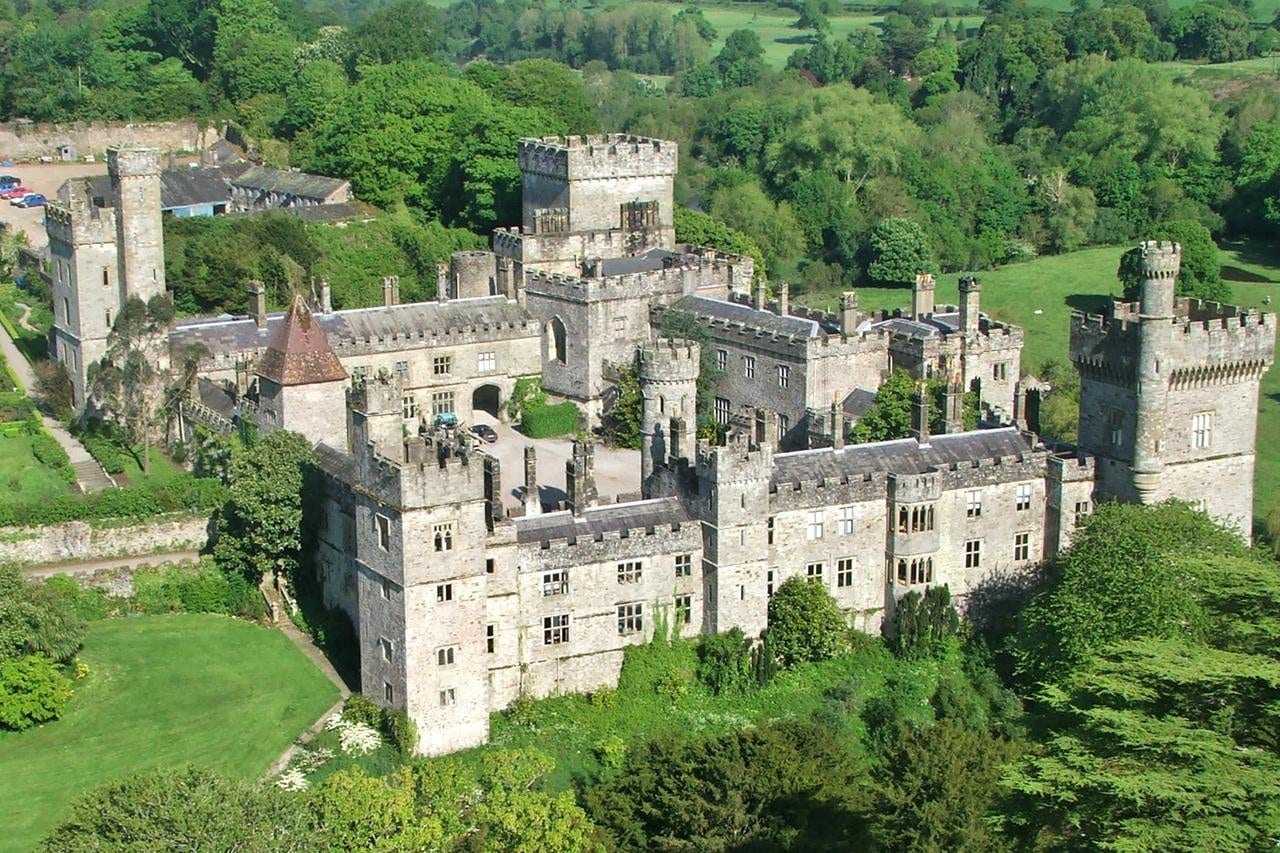 5
Plan
Your honeymoon
Whether you're departing directly from your wedding or after you've settled in a bit, our Virtuoso honeymoon specialists will design a dream honeymoon experience you'll just love. Pack your bags and off you go!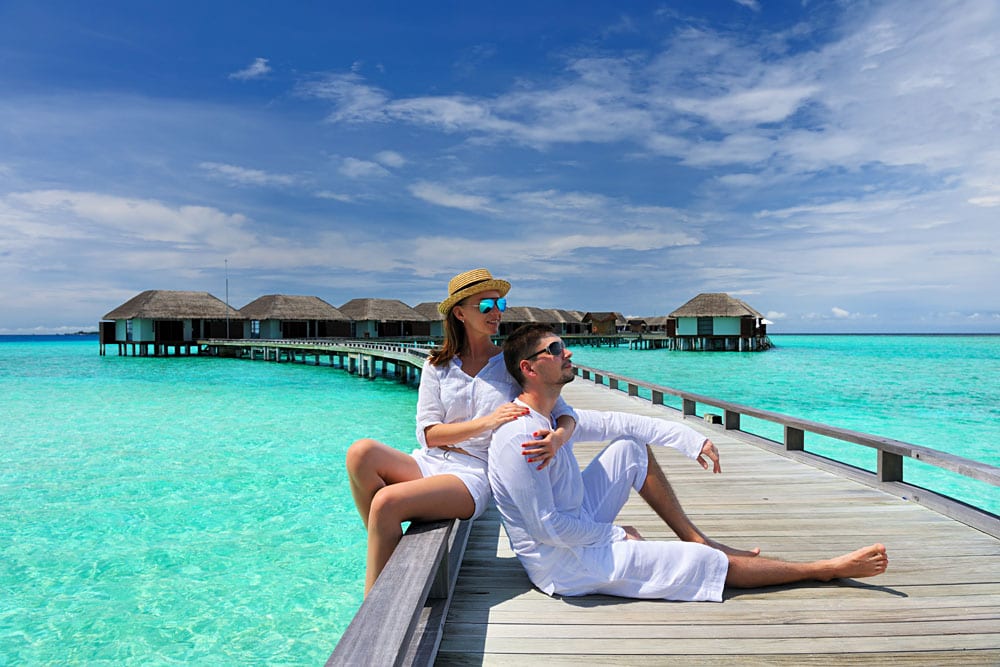 Who we are
Meet our Founders
Wedaways evolved out of the love of weddings, travel, and all things luxury. Founded by mother-daughter duo Renée Strauss and Pamela Strauss-Goldman, Wedaways is a 100% female owned business with a rockstar team.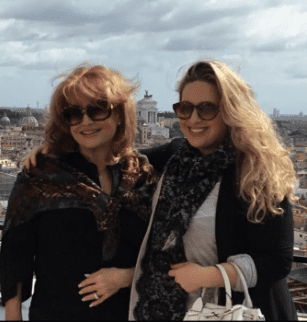 Renée Strauss
CEO
Renée Strauss' career spans decades in the luxury bridal industry, from selling wedding gowns in Beverly Hills to planning weddings for her clientele. Destination weddings were always a favorite part of her business. Discovering magnificent wedding venues and local vendors to produce flawless events, led to relationships with some of the best wedding properties and professionals in the world.
Pamela Strauss-Goldman
COO
Pamela Strauss-Goldman earned her Master's Degree and was living abroad for seven years, enjoying a flourishing career in international sales and business development. One weekend she flew to Rome to accompany Renée on one of her client's destination weddings at The Vatican. Pamela was fascinated and the wheels started turning. Conversations began about working together one day.
The team
Get to know us!
Our team is at your service, through every step of the process.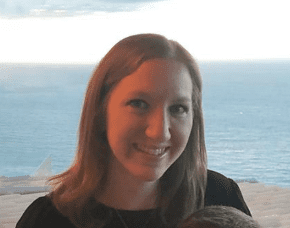 Sales
Rachel
Favorite Destinations:
Napa Valley & Portugal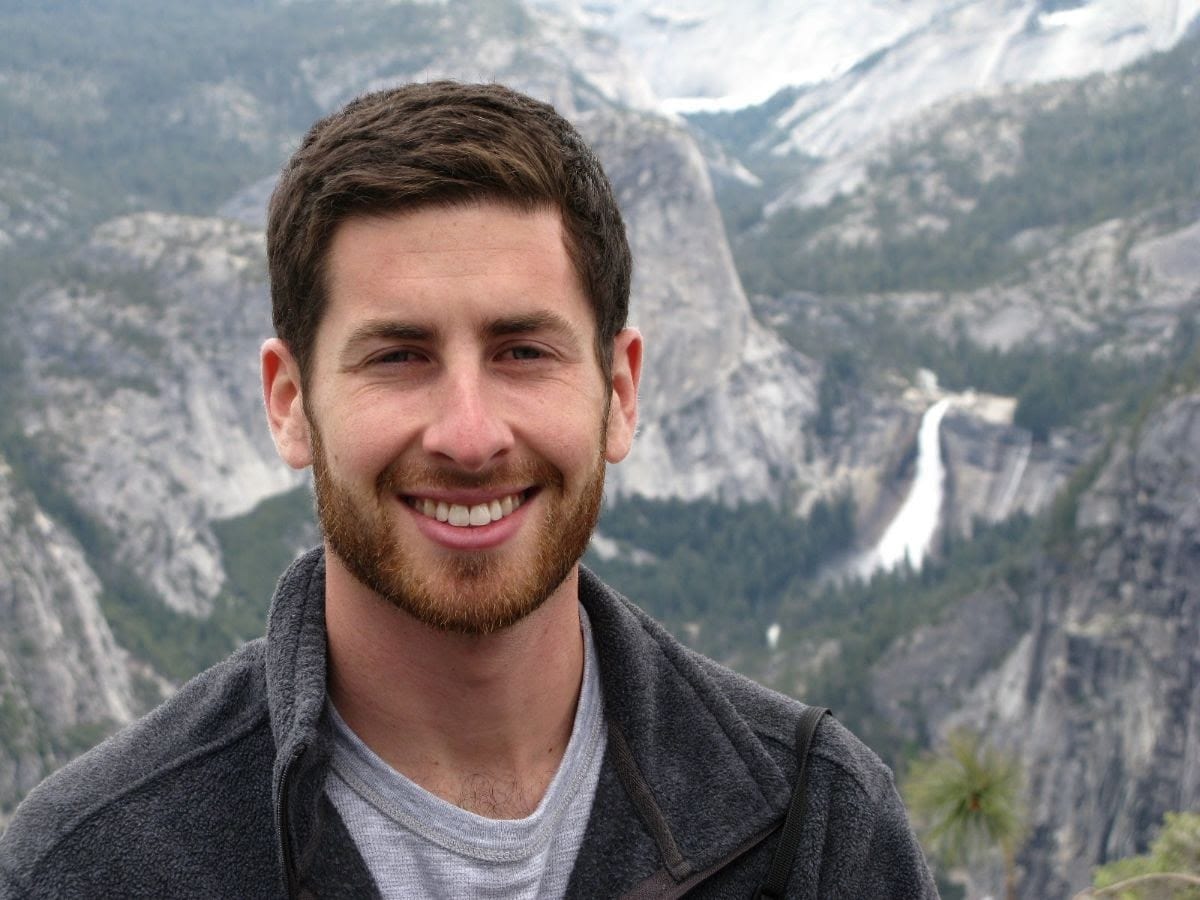 Business Development
Alex
Favorite Destinations:
Japan & Dolomites
Accounting
Julie
Favorite Destinations:
Morocco
PR & Marketing
Allyson
Favorite Destinations:
Bali
Press Mentions
Well known by our partners and media
We are collaborating with:
luxury venues
local wedding planners
travel specialists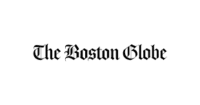 Don't see your dream destination?
Let us know and we'll start the process of getting to know you and your wedding dreams and we'll make it happen!
Contact us