5 Exceptionally Good Reasons To Get Married In France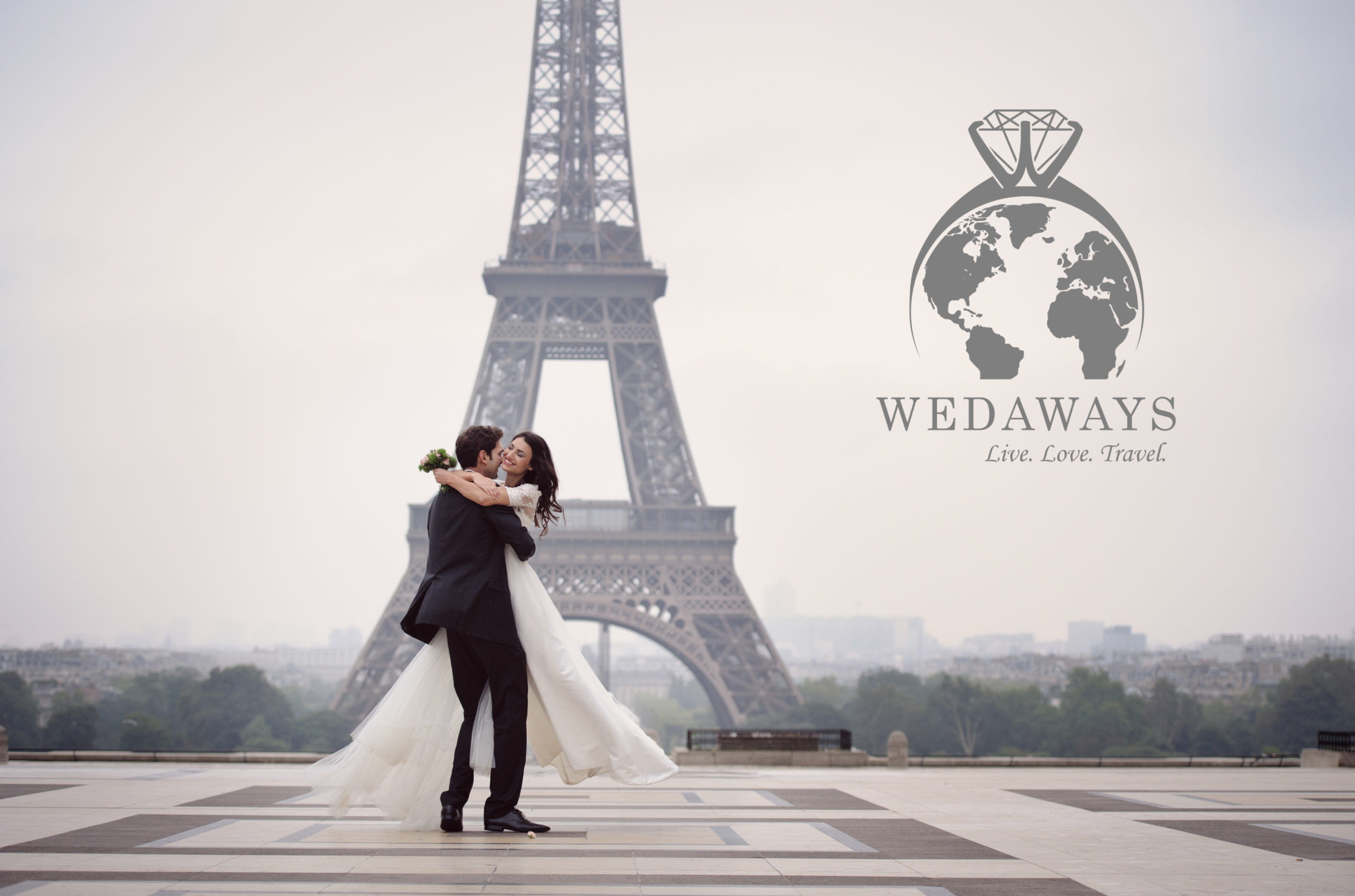 While destination weddings may be on hold for now, happy couples looking hopefully into the future can still indulge in dreaming – and planning – their special day in a location close to their heart.
Here are five reasons why France should be top of your list for a destination wedding:
Romance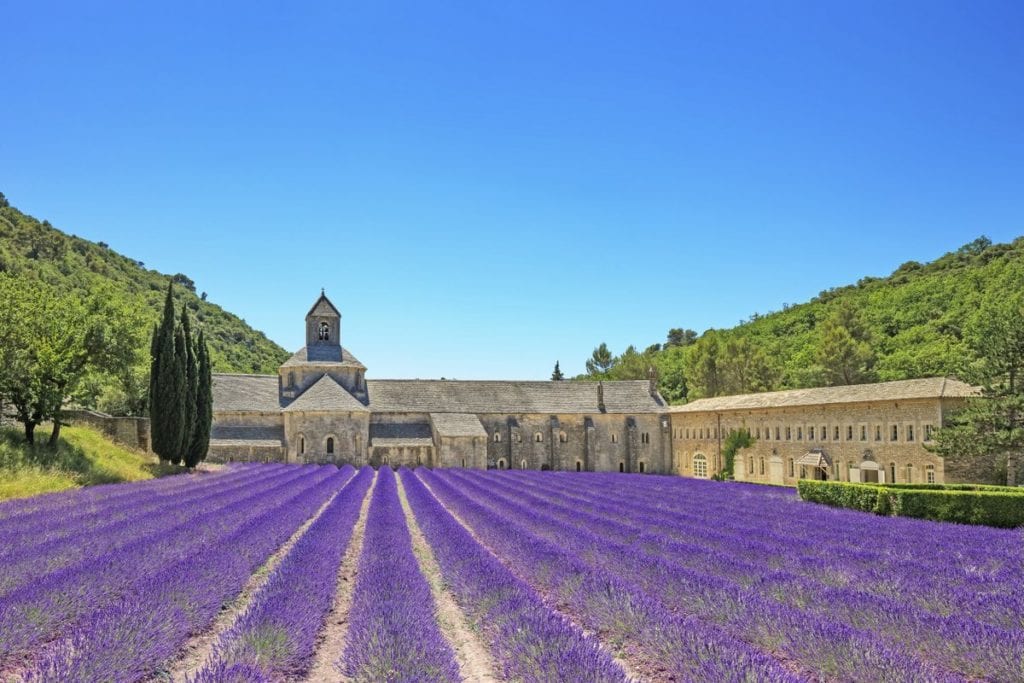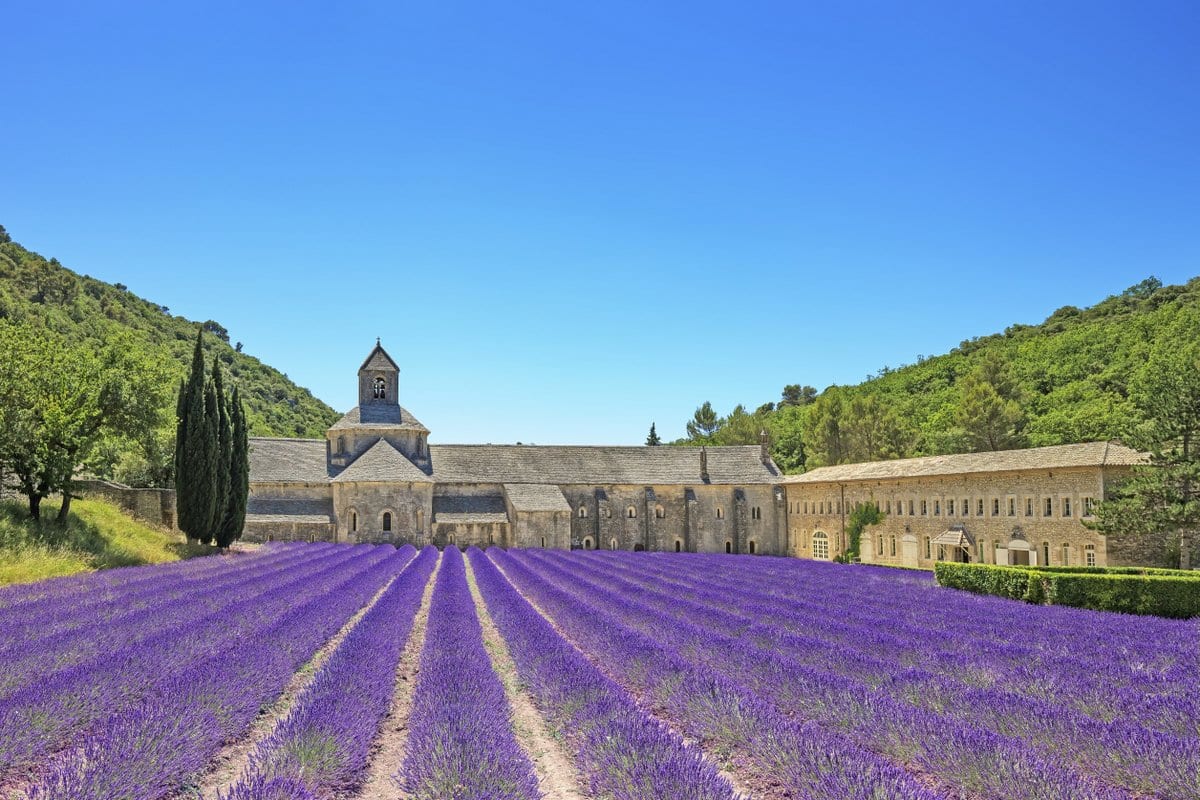 What do sweet-scented lavender fields, elegant Chateaux, and a bridge full of padlocks have in common? First, they all express a different view of romance for different people. Second – of course – they are all in France. With these images embedded in our minds, it is no surprise that France is considered one of the most romantic, inspiring wedding destinations in the world.  Whether it's the musical language, the cobbled streets of Montmartre, the walks along the Seine, the turrets of a Norman Castle, or a quaint village of Provence, there's something about France that makes our heart beat faster.
Gastronomy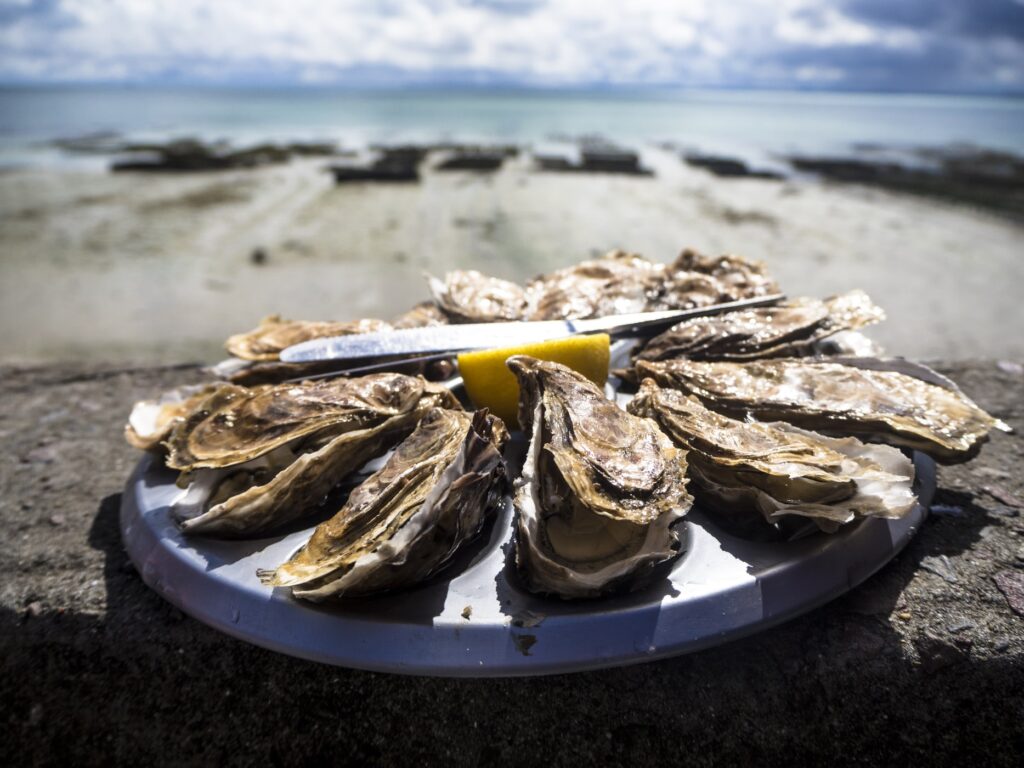 French food and wine are rightly famous and celebrated all over the world. When your loved ones toast your health and happiness, where better to do it than in the country that invented Champagne? Like Normandy, some France regions are also famous for their oysters – well known for their aphrodisiac powers; they are the ideal choice for a wedding feast! Not to mention the delicious, long-standing tradition of indulgent French desserts.
Setting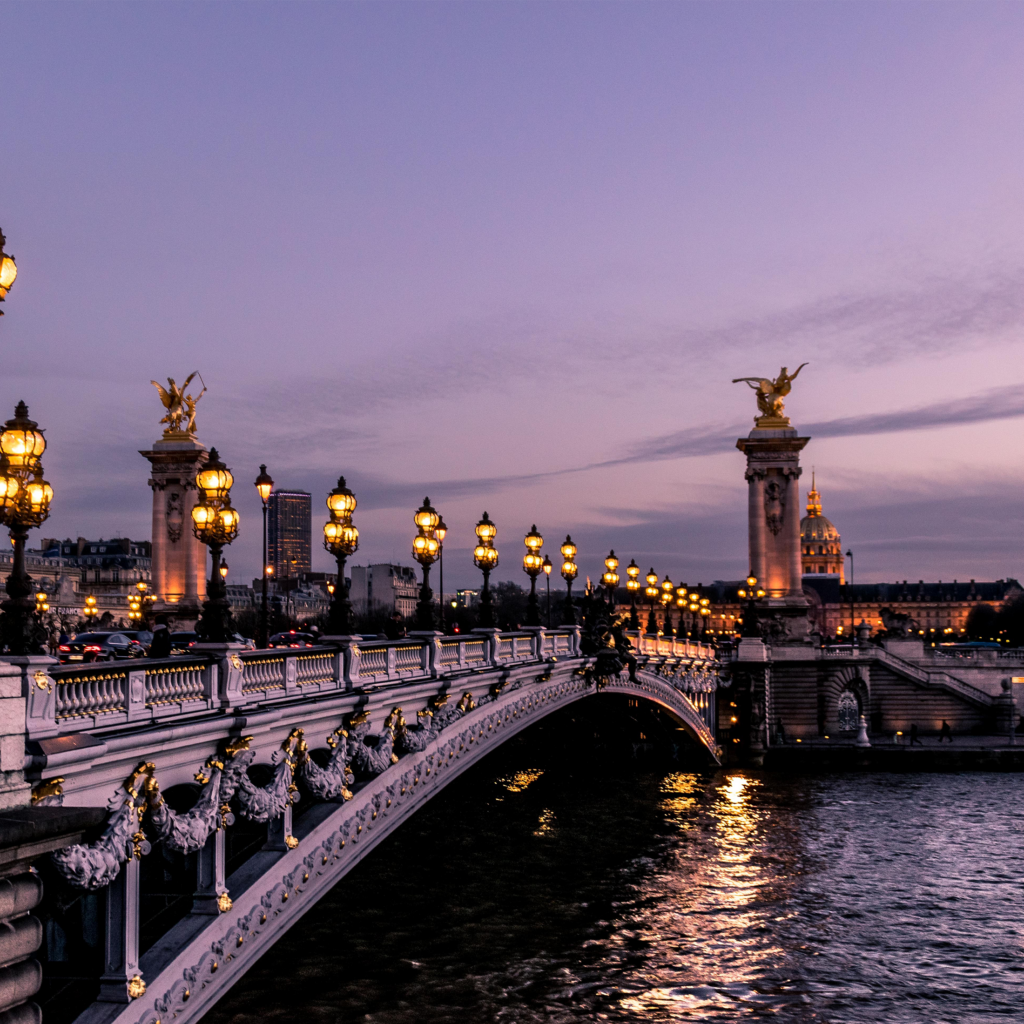 France is extremely diverse, from the formal gardens of a fairy-tale Chateau to the stunning coastline and picturesque countryside. The country offers a varied choice regarding location, starting with the city of love itself: Paris. Strolling on Pont Neuf, descending the majestic staircase of a castle, or sharing a kiss in a lush vineyard will not only be truly magic moments while living but will provide fantastic photos and – most importantly – lovely memories in the years to come.
Activities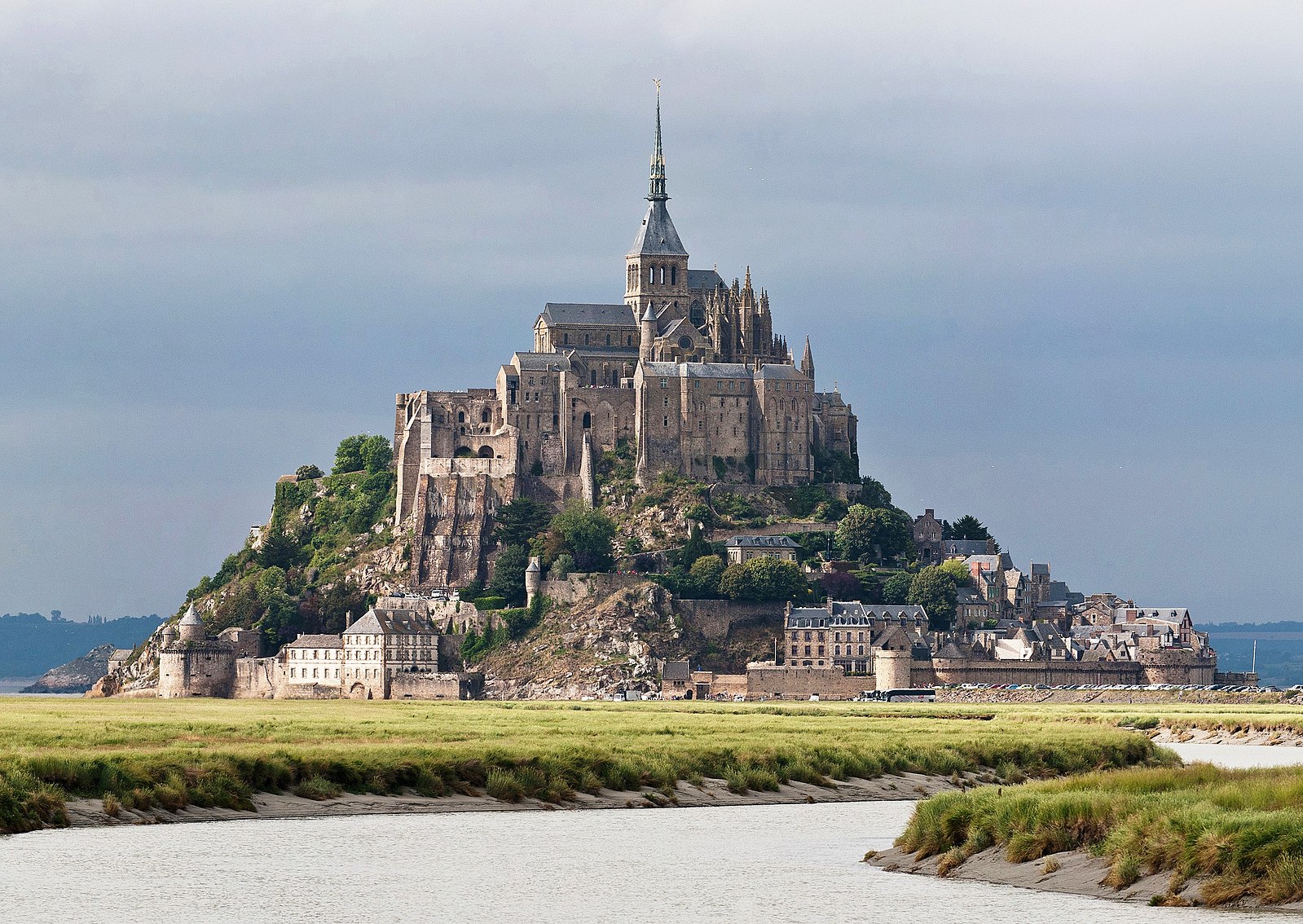 Besides a beautiful location, it is important to supply the wedding party with entertaining activities for the days before and after the celebration. Depending on the location and the time of year, France has an unlimited supply of activities: from a fantastic beach scene to some of the most famous museums in the world, with the addition of great shopping and maybe a wine tasting session, it won't be hard for all the wedding guests to fill their time with great experiences.
Traditions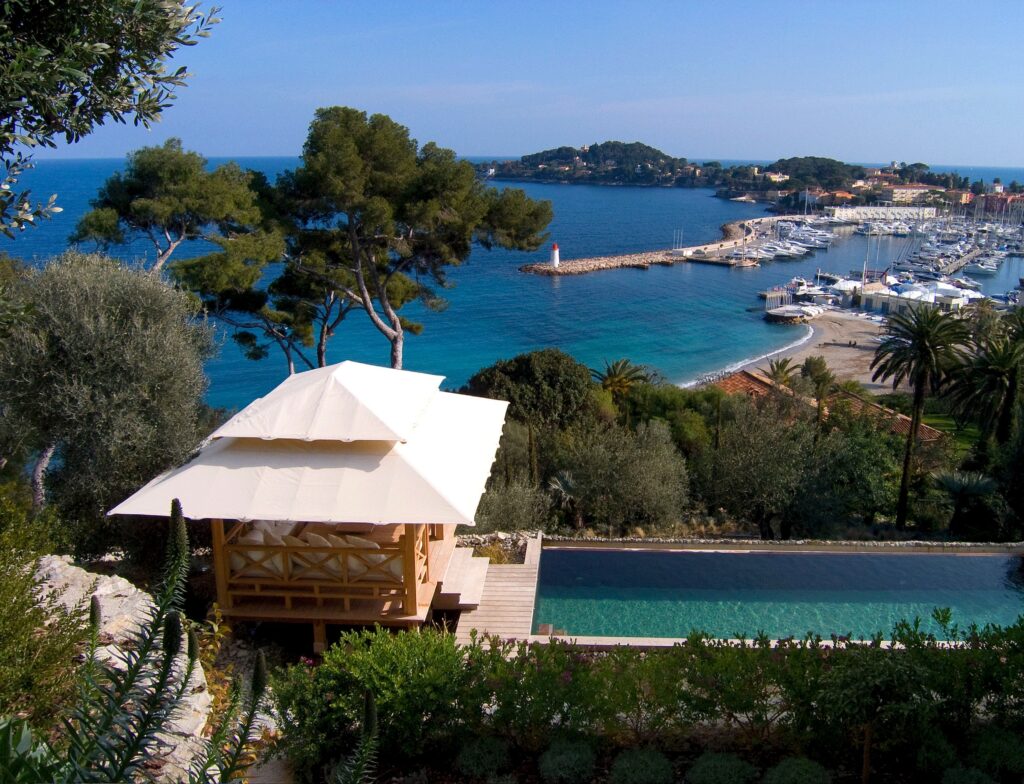 A destination wedding is a lovely way to discover a new culture, and some French wedding traditions are so charming it would be a shame not to incorporate them in the ceremony. For instance, in France, the groom is accompanied by his mother's altar – exactly like the bride is by the father – giving both families a chance to shine! Another lovely tradition is the croquembouche – the traditional pyramid of choux filled with crème pâtissier or colorful macarons used as a wedding cake.  Finally, at French weddings, it is tradition to serve onion soup at the end of the night – or in the early hours of the morning – to give guests some substance after many hours of dancing and prevent hangovers. What could be more French than that?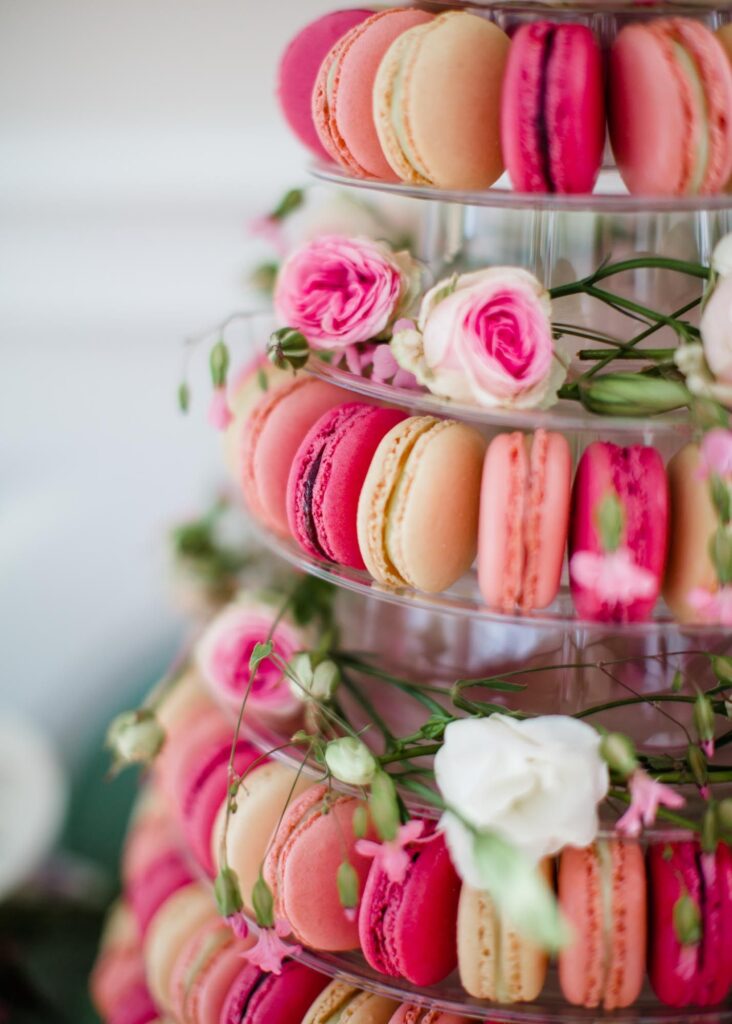 Article contributed by Violetta Godini, My Private Villas.