5 Ideas To Help You Choose Your Wedding Destination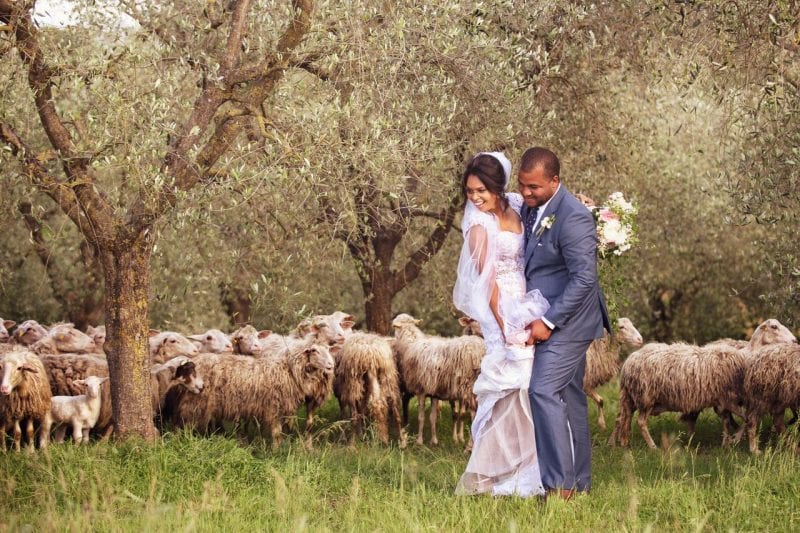 How exciting!  Mr. or Ms. Wonderful has popped the question and you said "yes"!  What a wonderful way to begin a new year ~ time to start wedding planning!  But how do you decide on the perfect wedding destination?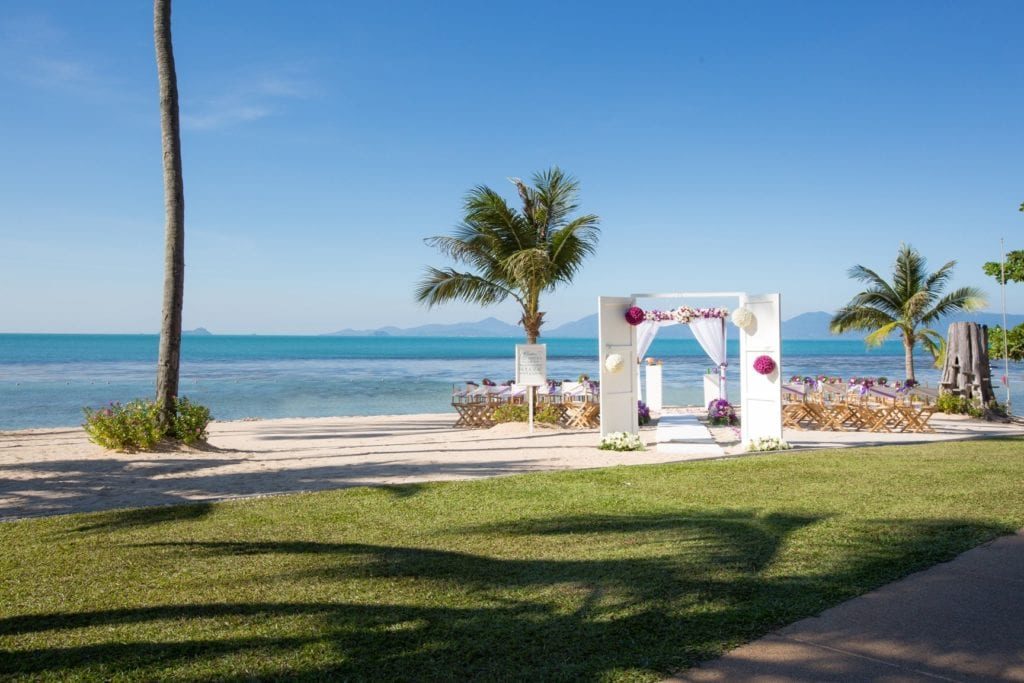 Well, we hope you take some time and just basque in the glory of being engaged.  It's such an awesome, natural high.  The love of your life will be by your side from now until forever, and the ring!  Sparkles and commitment go hand and hand, don't they?
You'll want to get started by deciding on the season, the date and of course the all-important destination. Here are a few suggestions to help you narrow down the perfect spot:
Your home town (or theirs) to make it convenient, yet still a destination for some of your guests.
A family vacation spot (yours or theirs) you've been going to for years that you can now share with your nearest and dearest.
The place in which you met ~ whether it be at school or an exotic locale.
The city in which you first vacationed together.
A destination neither of you have been, but both long to visit.
And remember, the honeymoon can include choice #2!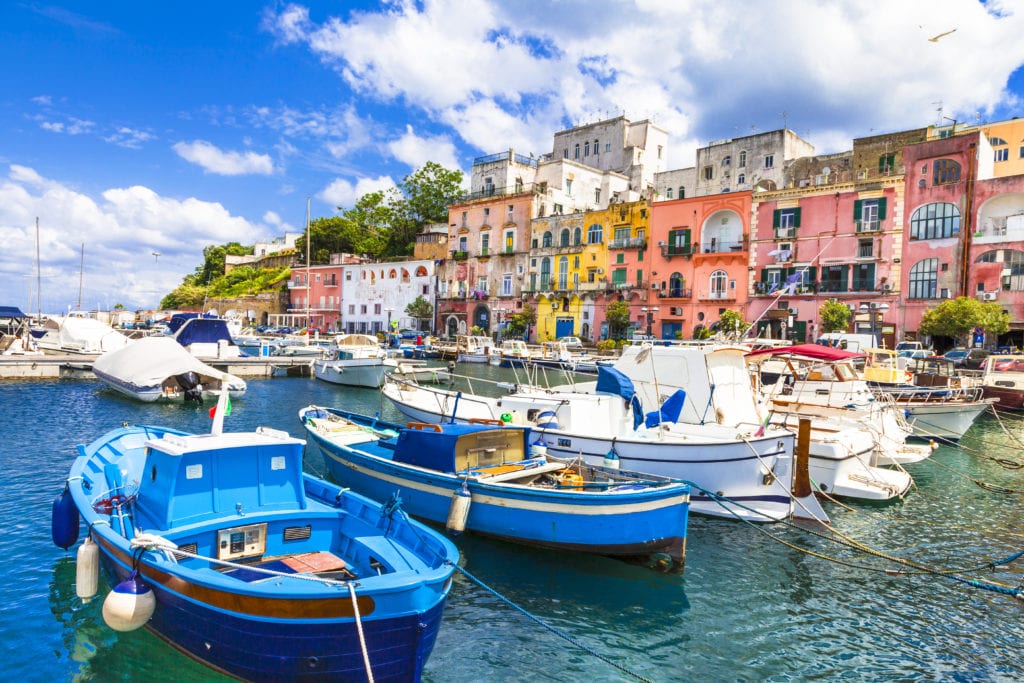 Check out Wedaways.com for wedding destination and venue ideas. The venue is the launching pad for all the fun details you'll be checking off over the next few weeks and months. And don't worry, we've got the planners to make all your visions become realities! For questions, feel free to email hello@wedaways.com.