5 Tips To Get You Started Planning Your Dream Honeymoon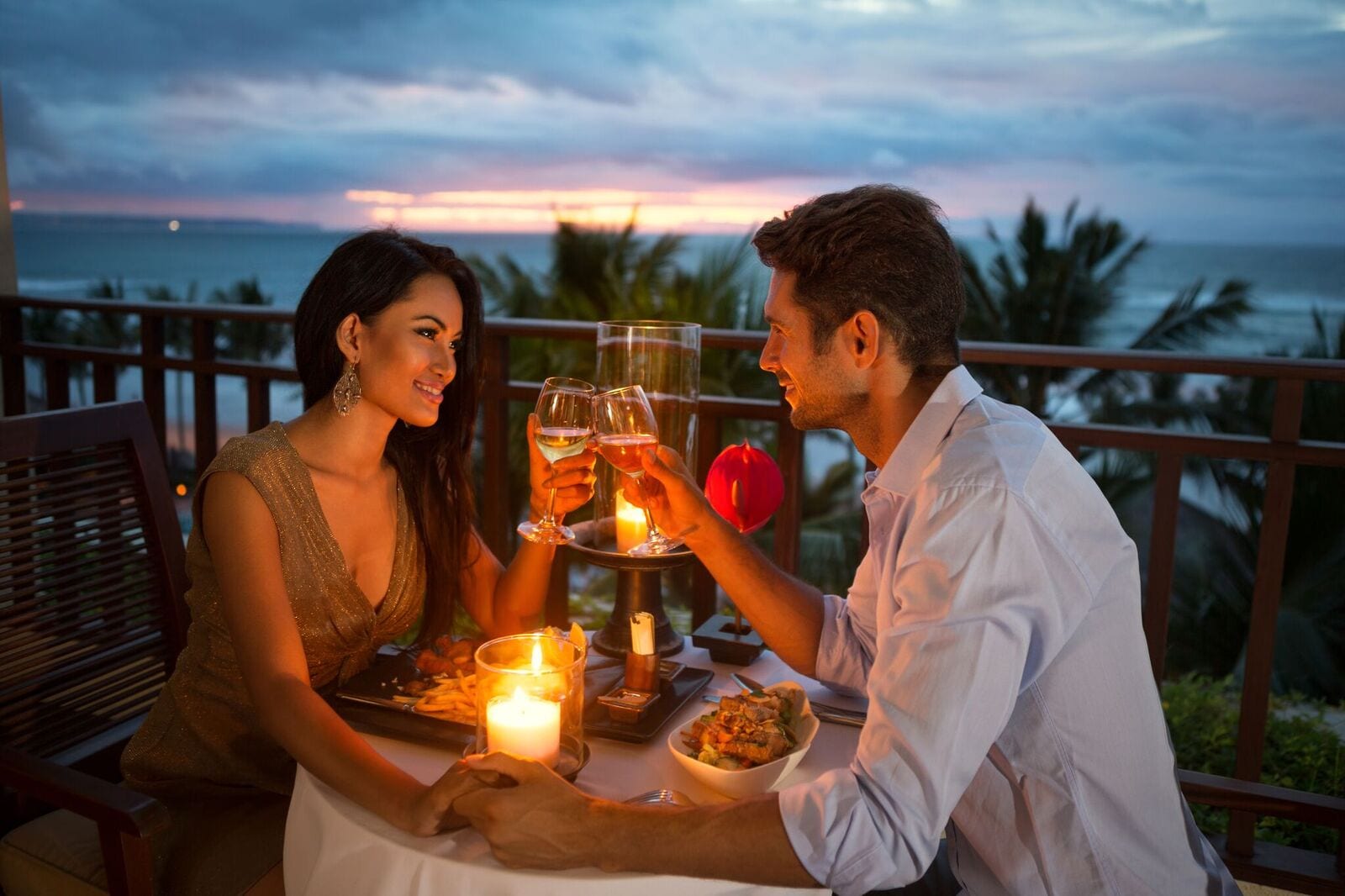 I've heard many couples say, "I'm leaving the planning of our dream honeymoon to Mr/Ms. Wonderful…he/she's going to surprise me!".  And I've heard it said equally as many times, "If I didn't get involved in the honeymoon planning, we would have never had one!".  Bottom line, this trip of a lifetime is better planned by both of you.  Whether you depart for your dream honeymoon directly following the wedding, or after you've had a chance to settle into married life a bit, this planning process will reveal so much about you both.  Discovering what appeals to you as individuals, and then as a couple enjoying the trip of a lifetime, creates a fantastic space where the communication inspires intimacy on another level.  So how do you get it just right?  Here are my top five tips to get started planning the honeymoon of your dreams:
1. Decide when it's best to go
This is a decision involving timing and preference.  If you're hosting a destination wedding, the answer is easy – you're already there!  Winter sports lovers dreaming of skiing in the, even if you're marrying in June you'll want to wait until the snow falls.   If you love the sand and sea and the wedding is scheduled for New Year's Eve in NYC, you can go directly to the tropics!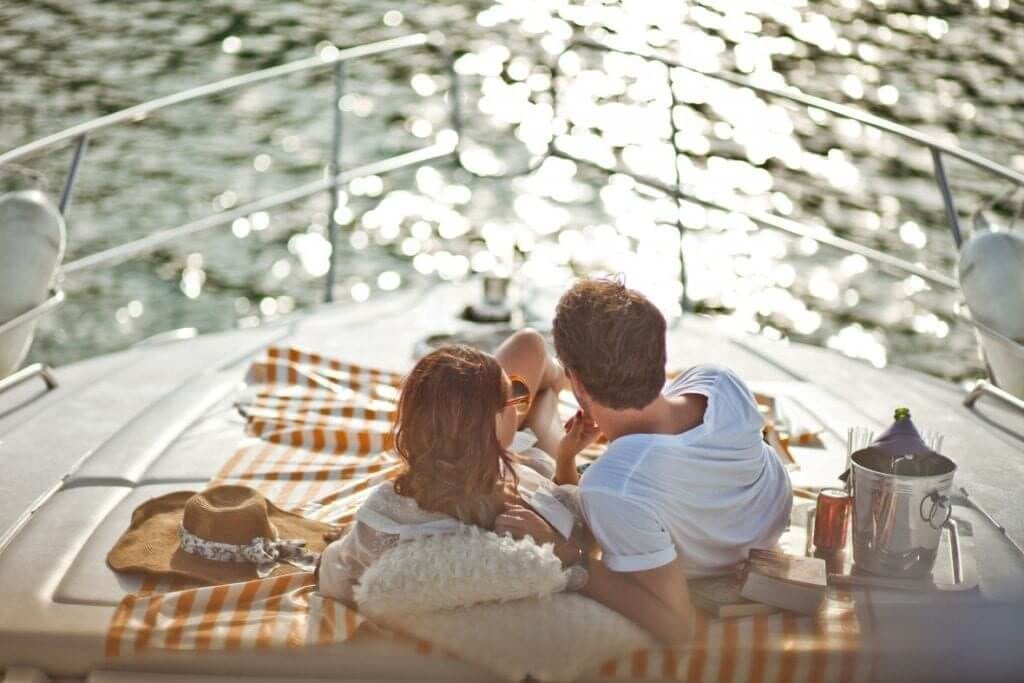 2. Determine which of you will act as Honeymoon Planner
Planning the wedding is stressful and requires lots of communication with vendors.  Whoever is not doing this, should take over the research into locations, communication with your Wedaways travel expert for itinerary and logistics.
3. Set the budget
Not such an easy task after you've spent so much time saving for the wedding!  Just keep your eye on the prize and remember this is the trip that you've earned.  After planning a wedding that courteously considered so many others!  This is the perfect opportunity to using those miles!  After all, you earned them paying for the wedding using credit cards wisely to accumulate points.  Therefore, saving in one area may open up dollars for a splurge on something else.  Like that awesome property, you've been eyeing for months!
4. Book early
For the best chance of really getting your dream honeymoon, it is best to plan in advance.  Therefore, allow your Wedaways travel specialist to assist you with the best itineraries and ground tours and likely get you upgrades.
5. Opt for Trip Insurance – Don't leave home without it!
It's a small price to pay for peace of mind. Compare policies and prices online with an aggregator site like InsureMyTrip.com. The best plans include "cancel for any reason" clauses, which cover work conflicts. Medical issues.  Baggage loss, theft, and acts of nature like hurricanes. If you're thinking about skiing or diving, look into supplemental insurance (many basic plans won't have your back during "risky" activities). And don't purchase anything until you've read the fine print carefully.
Also, certain destinations require travel insurance coverage as a condition of entry or obtaining a visa, such as Argentina, Cuba, Ecuador, Nepal, Israel, etc. So, to ensure compliance with any mandatory travel insurance requirements, it is recommended to check the official website of the country's embassy or consulate or consult with a travel agent or insurance provider. They can provide you with accurate and up-to-date information regarding the specific travel insurance regulations for your destination.
Happy dream honeymoon planning & safe travels!