6 Reasons Why Istria, Croatia Is A Dream Wedding Destination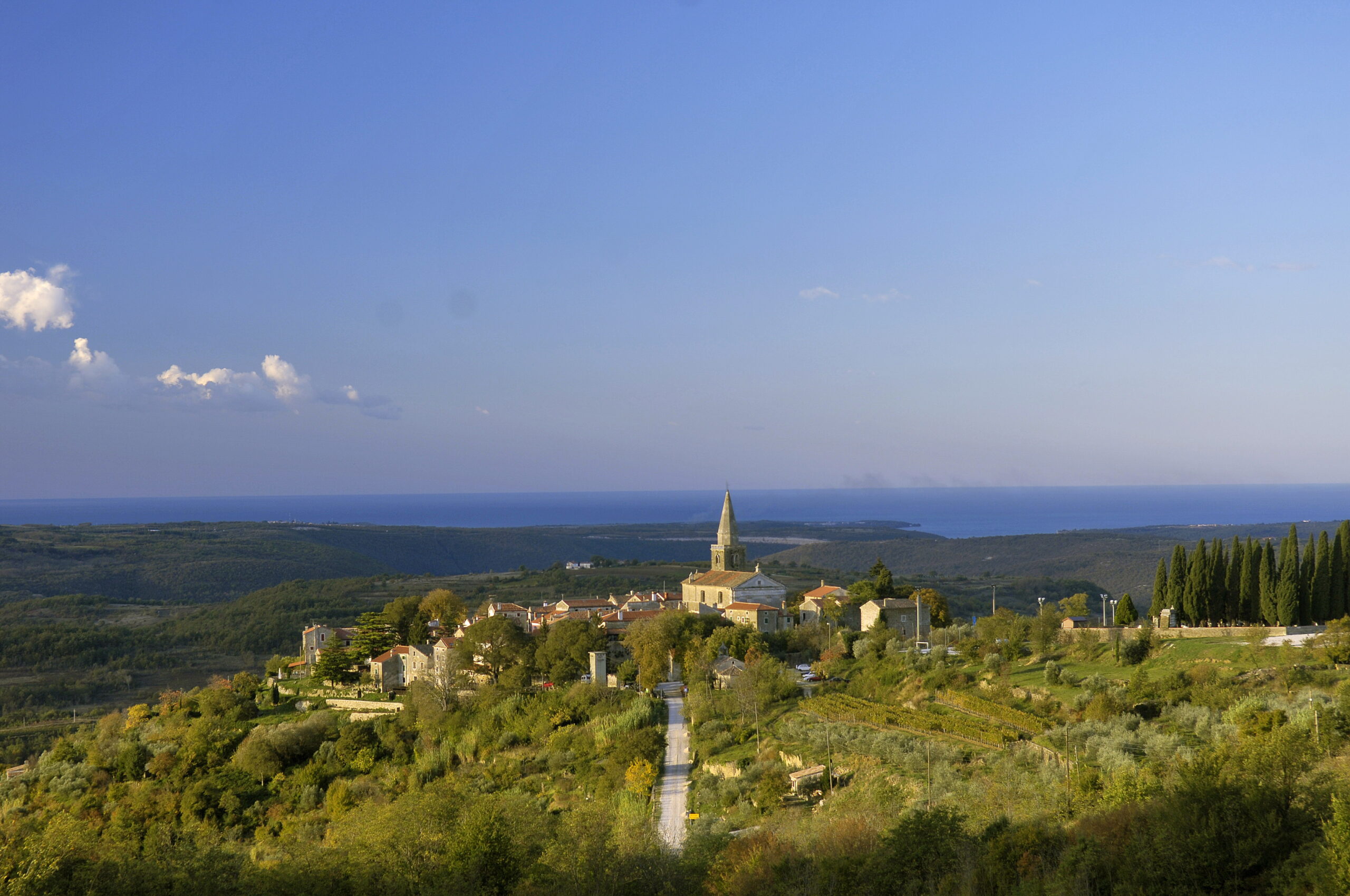 Istria is considered to be one of Croatia's well-kept secrets. A region with a lot to offer – delicious wines, traditional gastronomy, striking beaches, and rich cultural heritage – it's a top-rated tourist destination for hedonists. Lately, it's considered a hidden gem of the destination wedding industry in Croatia. Weddings abroad are becoming more and more popular every year. If you and your partner plan to get married abroad, consider the reasons below for making Istria your dream wedding destination.
LOCATION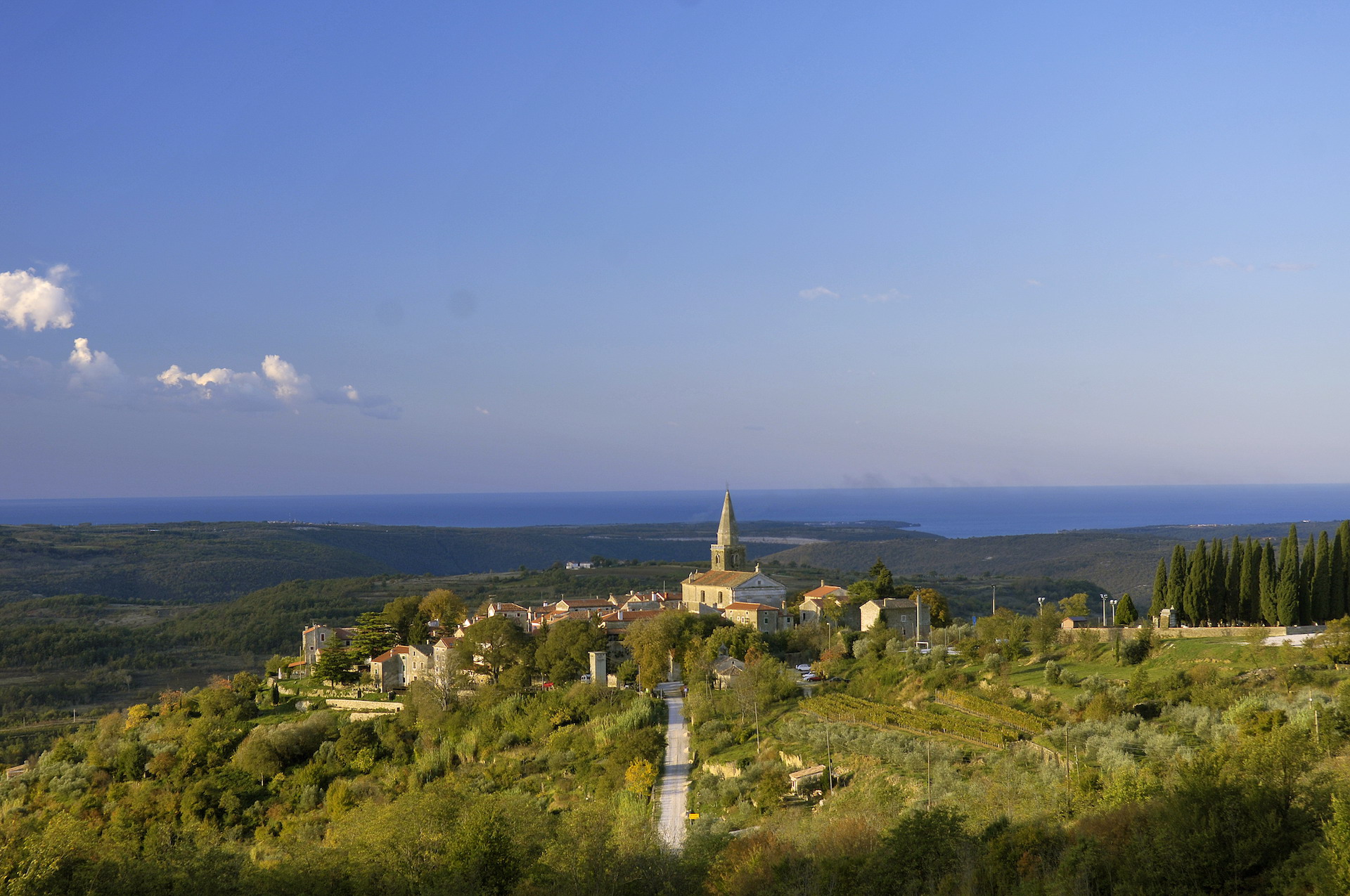 Your wedding abroad is one of the most romantic and important times of your life, so making sure you choose the right wedding location is the key. Located on a peninsula on the northern part of the Adriatic coast, bordering Slovenia and Italy (sea border), Istria is perfectly situated. With an international airport in Pula and another close by in Rijeka, this region is easily accessible by plane from all parts of the world. Besides air traffic, Istria is very well connected to Italy by daily boat routes and can easily be reached even by car from neighboring European countries. Although accessible, Istria is still not as popular or widely known as Tuscany in Italy or Provence in France, so it is safe to say that it makes for a unique wedding destination and guarantees your guests' special experience.
CLIMATE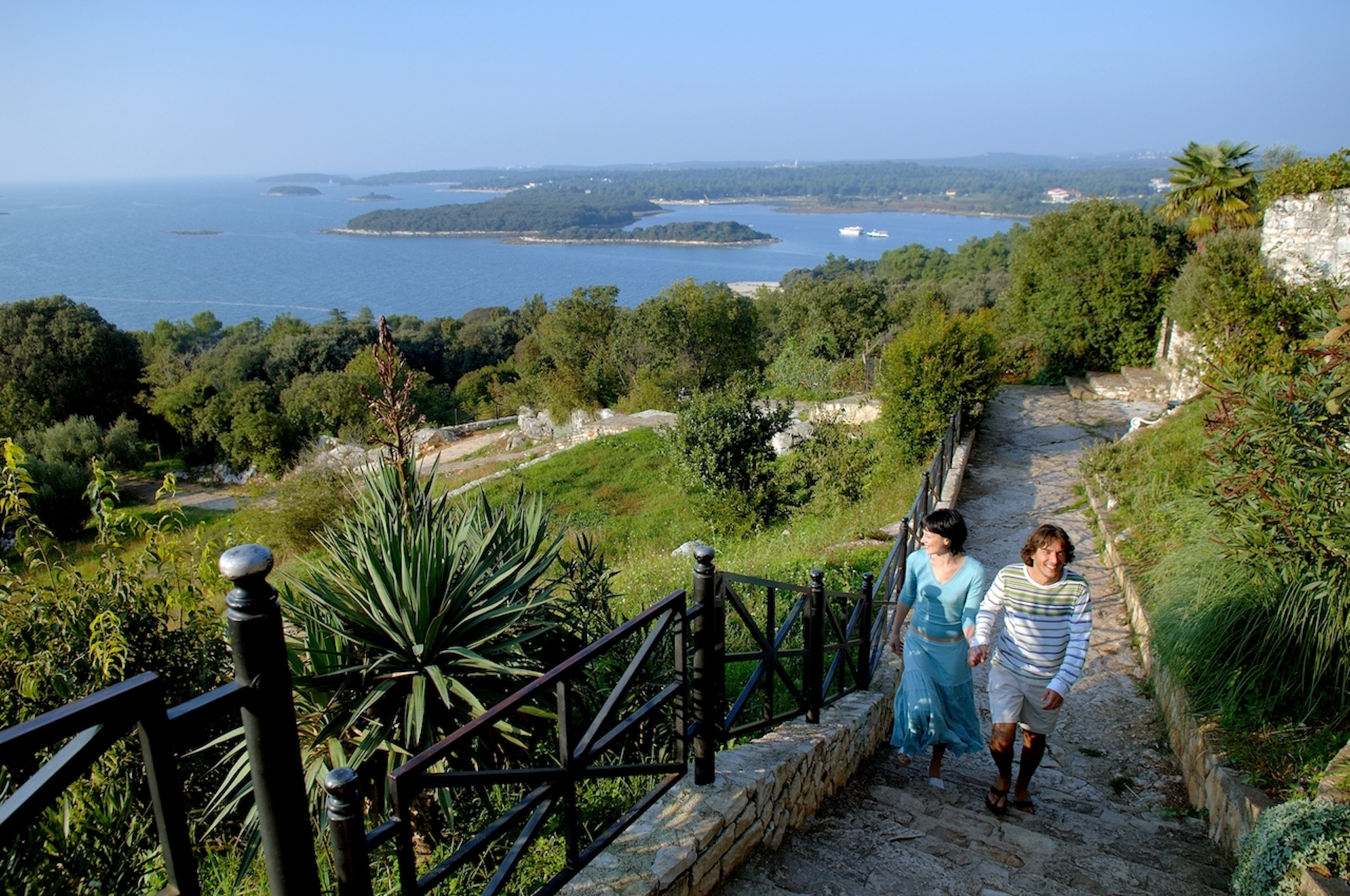 Boasting Mediterranean climate, with the Adriatic coast enjoying over 2300 hours of sun yearly, Istria can accommodate weddings even outside the so-called "wedding season," which usually is between May and October. Ideal weather can make for an ideal wedding, and having the option of an outdoor wedding, even in the spring and autumn months, speaks for itself. When choosing the date and time for your wedding, especially in the summer months, consider the safety and comfort of your wedding party, as temperatures can easily reach over 40 degrees Celsius or 104 degrees Fahrenheit!
CULTURAL HERITAGE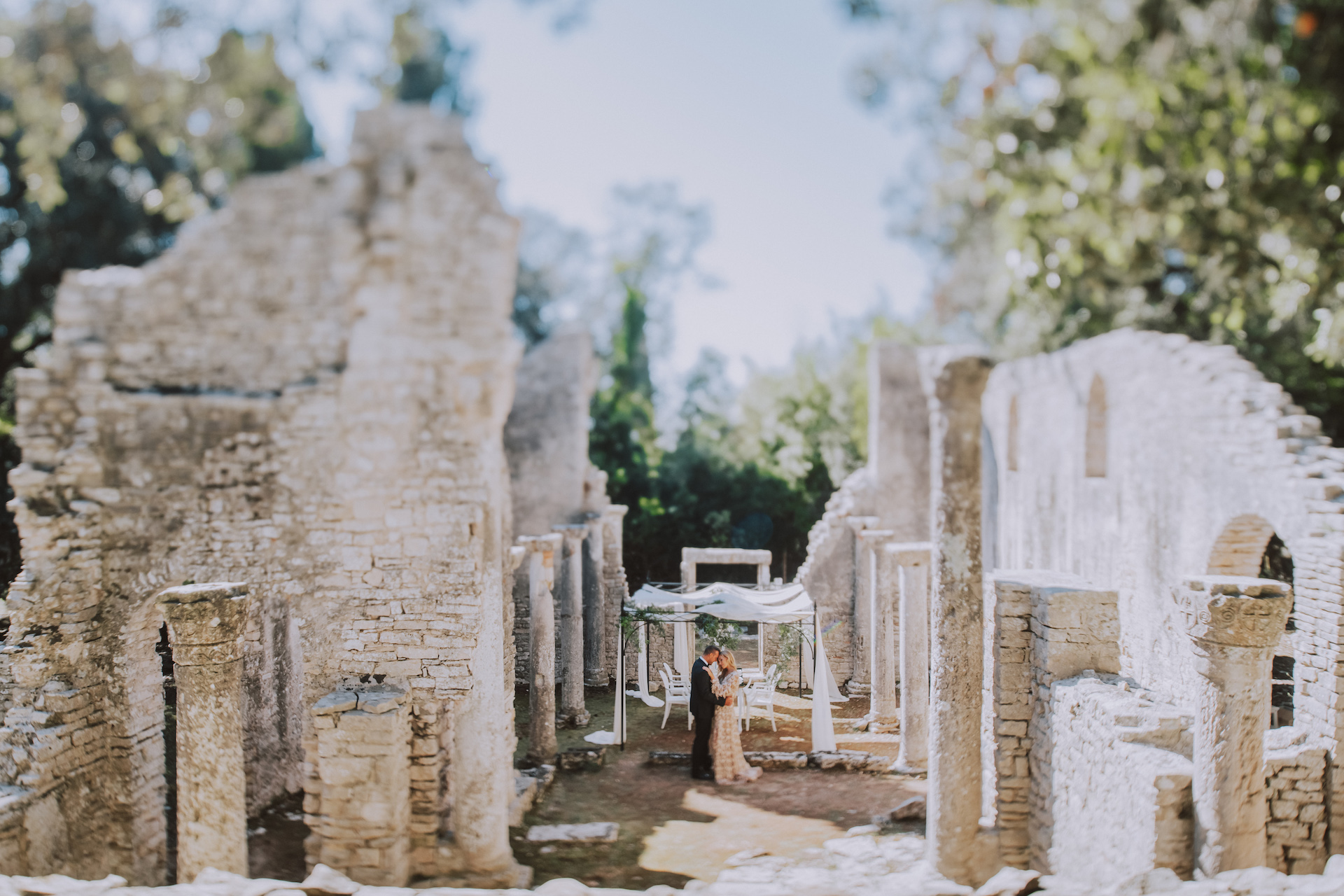 From Ancient Roman times to today, Istria is characterized by the exceptional diversity of cultural heritage and monuments from all periods of civilization. Amongst the best-known sights in all of Croatia, the Amphitheatre in Pula dates from the ancient Roman times. It is also the 6th biggest amphitheater in the world and is very well preserved. Istria boasts fortresses and castles, churches and chapels, manors and palaces, and some of these can also become the perfect setting for your dream destination wedding.
NATURAL BEAUTY
Often referred to as the Tuscany of Croatia, Istria is full of hilltops with cypress trees, meadows, vineyards & olive groves, extraordinary beaches with crystal clear sea, forests filled with truffles, and much much more. Never was there a region so diverse in natural beauties, wherein one day you can go hiking and/or trekking, swimming in the sea or natural hot springs, grape or olive picking, or maybe truffle hunting. With so much to see and do, you and your wedding party will have no room for a dull moment here. The stunning nature backdrops also make for perfect wedding pictures.
GASTRONOMY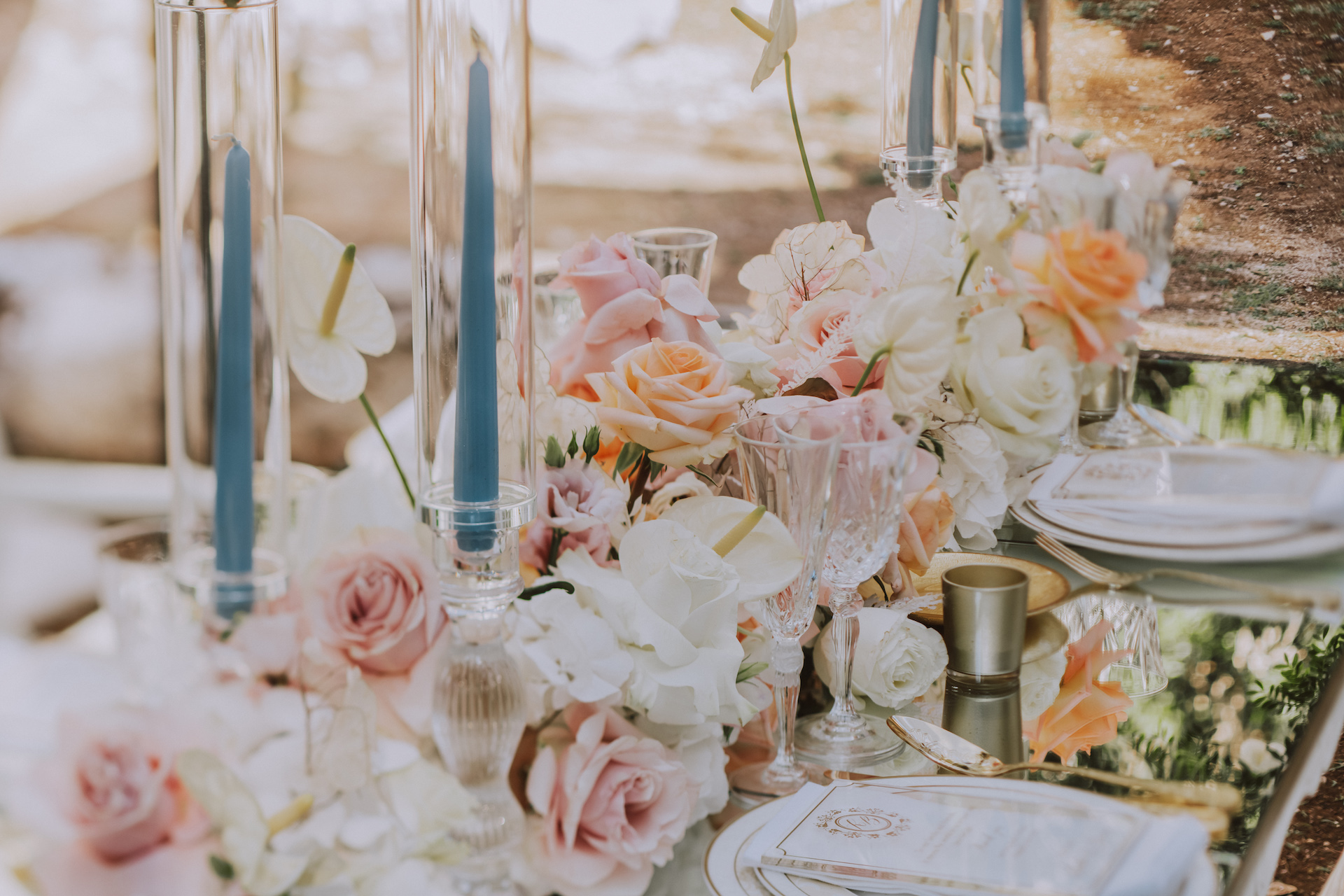 Istria enjoys having one of the greatest, and very specific, gastronomies in the world. One of the main delicacies this region is rich with is black and white truffles. If you have never tried them, they may easily become your favorite ingredient in the whole world. Usually served will all types of pasta, truffles are also available in many ready-made products to take home with you. Besides truffles, wines, and olive oils, this region is famous for some of the main products. Delicious wines made from autochthonous grape sorts certainly belong to some of the world's best wines that can accommodate even the finest palates. Many domestic and foreign couples choose Istria as their wedding destination because they heard about and/or experienced the local cuisine and wines.
VENUES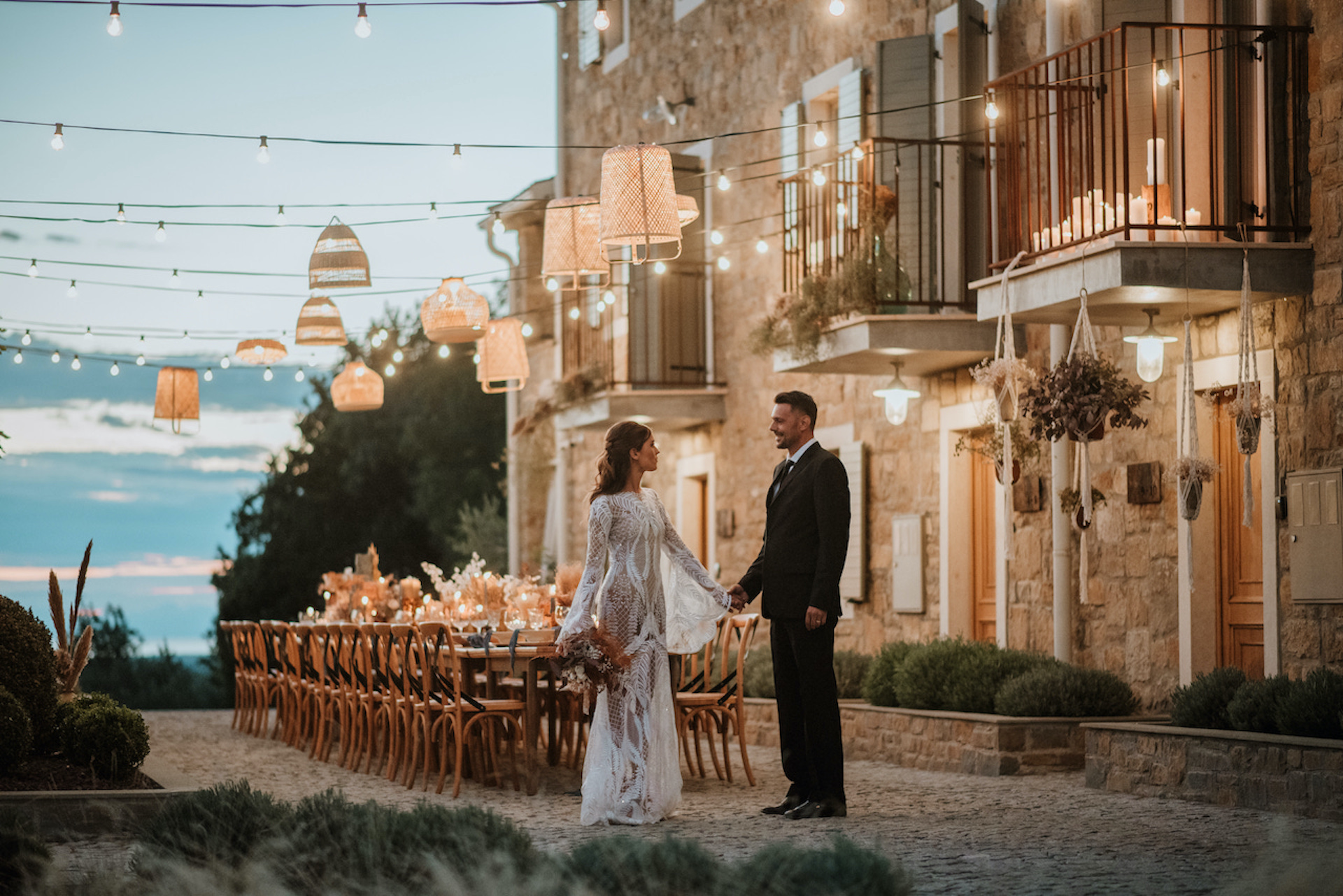 In a country with over 1200 islands, a never-ending coastline, and endless possible wedding locations, you will never run out of options. Exchanging vows in a 15th-century church. Having a toast in one of the most beautiful archaeological sites on the seashore. From Istrian vineyards and historic hilltop towns, here you can get married by the sea, in a villa, in a castle, in olive groves, or on an island. There are numerous amazing Istrian wedding venues. Some of them are quite popular, while others are not yet recognized as the supreme wedding venues. It also doesn't hurt to mention a large number of wedding industry professionals with a proven track record who are at your disposal.
A wedding abroad can be a perfect getaway and a beautiful holiday at the same time. With its location on a peninsula on the northern part of the Adriatic coast, boasting rich cultural heritage, natural beauty beyond compare, and very specific gastronomy, Istria has something to offer for everyone and makes for a dream wedding destination. The options here are endless, and the choice is all yours.
Author bio: 
Weddings in Croatia is a full-service wedding planning company covering the Croatian coast and inland towns with a special love for Istria.
The team of planners and coordinators all share the same passion for spectacular and unique weddings. They are committed to delivering a once in a lifetime experience for couples and their guests and always aim to exceed expectations.