8 Perks Of A Pre-Planning Destination Wedding Trip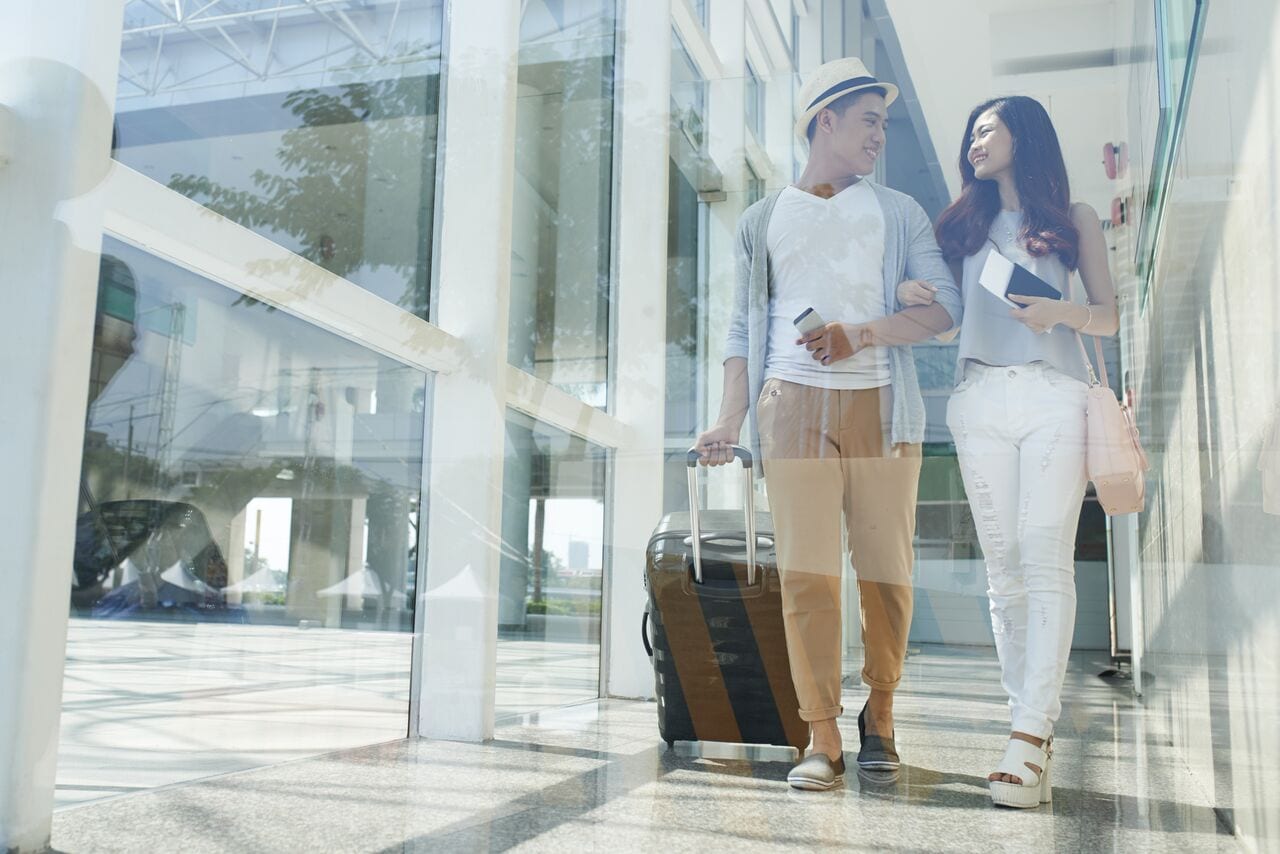 It's official!  You'll be jetting off to the destination wedding of your dreams with your beloved, your family, and your closest friends.  While it's certainly exciting to countdown to the big event, naturally there can be a few jitters about the execution of your perfect vision from so far away. Thankfully, there are a few ways you can be just as prepared as if the wedding were taking place at home.  And that calls for a pre-planning destination wedding trip!
8 perks of a pre-planning trip
A pre-planning destination wedding trip for you and your soon to be Mr. or Mrs. Wonderful can offer the additional reassurance for the special day. Wedaways can easily arrange all the details. Here are eight perks of taking a pre-planning trip:
1.     An opportunity to take a trip together. You're already counting down the months, weeks, days, minutes and seconds until you fly off for your destination wedding.  So why wait for the traveling to begin? Check out the territory in person and set the tone for the anniversary trips you'll celebrate for years to come.
Meet the pros
2.    A great chance to meet the pros in person. Even though Wedaways has vetted all of the properties offered for destination weddings, it's an amazing opportunity to see the venue in person. You can walk the grounds and get the "lay of the land" to fully envision what your wedding ceremony and reception will be like in the space.
Taste the menu items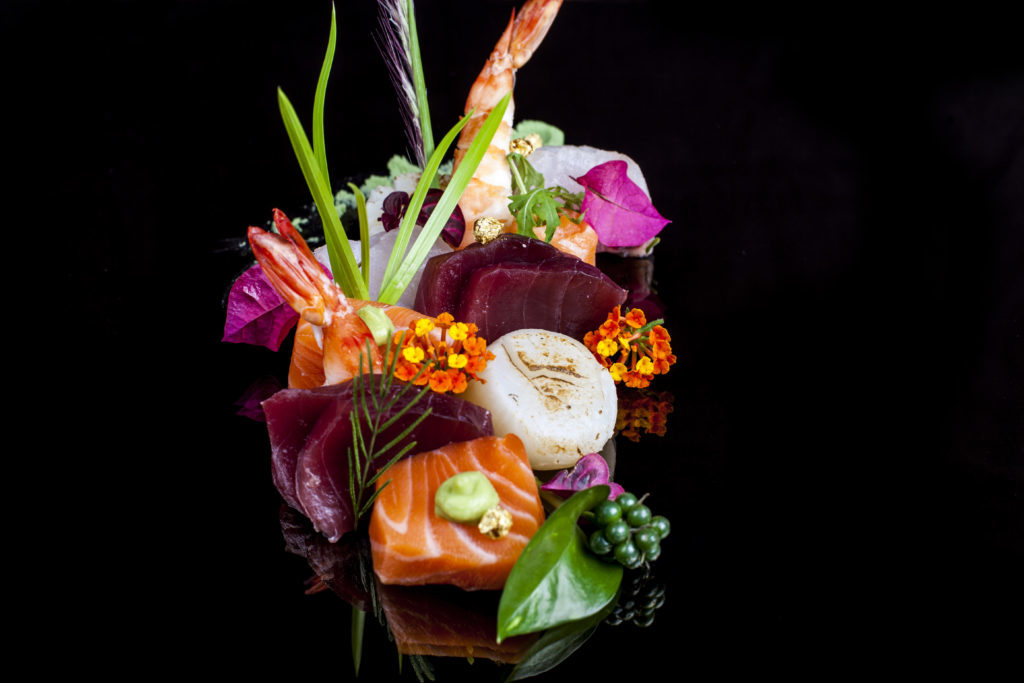 3.    Perfect time for a menu tasting. You wouldn't want to wait to taste the menu you've been considering until the week of your wedding if you don't have to!  One of the best parts of planning a wedding (especially for foodies) is tasting all that will be served at your reception! And it's a great opportunity to sample the cuisine of the region.
4.     An idea enhancer for pre/post wedding guest suggestions. Seeing the location will give you lots of ideas for what your destination wedding guests can do in their free time.  This will make sure your guests get the best out of every moment during their stay.
Add events to your celebration
5.    Plan other celebratory events. Besides the wedding, there are other events that you may be considering. Visiting the property will help inspire ideas for important moments like the rehearsal dinner or farewell brunch. Perhaps, you could even begin planning something more personalized like spa treatments or golf outings for your guests.
6.    Rack up those miles or use those points! This may be your first trip together, but as a married couple, they'll be lots of adventures in your future. So join airline membership programs and start accumulating those miles now.  You'll use them for trips down the road, maybe even to attend your friend's destination wedding!
7.     Shop the local markets and craft stores for an authentic touch. Whether it's welcome amenities for the guests or quaint decorations, odds are what you find at a local market or store won't be found anywhere else. It will not only provide a unique accent to your destination wedding, but also a special purchase can forever be a memory of something extraordinary you found together.
Be inspired
8.     Honeymoon itinerary inspiration. This pre-planning trip is just a taste of the bliss you'll experience on your honeymoon. So take advantage and explore post-nuptial options.  Visiting surrounding areas and speaking with locals can help you envision a magical trip and decide what your first journey as a married couple will be.
Wedaways international portfolio of prestigious properties are experts in every detail. Information regarding locations, property types, venue capacities, and approximate costs are all clearly displayed under Wedding Destinations. Be matched with world-class wedding planners that are well-versed in all featured regions and properties that will meet you in person during your pre-planning destination wedding trip!
Happy planning & safe travels!