8 Reasons To Choose A Private Luxury Villa For Your Destination Wedding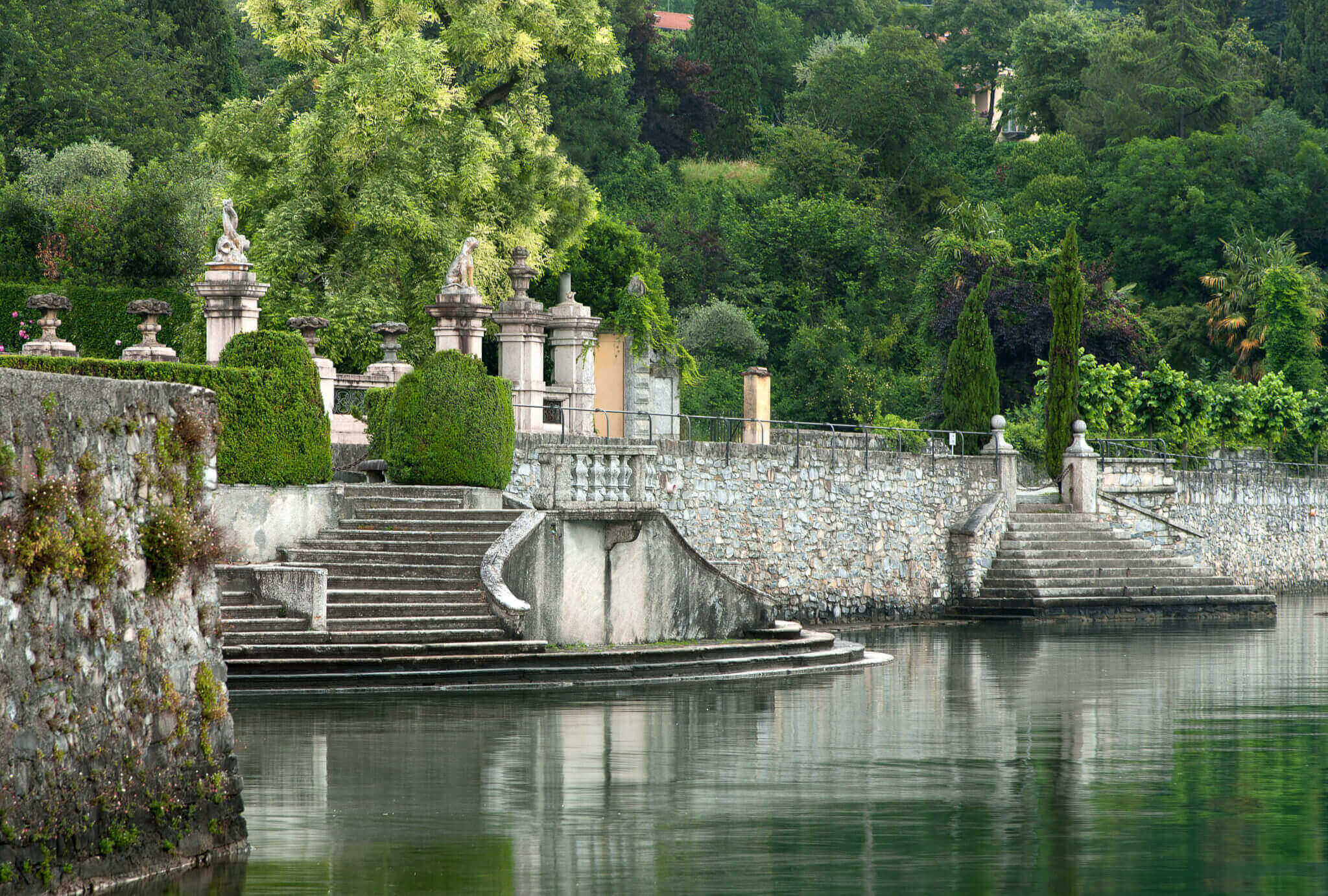 Once you've decided to have a destination wedding, the world opens up to a host of options. Choosing the perfect venue for you and your guests to enjoy the few days of celebration will set the tone. We love the option of getting married in a private villa which can be your very own home for a few days, and here's why:
Villas in every destination
There's no need to settle on a venue dictated by the location. You can choose your favorite destination first and know there are the most gorgeous villas available and ready for you! Consider Puglia, Italy. This fascinating southeastern city built on rolling hills and caressed by sparkling aqua blue waters is where time stands still. Whitewashed buildings reflect the sun and a traditional Apulian Masseria is a perfect choice. Or maybe Greece? The magical Greek island of Santorini has been voted the most romantic island over and over again. Here you can experience some of the world's most dramatic sunsets. Maybe you prefer France? Fairytales are made in this French Chateau just outside Paris, the City of Lights. These are just a few.  We have gorgeous villas for weddings everywhere on the planet. Just send us an email about the destination you love, and we'll help you find your heart's desire.
The property is yours
The buzz of anticipation running through the corridors and the laughter echoing from all the rooms creates a communal feeling.  This unforgettable shared experience is magnified by having the villa at the exclusive disposal of the wedding party.
The concierge production team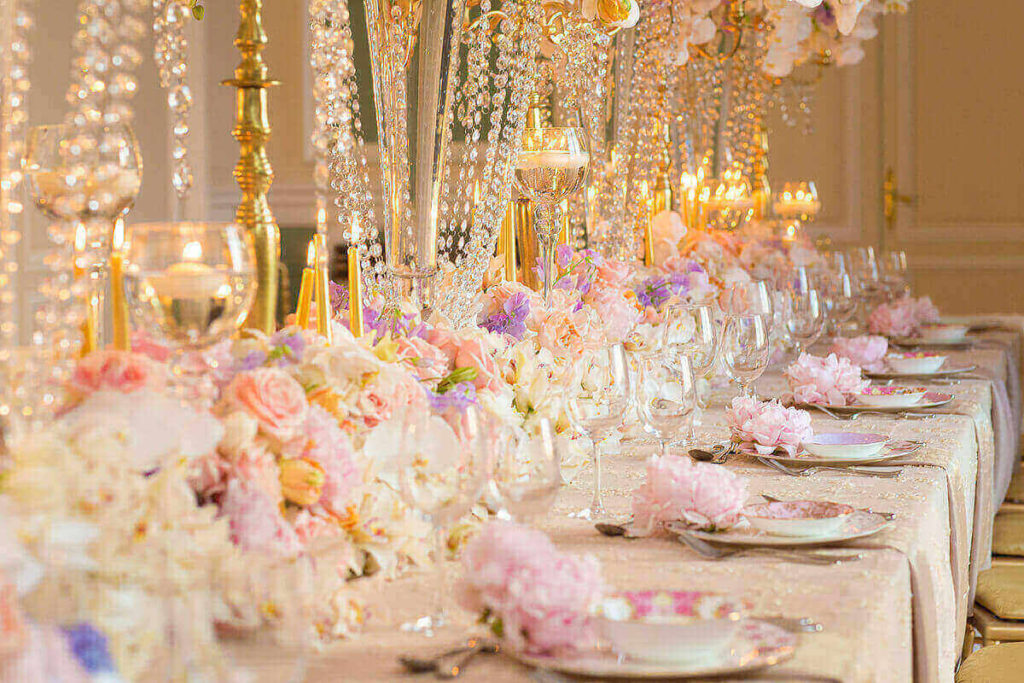 Don't know the difference between peonies and petunias? Bored of the exact same canapes at every wedding you attend? Want to hire a local band? Luxury villas have experienced concierge teams who know the best local suppliers and will ensure every detail is looked after for you. Villa sleeps 20 and you have 50 guests? No worries! The Wedaways.com travel team will help with the accommodations. Extra guests will be assisted with lodging within the same vicinity, cars, and transfers can be arranged, and they'll even suggest the best restaurant or tastiest treats in town! And if you have a wedding planner you're bringing from home, that's wonderful! The concierge team will happily work with them making all your dreams come true.
You'll have complete privacy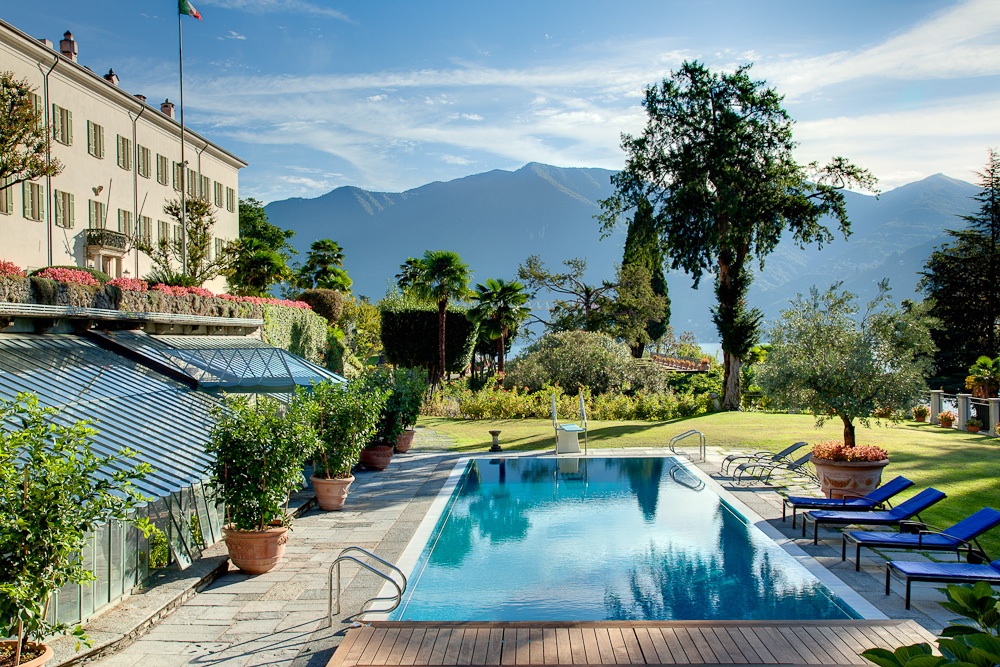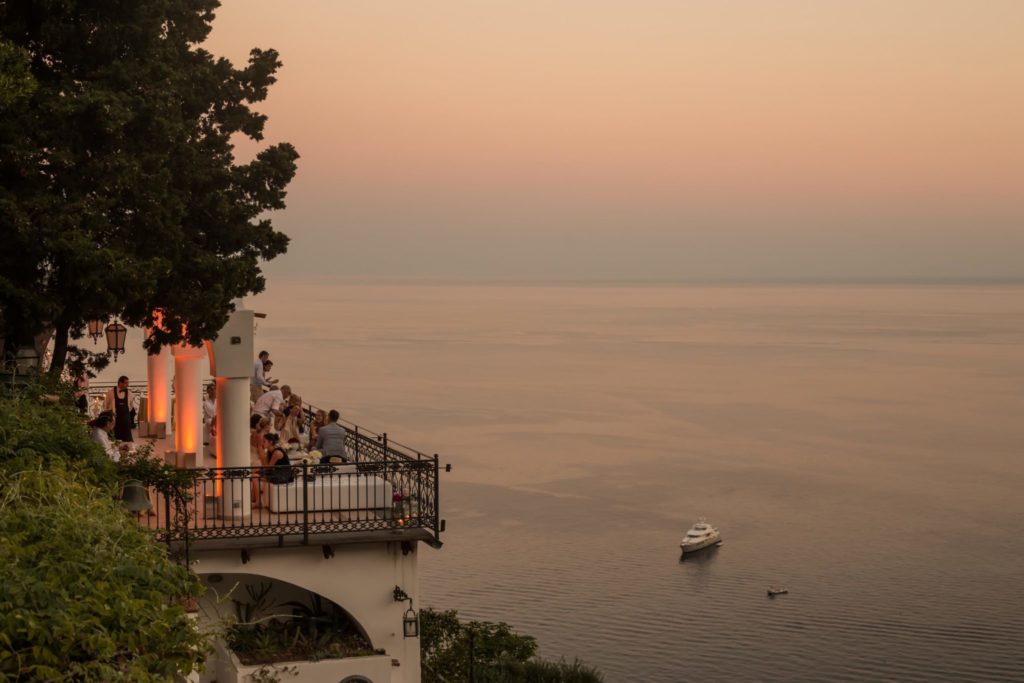 Can't imagine yourself traipsing through a hotel lobby in your wedding best only to be gawked at by shorts-clad tourists waiting for a taxi?  Navigating through the pool area to get to the gardens?  With your own private villa, there's no risk of running into strangers; the only people there will be your loved ones!
Enjoy drool-worthy views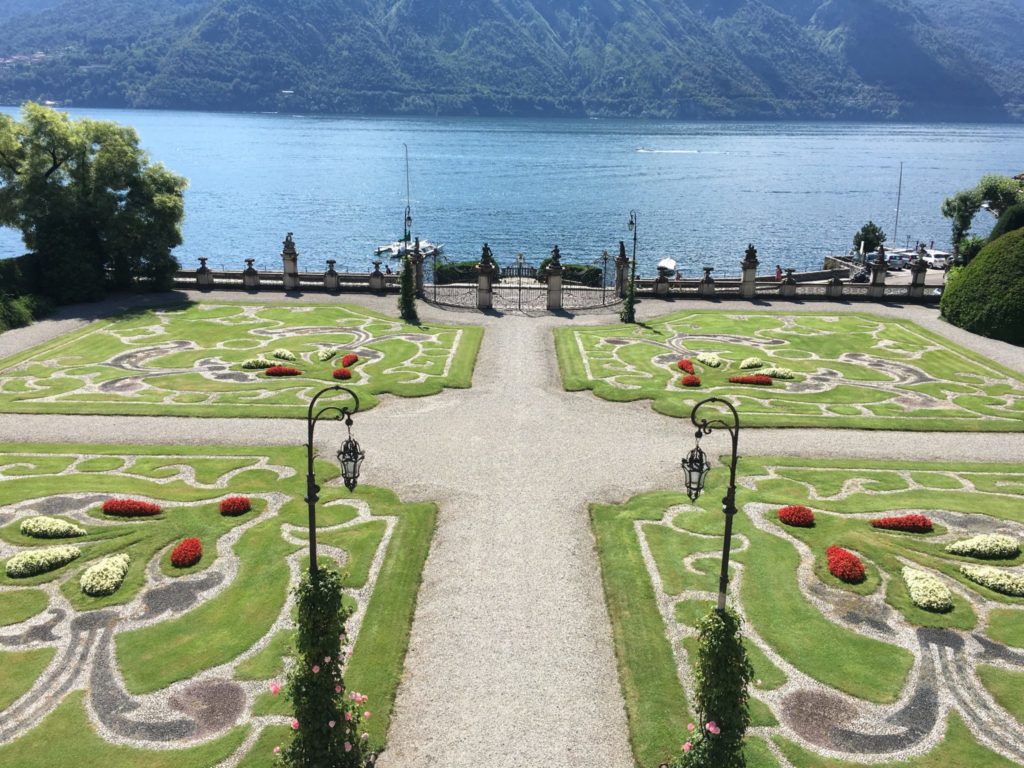 From historical properties on Lake Como to the picturesque Amalfi Coast to a lighthouse in Sardinia, the dreamy backdrops of misty lake views, Renaissance frescoes, and crystal-clear waters are so dramatic. These properties are much better suited to wedding albums cherished by you and the mothers of the wedding. Or for making your Instagram feed the envy of all your friends. So much harder to find in a standard hotel function room or crowded resort.
Create bespoke experiences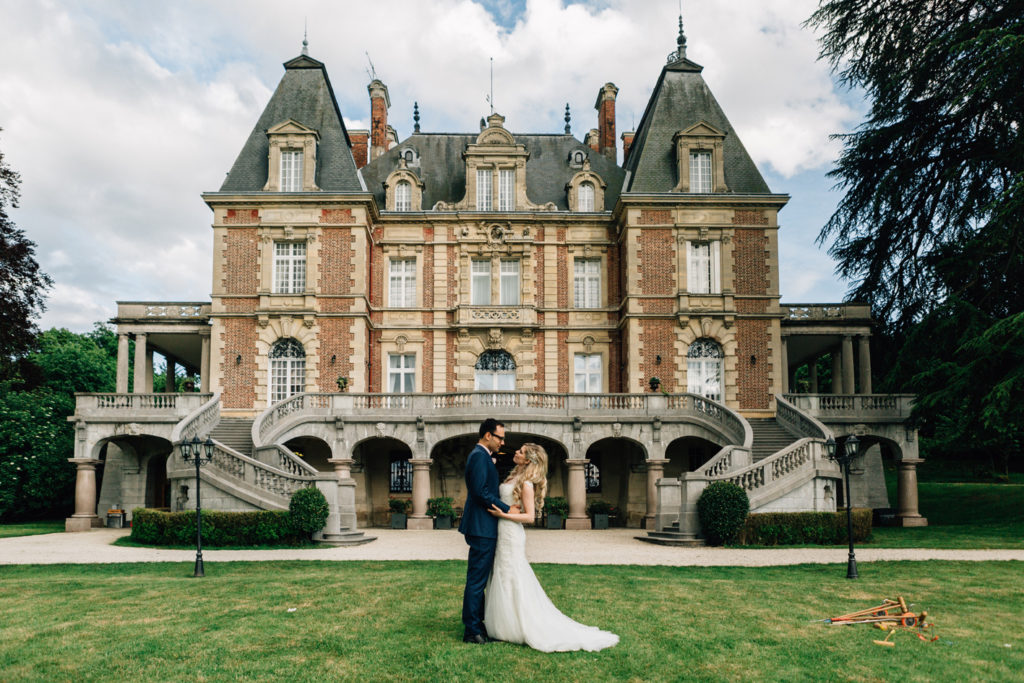 You won't find pre-set "wedding packages" at our villas. There are no standard policies that don't leave much room for your own personal touches as you may find in commercial locations like hotels or resorts. The villa staff are completely dedicated to you and more flexible in terms of satisfying your requests. Whether you want to arrive by horse and carriage or leave by hot air balloon… everything is a pleasure.
You'll be unique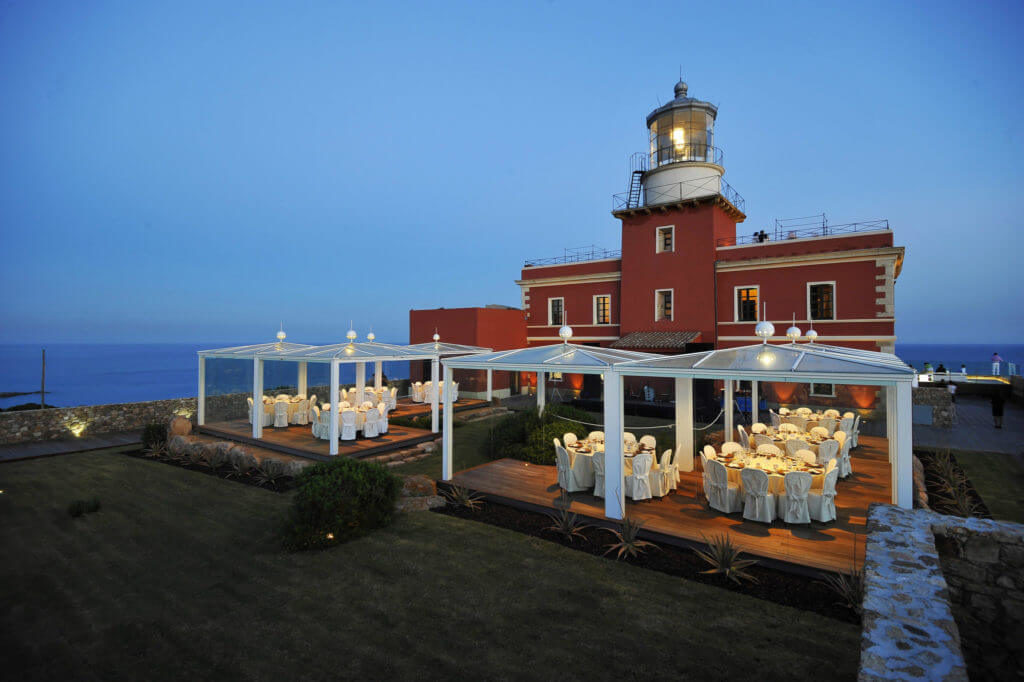 You probably know of a few couples who've chosen the same venue type for their weddings. Choosing a villa – especially for a destination wedding – allows for a wedding that will never be repeated… No matter how hard people try to replicate your success!
It's affordable
Last but certainly not least, a villa that offers accommodation for the wedding party can often be a more affordable solution for both the newlyweds and their family and friends. Plus, it makes it a holiday for all. Let's get started making your dreams come true.
Here are some of our favorite villa wedding moments: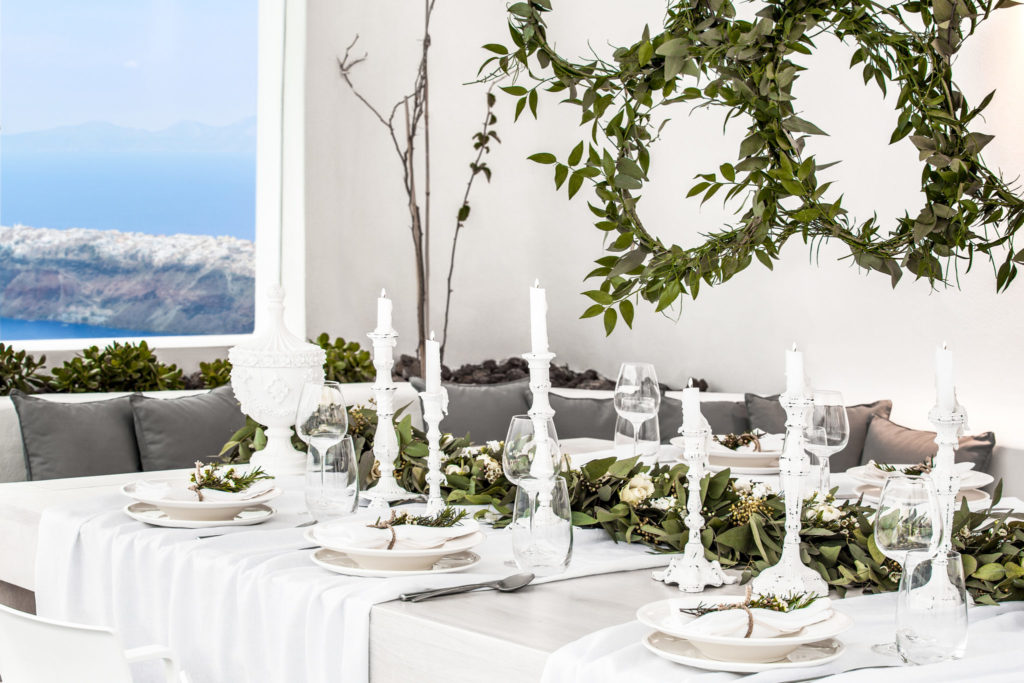 France

Italy