9 Fun Destination Wedding Activities to Entertain Your Guests
Planning a destination wedding is no easy task. From figuring out guest lists and the perfect local vendors to navigating the complexities of hotel buyouts/room blocks (head over to our room block guide or contact us at Wedaways for a helping hand!), a faraway celebration requires some extra effort. We highly recommend trusting a professional. A good wedding planner will make the entire experience smooth and memorable! One extra planning step to consider is a guest itinerary. The best part of a destination wedding is spending extra time with your loved ones while experiencing a beautiful new destination together. Hence, a well-crafted guest itinerary with various bonding and fun activities is crucial to unforgettable festivities.
So, we've compiled a list of nine fun destination wedding activities to entertain your guests that will make your wedding week(end) memorable!
1. Welcome Pool Party
A welcome party is always a must! An event to get all your guests reacquainted and get to know each other while setting the tone for the rest of the week(end) is the perfect way to start your celebration. An even better way to do it is to throw the best pool party with music, little bites, and cocktails! Your guests will love it.
Logistically, the best way to throw this party is when you've bought the property out entirely for your festivities. You'll enjoy the entire space as if it's your own!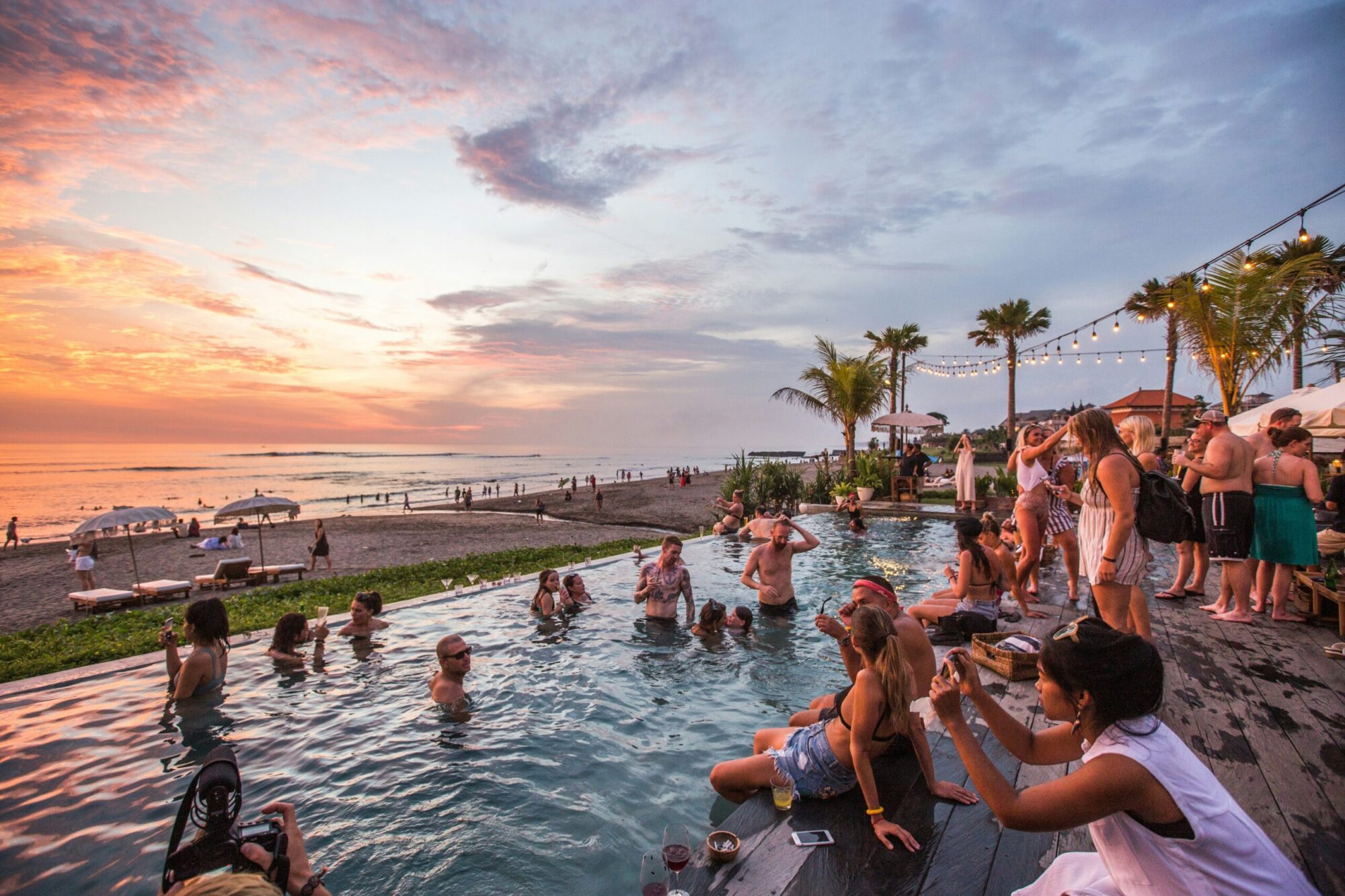 2. Boat Excursion
A boat adventure is a fantastic way to introduce your guests to your wedding destination. They'll learn about the dreamy location where you decided to hold your nuptials while still experiencing the glamorous high life. Pop a bottle of champagne, nibble on delicious canapés – ideally including food from the region you're visiting – and enjoy the view. Your guests will surely be impressed and extremely grateful that you planned such a relaxing and fun activity – especially if you rent an entire yacht for the group and make a boat party out of it!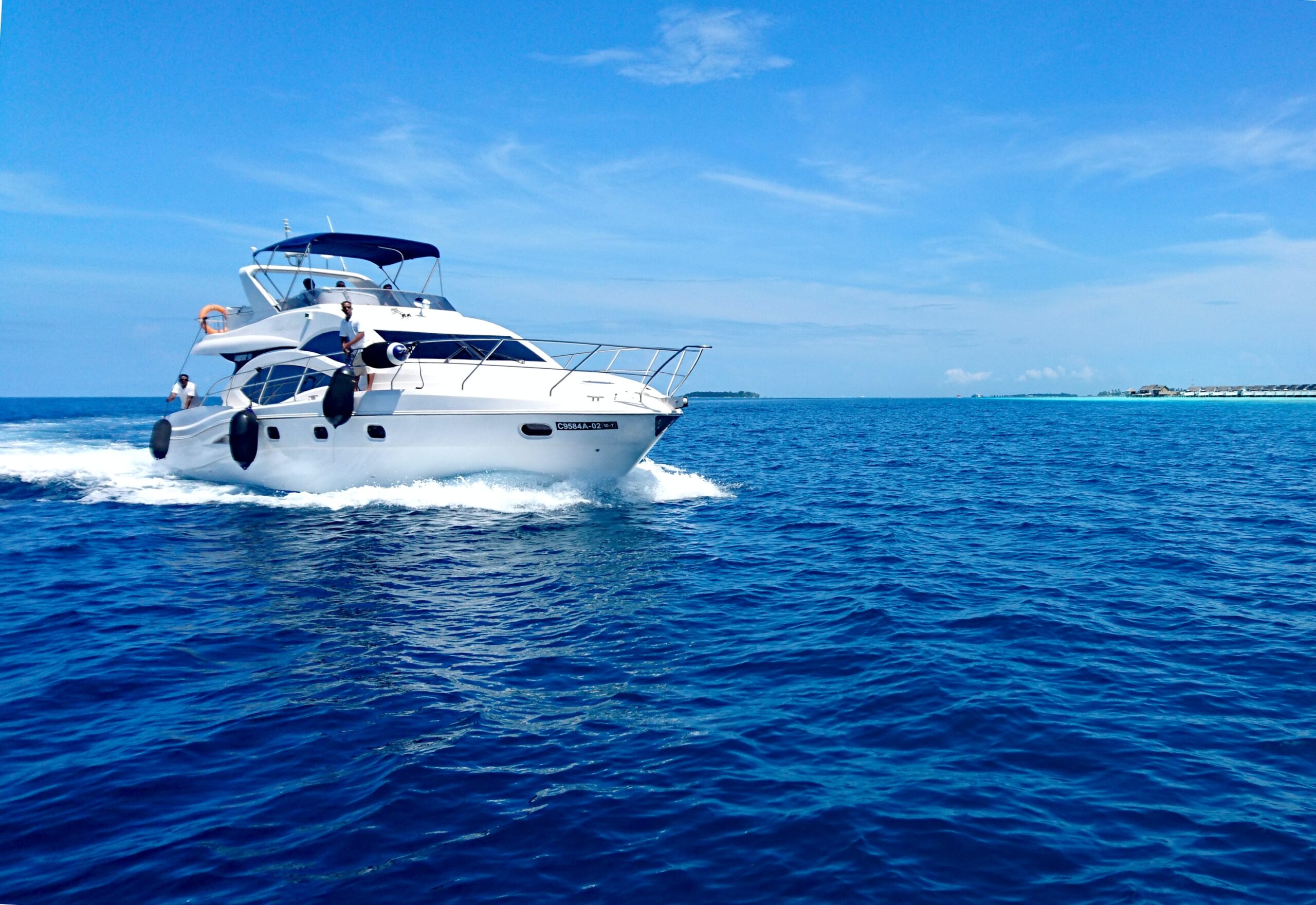 3. Beach Day
Get your towels and bikinis out! For a more "on-a-budget" option, a beach day is always a good idea. Especially if your wedding destination is by the ocean and has fantastic beaches. Here are some pictures of unique beach destinations that would be perfect for a dreamy wedding!
Everyone will want to experience the soft sand and blue waves anyway, so why not make an activity out of it? Then, you can ensure that your guests mix and mingle, not just stay in their shells. A little seaside picnic, a bonfire at sunset, and a lobster bake would be a great addition to get everyone to enjoy the destination, eat, drink, and kick off the celebration!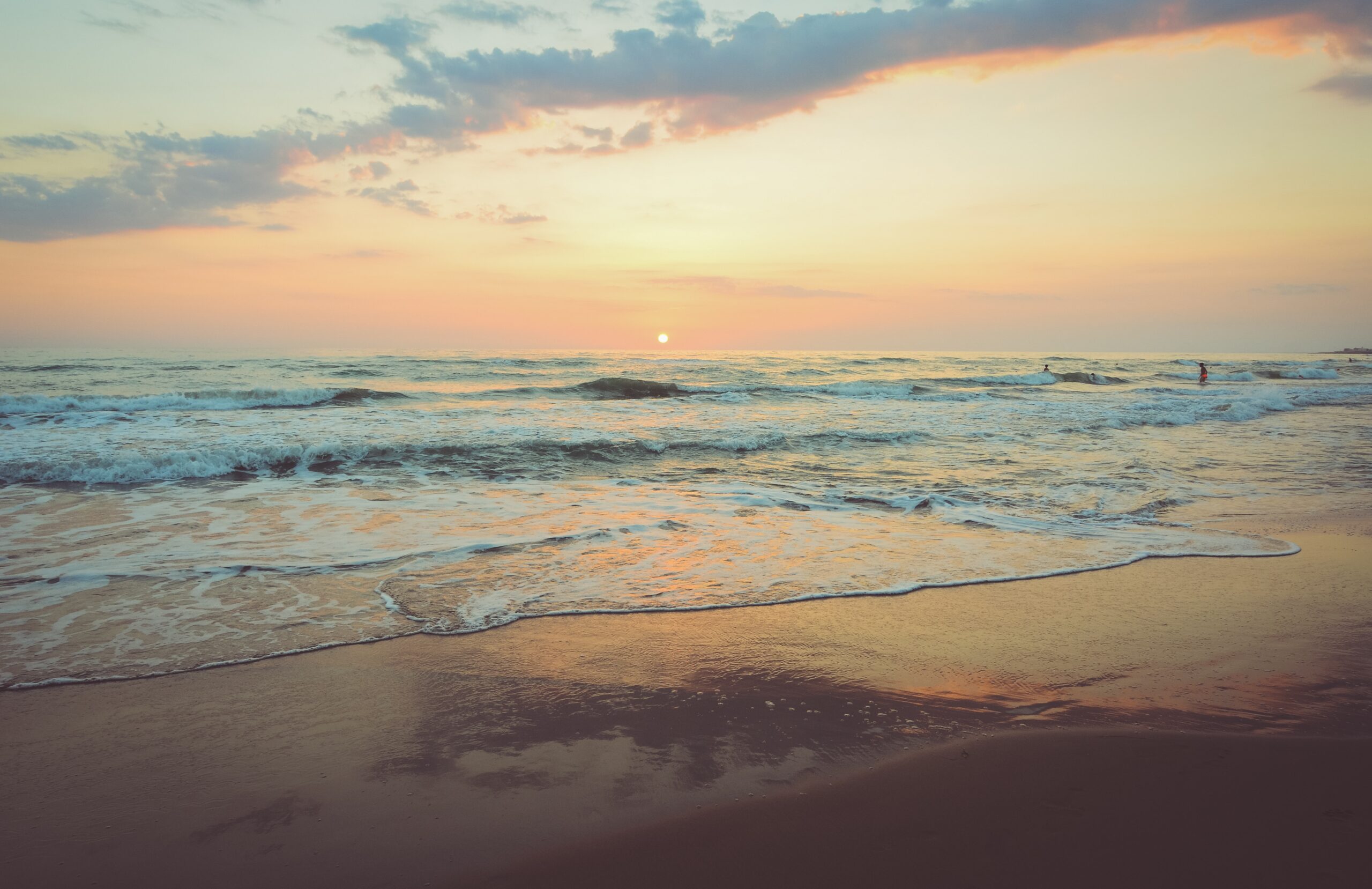 4. Get Adventurous!
If you're more on the wild side and would love to give your guests an experience never to forget, hit on the adrenaline pump. Depending on the destination you choose, the options are endless. A hot air balloon ride, horseback riding, a climbing wall, a hiking tour, a paintball game, a surf class, a snorkeling experience…
Research the destination and explore all the possible adventures ahead. And choose the one that excites you the most! But be careful not to make anyone feel excluded – not everyone has to be as adventurous as you!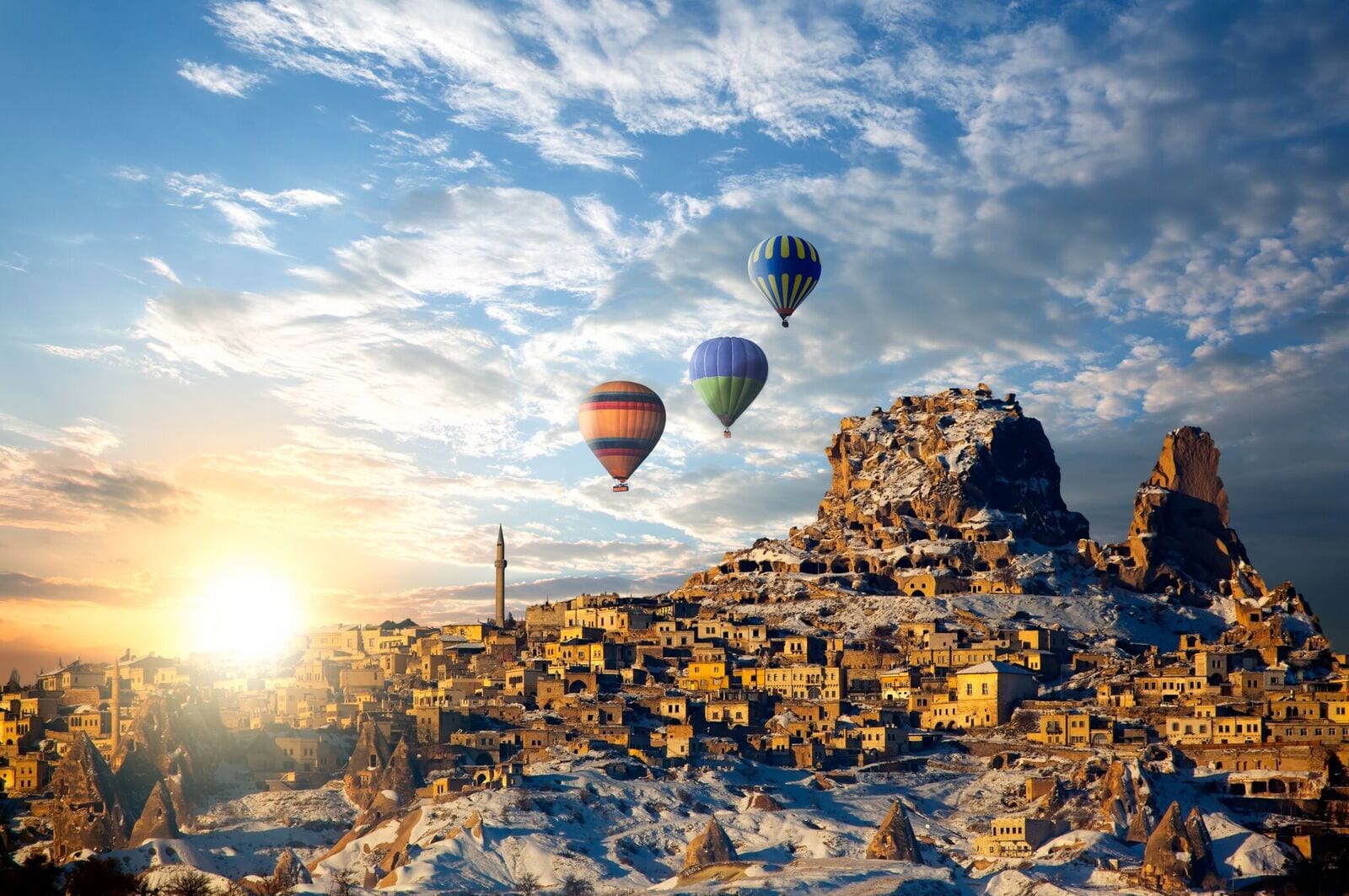 5. Group Classes with Locals
Deep dive into the culture of your wedding destination with a group class. You've chosen to get married and live the happiest day in this destination. Show your guests why. Introduce them to the culture and customs of this special place and make them fall in love with it as well. And what better way to do that than to immerse yourselves? Learn how to cook, mix cocktails, dance, paint tiles, taste wine – anything works as long as it's true to the destination's culture. It will be guaranteed fun sprinkled with a bit of knowledge of the local traditions.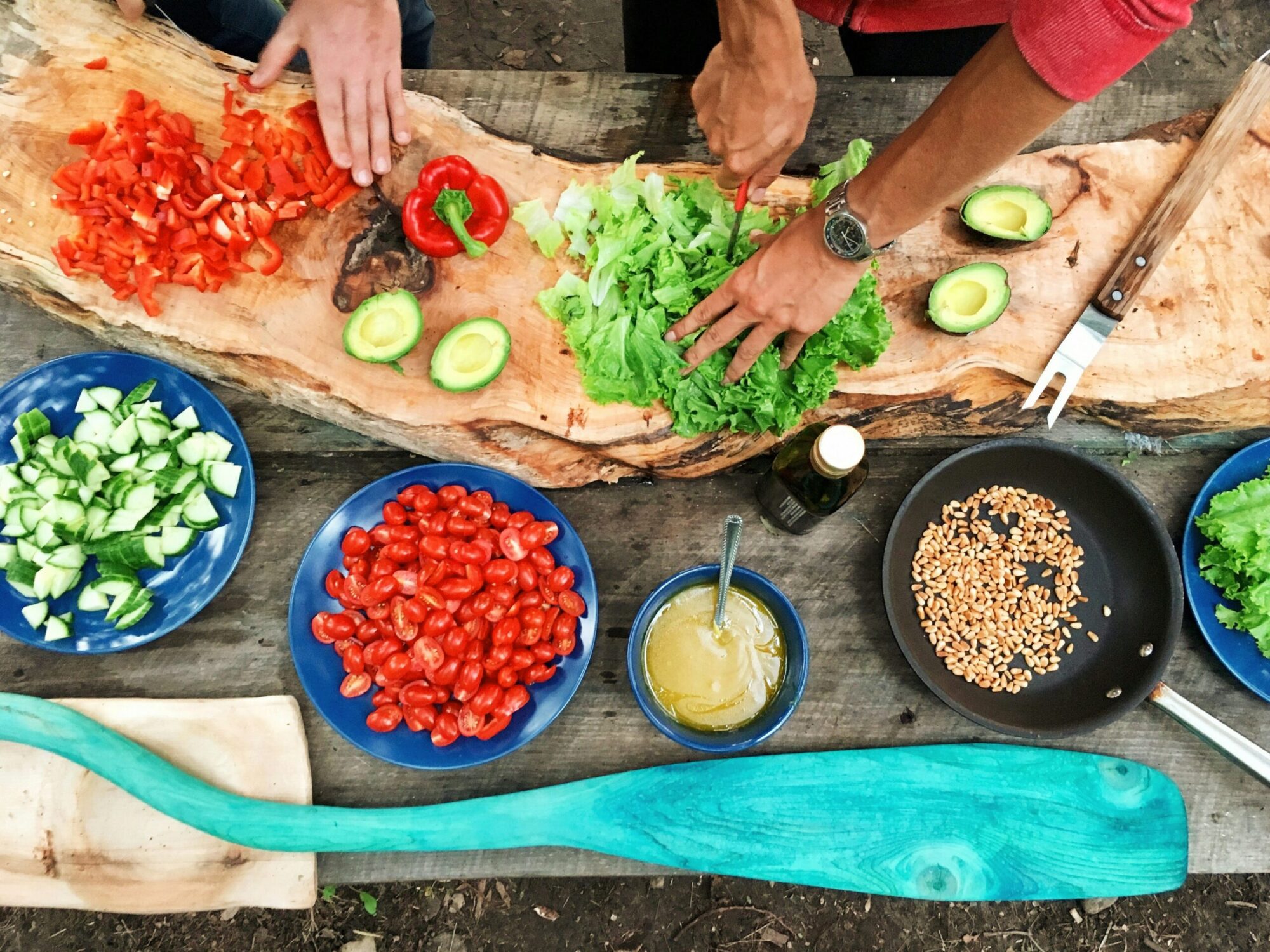 6. Game Night
If you're looking for a bonding activity to get your guests interacting and laughing with each other, a game night is always the best idea! Play games that fit into the wedding and bring guests together on what they have in common: YOU. Something like the newlywed game, a quiz about the bride and groom, or perhaps a "who's most likely to". Creativity is the key here. Pizza and beer will keep it informal. Wine and cheese will step it up a notch. Eternal friendships will be created by the end of the night – guaranteed!
7. Spa Day
This is an excellent option for Team Bride! Pull your bridesmaids together and have yourselves a pampering session. Enjoy a relaxing massage, get a facial, hop in the sauna, and dive in the pool.
The wedding week is stressful. So, take every moment you can to relax. Better yet, do it with your girls by your side! Not only will you be a much calmer and happier bride, but you'll look perfect for your wedding day!
8. Destination Scavenger Hunt
Explorer mode! Get your guests to discover the best of what your wedding destination has to offer by organizing a walking tour/scavenger hunt through the region's most recognizable places. You'll introduce your guests to your favorite spots while making a game out of it. And maybe you can even get the competitive juices flowing and offer a fabulous prize to the winning group. All in good fun! This way, you'll ensure no one leaves without properly understanding where they've been!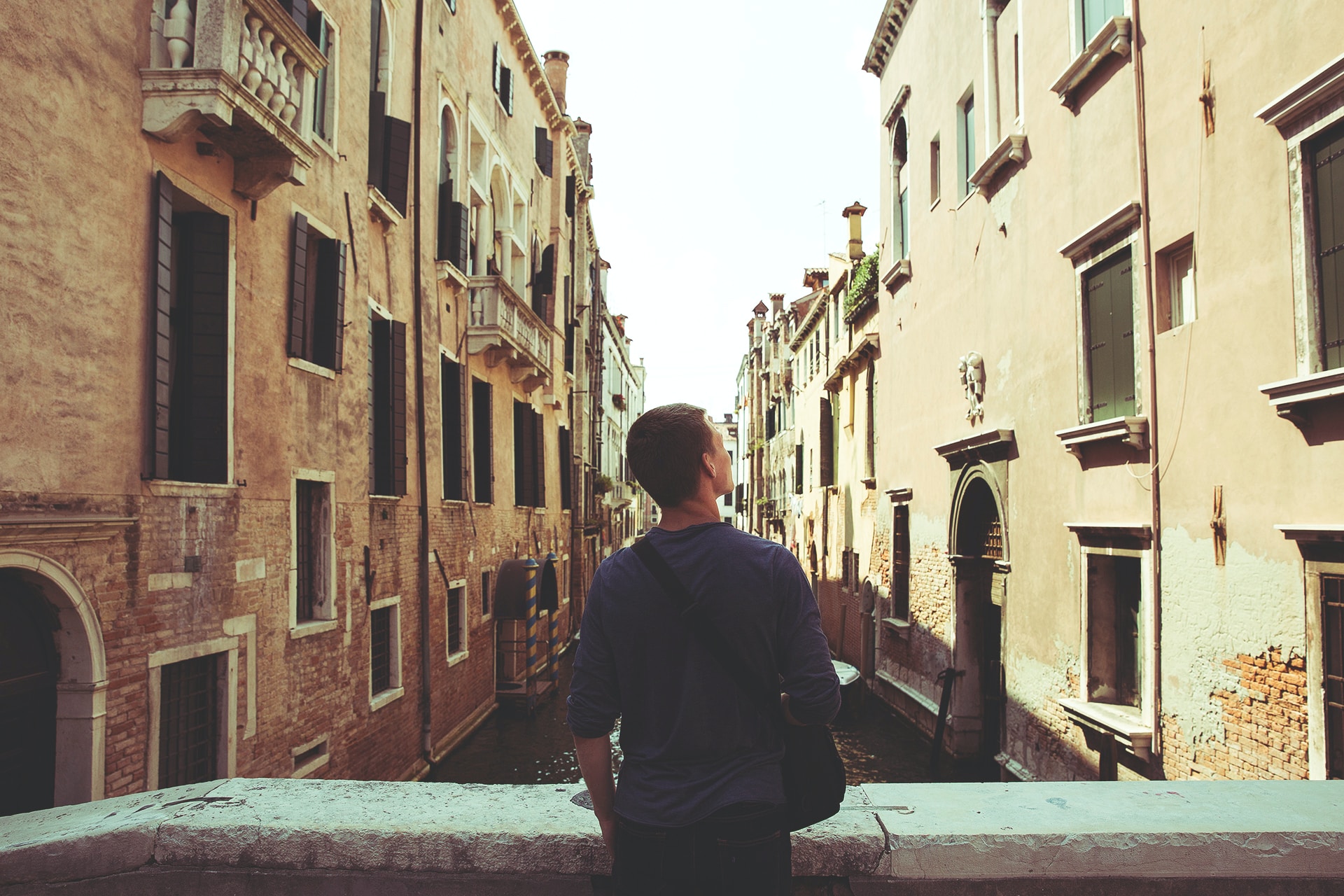 9. Brunch
We've given plenty of fun destination wedding activities for your guests to enjoy, but let's never forget the classics! A traditional brunch with your family and friends is necessary for a more relaxed setting where everyone can sit down, enjoy the food, and enjoy each other's company. No big fuss, no significant effort. Just delicious food and lively conversation.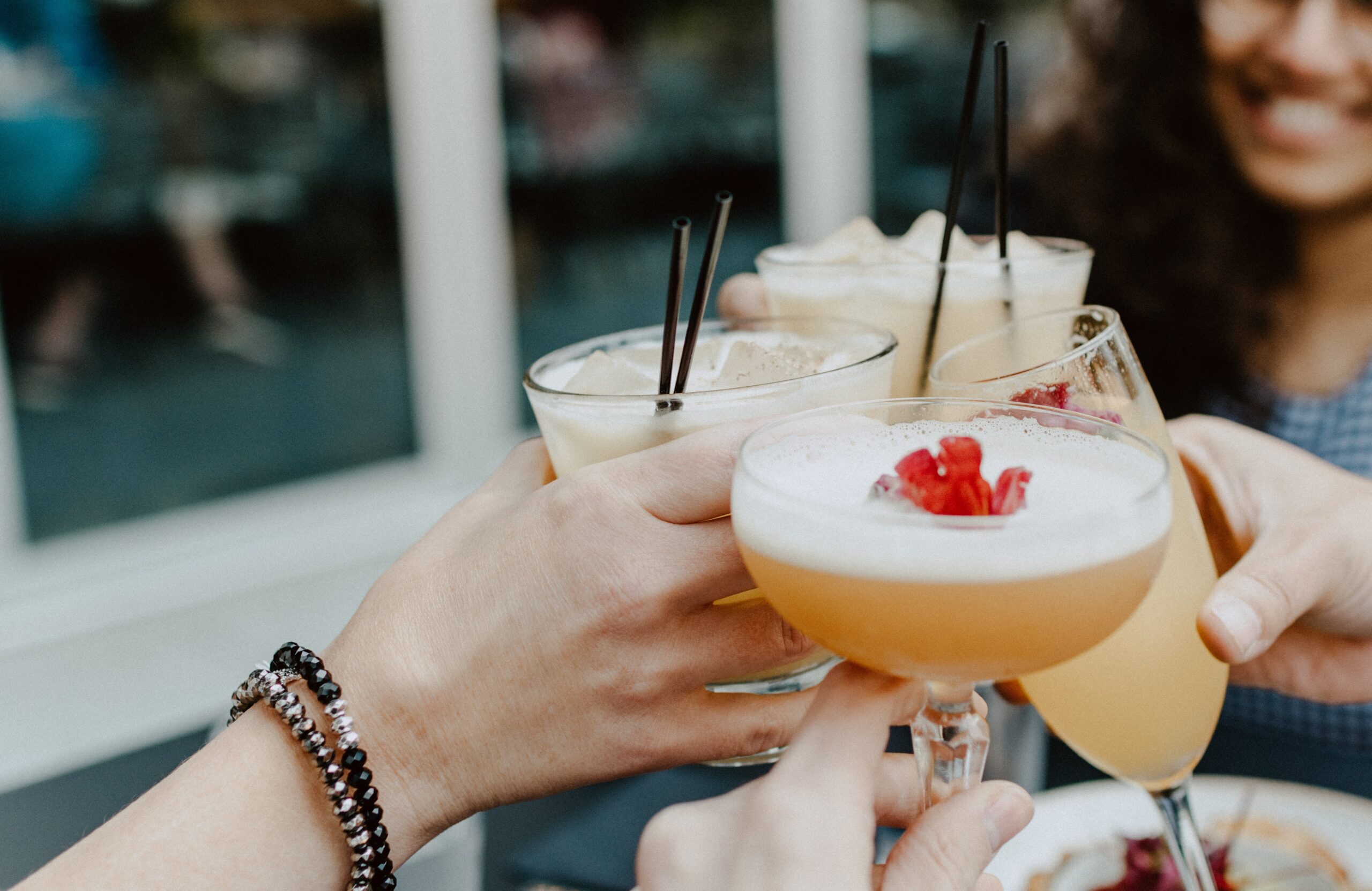 If you plan on booking any of these (or other) destination wedding activities, contact Wedaways for help!