Combine A Destination Wedding With A Vacation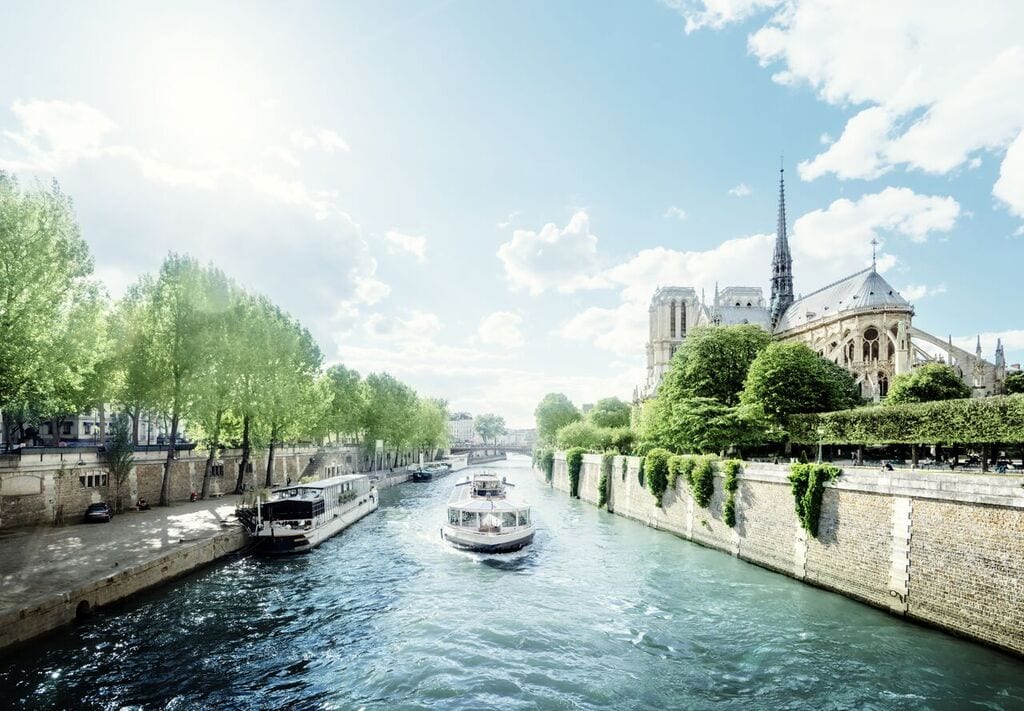 For many people attending a destination wedding, the time, expense, and effort invested to get to the location needs to be maximized. That is why you'll often find your wedding guests choosing to either arrive early or stay on at your destination wedding location or use it as a jumping off point to head to another place for an exciting vacation getaway. After all, they've already taken off from work, bags have been packed, flights are booked, so why not extend the time away to make the most of this journey?
You might even want to share this blog with your invited guests to give them some ideas on where they can go on vacation when traveling to your wedding.
Italy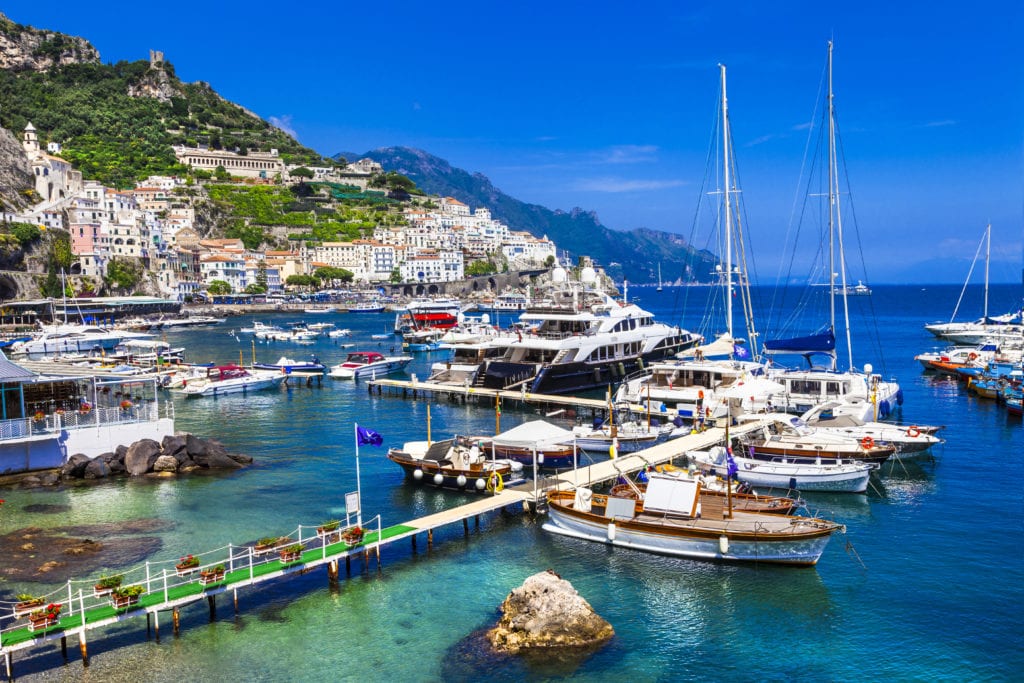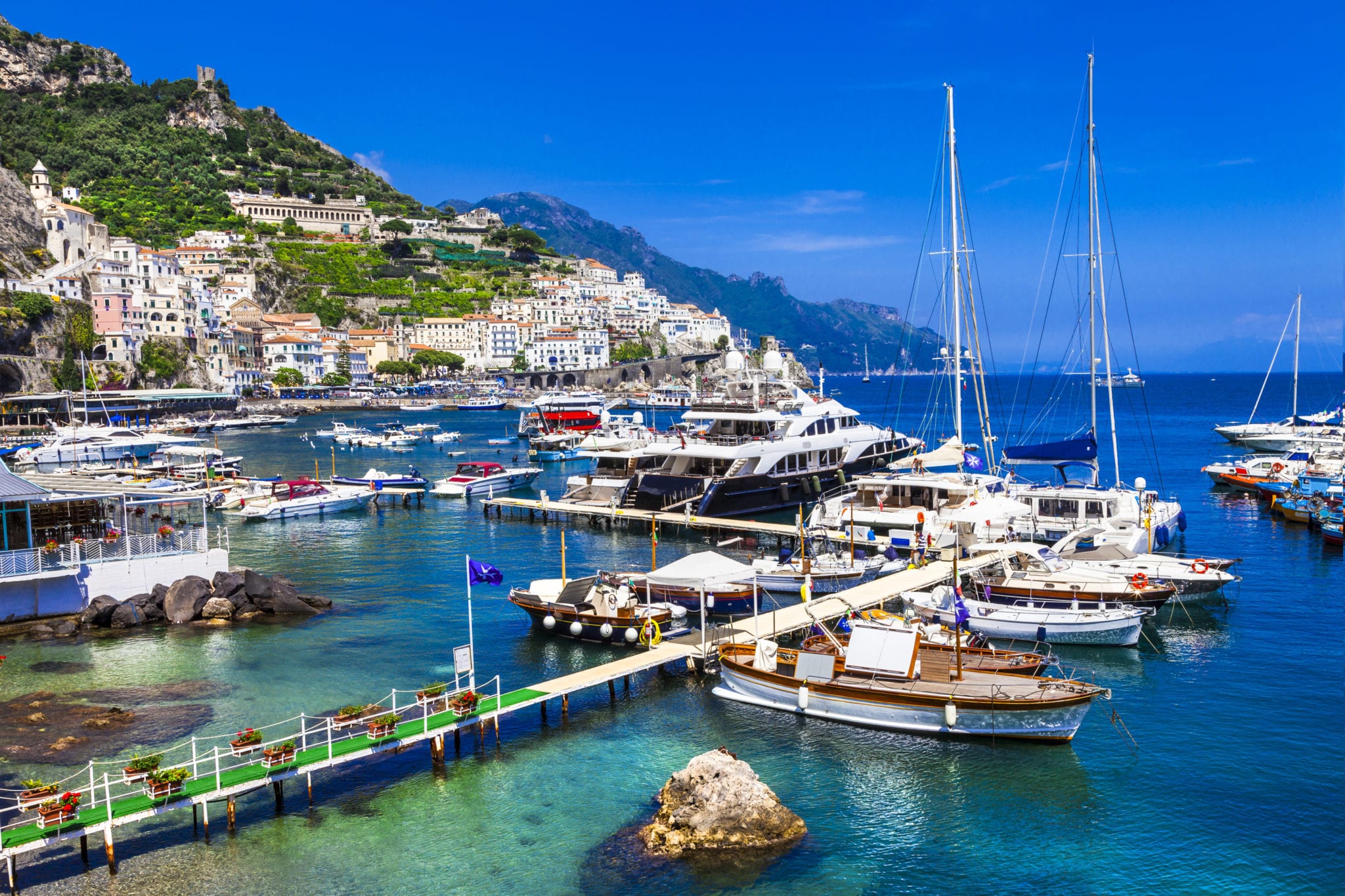 Italy is an amazing location for a wedding and a popular spot for vacation getaways as well. Whether you are saying "I Do" in Tuscany, Venice, or Rome, you can bet your wedding guests will want to do some post-wedding vacation explorations throughout Italy. Other popular spots for those visiting Italy to discover include Sardinia, Malta, Sicily, Greece, and more.
France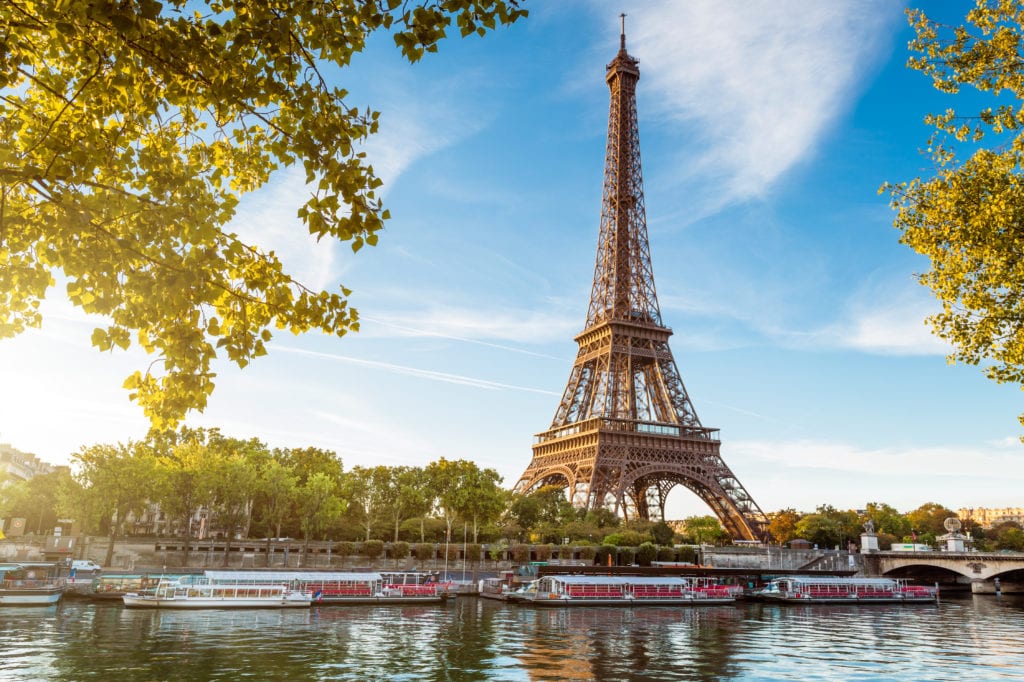 If you are choosing France for your wedding location, you can bet your guests are going to tag on a few extra vacation days to see the country. Paris, the south of France, Bordeaux, these are all great spots for your wedding guests to explore. And once in Europe, it's really quite easy for guests to hop over to a number of other countries including Germany, Portugal, the Netherlands, Spain, or even south to Morocco, Turkey, or on safari in Africa.
Ireland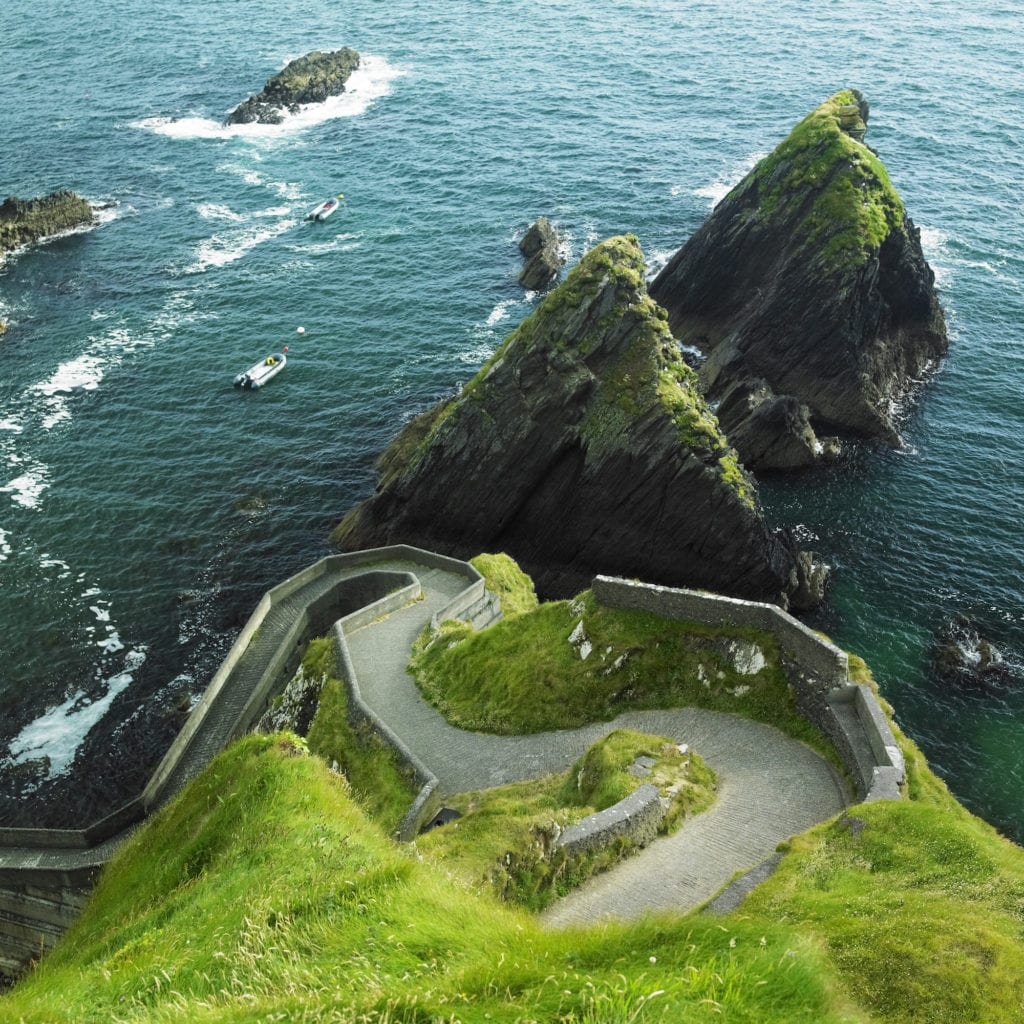 Céad Míle Fáilte – a hundred thousand welcomes – is the iconic Gaelic phrase and you can bet your wedding guests in Ireland will be hard-pressed NOT to want to explore. Ireland is a wonderful country to get in a car and drive around from the Ring of Kerry to Dublin, Wicklow, the Wild Irish Way and so much more. It's actually one of the most popular wedding, honeymoon, and vacation destinations right now.
Mexico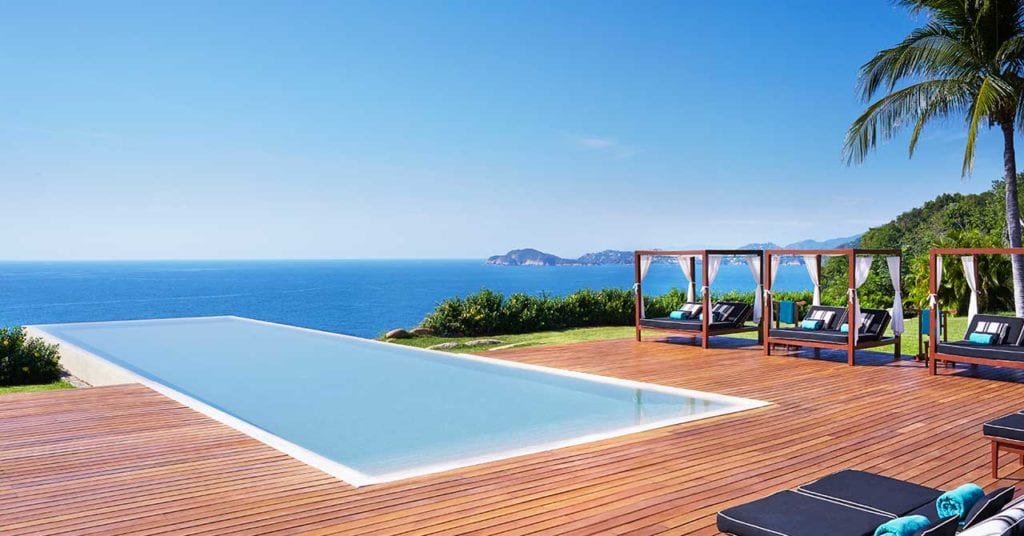 Did you say warm-weather, sun, and white sand beaches? If you are hosting your wedding at a Mexican resort destination, it's pretty much a guarantee your wedding guests are going to stay on for a vacation and enjoy fun in the sun, margaritas, tequila, and some much-needed R&R. Even if they don't extend their stay at your wedding venue, Mexico has a wide variety of five-star resorts and getaways for your discerning guests. Mexico might also be the destination of choice for a post-wedding getaway if you're getting married in Los Angeles or in a West Coast state.
Caribbean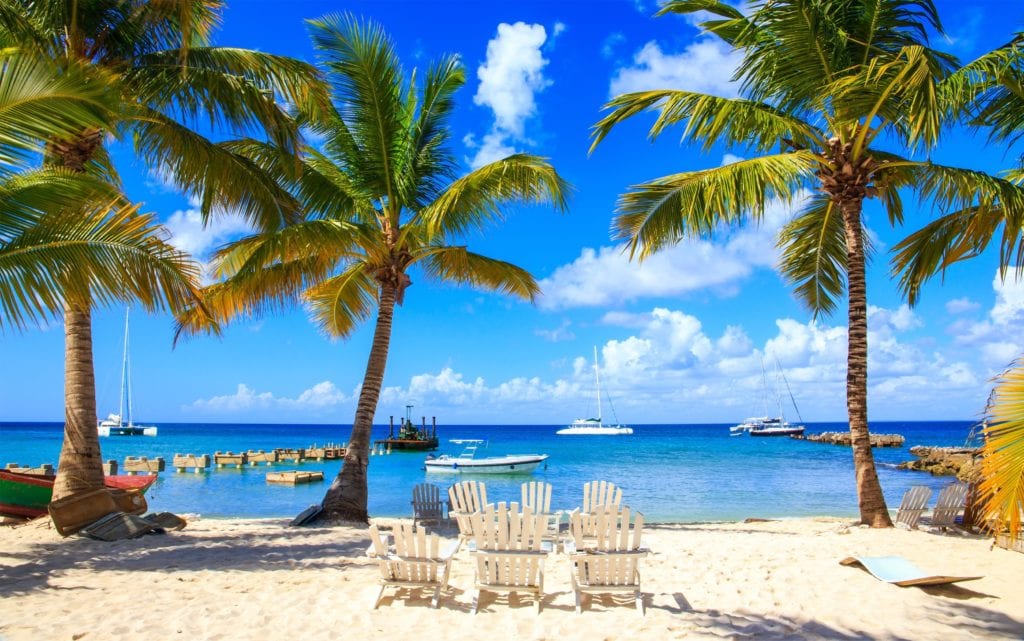 Pretty much the same is true of the Caribbean. No one is going to just fly down to an island for a day or two for your wedding and then head home. They would be crazy not to stay! Or to come early and unwind and be in a relaxed partying mood by the time your wedding day rolls around. The Caribbean is also a really easy place to do some island hopping to St. Bart's, Barbados, and Turks & Caicos or go exploring even farther south to Costa Rica or South America.
Asia and Southeast Asia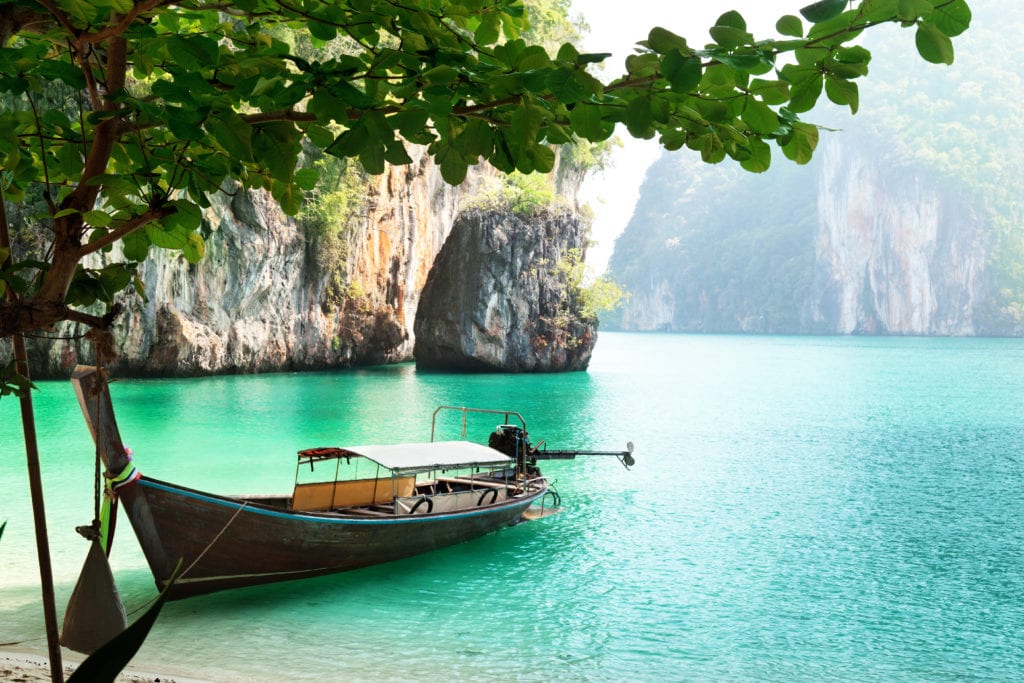 Once you're traveling long distances, it's not that far for a wedding guest to book flights that take them onward to Indonesia, Thailand, and other areas in Asia, Southeast Asia, Down Under, and more.
Our research has shown us that often guests choose to attend a destination wedding based upon the location. If you're tying the knot in an exotic or popular location, you can definitely expect your wedding guests to want to spend more than a day or two for your wedding festivities in order to explore and make the most of their visit. Depending upon the location, many wedding guests use the wedding location to connect on a cruise or head off to another locale they've been dying to visit.
So as soon as you send out those "Save The Date" cards with news of your destination wedding location, rest assured there will be a lot of Internet surfing going on as your invitees start planning, plotting, and taking the excitement of your wedding to a whole new level as they plan their own getaway. And don't forget that Wedaways is also in the vacation planning business and we can assist your wedding guests with all of their travel reservations. We can learn about their personal interests and places they have always wanted to visit and help them create a pre- or post-wedding vacation getaway that maximizes their travel time. Have them contact us.