Deciding On A Destination Wedding Planner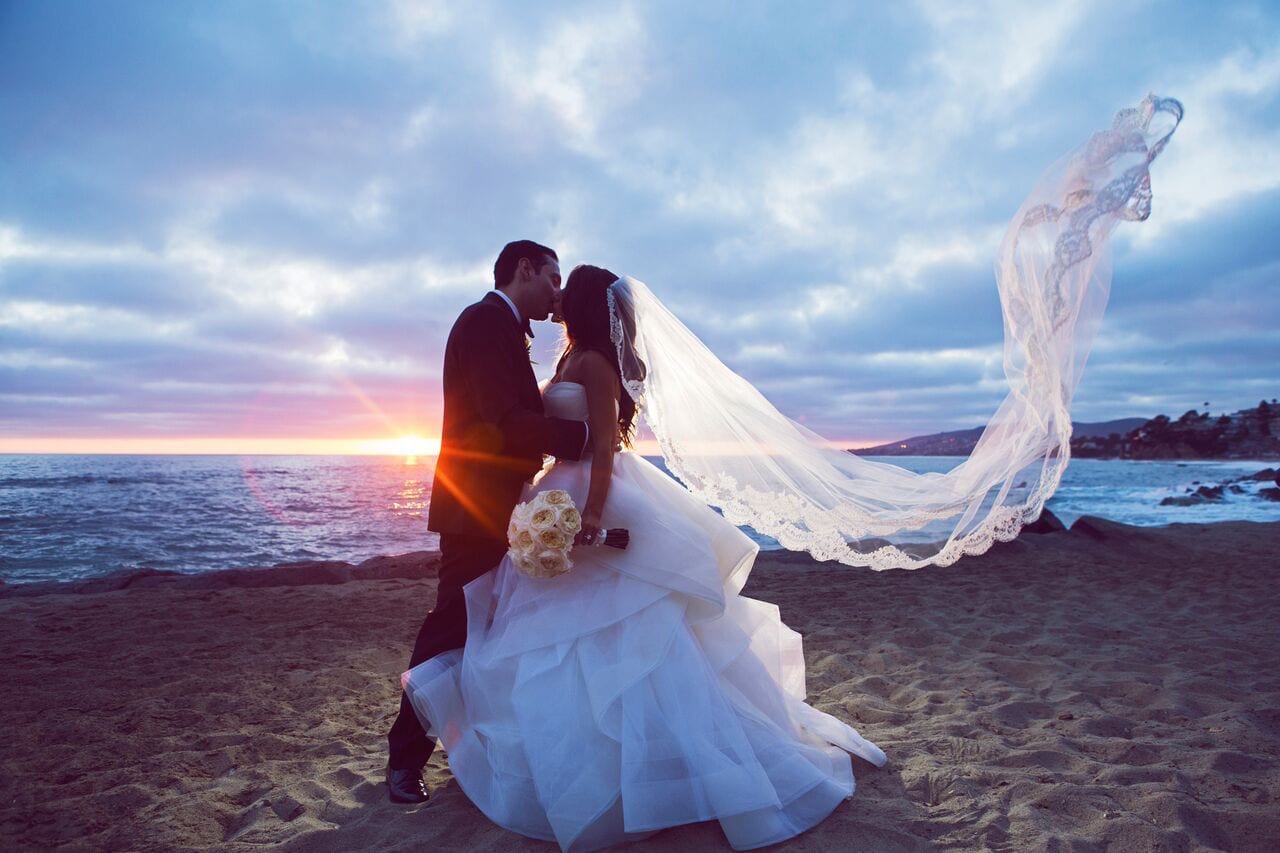 What is a destination wedding? Technically, it's been defined as a wedding taking place more than a hundred miles away from the bride's home town, or current residence. We know that hiring a wedding planner for a destination wedding is overwhelming. If the destination is in another country, even more so.  Travel and all that comes with it (airport security, multi-stop flights, wedding gown transport, visas, customs) are enough to worry about. Don't worry. Read on, we've got you covered.
Criteria to consider
The criteria you use to hire a true destination wedding planner should match the criteria you employ if you had your wedding in your hometown: Experience on the ground.  For example:  just because a US-based planner has planned a wedding or two (or even three) in let's say Italy, doesn't make them a destination wedding planner.  Rather, it makes them a wedding planner that planned a destination wedding.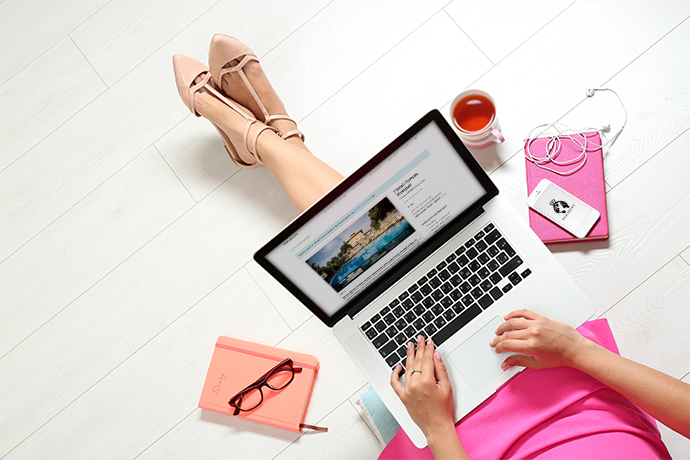 You'll want (and need) a professional that is fluent in the native language. A planner is familiar with the region.  A planner familiar with the venue and has a dream team of vendors they work with on a regular basis. Therefore, no matter how many weddings your local wedding planner may have planned, they will not be able to execute your vision in a destination and/or venue they aren't familiar with without these items in place.  That is, unless they hire a wedding planner in the region of the wedding, in addition to themselves, to assist.  And that means additional cost. But sometimes that's okay.
Option
Wedaways. A destination wedding management company (DWMC) that has all the professionals in place. We research world-class wedding planners in the regions of our properties to fully plan and produce the destination weddings our couples are dreaming of. We have a network of more than thirty internationally based wedding planners.  Based on the most popular regions of the world, we expand as demand requires. Our planners will happily work with your planner from home. Or you may hire them directly.
Check out our destinations.  Peruse our venues.  Sign up to send in your requests for estimates.  Book your dream venue.  Then we'll match you to up to two of our world-class wedding planners that are completely experienced in the region.  They'll know your venue and have all the vendors necessary to fulfill your dreams.  You decide on the perfect planner for you.  We can't wait to see the pictures and hear all about it!