Destination Wedding Video Guidelines From Wedaways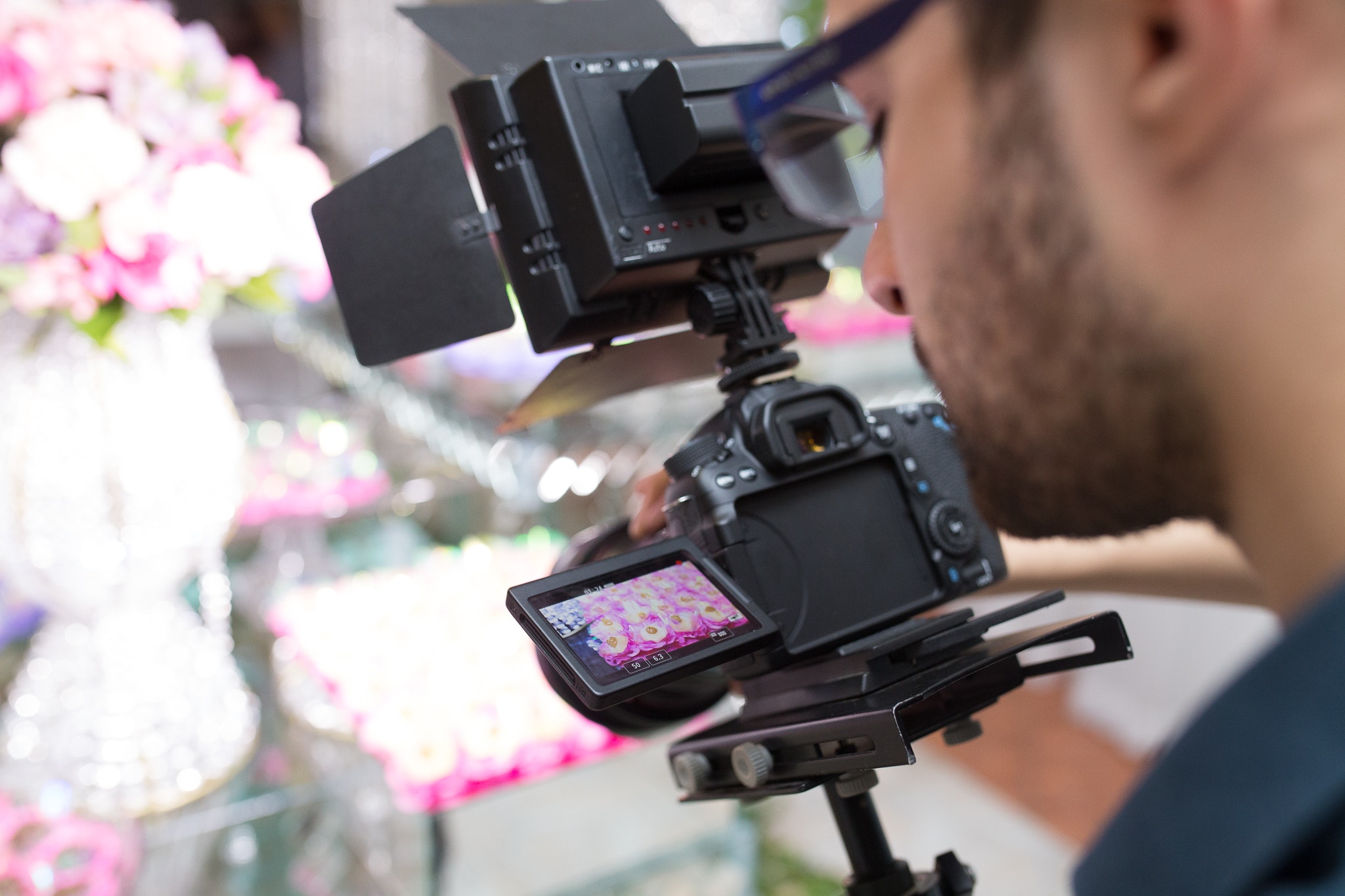 With all of the time, effort, and expense involved in putting on your destination wedding, you want to make sure you remember every last detail for many years to come. This is why Wedaways recommends not only hiring a photographer for the big day, but a professional videographer as well to create the perfect destination wedding video.
While still photographs are wonderful, life is in continual motion, and video enables you to capture the emotions, activities, and events of your special day as it is unfolding. We know you have myriad details on your destination-wedding checklist, so it helps to get some tips from the experts on how to choose the right wedding videographer so you have an amazing wedding video.
Find Someone Who Is A Great Storyteller For Your Wedding Video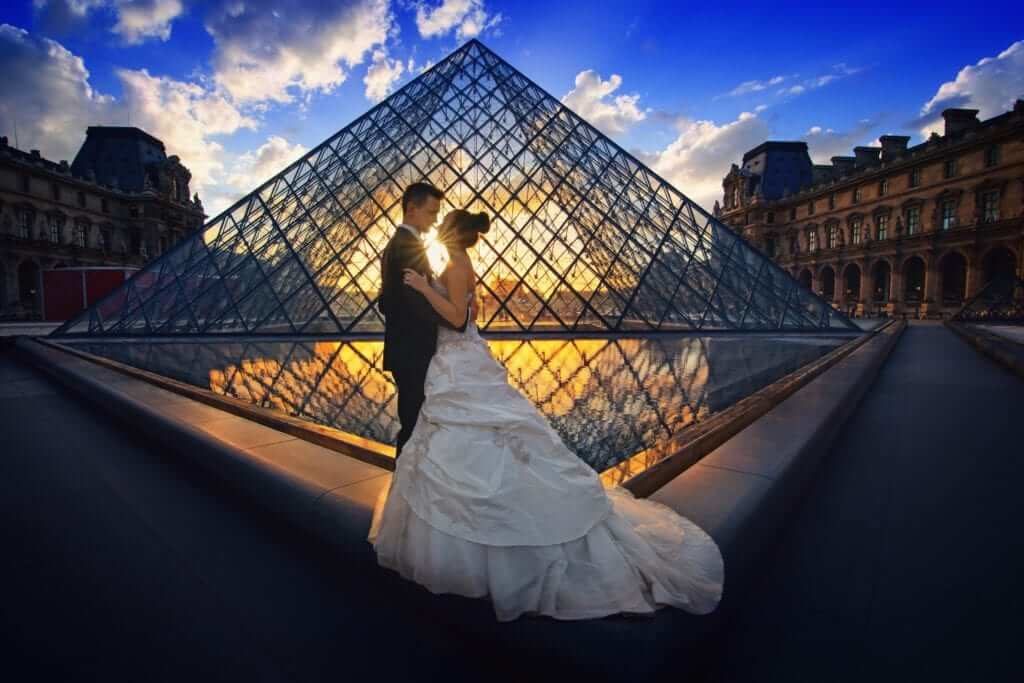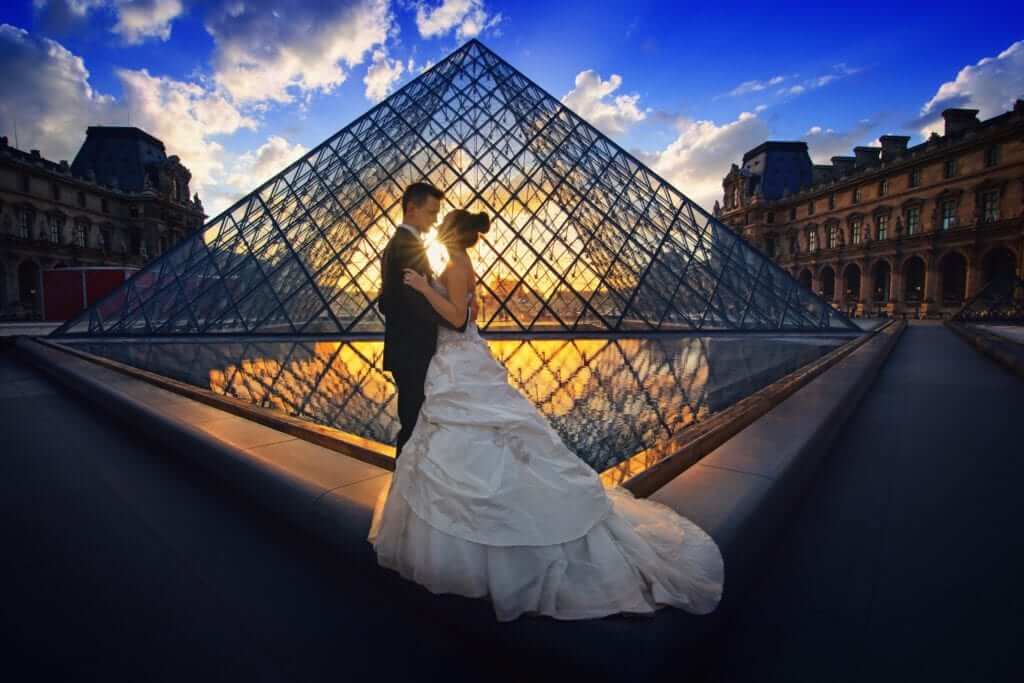 You don't want a videographer who is just going to shoot straight video and hand you the raw footage. You want a professional who is going to transform hours of filming into a short movie telling your personal story as that will make all of the difference in a wedding video. Are they truly passionate about what they do and possess a genuine interest in communicating what it is about you as a couple and your special love story?
Film Experience Is Key — As Is The Right Equipment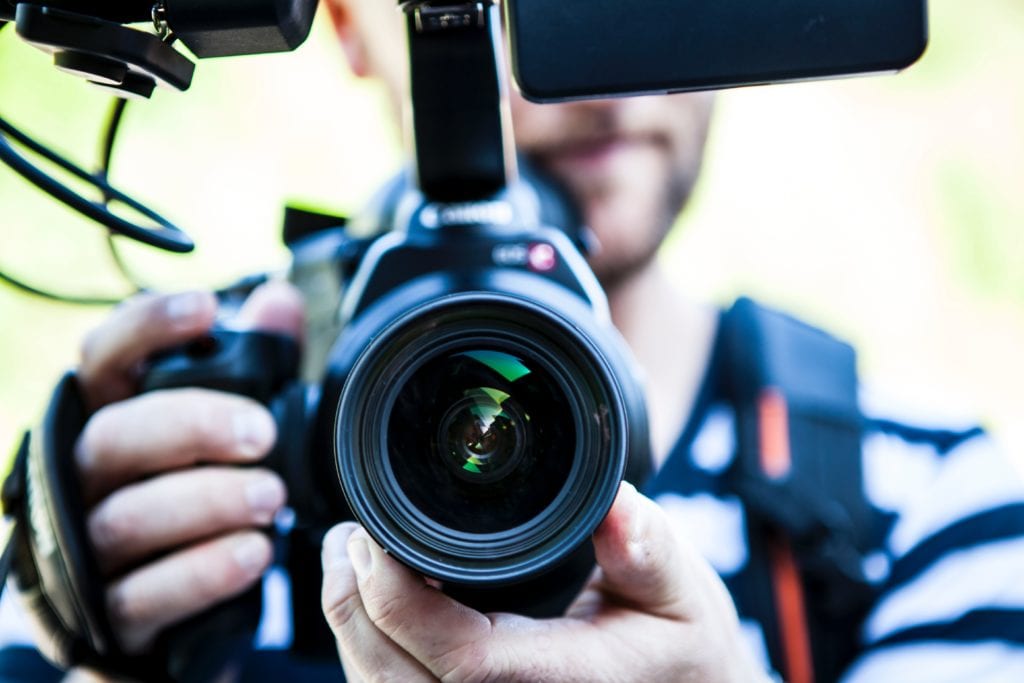 Nowadays everyone can get himself or herself a GoPro or video camera and call him or herself a "videographer." STOP! You want someone who has been trained at a film school, has years of cinematic expertise with lighting, sound, movement, angles, tools, and equipment to capture every moment of your day in the best light possible. Remember, there is no time for a do-over for your wedding video so they have to capture it right the first time. Also find out what kind of equipment they have to shoot in a variety of scenarios from low light to daylight, how they plan to capture sound, etc.
What Are They Going To Shoot For Your Wedding Video?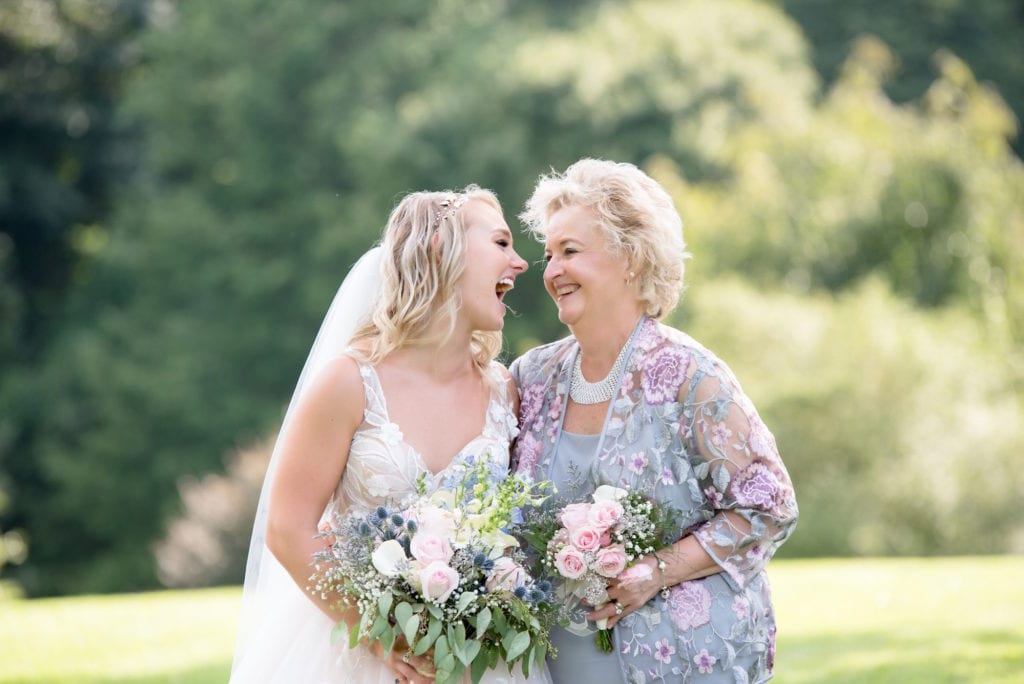 Be sure to sit down and define what is important to you for them to capture. Are they willing to spend the time in advance to learn about your personal journey so they will be on alert to capture special moments as they unfold on the wedding day? What are the critical elements of the venue, you as a couple, the family, and the celebration that you want to be included on your "must-have" list? Be sure to state all of this ahead of time in writing so there are no misunderstandings when it comes time to get the final cut of your wedding video.
It's All In The Editing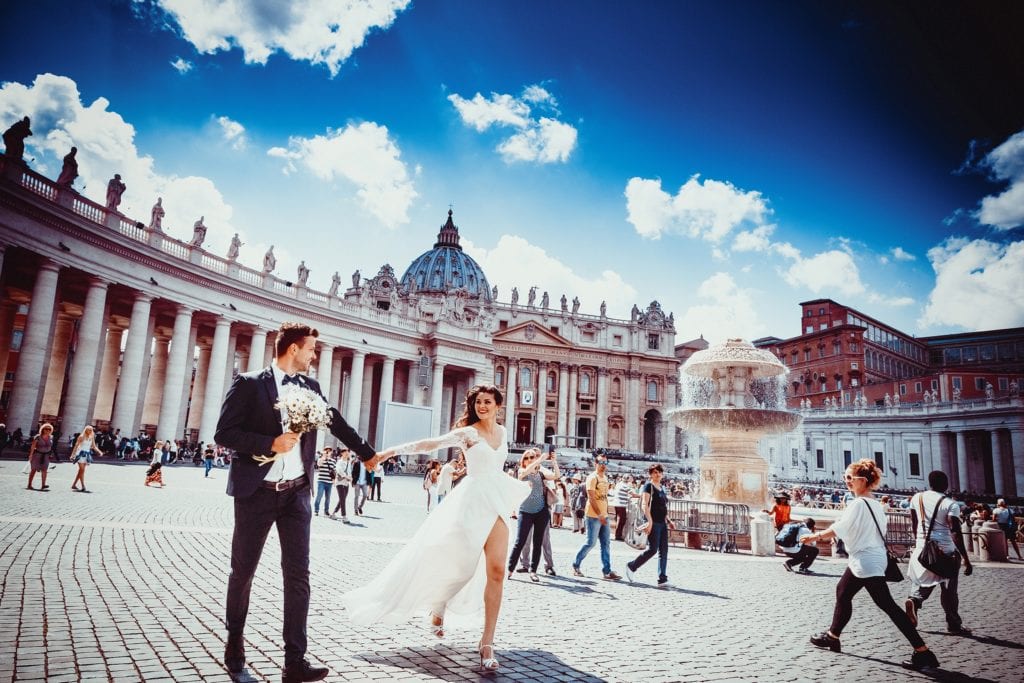 Ask for samples of the company's wedding videos so you can see how the final result is edited. Do they edit the video footage they've shot in a compelling, artistic, and captivating way or is it just pieced together haphazardly? This is not a school project — it is your wedding day after all.
Ask For Pricing, Inclusions, and Possible Extras Up Front
It's smart to do a little online research so you can get an idea of rates before meeting with a wedding videographer. Have the videographer specify how many hours are included in the price. Ten hours are usually the average before overtime charges kick in. Overtime can be $500 an hour and that can add up quickly.
Other important things to ask about pricing and packages:
Does a package include a documentary edit (which is lightly edited, color corrected to music chaptered version of the entire ceremony, all of the speeches in full, details of the reception, etc.)? These are exclusive of their "Feature" or "Highlight Wedding Film" of 5 to 10 minutes and can be up to one hour in length. Documentary edits can be thousands and are typically added to a basic package price.
How many cinematographers does the price include?
Do they provide professional sound equipment (wireless microphones are best because camera microphones will pick up everything and are of low quality)?
Is lighting included in the price?
What will the travel costs be to your destination wedding location? Be sure to ask for an inclusive price that incorporates all travel expenses so you know exactly how much the entire cost for the wedding video will be upfront.
Final Product – Your Wedding Video

How will your wedding video be delivered? Videographers all have their own systems, but you might want to ask so there are no surprises with the final result. Today, most videographers will offer a USB stick, CD Rom, external hard drive, or an online file drop.
While we hope this information is helpful to you in selecting a videographer, the real key is to know that it is not only important for YOU to ask the professional specific questions. You should expect to have the professional ask YOU the right questions as well. They should know more than you do about this topic and should work to put you at ease and instill confidence that you can trust them with the video of your very important day.