Caribbean
Sail the Caribbean
Dreaming of a romantic destination wedding or honeymoon surrounded by lush, natural foliage, clear blue skies, and sparkling warm waters? Craving an eclectic mix of urban life and jungle activities for you and your guests to enjoy? Are you in pursuit of complete pampering and elegance in a luxury resort? You can have it all in the Caribbean. The stunning part of the world is waiting for you, and Virgin Voyages will get you there!
Good to know
What you should know about getting married and honeymooning in Sail the Caribbean
Enjoy the flavors of Lick Me Till I Scream onboard...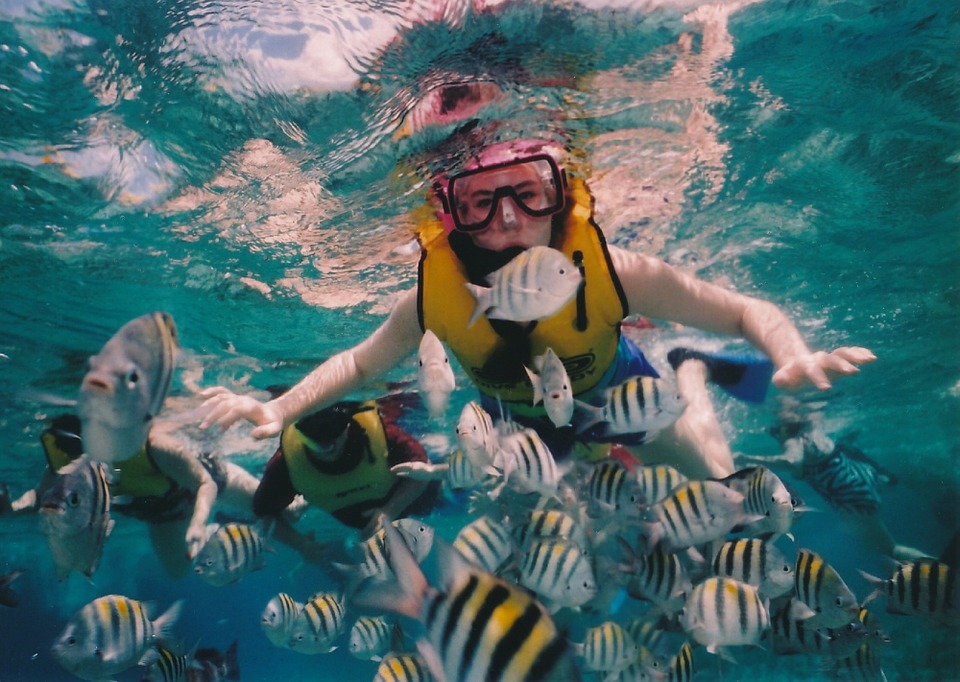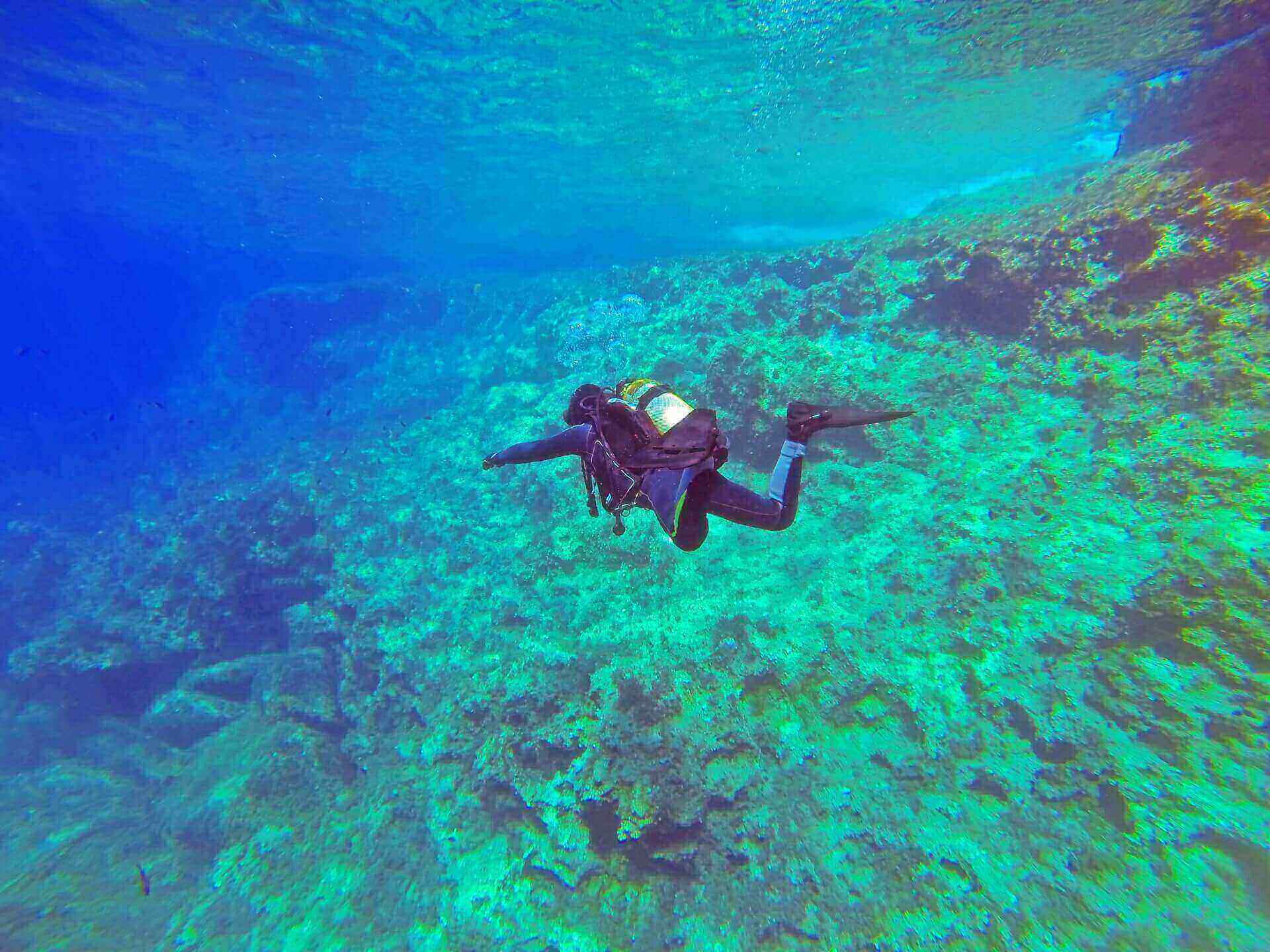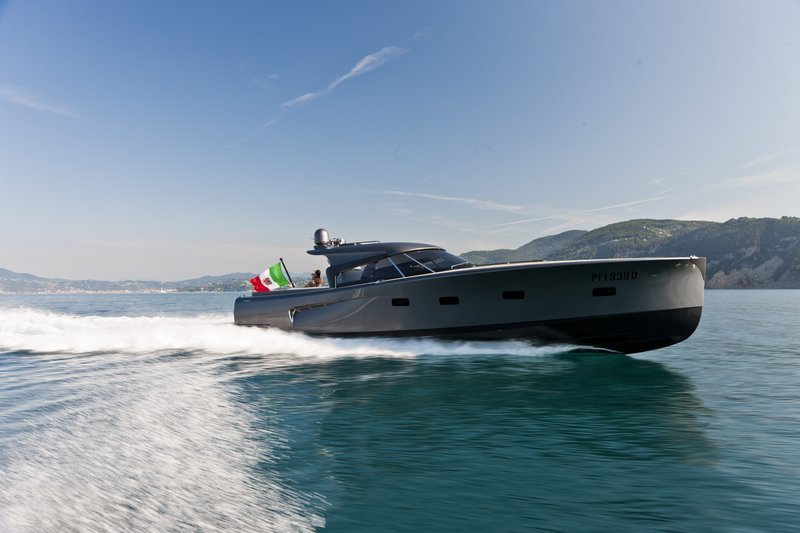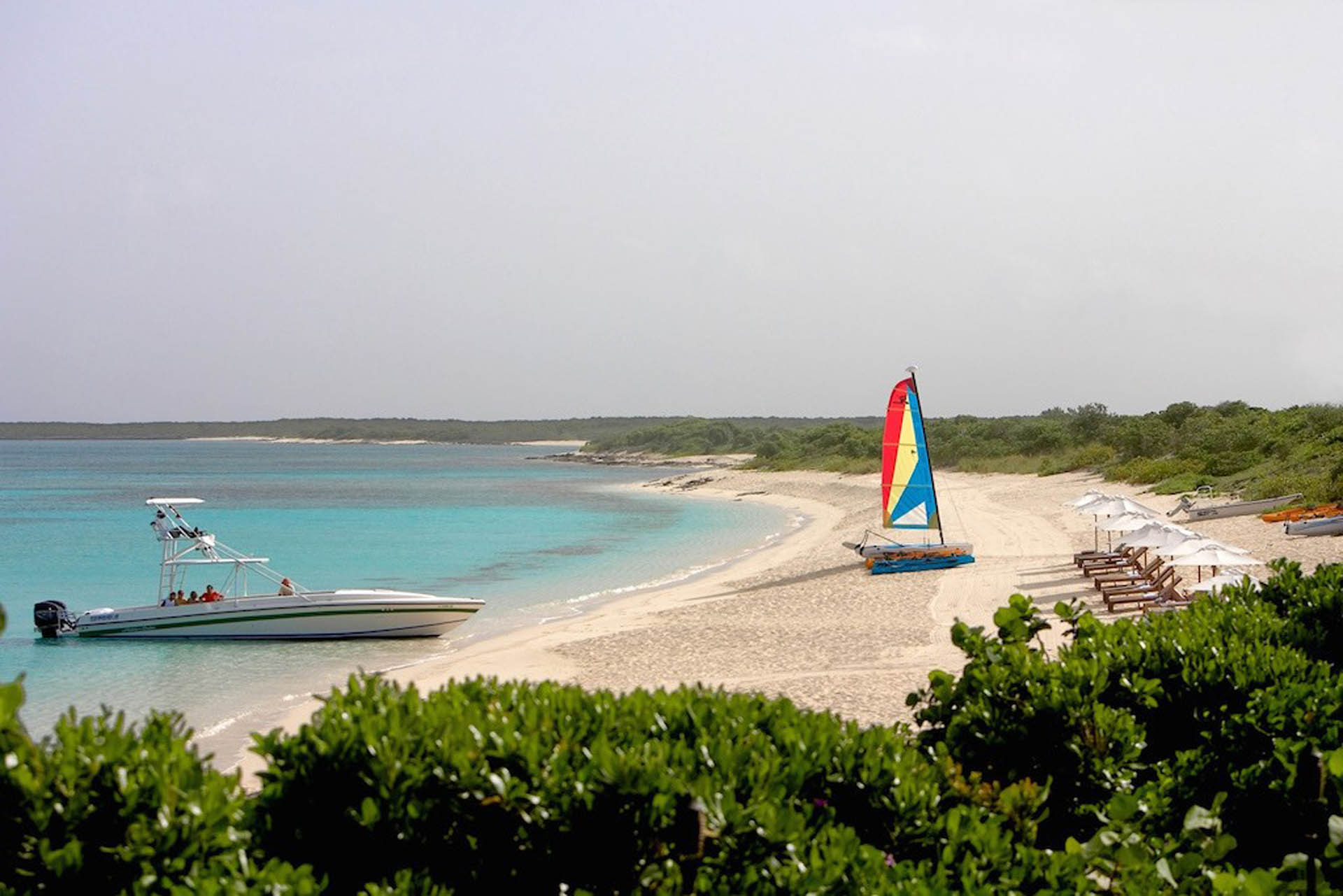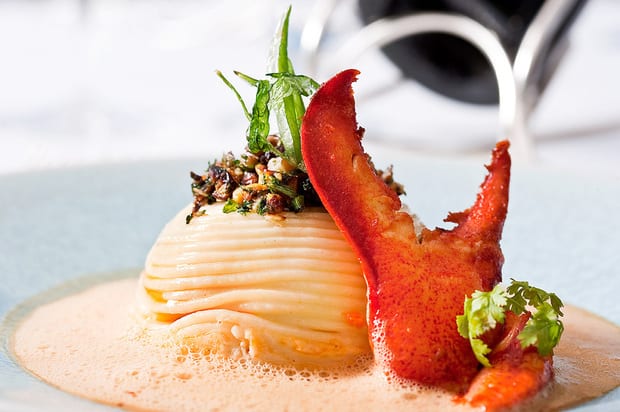 Find your venue
Contact venues and connect with
wedding planners in Sail the Caribbean