Colombia
Cartagena
Live your perfect wedding day on Colombia's Caribbean coast! The cobblestone streets, rich historical buildings, colorful colonial towns, and tropical beaches all set a picture-perfect wedding destination. Experience unique tastings or sail off to unparalleled islands by yacht. Whatever the occasion, Cartagena is THE tropical oasis to create memories to last a lifetime.
Good to know
What you should know about getting married and honeymooning in Cartagena
Cartagena Destination Wedding Venue
Take a private yacht to near by islands.
Explore the colorful city of Cartagena.
Relax and unwind with a couples massage at Sofitel Spa.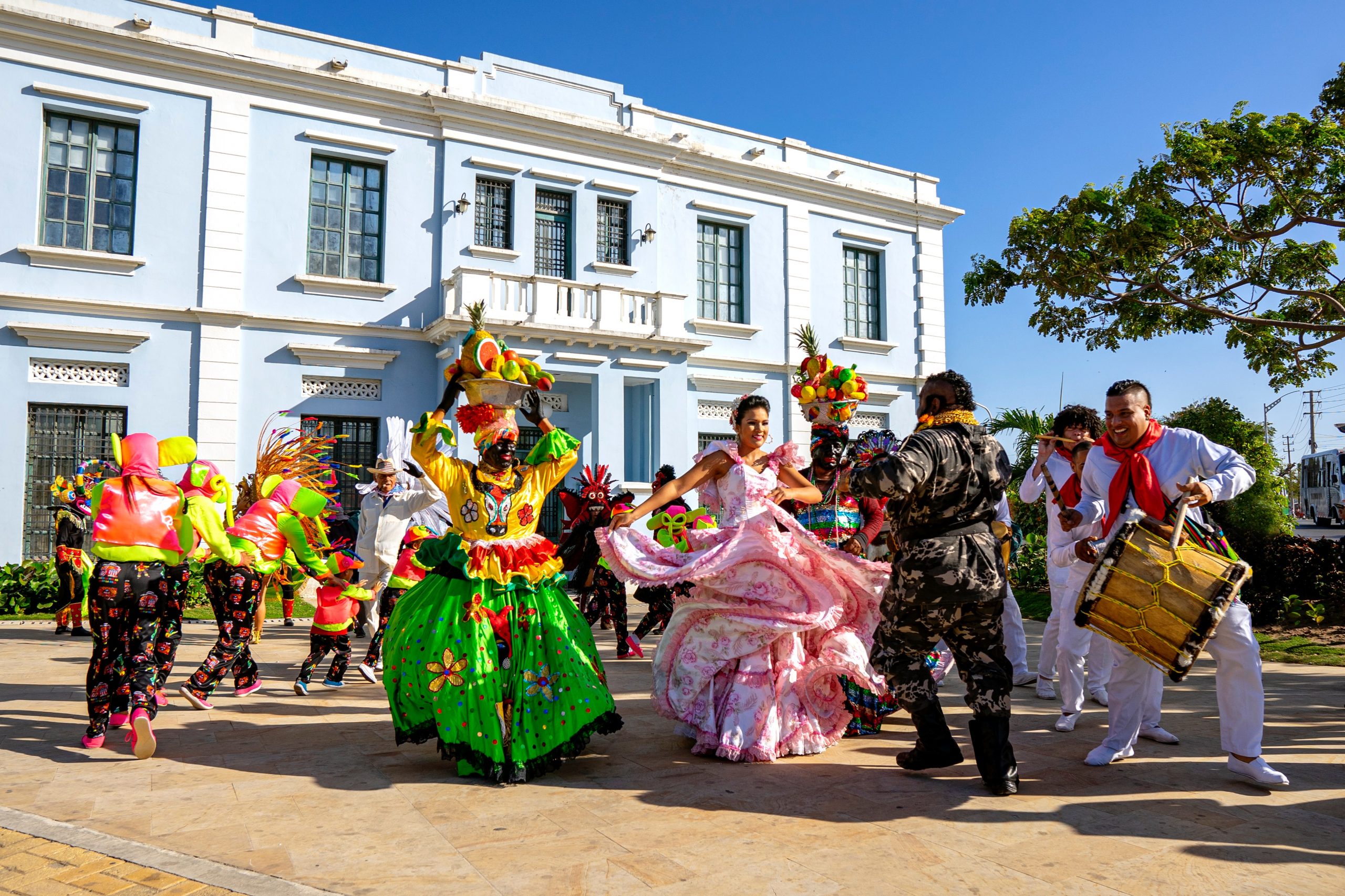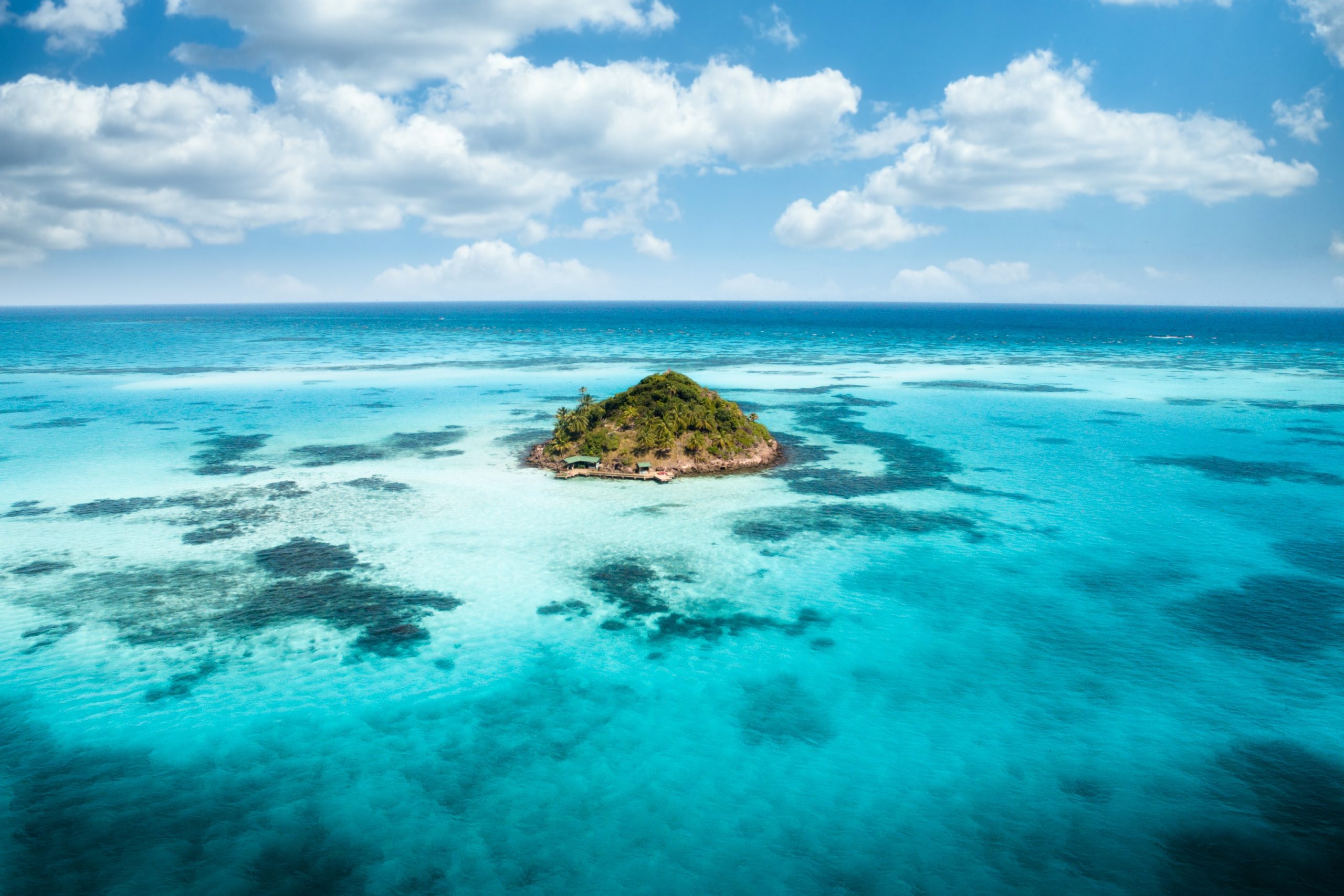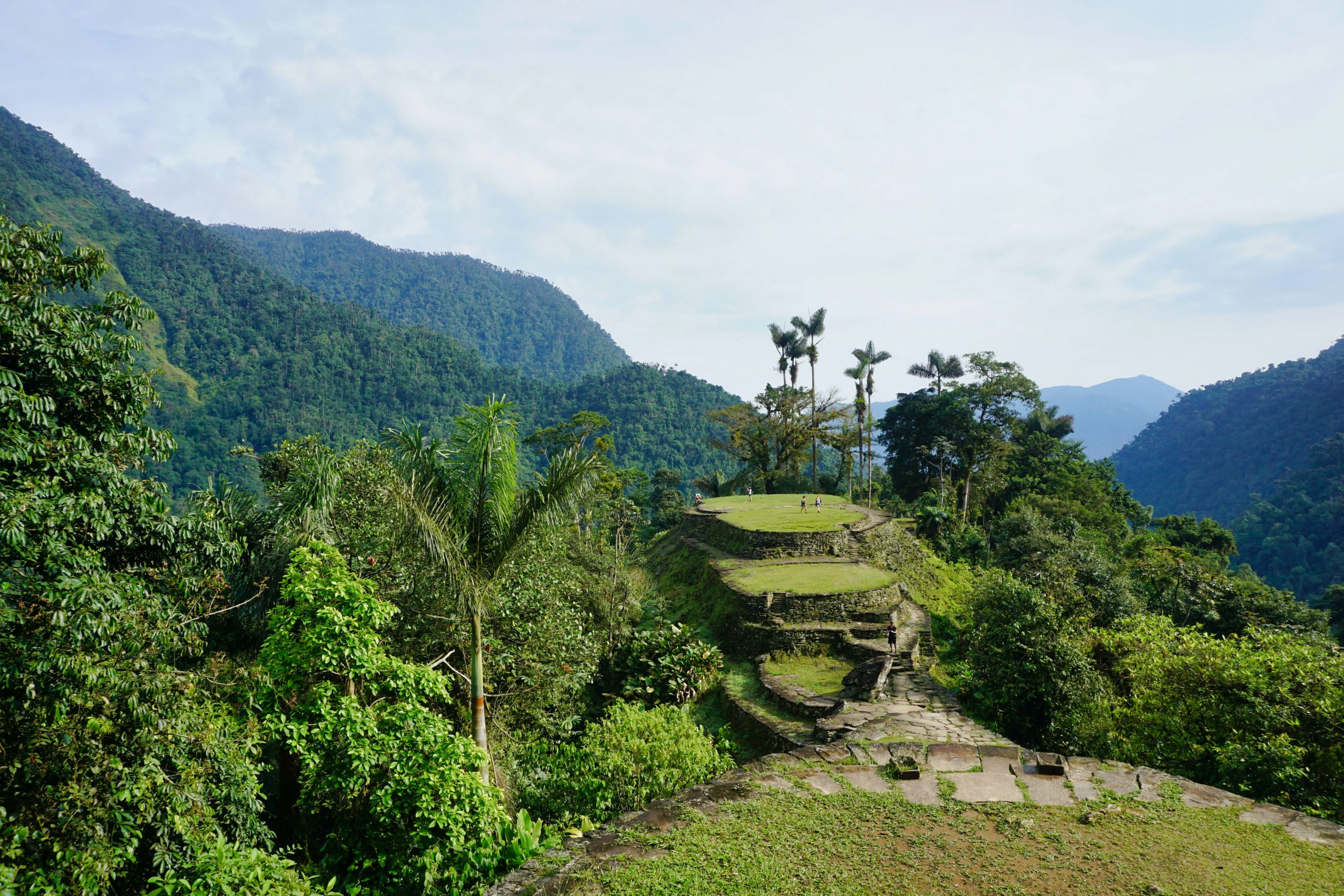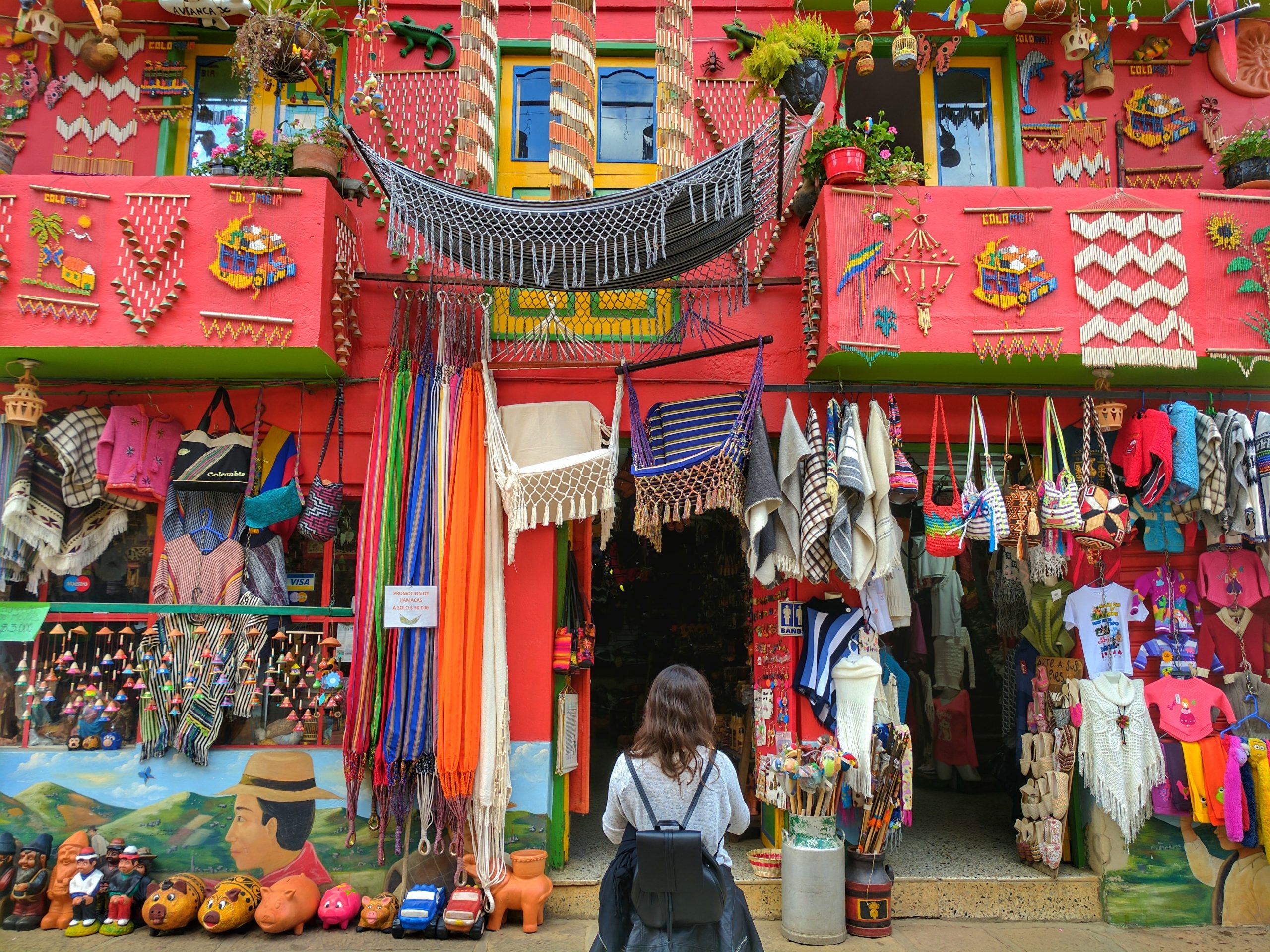 Find your venue
Contact venues and connect with
wedding planners in Cartagena