Italy
Dolomites
Geographically, the Dolomites are a group of the Eastern Alps stretching across the provinces in the north of Italy. This truly magnificent and imposing mountain range was deemed a UNESCO World Heritage because of the breathtaking beauty of the landscape.
You'll celebrate your dream Italian destination wedding and honeymoon with either a stunning snow-capped mountain backdrop in winter or a lush green valley in spring. During your stay, you and your guests can enjoy fitness activities by day, including skiing, biking, hiking, and mountain climbing, and then in the evening indulge in Italy's top gastronomic cuisine. Here you will find the most Michelin-starred restaurants in all of Italy. Fly into Venice and drive 90 minutes north, taking the magic to another level in the soaring Italian Alps.
Good to know
What you should know about getting married and honeymooning in Dolomites
Dolomites Destination Wedding Venues
Visit the Botanical gardens in springtime...
Enjoy Michelin starred dinners with Mountain backdrops...
Sip signature cocktails at some of Italy's finest chalets and resorts...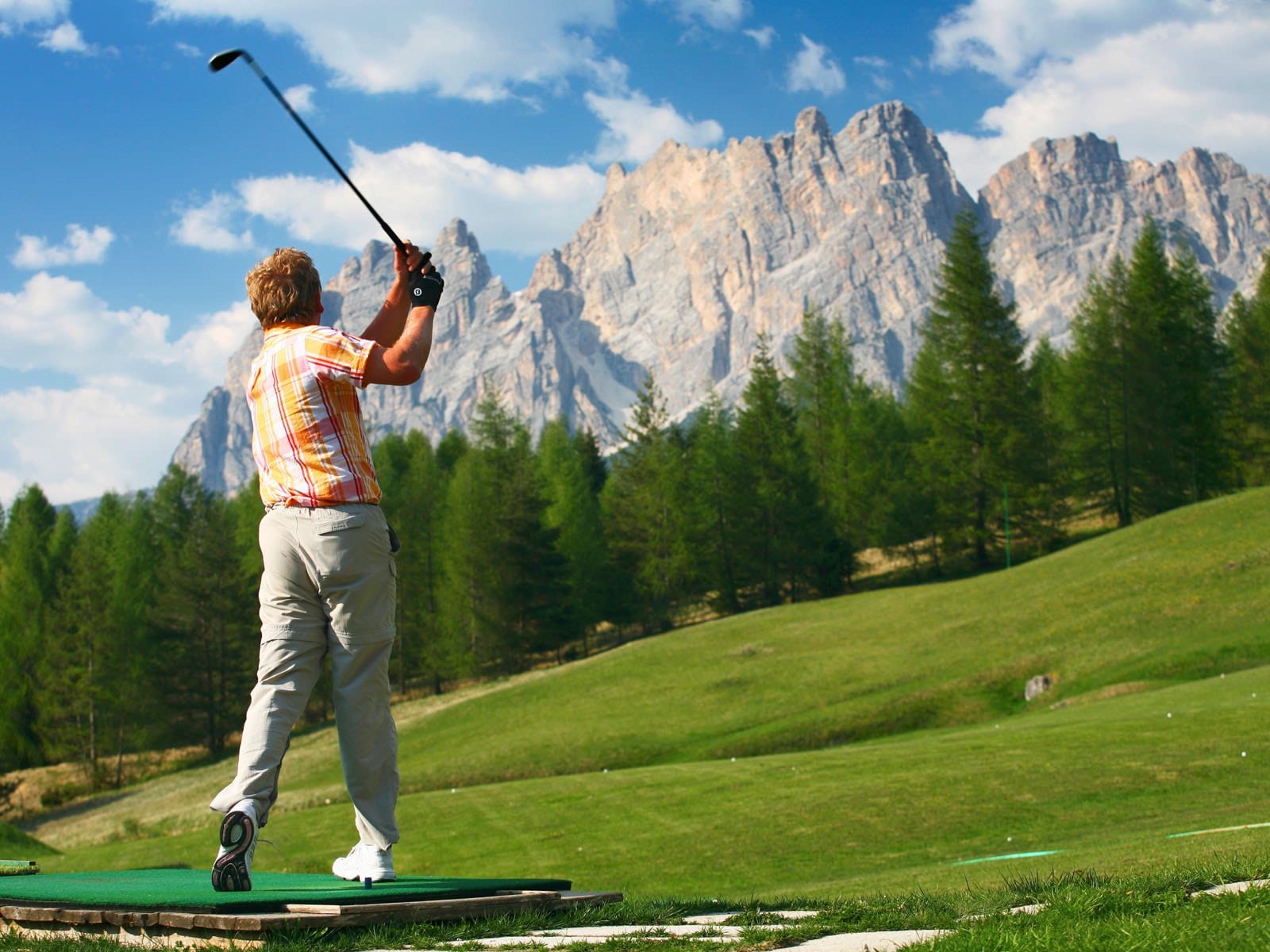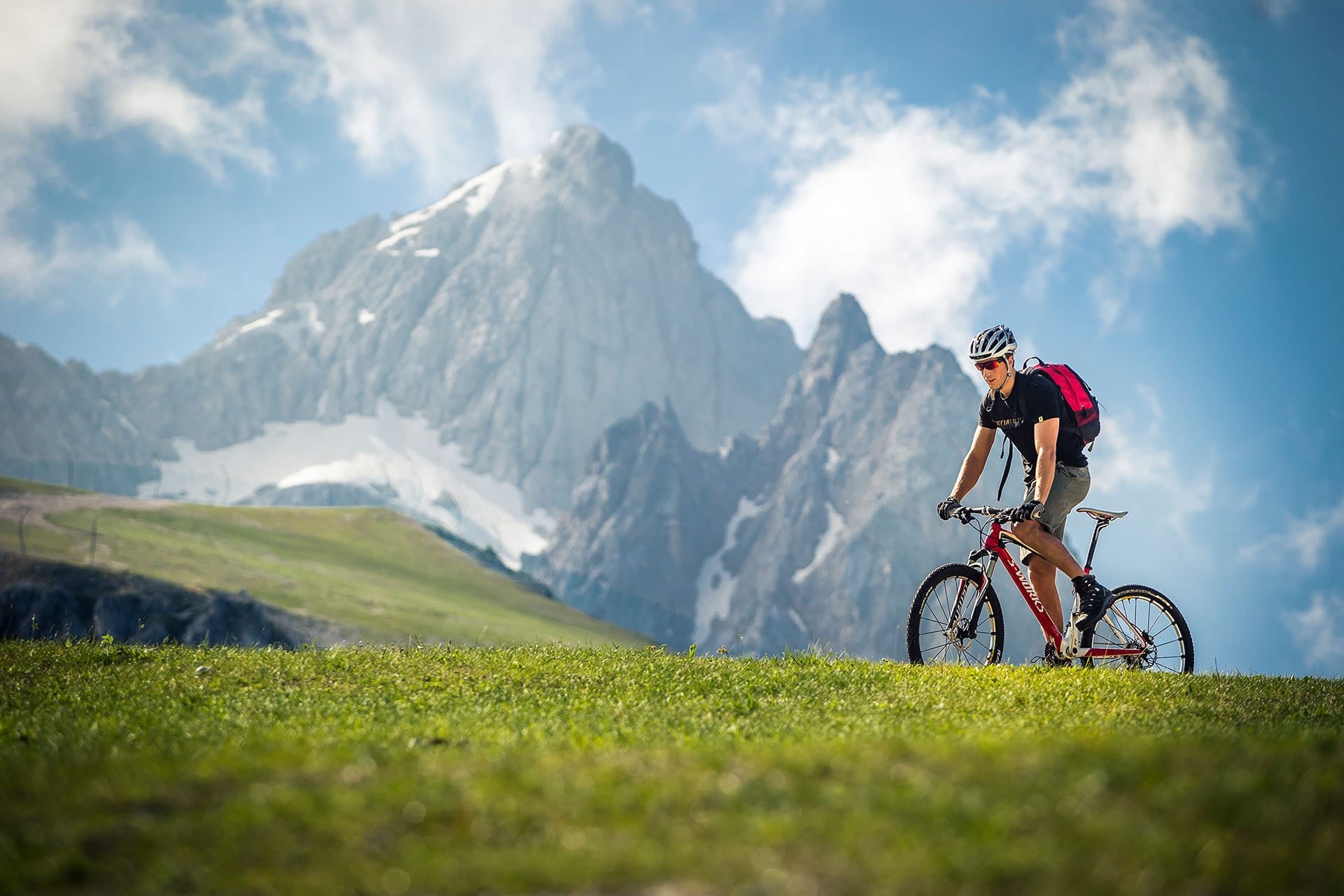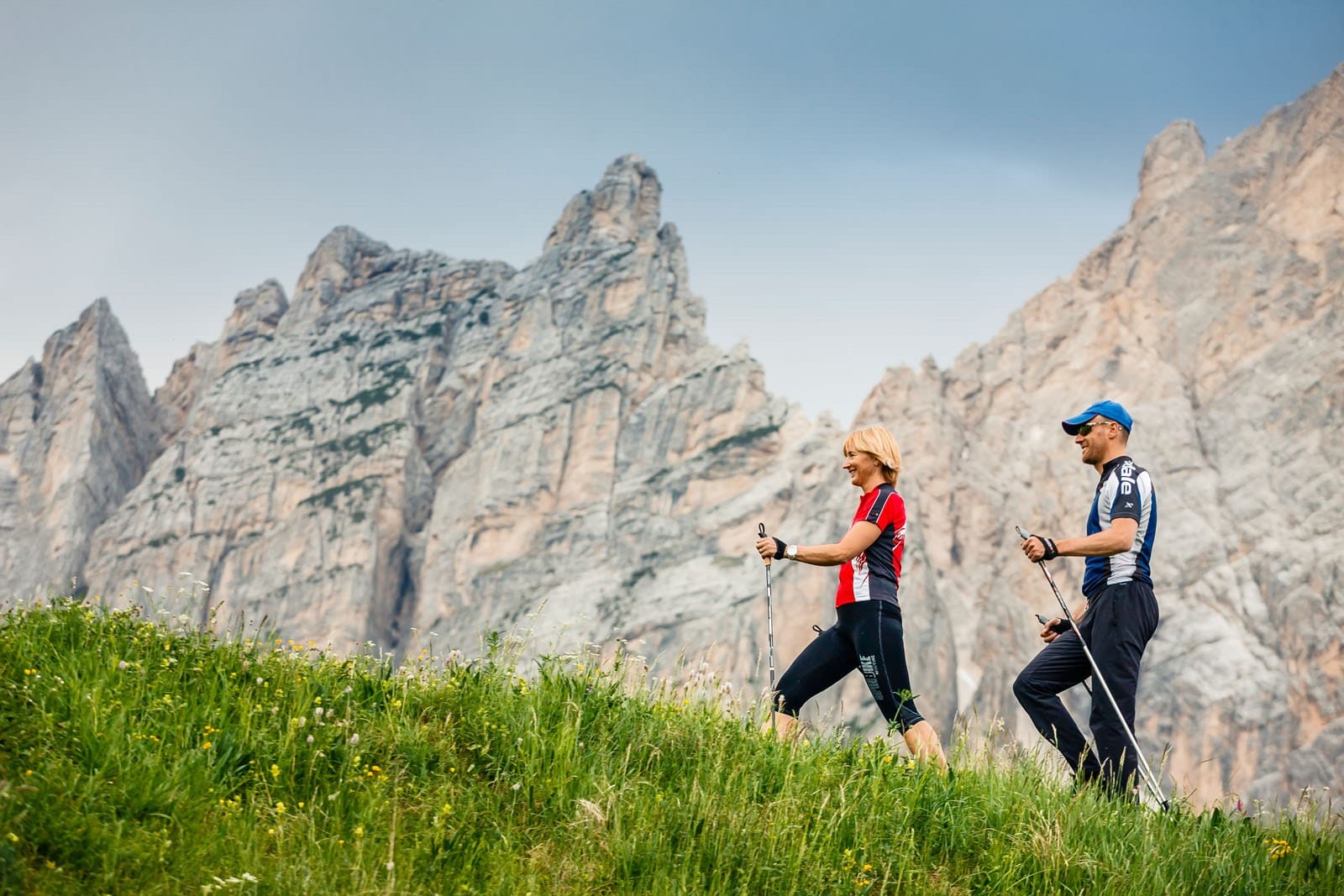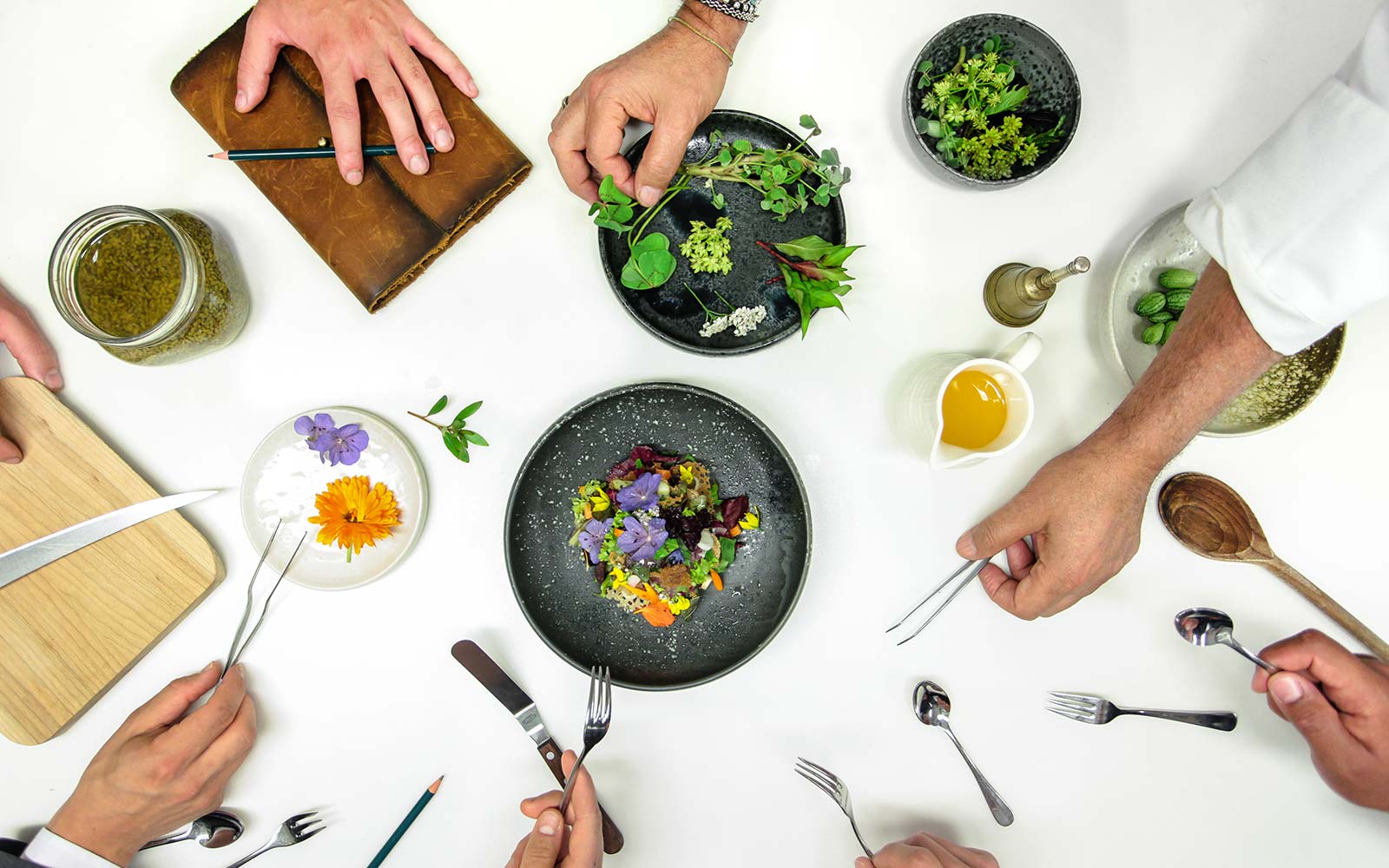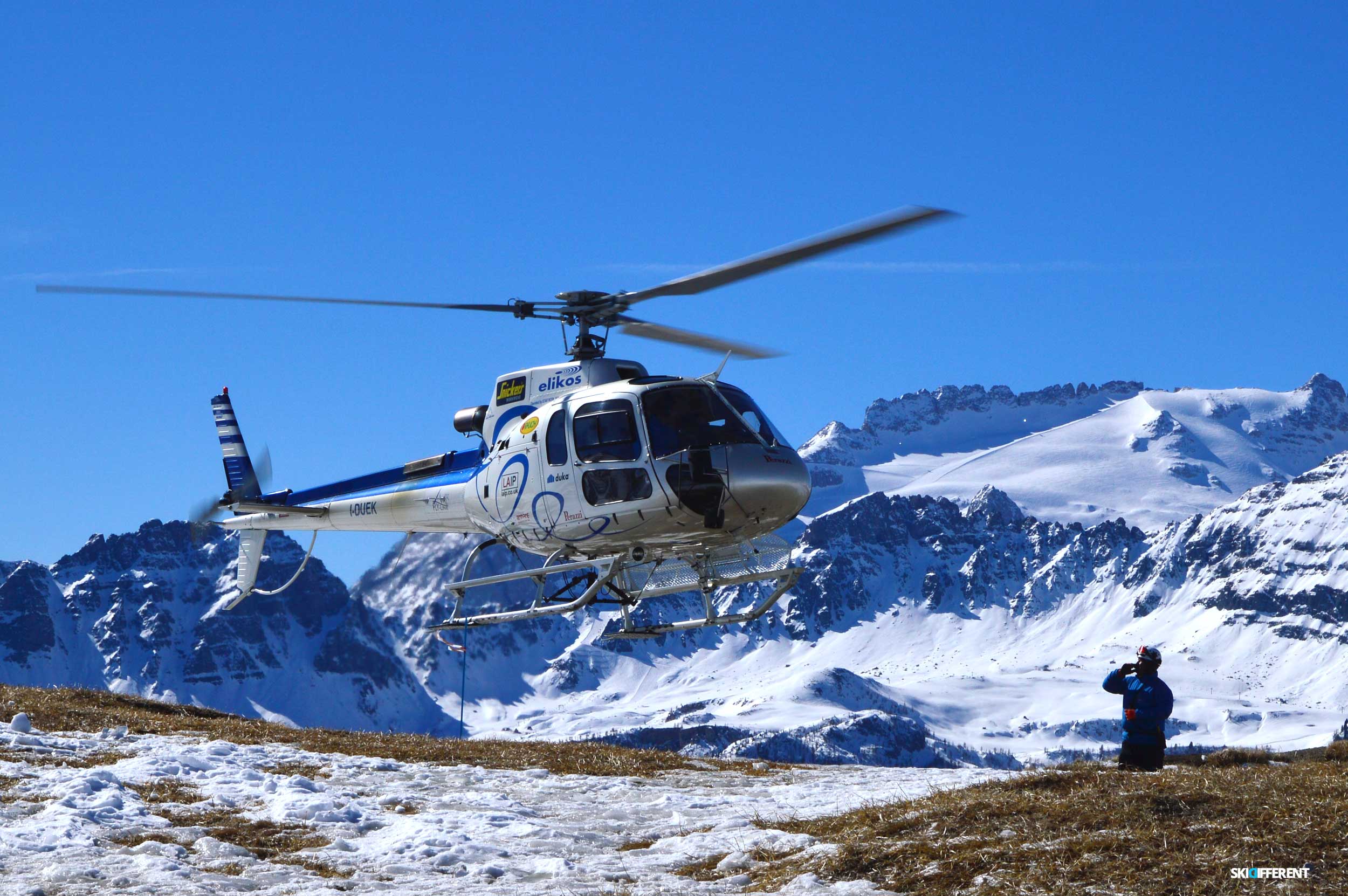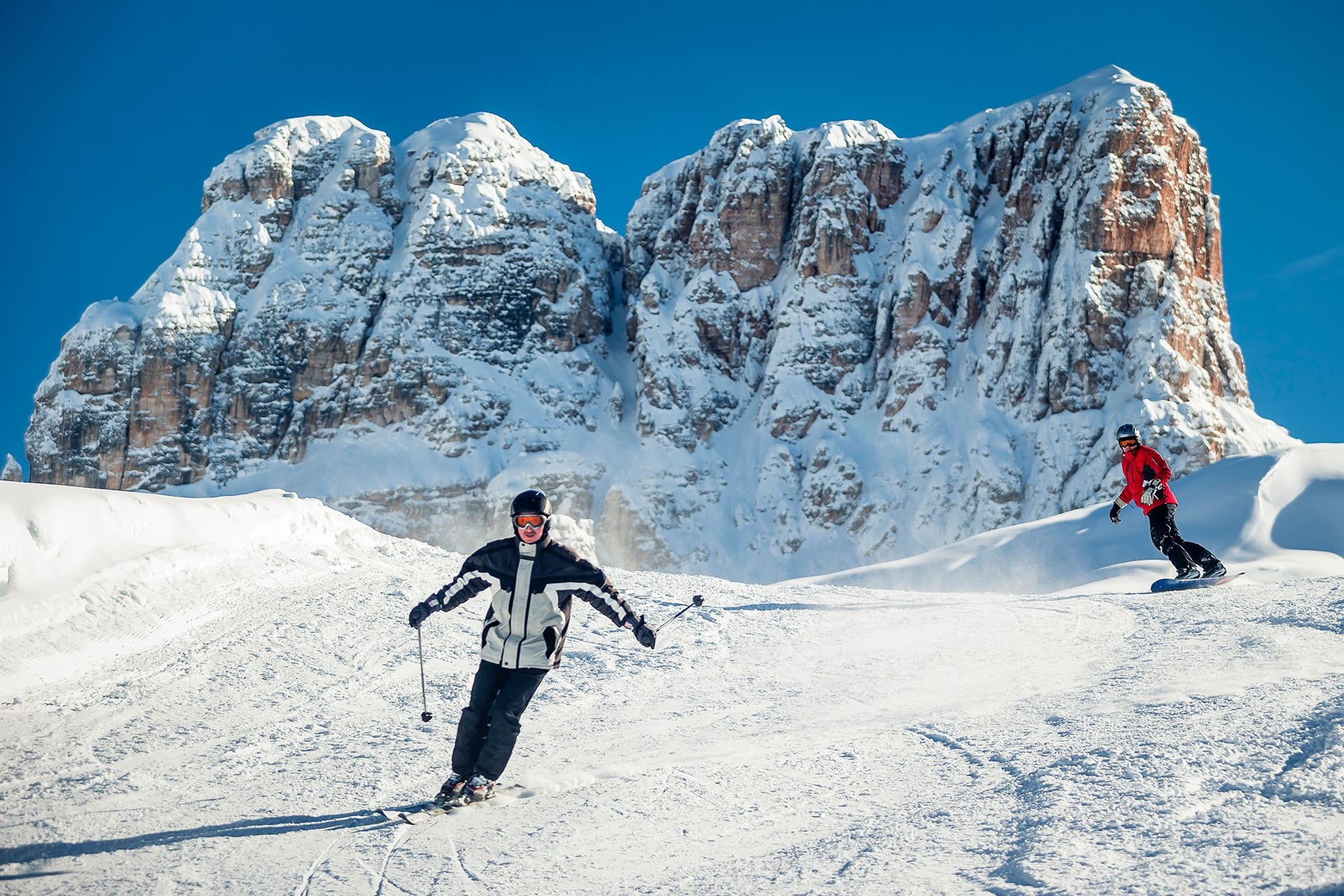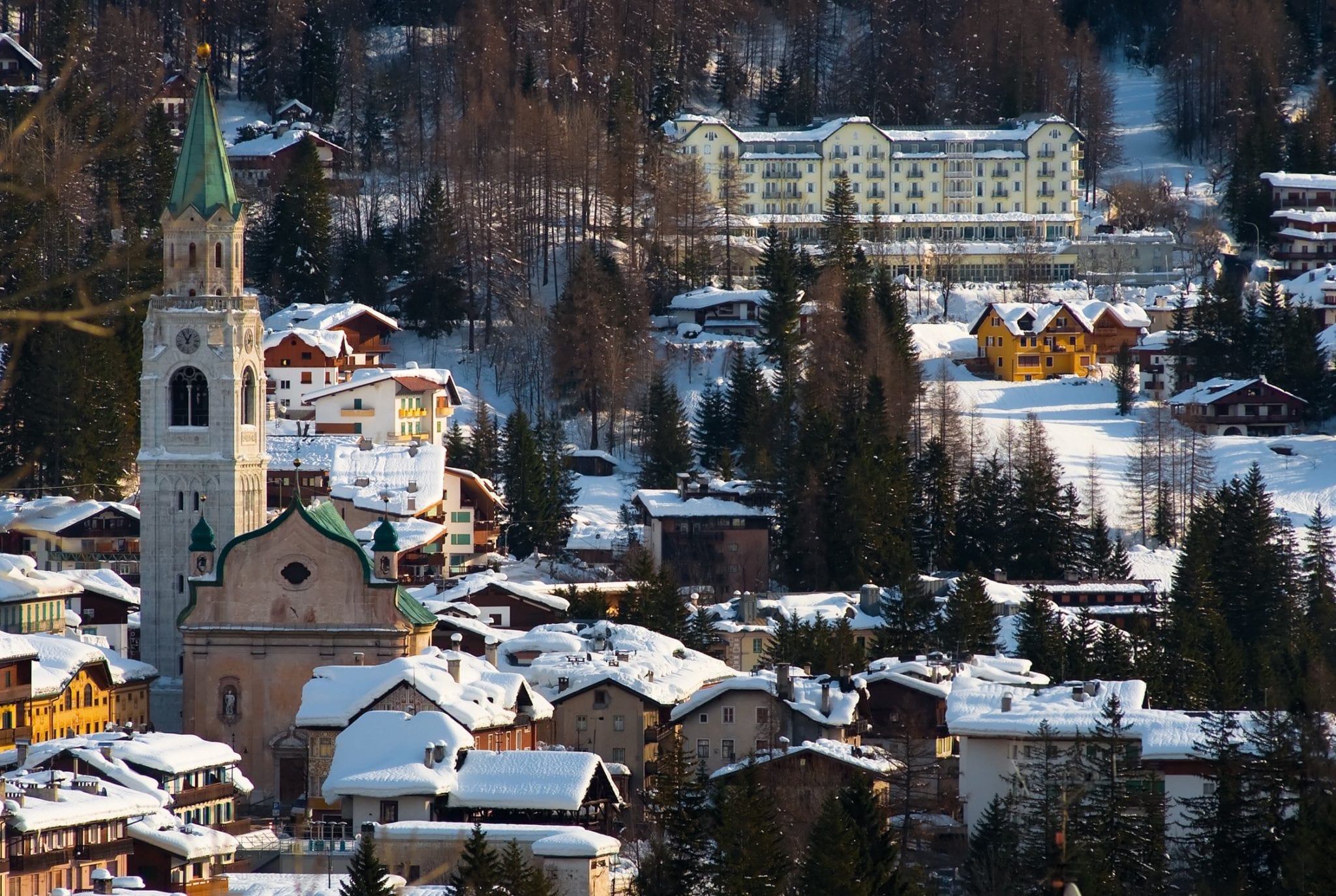 Quaint resort town Shopping
Find your venue
Contact venues and connect with
wedding planners in Dolomites