France
Paris
Whether you call her the City of Lights or the City of Love, Paris is definitely the city of romance. A Parisian destination wedding, honeymoon, or pre/post celebration is simply magical.  Your guests will RSVP ~ "Oui" ~!  And honeymooners? Well, we think this is a beautiful way to begin a long and loving life together.
Good to know
What you should know about getting married and honeymooning in Paris
Paris Destination Wedding Venues
Take a sunrise Seine cruise and take in the sights of beautiful Paris...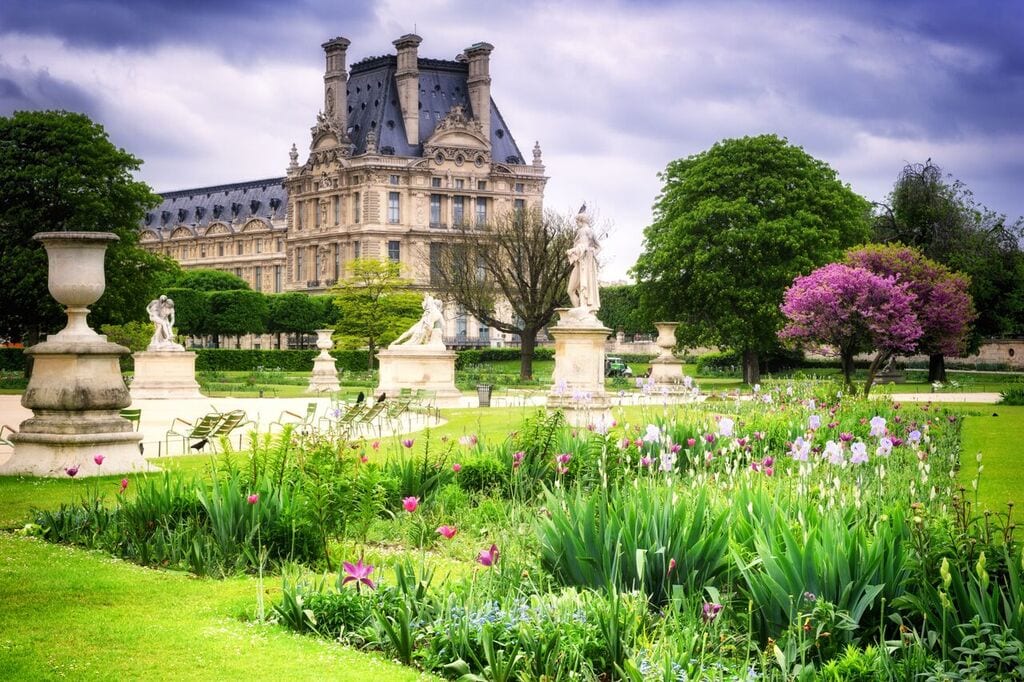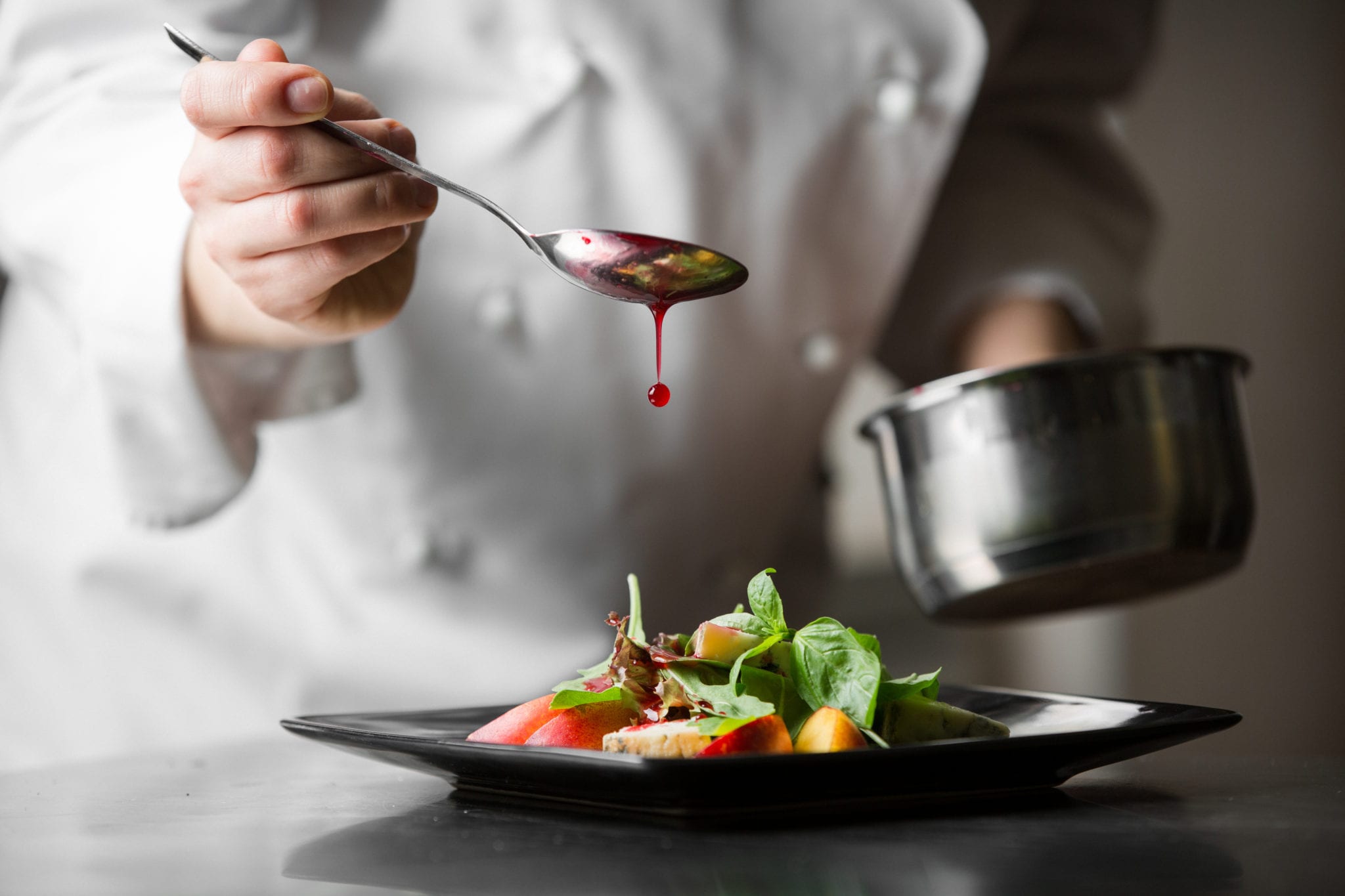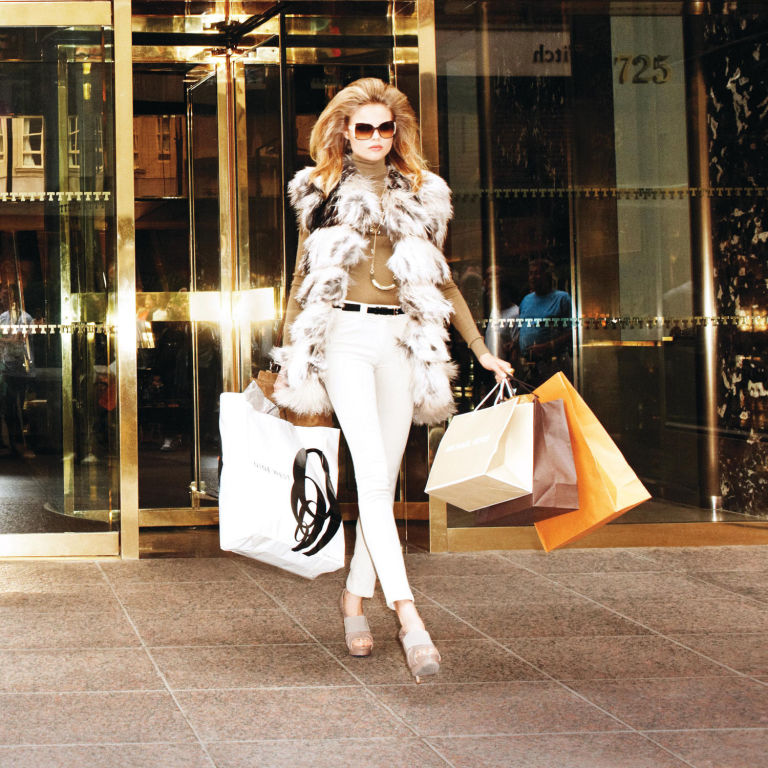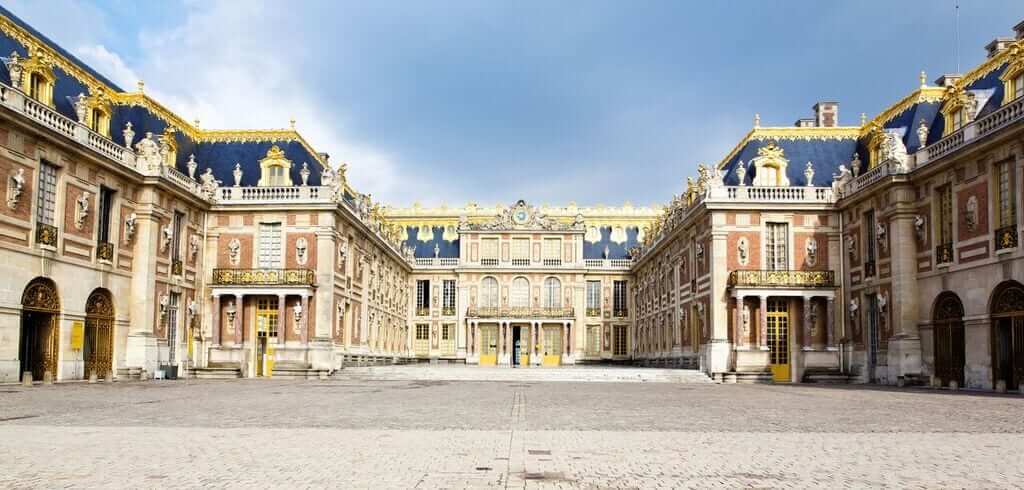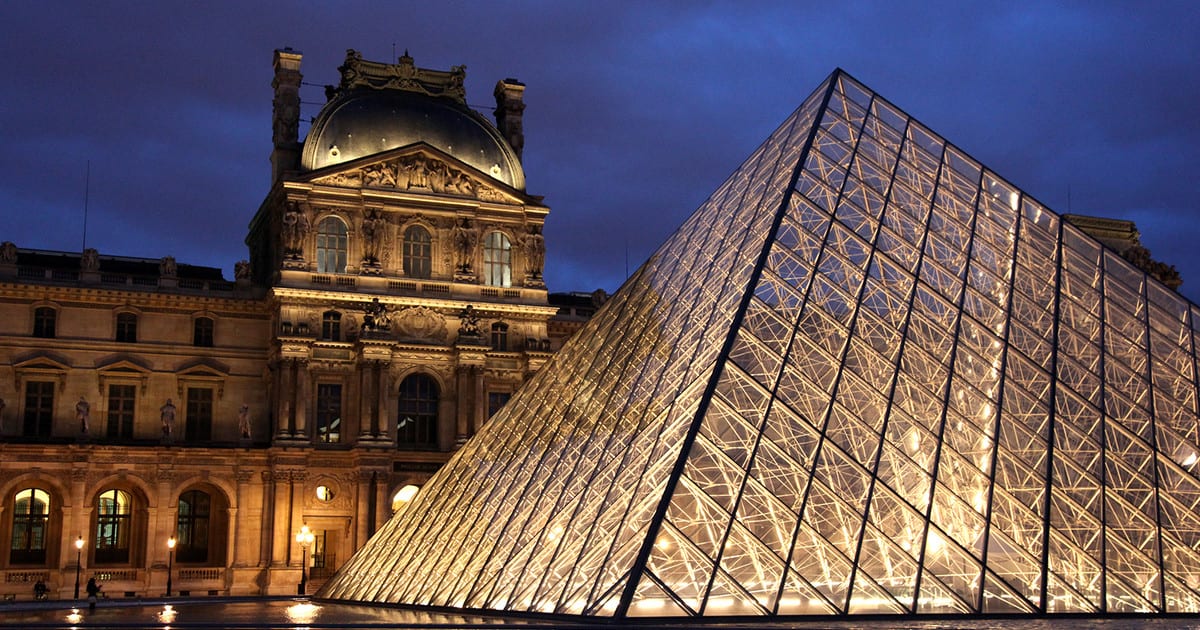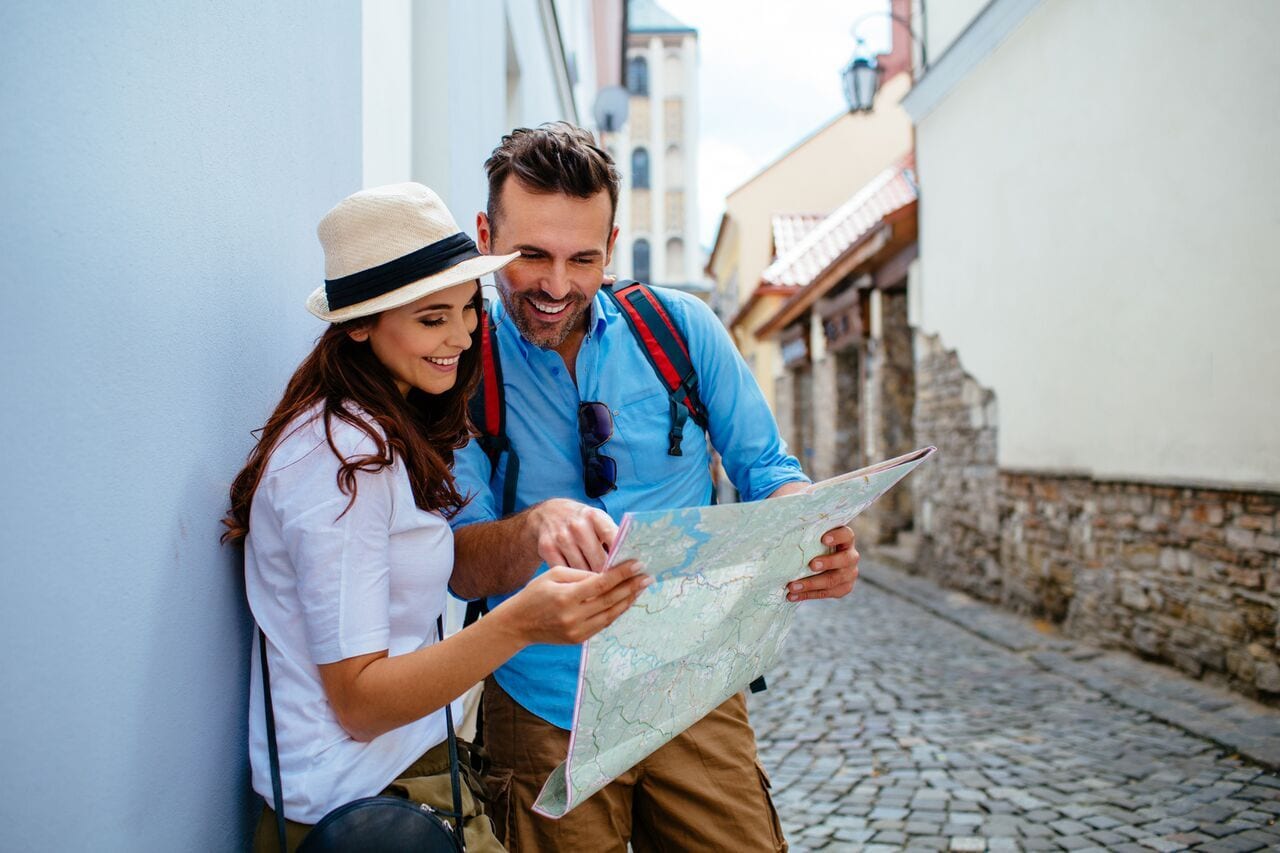 Find your venue
Contact venues and connect with
wedding planners in Paris