Caribbean
St. Barts
Saint-Barthélemy (also known as St. Barts or St. Barths ~ the "s" is silent) is a French-speaking Caribbean destination wedding island. Its stunning beaches, luxury yachts, designer boutiques, and delicious restaurants make it a hotspot for fun and romance. Intimate or grand destination weddings celebrated here can be sure the experience will be top-notch.  Choose to honeymoon in St. Barts and you will basque in all the glory the region offers.
Good to know
What you should know about getting married and honeymooning in St. Barts
St. Barts Destination Wedding Venues
Dine on delicious Caribbean cuisine at the beautiful Le Sereno hotel...
Enjoy a relaxing couple's spa treatment on the beach...
Spend the day taking in the Caribbean atmosphere by private yacht...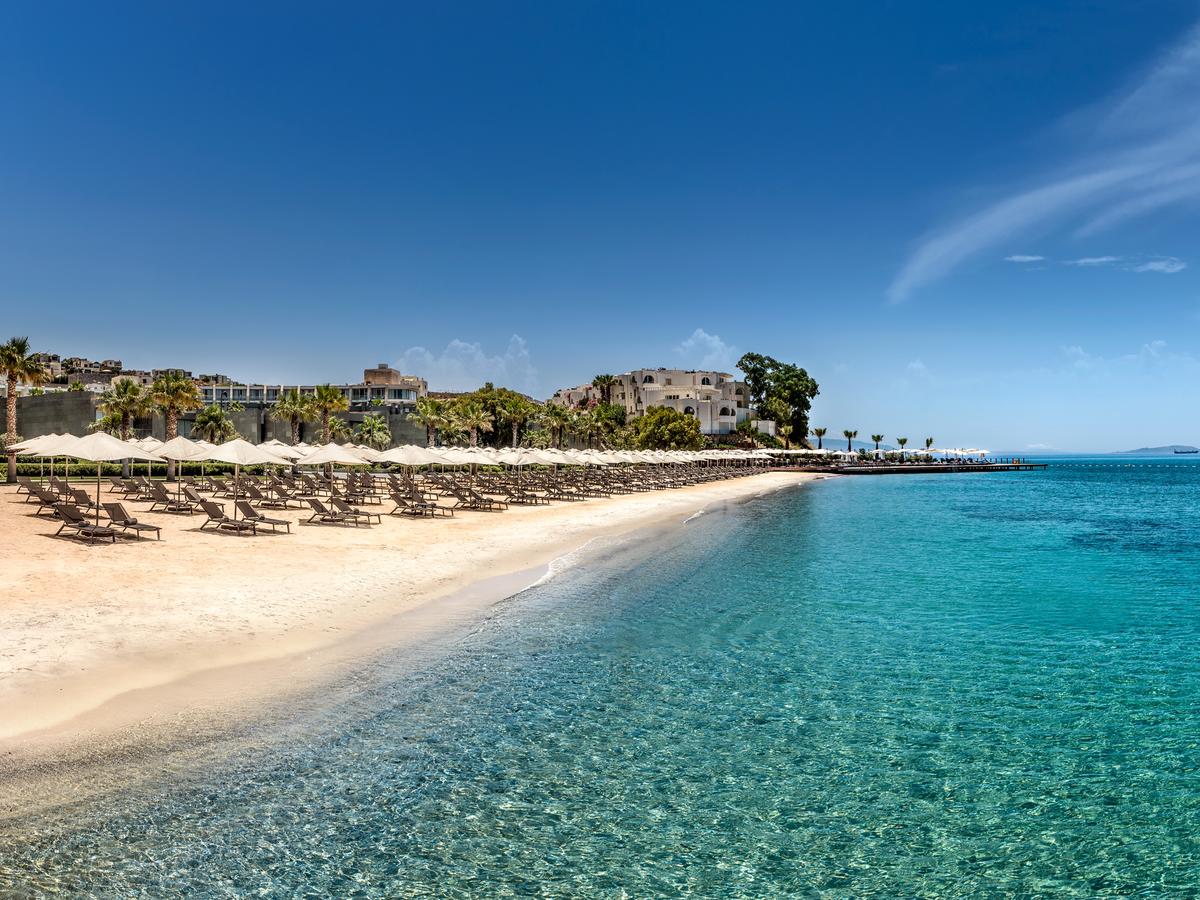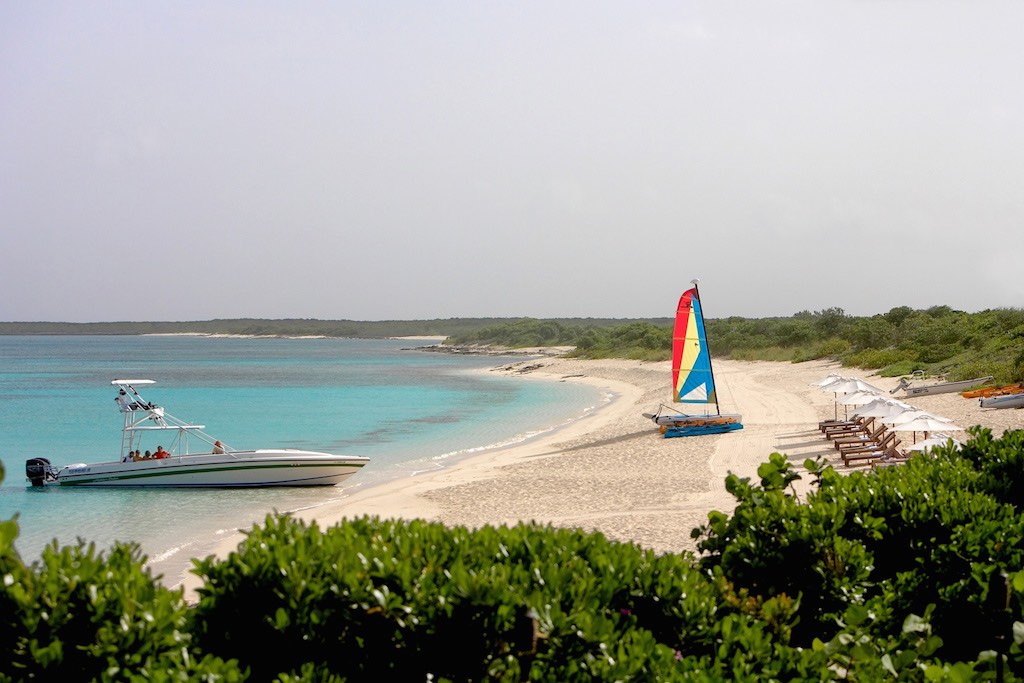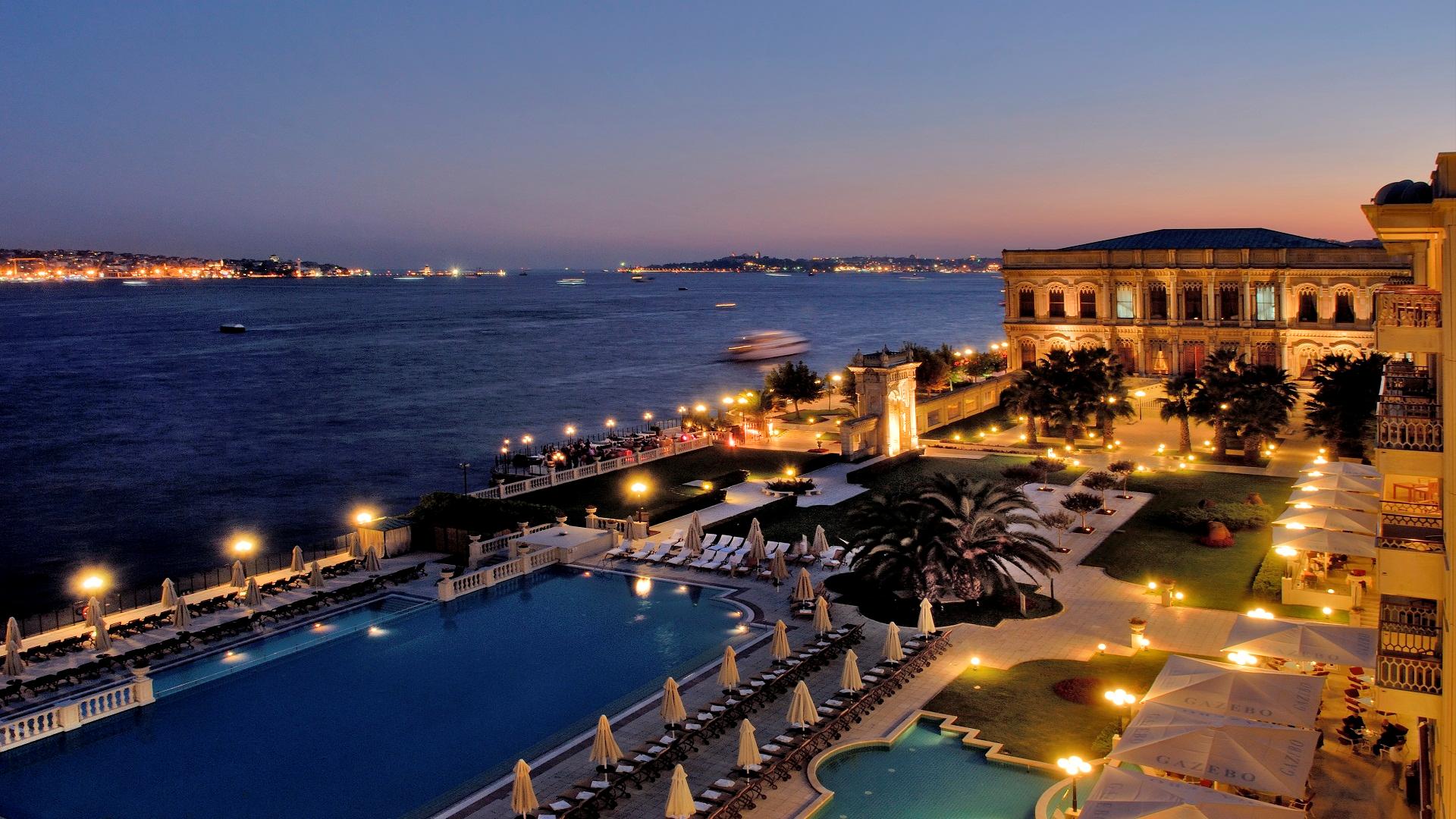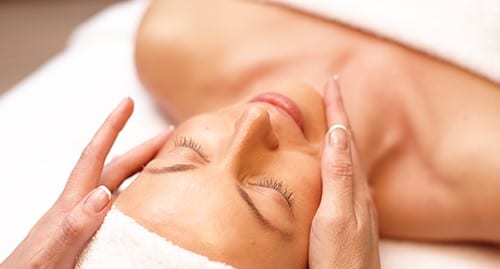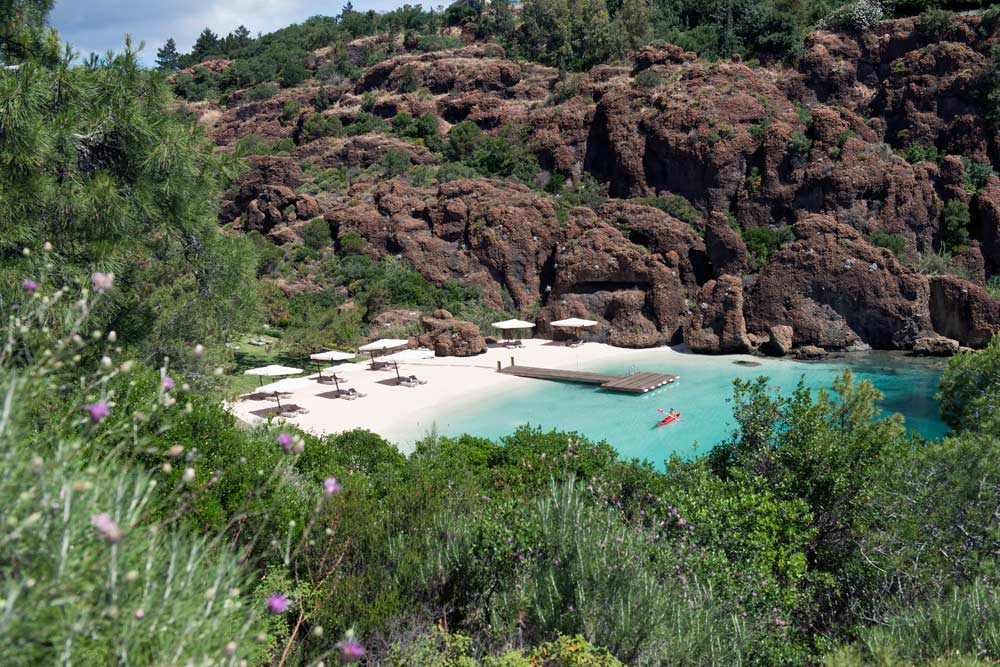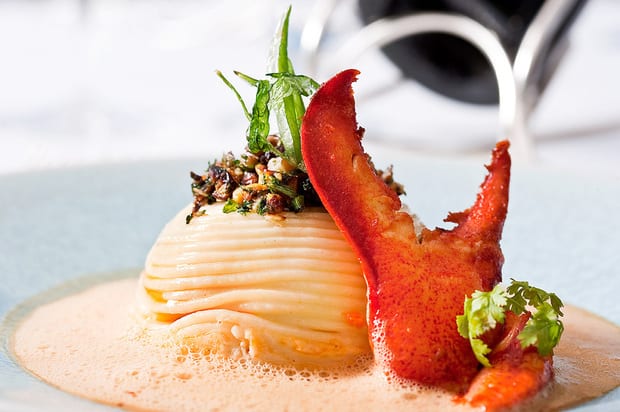 Find your venue
Contact venues and connect with
wedding planners in St. Barts