Editorial Guidelines For Wedding Content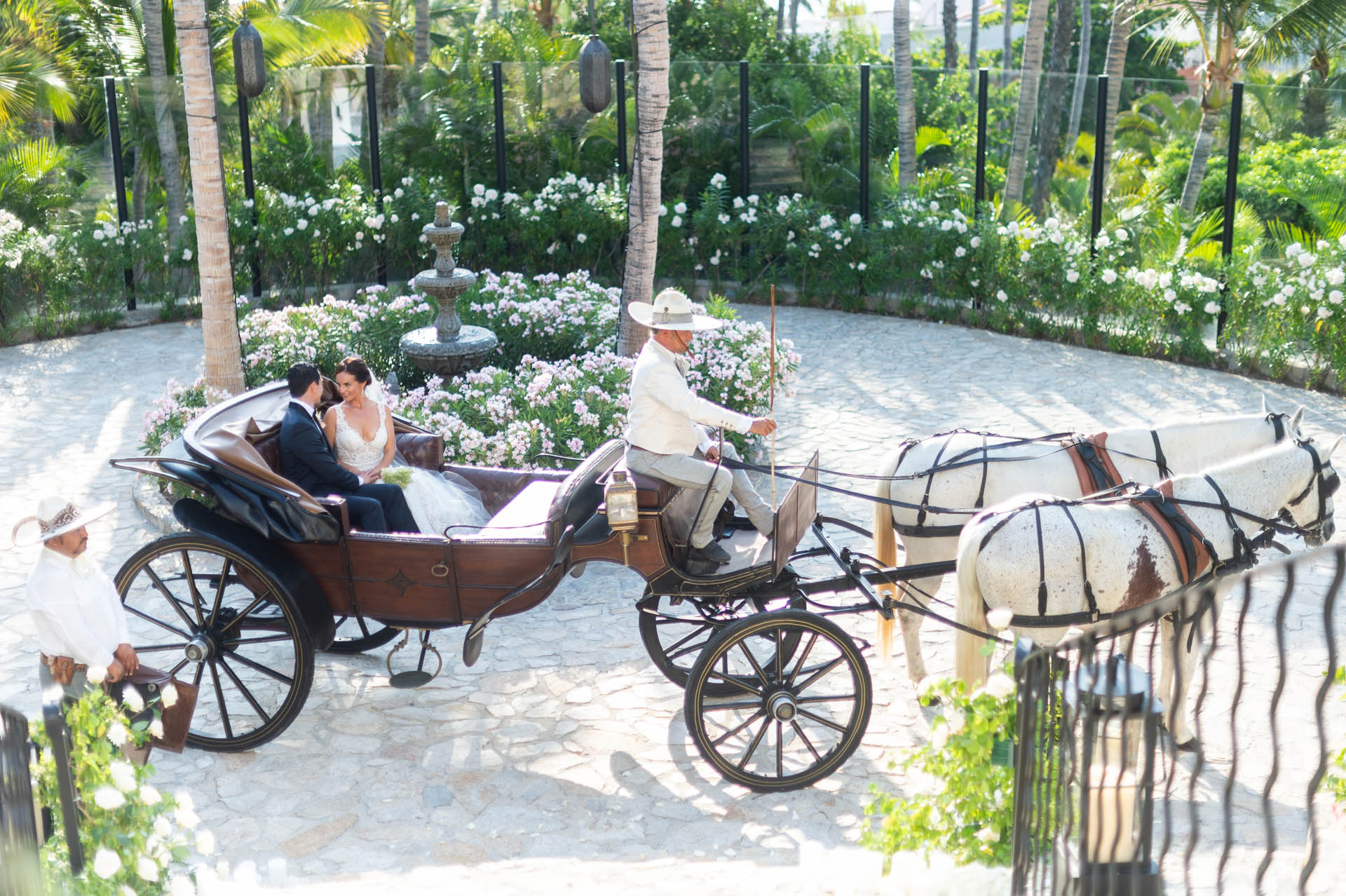 Greetings! Below are our editorial guidelines. If accepted, you will be notified that your article has been published.
Thank you in advance for your contribution!
Our Audience
We serve English-speaking couples who are looking for an unforgettable wedding in an exotic and cultured locale. Our fans are Millennials in the sweet spot of 21-34 years of age, or Gen X couples remarrying or marrying for the first time. We seek to provide value to our readers who are engaged couples, wedding planners, fellow travel advisors, and hotels.
Topics
Wedding customs & traditions
Unusual places to host weddings
Navigating interfaith marriage
LGBTQ+ weddings
Why a destination is perfect for celebrations
Unique activities in a destination for guests or honeymooners to enjoy
are some of the topics we will accept. SEO & keyword focused.
Contributions
We accept contributions of timely, relevant, and well-written content directly related to weddings and honeymoons. The suggested length is a 500 – 1500 word minimum article. The content may not be advertorial or sales-focused in any way. 
We accept original work only, however, you may republish the content to your own outlet(s) after we notify you the blog has been published on Wedaways. If you choose to republish, please include a link back to the original Wedaways article.
Images
Please include at least four large-sized, beautiful photos with your content, not restricted by copyright.
Author Bio
Please provide a short, one-sentence author bio. An image may also be submitted.
External Links
Please do not include links in the content.
Conditions
Submissions do not guarantee publication. You will be notified once your article will be published.
Submission Details
Please submit your article to
Attn: Maritza
We appreciate your partnership! 
The Wedaways Team