Finding The Right "Fit:" Do You, Bride, Take These Wedding Vendors?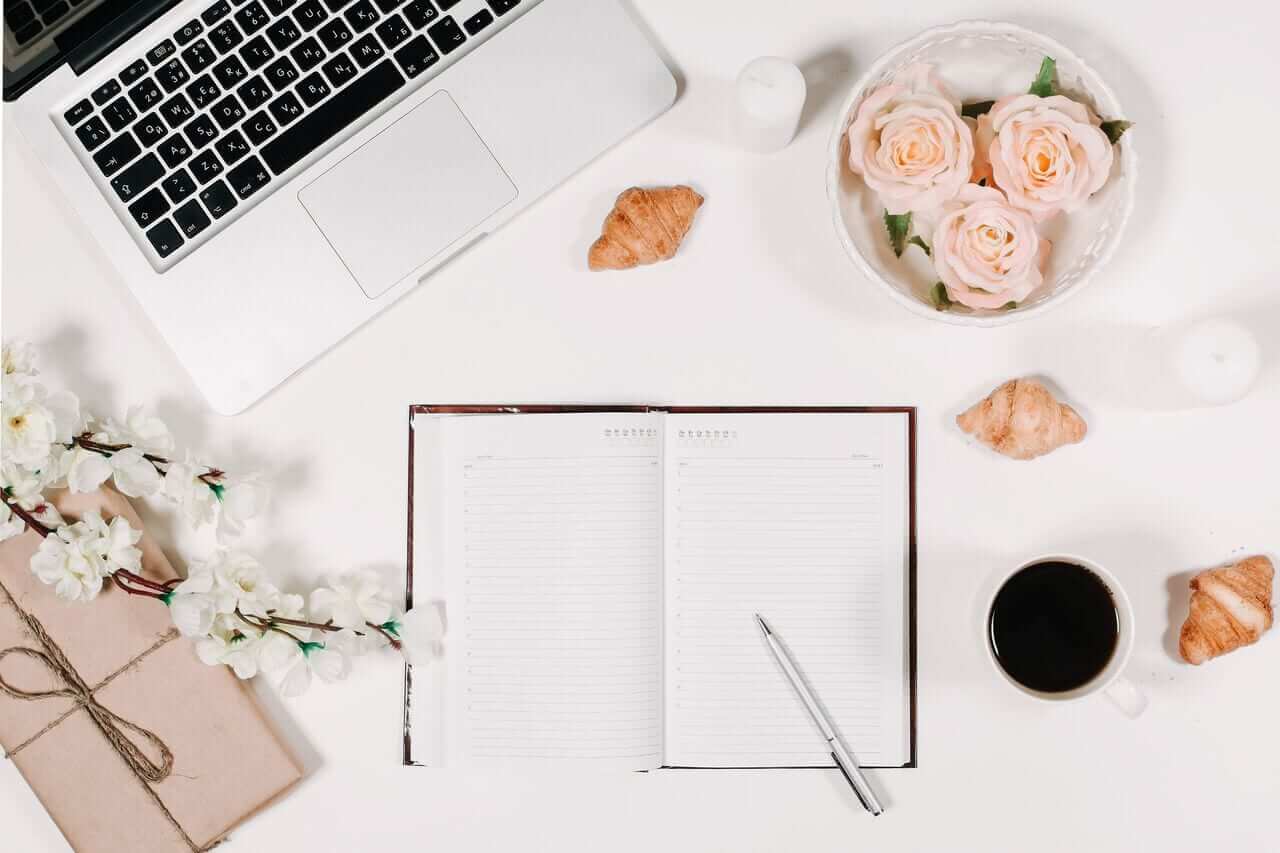 Hiring wedding vendors can be like shopping for the perfect accessory. You may need to shop several stores before finding the one.  You had it in your head and it was worth the search.  This strategy can also be applied to finding your wedding vendors. Here are three questions to ask yourself to gain a better understanding of the type of bride you are.  Then you can ask yourself: Do you, bride, take this vendor?  And answer with a confident "yes"!
Bridal Quiz
Which of these three bride-types are you?
"Trendsetter":  You're an impulsive bride who wants all that is new and hot at the moment.
"Winner":  You'll overlook the latest and greatest popular items and seek out all things quality that has been giving careful, calculated thought to (since the purchase for you is perceived as a reward).
"Connoisseur": You are the premiere bride: You live and breathe luxury. Typically, you have more purchasing power.
What is your priority: Price? Service? Quality? All three?
Of course, we want it all. Why not? But, in reality, we have to make compromises. That is not to say you'll receive less quality for less money, or poor service if you are on a budget. It means that you have different options for products and services at different price ranges.  You need to find the perfect fit for your aesthetic and budget.
Wedding goals
For each category of your wedding, you want to ask: What goals do you have for this particular aspect of the Big Day?   Who might be the best wedding vendors to help you accomplish those? Your answers will help you categorize yourself and give you a clear understanding of who would be the perfect fit for you.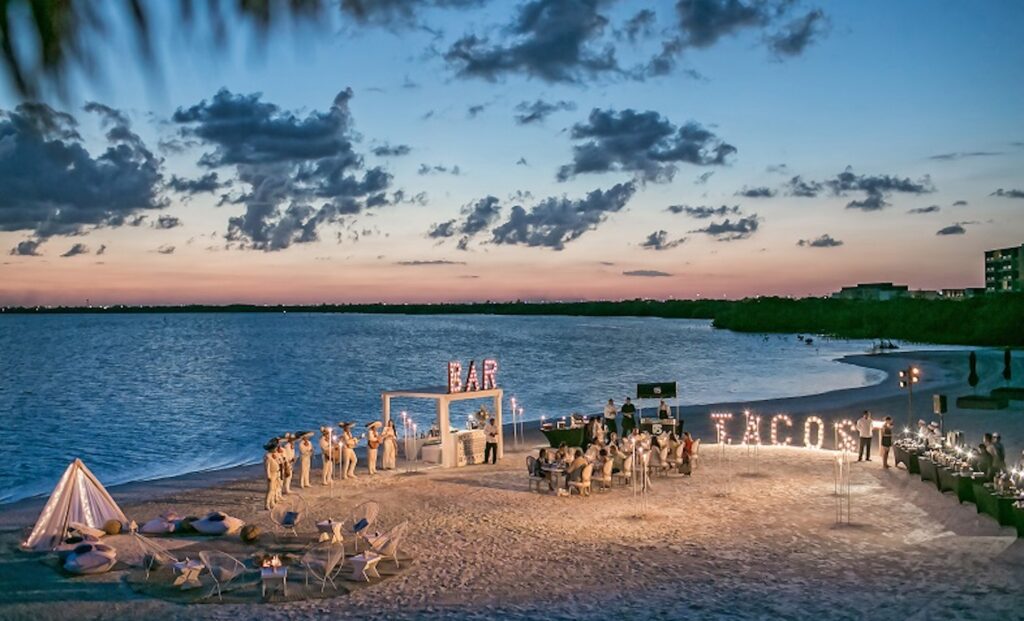 When it comes to service, you likely already know that you want to entertain your guests at your wedding by sharing a delicious meal together — but how? Do you want to sit down formal dining? Or do you prefer to have a buffet? Your preference may be reflected in your budget, or perhaps your budget will direct what choice you make here.
Perfect fit
"Fit" also applies in terms of decor: Check out bridal bouquets on Pinterest. If you are not a flower maven, you will be guided by photos alone and either like or dislike a design aesthetic. So, go ahead and pick your favorites — your priority is visual.  Color, texture, shape. Now take the pictures to your Wedaways Wedding Planner and ask him or her to price it all out for you. You may be surprised at how the price spectrum will vary and this is where you must ask yourself: Are the flowers themselves most important or how they are arranged? Are you willing to have fewer flowers, but the ones you like? Which florist seems on-board with helping you accomplish the vision you want?
When vendors strive to create a perfect "fit" with their core consumer base and brides determine what kind of consumer they are, ideal wedding vendor-bride matches are made in heaven!