Hit The Road Pre/Post Destination Wedding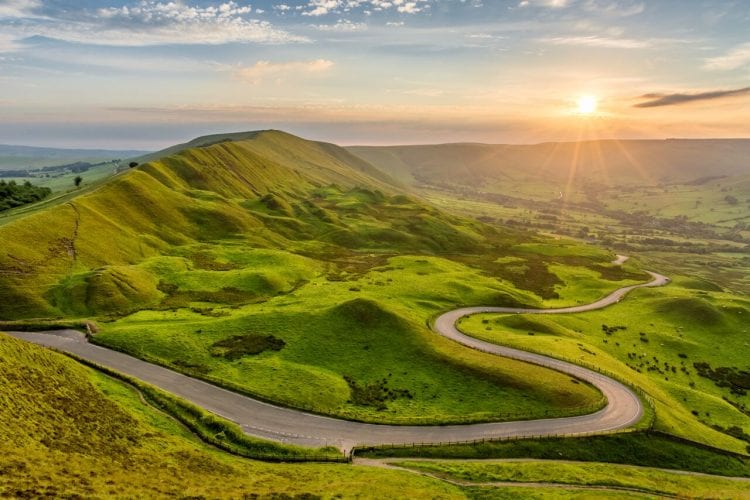 You've just received that coveted invitation to a destination wedding in a stunning location.  And the bonus?  It's during a time that you can easily swing a few more days away, either before or after the celebration! If it's going to be for example, in the Tuscan countryside or Amalfi Coast, London or Malibu, you'll definitely want to hit the road pre/post wedding with all the details in place.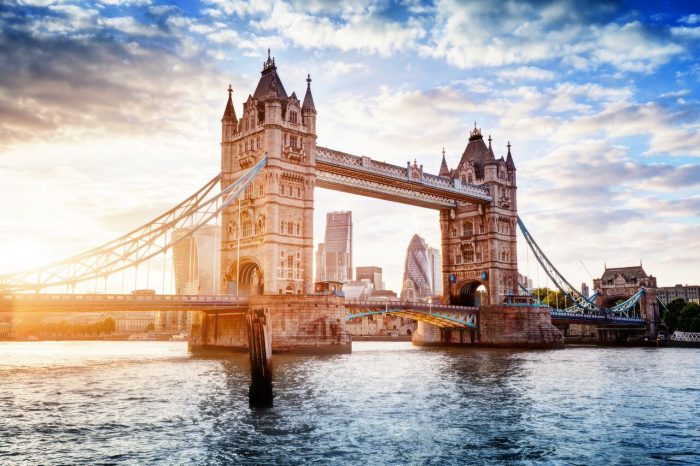 You've got the luxury of time on your side, no tight schedules to meet, and your priority regarding emails is clear (meaning none for at least a few days).  You're in love and wish to spend as much time as possible with your heart's desire.  Maybe you don't like to fly? Maybe you just really enjoy driving.  Why not rent a fab car, point to a place you've heard has gorgeous scenery and some great spots to check out along the way (what's your passion: ancient ruins, spa, winery, farmer's market?), turn on the music and go!
Let mountainous peaks and lush landscapes, farmhouses and cityscapes and seashores inspire you.  Drive through and over some of mankind's engineering feats: incredible tunnels and bridges built to span land, water and mountains. The world is incredible and exploring it is a privilege, so enjoy!