Honeymoon Destinations To Fall In Love With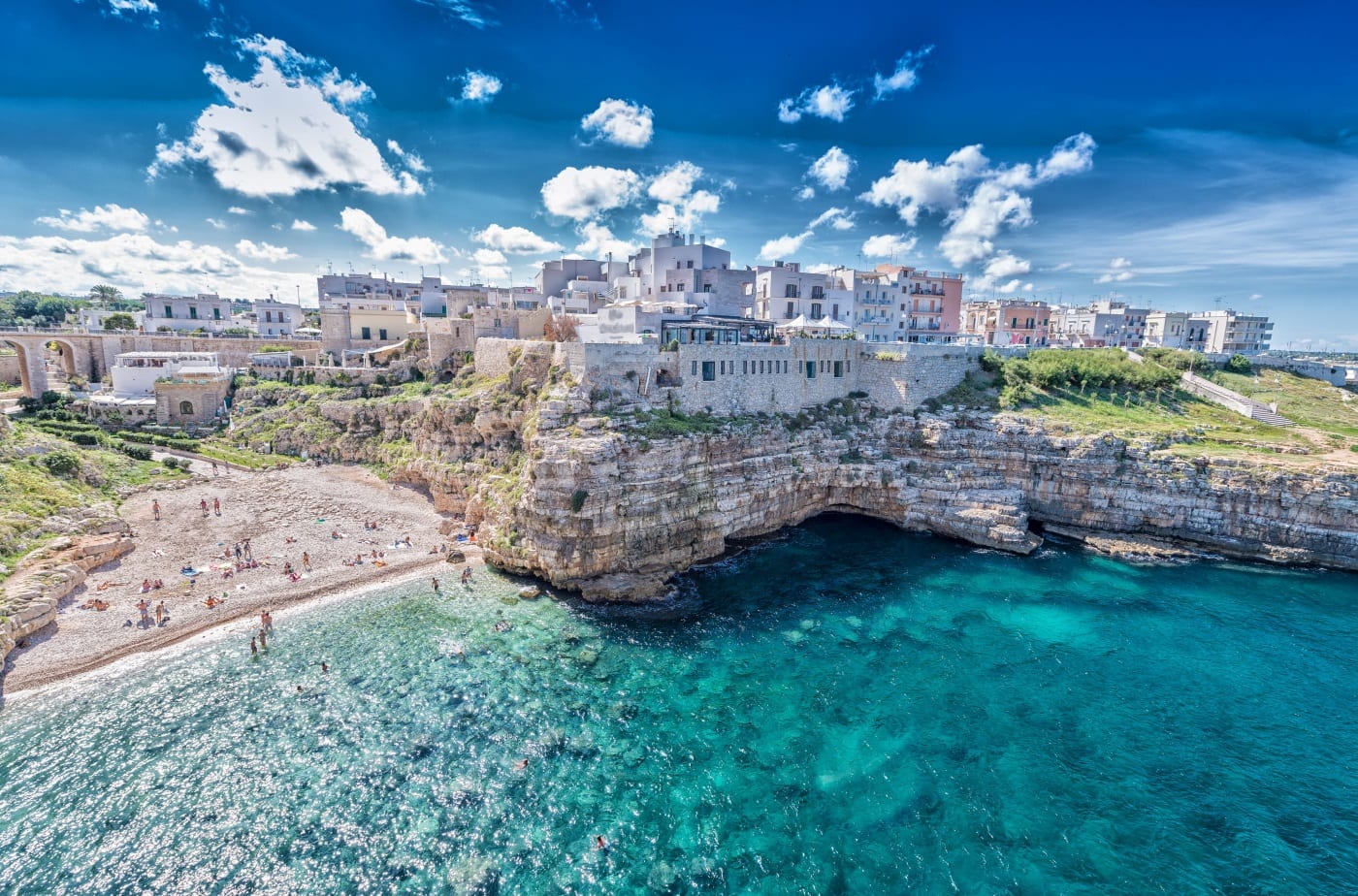 Waking up in a glorious bed, in the middle of a beautiful room, in a stunning location, is probably what you dream about when you imagine perfect honeymoon destinations.
With these criteria in mind, we've combined all of the above into a perfect list to choose from. Let us know what speaks to your hearts and we'll design a honeymoon to remember customized for the two of you.
Honeymoon Destinations
If boat rides and village hopping appeal to you, then there are few places more stunning and interesting than the Lake District in Italy.
A fun way to get from one village to the next on the lakes, avoiding the drive through narrow roads and crowded streets, is either by private boat charter or public ferry.  Whichever you prefer, the landscape surrounding the journey is breathtaking!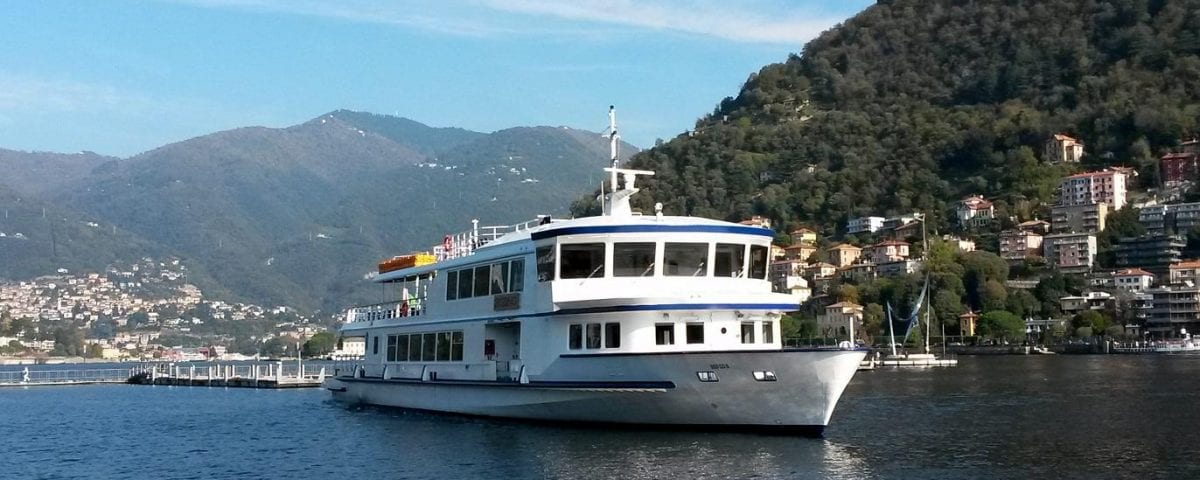 A living room on the lake
The Lake District in Italy which includes Como, Maggiore, and Garda, all are glamorous and inviting, with the fun ferry rides or chic private charters transporting you from one charming suburb to the next.  Once you've arrived to your honeymoon hideaway, you're sure to be in the lap of luxury!

Villa Serbelloni, Lake Como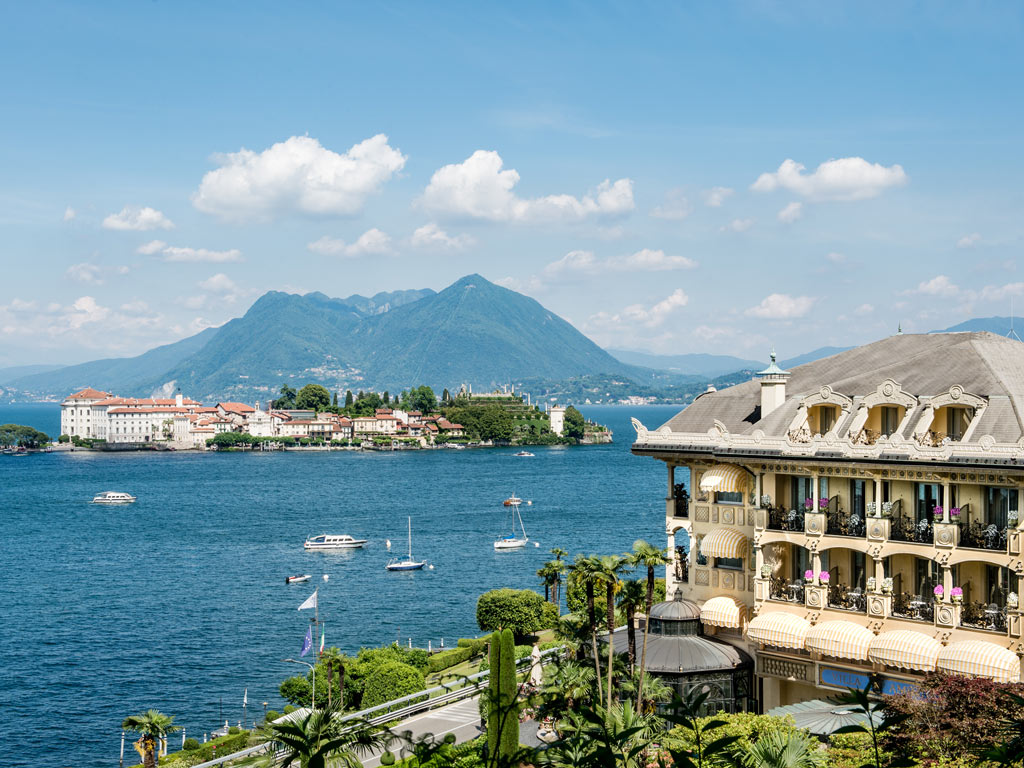 Hotel Villa Aminta, Lake Maggiore
For the love of Tuscany
The land of rolling hills speckled with vineyards and cypress trees, with long and winding roads.  A feast for the eyes!
Lupaia, Tuscany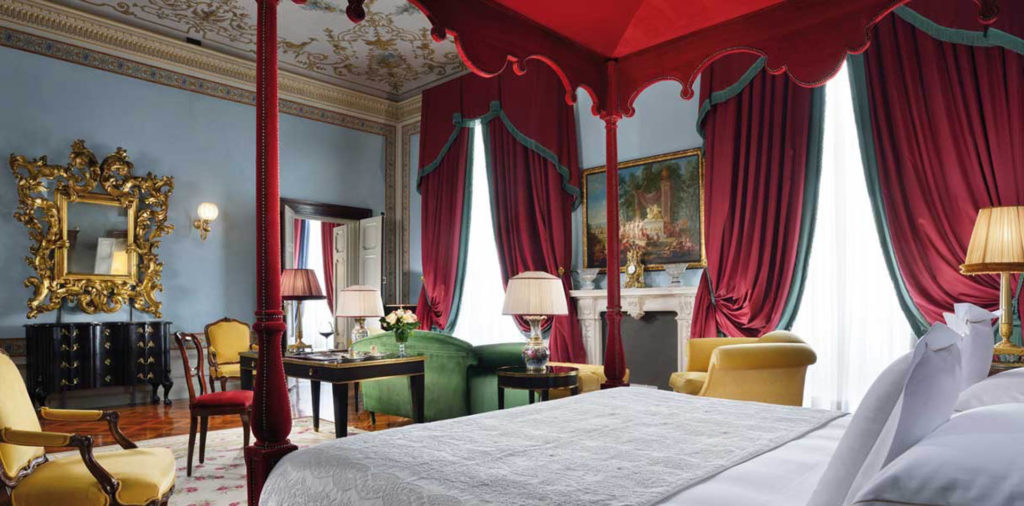 City seekers
With monuments and city lights right outside your shuttered windows, the ancient world marries the modern.
Chateau Monfort, Milan
Turkish delight
The Netherlands
De L'Europe, Amsterdam
The lap of resort luxury
For spa treatments, pool lounging, gourmet dining, and fantastic gift shops, you'll probably not want to leave the resort, even when it's time to go home!
Royal Mansour, Marrakech, Morocco
Palais Namaskar, Marrakech, Morocco

Fairmont Royal Palm in Marrakech, Morocco
Loving the music
Whether it's Turkish folk music or the famous FADO of Portugal, these awesome hotels play it nightly.
Argos in Cappadocia, Cappadocia, Turkey
Anantara Vilamoura, Algarve, Portugal
Heavenly beaches
Turkey, Mexico, Turks & Caicos & the Maldives have some of the most glorious beaches on earth.  It's time to indulge!
D Maris Bay, Marmaris Turkey
Banyan Tree Cabo Marques, Acapulco
Amanyara, Turks & Caicos
Anantara, Maldives