How Much Does A Luxury Honeymoon Really Cost?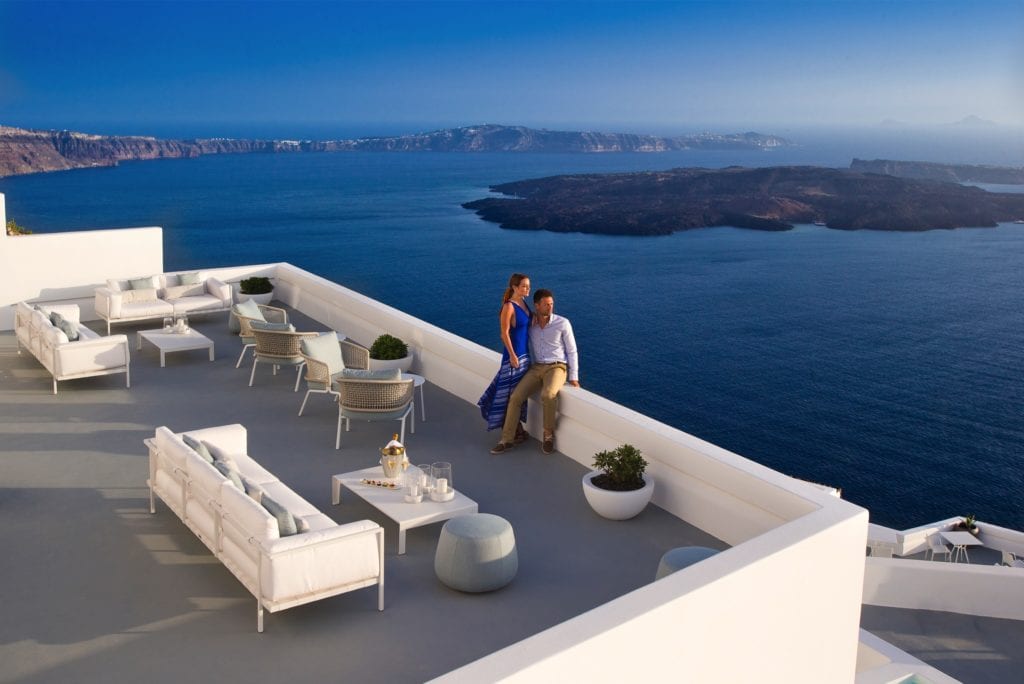 A luxury honeymoon is much more than your average vacation. It is a period of celebration, relaxation, and romance, free of any concerns or restrictions. It means flying to your dream destination, staying in your ideal accommodation, and fulfilling all your inner wishes. It's glamour, extravagance, and indulgence.
How much does it cost to live this once-in-a-lifetime experience, you ask? The short answer: a true luxury honeymoon typically ranges from $2000-$4000 per day, excluding airfare. Keep in mind that the trip generally lasts from 12 to 21 days, although that is completely up to you. What explains this pricing? Below we have listed all the variables and everything you can gain from taking on this luxurious journey!
Destination
Firstly, you need to decide on where you are traveling to and what is the perfect location to enjoy your newlywed bliss. Are you looking for an exotic and relaxing island destination, such as Barbados or Bali? Or would you love to stay in the heart of a cosmopolitan and bustling city, like Tokyo or Barcelona? Perhaps you dream of a more adventurous and daring location, like Tanzania.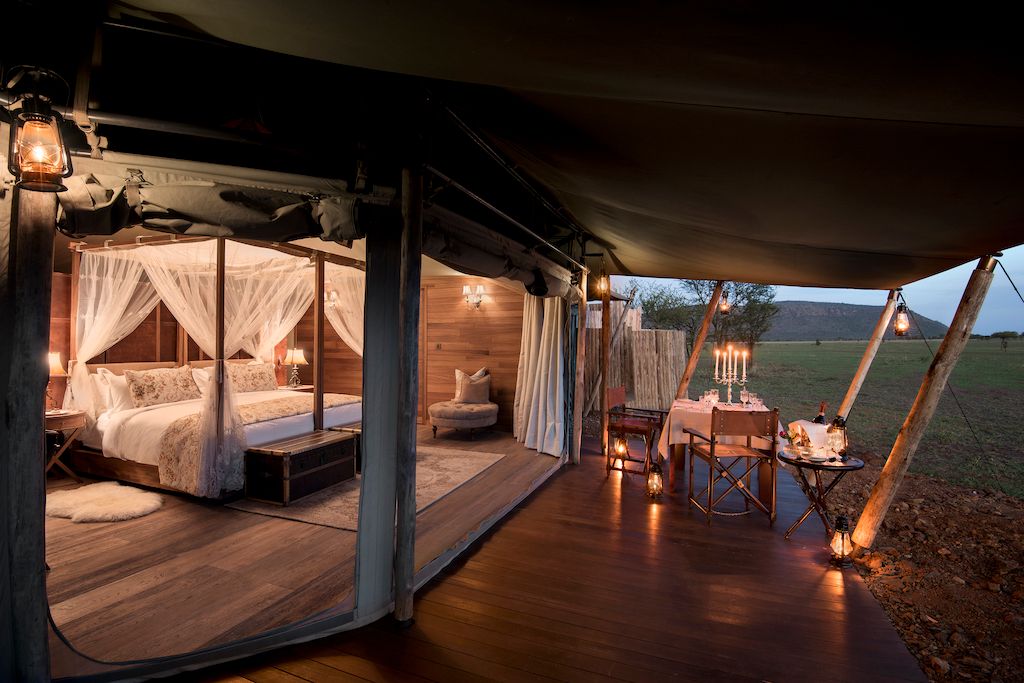 Your choice will have a large impact on the pricing, particularly if your ideal destination is a very high-demand and popular one. Moreover, if you opt to stay in the most central, trendy, or vibrant part of the city, that will typically entail a higher cost.
Whichever destination you choose will be the stage for the most magical trip you will ever venture on. Hence, you must think carefully about your decision. If you need some inspiration, check out Wedaways' fabulous 20+ international destinations that feature 200+ international properties. There, you are sure to find your perfect location!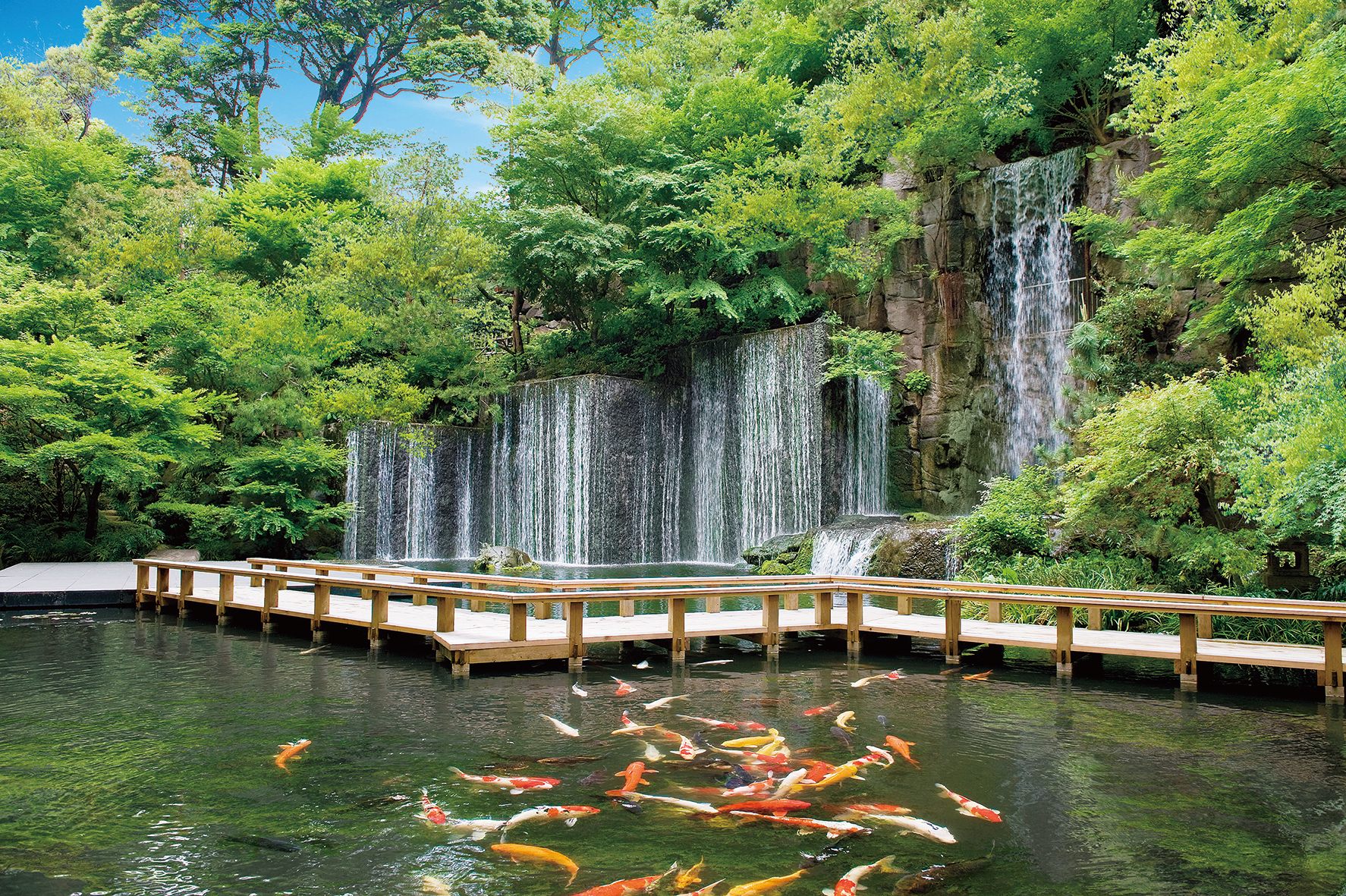 Seasonality
Furthermore, you must determine when you are traveling, since the seasonality of your chosen destination will play a significant role in the pricing as well.
Would you love to relax and sunbathe all day on a beautiful beach in Cancun? Even though this may be a year-round honeymoon destination, it is definitely more popular around the holidays. Perhaps being surrounded by snow and a stunning view of the Swiss Alps with your other half is your ultimate fantasy. Well, that might be more difficult if you decide to travel to Switzerland in August. In order to fully enjoy your destination and all it has to offer, you must choose the perfect dates for your visit. These will most likely be sought-after and, therefore, contribute to the rise in pricing. However, they will also make your trip worth it!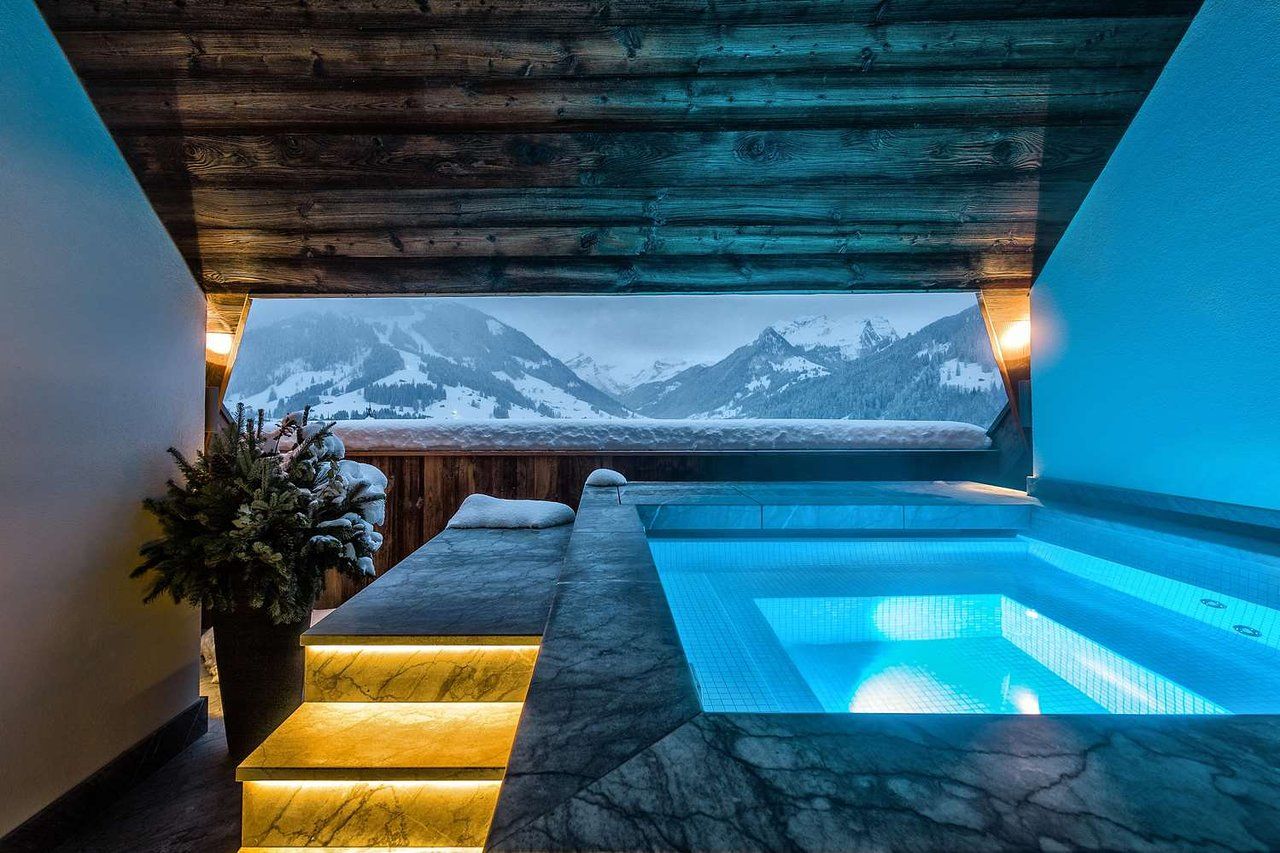 Accommodation
After deciding the where and the when you must take a look at the perfect accommodation for you! When it comes to luxury honeymoons, you have a wide array of choices to pick from.
Just picture yourself staying in a lavish palace, once home to powerful sultans, such as the Çırağan Palace Kempinski Istanbul in Turkey. Or waking up next to your new spouse in a private and peaceful villa overlooking the sea in the French Riviera, like the one you will find at Villa O. Perhaps, you would prefer to sail the Caribbean waters in a mighty, yacht-inspired ship offered by Virgin Voyages. Your choice will undoubtedly impact the pricing! The unique features, the luxurious 5-star experience, the privacy, and the top-of-the-line service are merely some of the factors that may explain a higher-than-average cost.
Something else to consider is which room category you prefer. Maybe you'd like to have floor-t0-ceiling windows overlooking a stunning view of the Eiffel Tower in Paris. Perhaps you would just love to slide a big glass door to reveal a spectacular private beach in the Maldives. Or do you picture yourself watching the magical Spanish sunset from your own exclusive plunge pool in Ibiza? By booking luxury accommodation, you are sure to receive upgraded room categories and have access to all of the above and more! And depending upon the property, Wedaways will more than likely be able to upgrade your accommodation category!
Hotel de Sers Paris, France
A luxury honeymoon will provide the greatest and most breathtaking views, superior amenities, and privacy for you and your partner. Whether you want to stay in a spacious suite, in a private villa, or even on a private island, you will certainly live the luxury honeymoon of your dreams!
Transfers
What comes to mind when you think of a luxury honeymoon? White-sandy beaches, a magnificent resort, and doing nothing but sunbathing and relaxing all day?  That sounds amazing! But that's not all that luxury can offer. It could also mean a city with five-star accommodations such as Rome, Lisbon, Paris, and more. Finding it difficult to pick just one? You don't have to!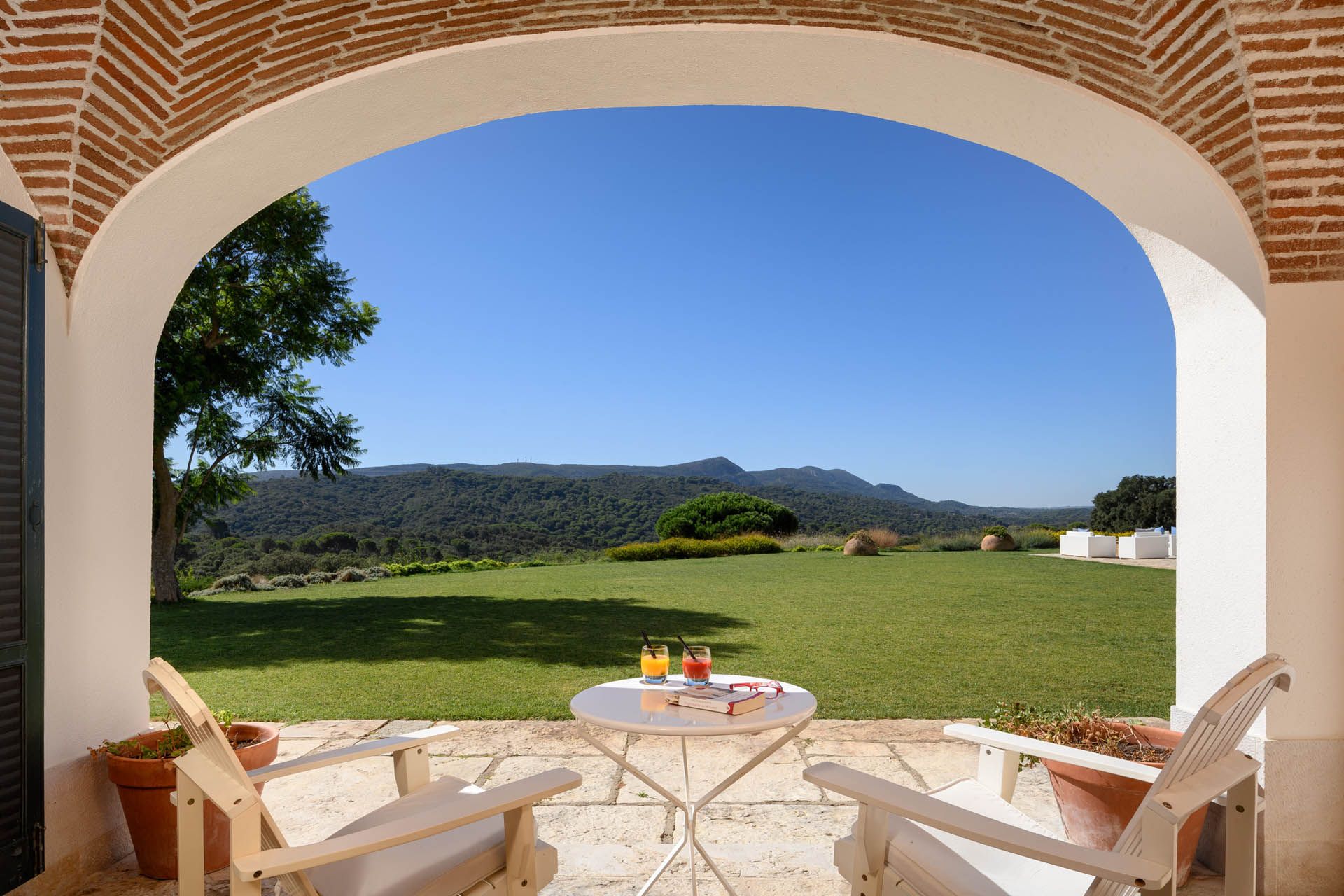 Visiting multiple destinations is an amazing option to consider. The opportunity to visit a variety within a couple of different and beautiful countries in one amazing trip is a true privilege and true luxury. Chauffeured transfers, private jet transfers, luxury train transfers, or even driving yourselves in a fantastic and fun car are all possible.
But maybe you don't want to go too far in between stops? No problem! You can also enjoy a number of beautiful and romantic destinations without leaving your preferred country. For an idyllic Grecian honeymoon, you can visit the celestial islands of Mykonos, Crete, and Santorini, where a diverse and paradisiac experience is guaranteed. If you dream of diving into the Italian culture and discovering the most beautiful cities in the country of pasta, you can do it! Rome, Venice, Tuscany, and Sicily are just some of the fantastic locations you will be able to explore.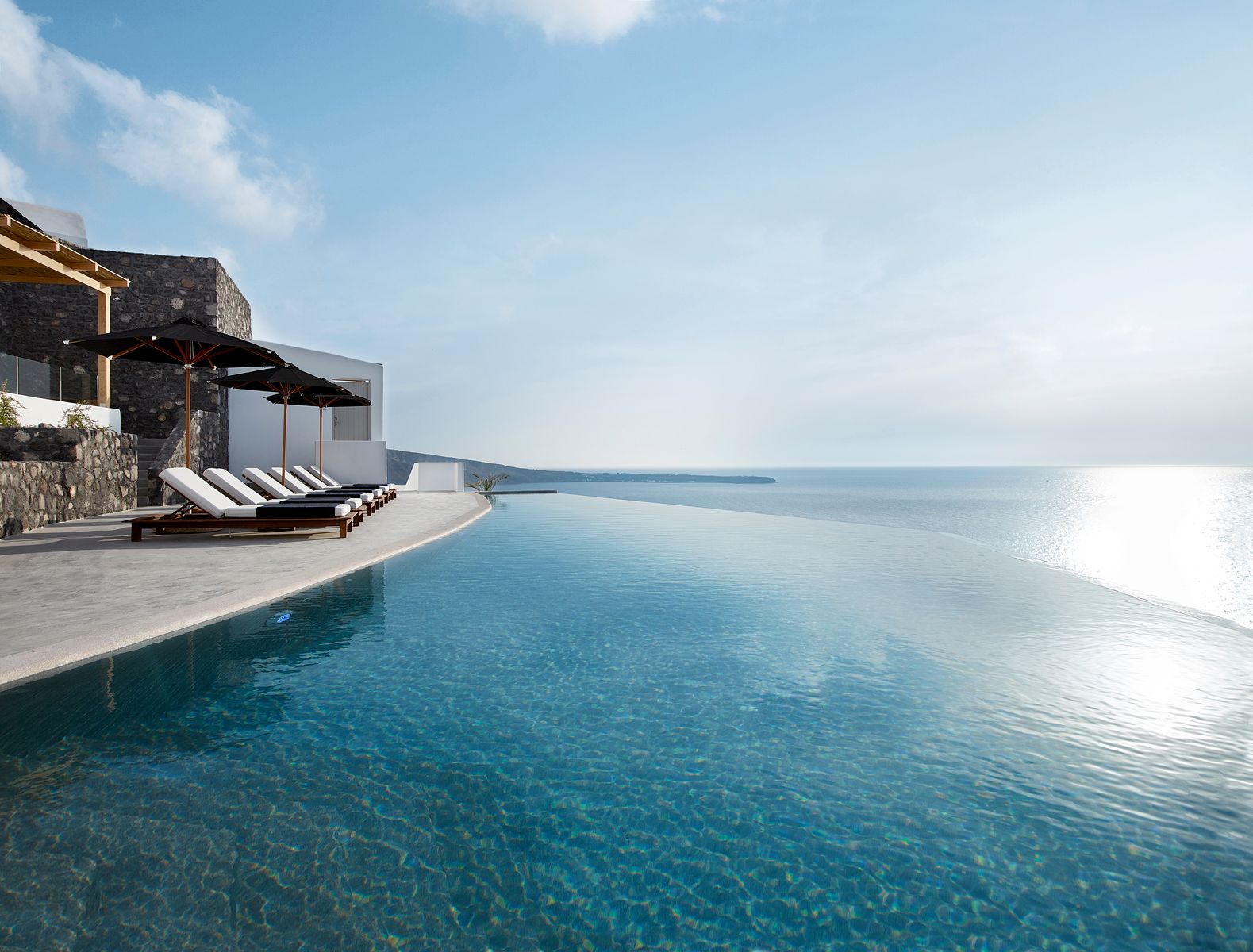 Santo Maris Oia Santorini, Greece
Activities
Do you want to experience a unique and memorable honeymoon? Booking amazing activities is the way to go! A private tour of the Vatican, a helicopter ride over a volcano, an exclusive yacht voyage, or a romantic couple's massage. When it comes to luxury, the possibilities are limitless.
Just ask yourself, what experiences do you and your partner dream of? Perhaps you wish to enjoy exclusive and tailor-made excursions with private guides. Or maybe you would love to have your very own personal driver. Can you imagine finishing a delicious meal at a Michelin-started restaurant and walking out to a chauffeur waiting for you?
Perhaps you can't think of any specific experience you dream of. Wedaways is here for you! All of the resorts we feature on our website have phenomenal activities available either on-site or nearby for you to enjoy. For instance, you can fly up in a hot air balloon while admiring the beauty of the Tuscan countryside when staying at Villa La Massa in Florence, Italy. For a romantic moment with your other half, you can enjoy the beautiful view of the sea while riding a horse on a paradisiac beach in Amanyara, in Turks and Caicos. If you stay at One Nature Nyaruswiga, in the Serengeti, Tanzania, you can even go on an exciting safari ride alongside cheetahs, zebras, and giraffes. Here, you will be able to explore the true African wilderness in full luxury!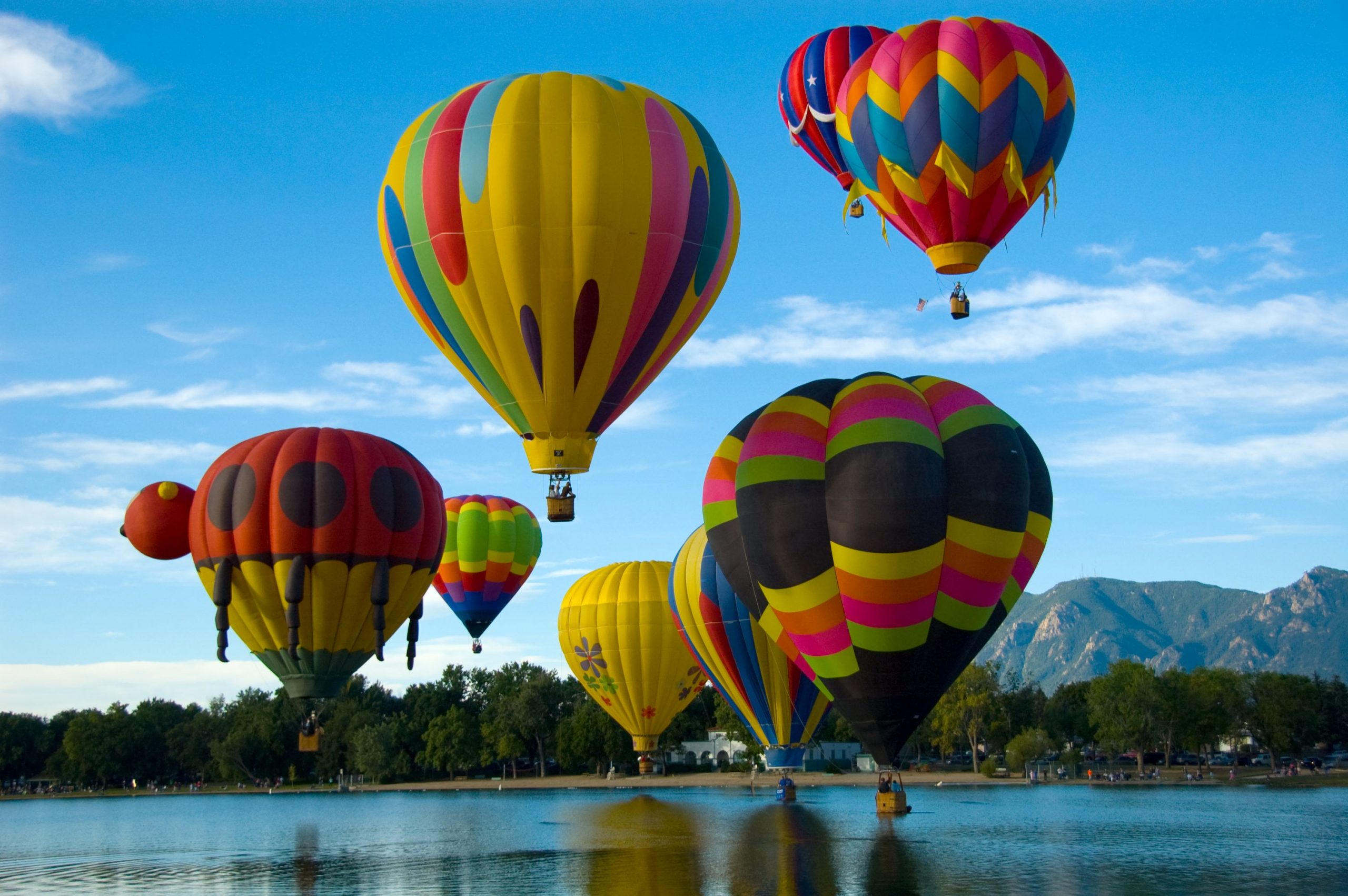 Even though these activities may increase your overall honeymoon cost, they will also create life-altering moments and memories that you will cherish forever. And don't forget about the fabulous stories and photos you will get to share with all your family and friends!
Adding Airfare
Keep in mind that the pricing suggested does not include airfare. That is something extra to consider. And naturally, this decision will impact the total cost of your honeymoon.
The first thing to contemplate is what class of cabin will you book? Coach, business, or first-class? Or maybe you want to go full luxury and travel on a private plane! All of these are great options, whose tickets entail considerably different prices. Ultimately, you must ask yourself which choice is most in line with your expectations for your honeymoon!
Destination will also impact pricing.  Airfare rates depend on different factors, so start shopping and get ready to book when you find the best rate for you!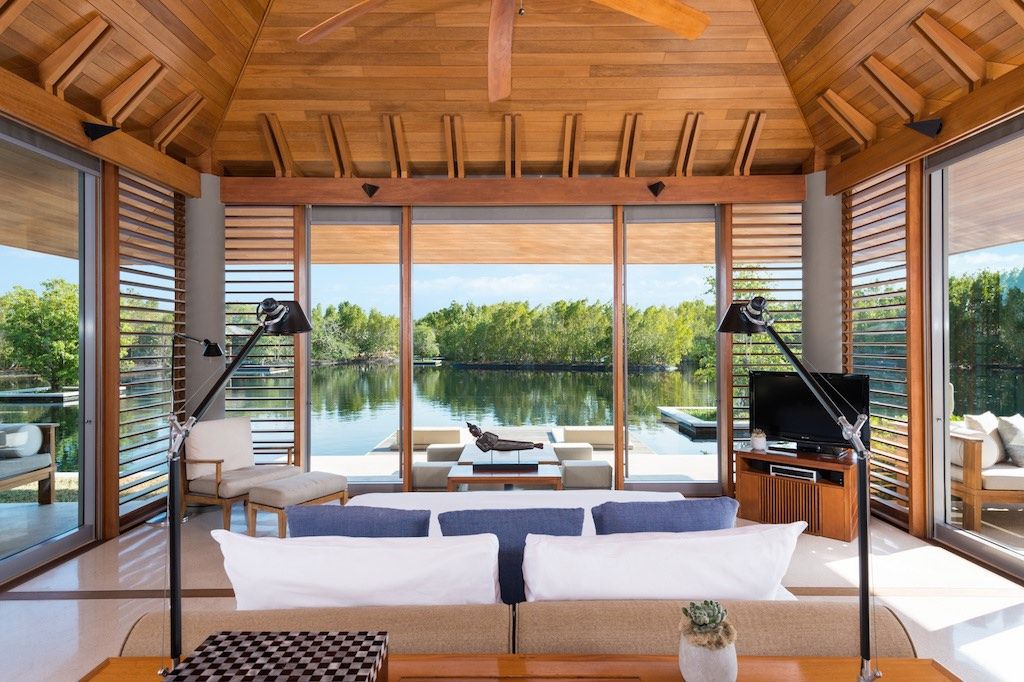 Amanyara, Turks & Caicos
Work with an Advisor
Even if you're an experienced and knowledgeable traveler, working with a travel advisor will go a long way. You will get the best possible itinerary options without spending hours and hours of time in the process. This, combined with the likely fact that you don't have the insight as to what awesome options there are in the destination makes working with an advisor invaluable.
Whether you want reliable recommendations, help with reservations, or even cultural guidance, a travel consultant will be there for you! For instance, if you're traveling to Tokyo, an advisor's expertise will prove crucial when language barriers or cultural differences arise.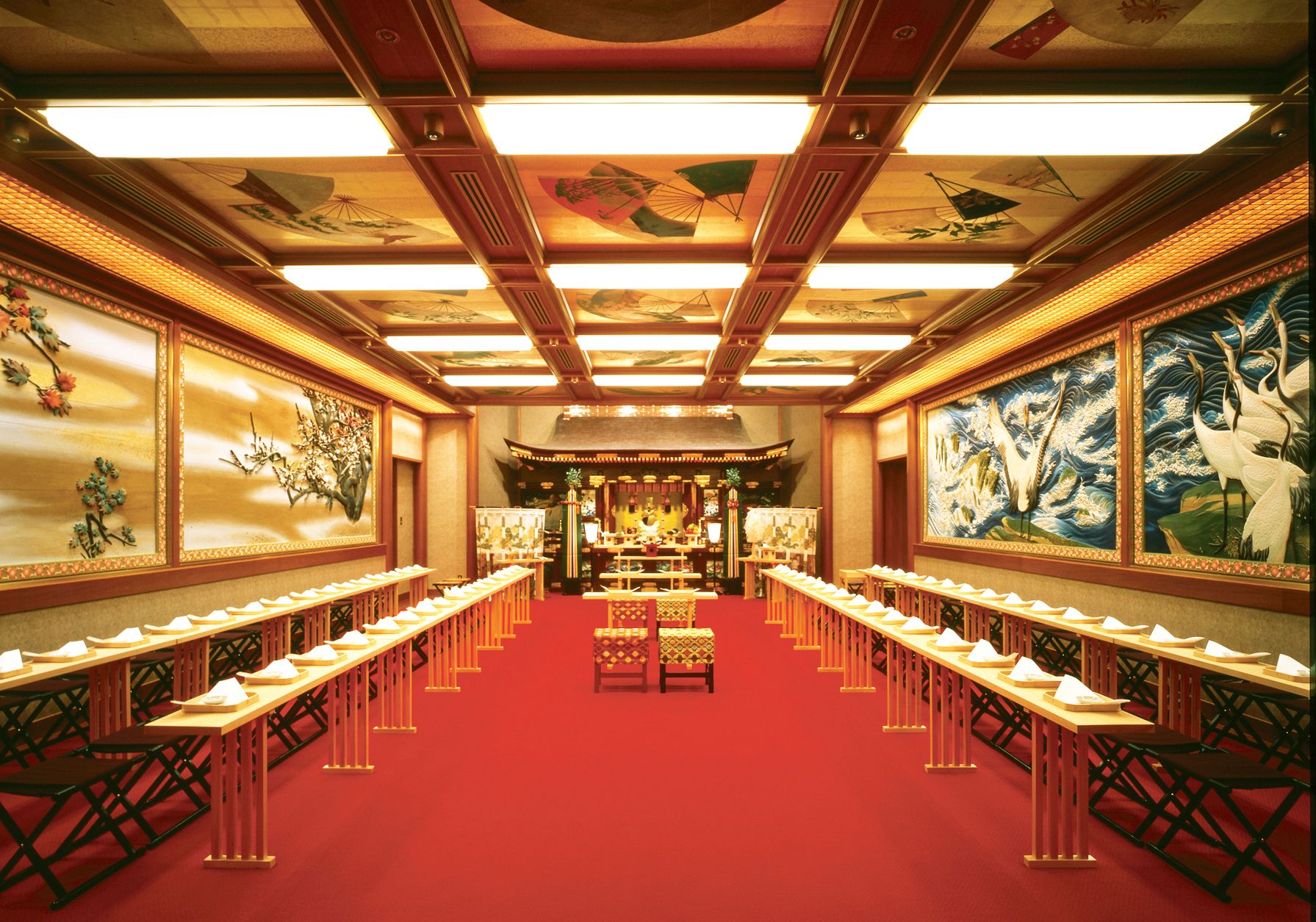 Hotel Gajoen, Tokyo
Wedaways' talented luxury honeymoon specialists will provide you with the best insight into the most romantic destinations, the most exciting excursions, and top-tier accommodations. Our expertise in the industry will allow you to save time, resources, and stress. Meanwhile, you will be able to obtain incredible perks such as upgrades, resort credits, complimentary breakfasts, and spa treatments. Doesn't that sound perfect?
You'll undoubtedly appreciate having one of our advisors by your side every step of the way. Since their goal is to craft your honeymoon to your exact preferences, the guidance you'll receive is truly immeasurable!
Booking your Honeymoon with Wedaways
When you embark on a luxury honeymoon, you have access to the most breathtaking destinations and top accommodations that this world has to offer. Everything you can think of is in the palm of your hand! Whether you desire to stay in a breathtaking overwater bungalow in the Maldives or in a private and extravagant villa in Greece, nothing is off limits!
When you're paying $2,000-$4,000 per day, you can expect to receive tailor-made itineraries, 5-star service, total relaxation, and exclusive experiences. And remember! If you need some help, Wedaways is here for you with our expansive knowledge of all things wedding & honeymoon-related and our trusted travel specialists. Now, it's time to start preparing for the start of your lives together with a luxury honeymoon to remember!