How to Pack for a Luxury Safari Honeymoon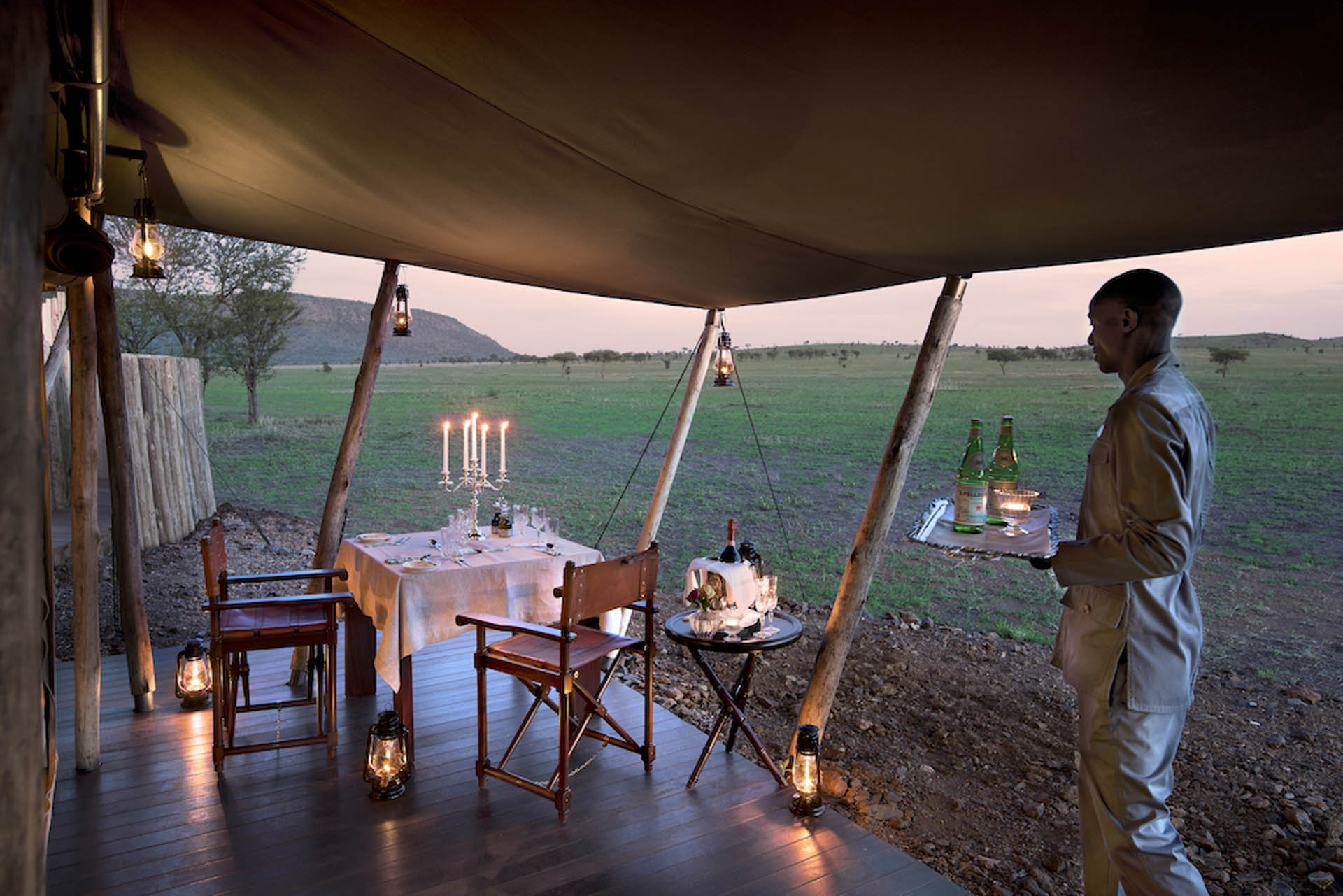 African safaris are this year's and next year's #1 destination and activity for luxury honeymoons. Some honeymoons include visiting more than one lodge located in different regions, making flights the most efficient mode of transportation. And we're talking small aircraft! Aircraft can vary from Cessna 208 Caravans (12-16 seaters) to Beechcraft 1900s.  Soft-sided luggage is recommended, and baggage weighing more than 44 lbs. is prohibited. So packing efficiently for a luxury honeymoon is paramount!
So, when packing for your luxury safari honeymoon, you can focus on comfort and style while ensuring you have everything you need. Here's a packing guide tailored for going on a luxury safari honeymoon: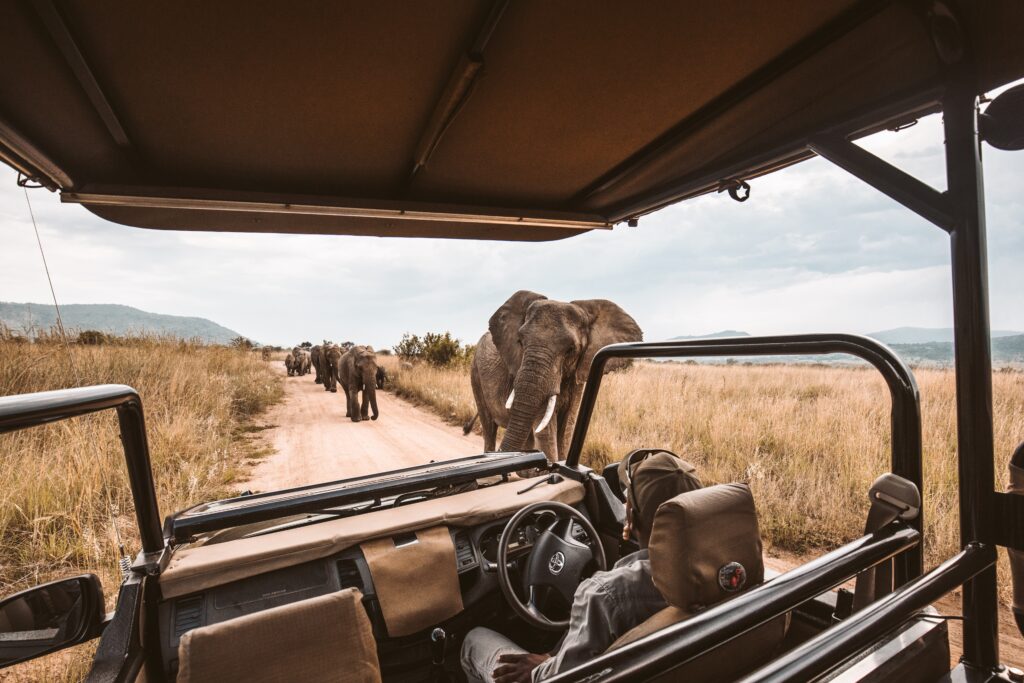 MUST HAVES:
Clothing: Luxury safari lodges often include convenient complimentary laundry service.
Opt for lightweight, breathable clothing in neutral colors, such as khaki, beige, or olive green. Choose high-quality fabrics like linen or cotton blends.

Pack a mix of long-sleeved and short-sleeved shirts, blouses, or tops. Early mornings and evenings can cool down compared to warmer temperatures mid-day.

Include a few pairs of well-fitted safari pants, shorts, or skirts for casual game drives, lunches, and dressier dinners.

Pack a couple of lightweight sweaters or cardigans for cooler evenings or when the weather changes unexpectedly.

Consider bringing a dress and/or dressy slacks & shirt for romantic dinners or special occasions.

Don't forget to pack a swimsuit for relaxation by the pool or for water-based activities.

Sports bra for bumpy safari drives.
Bring comfortable sneakers or walking shoes or boots suitable for safari activities and nature walks.

Pack a pair of sandals or flats for wearing around the lodge or for casual occasions.
A wide-brimmed sunhat hat will protect you from the intense African sun.

Sunglasses with UV protection.

Scarves or wraps are versatile accessories for sun protection or covering up.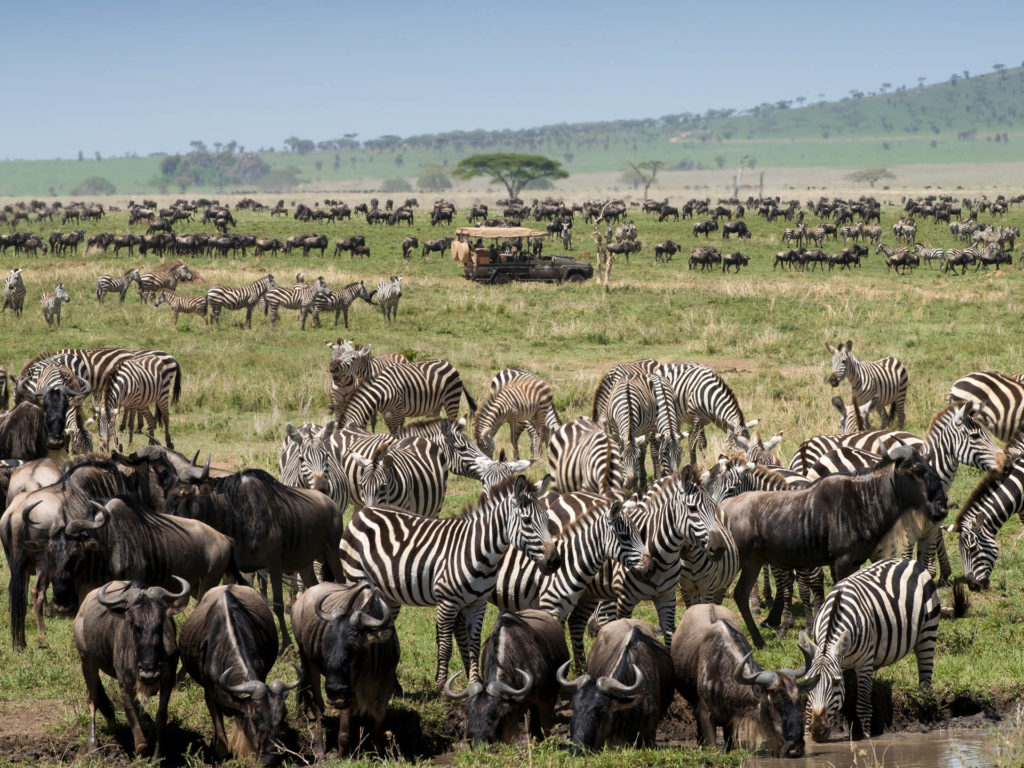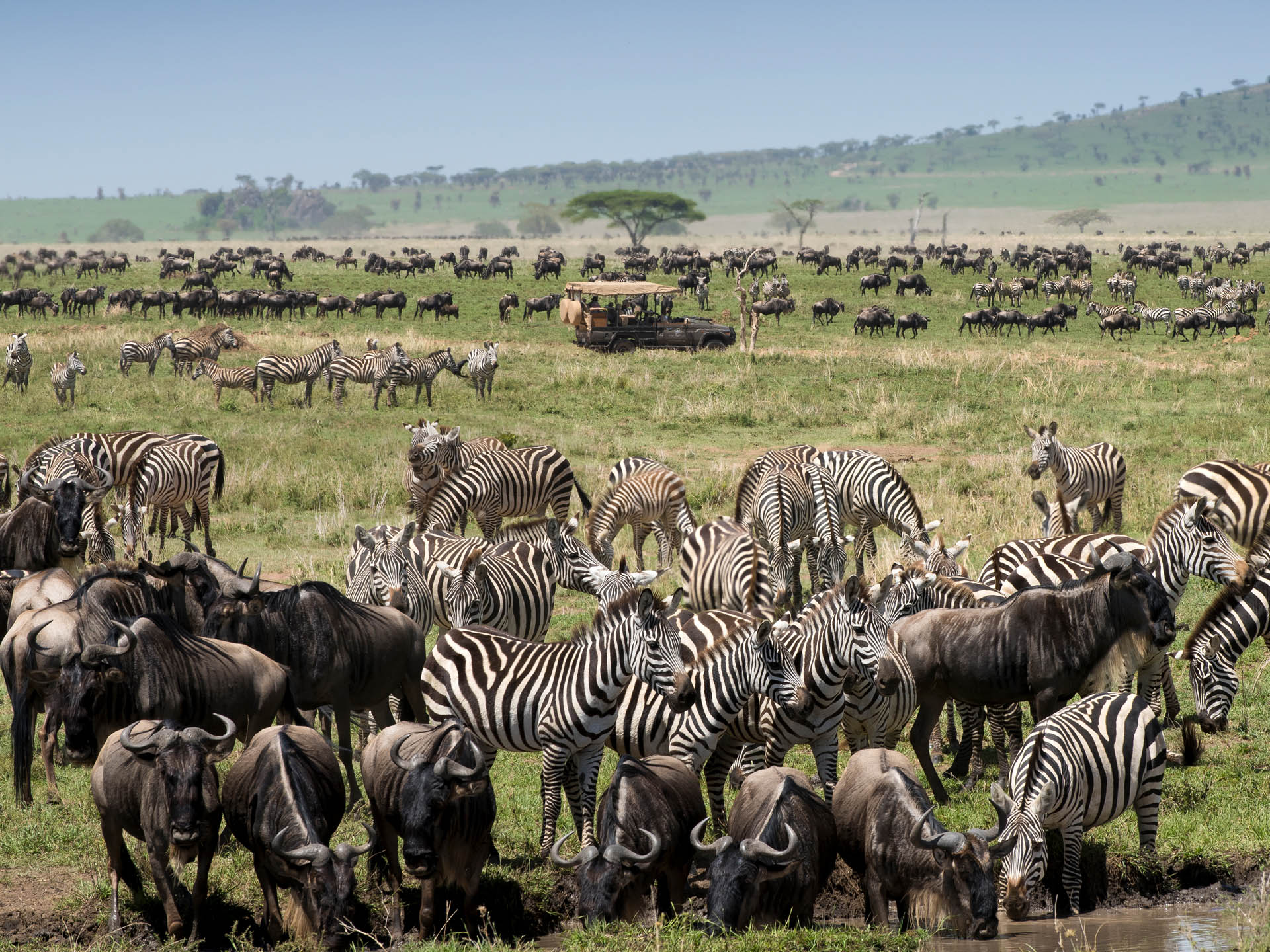 Although luxury safari camps provide binoculars, you may want to bring a pair with a compact design and good magnification to enhance your wildlife viewing experience.

Bring a high-end camera with a zoom lens or a top-tier smartphone with an excellent camera to capture stunning moments. Pack spare batteries, memory cards, and any necessary charging accessories.

Luxury safaris offer snacks and sundowners on your drives. However, you may prefer to carry a daypack or small backpack for holding essentials like water, sunscreen, insect repellent, and your camera during game drives and nature walks.

Consider investing in a luxurious wildlife identification guidebook or app that showcases the beauty of African fauna.
Toiletries and Personal Care:
Bring your preferred high-quality toiletries, including shampoo, conditioner, body wash, and skin care products, to maintain your self-care routine.

Pack sunscreen with a high SPF, lip balm with SPF, and insect repellent suitable for your skin type.

Include your favorite luxury perfumes, lotions, and other personal care items to pamper yourself during your honeymoon.
Although most luxury safari lodges include these in every room, don't forget to pack a universal power adapter just in case you need an extra!
Consider the weather conditions and any specific requirements or dress codes of your luxury safari destination. Ensure your luggage adheres to weight limits imposed by airlines and safari providers. With this practical packing list, you'll be ready to embark on your luxurious safari honeymoon experience! Contact WEDAWAYS to book your luxury honeymoon safari!