Prettiest Wedding Reception Dishes That Taste Good, Too!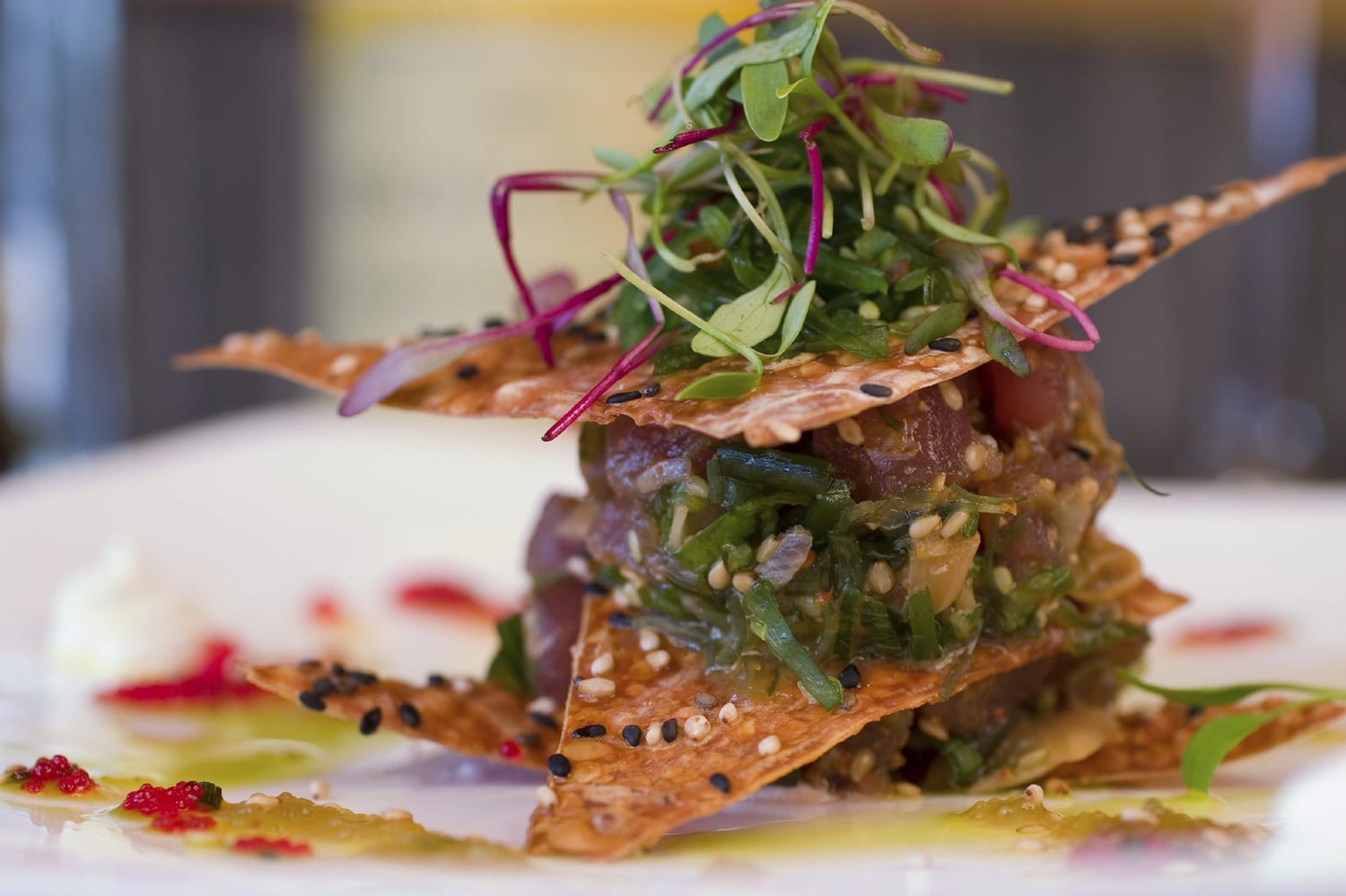 Wedding Reception Dishes
Few would argue the importance of food at a wedding.  Taste, presentation and speed of service all count.  Here are some of the prettiest wedding reception dishes that we know taste as amazing as they look!  Courtesy of Wedaways family of international property partners.
Breadbasket
Even a simple breadbasket can set off the table as much as a decor item.

Beautiful breadbasket designed by Ristorante Il Chiostro of  dream Tuscan destination Relais Castel Porrona
First course
The first course sets the tone of the dinner. With presentations like these by Michelin star chef Antonino Cannavacciuolo, your guests will enjoy a gourmet experience.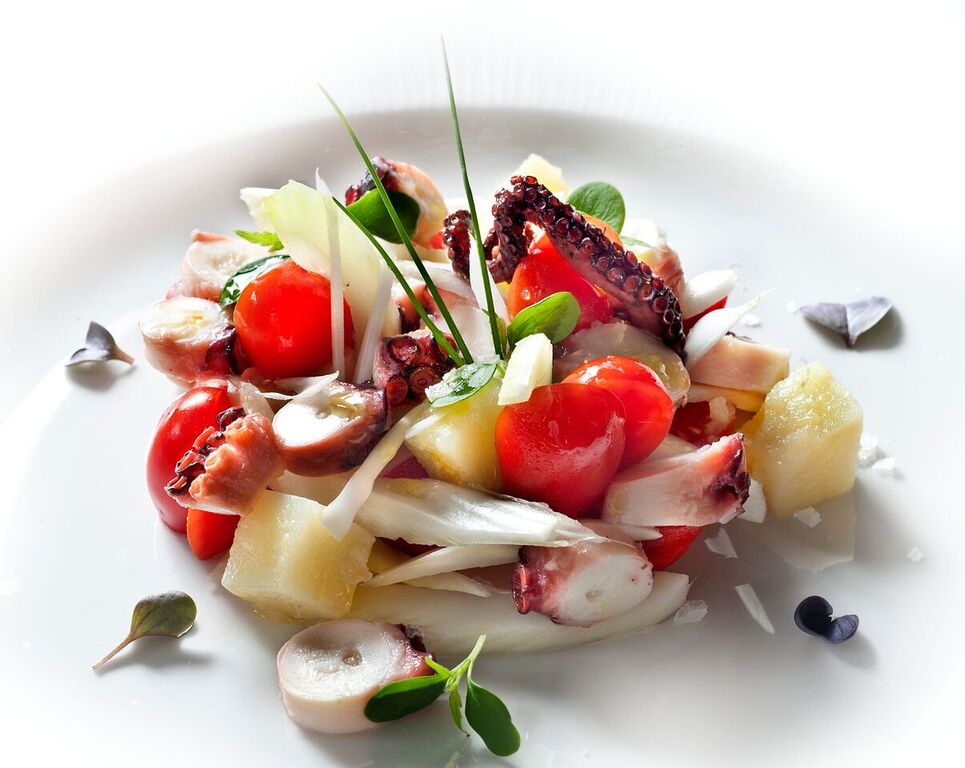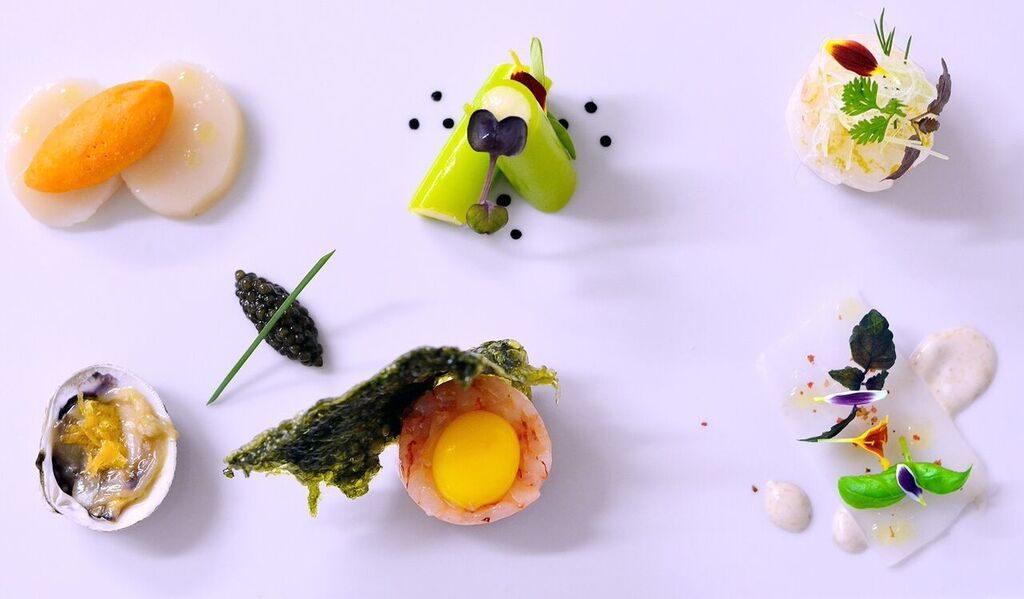 Lake Orta's Villa Crespi owned by Chef Antonino
Vegetarian option
You've given your guests the option of steak, chicken, fish or vegetarian.  This dish is sure to delight!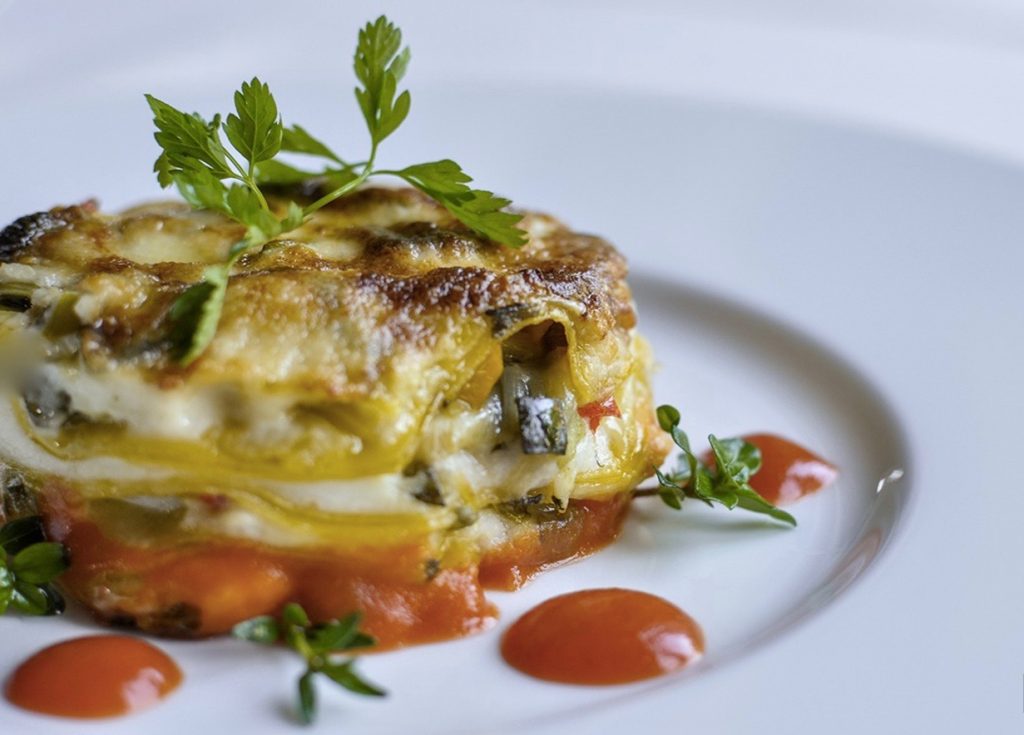 Vegetarian lasagna created by Castello Banfi Il Borgo
Edible flowers
No need to restrict your flowers to decor! Garnish the entrée for an elegant touch.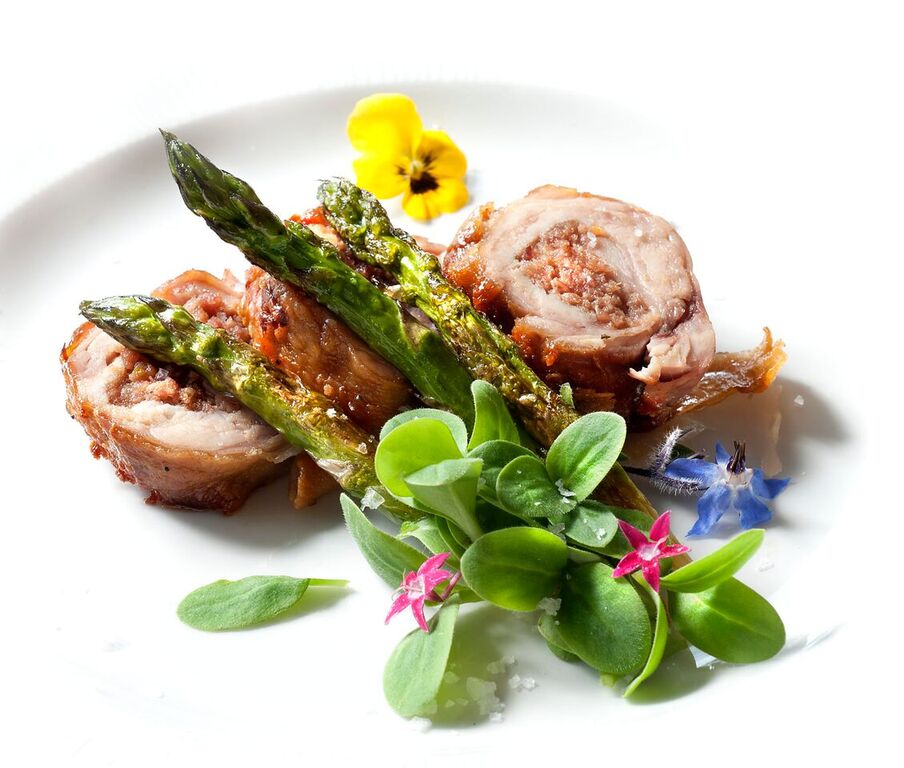 Ristorante Il Chiostro of Relais Castel Porrona designs a hearty main course complete with edible flowers
Risotto
Risotto is hearty and colorful.  An excellent choice for seafood lovers.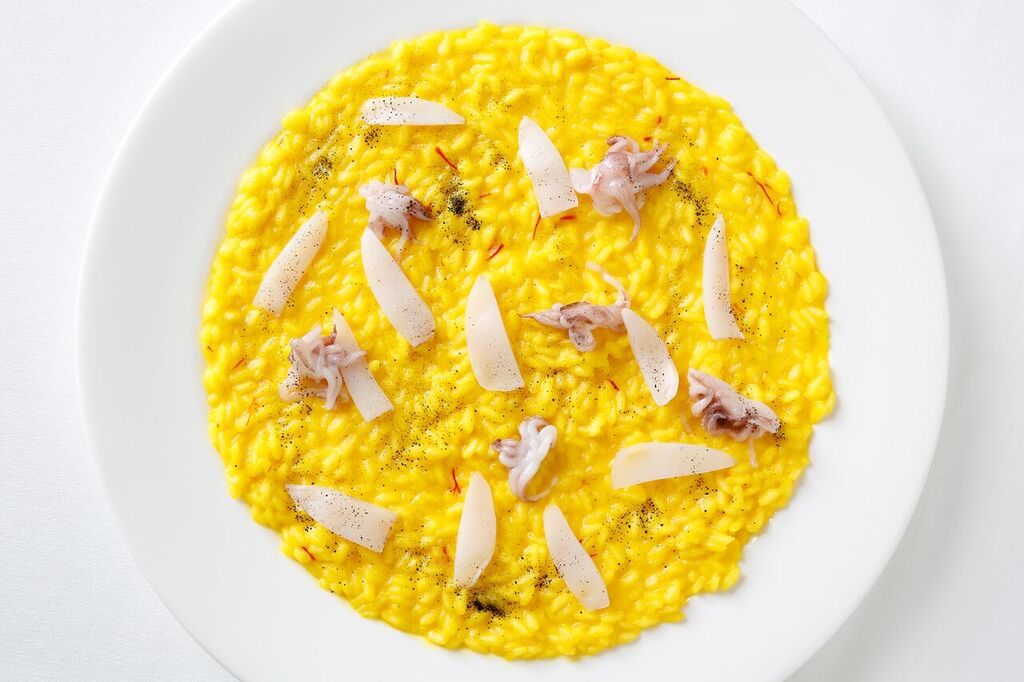 A delicious Risotto Milano-Venezia lovingly prepared by Chateau Monfort
Pasta
Few dinners would be complete without a pasta dish.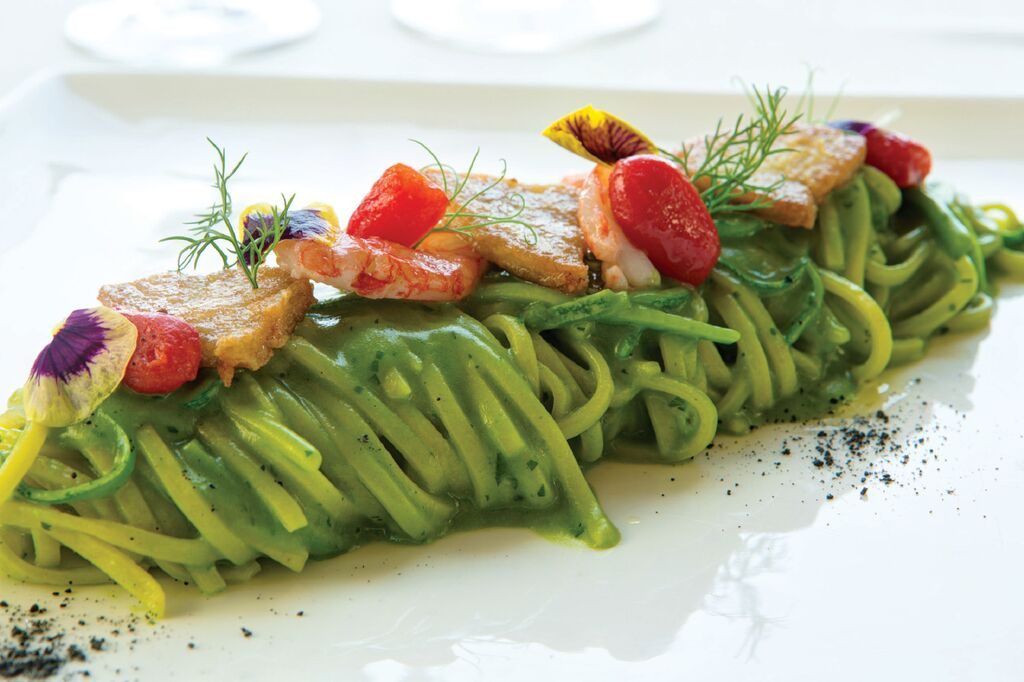 Dessert
If you're chocolate lovers get ready for this feast for the eyes! These taste as good (if not better) than they look!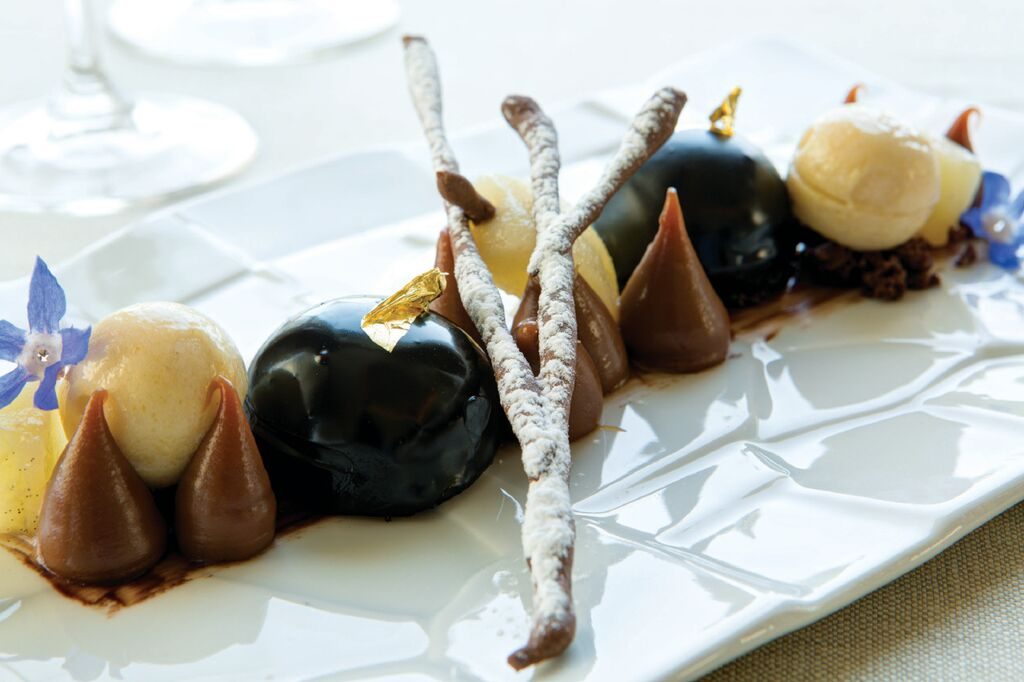 Cheese
A twist on the traditional wedding cake to finish off your celebration!
Say "Cheese"!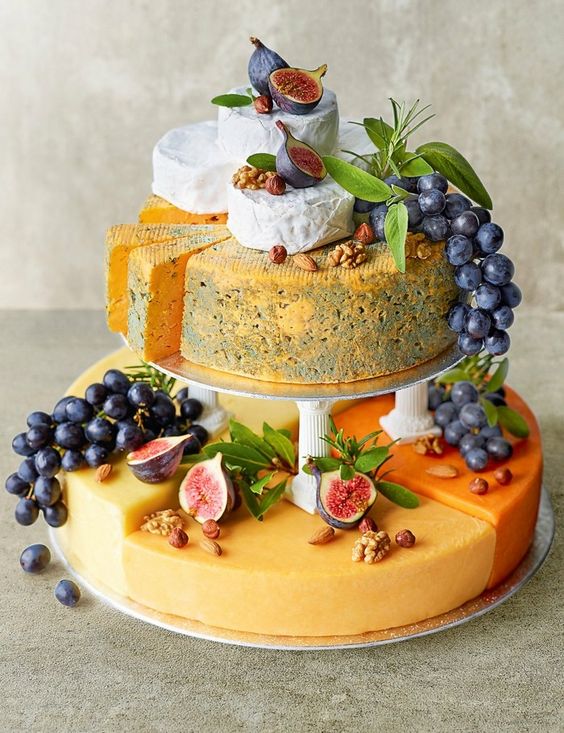 For more delicious (and beautiful) wedding reception dishes, check out Wedaways' wedding destinations.
Buon appetito!