The Do's and Don'ts of Destination Wedding Planning
Destination wedding planning is really exciting once you've figured out the do's and don'ts.  Here are some of our top tips on how to make it fun!
Do's and Don'ts of Destination Wedding Planning
Do determine your budget. Once you know your full spending potential, you'll be able to prioritize.
Don't invite people in the hopes they won't show up. You'll be surprised.
Do choose your destination and venue right away.  I suggest considering up to 3 options. Ask for estimates based on wedding date (weekend day vs. weekday), guest count, venue spaces on property, 3, 4, or 5-course meal and alcohol options. And ask about music curfews.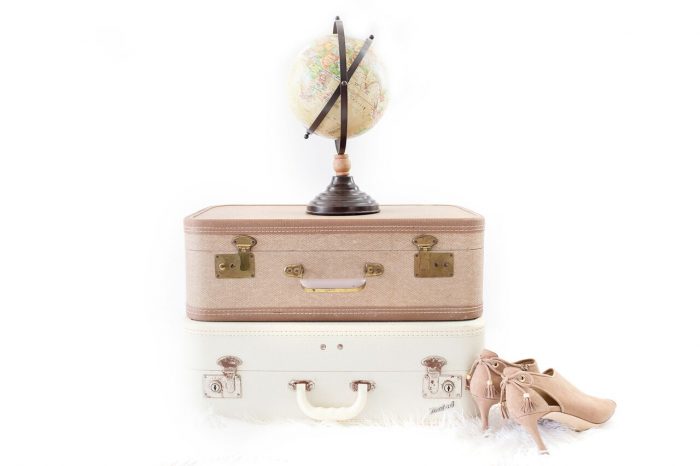 Don't forget to send Save-the-Dates as soon as you've put the deposit down on the venue. Travel can sometimes take up to a year to plan.
Do have a travel pro intervene and negotiate room blocks. Depending upon the season (high or low), you can sometimes save up to 30% or more per room, which your guests will appreciate!
Don't procrastinate in booking your wedding planner.
Do choose a wedding planner that has lots of vendor contacts in the destination. Or lives in or nearby the region, with experience in the destination/at the venue. This saves oodles of money. Think about it: if the planner is at the destination already, no flight expenses are required! This alone is a huge saving.  Wedaways has a network of international world-class wedding planners based in every destination we feature.
Do share your budget with the wedding planner and allow him/her to source vendors. This is especially helpful when the wedding is in a destination you are unfamiliar with.
Don't be shy to ask your bridesmaids if they can afford the trip.  Suggest rooming together to offset expenses if it's too costly.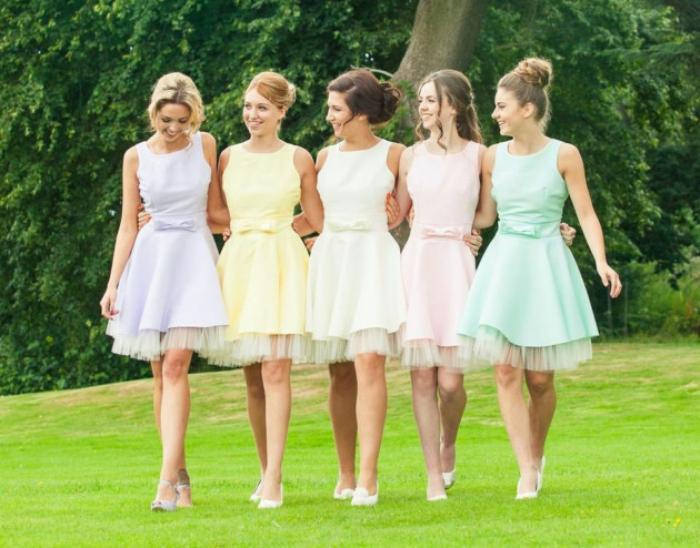 Do order your invitations from a company in your own country.
Do list each hosted event on your reply cards.
Accommodations
Don't expect all your guests to be able to stay at the same hotel.  Consider budgets and suggest alternate lodging.
Do include separate cards that explain the accommodation situation. The wording can go something like this: "We have arranged for group rates at two local hotels: the Il Salviatino (moderate; 888-888-8888) and the Hotel Savoy (deluxe; 777-777-7777). When emailing for reservations, be sure to mention the Coppola/Conti wedding."
Wardrobe
Do include wardrobe suggestions for the events you are hosting.
Finances
Do budget for a pre-planning trip, in-person vendor meet & greet, and site inspection (if you can)!
Don't pay in US dollars (once you arrive) if you have the option. You should always, always pay in the local currency.
Do use a credit/debit card with zero transaction fees.
Your wedding gown
Don't ever ship your wedding gown!  Instead, either carry it on or pack it in your luggage.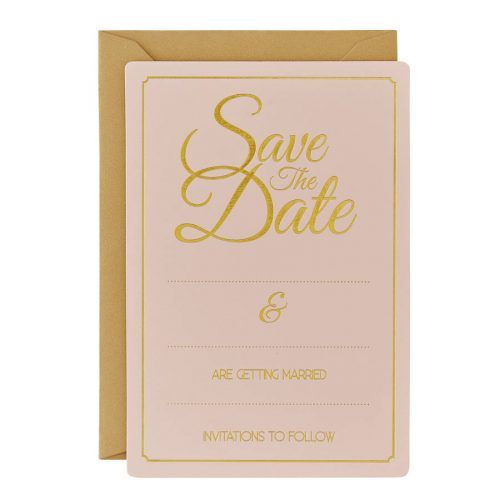 Use Wedaways to choose and book your venue and wedding planner, and we'll plan the travel! We'll assist you throughout the process.