The Glam Of A Winter Honeymoon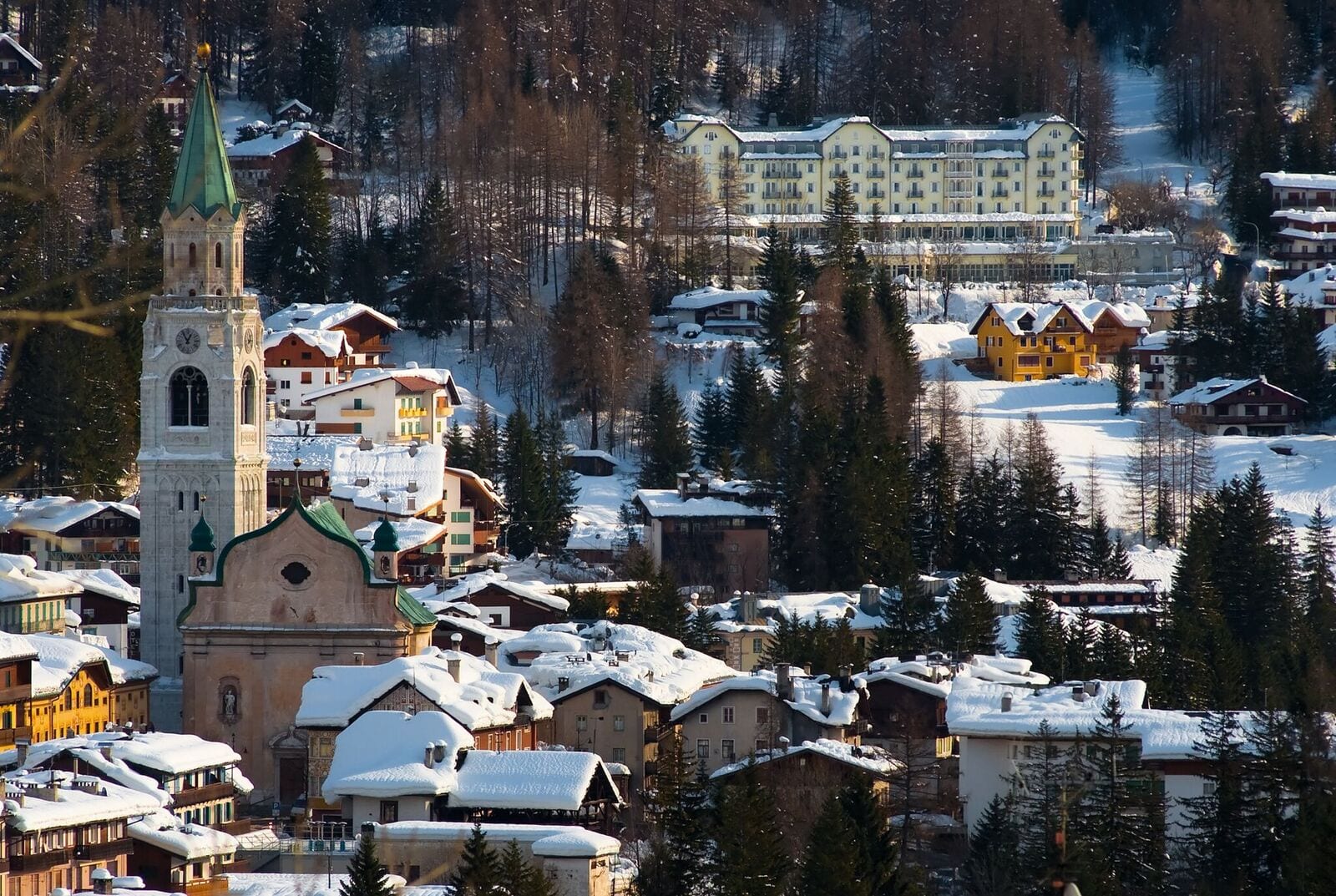 Winter honeymoons are not only glamorous, but they're smart. Yes, the summer is warm and sunny, but often the top spots are crowded with tourists and kids! So can you wait a bit to indulge in that special trip? Maybe a few months after recuperating from your summer wedding and stashing some extra cash in the meantime? You'll enjoy those winter sports you both love, and probably find some great deals, too! And keep in mind when it's summer above the equator, it's winter below! So you can always find a spot to winter honeymoon somewhere.
There are places in this glorious world you can go skiing, snowboard, and sleigh ride. And once you've had your fill, drive a few hours and visit quaint towns, historic villages, monuments.  Even go to a seaside resort and play a few rounds of golf or tennis before returning home. The geographical diversity is endless and some cities are simply better in the winter. It's not hard to embrace the low temperature when it comes along with many things that bring seasonal activities, coziness, and warmth.
Some of our favorite winter honeymoon regions and cities around the world to chill out are:
Aspen (Colorado), Whistler (BC, Canada), Dolomites (Italy), Gstaad (Switzerland), Mont Blanc (France) , Valle d'Aosta (Italy), and we'd be remiss not to mention Sweden, more than 120 miles north of the Arctic Circle, essentially the coolest spot (in every sense) to watch the Northern Lights, rivaling Iceland.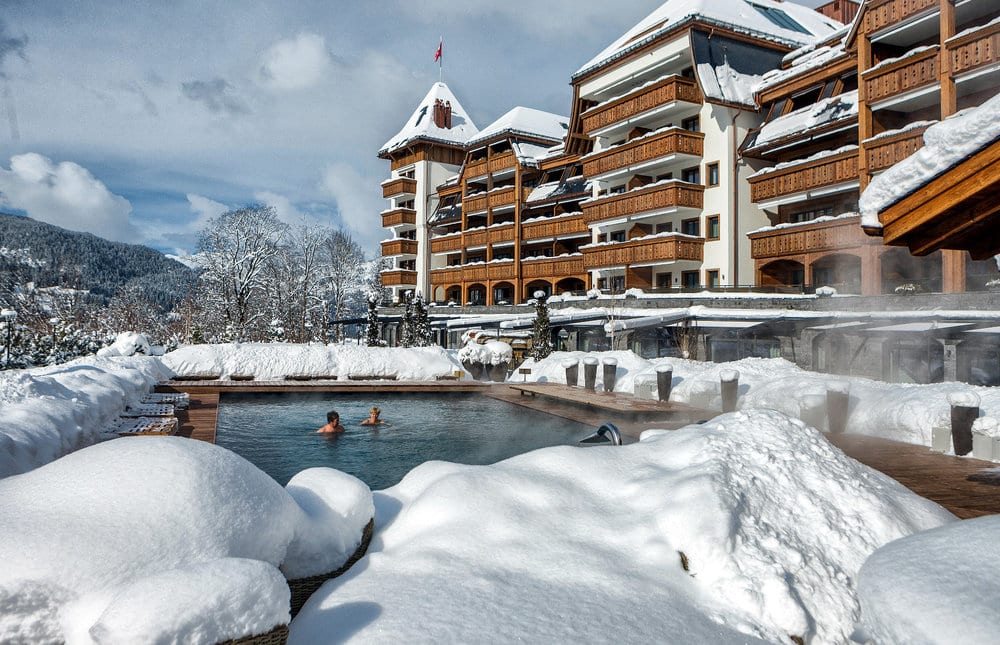 (Note: Wedaways travel specialists are sensitive to the unsettling situation in Europe at the moment. Some cities are in a higher state of alert than others. Whether you decide to travel there now or later, what remains unchanged is the intrinsic beauty that won't be diminished by this temporary uncertainty.)
Take your time, check out Wedaways destinations and chose the perfect spot for your winter honeymoon to cherish.