Why European Destination Weddings Are So Desirable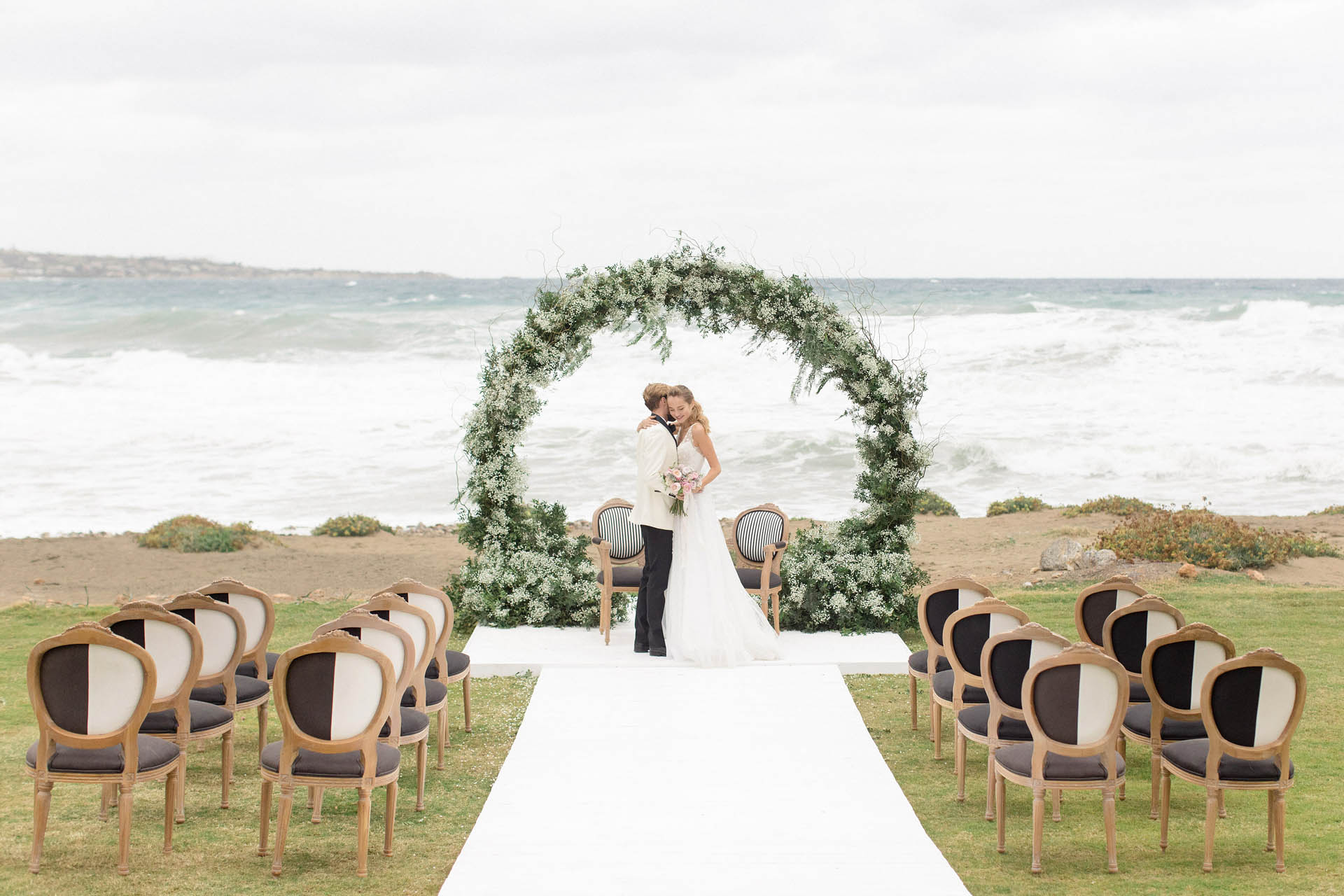 Why European Destination Weddings Are So Desirable
Thinking of a destination wedding but have no idea where in the world to choose? Just take a moment to consider a destination wedding in Europe! No matter which European country you choose, there is a venue and style for every couple. However, if you've never been to Europe, the thought of planning a wedding in such a different setting than what you're used to may be overwhelming. But don't worry because we've gathered three of the most alluring reasons to have a European destination wedding, even if you've never been!
There's Romance All Around You 
When thinking of romantic getaways, Europe is typically the first place that comes to mind! Much of the world would agree that Europe is home to the three most romantic cities, being Paris, Rome, and Venice. But you don't need to stick to those cities to find the romantic ambiance you desire, because each European city has its own unique beauty. Meaning, the number of fantastic destinations for you to consider is endless!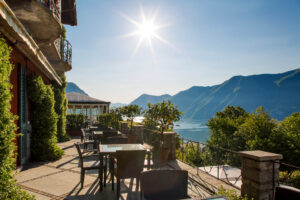 For a smaller, even more, intimate feel, renting an entire villa hotel may be the way to go. There are extravagant villas located throughout Europe, each one having sensational flair. Take the Villa Principe Leopoldo in Switzerland, for example. Lakefront and glamorous, this location has an abundance of exclusivity, with plenty of pizzazz! In fact, its location is considered the Beverly Hills of Lugano. And all 100 of your closest friends and family can sleep under the same roof! This villa hotel is a prime example of what you and your love could have at your fingertips. You'll be in awe over the intricately romantic details that this location includes. At this property, imagine waking up on the day of your wedding overlooking Lake Lugano, being surrounded all day by beautiful flowers provided by the in-house florists, and finishing the night off with fireworks!
Each Country's Beauty Is Undeniable
Here's the thing about Europe, each and every country has uniquely stunning landscapes, charming characteristics, and a distinctive feel. When you picture the rolling hills of Tuscany, Crete's heavenly beaches, or the snow-covered mountain tops of the French Alps, those sights alone should be enough to convince you that Europe is perfect for your destination wedding! There's certainly no shortage of breathtaking views for you to experience.
Speaking of Greece, Abaton Island Resort & Spa on Crete (Greece's largest island) is a prime example of the beauty you can find in Europe thanks to its beyond captivating panoramic views of the Aegean Sea. Some of their venue spaces offer a sensational coastline backdrop for your wedding ceremony, and it doesn't get more picturesque than that! In addition to those unmatched views, Abaton's style is sleek and chic, with marble floors and bold stone pillars throughout. This location is especially perfect for any bride-to-be that loves added touches of extravagance with private jacuzzi suite options and a spa with a heated saltwater pool. This destination is perfect to spend your honeymoon, as well. With five restaurants to choose from, cuisine options are diverse. And there's a Buddha Bar on property perfect for dancing under the moonlight! A truly stunning location through and through! See Abaton Island Resort & Spa featured in the latest Special Wedding Edition of Design Destinations Magazine. They made the cover!
The Alpina Gstaad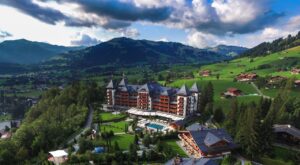 Another reason why Europe should top the list for your destination wedding? It's beautiful whichever time of the year you choose to visit! Spring, summer, winter, fall, you can find yourself sitting poolside gazing out at the mountains or strolling through an actual winter wonderland, like in Switzerland. The Alpina Gstaad is one of the many destinations where you can find beauty and activities at any point during the year. With mountain views from every room, you can enjoy the blossoming florals as the weather starts to warm up or cuddle up with your love and watch the snowfall. Chose a winter fairy-tale, horse & carriage ride around Lake Lauenen, or a spectacular helicopter ride over the Alps. Indulge in wine tasting in their wine cellar, or unwrap an exotic cigar in the cigar room. It's easy for all of your destination wedding dreams to come true at this remarkable destination.
There's No Lack of Culture & History
There is something undeniably magical about being surrounded by a country's culture and history, and European countries' have plenty! When you're in Europe, any country you choose will be sure to have a rich history, full of mystery and wonder. You'll find yourself strolling through classic town centers and in awe over charming countryside inns. All of Europe has done a fantastic job of preserving its land and numerous castles, fortresses, and other sites. You and your soon-to-be spouse will surely feel like royalty at nearly any of Europe's enchanting historical destinations!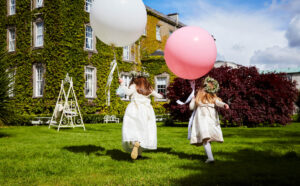 If you're looking for a location with an abundance of cultural characteristics and historical features, the Great Southern Killarney in County Kerry, Ireland is a perfect choice! This historical wonder from the Victorian Era was Killarney's first luxury hotel. The hotel was built in 1854 with the intention to 'take the guest's breath away.' Over a century later, and it continues to do so! This glorious country house sits on 6 acres surrounded by beautiful Irish gardens, pathways, and fountains that guests can't seem to get enough of. The Victorian elegance of this property will give you the profoundly cultured feel you desire! 
Whether you've never left your home country, or maybe you've been around a bit but have never had the opportunity to experience Europe, you'll be beyond pleased with choosing a European country for your destination wedding. There's no lack of romantic venues to match your dreams, spectacular views, and culture. You might even find yourself going back year after year!
For more European destination inspiration, check out our property portfolio.