Breathtaking Italian Honeymoon Destinations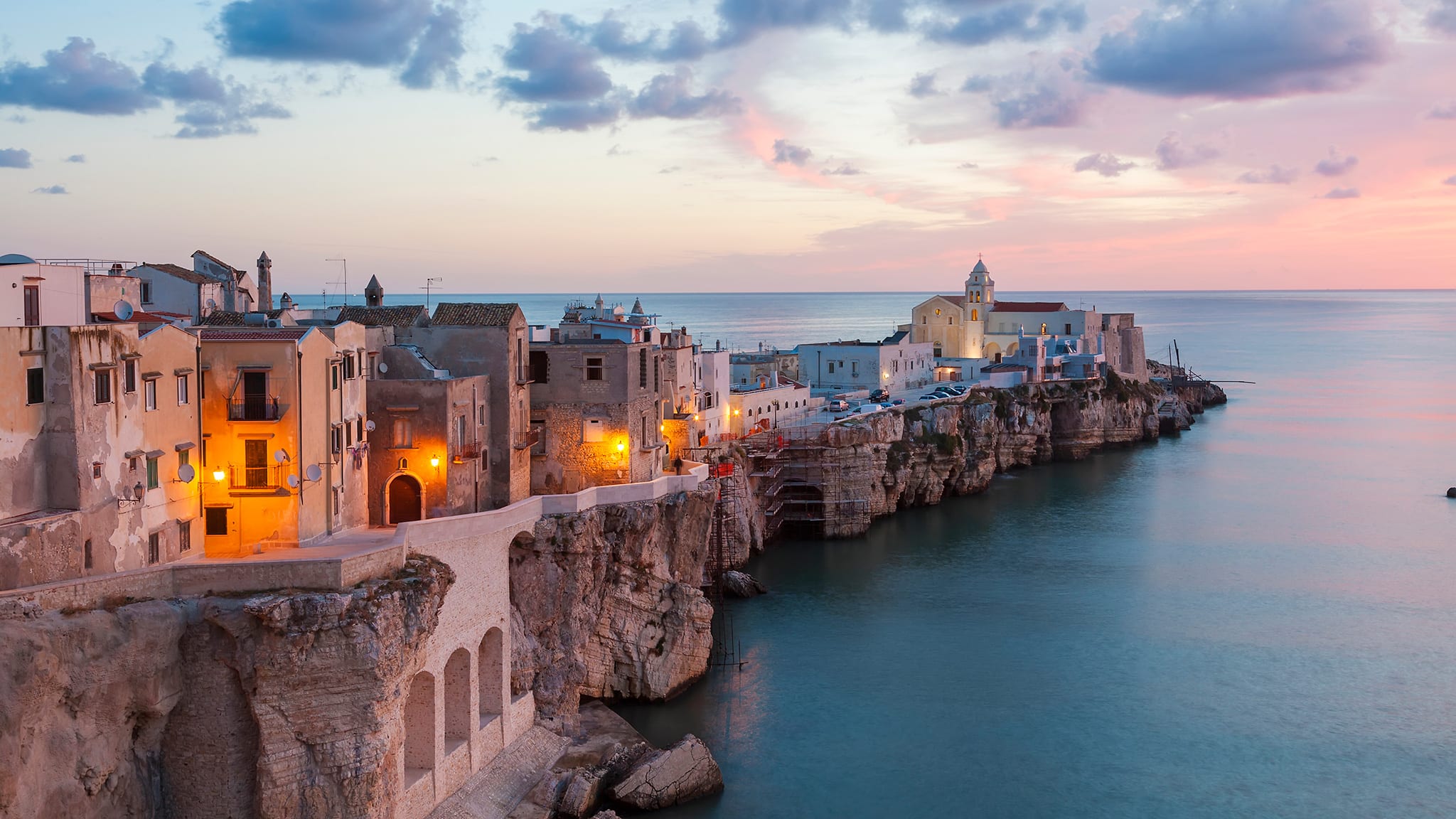 Honeymoon destinations are ranked by what is "most".  Most romantic, most exotic, most remote, most luxurious, etc.  The "most" shoot the rating to the top.  So we've searched for the most awesome honeymoon destinations in Italy.  They also happen to be Italy's best honeymoon destinations.  They're listed here to make your search for the most perfect place on earth easy and fun!  You'll celebrate newly wedded bliss in style!
Italy's most popular honeymoon destinations are islands, beaches and seaside resorts, whether secluded or public. The heat, the sun, the sand, the water, the cocktails, all heighten the senses.  Sunrise at the break of day, or sunset at dusk, it's all most romantic when you're newlyweds. Whether you arrive at any one of these amazing destinations by air, land or sea, you'll be falling in love over and over again during your blissful stay!  Amore!
Italy's Best Honeymoon Destinations
Cities, islands, beaches, seaside
There really is nothing quite like Rome, Italy, for a honeymoon. The Eternal City is the world's greatest open-air museum. Indoors or out, casual or elegant, whatever your personal travel tastes and style is, you can find romance here. Stunning hotels. Incredible dining. Magnificent views. The vibe is ever-charged, but the lifestyle is relaxed. Enjoy discovering your heart's desire!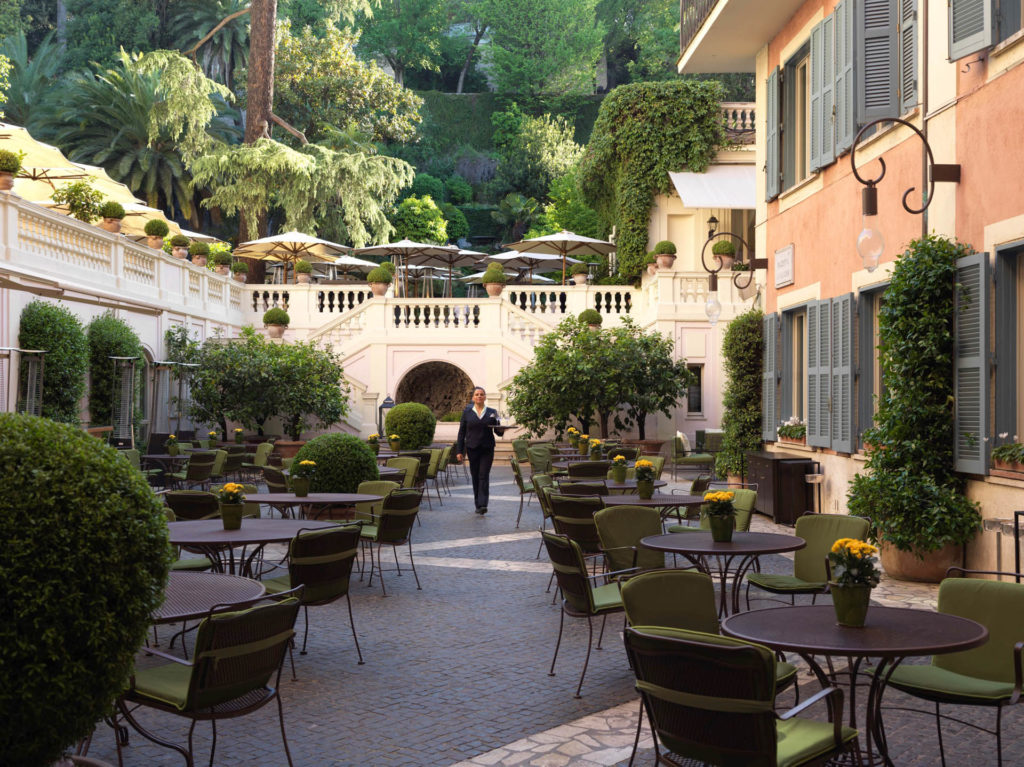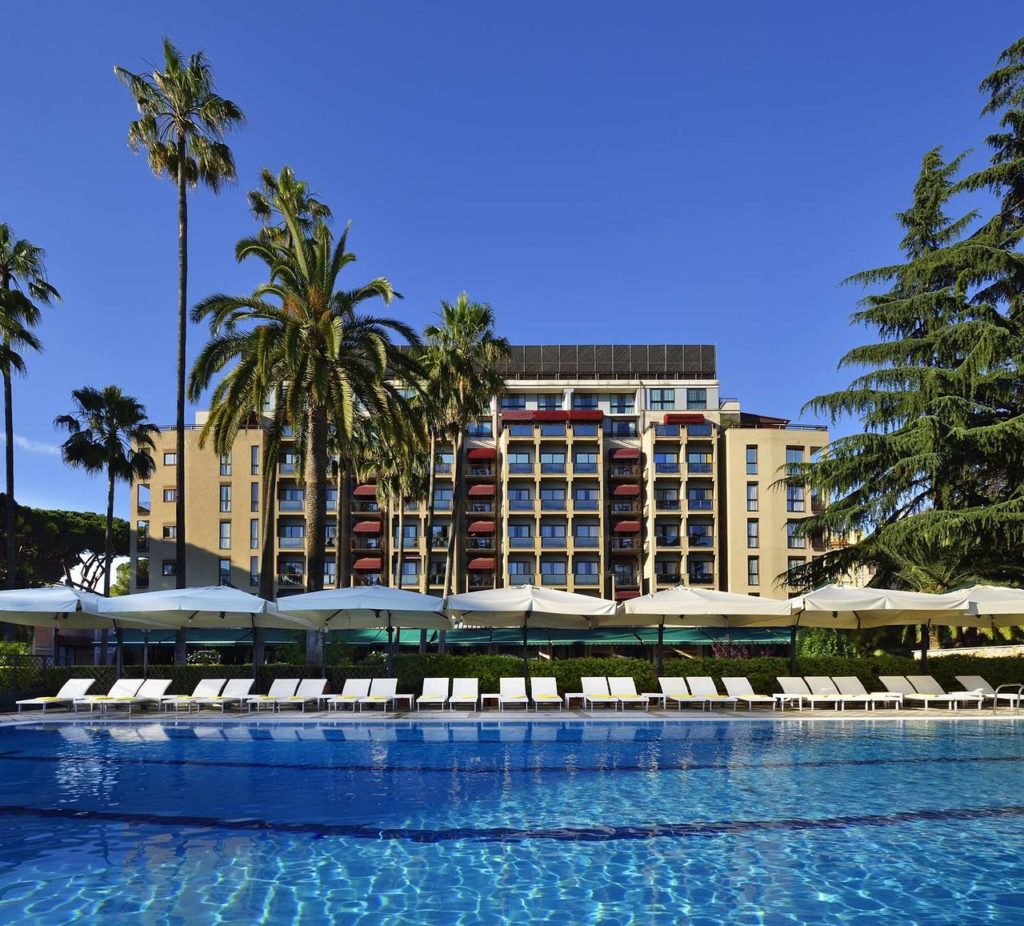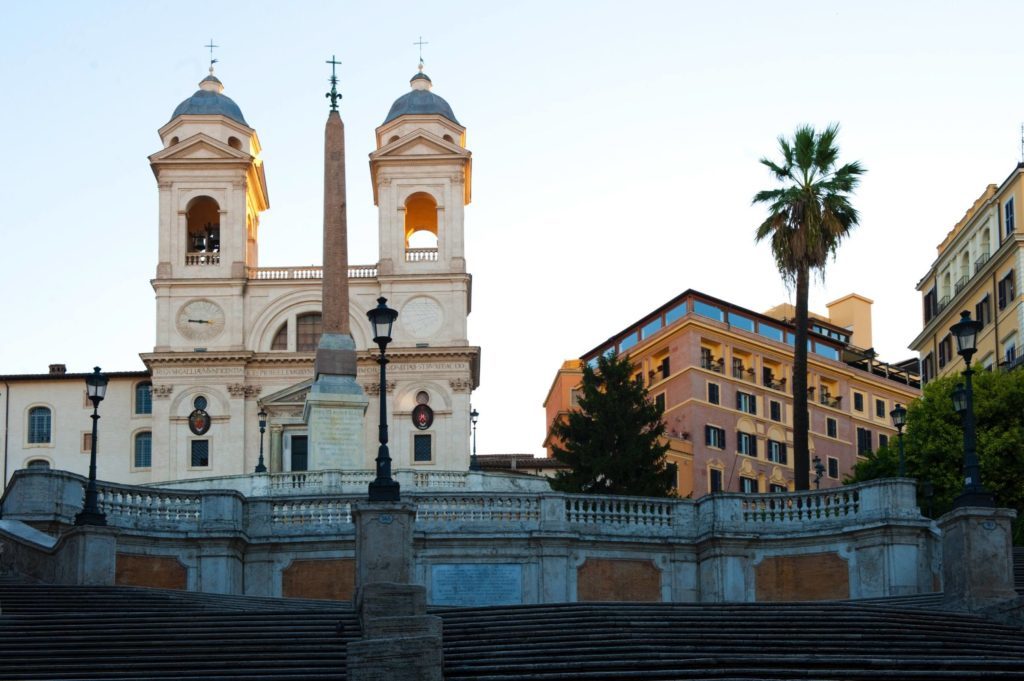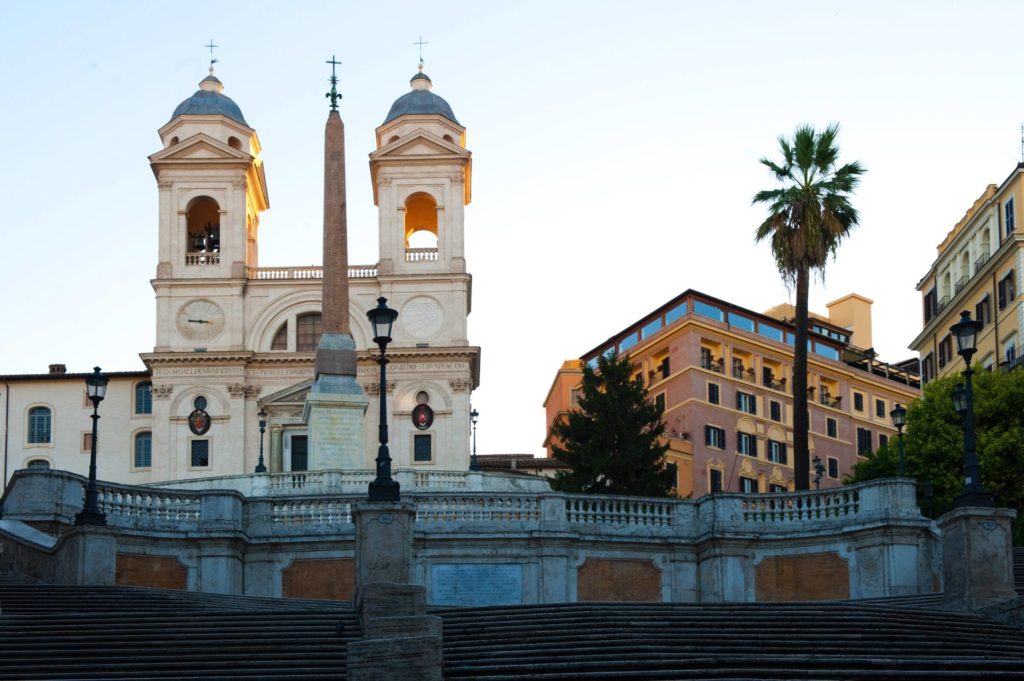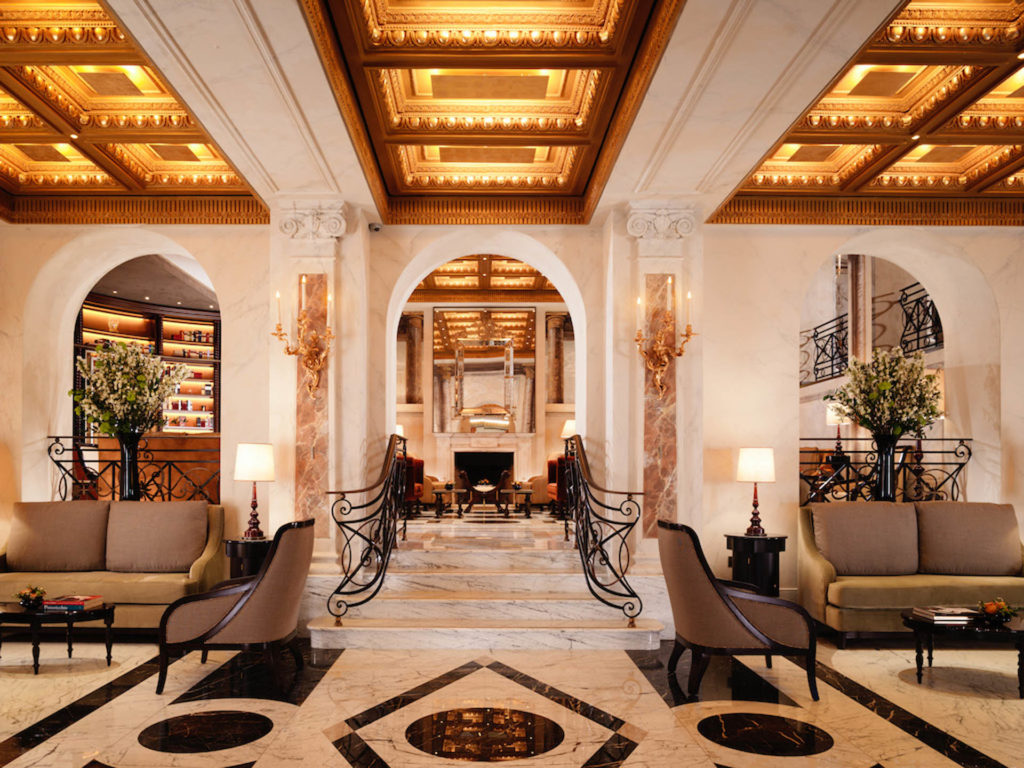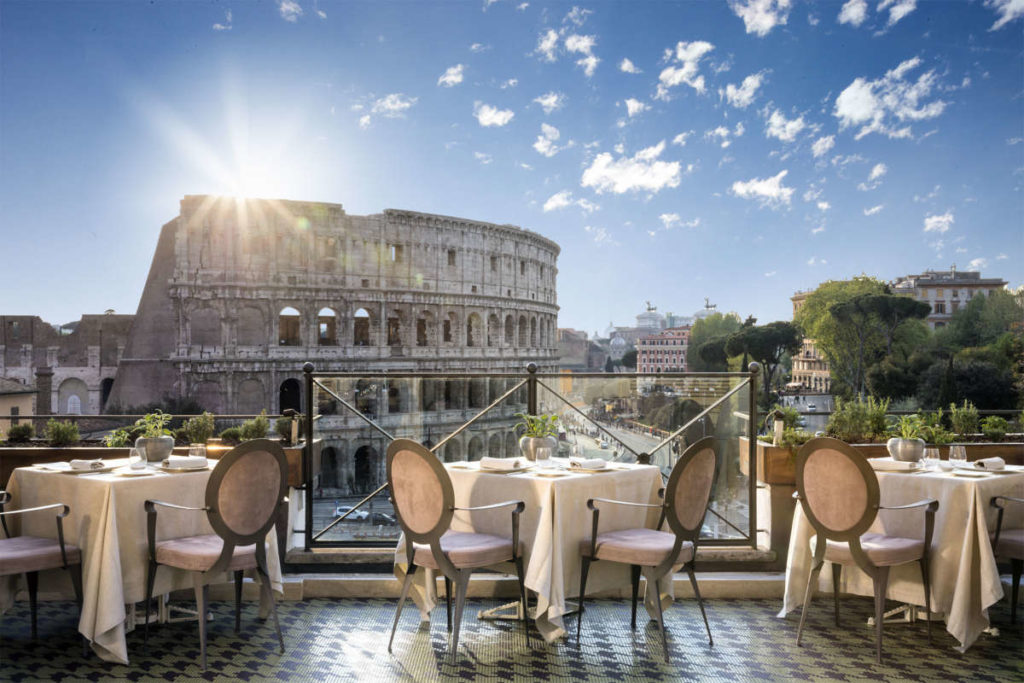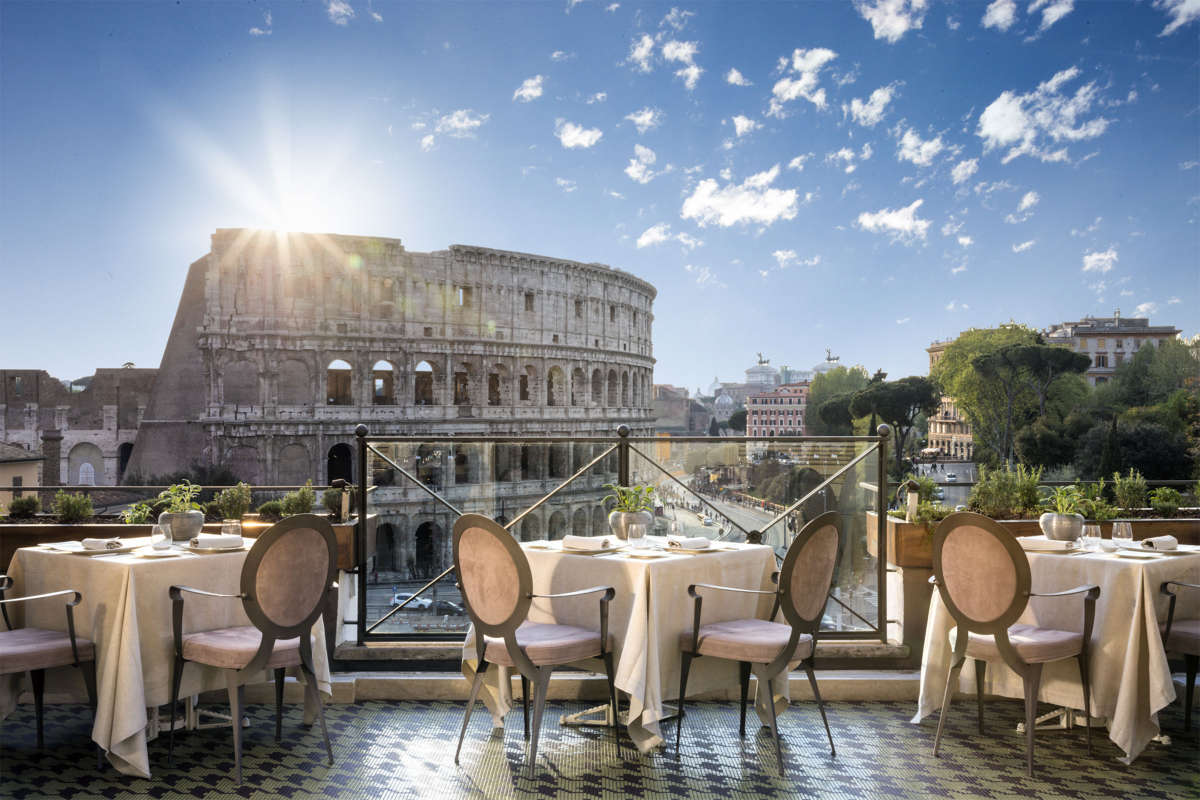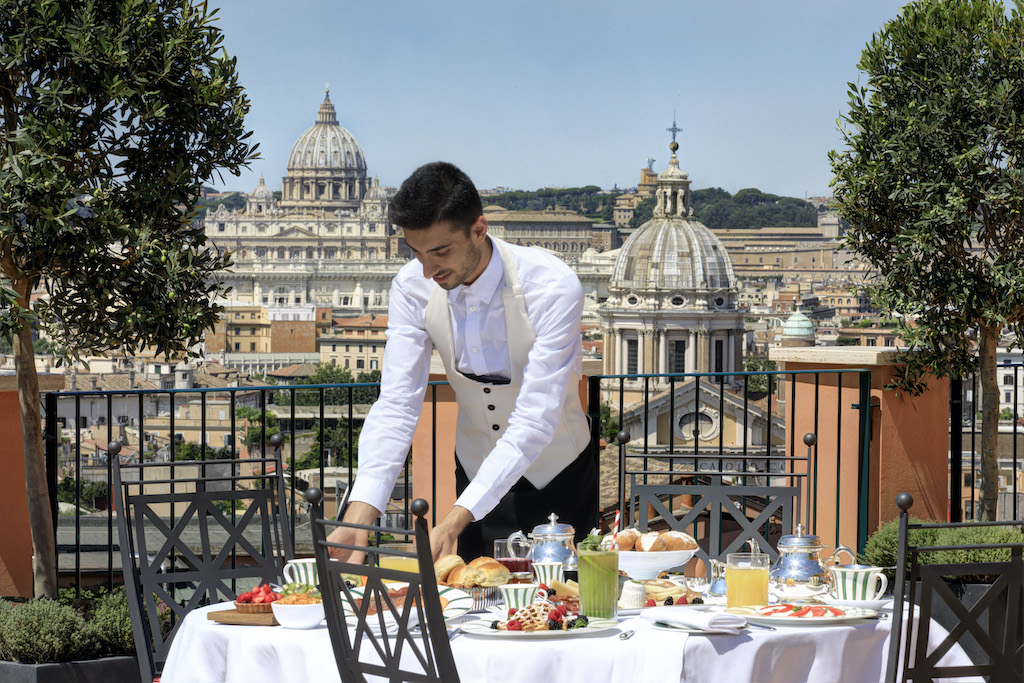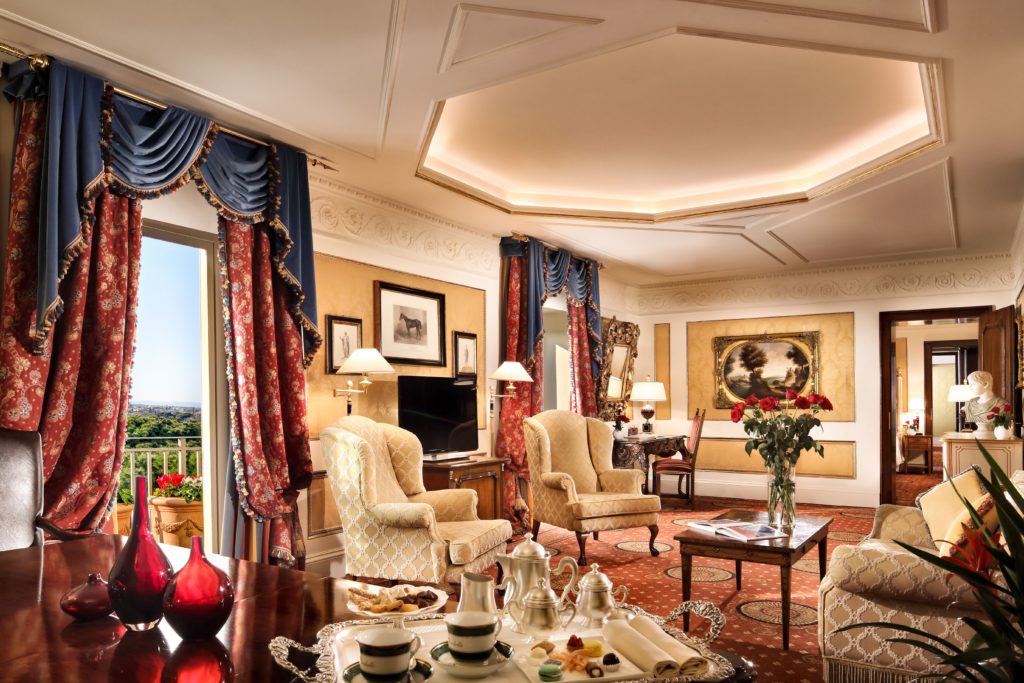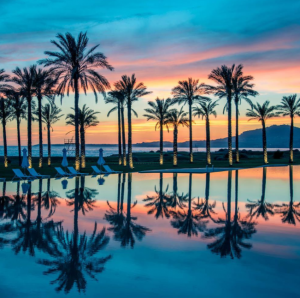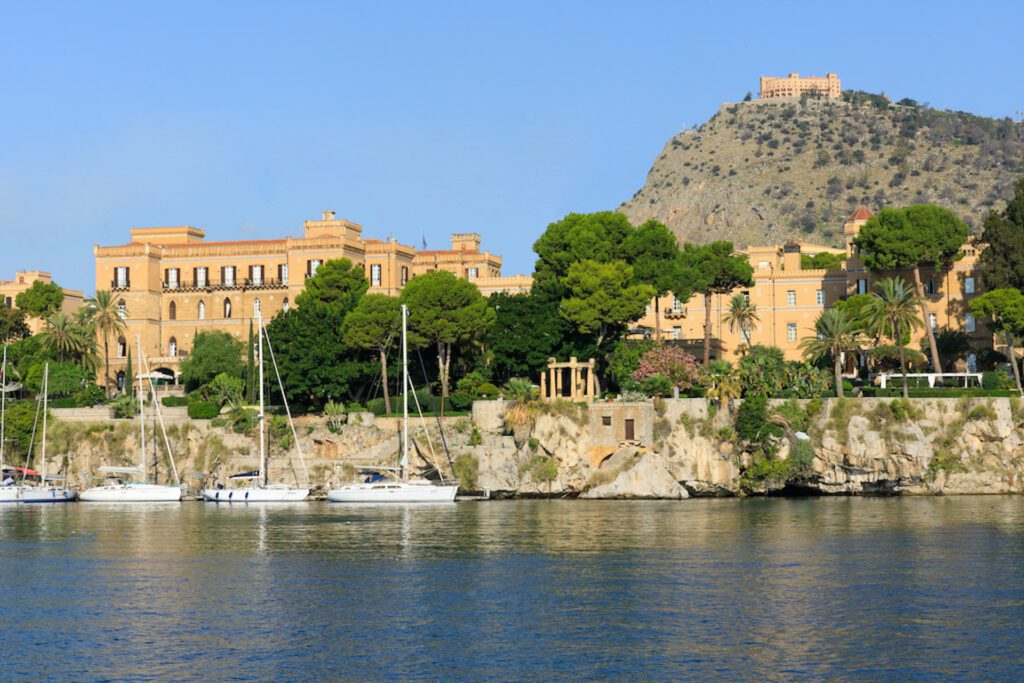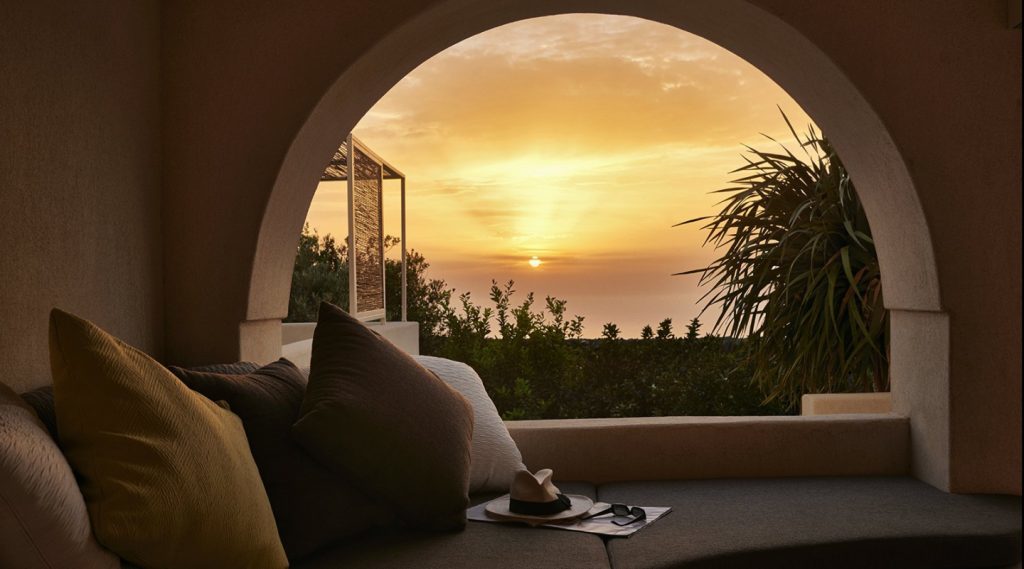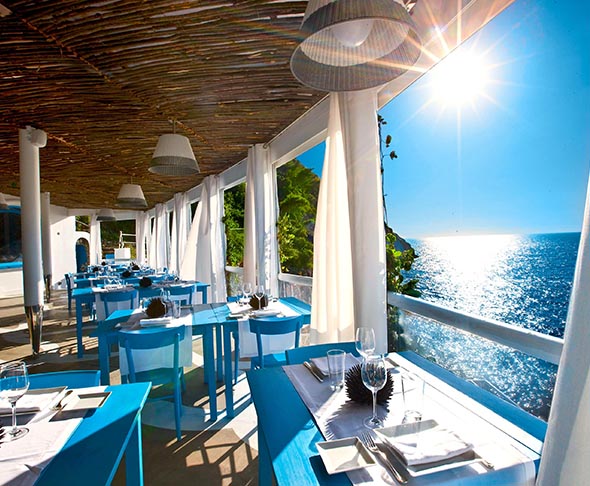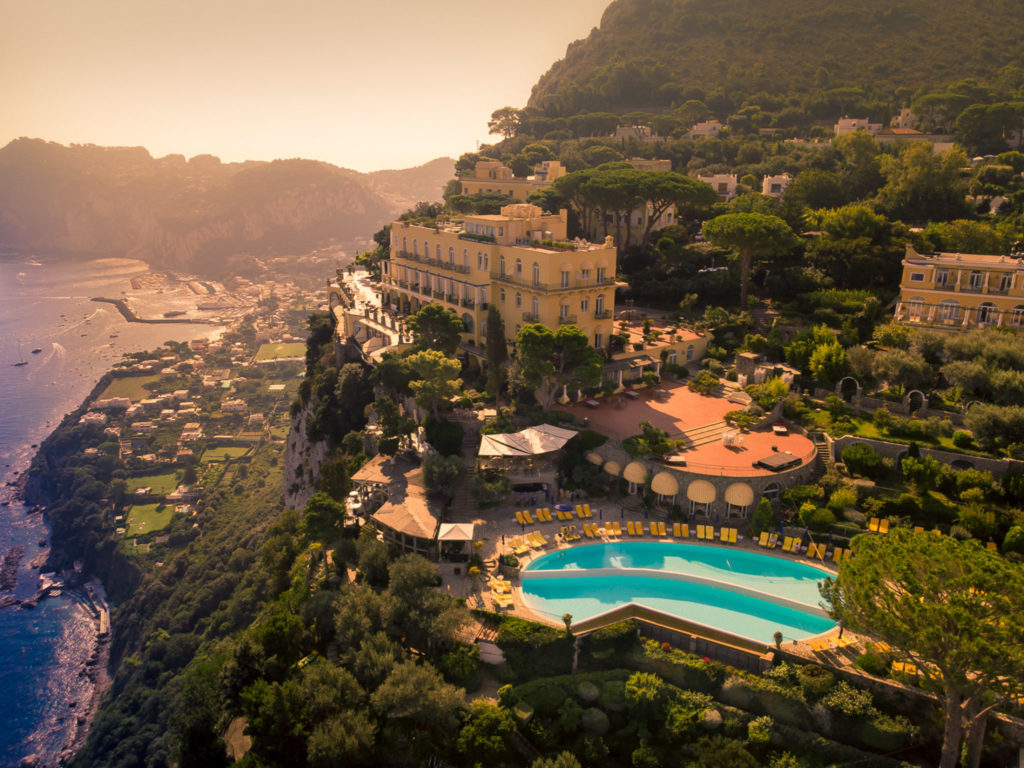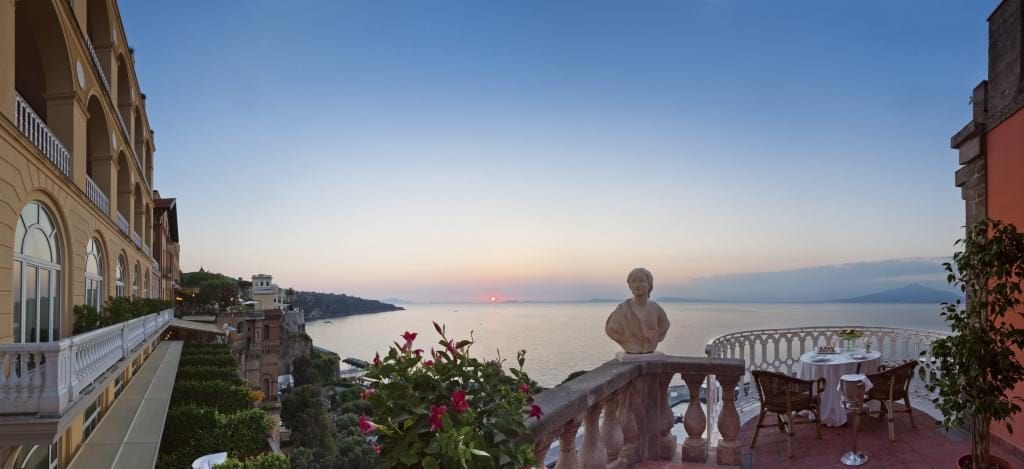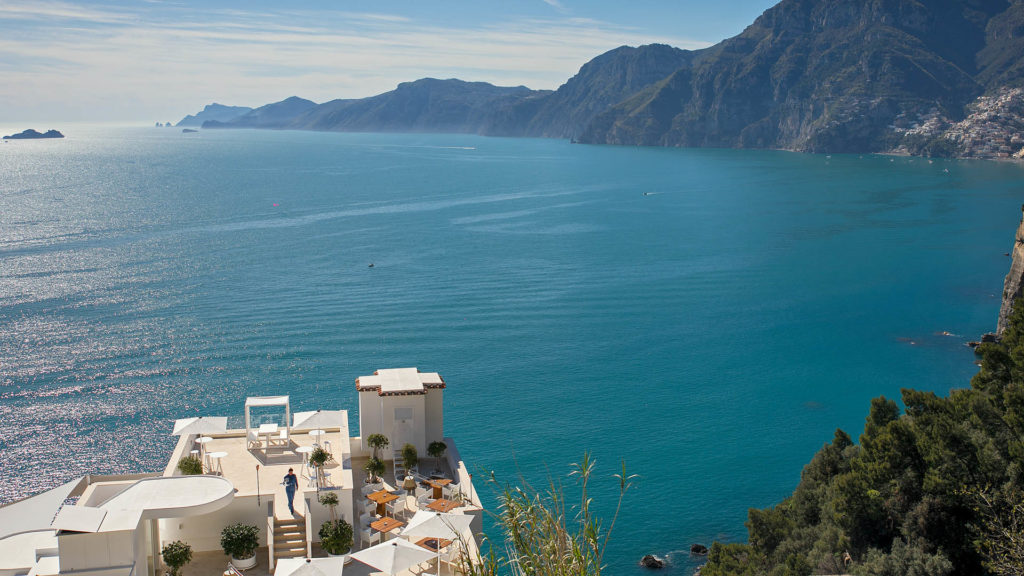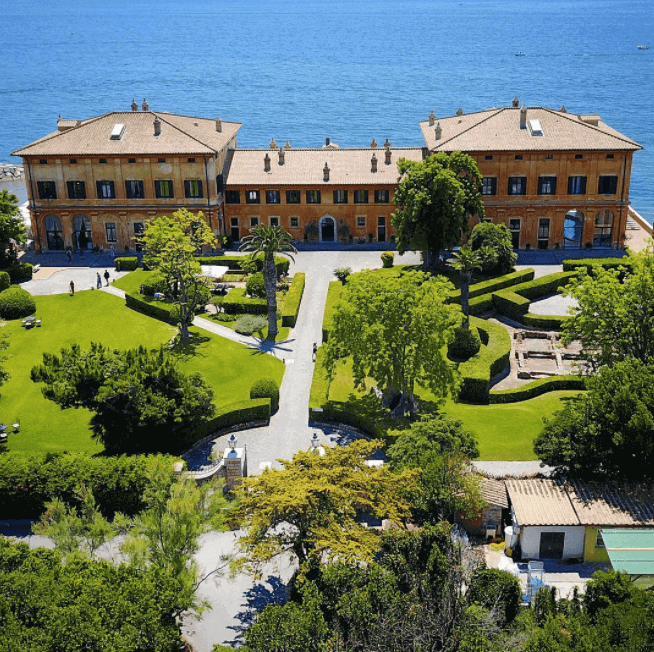 Countryside
A countryside Italian honeymoon conjures up visions of Tuscany.  What appeals to you?  Rolling hills? Vineyards dripping with grapes begging to be harvested?  Crystal carafes of reds, whites & rosé gleaming on wood-planked picnic tables under the afternoon sun?  No worries, there are lots to chose from.  Whichever you prefer, you'll fall in love over and over again at these countryside honeymoon destinations: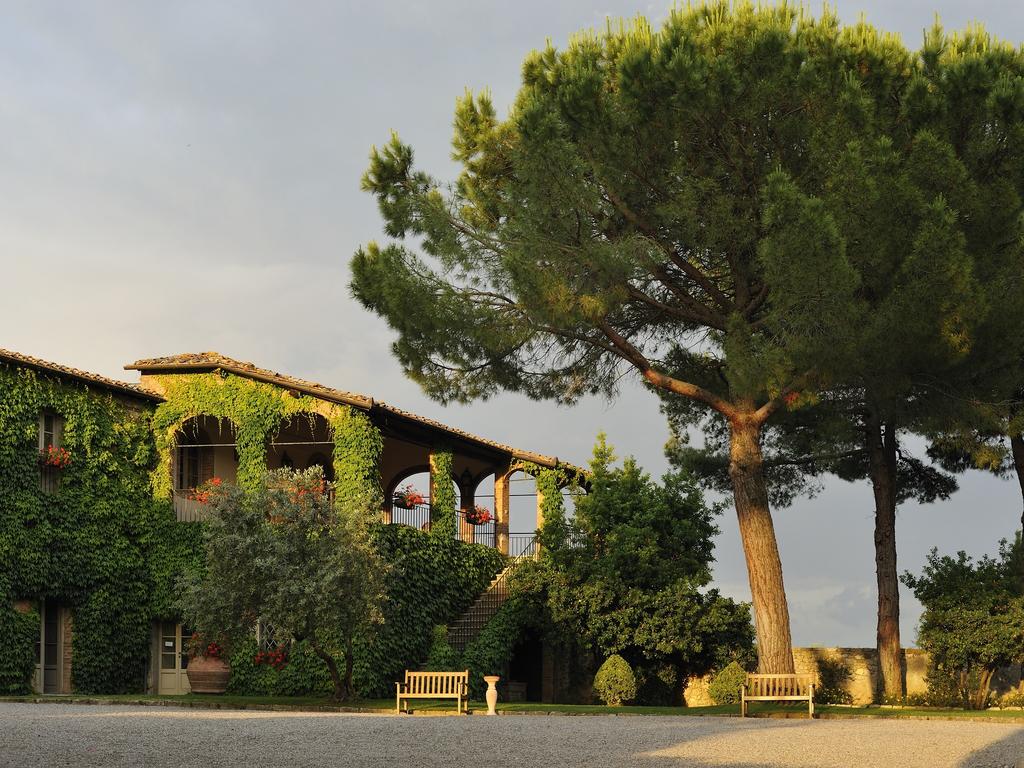 Cinigiano (Tuscany), Italy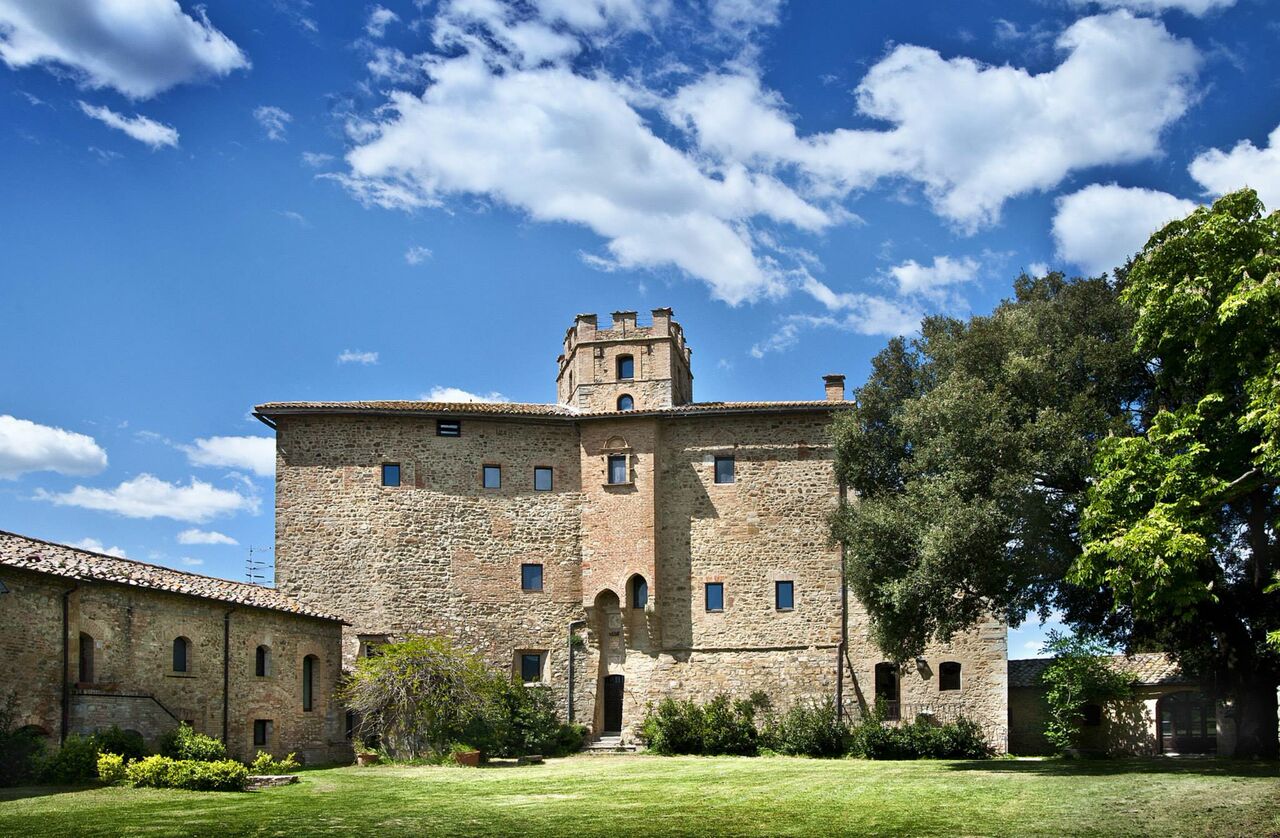 Montalcino (Tuscany), Italy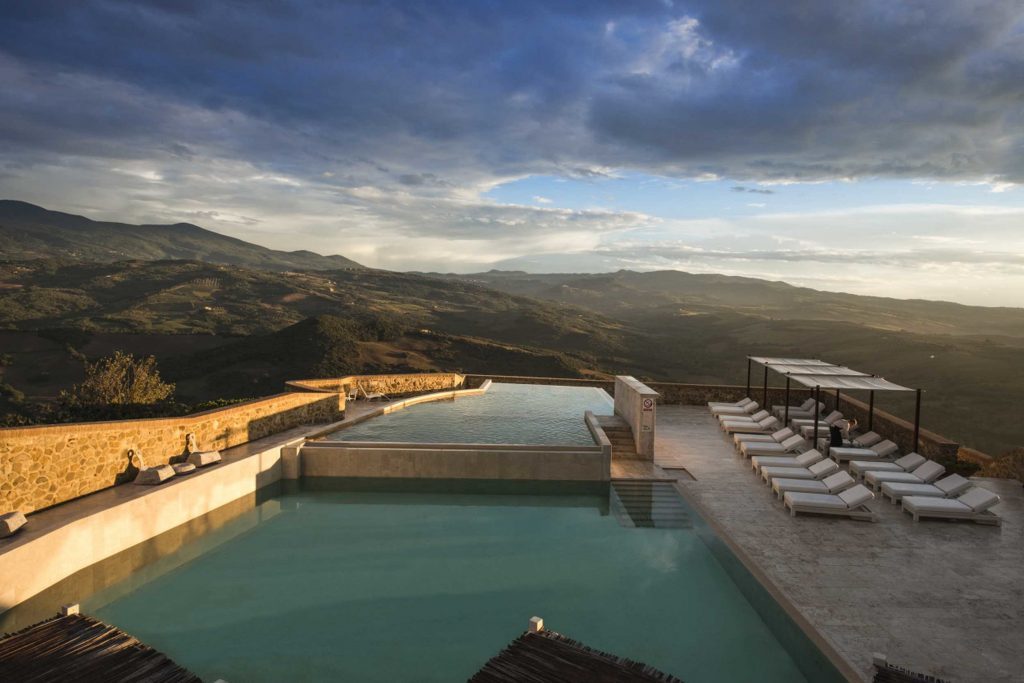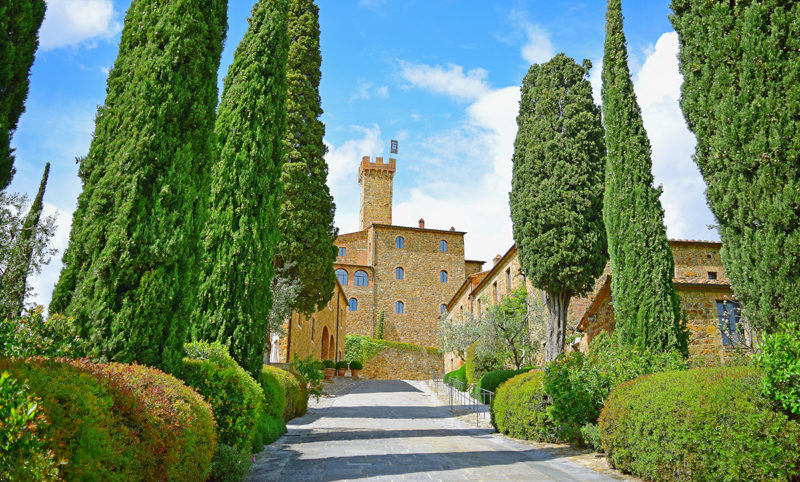 Torrita di Siena (Tuscany), Italy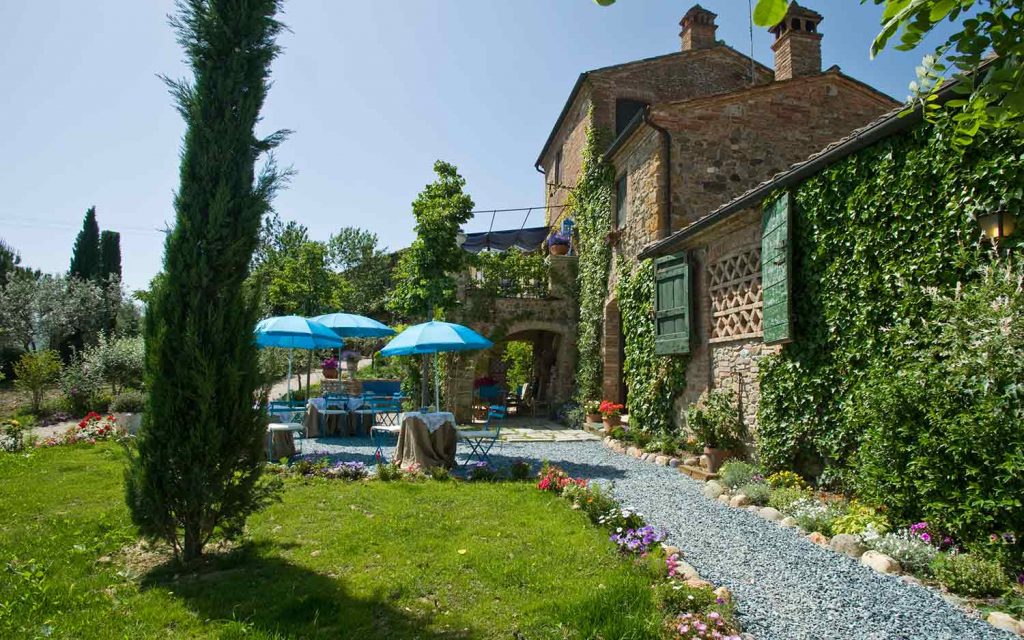 Castelnuovo Berardenga (Tuscany), Italy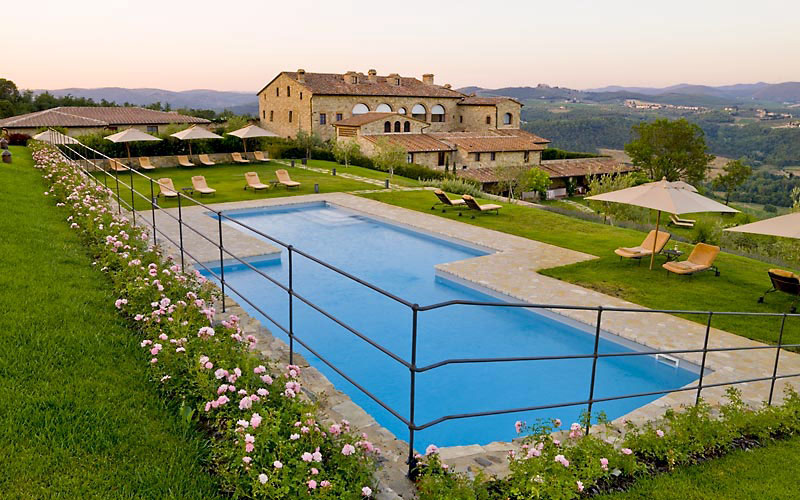 San Giustino Valdarno (Tuscany), Italy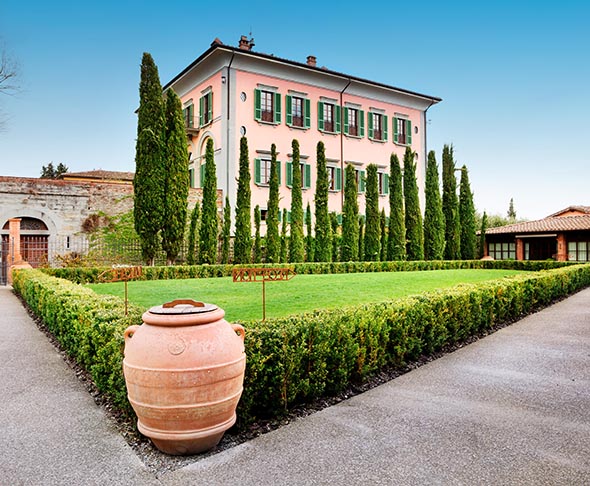 Erbusco (Tuscany), Italy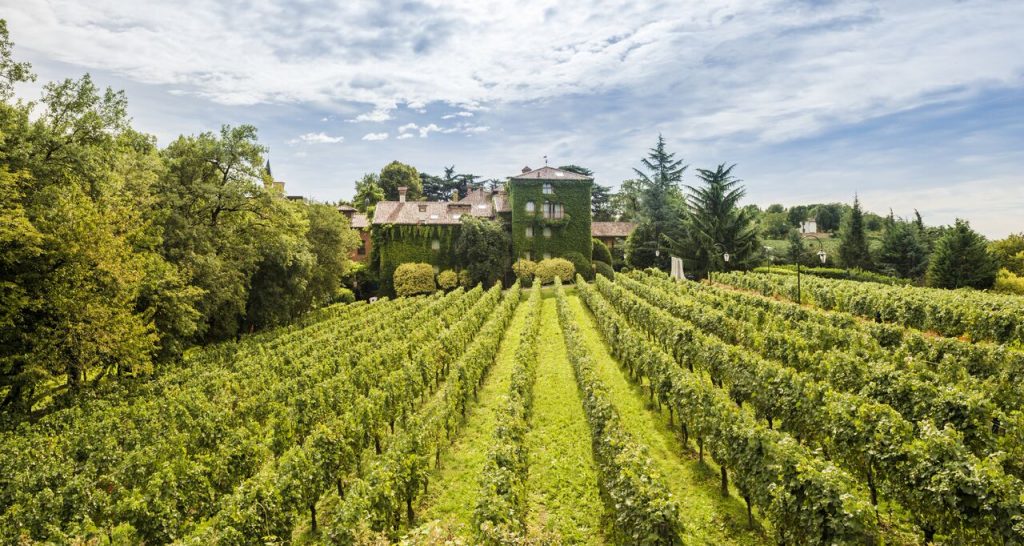 Castiglione della Pescaia (Tuscany), Italy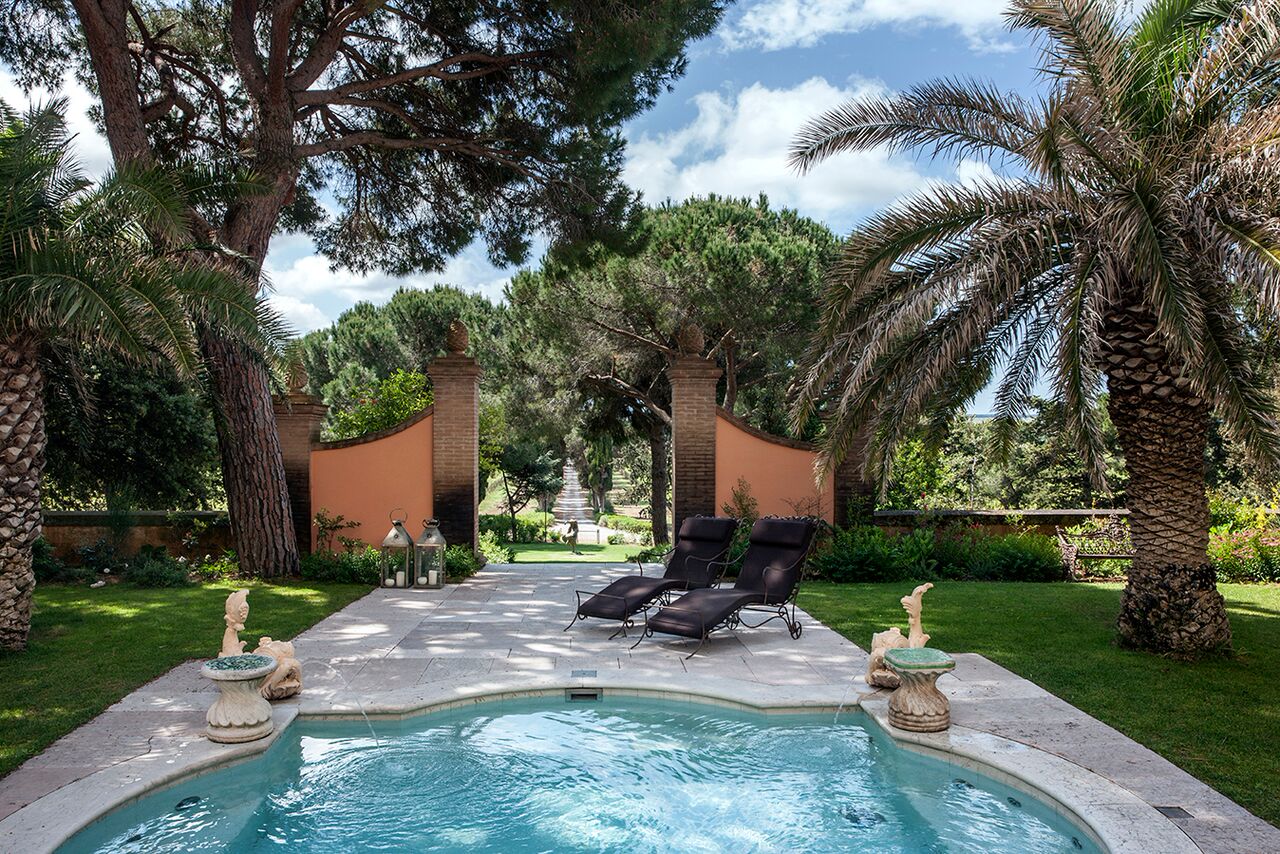 Pievescola (Tuscany), Italy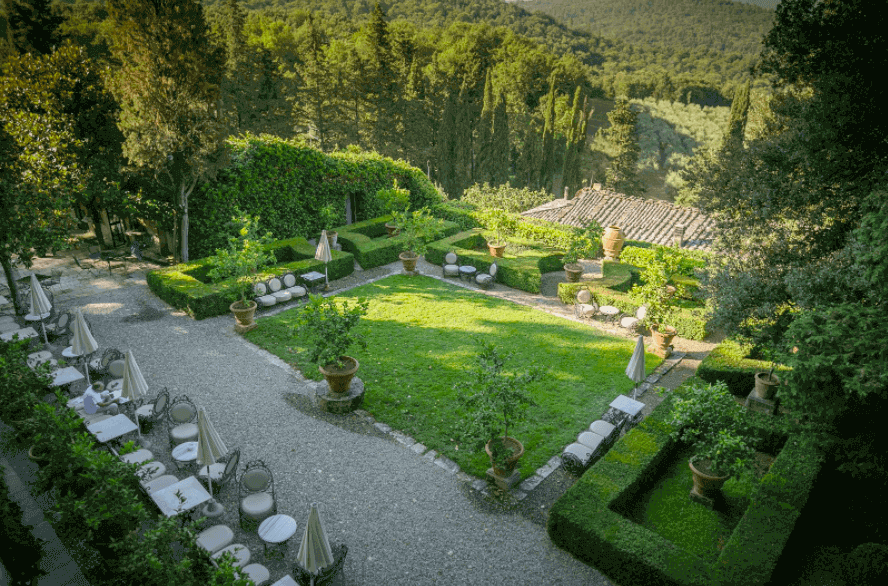 Cortona (Tuscany), Italy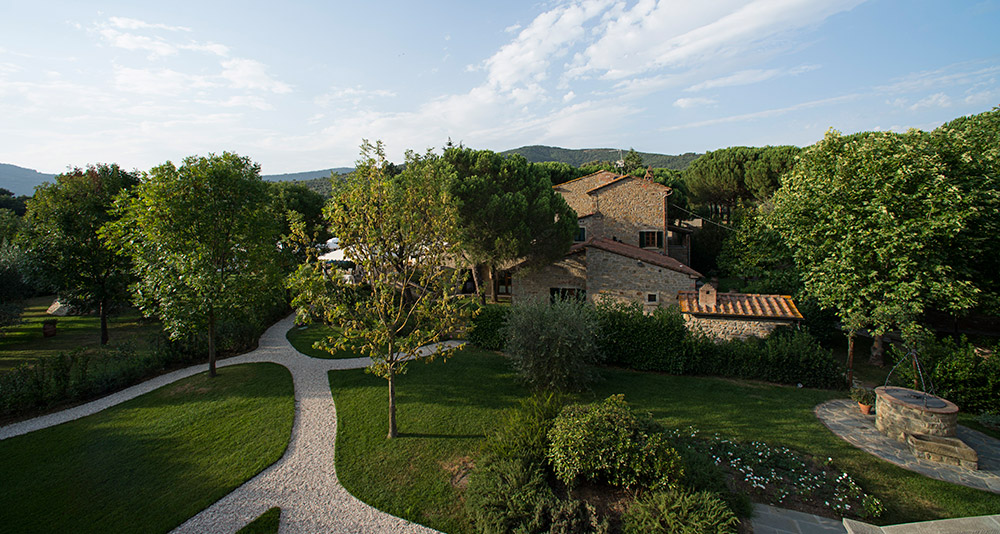 Fiesole (Tuscany), Italy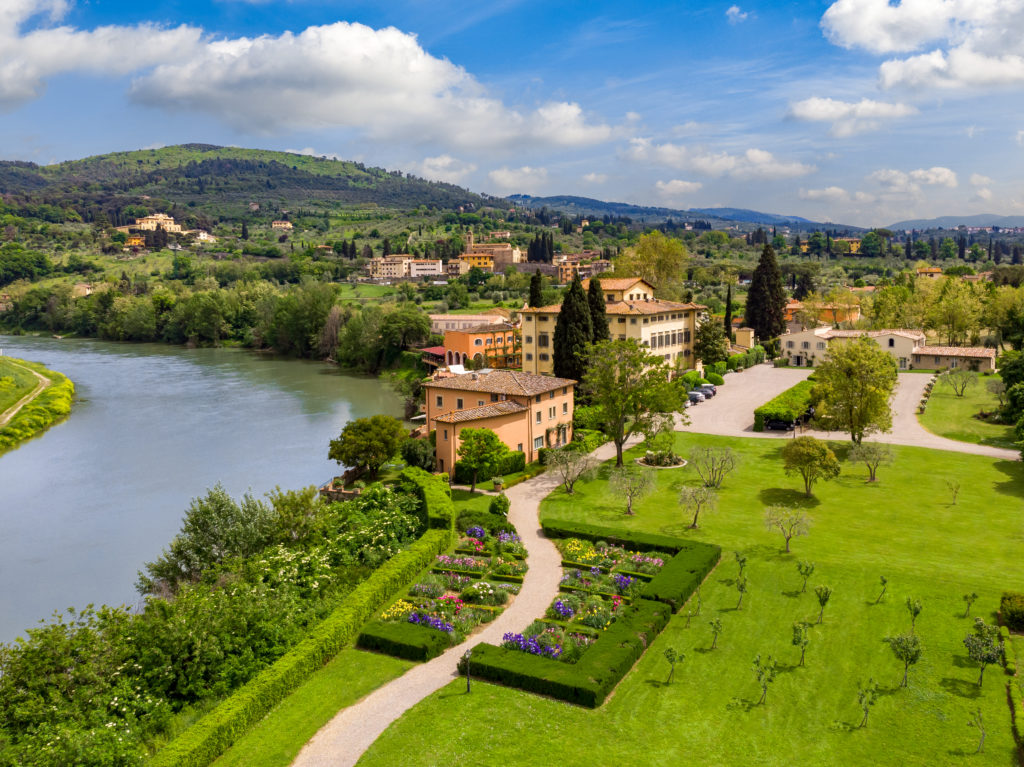 Grosseto (Tuscany), Italy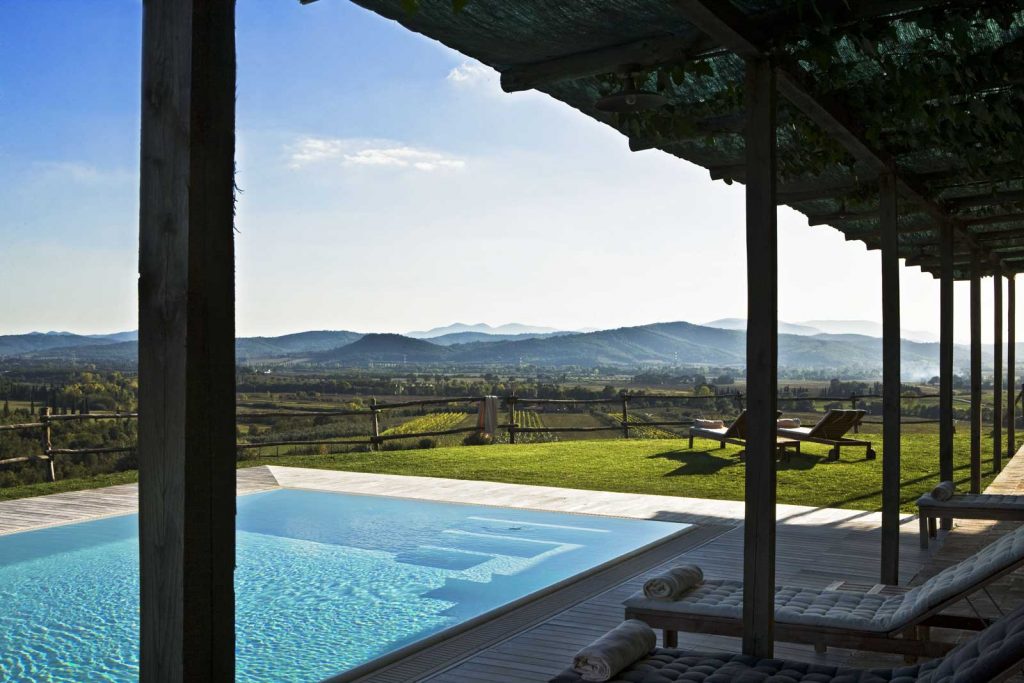 Tavarnelle Val di Pesa (Tuscany), Italy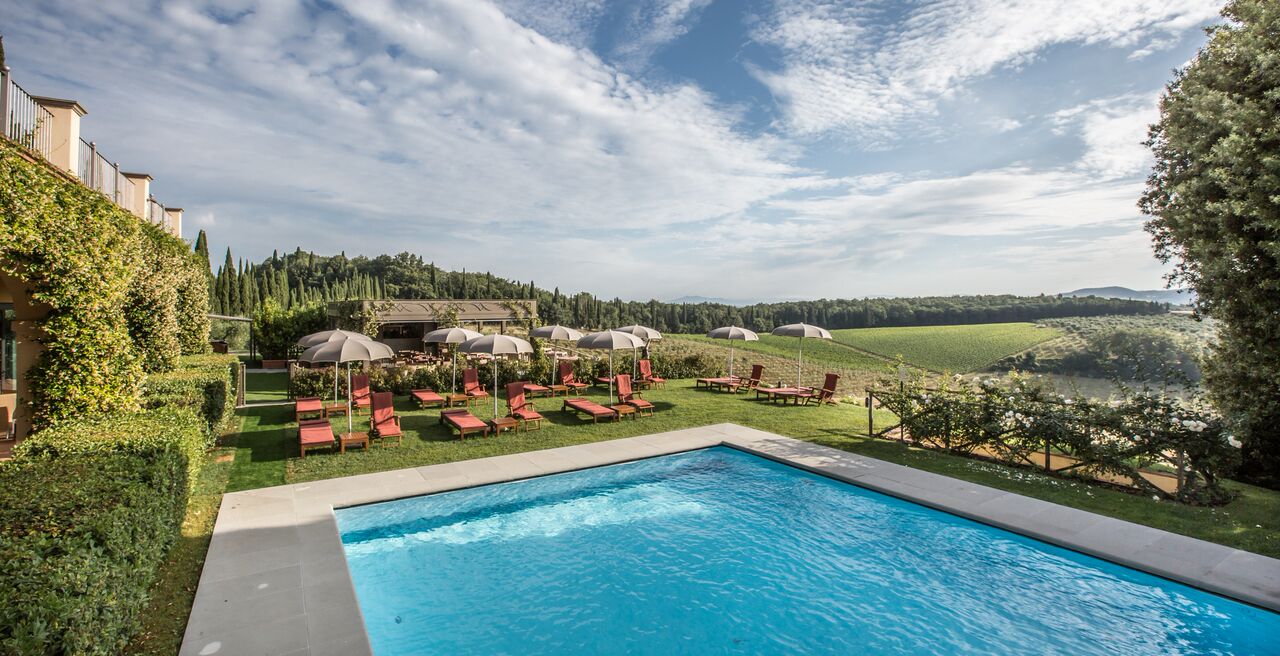 San Casciano dei Bagni (Tuscany), Italy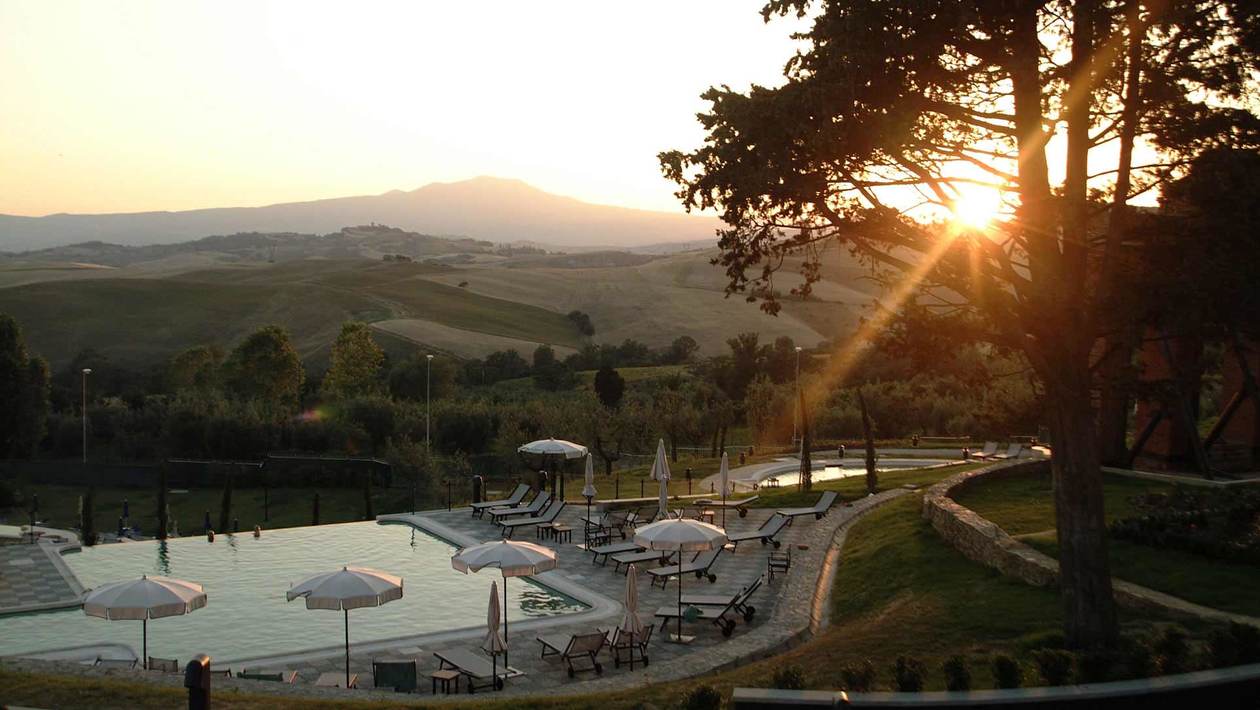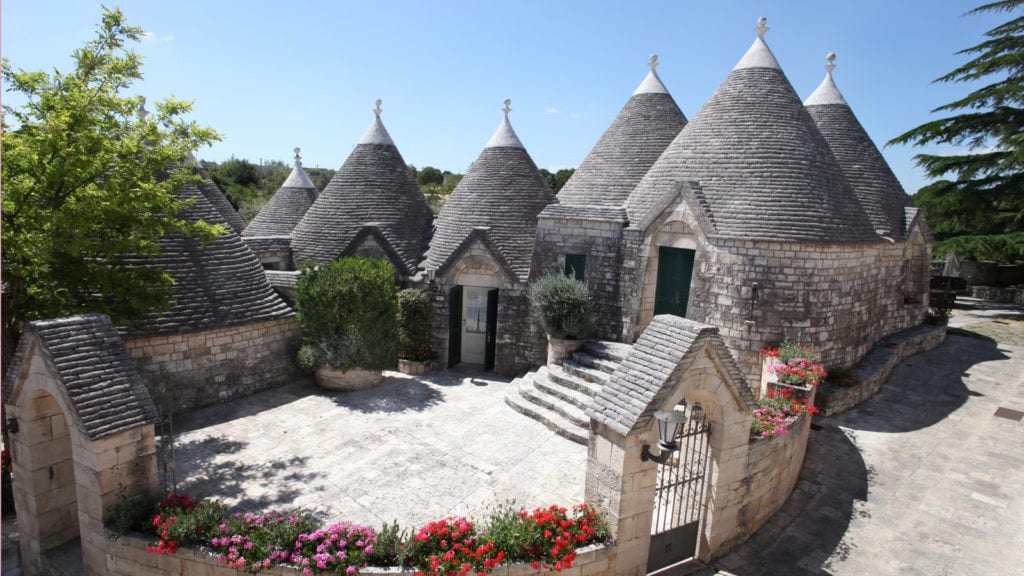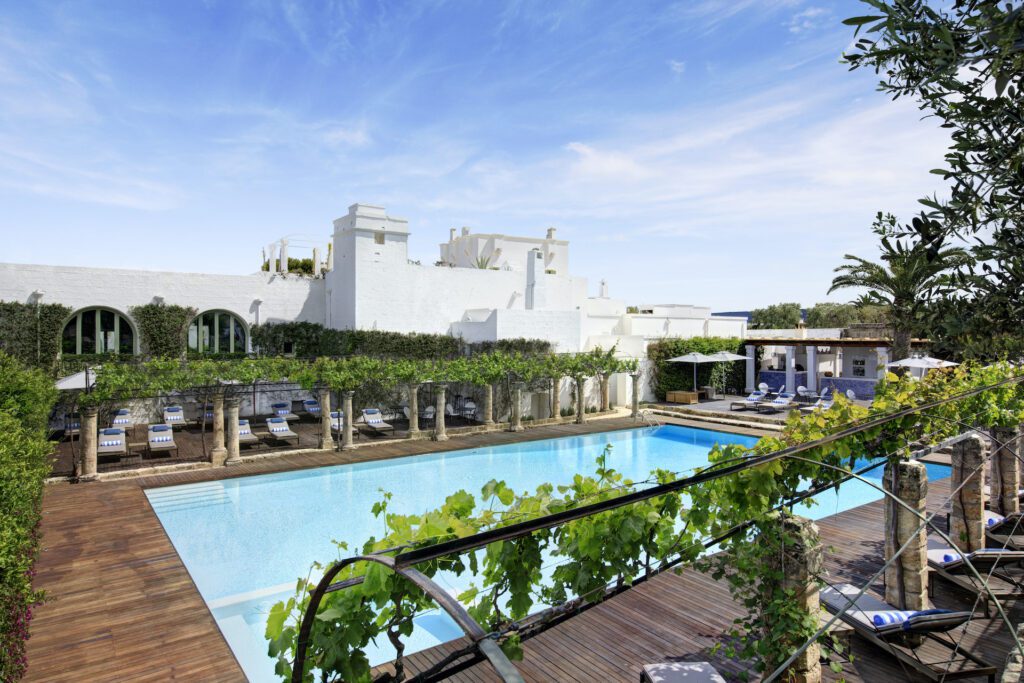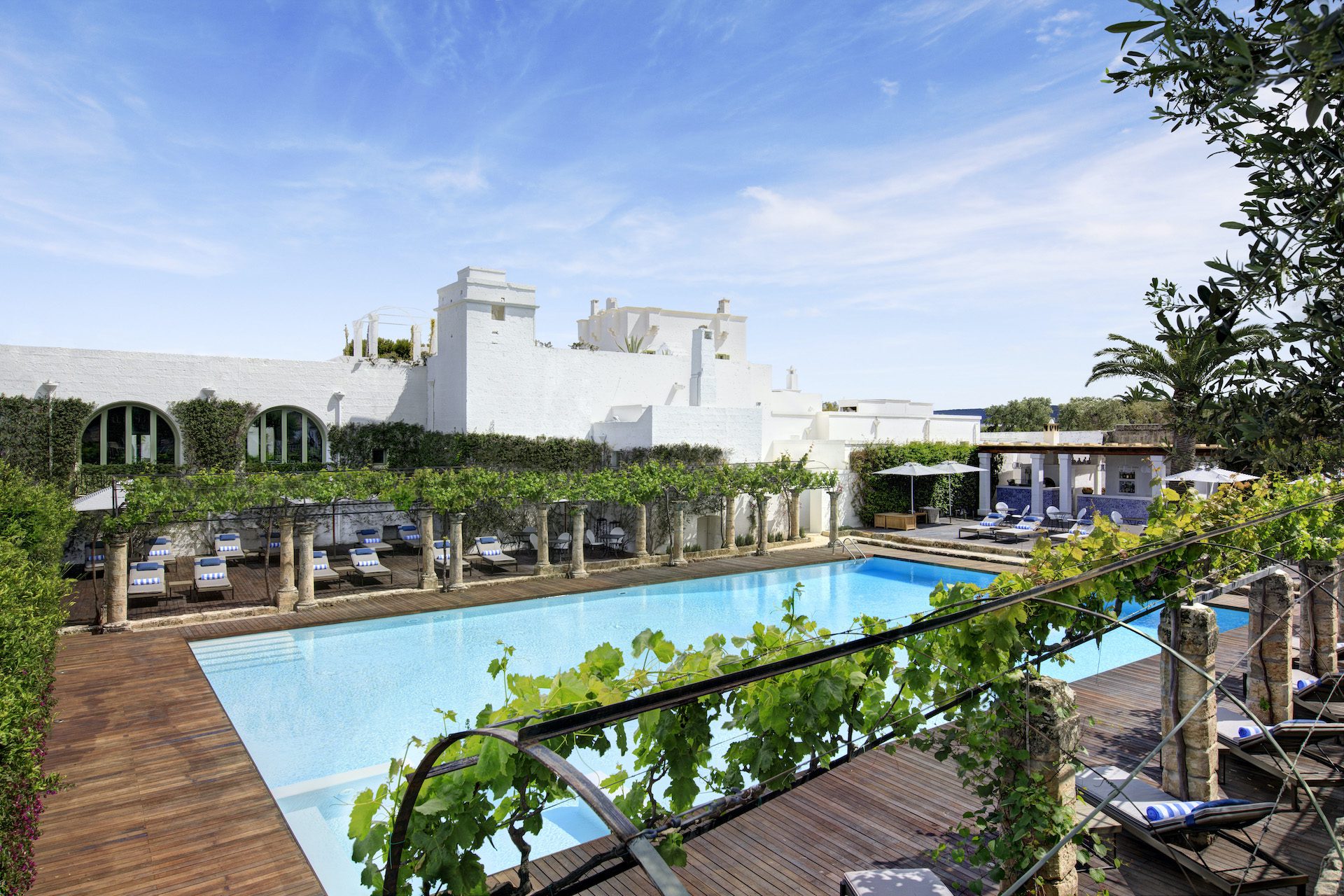 Here come the newlyweds!
You definitely won't have to tell anyone you're on your honeymoon,  your auras will shine!  Even so, our honeymoon team always gives our properties a head's up ~ newlyweds are on their way!  We'll make sure you'll have the most perfect and memorable honeymoon, ever!
We'll help you find the best Italian honeymoon destination
For more fantastic options check out our wedding & honeymoon destinations. Our blog Live, Love, Travel!,  has great articles and practical tips sure to inspire and get you started planning your ultimate send-off to wedded bliss!  Let our travel specialists make all the arrangements to get you there!