Cupid's Journey of Love Around The World - Part 1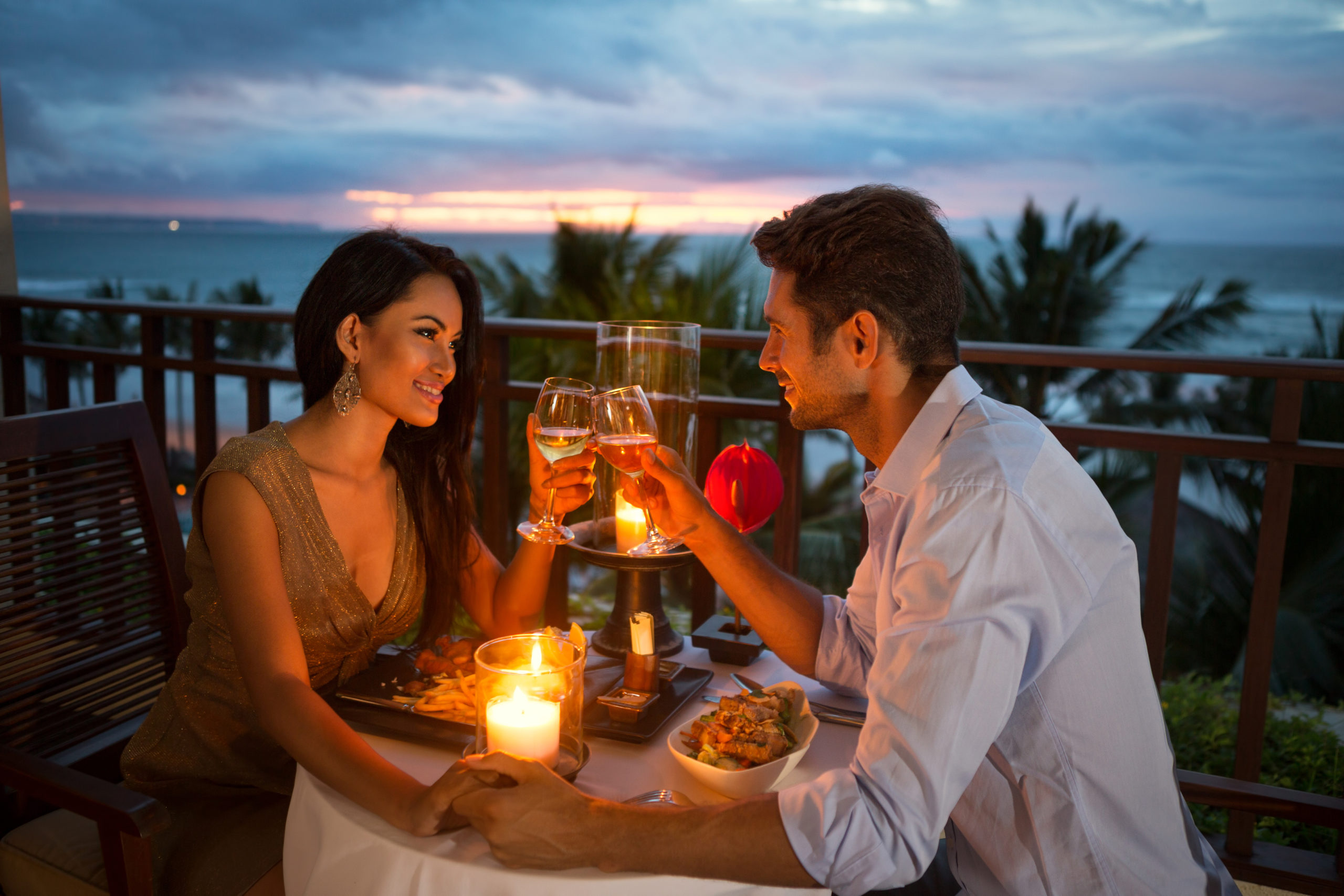 Love is in the air!
We all know that February may be the universal month of Love, but we think Love is way too special to be celebrated just one month out of the year.
As travel and wedding experts who specialize in destination weddings and honeymoons, we have always been hopeless romantics! That's why we relish in helping all couples celebrate their Love year-round and just about anywhere in the world.
So, if you, too, believe Love should be celebrated year-round, join us as we follow Cupid's Journey of Love Around the World…
Love Day Every Day at These Romantic Resorts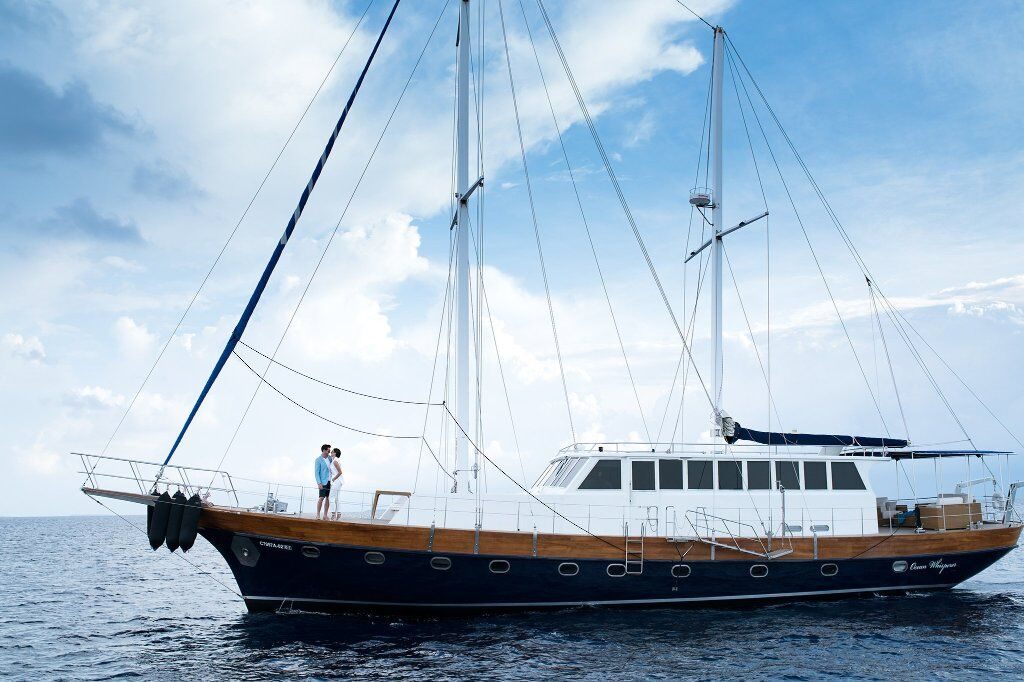 Others feel how we do about Love. Naturally, we're referring to some romantic resorts around the world!  These gems aim to keep the magic of love alive at any time of the year. You don't need to be getting married or go on a honeymoon at these locations to feel the love for yourself. Why? Because these hotels, resorts, and spas value love in whatever stage it's in and whenever it's time to be celebrated. Best of all, these pampering properties have been carefully designed to be as romantic as possible. And, their unbelievably gorgeous settings help seal the deal.
So, how can you go about celebrating love beyond February and Valentine's Day? That's easy! Embrace the many milestones of your relationships, go on a second honeymoon, celebrate all your anniversaries, and take that babymoon! Because it's always Valentine's Day at these romantic resorts!
Worldwide Journey of Love
This year we plan to show you where you can find romance any time of the year by highlighting some of the most stunning resorts around the world. Over the next few months, we'll introduce you to many enchanting hotels and romantic resorts. All of which offer romantic experiences, activities, and spaces year-round. Whether you're foodies looking for intimate candlelit dinners in unique spaces, want to be pampered and treated like royalty at a spa resort, or just want the ultimate luxury suite in which to relax, you'll find it at these places.
Each month we'll share new romantic properties for you to discover at superb destinations. These lovely locations transcend continents showing that you can find special places and magical moments wherever you go. Plus, we'll spill the secrets on their most romantic facilities, offerings, and experiences, so you know exactly what to request should you choose to visit.
Are you ready for all those loved-up, blissful feelings? Then, let's get started…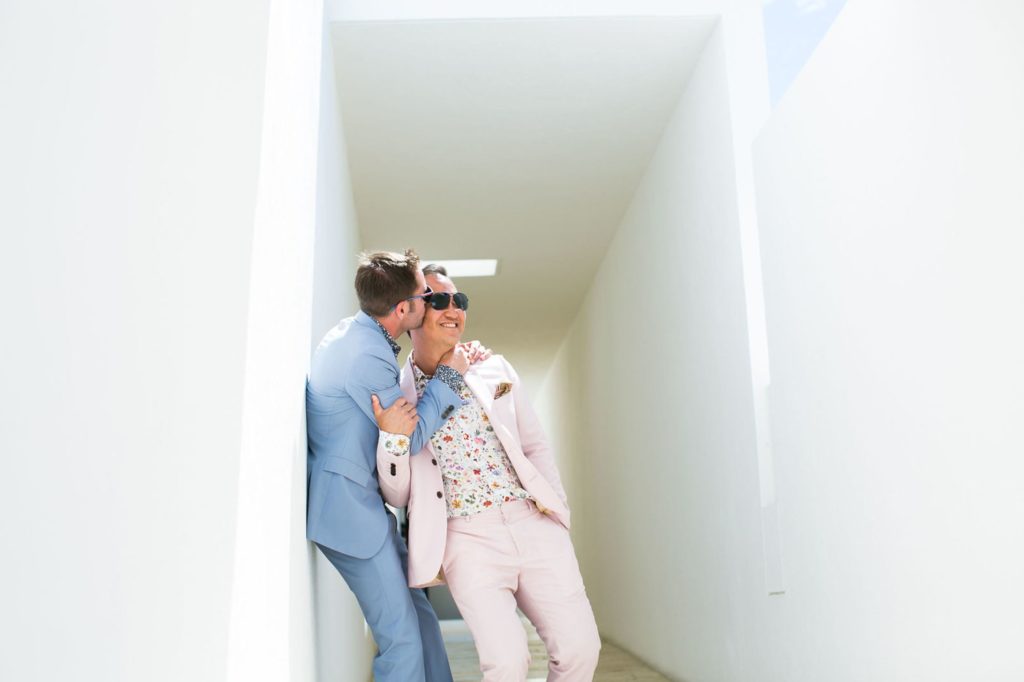 Europe: Regent Porto Montenegro
The Regent Porto Montenegro hotel, nestled among palm-trees on the shore of the Adriatic Coast in Boka Bay, entices all. This paradisiacal coastline was once lovingly referred to as 'the Bride of the Adriatic' – the ultimate romantic setting. Fall in love all over again as you take in the unspoiled nature, picturesque landscape, gorgeous beaches, and warm turquoise sea. Named one of the best luxury hotels in the region, Regent Porto Montenegro is a luxurious retreat like no other. Situated in the heart of Porto Montenegro Village, this is a true playground for the international elite who regularly dock their extravagant yachts at the marina in front of the hotel. Reminiscent of Venetian palazzi, the lovely building is only enhanced by the beautiful natural surroundings. Interior furnishings and décor exude timeless elegance blended with a contemporary vision.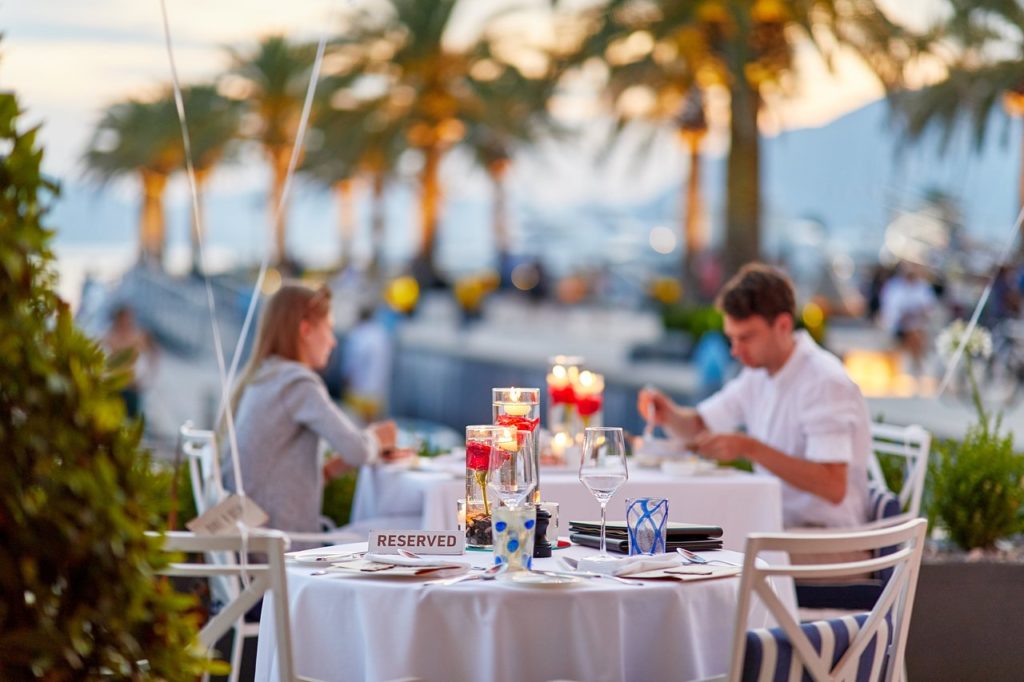 Romance at Regent Porto Montenegro is an important matter. This is evident by their nomination as the best luxury honeymoon destination, ideal for couples who want to experience the best Montenegro has to offer. Their bespoke service truly sets them apart and attracts travelers who appreciate special treatment and pampering. Couples can enjoy numerous special experiences during their stay, such as a private helicopter tour for two over stunning Boka Bay. Additionally, romantic turndown services are available that include relaxing baths carefully prepared by Regent Bath Butlers. Couples may also enjoy the intimacy of spa treatments at the award-winning spa or gourmet meals at Murano Restaurant. Finally, arrange for a private guided tour of Kotor Old Town along with your photographer for professional romantic retreat photos to last you a lifetime.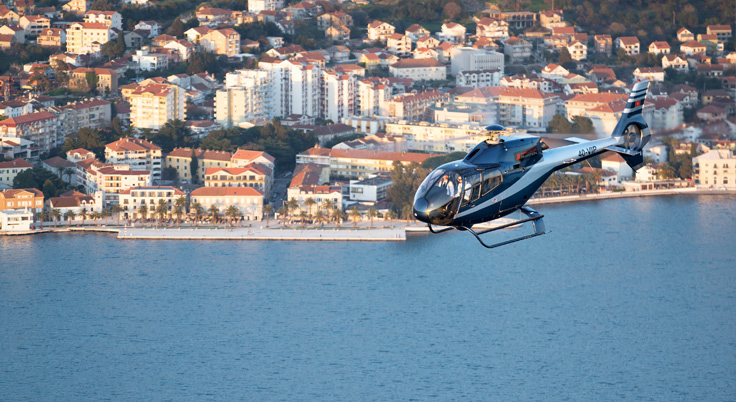 United States: Solage, an Auberge Resort
As a wine country bucket list destination, Solage attracts couples with a passion for good food and even better wine. This Napa Valley luxury resort situated in the lush valleys just outside of Calistoga is simply divine. With gorgeous weather all year round, this is the place for you and your love if you wish to indulge in the finer things in life. Inviting indoor and outdoor spaces are highlighted by the enchanted setting surrounded by mountain peaks and ancient oak trees. This is Napa Valley at its best with a delightful twist that will have couples feeling like all is right with the world.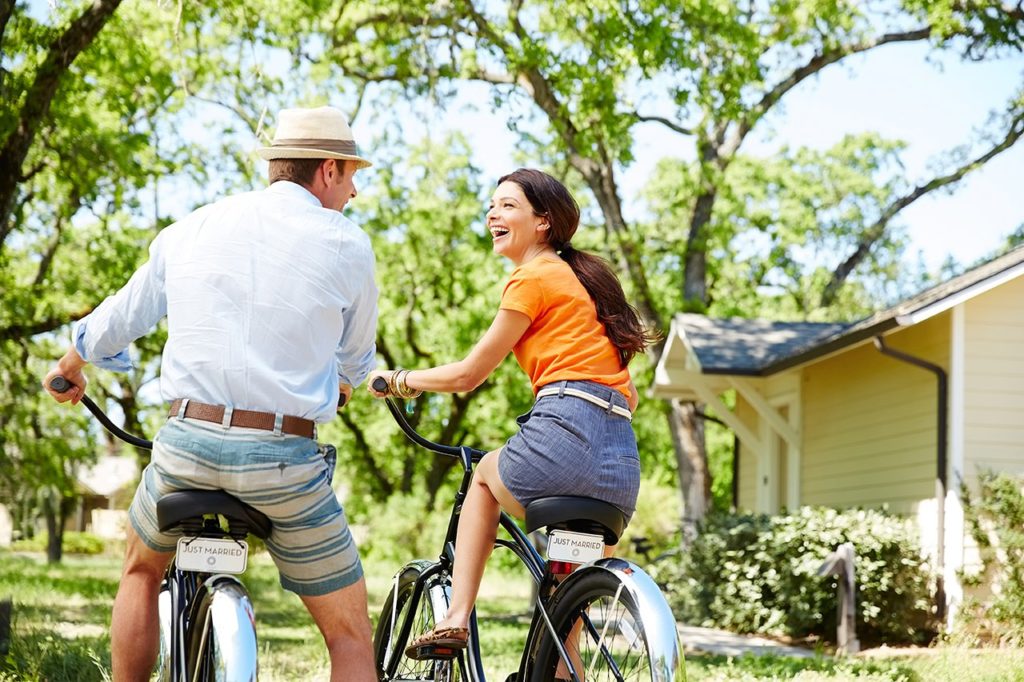 Solage excels at offering couples the finest experiences possible during any season. Here, you're sure to find that cheeky Cupid in the Cabernet – so expect a complimentary bottle that you can put to good use while kicking off your wine country visit. Besides this, Solage will happily arrange sensual side-by-side massages at their spa or intimate candlelight dinners at Solbar. Breakfasts on the terrace are grand affairs that come with breathtaking views for you to admire if you can pull your eyes away from each other. So, rise and dine and enjoy the countryside before you wine and dine again on your romantic wine country escape.
Caribbean: Ladera Resort
Ladera Resort in St. Lucia has a pretty appealing philosophy if you ask us. This unforgettable resort places special emphasis on luxury, romance, adventure, wellness and being eco-friendly. With a focus on all the best things in life, this Caribbean hotel has our undivided attention. The resort has built-in romance due to the unbelievable setting and unique "Open Air" designs. Without the fourth wall in your suite, panoramic views are guaranteed from anywhere.
Strategically placed on a lush volcanic ridgeline high above the Caribbean Sea, Ladera Resort offers views for days, ensuring couples spend their days relaxing in luxury and comfort. The best feature is their private plunge pools that look out over the otherworldly majestic pitons and UNESCO World Heritage Site area. The bright blue sea, lush green landscape, and gorgeous sunset colors form the perfect backdrop to any celebration of love.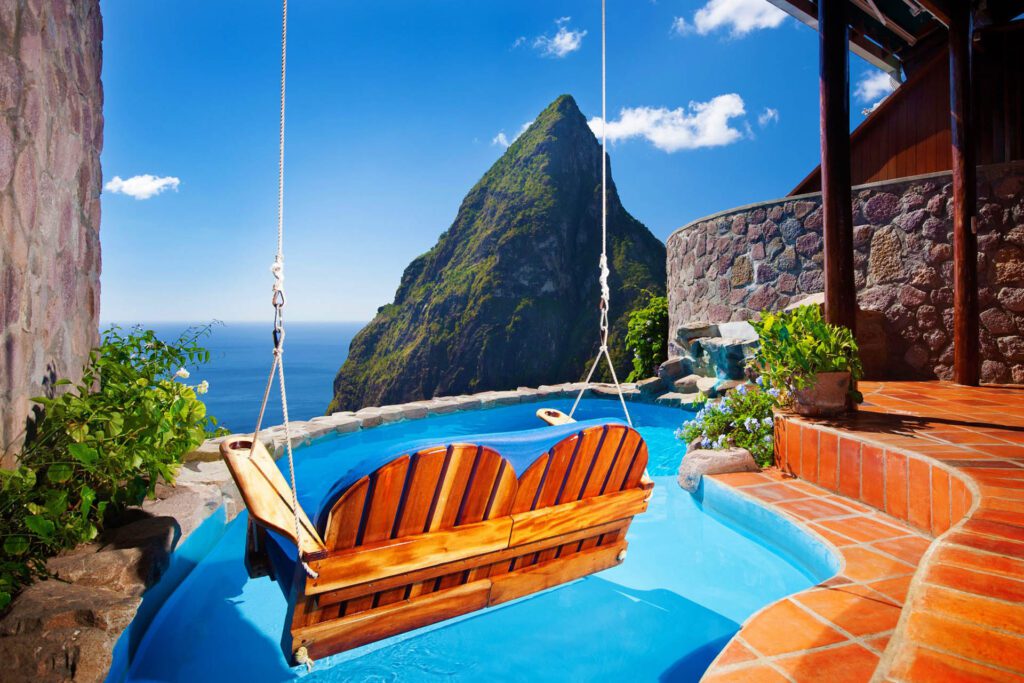 Opt for the Villa at Paradise Ridge for an experience like no other in a delightfully private and intimate setting. The romantic loveseat style swings that glide over the plunge pools are a real draw for all couples. However, this is also the place for those who relish in the thrill of adventure in magical faraway places.  Ziplining through the lush jungle, horseback riding on the beach, snorkeling the clear warm waters and hiking up those magnificent pitons are just some of the exciting activities available. But, for those seeking peace, relaxation, and pampering, Ladera Resort is just the place, especially with access to the spa and thermal pool. However, private in-room massages and treatments are always a great option as well. Furthermore, delicious gourmet meals served in ambient settings aim to highlight the lovely location and expect a welcome bottle of their local signature rum upon arrival.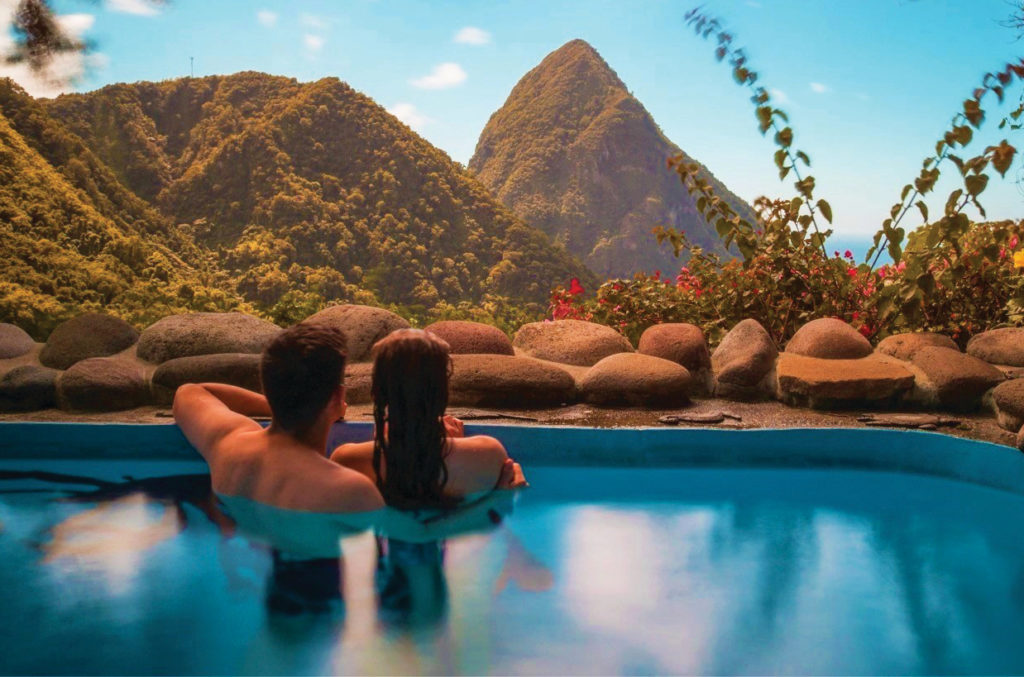 Mexico: Grand Velas
Velas Resorts in Mexico provide travelers with various options for luxury stays. But none are as glamorous as their Grand Velas Resorts. Whether couples choose Grand Velas Los Cabos, Grand Velas Riviera Nayarit, or Grand Velas Riviera Maya, they're in for a treat. These luxury resorts are the ultimate romantic retreats in sun-soaked Mexico. Stylish elegance mixed with contemporary designs is a staple of Velas Resorts. Just like us, they love to celebrate love every day of the year, which is why they created their romantic getaway experience. Couples get to choose between various activities to build a romantic adventure that meets all their desires. Grand Velas Resorts aims to help couples rediscover the meaning of love and live out the most memorable moments.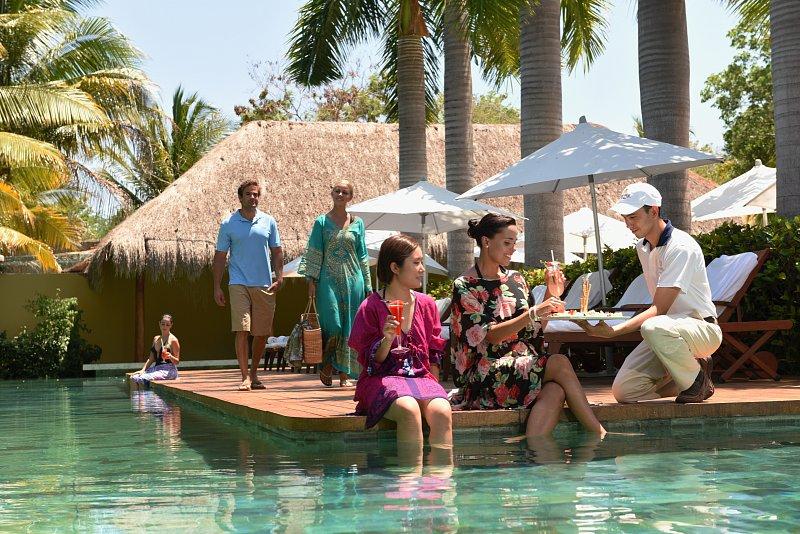 The Grand Velas team will wow you from the moment you arrive. Expect a glass of bubbly in hand and personalized robes hanging in your suite. On the night of arrival, your gourmet dinner served at the adults-only French restaurant Piaf will amaze you. Additionally, couples can opt to enjoy a private beach photography session. Add on smoke flares to celebrate the start of your getaway (because why not!?). After that, you can choose between the following: A 4-course dinner under the stars or a beach cinema experience. The cinematic evening comes with an array of to-die-for delicacy snacks and alcoholic refreshments. Meals include a chocolate and cheese fondue bar, a range of gourmet desserts, wine, and even access to the premium open bar. Finally, the night before departure, the Grand Velas team will leave you feeling extra special with their romantic turn-down service for your suite.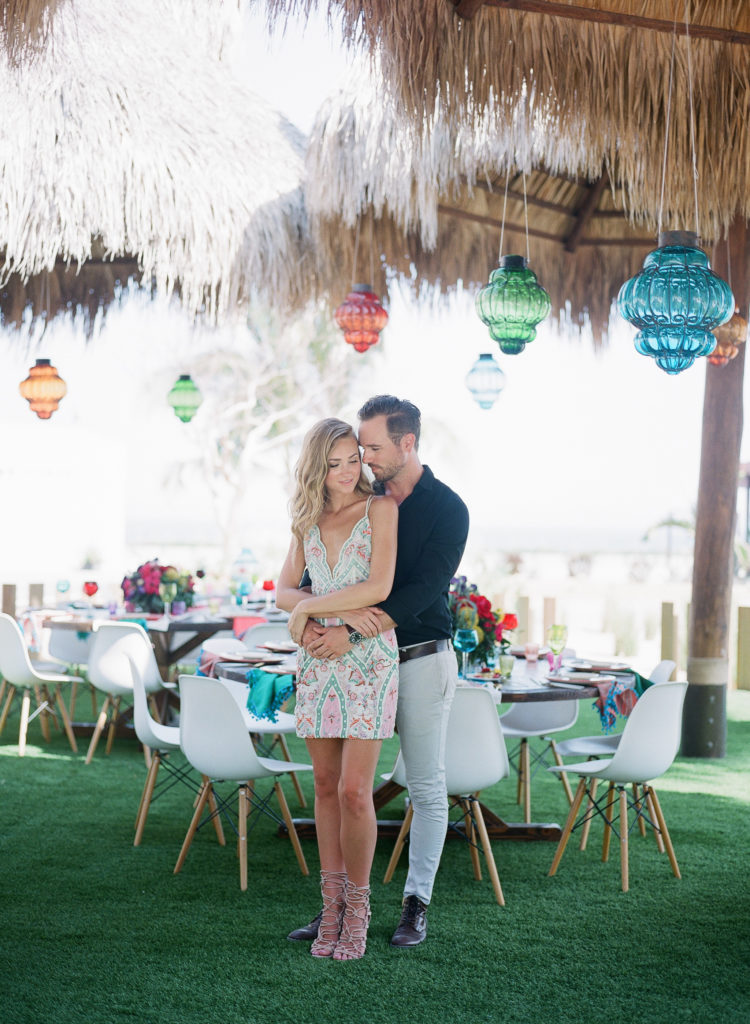 Curious about Cupid's journey?
We do hope this list has you just about ready to book your tickets and pack your bags for a romantic getaway! But, we are just warming up, so if you are curious to learn more, then stay tuned for our next installment of romance-filled faves.