Destination Wedding, Honeymoon & Travel Planning & COVID-19: What You Need To Know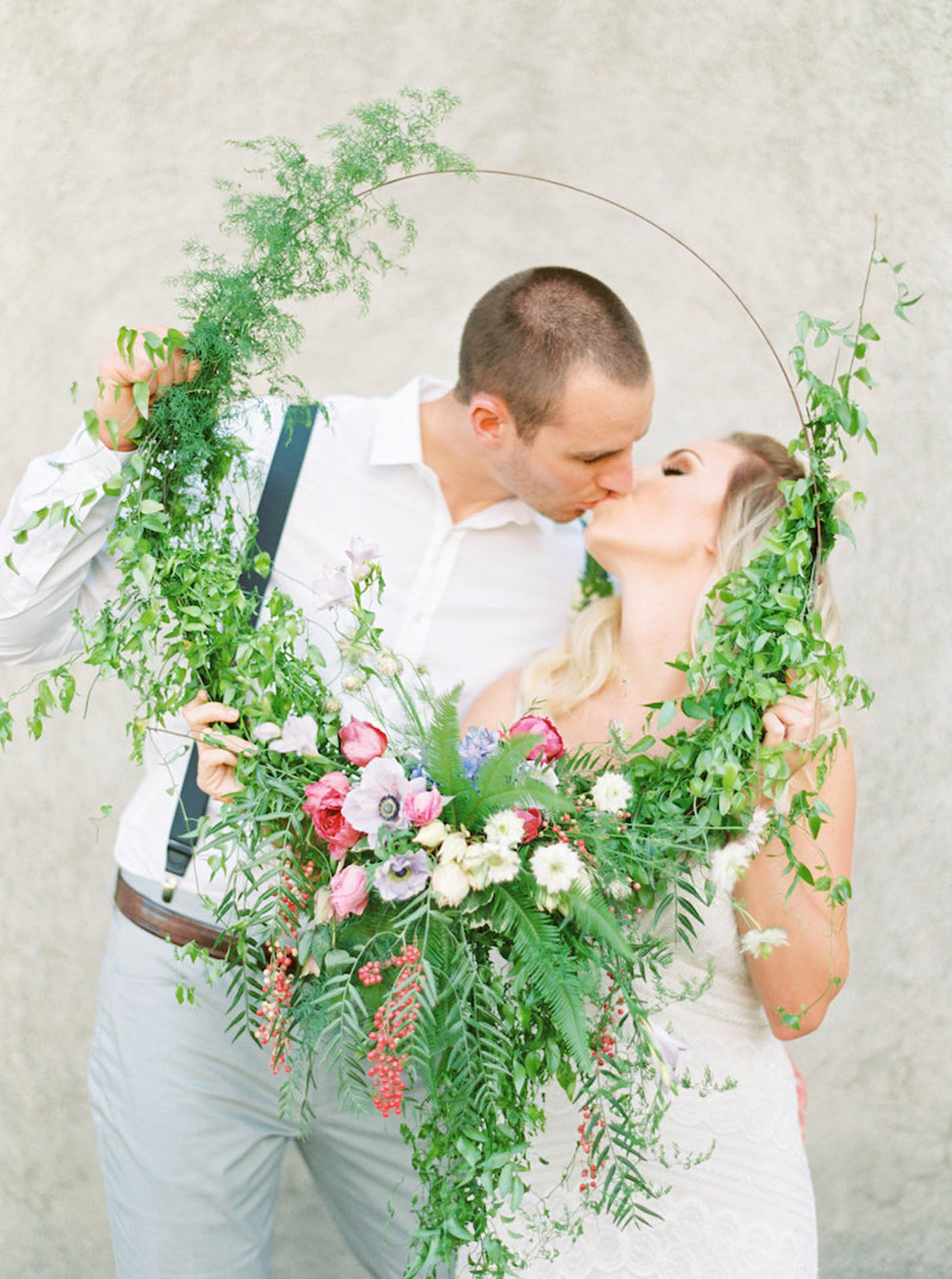 We're all preoccupied with the COVID-19 pandemic and the restrictions it has placed on the world at large. And for good reason. We can't help thinking about all the couples in love that are completely changing their wedding and honeymoon plans. When the realization hit that they'd have to make that dreaded call, or send that dreaded email. 'The wedding needs to be postponed'. Or, 'We'll have to rebook another date'. Or heaven forbid, 'the wedding is canceled'. And the wedding planners' hearts sank, too. They fell in love with the dream right alongside the couples, working so hard to make their visions come to life. These moments and these times are difficult. We're working with dozens of couples, wedding planners, and wedding guests trying to help figure out how to deal with destination wedding, honeymoon & travel planning & Covid-19.
Let's face it. It doesn't take a pandemic for a wedding to be rebooked, relocated, or canceled. But in this case, the walls came crashing down on just about everyone that had plans during the 6 or so months between March – September 2020. And it could go beyond this time period, as well. The damage that has ensued both psychologically and financially has been felt by thousands. So what can we do? We can share some positive thoughts on how to get through this together.

The Wedaways Advantage
One universal truth in all of this is the cliche "this too shall pass". It may sound annoying at first. But with enough encouragement, destination wedding & honeymoon planning for the future can, and should, begin again. Rev up the engines and open up those Pinterest boards. Travel pros like us at Wedaways, along with wedding planners, are here to help either rebook to a future date, find a new destination, decide on the perfect venue, and source accommodations for all. This assistance and value that we bring to our clients are what we call the Wedaways Advantage.

We promise that when the world's gates reopen, Wedaways will be back on the road. Scouting and vetting the best properties that cater to the wedding & honeymoon markets. We'll let you know all about them. And we'll share them via features on our site, blogs, and even Wedaways Getaways™ webinars. This webinar series was born out of Covid-19 and we are happy to share that it is here to stay. Take a peek at the properties this dynamic webinar series created to inspire & educate:
Sikelia Luxury Retreat
Hotel Hassler Roma
Castello di Velona
L'Andana
Relais La Corte Dei Papi​
Hotel Il Pellicano
La Posta Vecchia
Mezzatorre Hotel & Thermal Spa
Viceroy Sugar Beach
Viceroy Riviera Maya
Viceroy Los Cabos
Borgo San Felice
Monaci delle Terre Nere
Castel Fragsburg
Weddings
Marriage, ingrained in every world culture, isn't going away.  And the celebrating of marriages, is here to stay, as well. We, humans, crave togetherness, and bonding. And our hopes and dreams breathe life into our existence. Therefore, we are confident that couples dreaming of their wedding celebrations will see their dreams come true. Whether near or far, the help of a wedding planner will serve very well. And as far as we are concerned, we wouldn't plan a wedding without one.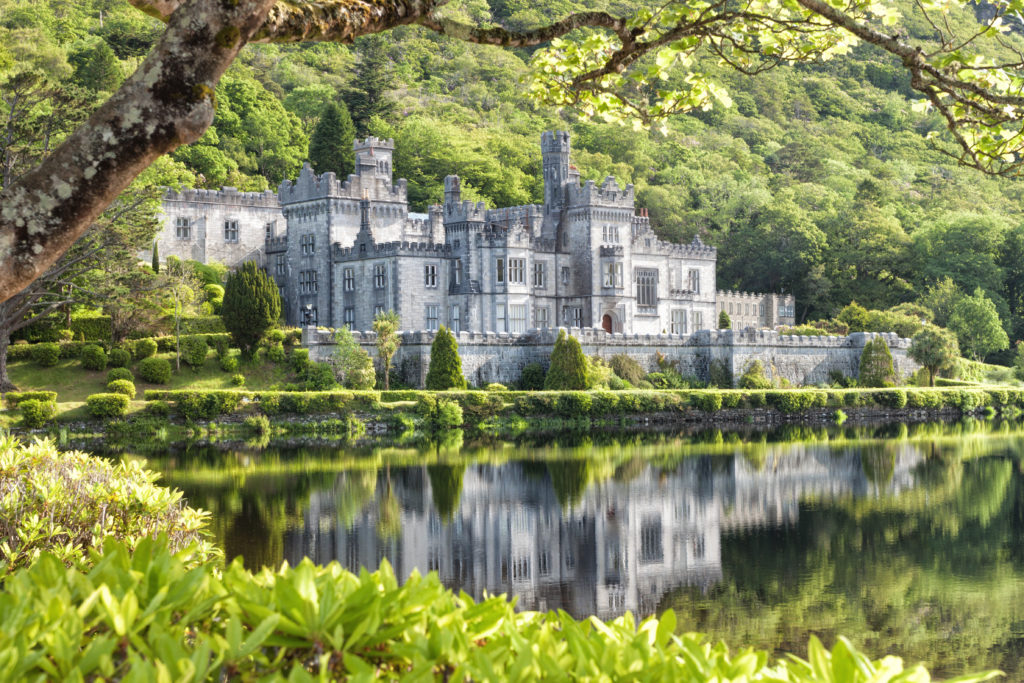 Wedaways Properties
Our international hotel, resort & venue partners are incorporating systems and procedures that will make guests feel safe and comfortable. Leaving a guestroom empty for one day prior to a new check-in, to one-day empty post-check-out. Instead of full open-air breakfast buffets, there may be plexiglass partitions or personalized buffet-at-your-table laden with the delectables of your choosing. Meetings are being held (via Zoom) daily with these topics and many more on the agenda. We will keep our clients, both couples and planners, informed of all the updates we hear as they are shared with us.

Travel
Travel will vary state-to-state, country-by-country, and airline-by-airline. We can safely say that almost all airlines will implement some sort of pre-board testing. Similar to heightened TSA security post 9/11. Some airlines that we have come to know may go out-of-business. Some may change their routes and include stop-overs where before they were non-stop. Some may require masks to be worn the entire flight.  Or one empty seat between passengers. And the between-flight sanitation efforts will be ramped up. Hopefully, long-term if not forever. We've all either heard of or witnessed passengers that boarded a plane and wiped down their tray tables and hand rests. Well many of us will become those passengers. Very good, indeed.

Honeymoons
Honeymoon couples have been totally into social distancing long before it became required. They're happy to lock themselves away for as long as possible and bask in the joy of being Mr. & Mrs., Mr. & Mr., or Mrs. & Mrs. And lots of couples delay their honeymoons for many reasons. Covid-19 aside. Work schedules, school schedules, & finances are just a few reasons why couples don't always depart on their honeymoons from the wedding reception or brunch the day after. So we suggest you take a deep breath and look forward to the time when you can travel without fear that if you come out from behind your closed doors, you'll be safe and sound.
Engaged Couples
In the spirit of love, and looking forward to brighter days ahead, here's a questionnaire to take with your beloved! We hope you'll find it enjoyable and thought-provoking at the same time. Spend a few minutes to actually think about your thinking! What decisions or logistics are you struggling with? What advice will be helpful? Read over your answers and see your vision start to take shape. Then when you're ready to get started making your dreams come true, team Wedaways is standing by. We're here to simplify your destination & venue search and honeymoon planning. We'll provide you with helpful resources, insights, and travel information.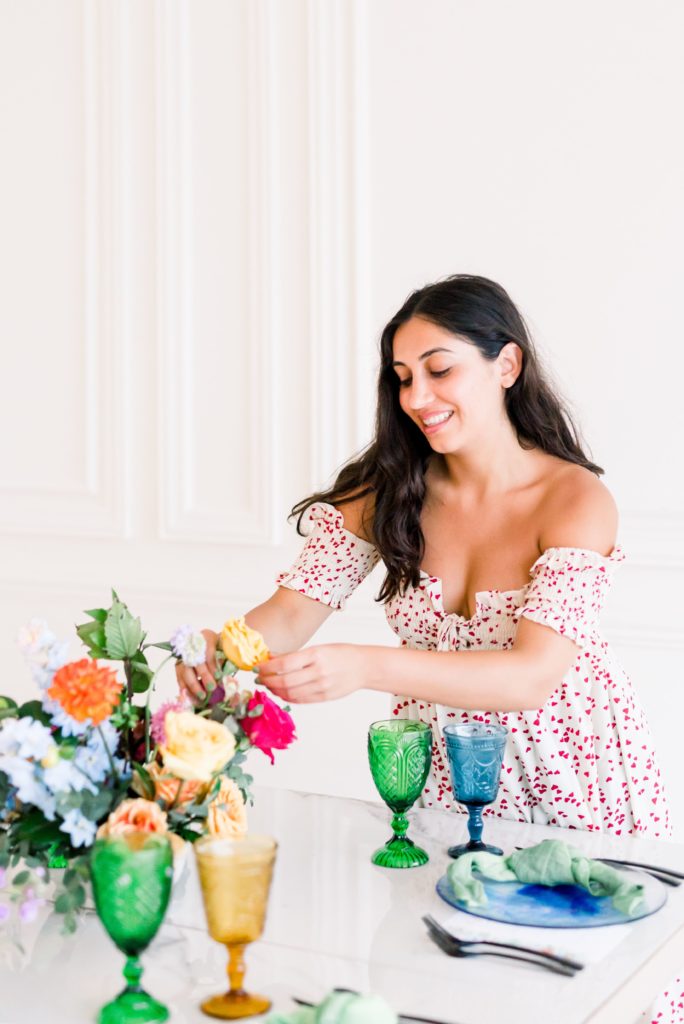 Wedding Planners
We'll make it really simple. If you answer sometimes or always to any of the following then call on us to help you plan the most fabulous weddings, ever!
Do you assist your couples with their destination selection?
Do you assist your couples with their venue selection?
Do you hate dealing with the hotel room blocks?
Would assistance with the venue buyouts, hotel room blocks &/or  alternative accommodations for the guests be helpful to you or to your clients?
Is working with a travel company that will take care of your clients as well as you do be a benefit?
Take a few minutes to read over & answer this questionnaire so we can better understand how we can partner with you and what resources you're most interested in.
These challenging times will be behind us for a lot longer than they lie ahead of us. Being ready for the joy that is to come will be personally & professionally powerful.
#letswedaway!