Destination Wedding Planning Tips You Need To Know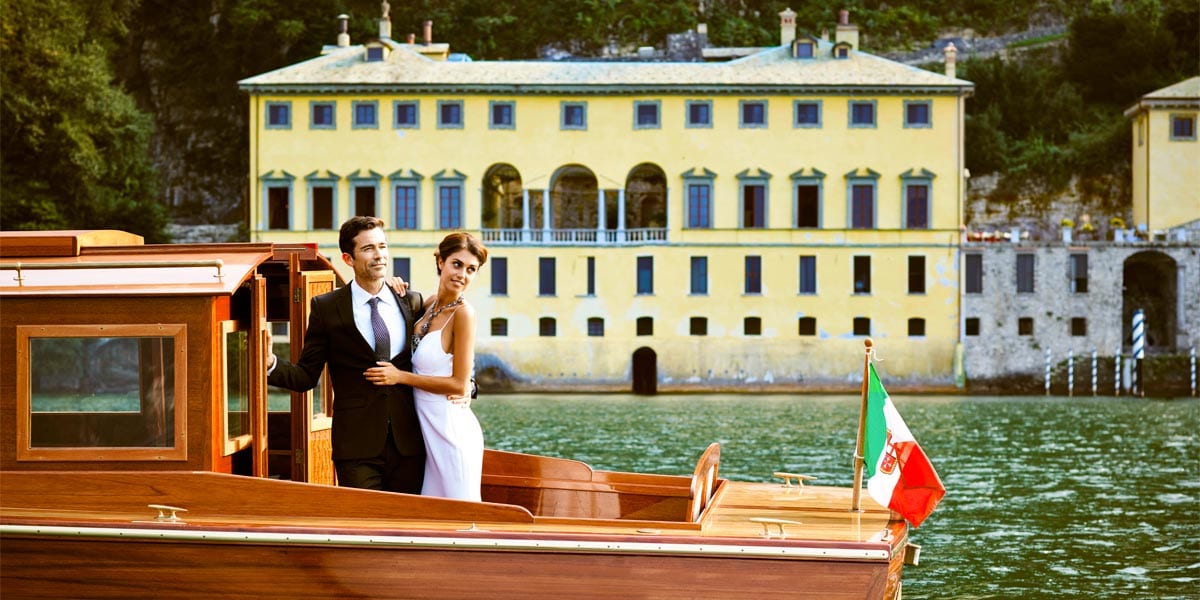 Whether you've always dreamed about a destination wedding or only realized once you started compiling your guest list that it's a great idea, destination wedding planning is an adventure. Weather conditions, gown transport, details and logistics around the celebrations and the big day itself can all be handled in stride when you consider these destination wedding planning tips.
Check the weather
Nothing is worse than dreaming about and starting to plan a destination wedding only to find out that it will be monsoon or hurricane season during the date you've settled on! Or that the extreme heat in the destination can be oppressive at that time of year. Relying on luck is definitely not recommended. Since just about every type of climate is available somewhere in the world year round, check which destinations are best to encompass your personal preferences.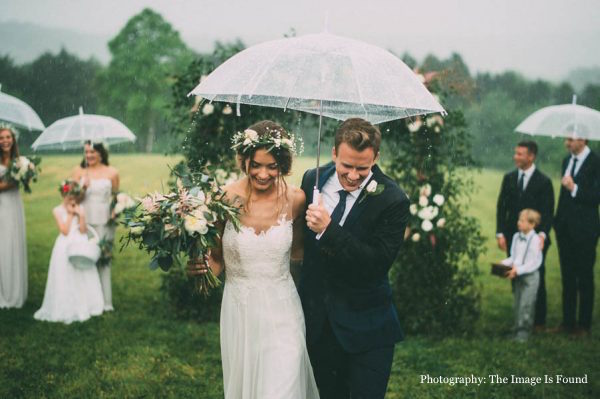 Access to the destination
Many of us are very lucky in that getting from one place to the next requires just a few maneuvers. Drive and park. Drive, park, take a train. Call an Uber, get dropped off, take a plane, etc. It's great if that's is all you require to arrive.  But if you have to do any/all of the above (and maybe more) only to arrive and have another few hours travel to get to the final destination, it's pretty exhausting.  So do your homework. If you decide the Maldives are non-negotiable and a must-have, cross every "t" and dot every "i" so both you and your beloved guests will enjoy a smooth experience.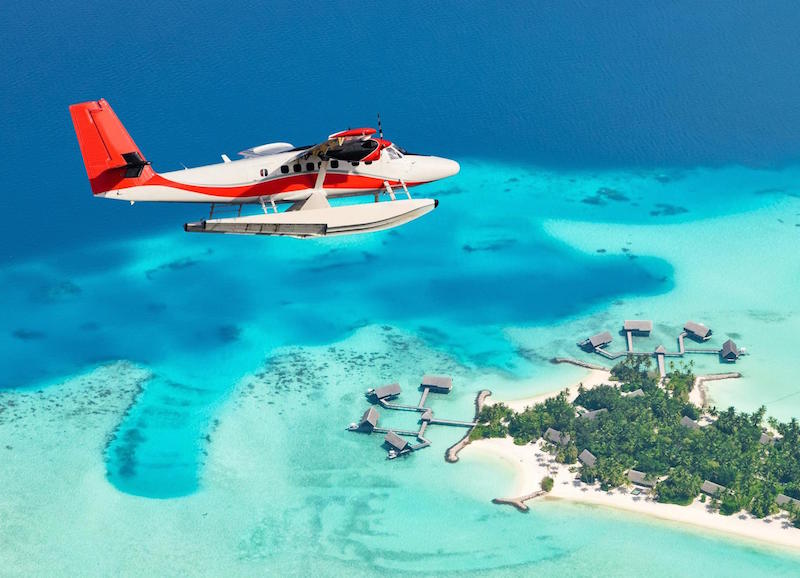 Size matters
This is one of the destination wedding planning tips I've learned from lots of personal experience: Although I believe a bride should wear whatever she wants to, sometimes location, location, location applies even to these circumstances. Depending on the destination, several logistics need to be considered when falling in love with your wedding gown. Visualize wearing a wedding gown with a ballroom skirt and long train in Venice, Italy, where getting in and out of a gondola is part of the experience. Cumbersome, right?  Or a sexy sheath or mermaid gown at a villa on the lake with 50 stone steps to the terrace. Tricky.
So consider these factors when choosing your perfect gown: transport (I never recommend shipping your gown or checking it in), size (how big is your gorgeous wedding gown?), practicality (will you really want to drag your gown along a sandy beach, or shimmy up stone steps?).
Cuisine
Some sort of variety of cuisine can be found in most worldwide destinations. However, it adds to the authenticity if you host your destination wedding in a location where your tastes in food are part of the local culture and region. Italian cuisine is a favorite of ours, so we chose the Isle of Capri off the Amalfi Coast to host our destination wedding in Italy. If you like the variety of Arabic, Indian, Sri Lankan, and Oriental influences, the Maldives is a perfect destination. Authentic Mexican cuisine is quite different than what you'll find in the USA, and some fabulous destination wedding venues are in Mexico.  Thailand   Greece, Morocco, and Turkey among others have some of the best cuisines on the planet. For more ideas see Wedaways wedding destinations.
Discuss whether or not they will adhere to any potential strict dietary needs of your guests with the catering manager at the venue(s) you are considering.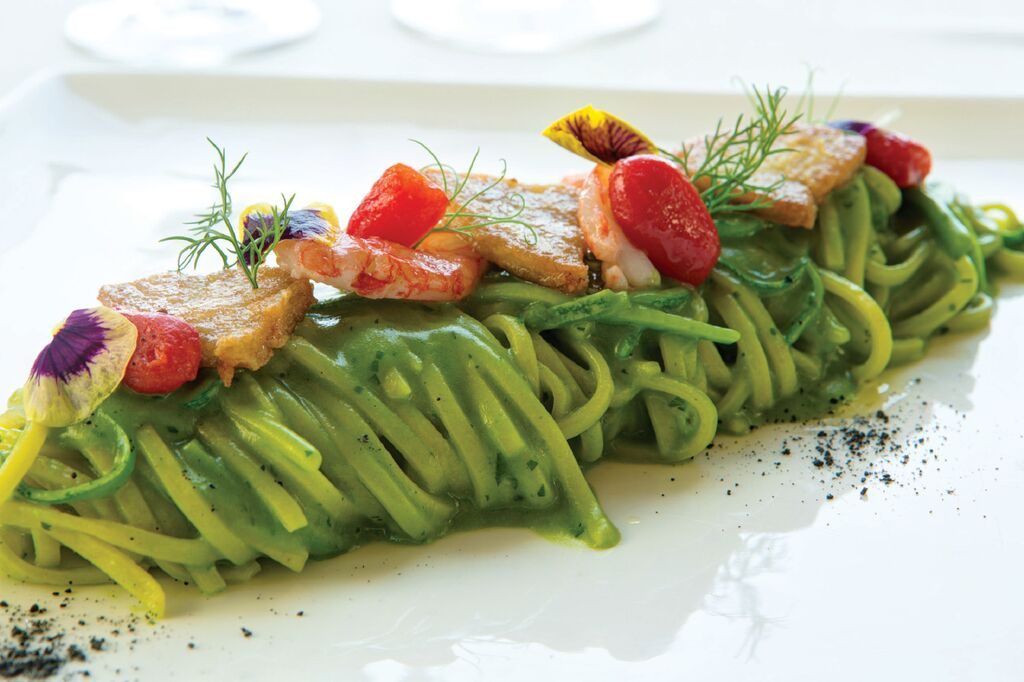 Read my article 7 Tips On Choosing Your Dream Destination Wedding Location ~ it should help you decide on the perfect destination.  These wedding venues will help make you make the perfect venue choice.