7 Tips On Choosing Your Dream Destination Wedding Location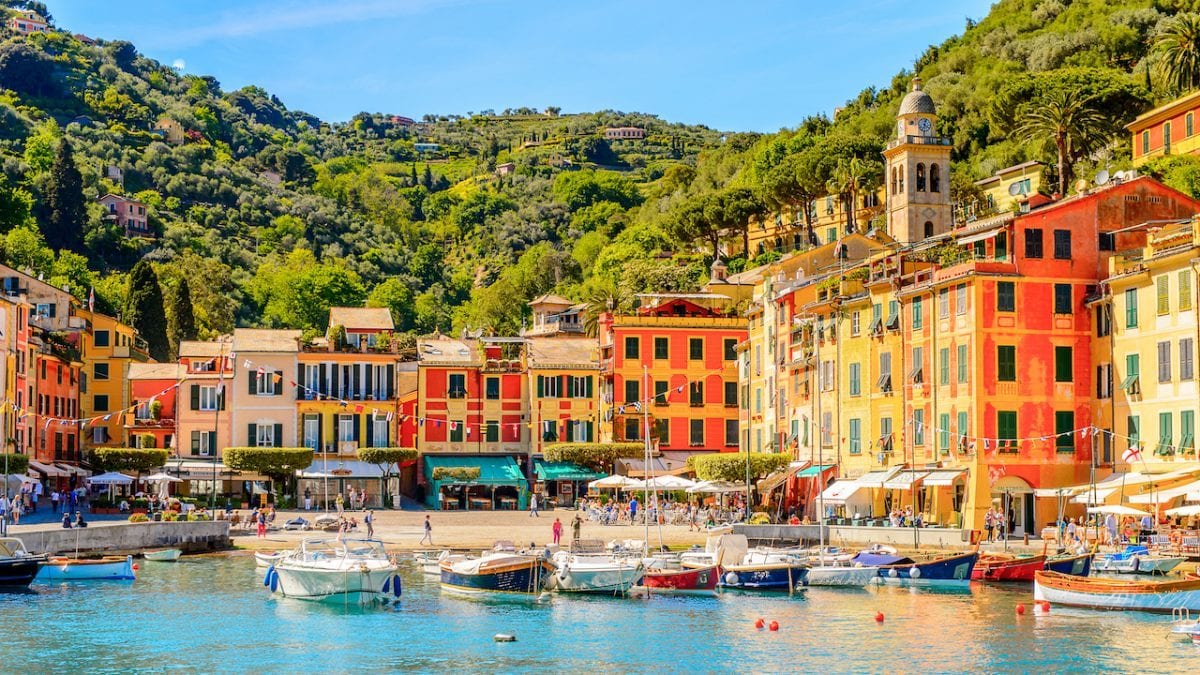 So you are from one part of the country and Mr./Ms. Wonderful is from another, yet you met and now live in a city all your own? All your family and friends are scattered throughout so many different places. How do you decide on the perfect dream destination wedding spot to host your nuptials?
According to tradition, weddings typically are produced and take place in the hometown of the bride. But these days, the rules are constantly changing. It's become increasingly popular for a couple to pick a destination of their choice. After all, this is about the two of you starting your life's journey together. What better way to start than in a place that is of unique interest to you both? A destination wedding is about carving out your own personal experience with your fiancé.  Turning this into a launching pad for your marriage. All the while creating an unforgettable experience to share with all of the people you love the most. Here are seven things to consider when deciding on the perfect spot to celebrate!
1. Your current location is a desirable "destination" for all your guests since it's a popular place to visit.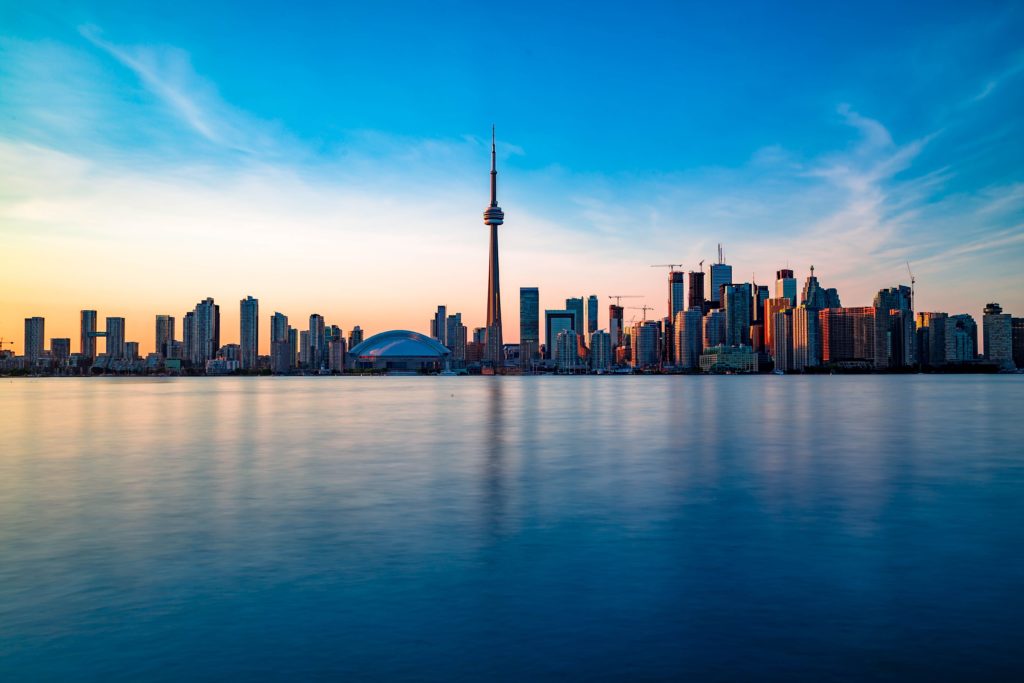 Say you are from the east coast but live in Southern California.  A place filled with gorgeous wedding venues and ideal weather nearly year-round. You will likely find that your guests will be happy to make the trip across the country.  Especially in the fall and winter months, when they will be excited to escape the cold. The same thing goes for if you live in a mountain town and want to plan a beautiful winter or summer wedding. Or reside in a larger city that people tend to frequent or enjoy. If your adopted home is already a destination of its own—especially with easy airport access and a variety of hotel options—it could make for an ideal dream destination wedding.
2. Your hometown is where the majority of your friends and family live, so it makes the most sense to return to the nest.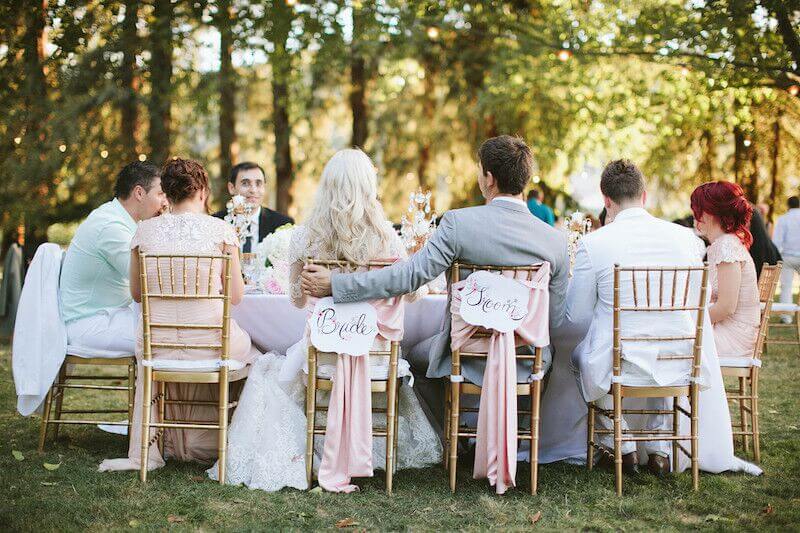 Perhaps you grew up somewhere more off the beaten track, but most of your family and childhood friends still reside in the area. Your wedding could be the perfect opportunity to return to your roots.  So to say, creating a meaningful experience for the people who have been in your life from the very beginning—while providing a wonderful way to share an important part of your personal history with the new people you've met along the way, especially your fiancé and his/her family. Whether you plan the event at your parent's home, your family's religious sanctuary, the country club where you spent your summers, or somewhere else of meaning, it's a chance to reveal a true piece of yourself with all of the important people in your life.
3. Mr. Wonderful/Ms. Wonderful comes from an awesome spot and it would be so fantastic to host the wedding there.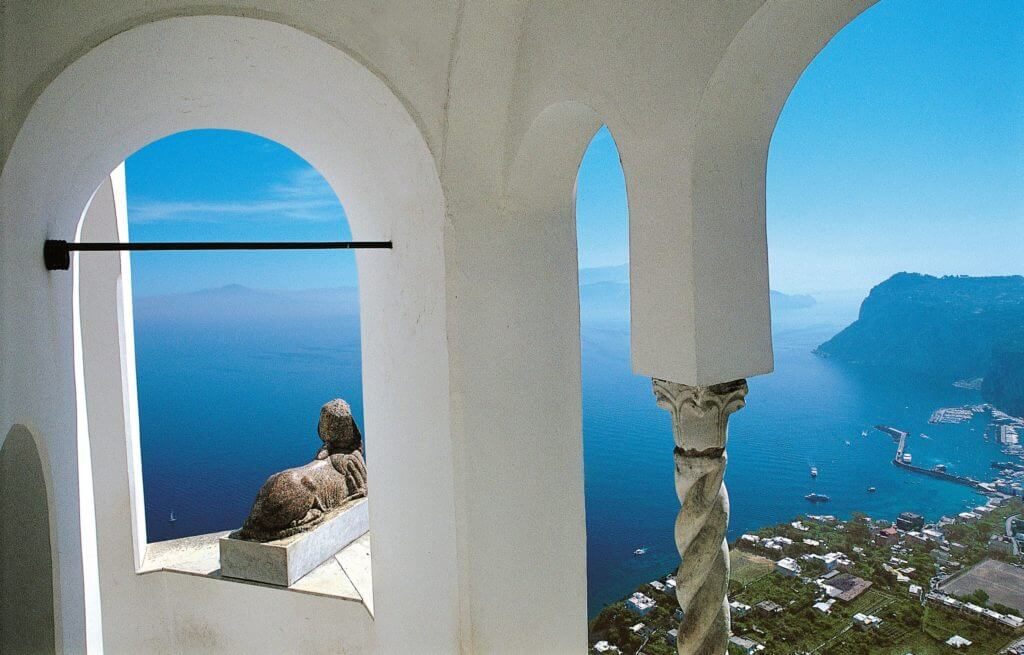 If your betrothed grew up somewhere special that has become a significant part of your relationship, it could be perfectly ideal and appropriate to plan your dream destination wedding there. Whether it's a big city that you love to visit. Or a stunning countryside property that you know will continue to be an important gathering place for you as your own family begins to grow. Having your wedding in your fiancé's hometown could be a wonderful and meaningful option for you.  And a great chance to introduce your family and friends to a place that has become near and dear to your heart.
4. You or Mr./Ms. Wonderful have a family vacation destination that over time has become an important part of the fabric of your lives.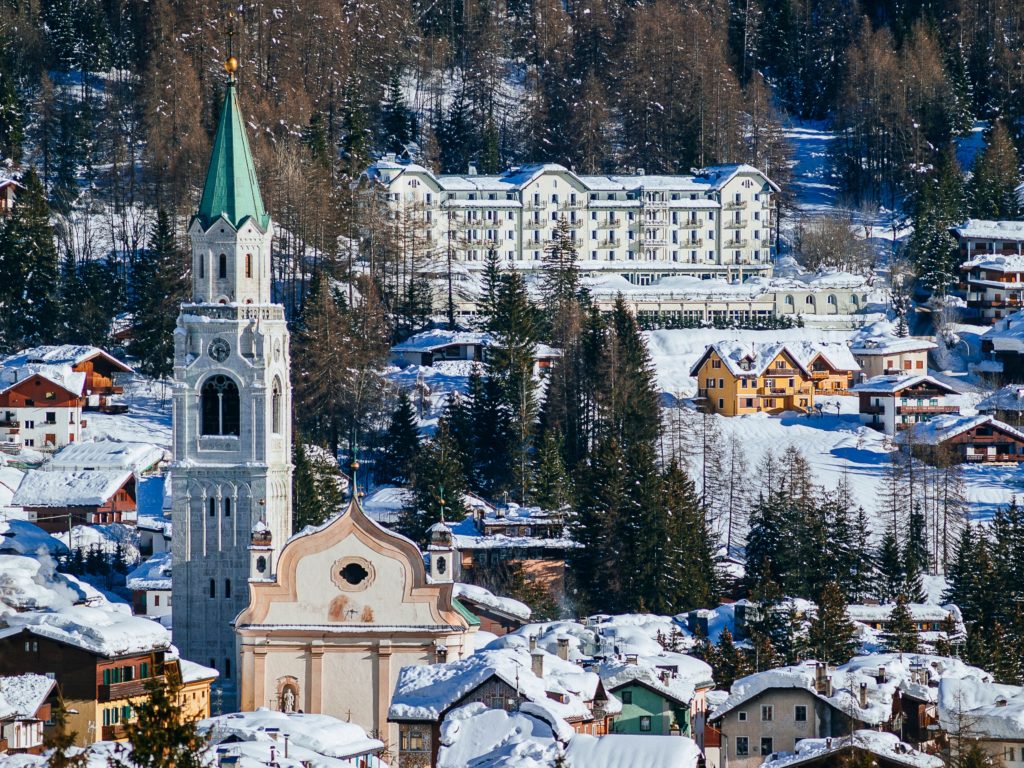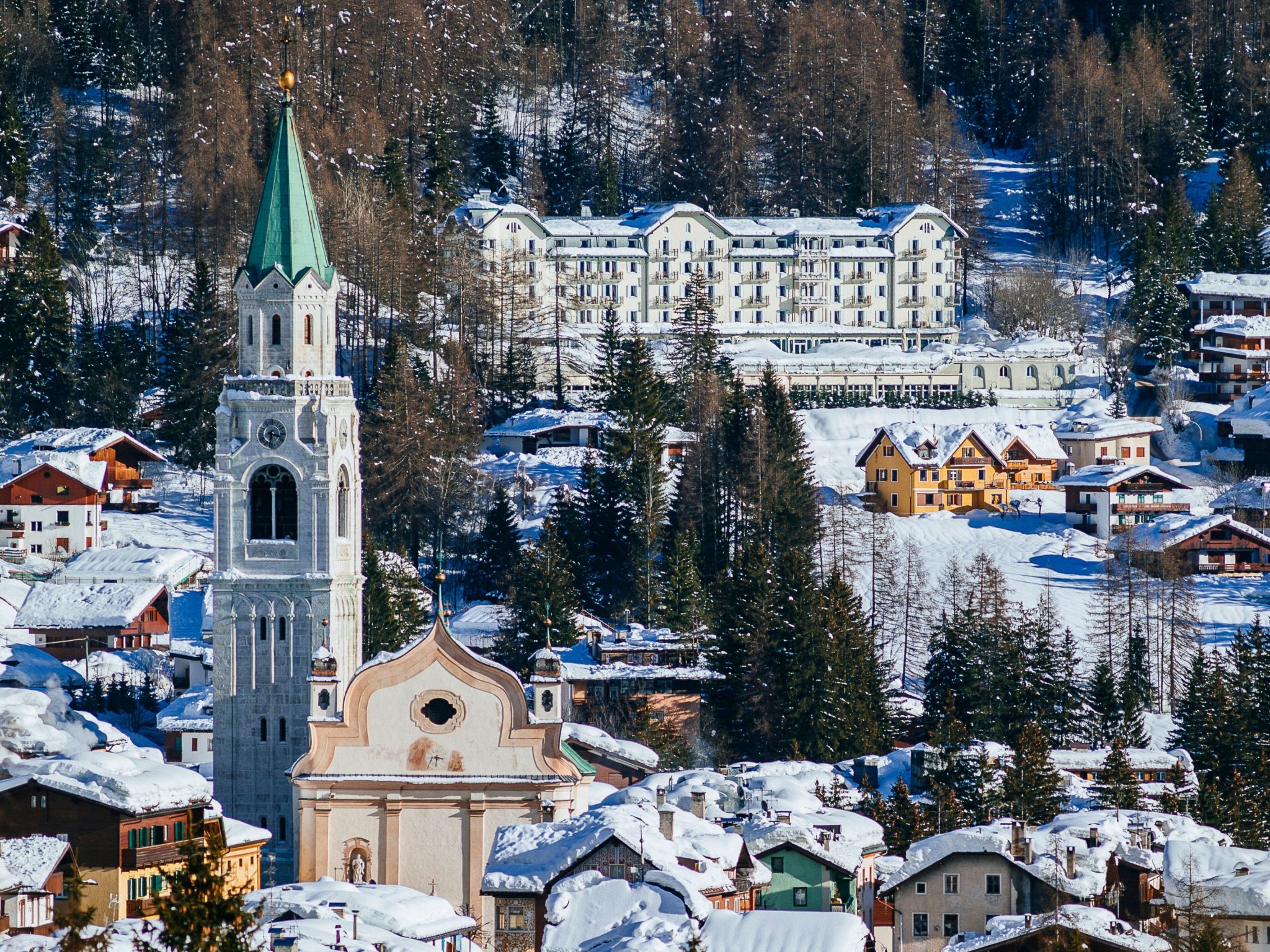 Often times, family vacation homes are where so many important memories are made. So it could make sense to host your wedding at one of these special places. For example, I know of one couple who returned to Aspen every year for the holidays. When it came time to plan their wedding, they knew that they wanted to hold the event in their beloved mountain town.  Somewhere that was not only important to them but a place where they knew they would be visiting with their own children for many years to come.
Or perhaps your fiancé has a beautiful lakehouse where you love to spend your summers.   There is nowhere else you would rather get married than on a grassy knoll overlooking the water. A destination wedding in one of your favorite vacation spots is a great way to share a place with your guests who otherwise wouldn't have the chance to know about the history that has been made there.
5. You may be from different cities and met in yet a third city and want to commemorate your experience by having your wedding there.
Perhaps a friend introduced you to your significant other while you were visiting New York City.  Or you happened to cross paths while on vacation in Miami. Or, even better, on a plane on the way to somewhere great. Maybe you met during your college years at a specific university, or in a European city while studying abroad. Whatever the storyline may be, returning to the place where you first met could have incredible significance for you and your partner.  And be a wonderful, full-circle way to commemorate this most fortunate encounter with all of your family and friends and celebrate your dream destination wedding.
6. You both decide you want to have a wedding in a place where neither of you has ever been to.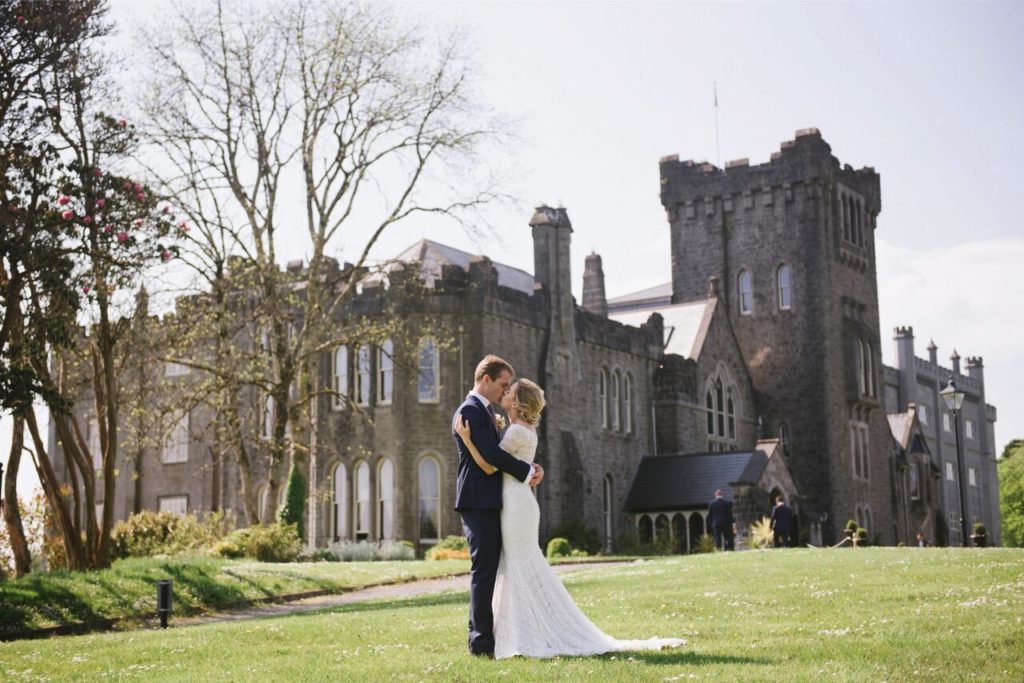 Sometimes, couples choose to host their dream destination wedding in a place on their own bucket list. Somewhere they have never visited before, which can serve as the launching spot for their own honeymoon or travels. Or maybe, they will combine the affair into an extended week or longer celebration. Then it can serve as both a wedding and a honeymoon, all in one place. Whatever the reasoning, choosing a stunning tropical resort or an even more far-flung locale can create the perfect vacation opportunity for both the couple and their guests.  And, with discounted room-rates and group activities, offer an unforgettable trip-of-a-lifetime for everyone to experience together, and at a much lower price.
7. You're both majorly adventurous and want to create an unforgettable experience for you and your guests.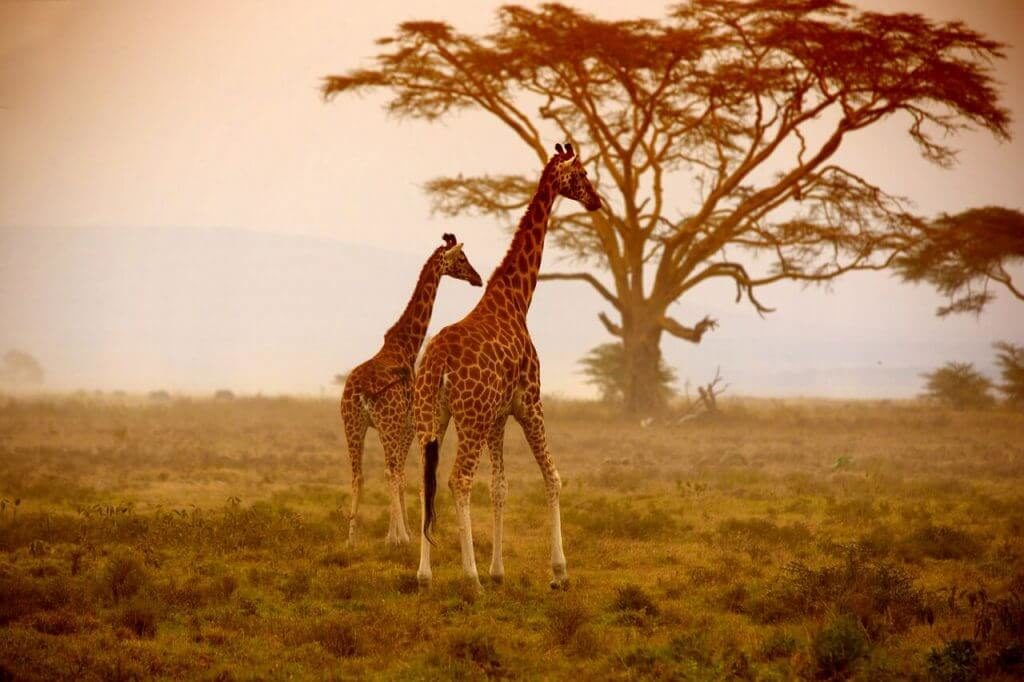 For the most adventurous duos of all, a wedding is an excuse to go on another amazing thrill-seeking journey. With all of their closest family and friends! These types of trips develop memories (and photos) that will last a lifetime. Think going on safari in Africa, scuba diving in Australia, surfing in Costa Rica, or mountain climbing in the Rockies. They create an unbreakable bond between couples and guests and the ultimate dream destination wedding.